watch wretch 32's rave-inspired video, starring donae'o and kojo funds
Turn up with your Whistle for this exclusive first look.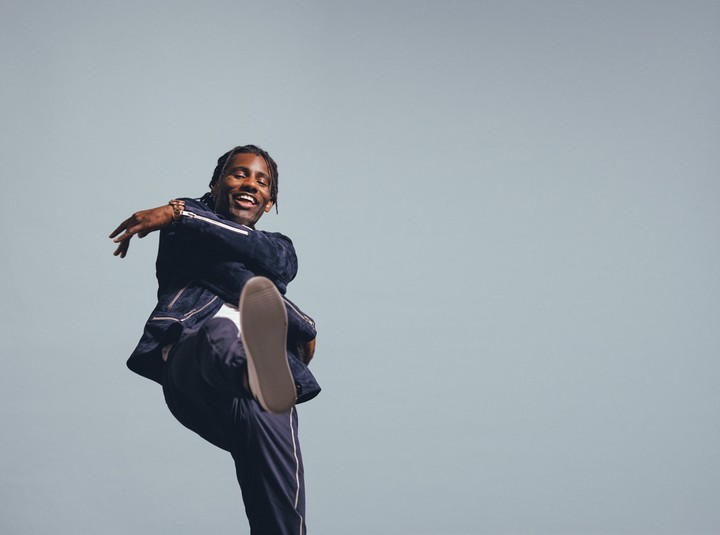 Since the release of his lyrically sharp Growing Over Life album last September, acclaimed lyricist and Tottenham grime boss Wretch 32 has been quiet. Too quiet. Suspiciously quiet. But having rounded up a dream team for Whistle, the first single from his next album, it's clear that whatever he's been up to was worth the wait. A fan of fellow London artists Kojo Funds and Donae'o, the trio "made melodies for days and nights", before landing on this party tune with a verse from the former and an infectious chorus from the latter. Playful production comes from Londoner Rymez, the bloke behind Wiley's 2012 number 1 single Heatwave and Stefflon Don's new French Montana collab Hurtin' Me.
"Whistle was inspired by raving," Wretch told us over email. "I'm really excited to release the visuals . I love the concept and am happy to be back out and let everyone in on what we've been working on. It's movie time!" Catch him hovering through a well-choreographed house party before Donae'o arrives followed by -- surprise -- young Kojo "The Golden Boy" Funds turning up in the lift to take things even higher. Fun!
Credits
---
Text Frankie Dunn
Photography Alex De Mora