trance wax made us an epic mix of old school trance classics
Put your hands in the fucking air.
|
08 December 2017, 5:32pm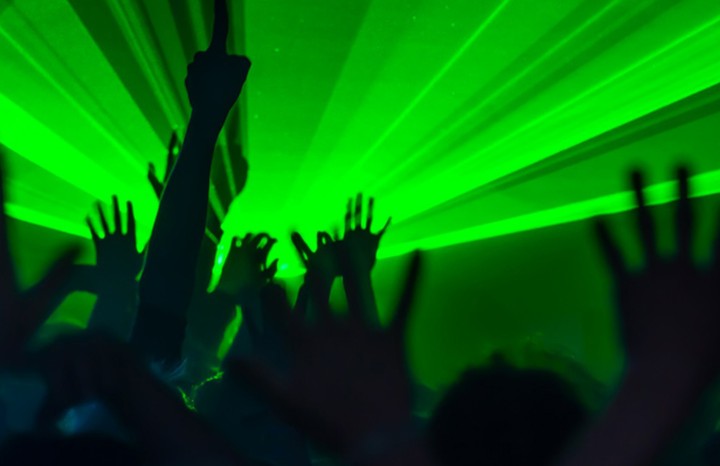 Belfast producer Ejeca (Garry to his mates) makes really great house and techno. With ten years experience and many a collaboration with fellow countryman Bicep under his belt, he knows what he's doing. But, what is he doing? Well, back in 2016 he anonymously launched Trance Wax -- a project which sees him give classic 90s trance tunes by the likes of Moby and Mauro Picotto a new, breakbeat-meets-techno makeover and releasing them on 12-inch vinyl.
Now three compilations deep, Trance Wax 3 is out today and already sold out with pre-orders alone (he releases a limited run of 600 copies) which, considering Trance Wax doesn't have many more followers than that on SoundCloud, is hugely impressive. To celebrate the release, Ejeca has made us what he describes as "a 60 minute old-school trance classics bootleg cassette mix". Bringing back the total euphoria of yesteryear, play this long and hard tonight.
Spend your NYE with Trance Wax at Belfast's The Telegraph Building alongside DJ Seinfeld.
This article was originally published by i-D UK.