Campbell Addy, Rhea Dillon
these 19 photographers are making fashion's gaze more representative
We celebrate a new generation of POC and LGBTQI image-makers changing culture right now.
Campbell Addy, Rhea Dillon
After becoming the first black photographer to shoot a Vogue US cover in its 126-year history spanning over 1500 issues, the 23-year-old Beyoncé-approved i-D favorite, filmmaker and photographer Tyler Mitchell has helped change fashion's future. This accolade might be Tyler's alone, but he's part of a new generation of POC and LGBTQI image-makers that are challenging the white male hegemony that has long-dominated the fashion industry. More will follow.
"There was a ladder for the people who came before me, and there's a ladder now -- it's just a new ladder," Tyler said in an interview with the flagship Condé Nast publication. "I want to open the eyes of the kids younger than me, show them that they can do this too."
And in her Vogue US cover story, Beyoncé said: "If people in powerful positions continue to hire and cast only people who look like them, sound like them, come from the same neighborhoods they grew up in, they will never have a greater understanding of experiences different from their own. They will hire the same models, curate the same art, cast the same actors over and over again, and we will all lose," she added. For too long, a restricted invite-only members club of casting directors, creative directors, image-makers and stylists have controlled industry output. No more. The time for new talent, new energy and new vision is now.
Tired of feeling disconnected, unrepresented, unheard and uninspired, today's radical talents are dismantling walls. They are representing a wide spectrum of race, gender and sexuality. Alongside Tyler Mitchell, these 19 photographers -- and the people they will surely inspire -- are creating the change they want to see in the industry. Now, this is by no means an exhaustive list but it hints at a long overdue revolution of fashion's gaze.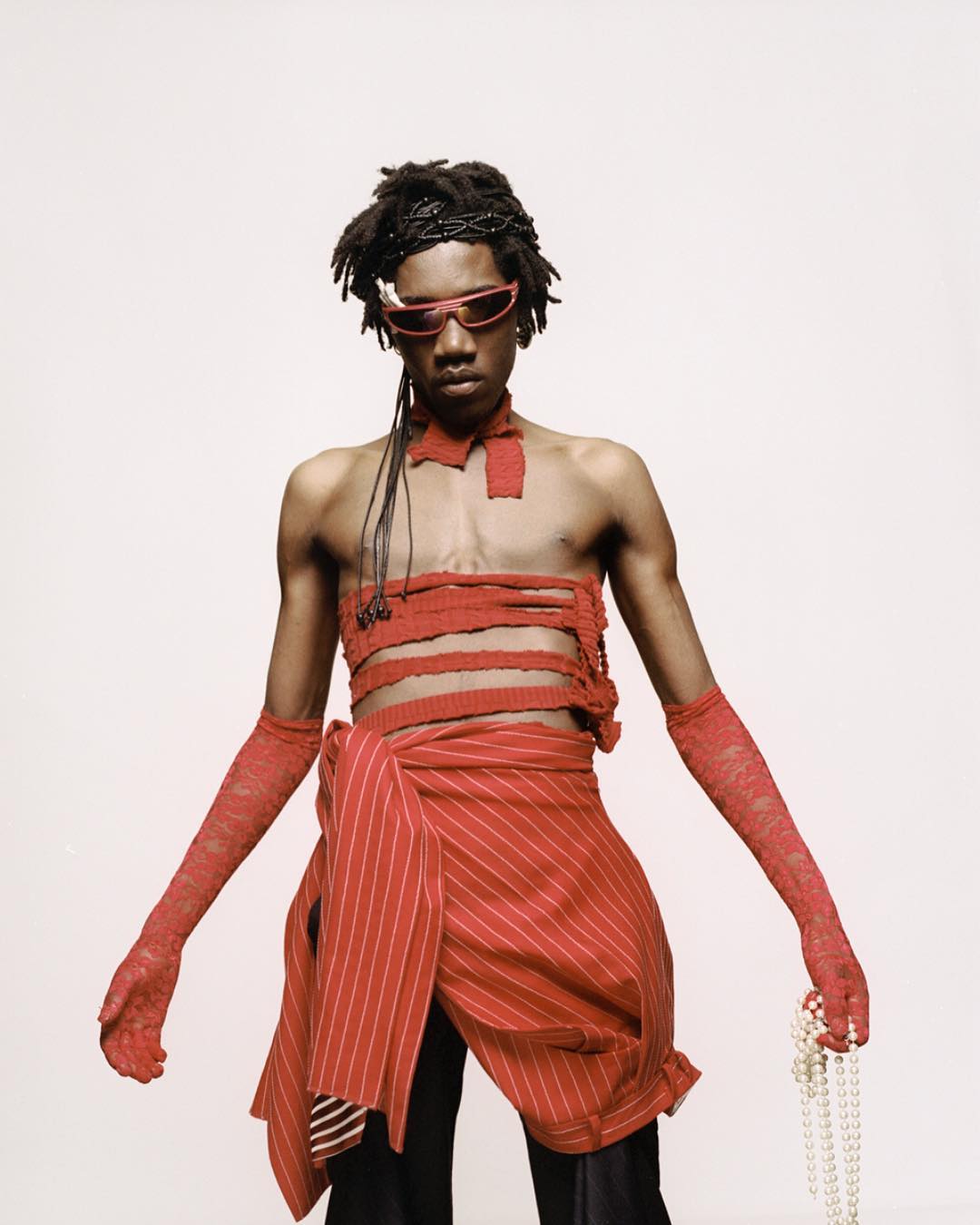 "With all my work, I try to think about how the world views us before demonstrating how we truly are," the British-Ghanaian creative and i-D contributor explains. Working across photography, film, casting and publishing after launching Nii agency and Niijournal, the London-based CSM graduate continually explores issues of empowerment and representation. Beyond shooting some of the industry's most exciting editorials, his work has discussed the politics of sex, religion and mental health.
"My works celebrates being natural, being who you are," the east London born and based photographer said last year. "It's ok to be different, to have a little quirk." Whether shooting for i-D, Marques' Almeida or Marieyat to holding her own exhibition exploring today's perception of the black body, Ronan creates powerful imagery while documenting the beautiful people around her.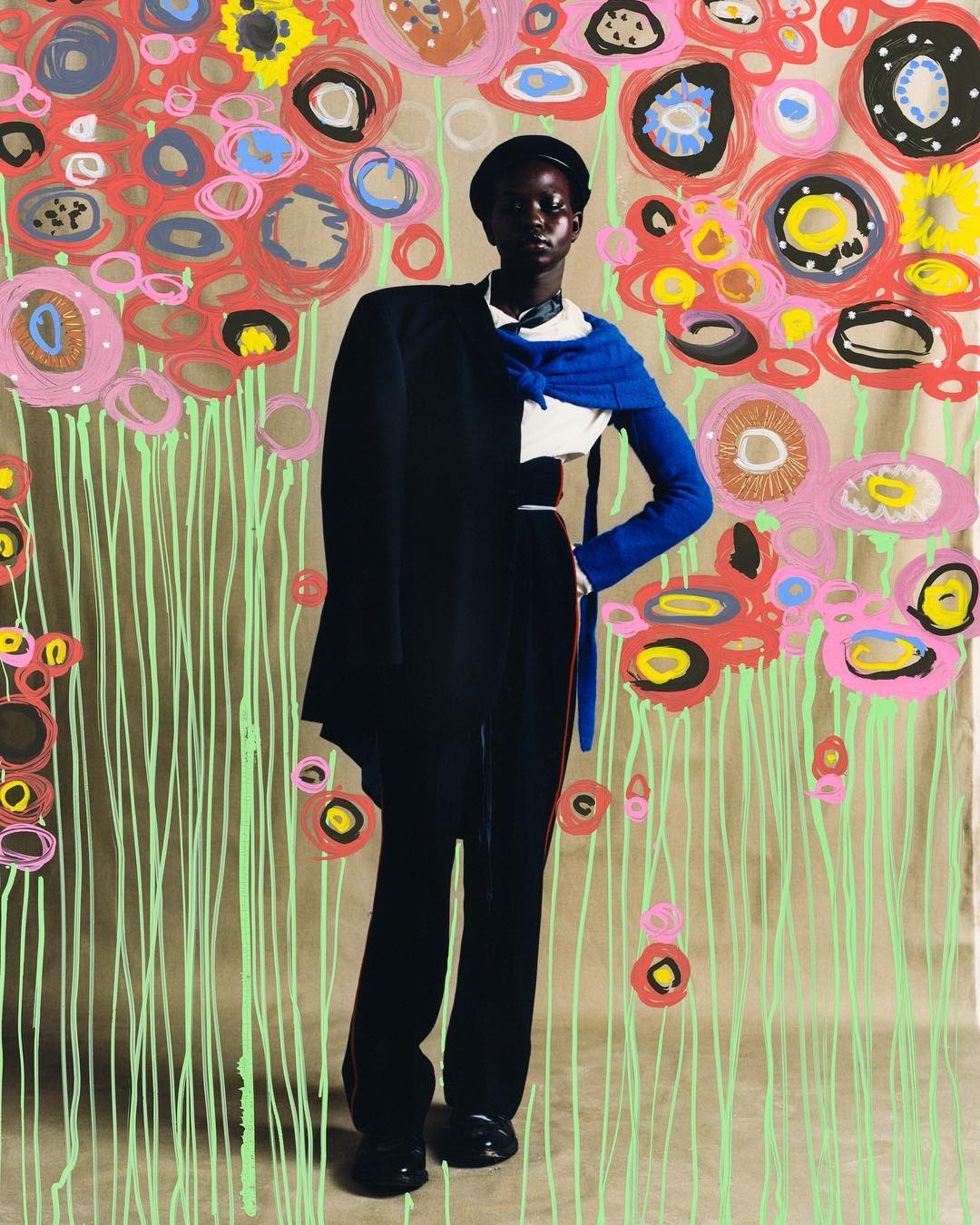 "I've always aimed for my work to be accessible to a wide range of audiences, while paying subtle tribute to the queer people I know and love, and being unquestionably and inherently gender, age and racially diverse," the Hong Kong-born, London-based photographer explained in a recent interview with models.com . "All I aim for is for people to understand that the subjects of my images have every rightful place to be there." After studying politics, psychology and sociology at Cambridge University, Thurstan turned his attentions to the socio-politics of the fashion image. Honing his talent backstage at fashion week, he began documenting the evolving identities of his friends and quickly became a close collaborator of Charles Jeffrey. Today, he's one of fashion's brightest of talents.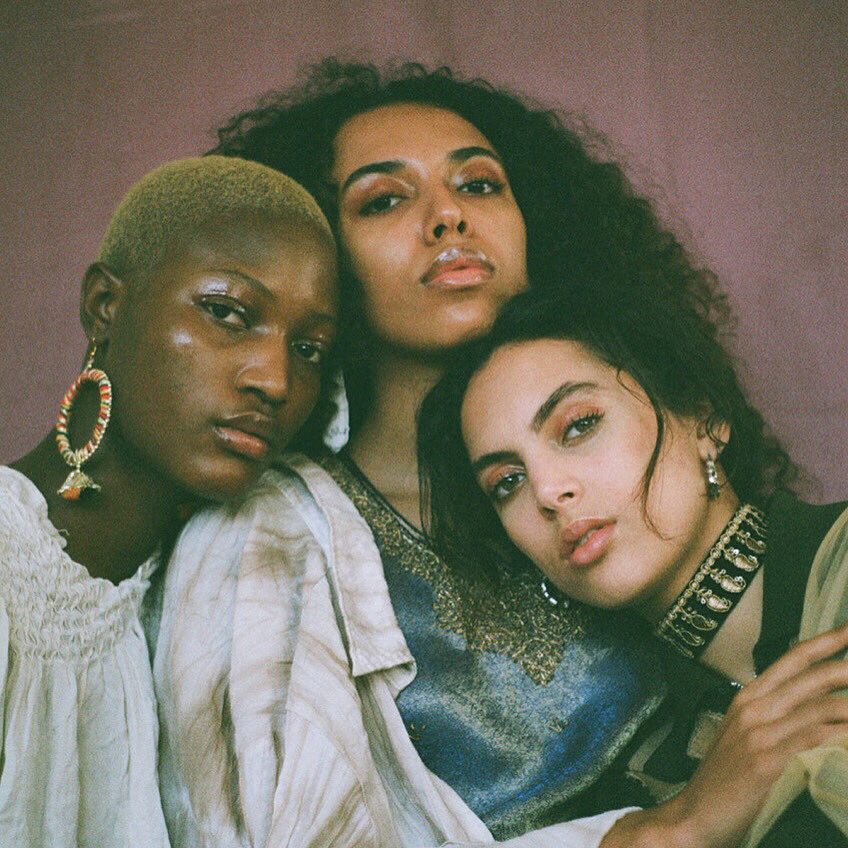 Realizing that there weren't any fashion-focused magazines for women in the Middle East or North Africa, this London-based photographer made her own, AZEEMA. "The publication's principles are simple; to empower and never to offend," she explained in an interview last year. "It's amazing to see more and more women of color embracing their heritage and visually exploring their identities in print," she added.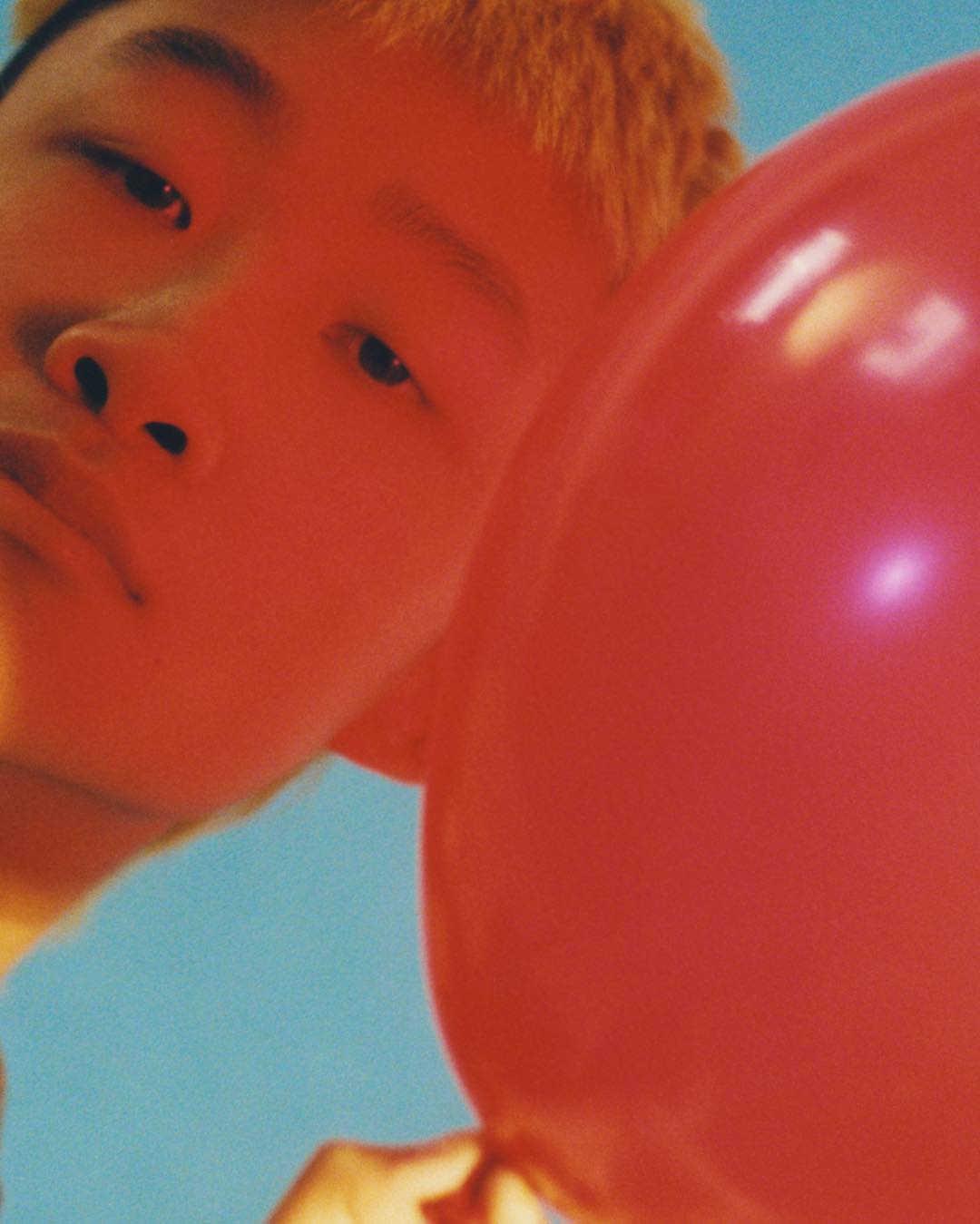 "The problem with the male gaze is that it comes from a heteronormative idea of masculinity," the photographer told i-D earlier this year. Tired of such toxic tropes, Leese is keen to capture a more expansive vision of ethnicity, gender and sexuality. Her documentary series and zine, The Boys of Hong Kong, celebrated a full-spectrum of asian masculinity. "When it comes from a female gaze, we might be showing men that there is something else they can be, rather than set ideals that have been seen in art through the ages," she continued.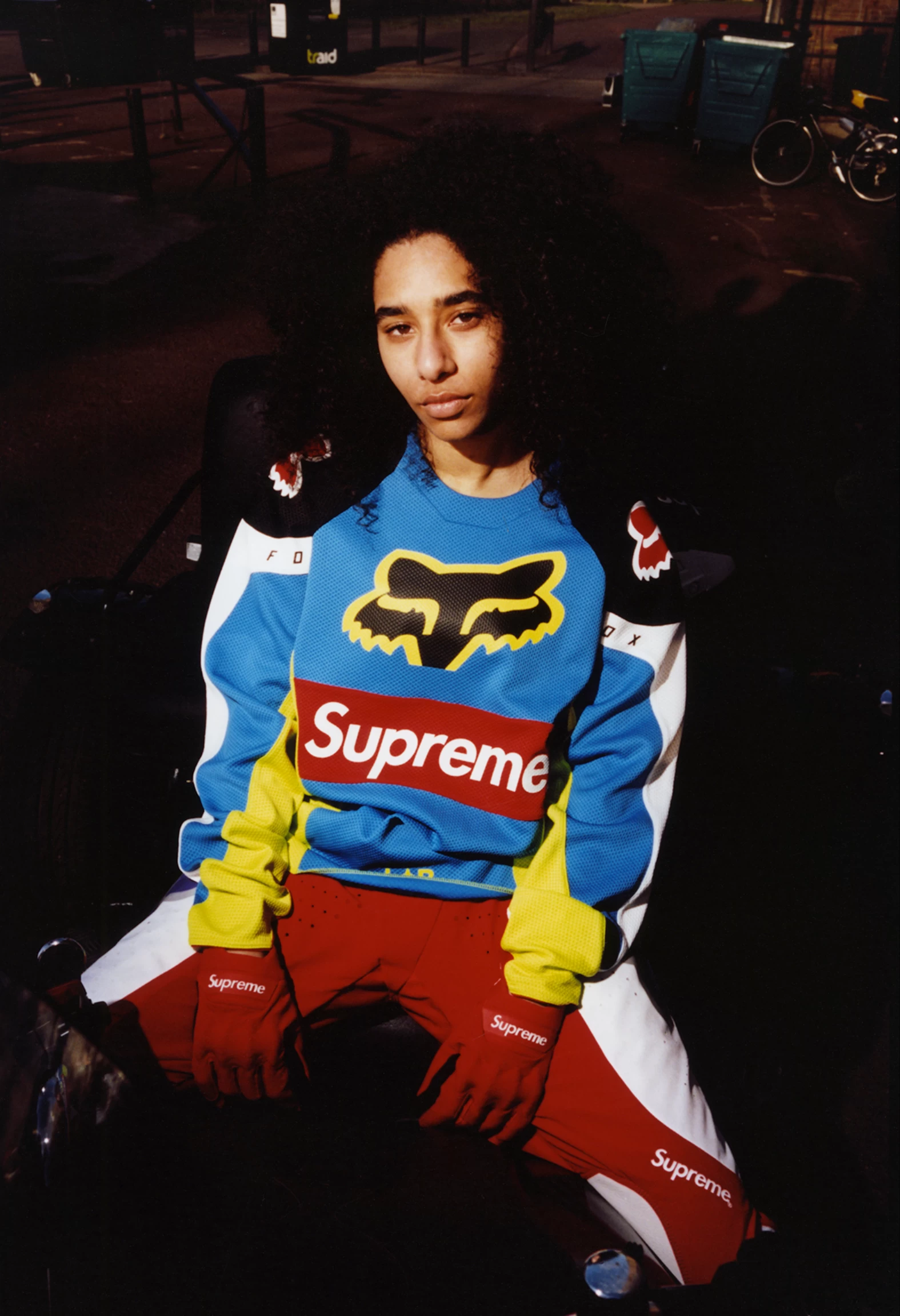 "To see someone's particular beauty or 'them-ness', to see something in someone you don't see anywhere else and capture it with a photograph, it's a feeling I can't really compare to anything else," the London-born photographer said last year. Whether he's taking a visual trip through a city whose world-changing creativity is often ignored, fueling the flames of hype with his Supreme lookbooks or offering a candid BTS look at Drake, Bolade's output is a "pursuit of truth", a wider and more honest representation.
Ciarra K. Walters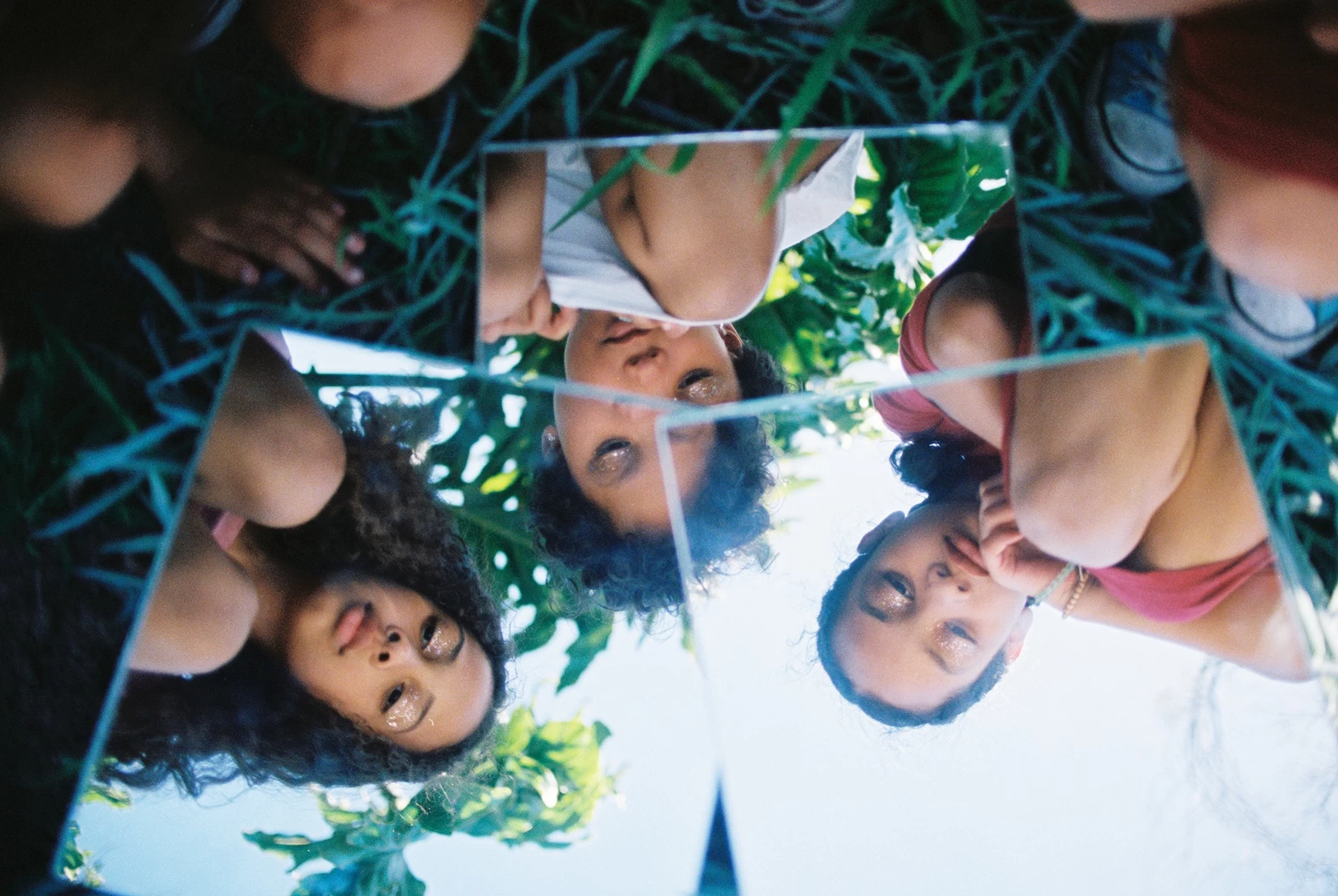 "What if we taught young girls how to be themselves and truly love who they are," the young LA-based photographer wrote for i-D, "I think the first step is being that example." Concerned by how her younger sisters will survive the onslaught of social media that shadows their every move, Walters, who has worked with Solange and her label Saint Heron, is keen to teach the next generation ideals of self-love. Harnessing the power of positive representation, she's encouraging us all to be ourselves, and ignore ingrained beauty ideals.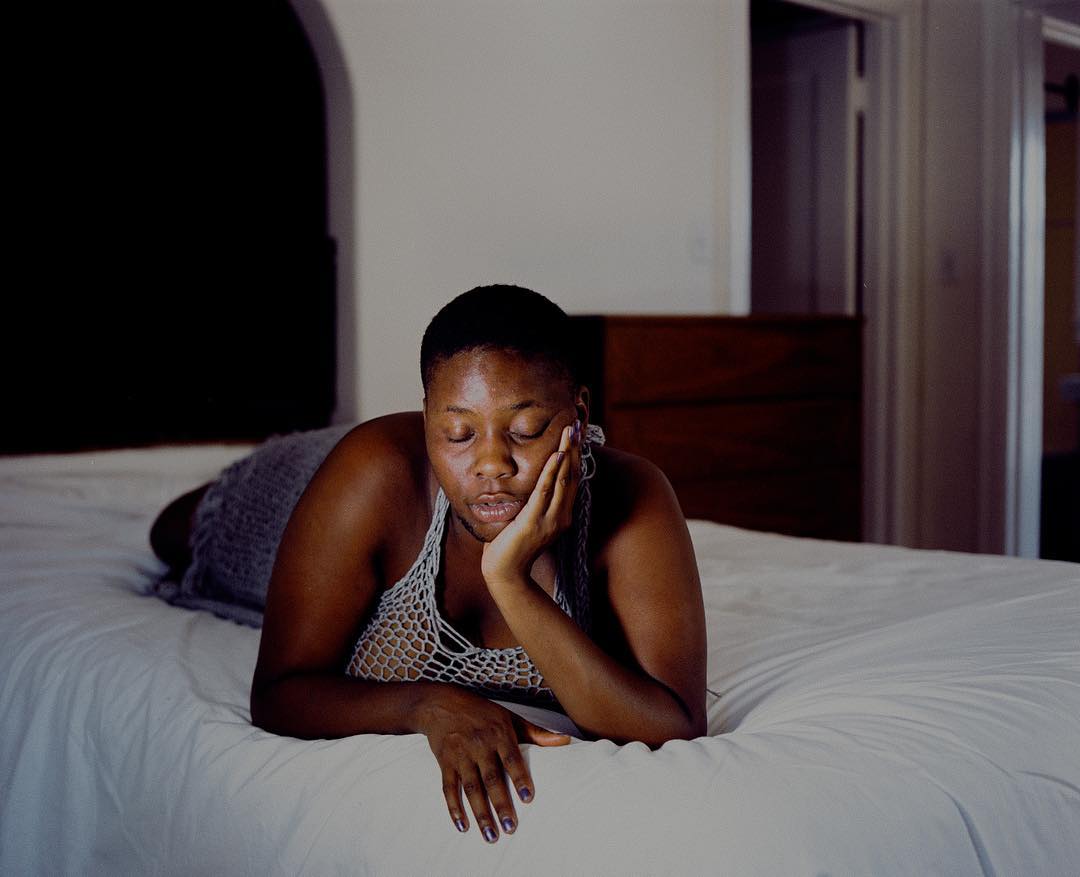 Alongside her all-inclusive work for AAMO Casting and black queer collective BBZ, the multidisciplinary output of this visual artist explores issues of diversity, empowerment and queer culture. "Black Angel displays the freedom of the black being, a being allowed to just be," she explained when i-D premiered her collaborative film with gender-blending brand No Sesso. Like much of her work, the intimate short is a meditation on themes of restraint, freedom, and identity. Ultimately, it's an antidote to negativity. "One of the key themes in my work is to make sure that there are visuals of innocence for black people and POC -- bringing better visuals of black people and happier visuals," Rhea recently said to Dazed as she introduced her latest series, SISTAHS, which aims to break the stigma that black women are rude and argumentative.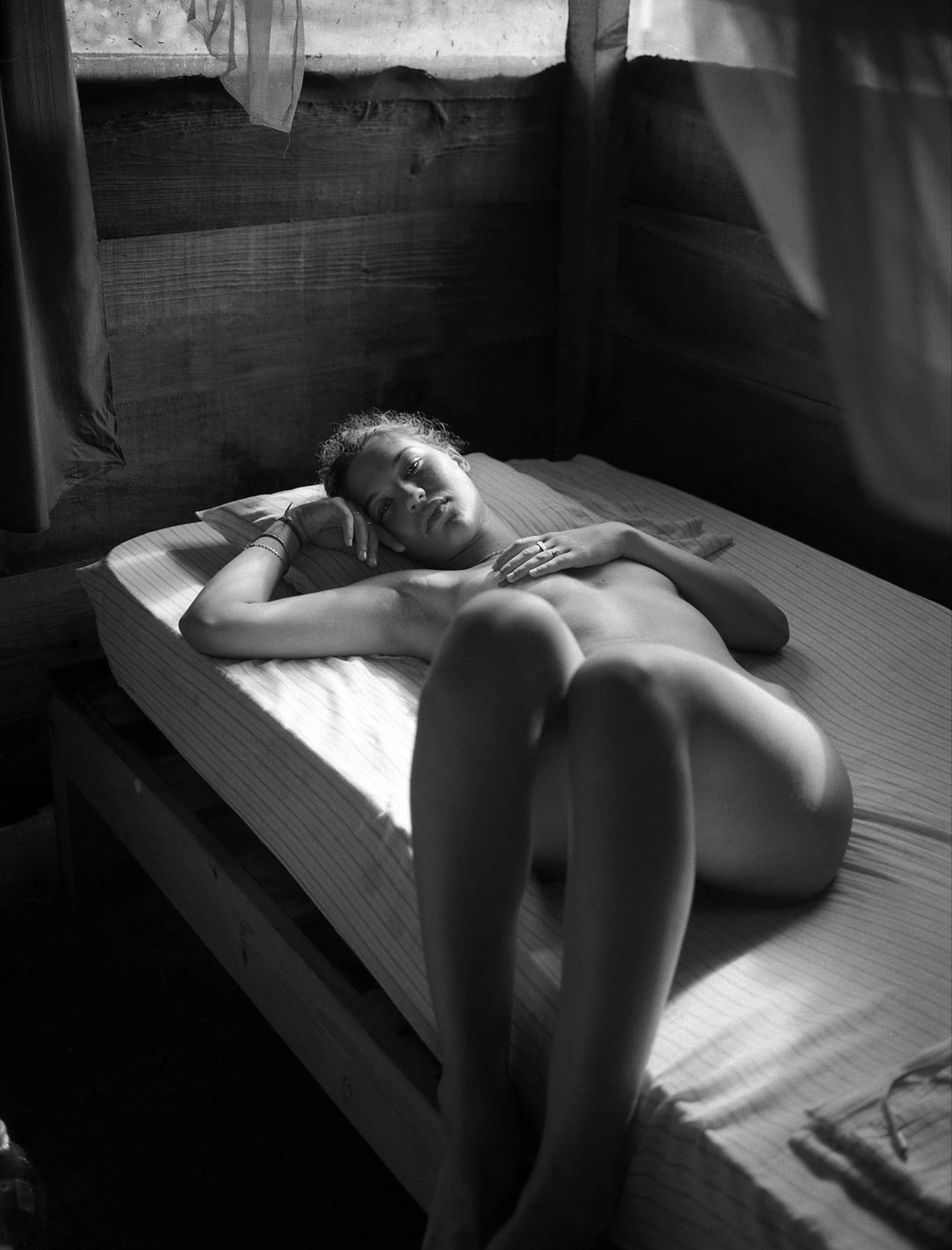 "There are so many people in this world and for some reason we continue to keep displaying the same person, and the same TYPE of person over and over again, from cover to cover," Zora said after shooting Paloma Elsesser for our Female Gaze Issue. "We need more people, and again specifically women from all over the world representing themselves." This hunger for change has driven her. Shortly after picking up a camera when she was just 13 years old, this self-taught talent made her i-D debut as a teenager documenting friendship and coming-of-age-ness in her native New York. Whether delving deeper into these friendships or documenting Mexico's creative youth, Zora's vision of girlhood is beautiful, diverse and genuine.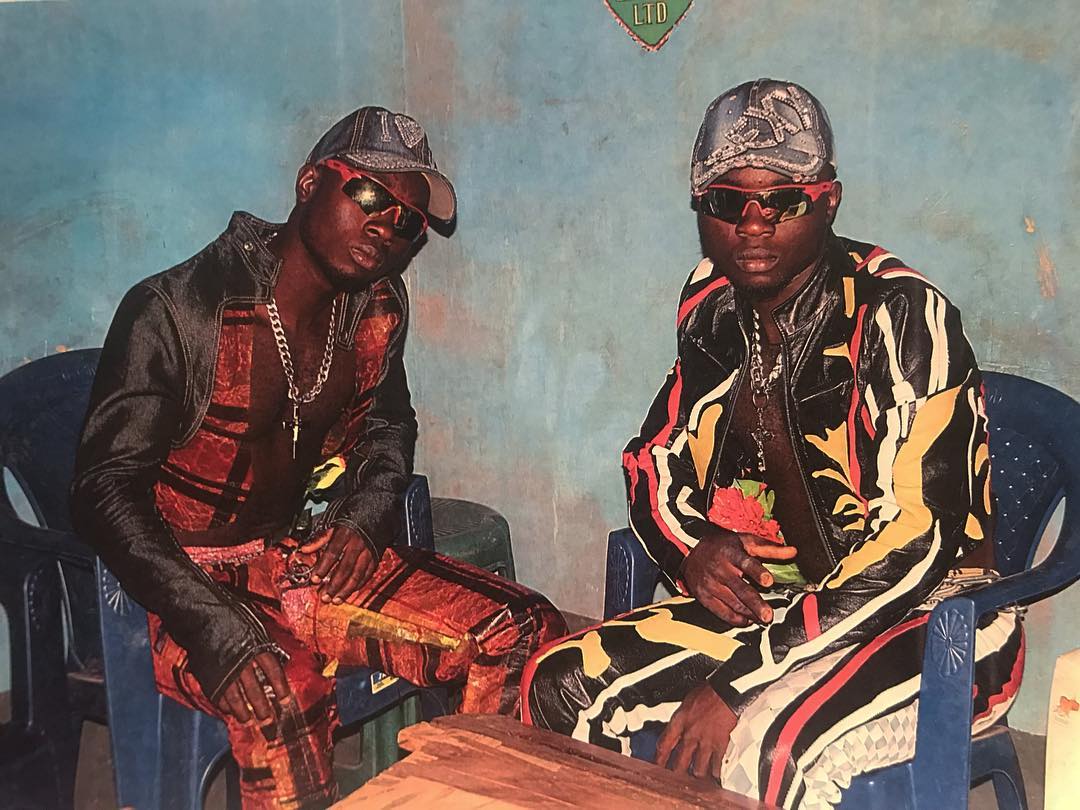 "I want to show Nigerians as they are -- how naturally beautiful they are with their own dynamism, style and sense of humor," this Nigeria-raised, Yorkshire-based photographer explained in a recent interview with Nataal. In both her recent collaborations with filmmaker Akinola Davies Jr for a special project with Kenzo, and multimedia concept with recent CSM print graduate Mowalola Ogunlesi, she celebrates personal identities and empowers black culture.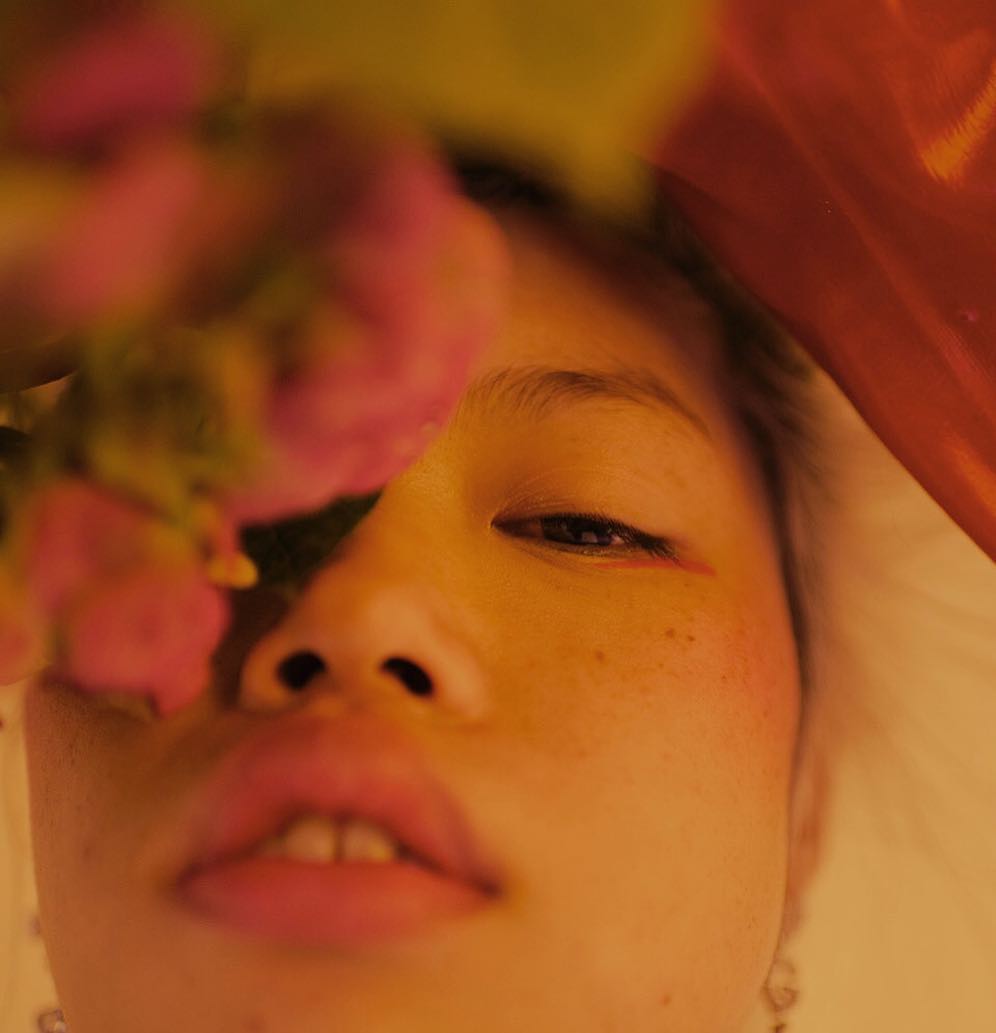 Born and raised in London by a Nigerian father and Jamaican mother, Nadine uses photography to make sense of her mixed heritage. "A strong part of one's identity is their cultural background," she told us when we previewed her year long project Same/Difference. "I'm interested in how other people identify and celebrate who they are and where they're from." Since we first featured her work, she has travelled to her grandmother's home of Lagos with i-D Fashion Editor-At-Large Ib Kamara and the resulting series of vibrant portraits captures a positive image of youth in Nigeria today. "I'm really excited to be reflecting part of my own heritage and the next generation of the country," she explained.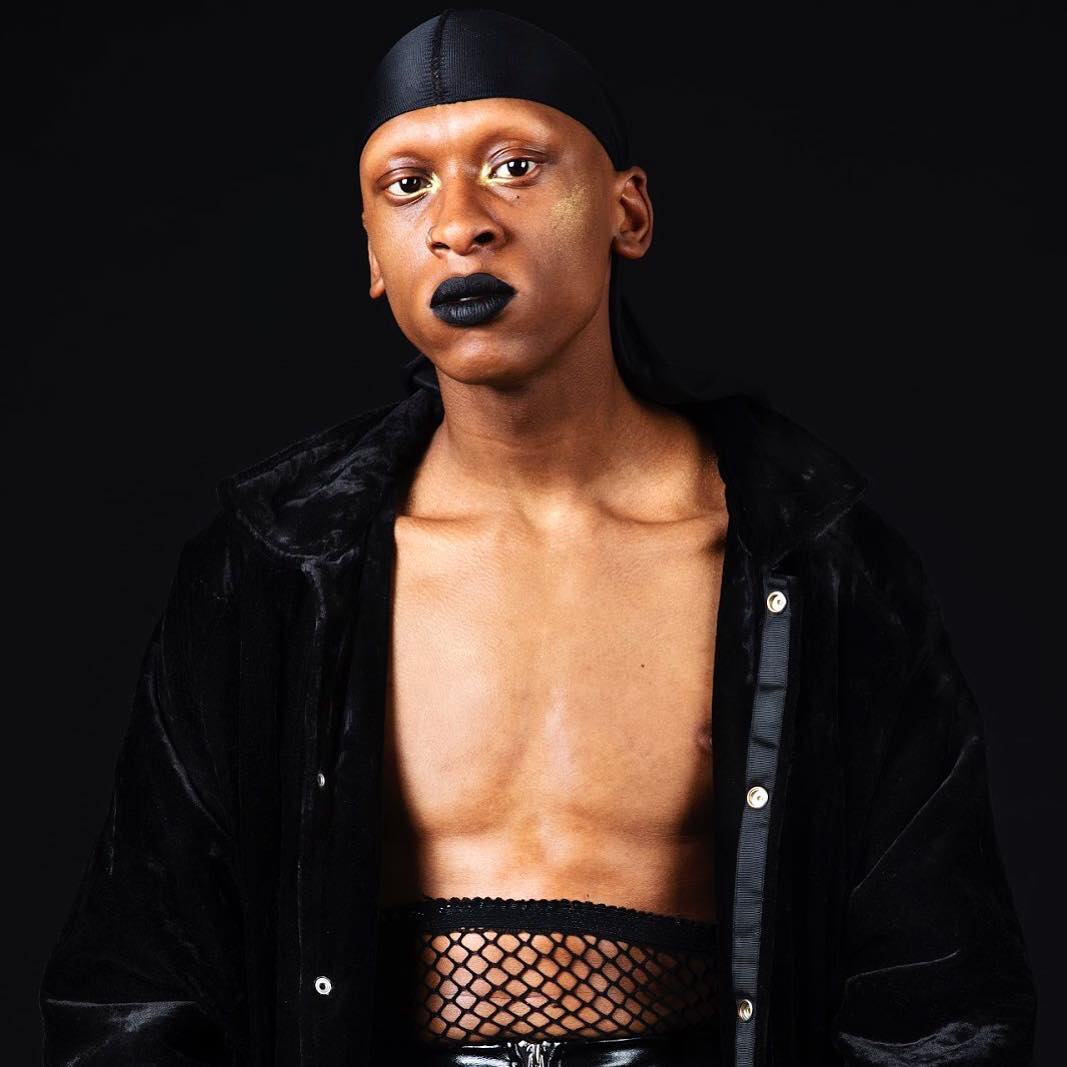 "I primarily use black-and-white film because I believe the complexities of blackness and the architectural multiplicities of black bodies are not obscured within black-and-white film," the gender non-conforming femme artist said in a recent interview. "Illumination, erasure and shadowing are thematic reverberations that have circled around black bodies throughout history. I use these parallels within my work to tease out what black history is and has been," he added. In both his photography and poetry, the NYU student deals with the intersections of blackness and gender within the construct of America.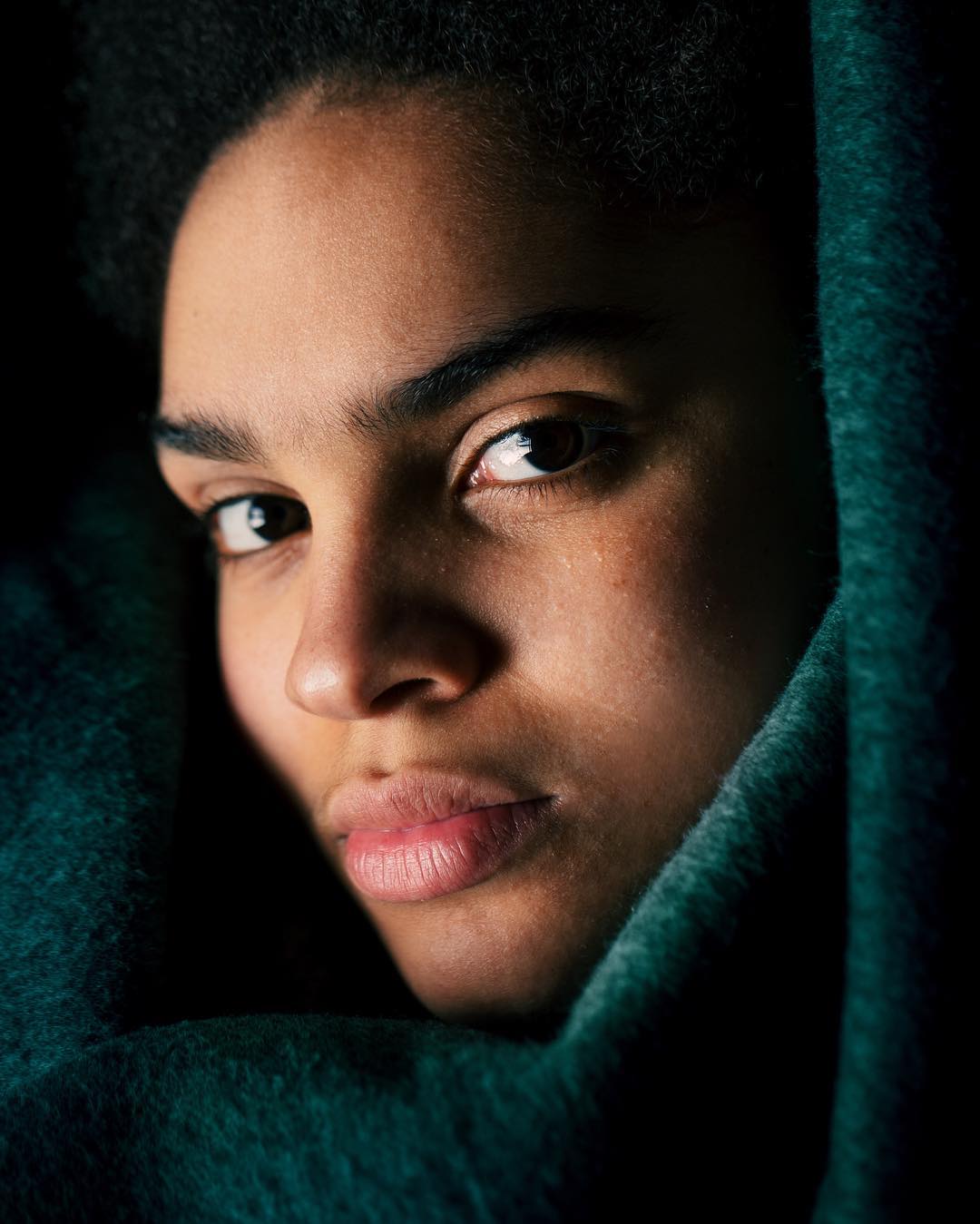 "I go for wonder and vulnerability," the Berlin-based artist said recently. The self-taught photographer provided plenty of wonder when his images of FKA twigs, created in collaboration with the artist for Nike, were pasted on billboards across the globe. Both his personal projects and commercial work demonstrate a style and vision so defined and confident that it's hard to believe he's just 19 years old.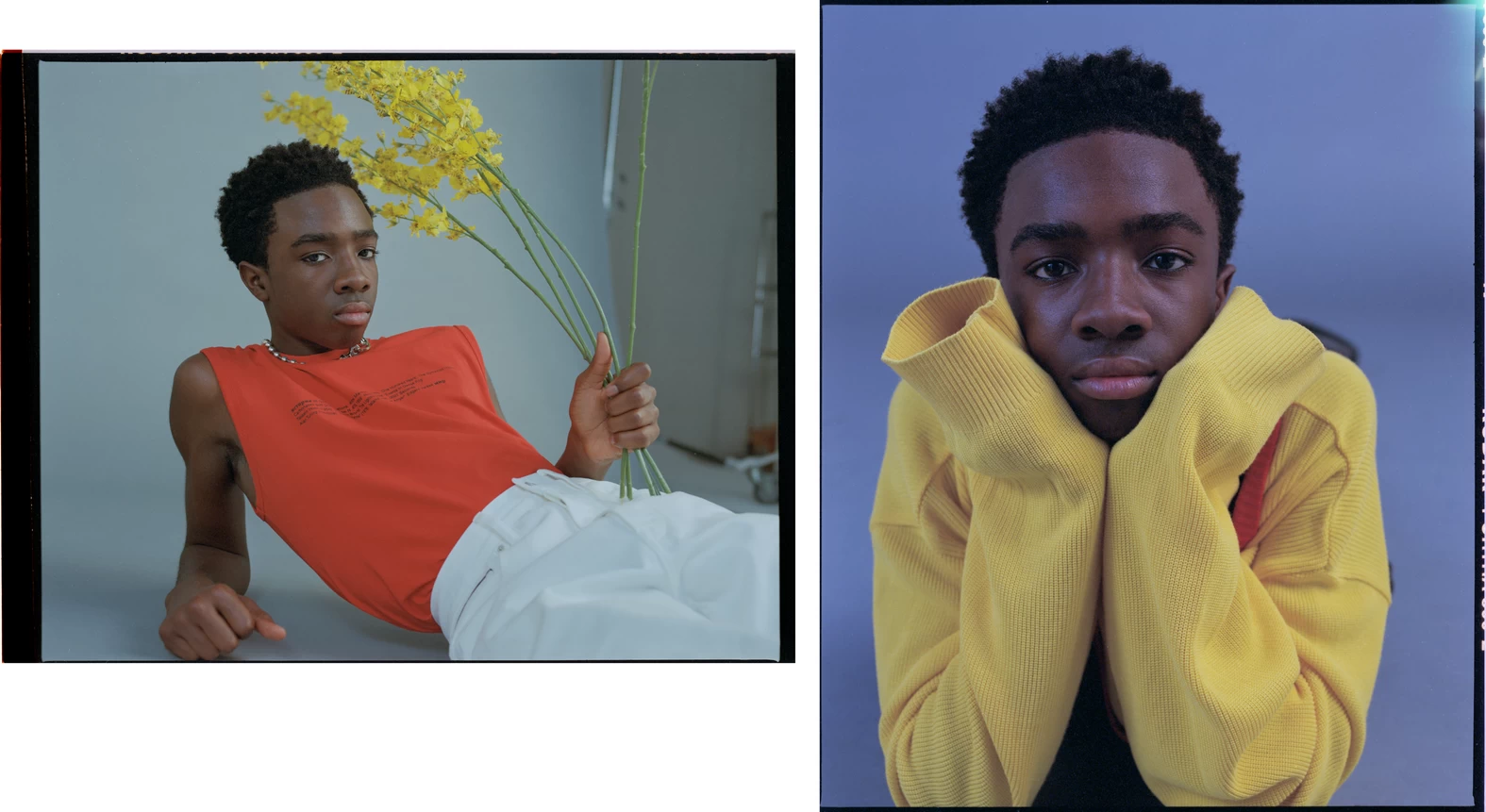 Inspired by his favorite old school Hollywood directors, this self-taught photographer captures captivating, tranquil, cinematic images. He has caught the eye with his work with emerging young creatives like fashion collective Vaquera, podcast host Dylan Marron, and Stranger Things star Caleb McLaughlin. When asked what attracts him to his subjects, Davey's response is just as poetic his photos. "It could be anything," he told us last year. "Legs, face, movement, kindness in their eyes…"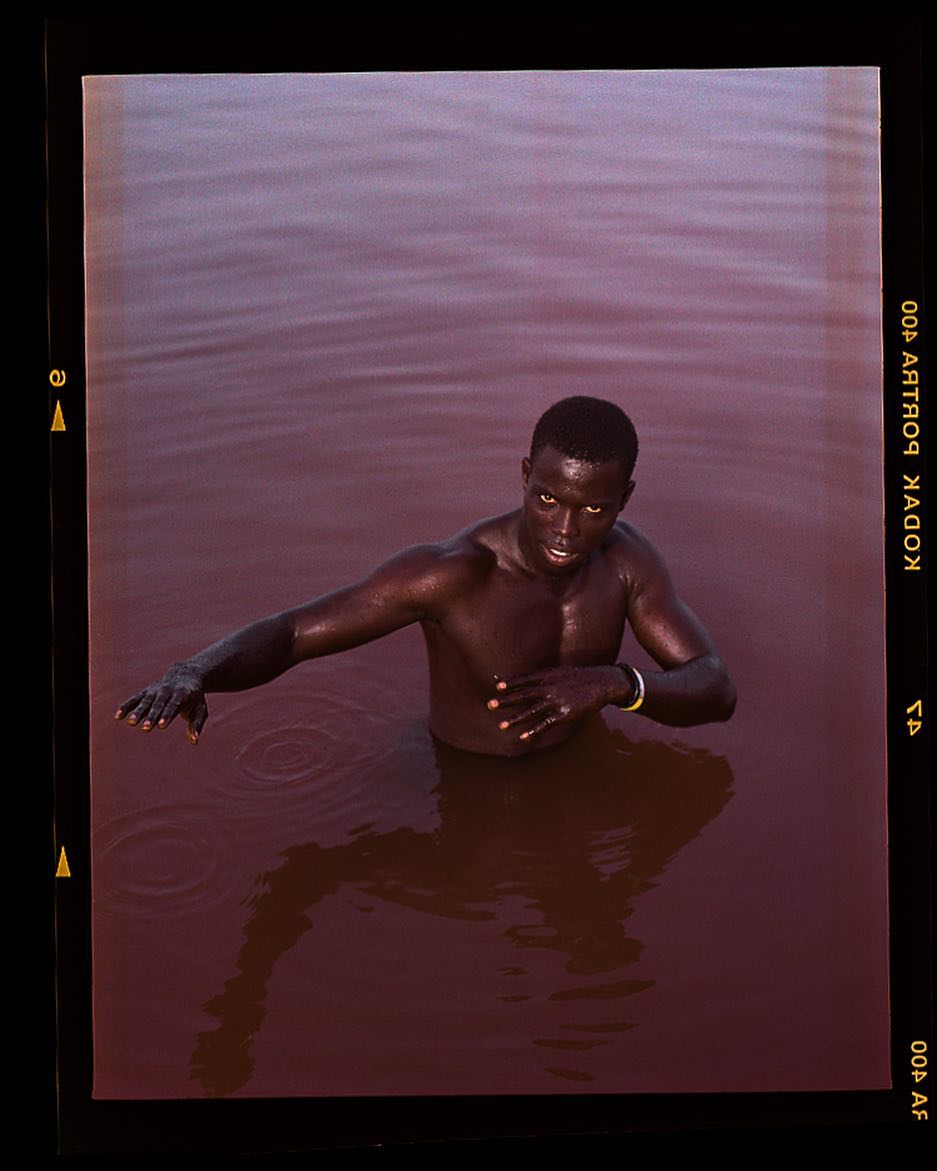 In 2012, this Harlem native began shooting friends in and around New York Fashion Week before building an impressive portfolio of work for the likes of Vogue and W and moving into film with First Looks, a fashion in motion short that documented his time backstage during Paris, London, Milan and New York Fashion Week. However, it's his recent photography project Dakar that has seen this 30-year-old burst out of the fashion bubble. Armed with his Pentax 6x7 film camera, he traced his Senegalese roots with his first trip through the country and the result is a diary-like reflection that celebrates black life in Senegal.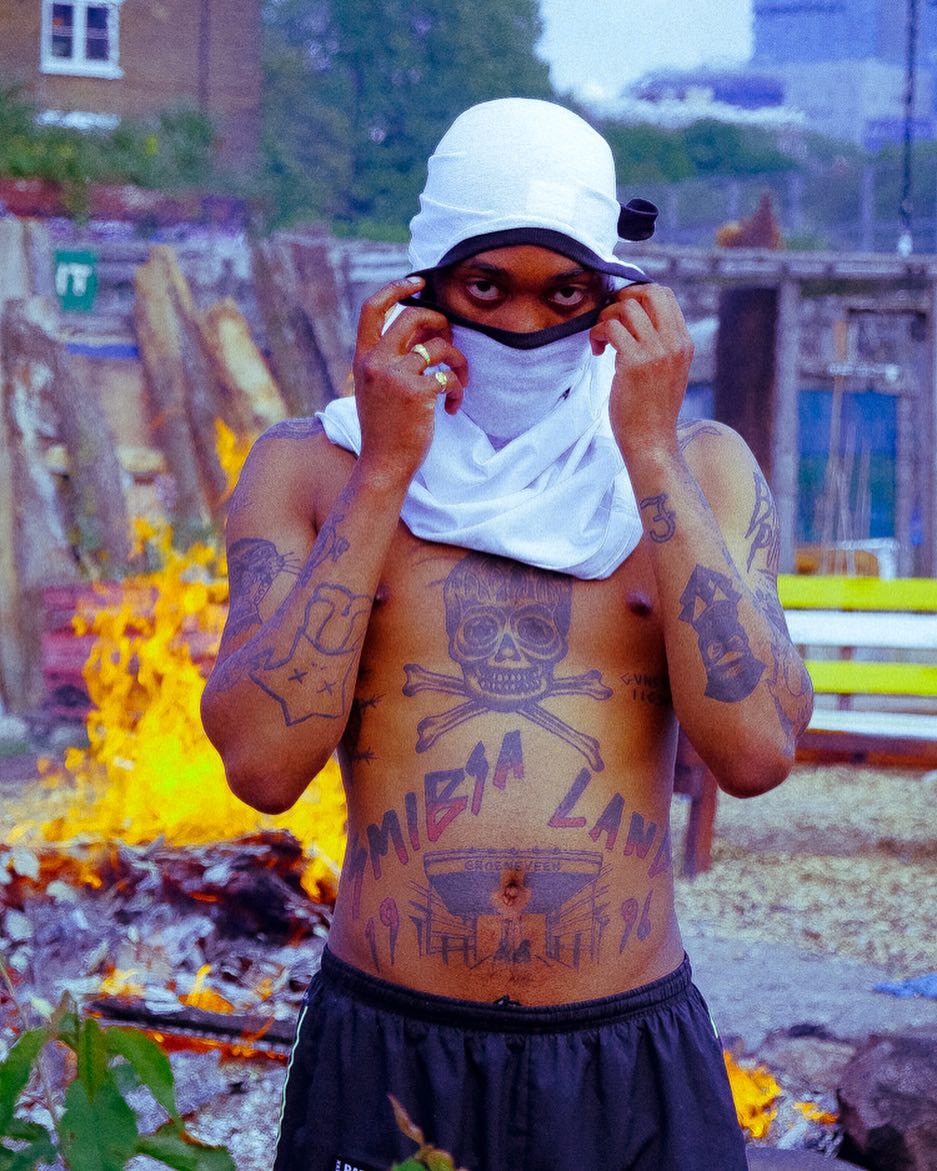 After dropping out of university last year the artist invested the last of his student loan into camera equipment and started shooting friends and people he met on the street. "I want to create work that communicates the raw, strong, proud, arrogant, fragile energy of my subjects," he explained in a recent Yellow zine interview. While signed to Campbell Addy's Nii Agency, he is continually honing his unorthodox approach to photography by documenting the world around him.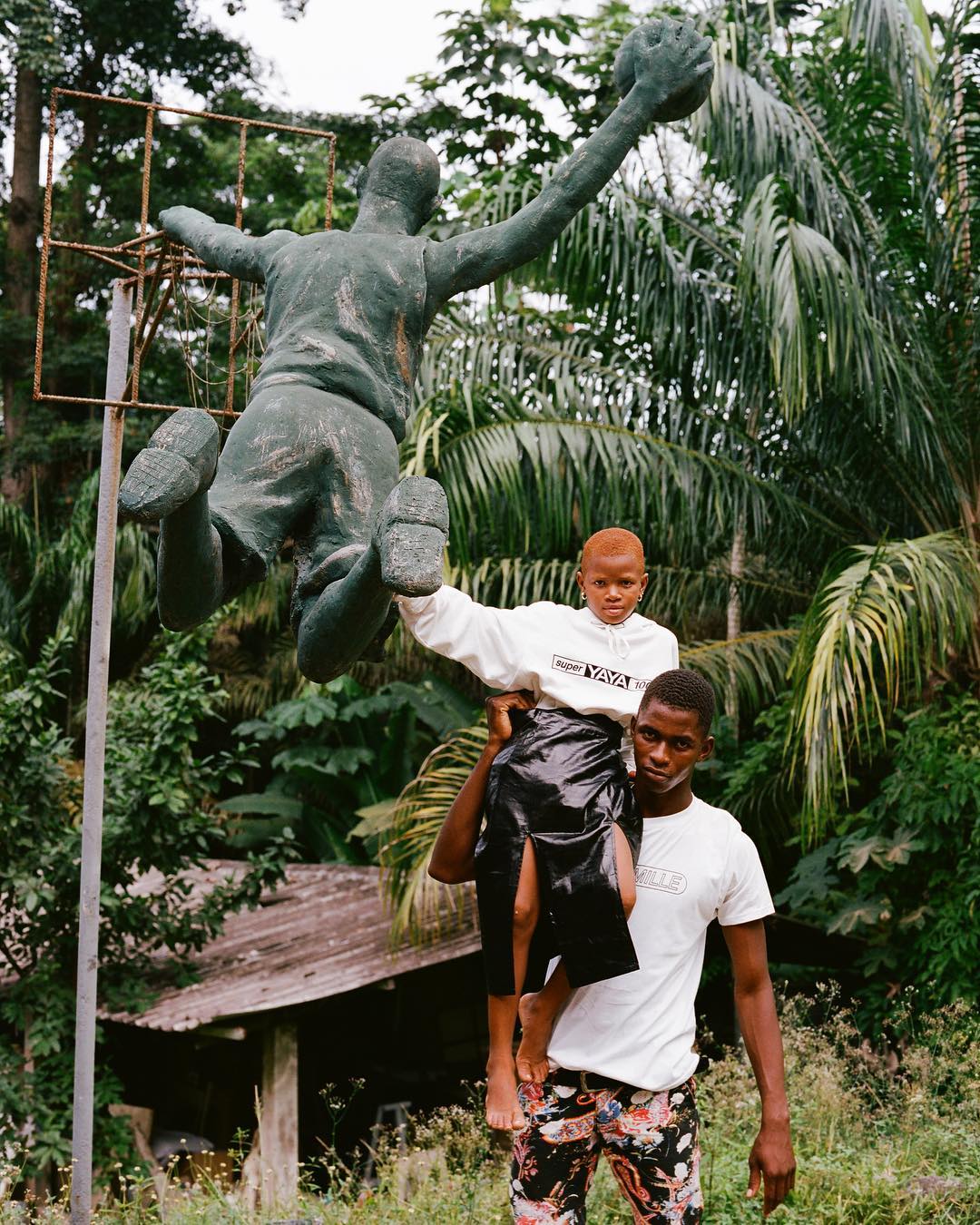 "I need my photos to have facts and realness, but with a sprinkle of MSG," the Hong Kong-born, photographer said last year. She's had a camera in her hand for as long as cares to remember but it wasn't until her final project on CSM's Fashion Communication course that Joyce began to take photography seriously. She's not looked back. "When you want to do creative direction it's about creating that whole image," she says. Her fun-filled, personality-drenched images are everything.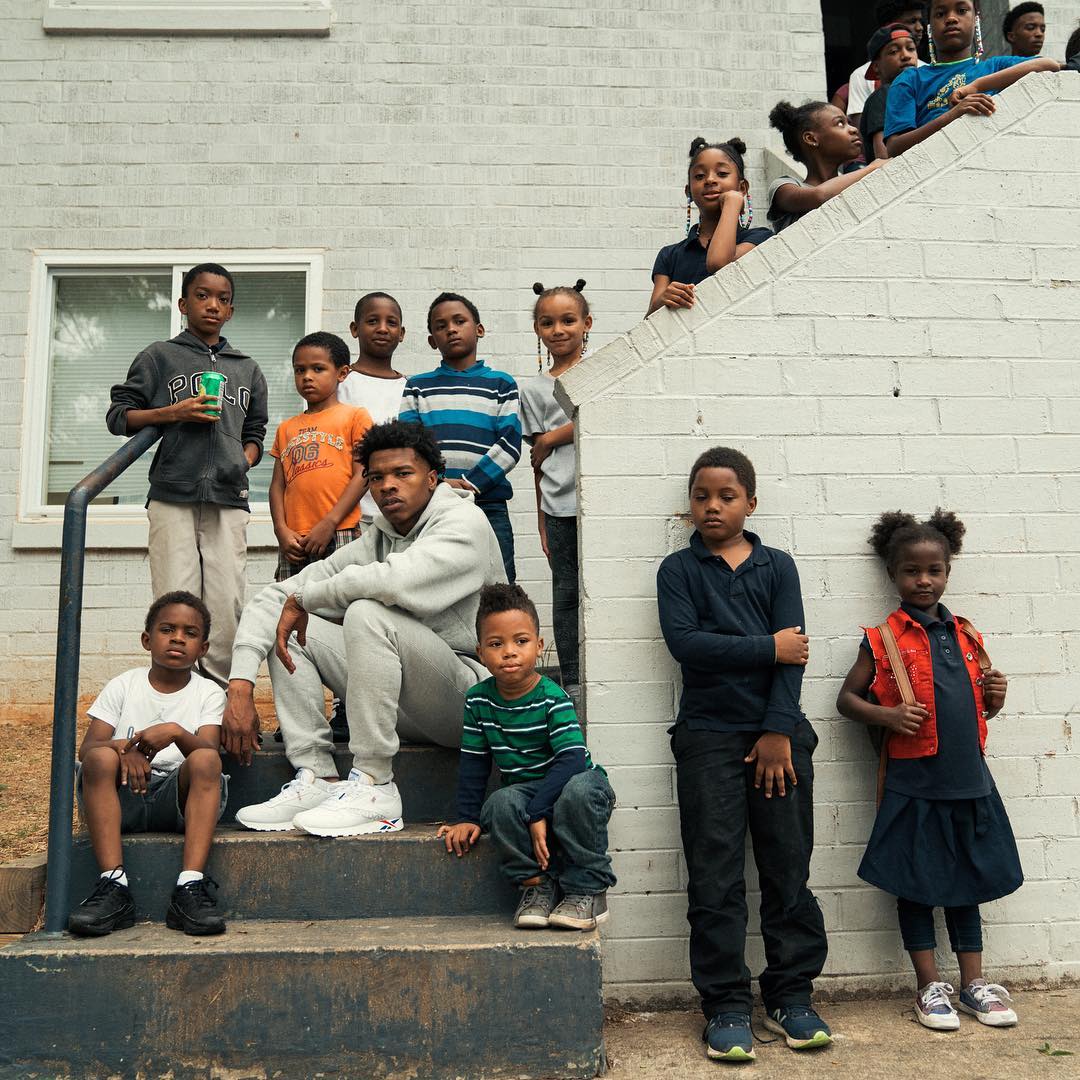 "Don't be discouraged/scared by the production industry, you can make your own rules and do whatever the fuck u want," this 26-year-old New York-based creative explained in a recent Instagram post. Two years after leaving Hypebeast, his full service production agency, On Lunch Break, has created some of the most compelling commercial and cultural visuals out there.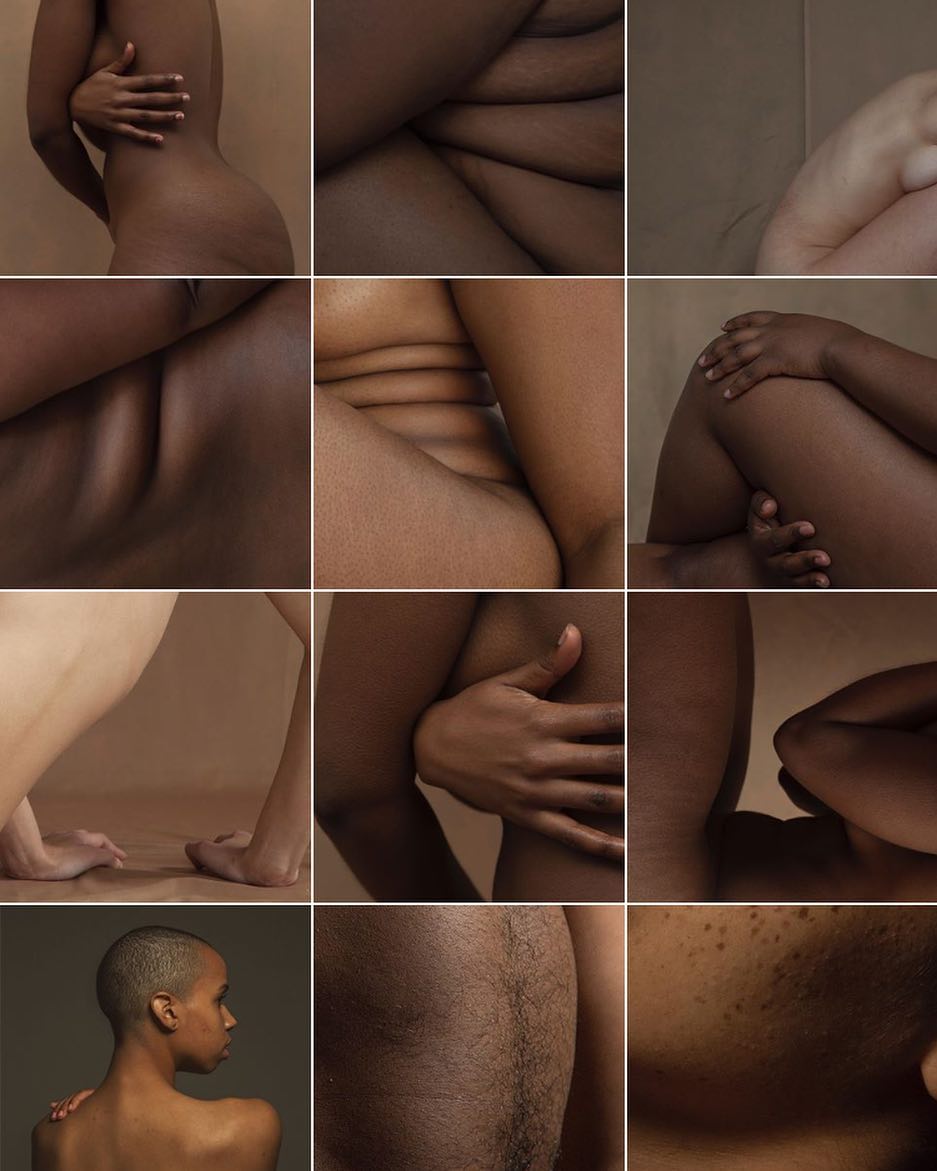 "I'm just an oddbody who loves making engaging visuals." Now, some could say that we're biased for including i-D's very own shooting Assistant Producer in this list, but a quick glance at her work would convince otherwise. There's a reason she works for us. She's mega. Beyond her recent must-watch videos ( Women Test the Internet's Scariest Beauty Products , i-D meets Flohio , Be Good, Be Kind, Be 2018 , the London-based image-maker has been documenting the naked truths of 100 subjects for her soon-to-be shared project, Considerate. From past solo projects to her collaboration with Nadine Ijewere for Stella McCartney, her work is driven by her desire to share unheard stories and unseen perspectives.
This article originally appeared on i-D UK.