what to watch, see and do in the uk this week
Our guide to the best films, books, art and movies over the next seven days.
Watch: Midnight Express
Purveyors of taste, LAW, release a sublime new film this week. Directed by long-time collaborator Joe Wilson, Midnight Express provides a three minute glimpse into UK's modified car culture: a world of lay-bys, car parks and freedom set to the heavy, heavy sounds of your brother's 6x9s. "LAW has always been about paying our respects to those who make our culture so visually rich and exciting but don't even know how good they are," says head honcho John Holt. "This is for you and everyone who has ever gone to a cruise and witnessed something they'll never forget." Witness it for yourself above.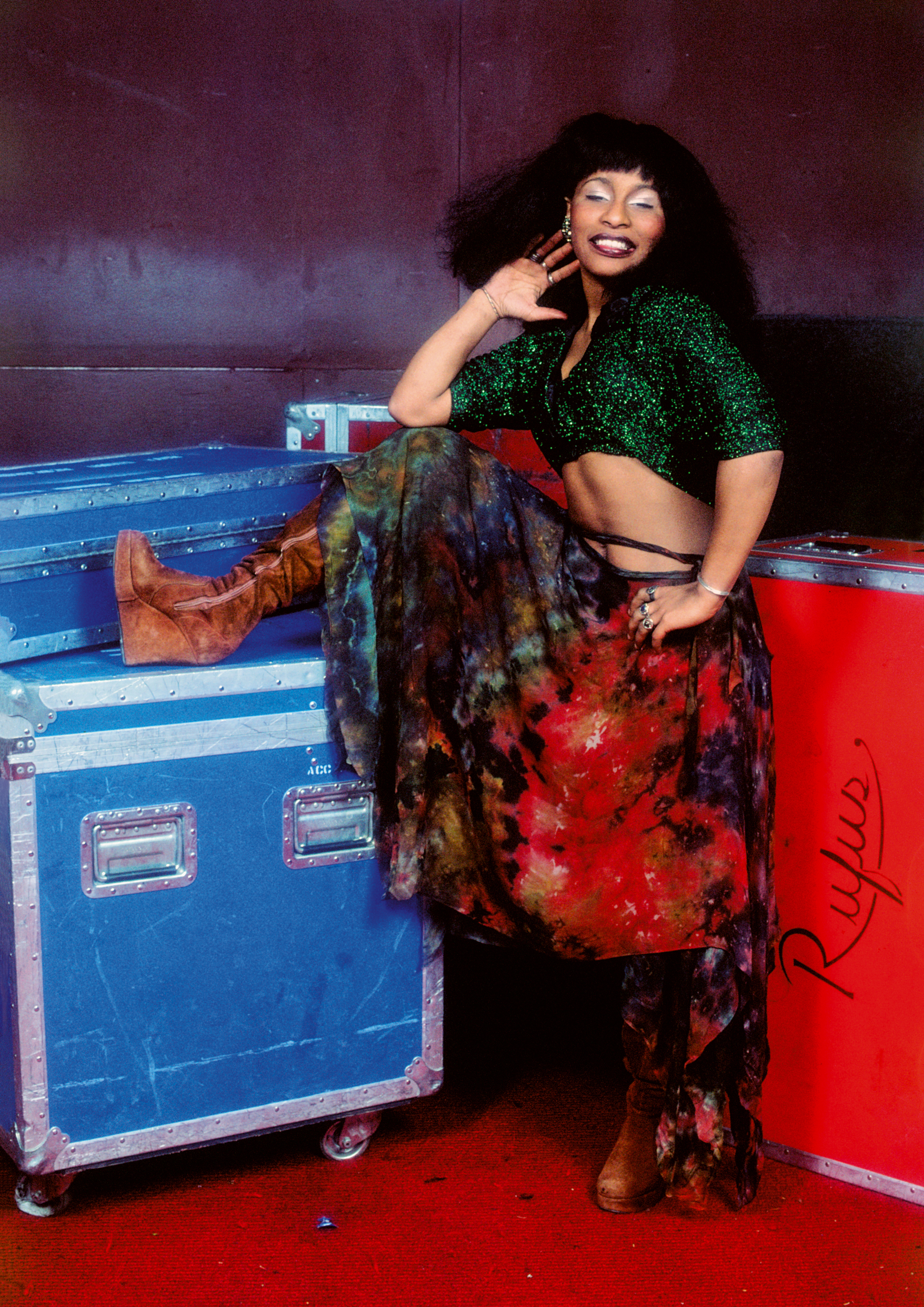 Book: Soul. R&B. Funk. Photographs 1972–1982
An important part of black musical history is captured through the lens of a young African American photographer in this new release from Taschen. In an era famed for its glitz and glamour, Bruce Talamon lensed icons including Marvin Gaye, Diana Ross, Aretha Franklin and Chaka Khan (above), providing an unrivalled glimpse into rehearsals, recording sessions and live performances. "For ten glorious years, I had the best seat in the house," says Bruce (which, coincidentally, is what I'll say if the office diffuser ever gets moved).
Out 6 August, published by Taschen.
Magazine: Good Trouble
Good Trouble chuck out their second issue, the rather confusingly titled Good Trouble Issue 22, now. Created by former Dazed editor Rod Stanley -- and designed by graphic virtuosos Richard Turley and Sophie Abady -- the publication's latest rag features Harry Leslie Smith, Guerrilla Girls, Young Fathers plus more art, creativity, protest and resistance than you could shake a placard at. If that wasn't enough, 20% of the cover price will go to RAICES, a nonprofit agency that provides free and low-cost legal services to immigrant children, families and refugees in Texas.
Currently on shelves exclusively at MagCulture, and online at www.goodtroublemag.com (soon).
Art: all in: progress
Art platform all in: transform the House of Vans gallery space into an artists' residency this month. Giving a physical space to four artists -- fashion designer Paolina Russ, painter George Rouy, fine artist Alfie Kungu and multidisciplinary model-artist-humanitarian-blogger Wilson Oryema -- they'll each be provided with a site-specific, purpose-built studio to generate a new body of work. "Given that none of them currently has their own studio in London, this residency means they don't have to work in their bedrooms for the next month!" all in:'s Bryony Stone told us. "I'm intrigued to see how the practices of four very different artists will come together and build a collective body of work through the conversations they'll have."
Bryony chairs a panel with all four artists on 9 August, while the work created will be shown as part of a week-long exhibition from 23 August.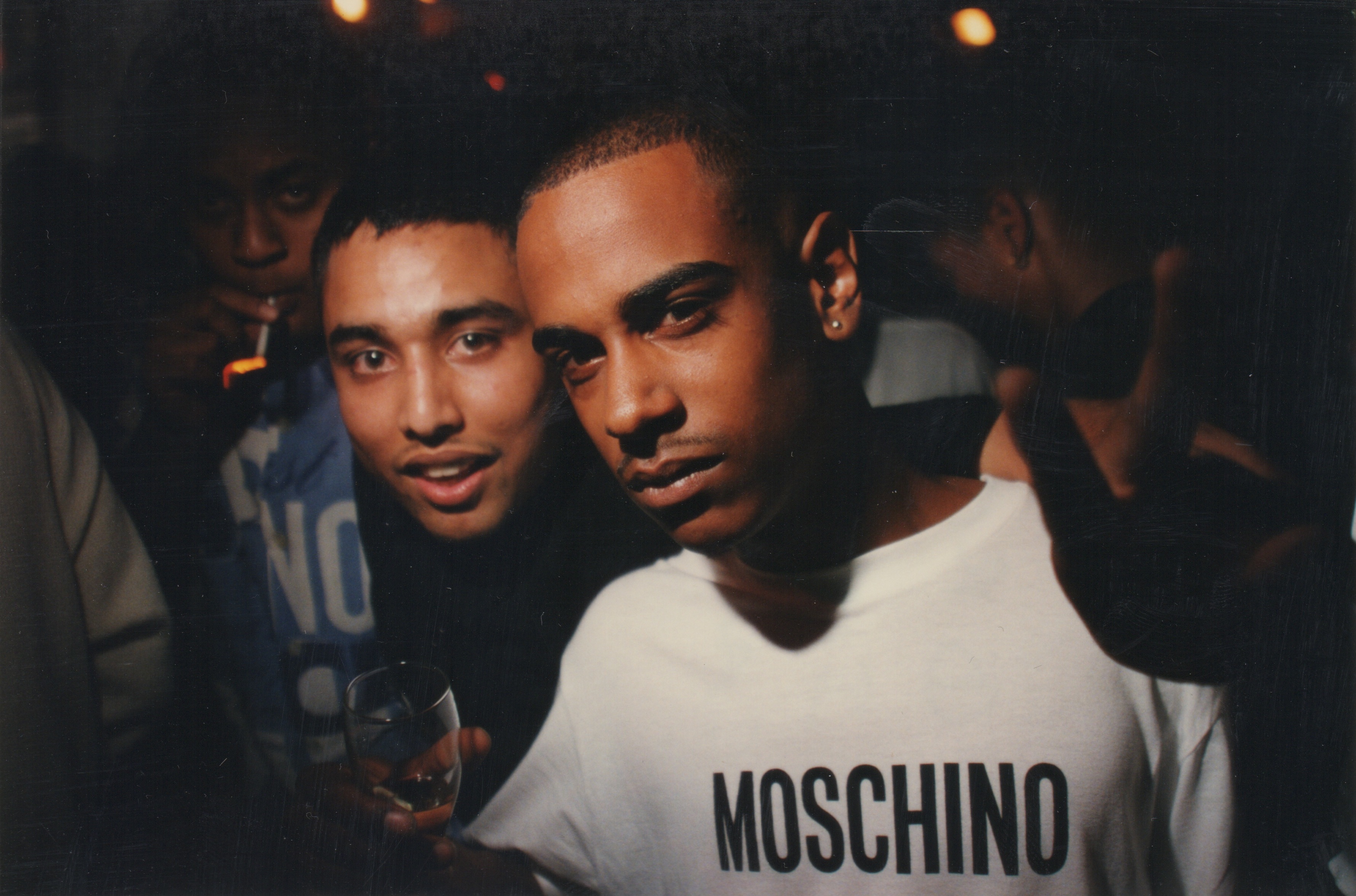 Fashion: Super Sharp Reloaded
In fashion news, a specially designed installation and pop up pops up in Selfridges. Inspired by the golden years of jungle, it follows on from an original exhibition at Fashion Space Gallery and sees archival Moschino go on display alongside rare pieces from brands including Versace and D&G. Expect the queue to be like a catwalk.
9 August to 6 September, Selfridges, London.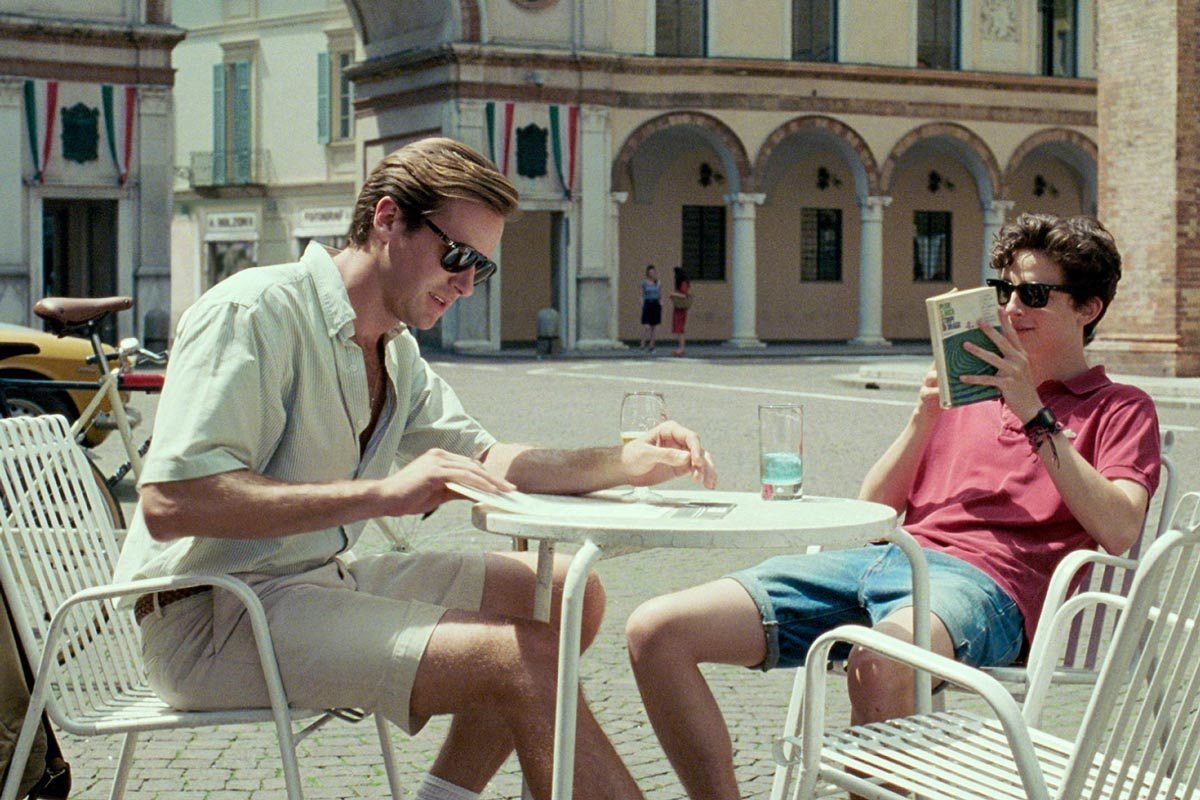 Screening: Film4 Summer Screen
And finally, London's best open-air cinema returns for a fortnight this August as Film4's Summer Screen kicks off at Somerset House. With 2018's programme including Behind the Screen with Grey Goose, a series of talks from the brightest minds in filmmaking, plus a residency of hands-on workshops from Little White Lies, the whole thing kicks off with The Wife on 9 August, followed by -- wait for it -- Inception (10), Labyrinth + The Wizard of OZ (11), Rebecca (12), Being John Malkovich (13), 20 Feet From Stardom (14), Carol (15), Blue Velvet (16), La Belle Et La Bete + Bride of Frankenstein (17), Total Recall + A Nightmare On Elm Street (18), Sleeping Beauty (19), Call Me By Your Name (20), Selma (21) and American Animals (22). Those were the dates, by the way, not the age certificates.
9 to 22 August, Somerset House, London.
Sign up here to get the best of i-D delivered to your inbox daily.
---
read more