Image from 'Next to Nothing' by Freddie Fraser Forsyth
the best things to watch, see and do this week
Get your indispensable gui-De to leisure action, with our culture highlights of the week.
|
21 January 2019, 10:15am
Image from 'Next to Nothing' by Freddie Fraser Forsyth
Book: Next to Nothing
Topsafe founder Freddie Fraser Forsyth follows up the very good Casebook with this: a manual for "directors, story tellers, artists and image makers providing impressionistic insight into independent filmmaking, one still at a time". Acting as a reference for anyone with small budgets and big ideas, Next to Nothing features contributions from Frank Lebon, Rosie Marks and Dear Mr. Quistgaard, offering practical advice on building, developing and maturing your career trajectories.
Next to Nothing by Freddie Fraser Forsyth is out now.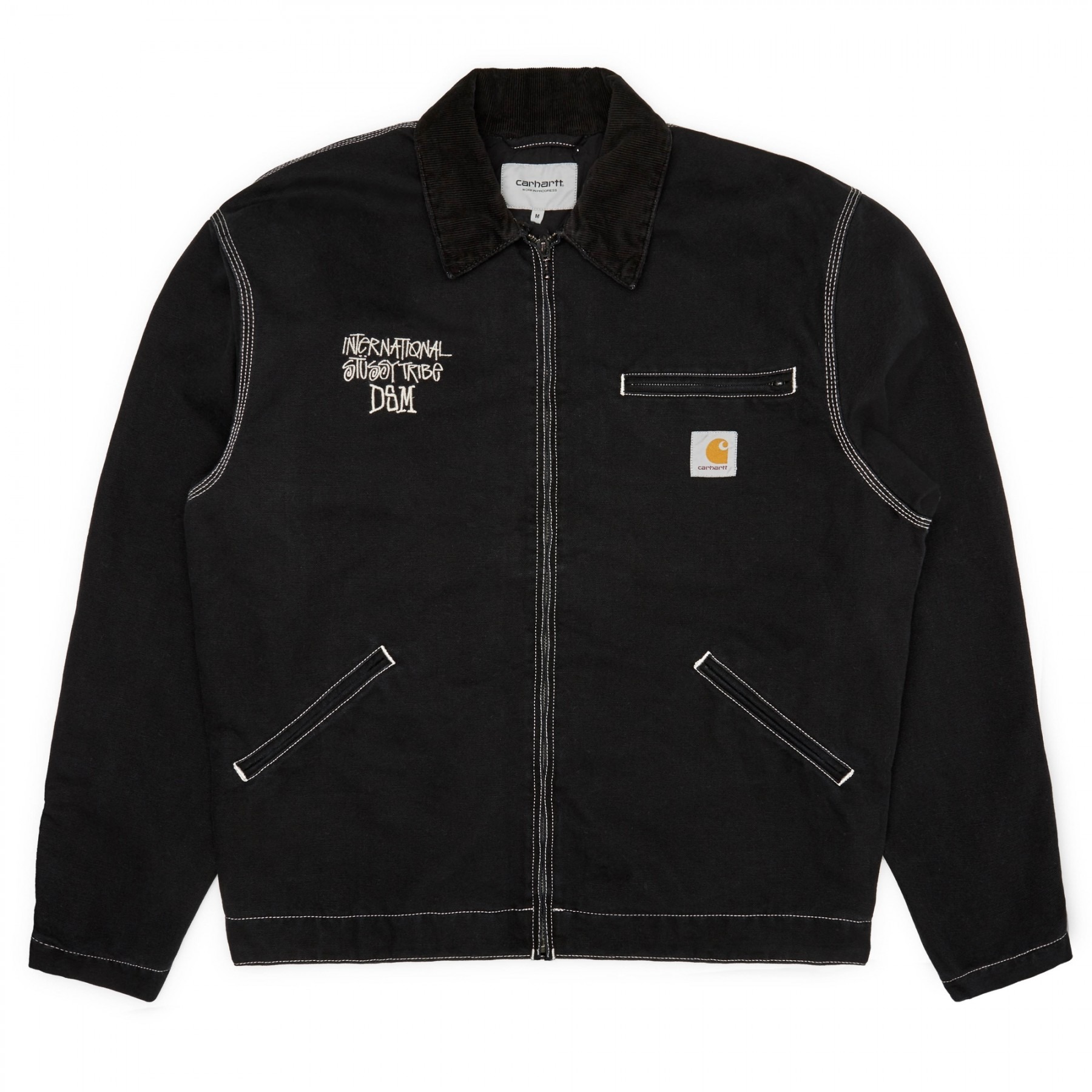 Fashion: Dover Street Market x Stüssy x Carhartt WIP Tommy Boy Jacket
Stüssy continues its long-running relationship with Carhartt with a release inspired by the classic Stüssy Tommy Boy Carhartt jacket of the 90s. Featuring washed organic cotton and a black corduroy collar, it's limited to 100 pieces worldwide and available exclusively at Dover Street Market London and Dover Street Market Los Angeles. It's probably sold out while you're reading this actually.
For more information visit www.doverstreetmarket.com.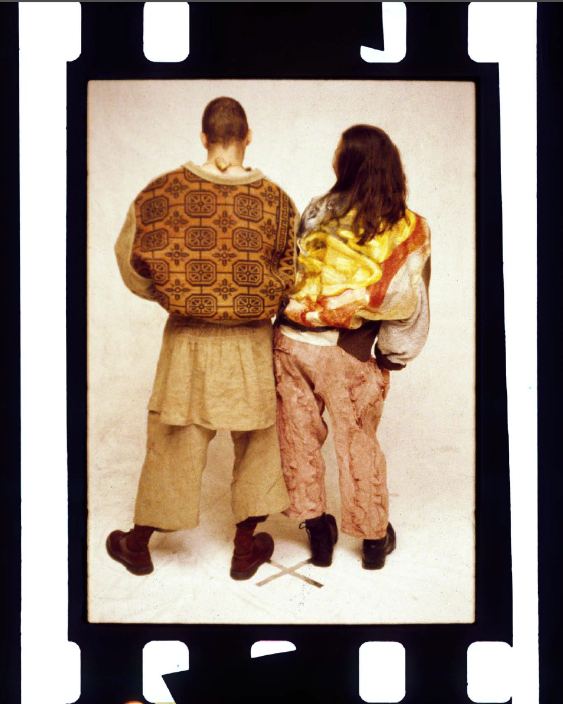 Talk: House of Beauty and Culture
Over at the V&A, writer Kasia Maciejowska is hosting a talk on the House of Beauty and Culture: an influential 80s boutique whose members included designers Christopher Nemeth and Richard Torry, photographers Mark Lebon and Cindy Palmano, and the late, great stylist Judy Blame. Operating at the intersection of fashion, jewellery, furniture, photography and design, HOBAC pre-empted practically every exciting trait of London's creative scene today -- from its exploration of club culture to its bending of gender norms.
23 January, V&A , London.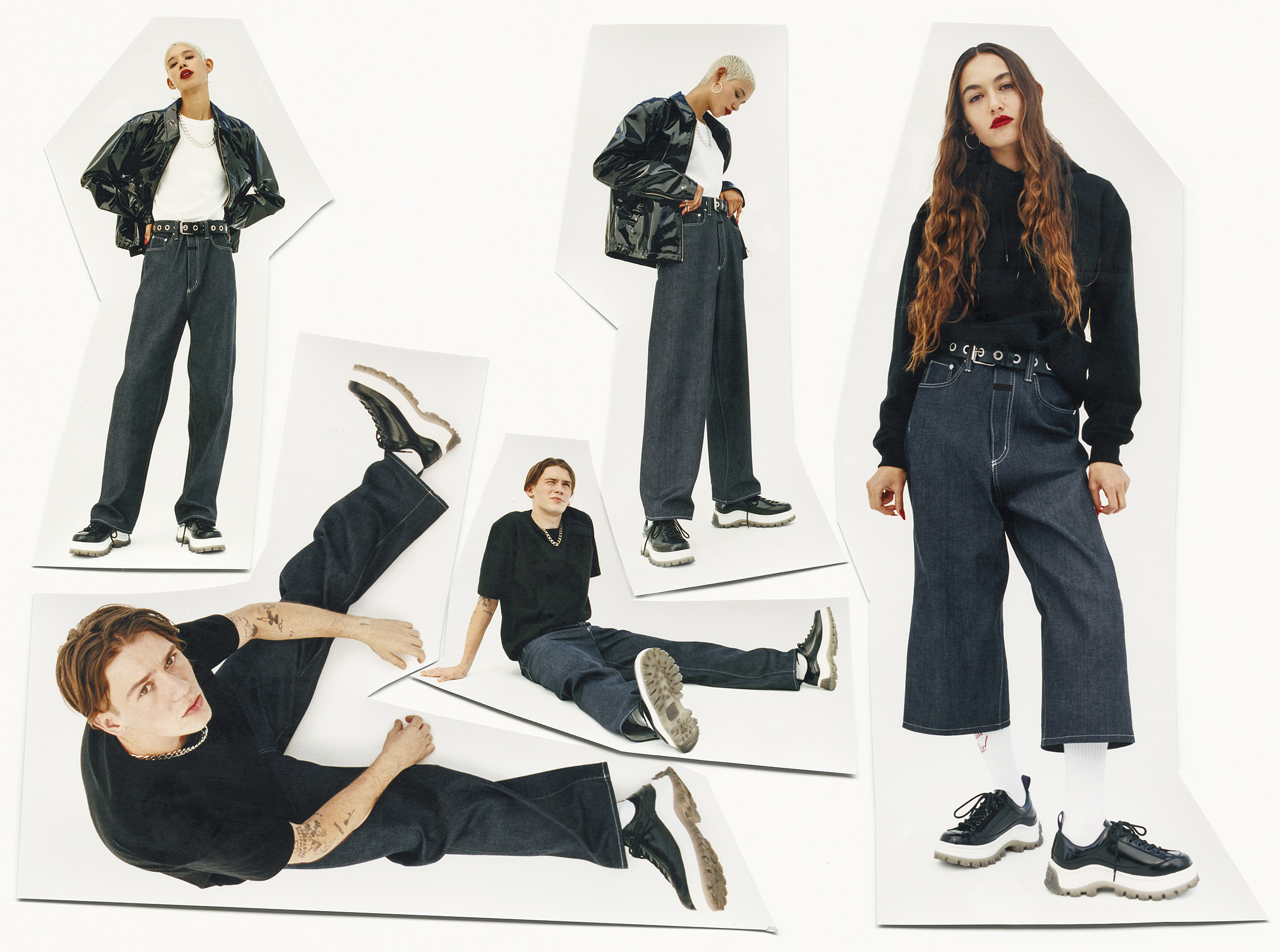 More fashion: Eytys x H&M spring/summer 19
Speaking of androgyny, H&M are joining forces with fellow Swedes Eytys on a line of genderless shoes and clothing now. Featuring boots, with the distinctive Eytys sole, as well as jackets, tops, trousers and jeans in a mix of snakeskin, suede and faux leather, Max Schiller, the brand's Creative Director, says: "With this collaboration we hope to introduce the H&M customer to our design philosophy of robust and fuss-free design where function triumphs embellishment and styles spans genders." We recommend you move fast for this one too.
In stores and online 24 January.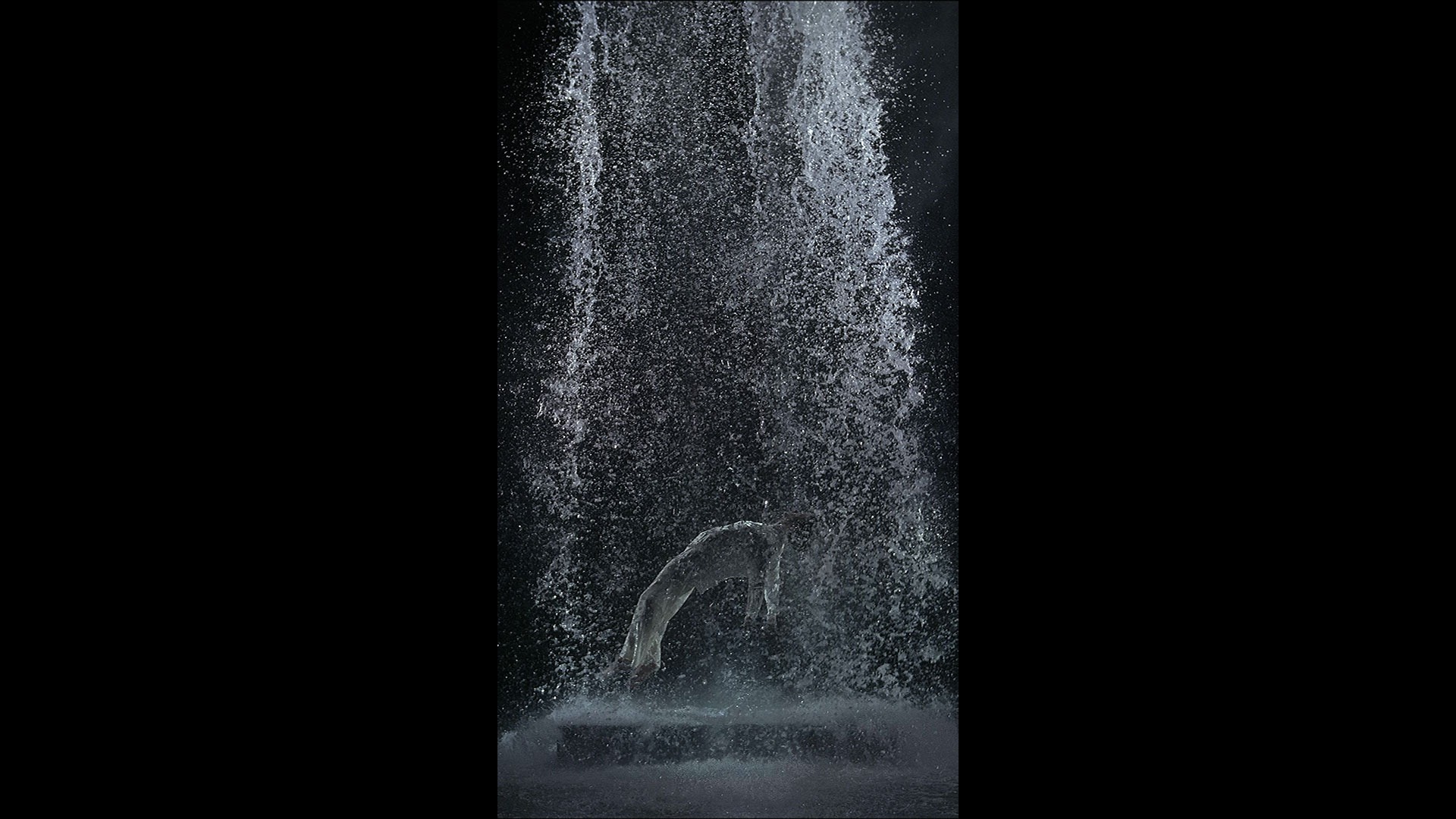 Art: Bill Viola / Michelangelo
In art, the Royal Academy of Arts are providing two masters for the price of one, with their new Bill Viola / Michelangelo show. Examining the similarities between two artists who, despite being born hundreds of years apart, explore the same fundamental questions in their work, the show takes the form of an "immersive journey through the cycle of life" -- featuring some of Michelangelo's most poignant works alongside 12 career-spanning major installations by video artist Viola.
26 January to 31 March, Royal Academy of Arts, London.
Even more art: State of The Arts
And finally, Selfridges continues its longstanding championing of the arts by teaming up with some of the UK's most interesting galleries and artists to create a series of works across their Oxford Street windows. This Friday and Saturday it's the turn of artist Wilfrid Wood who invites a host of celebrity sitters to create his famous plasticine portraits in full view. He'll be running a plasticine workshop for members of the public too.
For more information visit selfridges.com.
If you really want to stay with it, sign up here to get the best of i-D delivered to your inbox.