Bagheria from I Am Nothing
how valerio spada captures the truth behind the headlines
Winning a Guggenheim Fellowship for his work documenting the impact of organised crime in Italy, photographer Valerio Spada's latest show goes deep into the Sicilian Mafia.
Bagheria from I Am Nothing
This article originally appeared on i-D UK.
Born in Milan and raised between Geneva, Bari and Rome, Valerio Spada spent a nomadic upbringing taking a polaroid camera everywhere he went. "My parents introduced me to the concept of 'errance' as the French say," he explains. Growing up to become an accomplished documentary photographer with an interest Italy's Mafia, in 2013 and Valerio was awarded a Guggenheim Fellowship to continue his work documenting organised crime. His award-winning photobook, Gomorrah Girl, won universal acclaim for telling the story of Annalisa Durante, who, aged 14, was shot and killed by a bullet aimed at a boss from the Camorra Mafia in Naples.
Shedding light on tensions and fractures that run far deeper than tabloid headlines and pop cultural depictions of the mafia, the images tell the story of systemic violence on ordinary families and innocent civilians -- the "Gomorrah girls" sentenced to a life spent navigating violence. His latest show, I Am Nothing at New York's Benrubi Gallery, continues this investigation into the impact of mafia violence on Italian communities, this time exploring the Sicilian Mafia via a mix of different media and photographed ephemera. Taking in scenes of everyday life alongside portraits of the mafia's leading figures, that collective effect is in-depth study of society and artistry.
Beyond this, Valerio has shot for Italian Vogue, Moschino and, this summer, worked with i-D on a photo series that explored teenage life in the French city of Marseille. As I Am Nothing opens to the public, we get to know the story behind his career a little better.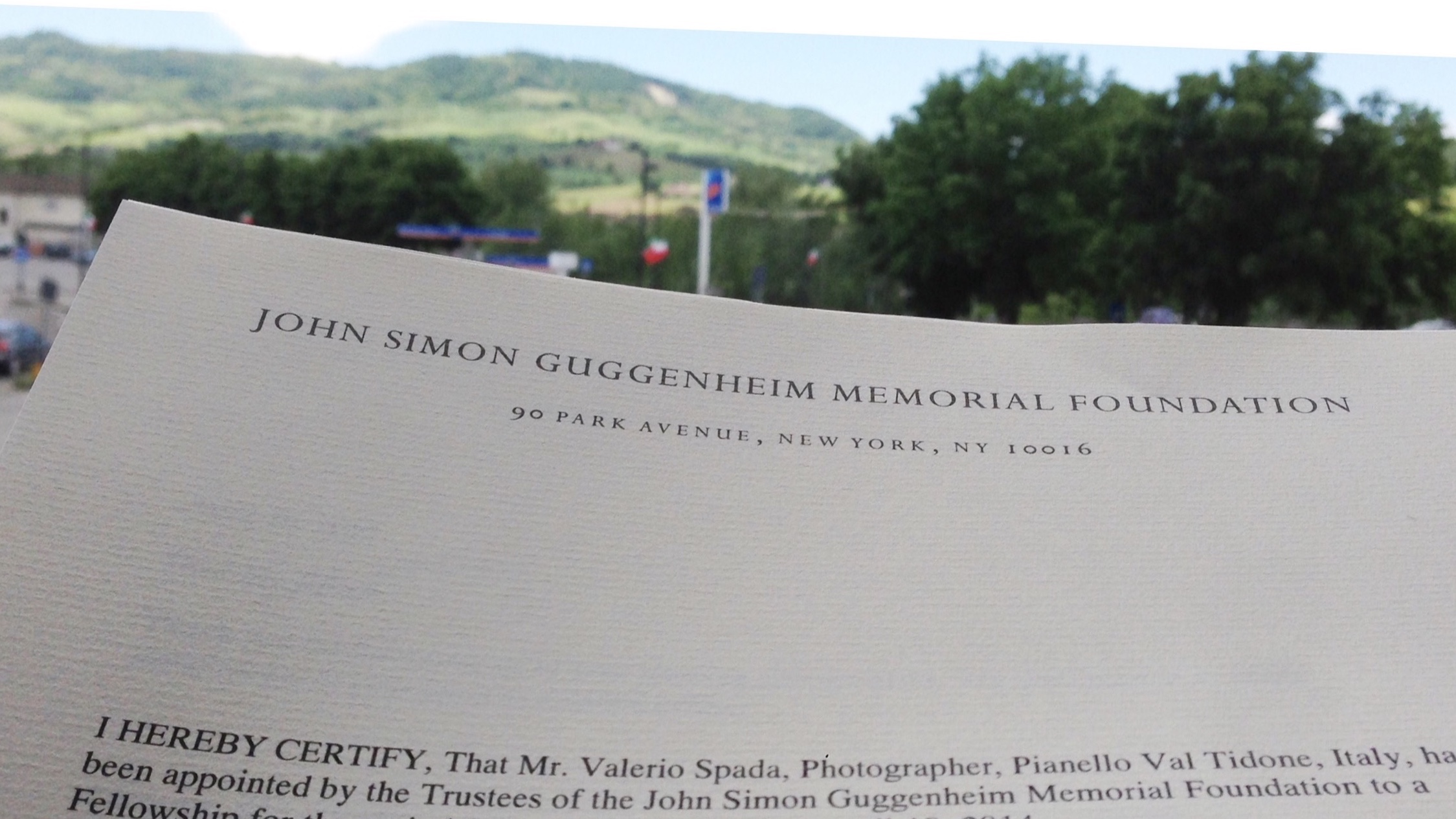 How and when did you get into photography?
Tricky question. "photography" with a lowercase "p" I believe since a child with polaroids while "Photography" with capital "P" probably the day I received the official letter from the Guggenheim Foundation announcing I was one of the winner for that year, 2013, in great company with Alec Soth, Bruce Gilden and Deana Lawson. Funny enough on the letter it was stated "Valerio Spada will be devoted to Photography from April 20th, 2013 to April 19th 2014". It was surreal to read it in black and white. My first reaction was, "what do you think I was devoted to before?", while a second and more calm reaction was the acceptance of a sort of officialness of it.
Do you remember the first time a photographer's work had a profound effect upon you?
It was most likely Richard Prince. Spiritual America and the story behind that appropriation and the Cowboys series. I was struck by his mind, if I remember correctly he asked the photographer who shot that image to borrow the slides for the night and he then reproduced them. Eventually he sold one image after having exhibited in a private small apartment set as a pop-up gallery as his first show. This is crazy if I think about it today because really it splits the world in two, art vs photography.
Did you study photography at university? What did you learn? Did you think it is worth it?
I did not, so I can't really say if it's worth it or not. If I could go back in time I would try for Yale or Princeton, having Richard Prince or Chris Killip as teachers would be worth it. It's about the people teaching you, rather than the institution. Although I can be certain of this now -- being with them with a younger mind won't be as meaningful as things you learn on your own over the years. So it's tricky, this one. But I do remember the day when my school -- where I was held back twice at 17 -- called me after Gomorrah Girl was nominated by TIME Magazine for Best Book, to meet 750 students.
How do you keep it original when it feels like so much has been done already?
I simply don't think about it. If I think about Robert Frank's The Americans, I just won't take a picture 'til I die. When I won the Guggenheim Fellowship, the Foundation's President took me into their corridor -- on the 33rd floor in Park Avenue -- and showed me prints they have from previous Guggenheim Photography Fellows. There was Robert Frank, Cindy Sherman, Edward Weston, Diane Arbus. And he looked at me and told me, "Now it's your turn". There will be always a story to tell and to tell in your unique way.
Film or digital? Do you have to spend huge amounts on equipment to make it?
Everything I do goes into photography. I'm buying and selling cameras all the time. I'm for both. It is not about that. Large format is a pain to shoot, develop, fly, x-rays, lost films -- digital saves you from all that. They have both their pro and cons.
What's the biggest challenge you face as a photographer?
Calling a place home.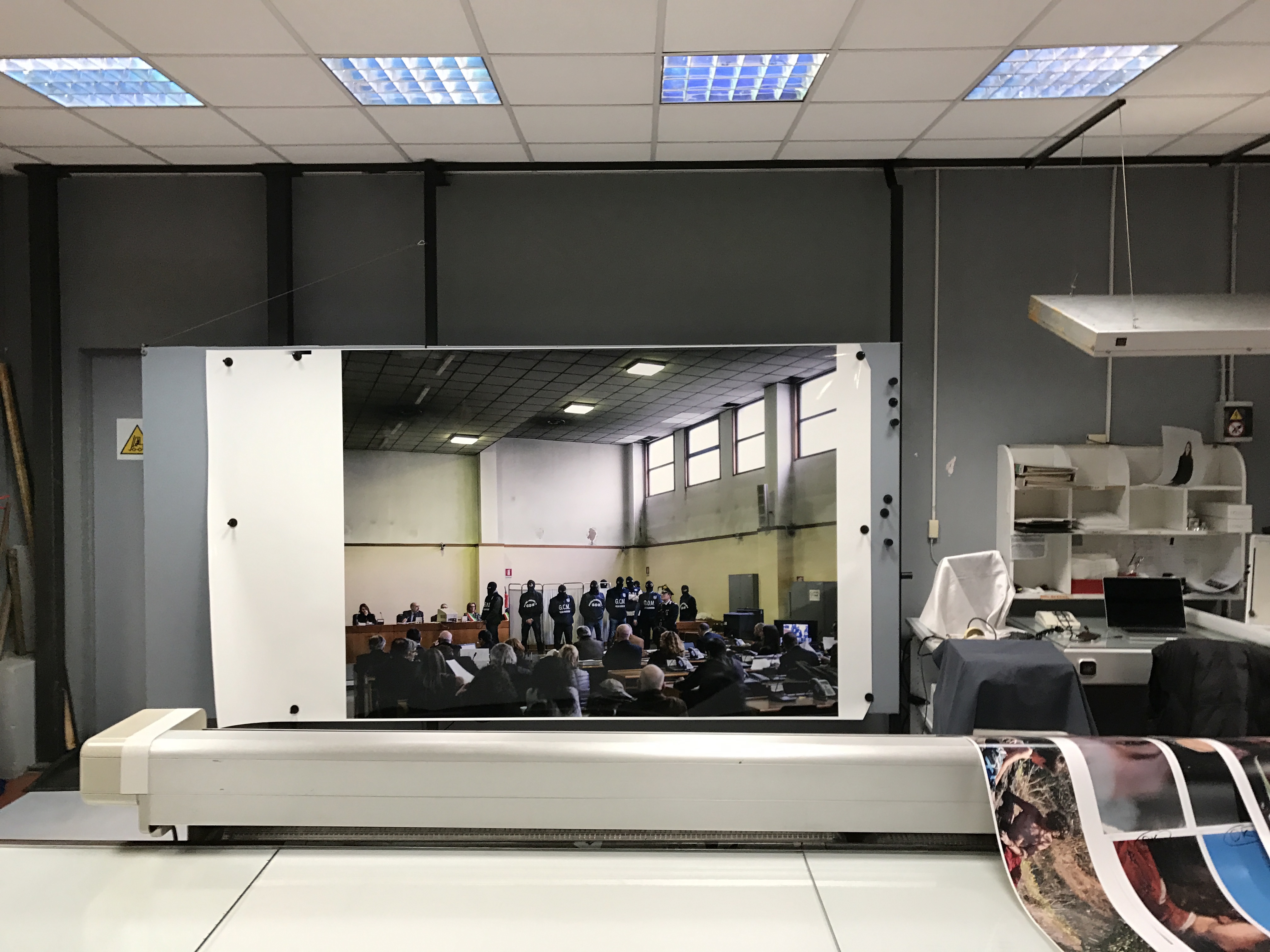 Do you think photography is an elitist industry?
The misunderstanding is thinking you'll make money out of being photographer. The opposite is true. You make money in any other possible way, and then spend it in your gear, and producing your own work for no commissions, just for yourself.
The problem with the industry is huge brands hire a photographer because their Instagram is clean and nice, so they spend 30K on this one day shoot for Instagram. Then the photographer shows up with 20 Pinterest images of other photographers' work to copy it exactly and precisely -- from pose to lighting -- then the job sucks, the client post only a couple of images to their two million followers, because the pictures simply have no meaning. I mean, probably 70% of the jobs may end up like this now.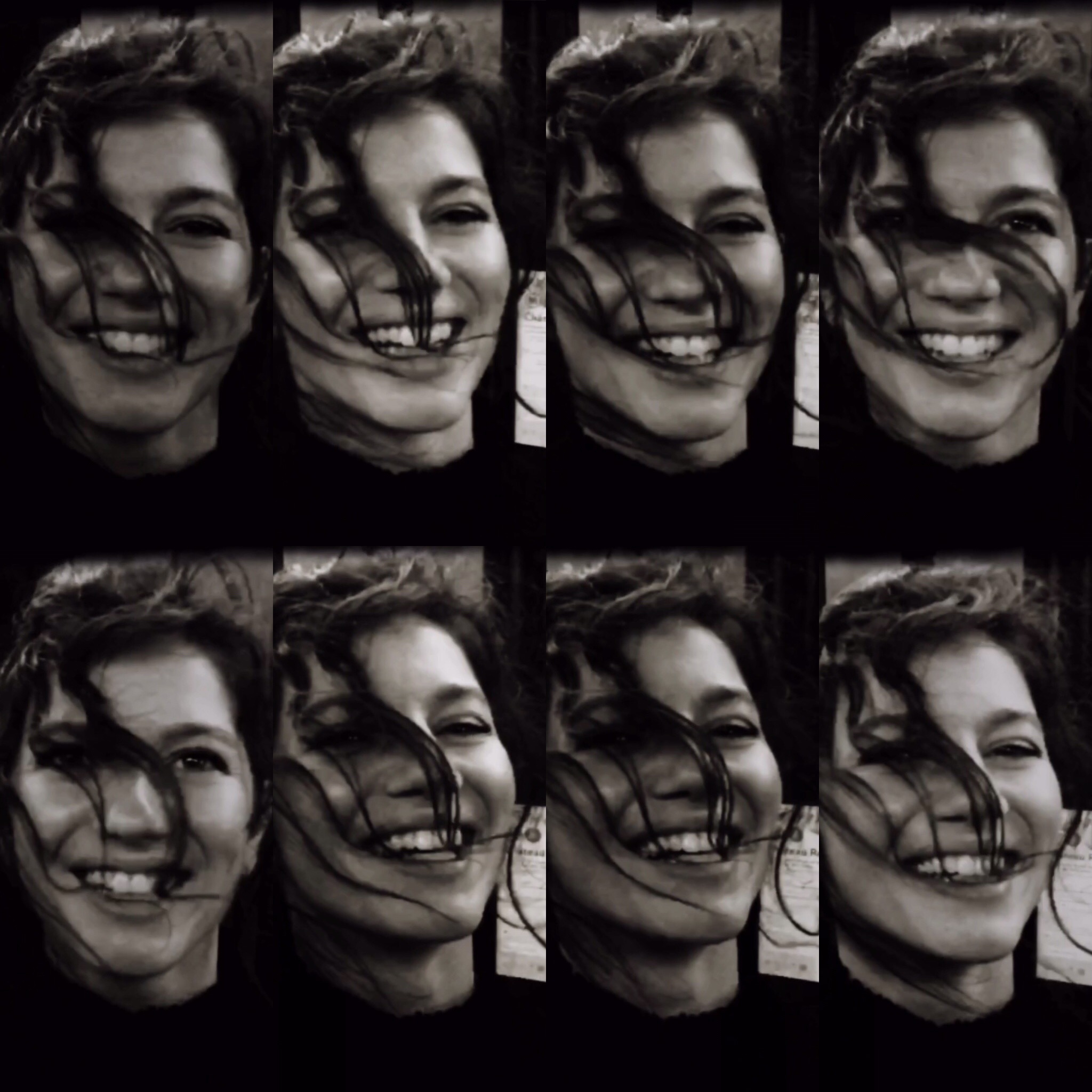 What makes a compelling, emotive photo?
The things words cannot describe. You have to be sure they are there in any picture you take.
What advice would you offer someone looking to pursue photography full-time?
The only advice I can give is don't tell yourself and your friends you're a photographer based in Paris if you live with your parents in Monza and you are ashamed of that. Do not be ashamed. Live your life, don't lie. The don't lie part is crucial. It will reflect in your photography. Be true with yourself. One of the most interesting thing I saw in recent years comes from photographer Mike Brodie. His work is terrific. He was an Instagram-Tumblr sensation. He loves to repair diesel engines and makes a living out that. Still, he will have exhibitions and books when and if he decides to take pictures. I spend my life between New York and Milan and Sicily. In Milan photographers (of any age, up to 45) will go around saying I'm based in London, but in London they can step in only if their friend with a small studio flat goes away on holidays. I mean, why lie? Why live a life that is not yours?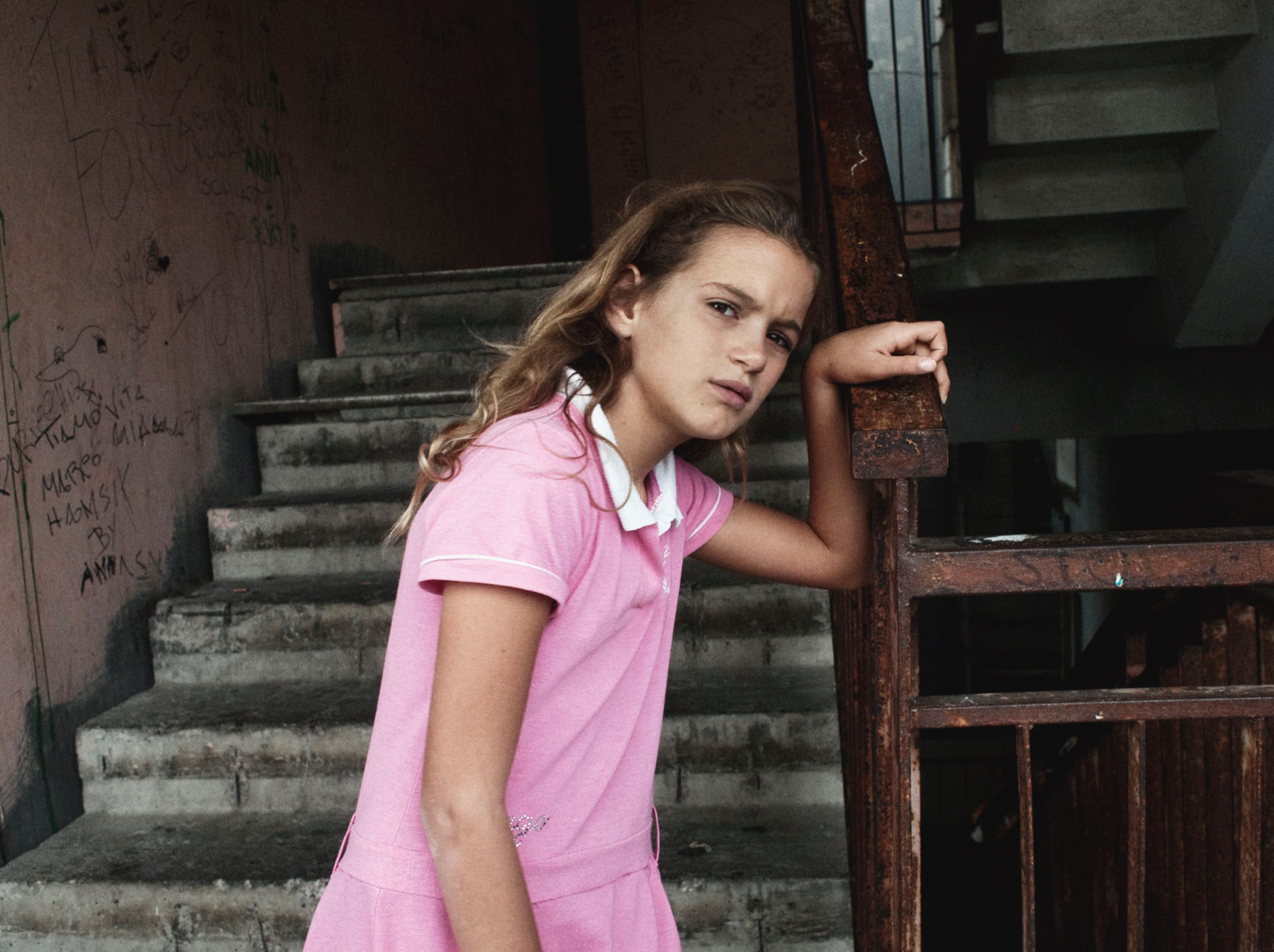 How much do you take social media, particularly Instagram, into account when making an image and thinking about the impact and distribution of the images?
Zero. It's a medium. I have a person taking care of that and I use it only for stories. Every account I had before the one I have now I would shut it down as soon as it reached 3000 followers, too many people. My previous commercial agency convinced me to embrace the medium, but still, I erase all the photos often.
Do you feel hopeful about the future of photography as a craft? Where do you think the industry is moving?
This is interesting. I am not sure where the industry is moving. As long as there are good creative directors around, then the industry is safe. As a craft, photography has always been a craft and will always be. Online images, Instagram, that is not photography. I still believe photography is what you are going to see in a show, on a wall, printed, framed or not. But something you can touch with your hands and print, reprint, correct and reprint again.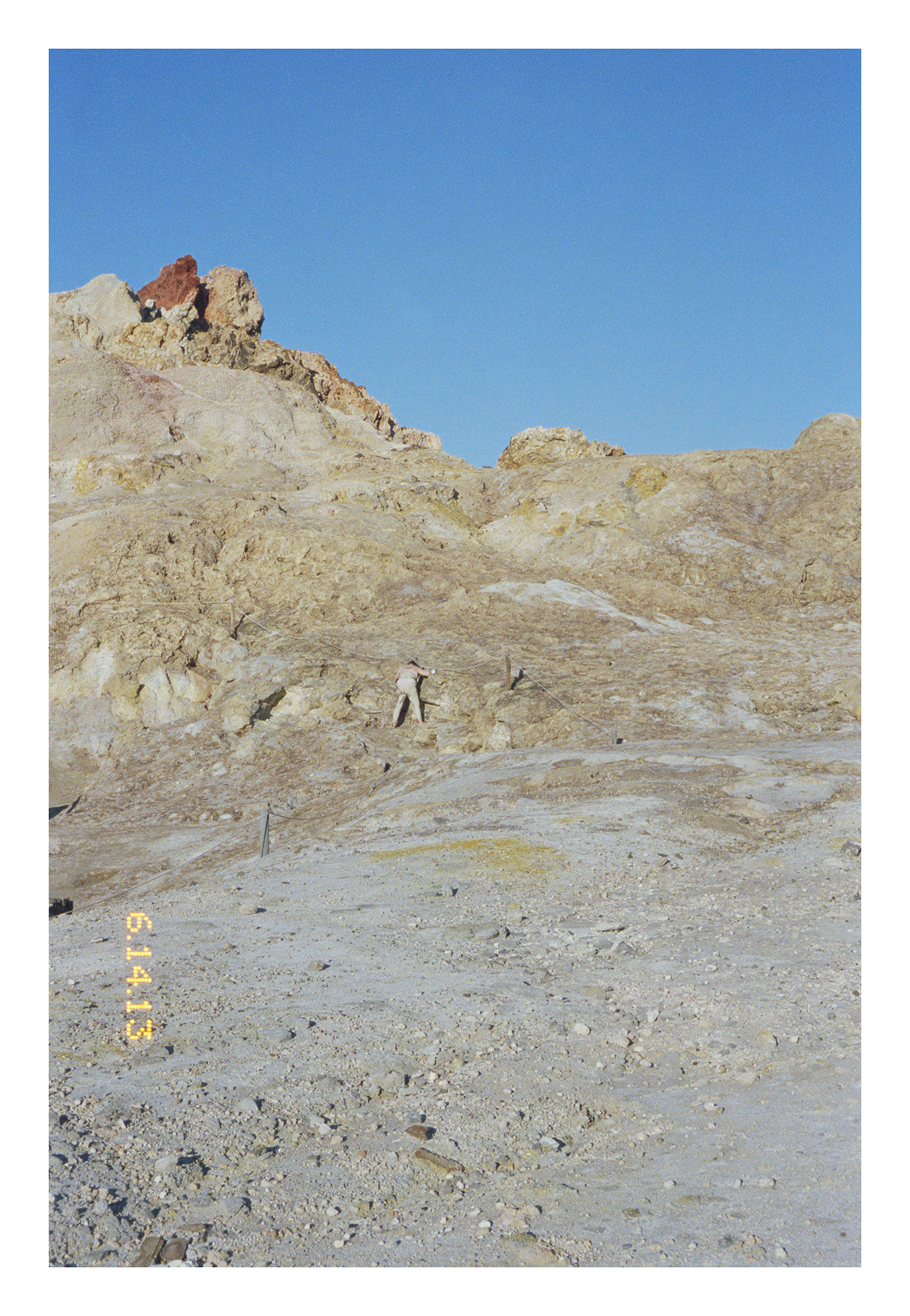 Why is print still so important?
The best part of a show is when no one is in the gallery and a lonely person enters the room -- days after the opening -- hearing their steps echoing as they walk towards my print (or me seeing other artists' exhibits). I remember I received an email once from a person saying "I've stared 20 minutes at your picture in that exhibition." That is the moment when, if you did a good job, something will happen. It doesn't have to be 15 minutes, it can be 15 seconds. I'll be happy with that. That will give the sense to all frustrations, moving in out of apartments, relationships ending, being broke and being rich, everything.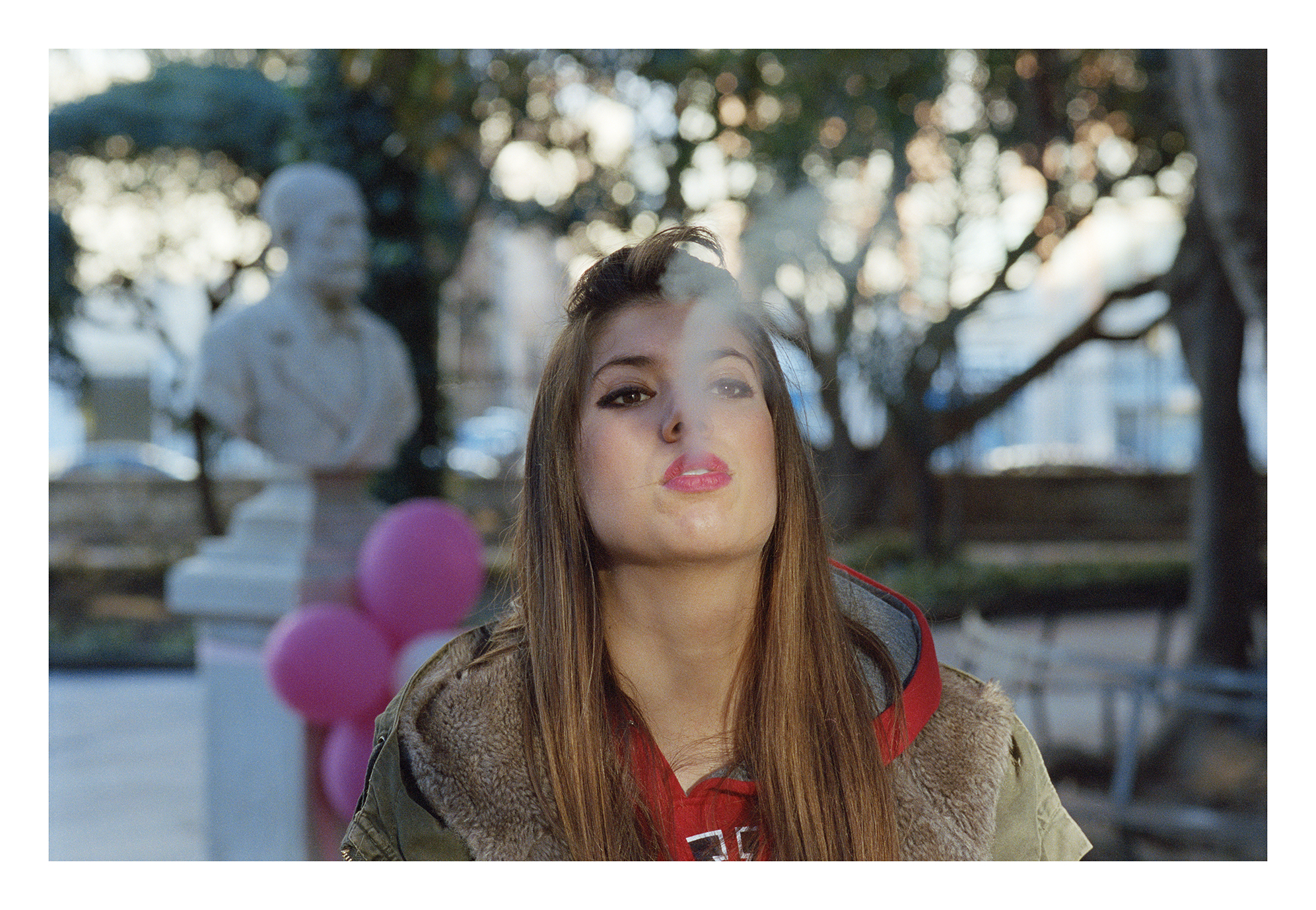 'I Am Nothing' is open 14 Mar – 27 Apr 2019 at Benrubi Gallery, New York.
This article originally appeared on i-D UK.