the best things to watch, see and do this week
Get your indispensable gui-De to leisure action, with our culture highlights of the week.
|
04 February 2019, 11:57am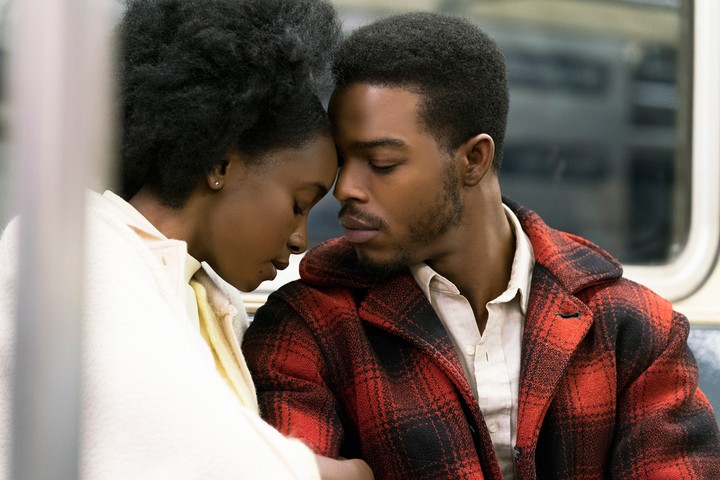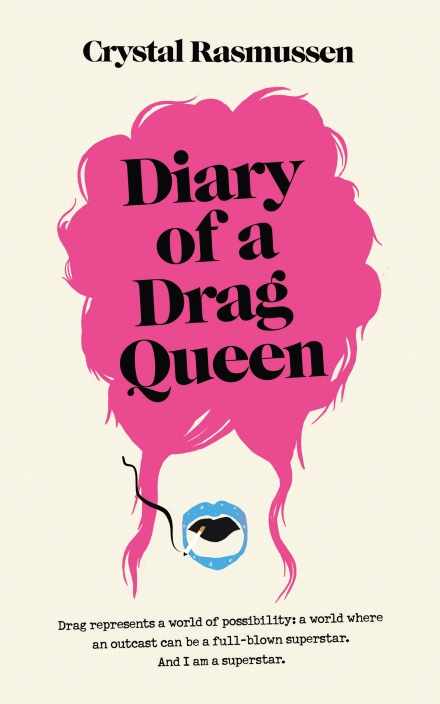 Book: Diary of a Drag Queen
Illegally streaming All Stars 4, obsessively waiting for the UK's Drag Race spin-off series, and still desperately seeking more salacious drag queen drama? Crystal Rasmussen has you covered. In her new autobiography, one of London's most compelling queens presents a unique perspective on the queer experience as well as shagging elderly builders, getting hired and fired by famous fashion magazines, fast food, fast fun, and sexual satisfaction. It really makes our own daily diaries seem pretty mundane.
Diary of a Drag Queen is released 7 February.
Movie: If Beale Street Could Talk
It's officially Oscars season, which means that you will currently be inundated with recommendations for countless movies. We know this. But seriously, if you're going to spend your hard earned cash on a cinema trip, then let it be to go see If Beale Street Could Talk. Directed and written by Moonlight's Barry Jenkins and based on the James Baldwin novel of the same name, the film follows a young African-American women on her quest to clear the name of her wrongly accused husband and prove his innocence before their child is born.
If Beale Street Could Talk is released in UK cinemas on 8 February.
Podcast: The Polyester Podcast
Like everyone else in the world, I love podcasts, but I have a dilemma. I love podcasts but hate listening to boring old white men talking to each other about boring old white men things. I also hate listening to podcasts about women being brutally murdered. For a while, it seemed these were the only type of podcasts -- but not so anymore! The wonderful Polyester are here to save us from the murders and the boredom with their brand spanking new show. Produced and co-hosted by Dream Wife's Alice Go, the first episode features fine artist Rene Matić talking about subcultures and skinheads, while Nadine Artois, co-founder of Pxssy Palace, explains how to host London's best, most inclusive club night.
You can listen to the first episode of The Polyester Podcast here.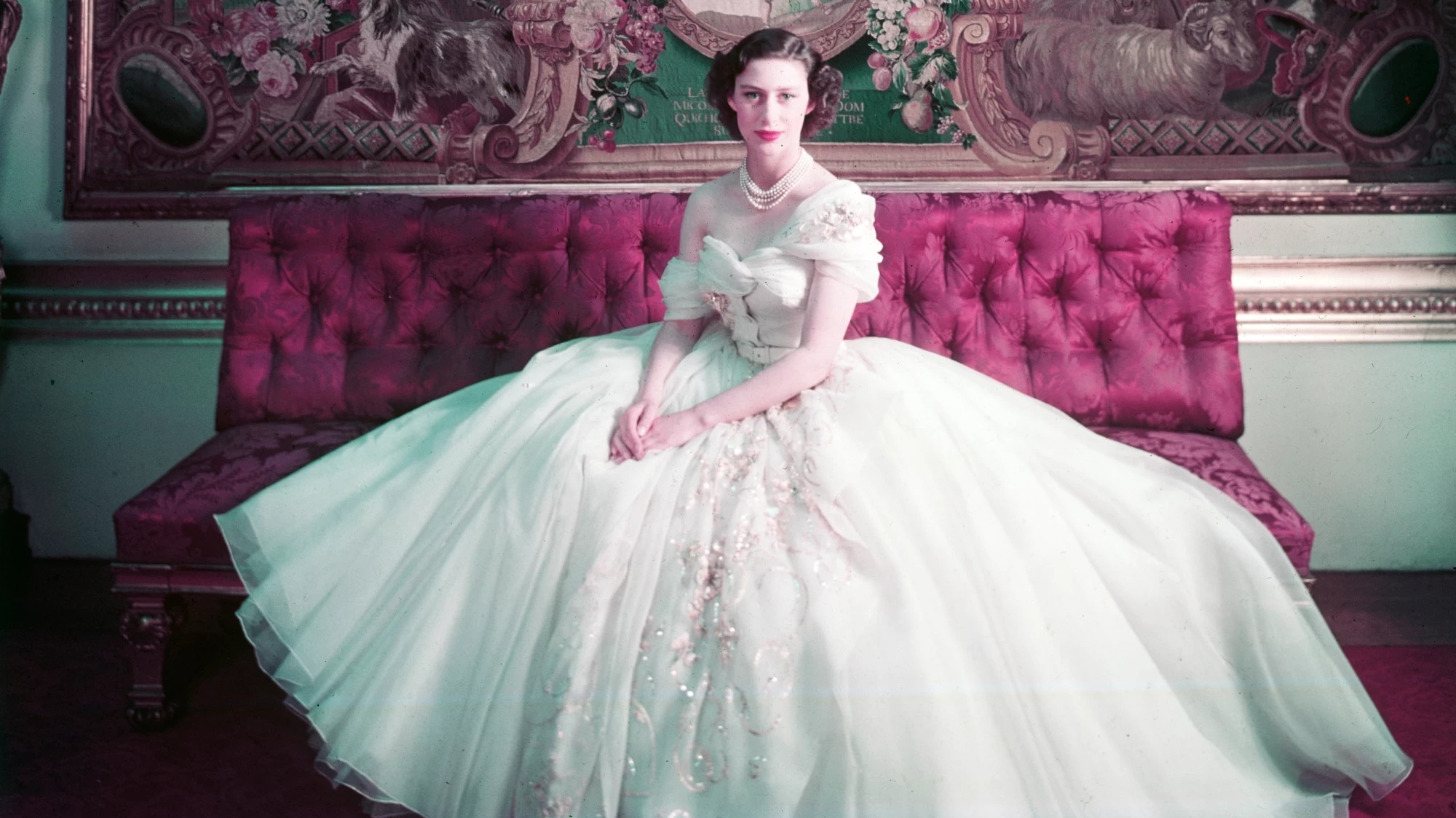 Fashion: The Dior Collection
Another season without your invite to the front row of Dior's catwalk show arriving in the post? At least you can console yourself with the V&A's gorgeous new exhibition. Christian Dior: Designer of Dreams celebrates the house's rich history and most beautiful garments from 1947 to the present day. Including Princess Margaret's 21st birthday gown and moving all the way through to Dior's current Maria Grazia Chiuri-era, this is definitely a show to venture out into the cold for.
Christian Dior: Designer of Dreams runs until mid July 2019. Find out more and buy tickets here.
Photography: Don McCullin
In the era of Twitter, Instagram and 24-hour news, it's sad but true that many can become desensitised to images of war and atrocity. Photojournalist Don McCullin's 60-year retrospective at the Tate reminds us not to take those images for granted. Featuring much of his iconic war photography from the past six decades, spanning Vietnam, Northern Ireland and Syria, as well as scenes of poverty in the industrial north of England, his images are often harrowing, bleak but always honest.
Don McCullin's retrospective at Tate Britain opens 5 February and runs until 6 May. Find out more about the exhibition and buy tickets here.
If you really want to stay with it, sign up here to get the best of i-D delivered to your inbox.