this guerilla gallery is taking art off stale white walls and into a harlem police station
Drawing a Blank is the exhibition breaking all the art rules.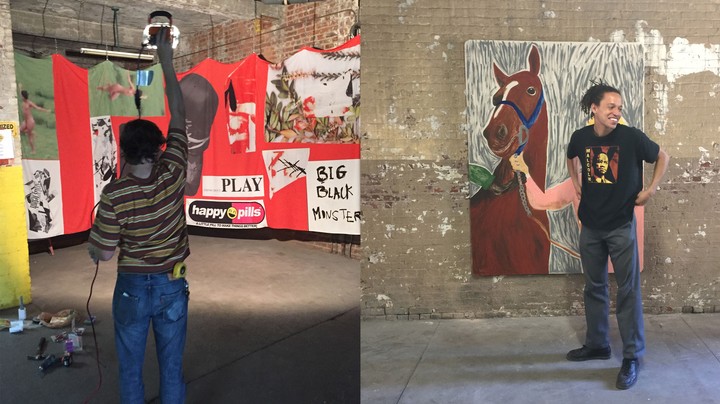 Left Lotte Anderson installation, right Chase Hall
Curator Ben Broome has no time for the traditional staid white gallery. Instead, his annual art show Drawing A Blank sees him open guerilla galleries in an unconventional settings -- from a semi-derelict building in Peckham to a car park in Old Kent Road. Now he's taking the project stateside, with his third pop up exhibition at an abandoned police station Harlem, New York. Opening on June 14, it will feature works from the likes of photographer and Frank Ocean music video-director Tyrone Lebon, artist and i-D contributor Hanna Moon, photographers Rosie Marks and Bolade Banjo, and artist, filmmaker and dog lover Frank Lebon.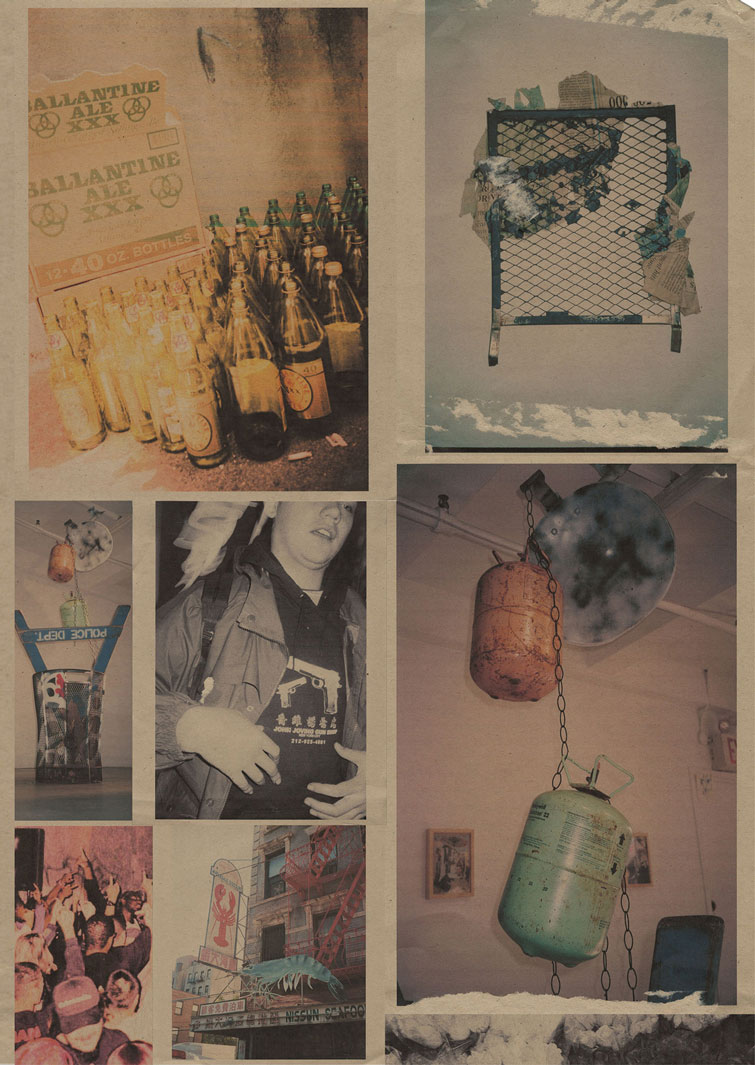 The Drawing a Blank project was born from Broome's own frustrations with the art world. Surrounded by a community of immensely talented artists, he noticed they were struggling to find a place for their work in the often strict, elitist art world. So he took matters into his own hands and started an annual pop up exhibition outside of the traditional gallery setting. "The art world is changing," he told i-D. "For young curators, it's not possible to rent a permanent space in cities like London and New York, as the rent is too high. The future is maybe in more transient galleries that do work on a pop up basis."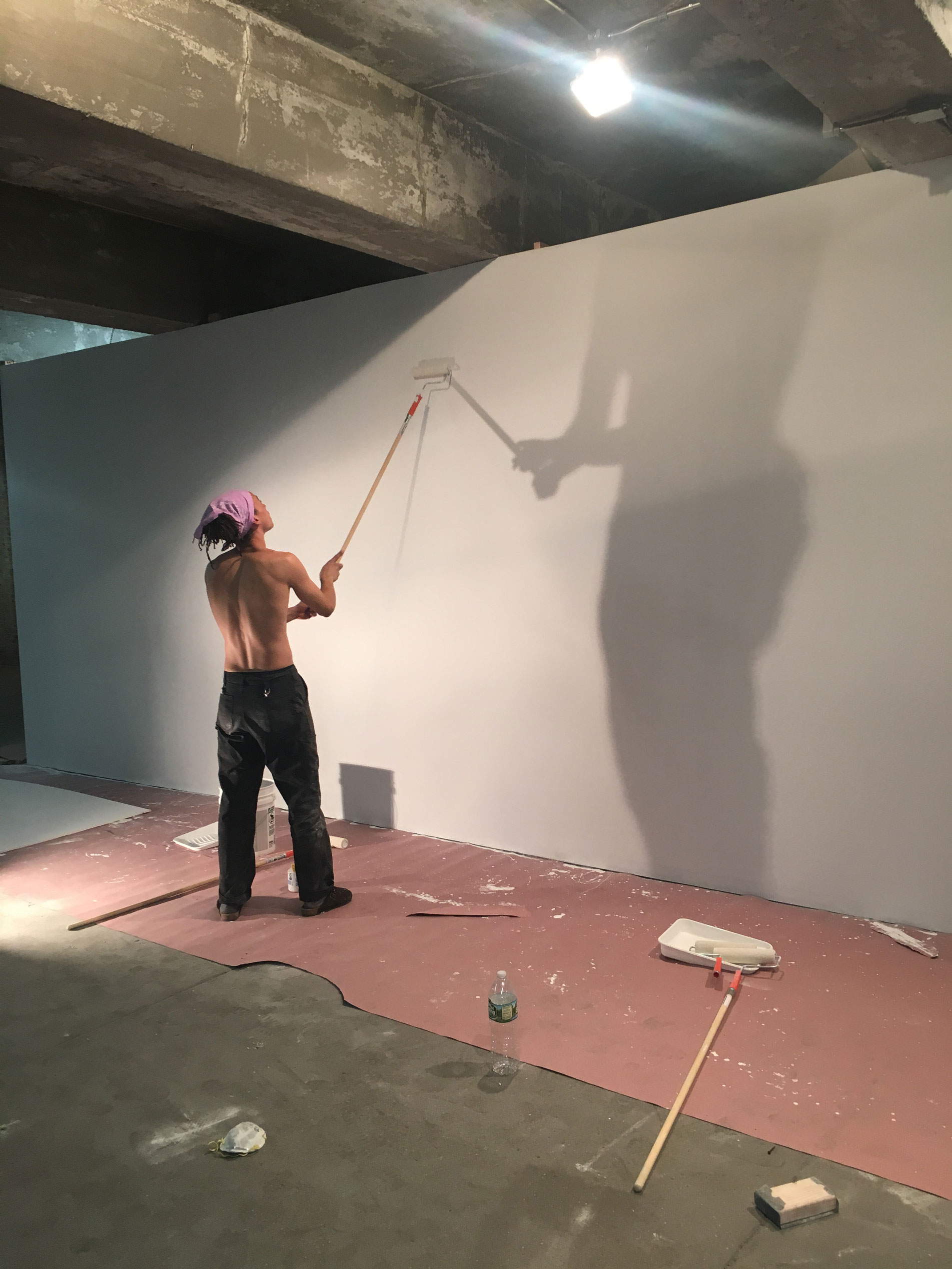 The projects first two years were in London, but Ben says that moving to New York is a natural progression. But he didn't have eyes for Manhattan, instead relocating to Harlem, a more inclusive space that aligns with the variety of work on offer. "The artists are all from different backgrounds, different working practices," he says.
There's Rosie Marks showing a photography project on proms, Frank Lebon showing an art piece in collaboration with Jonty, a fan who got Frank's work tattooed on his body, plus art director Lotte Anderson, exhibiting a nine-metre fabric installation comprised of pictures from the last year of her life. Ben explains, "I was looking for artists who bring something new to the table -- be it stylistically, or through the different mediums they use."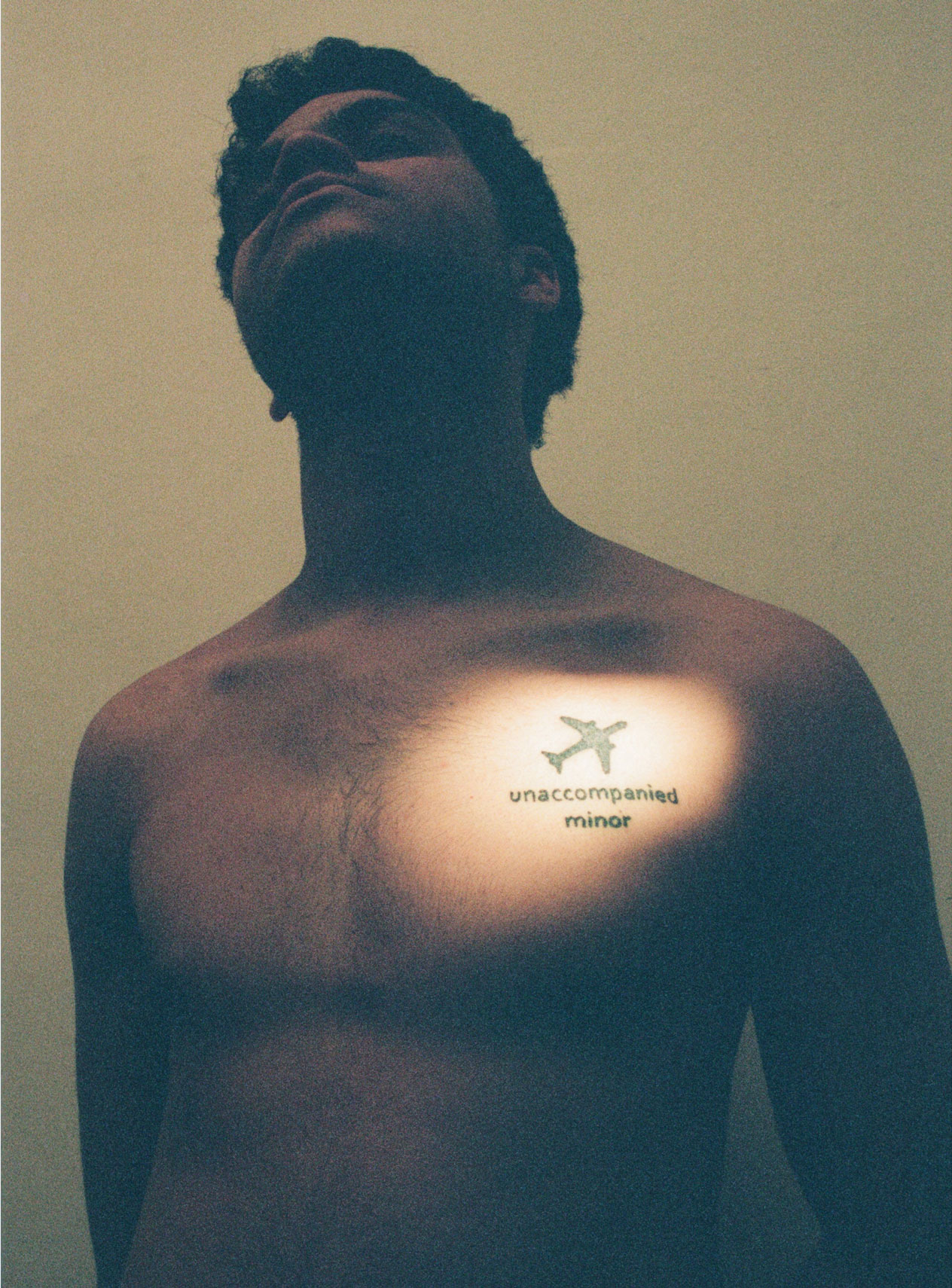 For Ben, art's not just about hanging a painting on a white wall. There's an unlimited amount of ways to create and consume art. So what does he think of the internet as a tool for curation? "In 2018, in the world of Instagram, things subconsciously inspire you every single day," he says. "But I completely shun any sort of online style exhibition." He maintains that there's magic in seeing something in the flesh, going to an opening, seeing your friends, talking to the artists. "It has to be preserved at all costs."
And with Drawing a Blank, it is.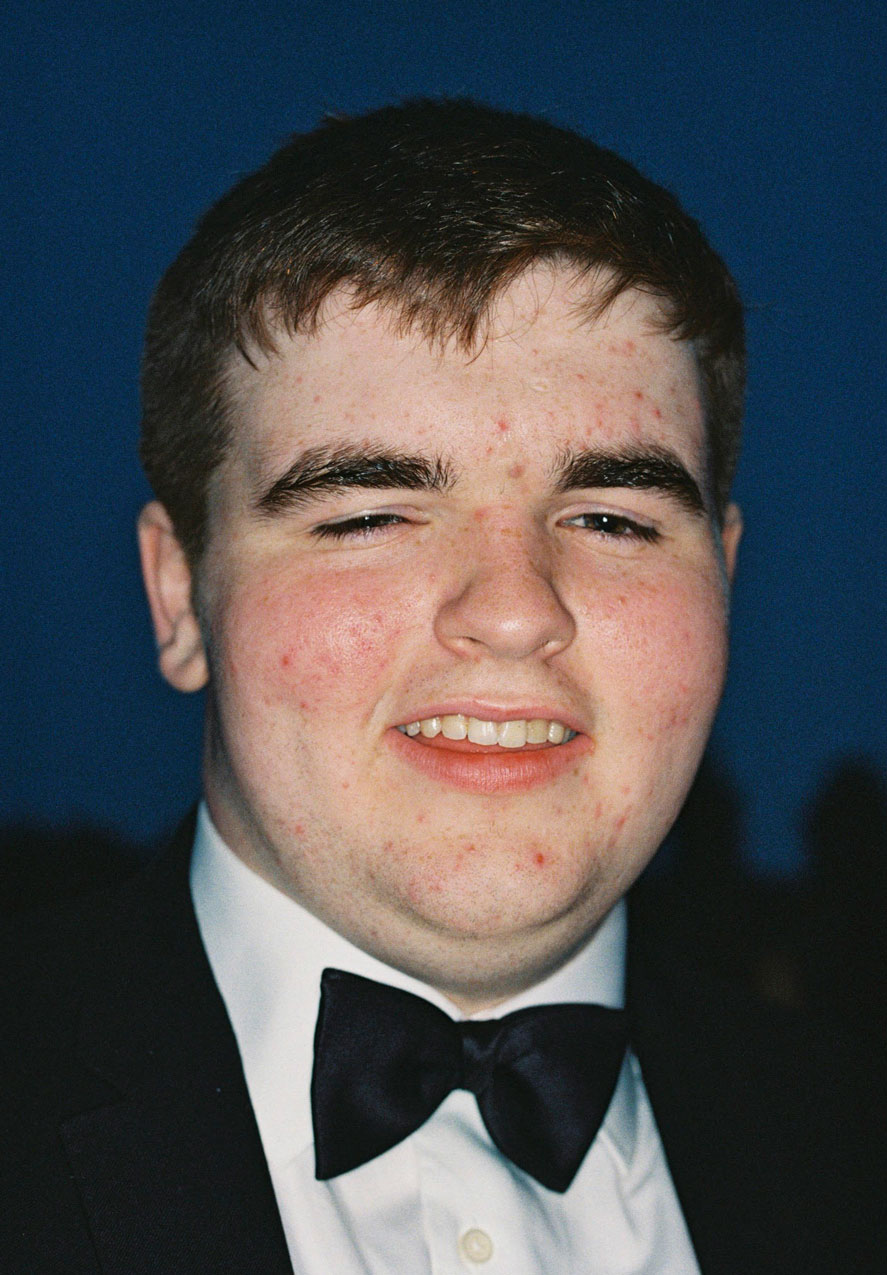 Drawing A Blank NYC will be open at 1850 Amsterdam Avenue, Harlem from June 14 -- June 24. It will hosting music and art events for its duration, and proceeds will be split between the Neighbourhood Women's Collective and Harlem Children's Zone organisations. On the June 14, Onyx Collective will be supplying the sounds. Don't miss out.