seven summer stories told through the female lens
When the sun gets a bit much, retreat inside with these female-directed films to keep the summer love churning.
La Ciénaga
La Ciénaga (2001), Lucrecia Martel
Martel's brilliant debut takes place in the hot and humid summer of Argentina. We're thrown into the tragicomic life of a bourgeois family (inspired by her own), who wile away the days doing a copious amount of day drinking to combat the heat. Martel confidently bucks the more traditional narrative structure, leaving you marinating in the comings and goings of a decaying family. Fluid cinematography combines with genuine performances, luring you into this sticky cinematic marvel.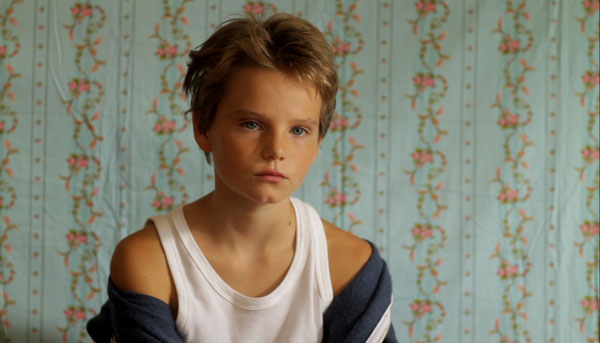 Tomboy (2011), Céline Sciamma
This has all the classic hallmarks of the perfect summer holiday: kids hanging out, playing football, parents no where to be seen. 10-year-old Laure (Zoé Héran) is new to the neighbouhood, and happily gives in to the local kids' assumption that she is a boy, brought on by her cropped hair and skater slouch. She runs with it, introducing herself as Mikael and starting a tentative flirtation with an older girl. But tension punctuates what should be an idyllic summer, and it soon becomes clear that this isn't going to end well. Céline Sciamma paints a sensitive and understated portrait of a transgender kid who, for a few short months, feels free.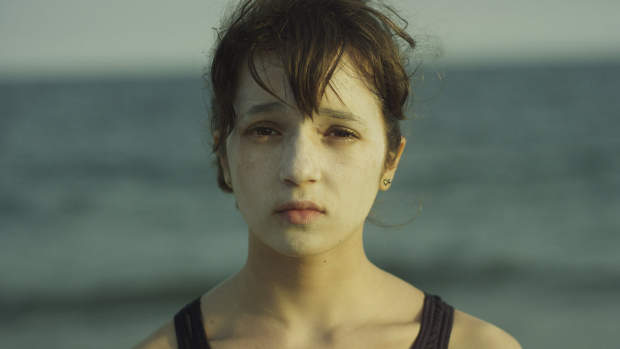 It Felt Like Love (2013), Eliza Hittman
Lila (Gina Piersanti) is the proverbial third wheel, wiling away the summer with her more confident, sexually experienced best friend in a blue-collar Brooklyn neighborhood. Awkward and lonely, Lila makes misguided attempts to emulate her friend's persona with a stereotypical fixation on a tough older guy. But in doing so, she puts herself in danger. It Felt Like Love is an ode to the peculiar age of 14, with all its muddled sexual awakenings and inherent vulnerabilities.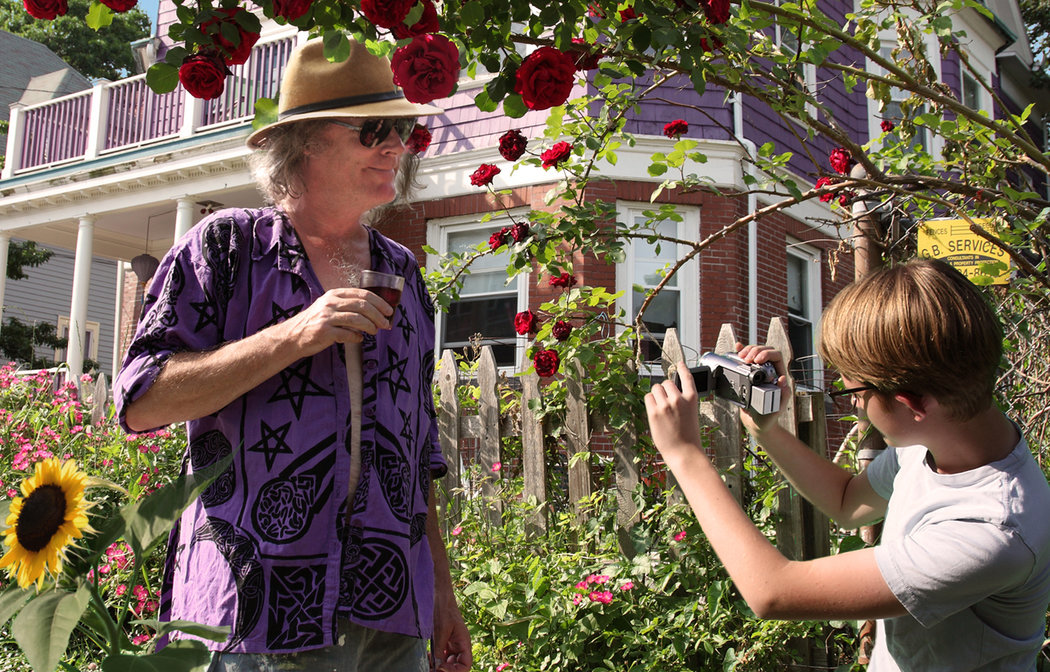 Breakfast with Curtis (2013), Laura Colella
This gem is another tale of day drinking. The main culprit is Syd — the red wine-swilling bookseller, one of a loose group of boho aesthetes who forge an unlikely friendship with the awkward, homeschooled boy next door. It's the kind of film that washes over you like a hazy, sunny afternoon with old friends. As Paul Thomas Anderson said, "It's a smile from beginning to end."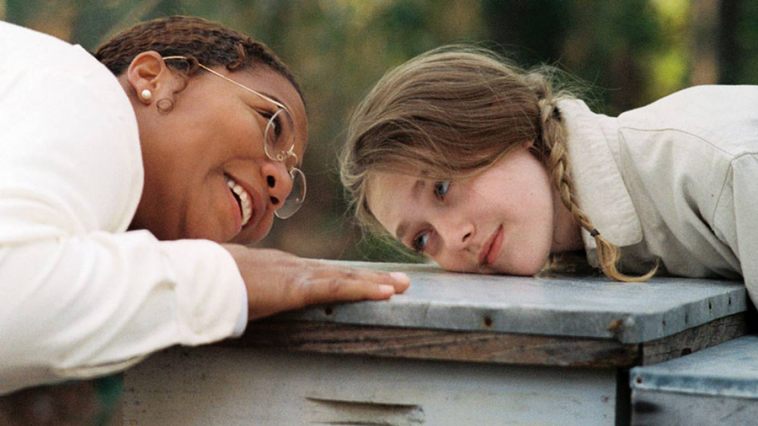 The Secret Life of Bees (2008), Gina Prince-Bythewood
This moving story is set in the South in the mid-sixties. Accompanied by her caregiver, a young girl called Lily flees her abusive father to take refuge with the Boatwright sisters. This self-sufficient family of gifted African American women invite her into their sublime world of beekeeping. Not only do they teach her about life, she soon discovers (spoiler) that they hold the key to her mother's past. The stellar cast is headed up by Queen Latifah and Alicia Keys.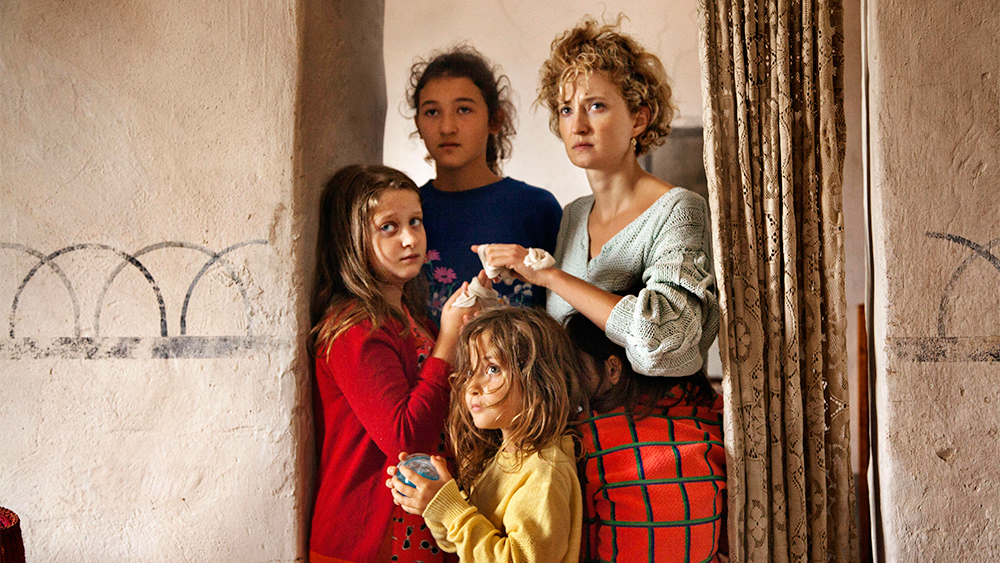 The Wonders (2014), Alice Rohrwacher
In this Cannes Grand Prix-winning film, we enter the lives of a quite a different family of beekeepers — ones living off-grid in rural Tuscany, dominated by an eccentric patriarch. Soon, a television show called Countryside Wonders sets up in the area, looking to capitaliZe on the old world "authenticity" of the locals. Gelsomina, a quietly strong teenage girl at the heart of the family, discovers that the show is holding a competition: farmers in the area can compete to have their products displayed on the program. While her father refusers to enter, her mother is open to the idea. Conflict ensues, with Gelsomina balancing her desire to engage with the modern world with her father's isolationist tendencies. It's beautiful portrayal of a sprawling family.
Unrelated (2007), Joanna Hogg
By comparison, the British take on The Wonders is comically repressed. In her first feature, Joanna Hogg displays her gift for portraying the teeth-grindingly awkward exchanges of the upper-middle class. Anna, a woman in personal crisis, arrives alone to join her old friend's entitled family for some escape. Her situation becomes increasingly precarious as she naively flirts with the cocky eldest son. Needless to say, it ends with a very cringeworthy summer anti-climax.
follow Women Under The Influence here
Tagged: