fashion party bam bam is coming to london
Ahead of the inaugural London event, A.P.C.'s creative director Jean Touitou discusses the vibe at a BAM BAM party.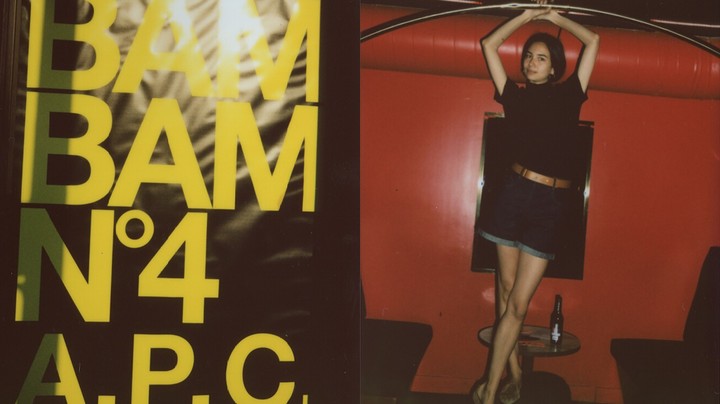 Photography Pierre-Ange Carlotti
A.P.C. -- the minimalist Parisian arbiter of chic white and navy clothing -- has always valued the influence of music in fashion, since it launched 30 years ago. From featuring musicians or actual musical instruments in their campaigns to collaborating with Kanye West on a capsule collection, as well as soundtracking their shows with live performances from artists like Metronomy, music has been integral the brand's identity. So much so, in fact, that creative director Jean Touitou had a recording studio installed into the A.P.C. HQ.
What is more, A.P.C. has hosted a sporadic party called BAM BAM that always features an impressive line-up of DJs. First put on in 2016 in response to the Paris two attacks the year before, the hit night has expanded to Tokyo, Hong Kong and, now, London. Hitting up Bar 512 on Kingsland Road, Metronomy, Moodoid, So Me and Lewis OfMan will be on the ones and twos. Ahead of the event on Thursday, we caught a quick word with Jean Touitou himself to find out more.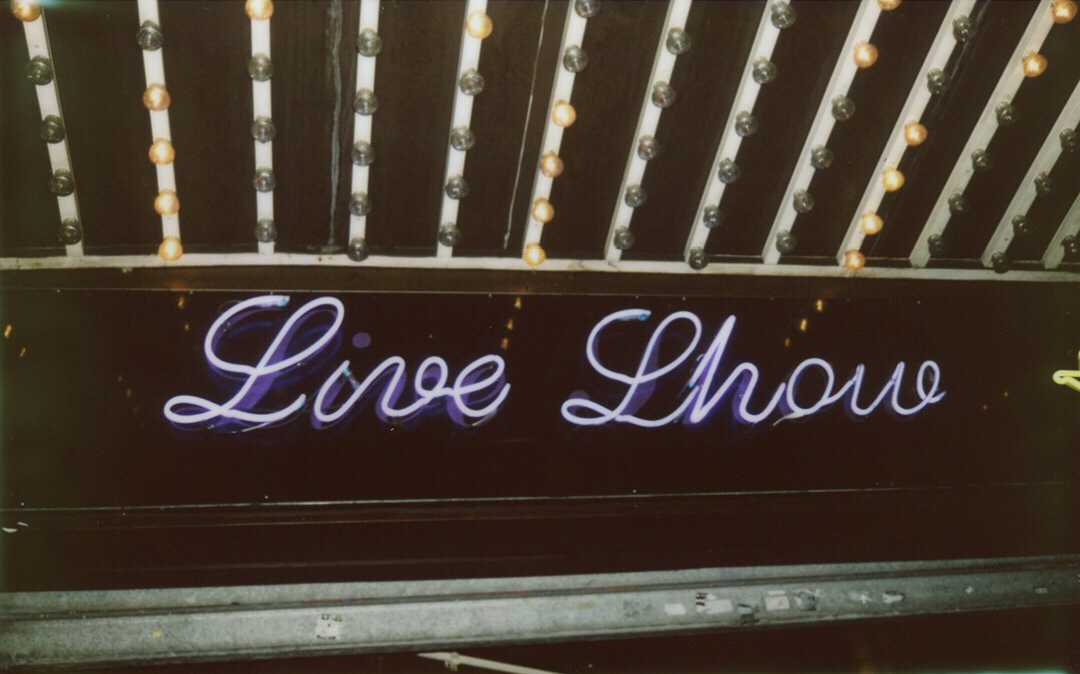 Where did the first party take place and why?
It was a response to the attacks in Paris in 2015, we did it at Le Carrousel in the 18th arrondissement.
What's the vibe at a BAM BAM party like?
Just the total opposite of a corporate event.
Why did you choose London as your next BAM BAM location?
Doing something cool the day after my V&A talk seemed like a good idea to me. [Jean will be in conversation with Tim Blanks at the V&A the night before].
What do you think of London's nightlife?
To be honest, I have no clue. But I once won a dance contest in my teens in a Soho club -- that still haunts me.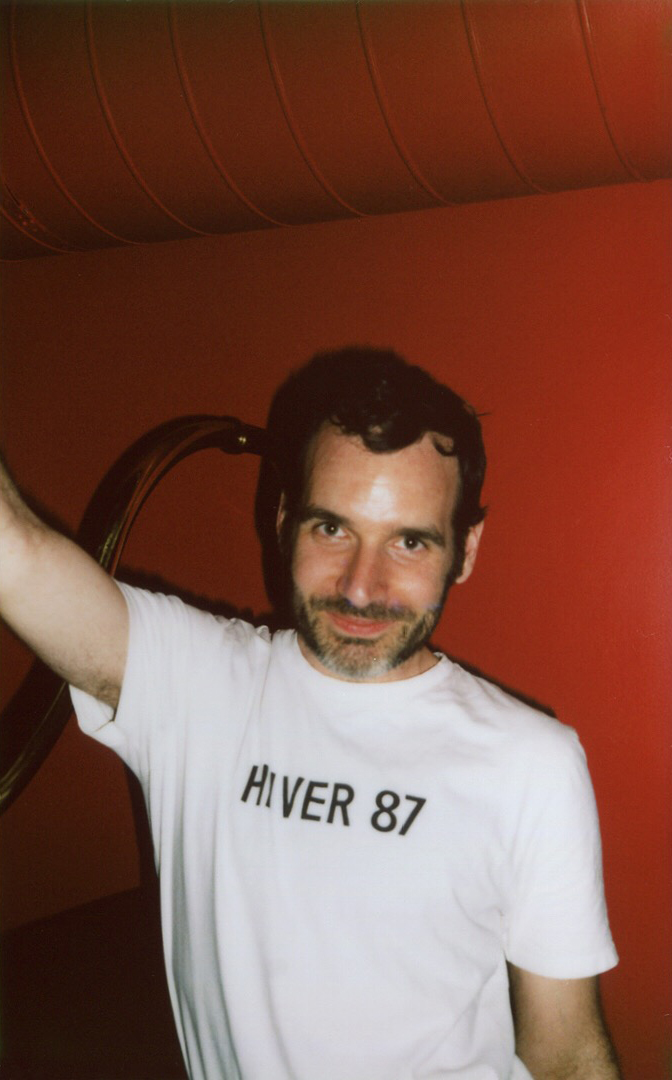 What musicians do you associate most with the brand?
I prefer not to say, I have friends who are musicians. We gravitate around them and so they seem to feature in our events and campaigns. I just would not associate them with the brand, as that would be stealing their image.
What goes on in the recording studio you have installed in your headquarters?
I like to take naps there every day, so I don't feel I'm betraying my temple too much. Sleeping with all these instruments around me is nice. It even smells good – I especially love the scent of the wooden keys on the electronic keyboards. I have also been working on Leadbelly's 12 strings trick for the last few months.
What makes a good party?
When it's generous enough, when there is strictly NO commercial agenda, when Instagram is just forgotten about. That's a good party.
BAM BAM takes places this Thursday 24 May at Bar 512, Kingsland Road, London.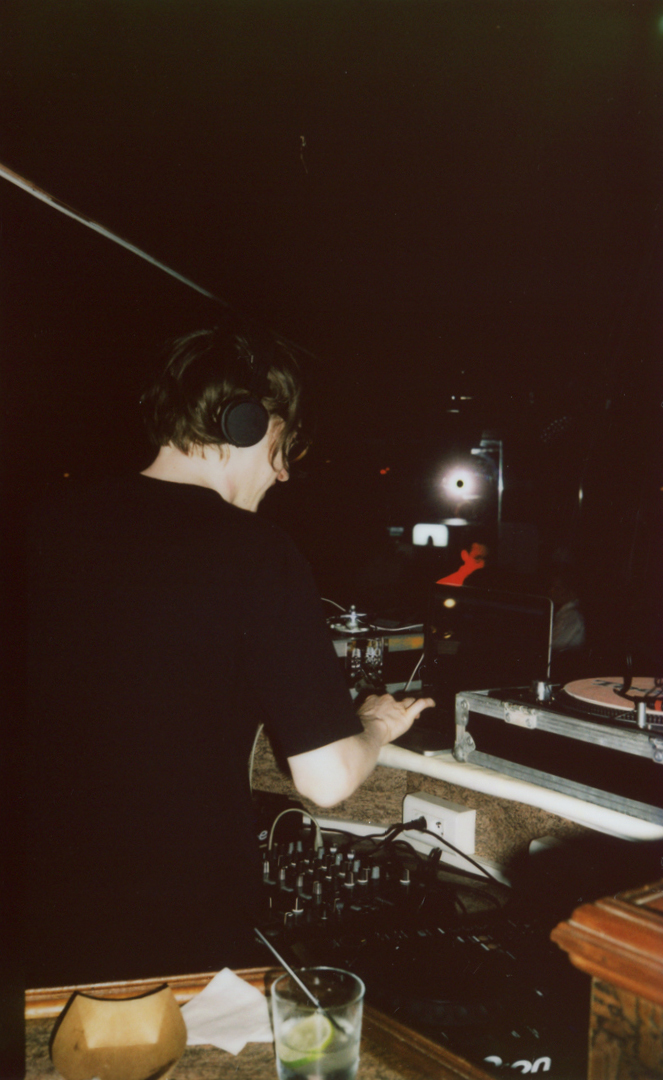 Credits
---
Photography Pierre-Ange Carlotti