Photography Mitchell Sams
givenchy subverted the gender binary on an androgynous trip through time
Clare Waight Keller intersected the codes of womens' and menswear.
|
01 October 2018, 11:38am
Photography Mitchell Sams
Givenchy artistic director Clare Waight Keller's spring/summer 19 muse was Annemarie Schwarzenbach, a Swiss journalist, photographer and traveller who an early pioneer of blurring the gender binary. And with more students than ever declaring themselves as 'other', a collection that explored the spaces where menswear and womenswear overlap felt apt.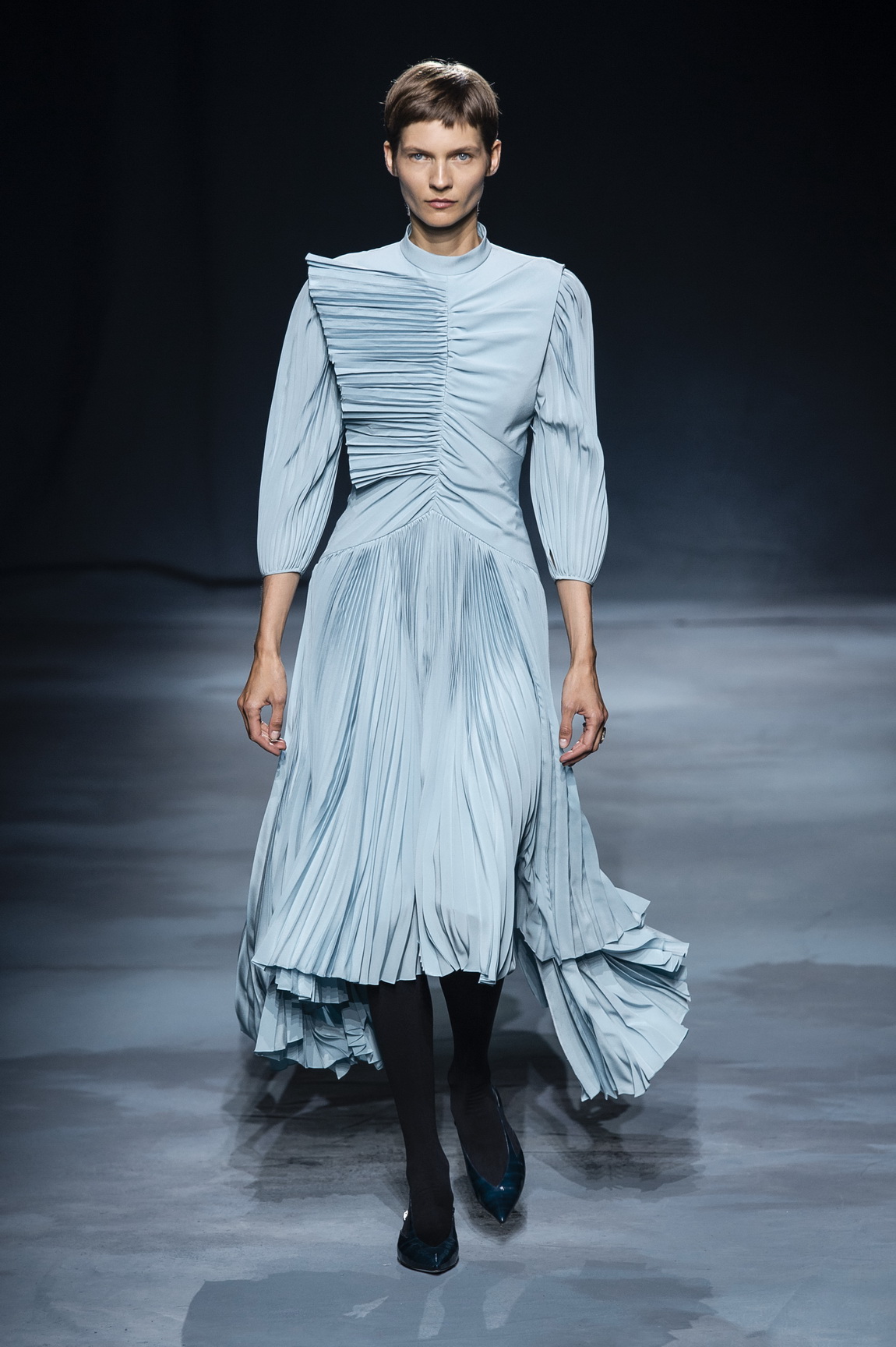 While reflecting the mood of now, Clare Waight Keller looked to history for her inspirations. The life of Schwarzenbach was her starting point. "While researching silhouette I came across this spectacular looking woman, whose mother had never insisted on her dressing like a girl, and who, as an adult, dressed sometimes as a man and sometimes as a woman but always in a modest, elegant way," Waight Keller explained post-show. The androgynous, bisexual journalist and photographer was brought up by her parents as a boy in the early 1910s, and while she identified as female, continued to dress in menswear amid the collapse of the exuberant Weimar Republic.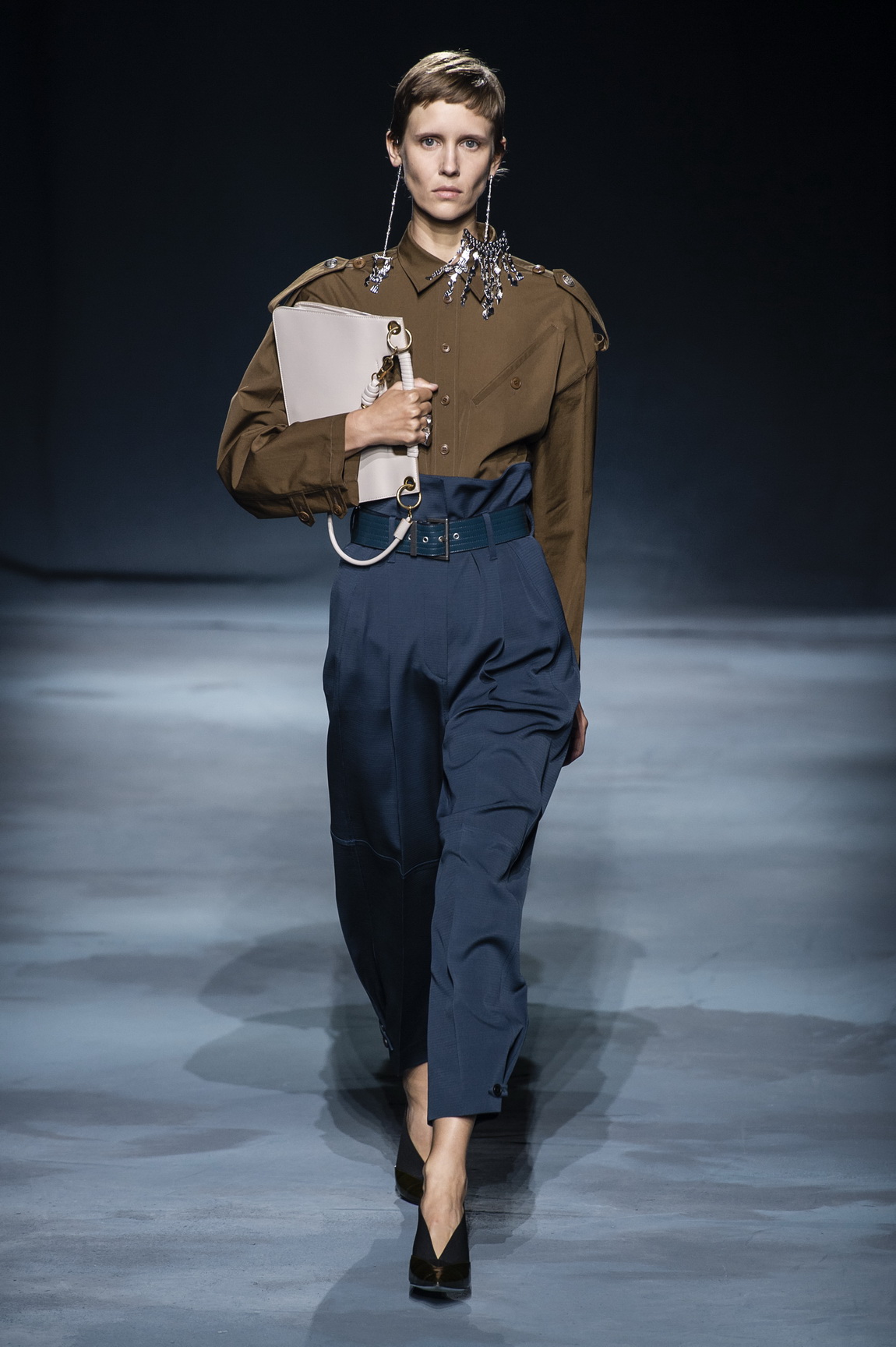 Following Schwarzenbach's lead, Waight Keller played with the idea of mirroring the female and male with a cross-pollination of gender traits. Traveling through time, the love and looks of Lou Reed and Nico of The Velvet Underground were the designer's next stop, conveyed in a contemporary silhouette expressed in the sharp and narrow.
Throughout, Waight Keller manipulated sartorial tropes conventionally read as female or male, reflective of an evolved global mentality. The muse may have been born 110 years ago, but the collection felt decidedly now.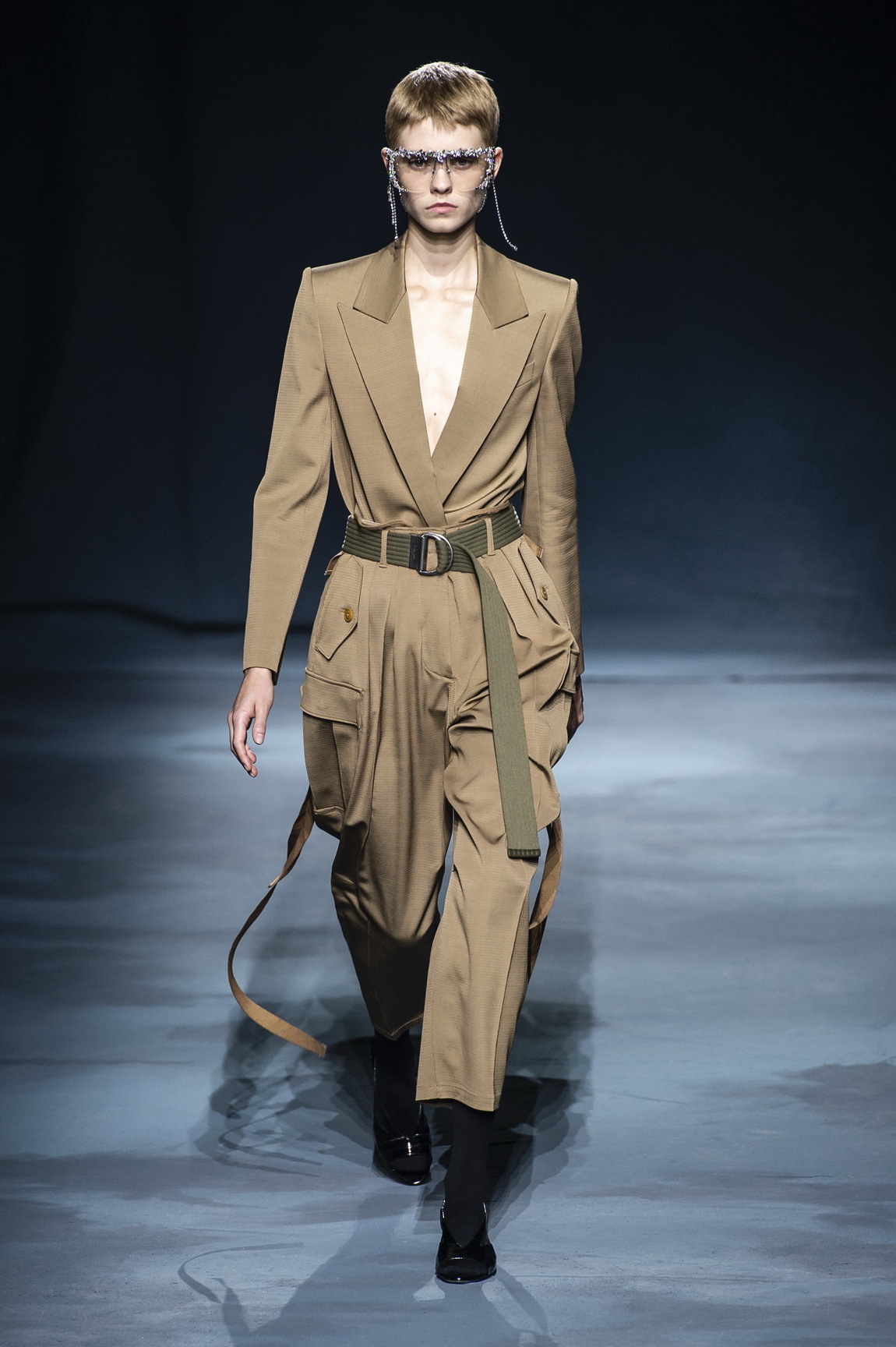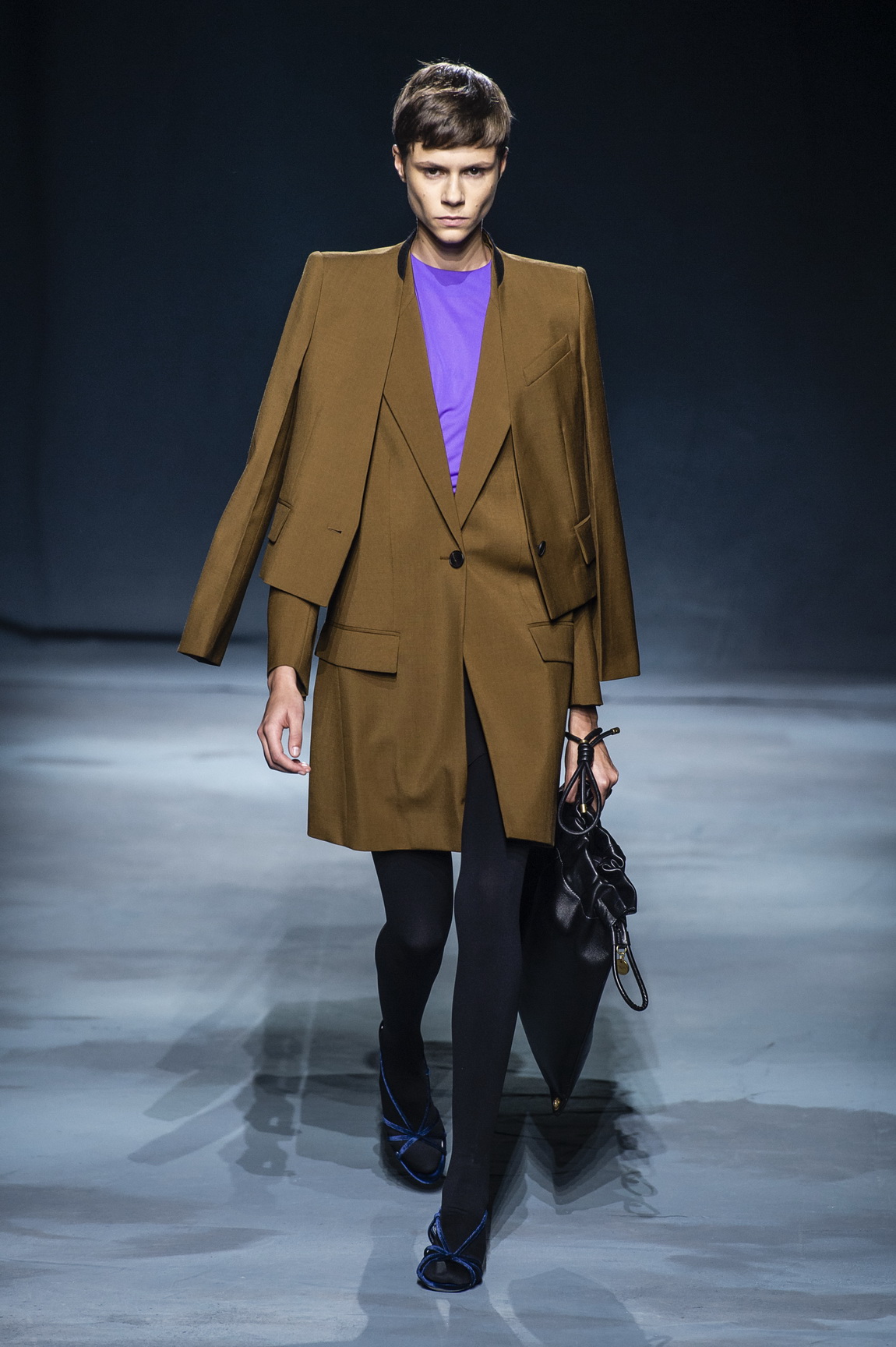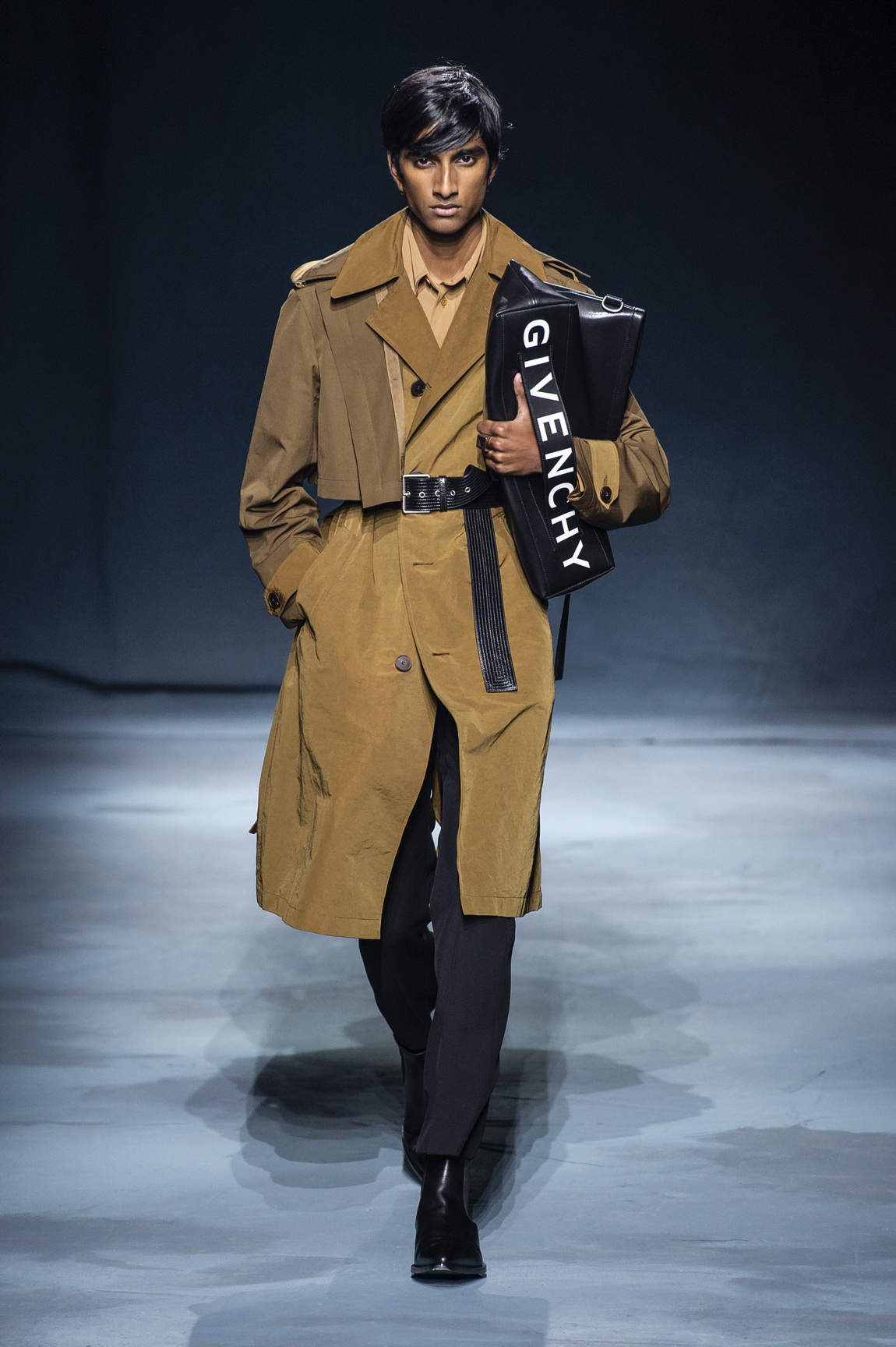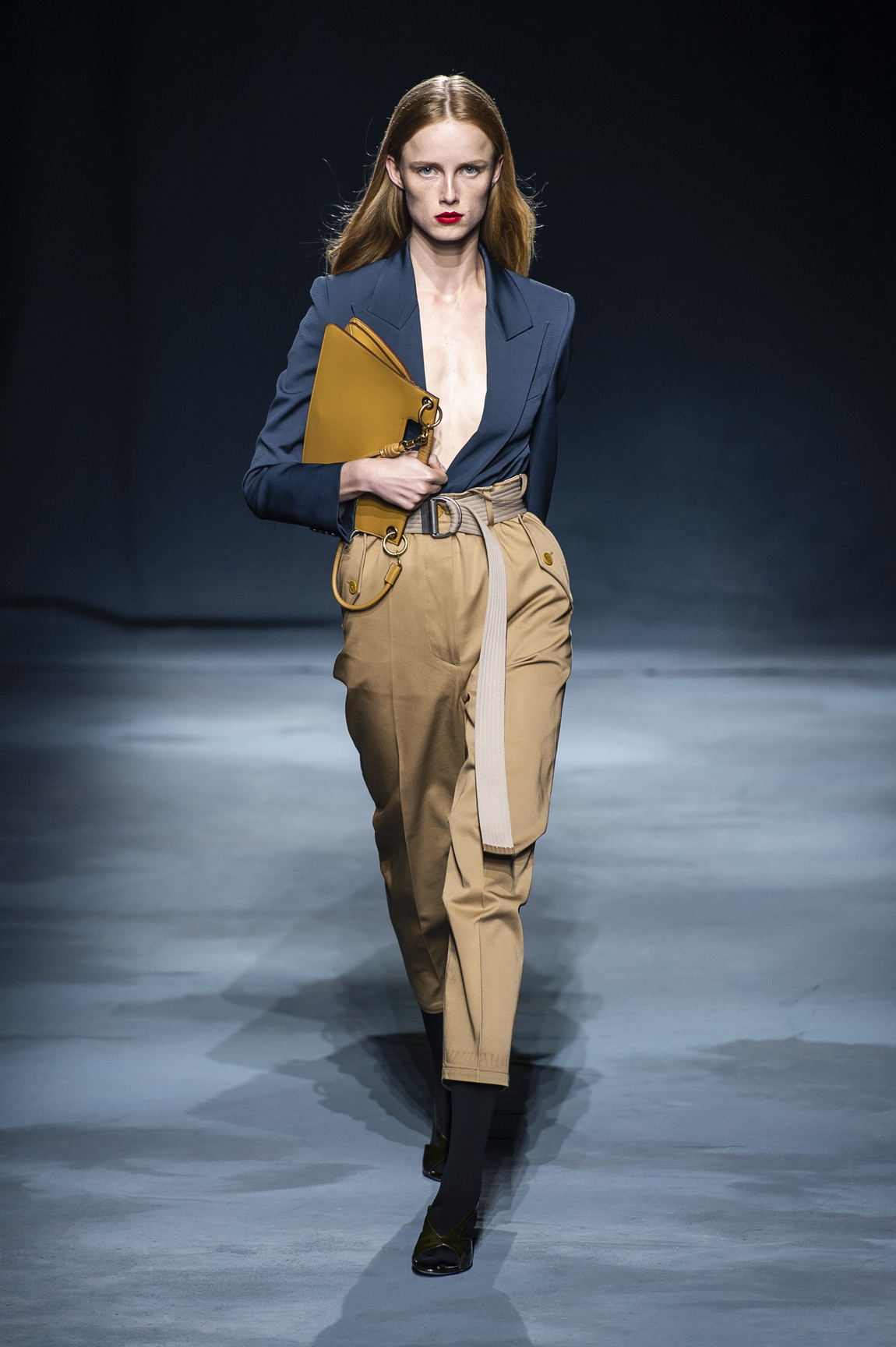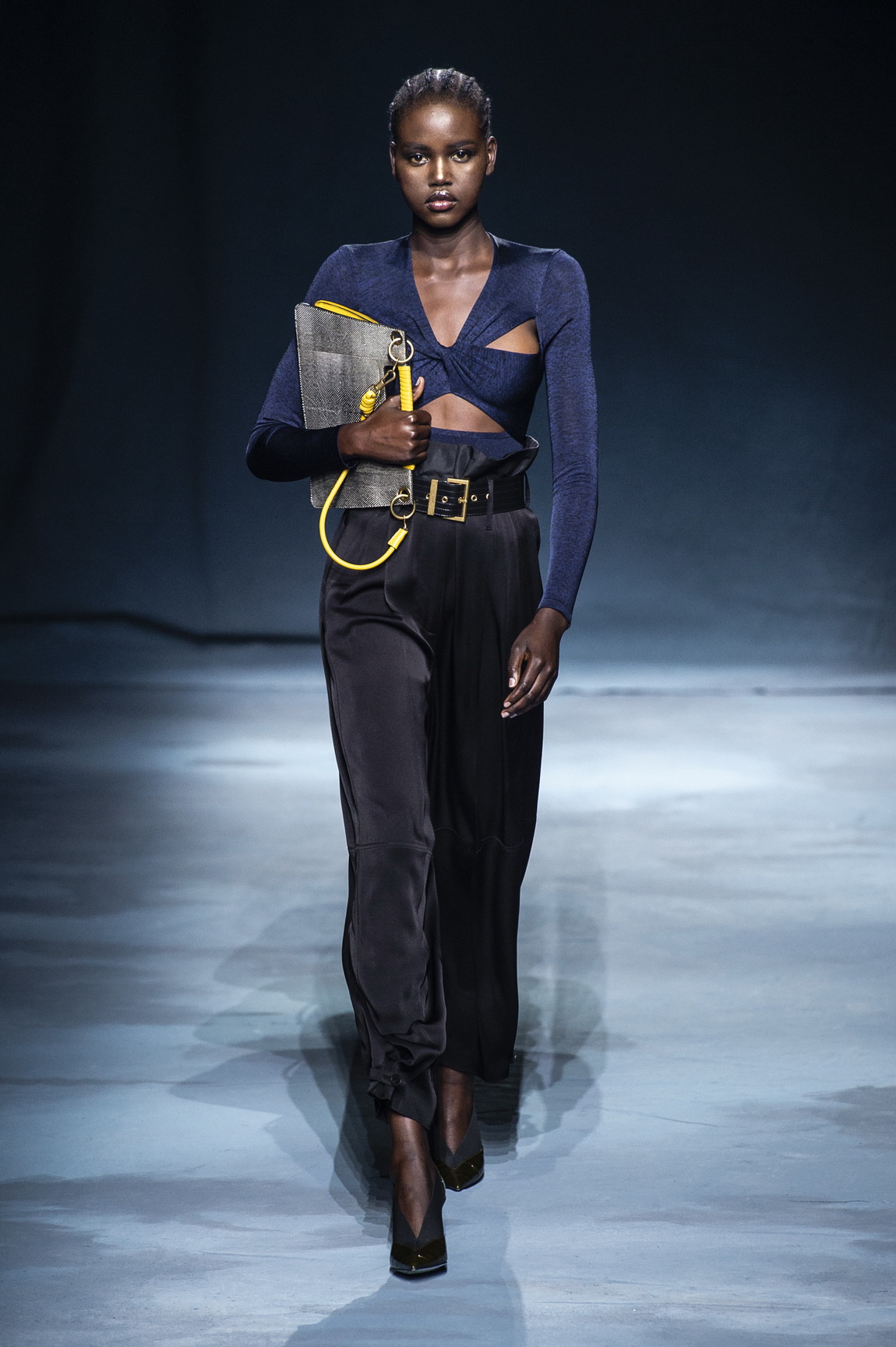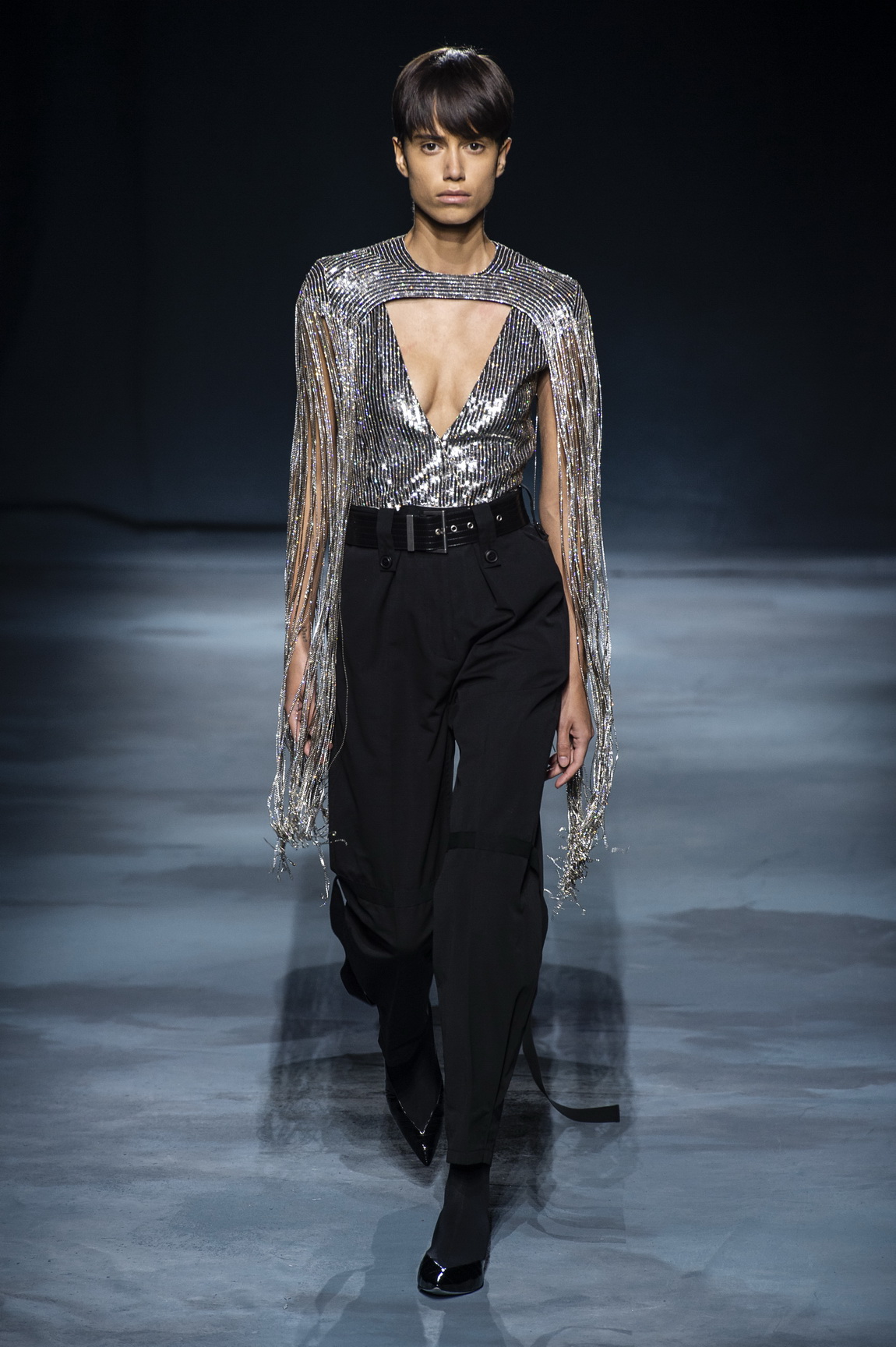 This article originally appeared on i-D UK.