Photography Pierre Debusschere
this photography book explores uncovering, intimacy and protection
Belgian photographer Pierre Debusschere's debut exhibition UNcovered has been turned into an incredible photobook.
|
27 September 2018, 11:15am
Photography Pierre Debusschere
Since he burst onto the scene straight out of university, shooting backstage at fashion week, Pierre Debusschere has continually ignited our imaginations through his use of innovative technologies to create high impact visuals.

Earlier this summer, the photographer debuted his first solo exhibition, UNcovered, at Brussels MAD showspace. The work featured 90 original images and an audiovisual installation that documented friends, acquaintances and social media followers. All stepped out in front of the photographer's camera to reveal as much as they wanted. It questioned what it means to uncover and investigated the intimacy of removing the garments we wear.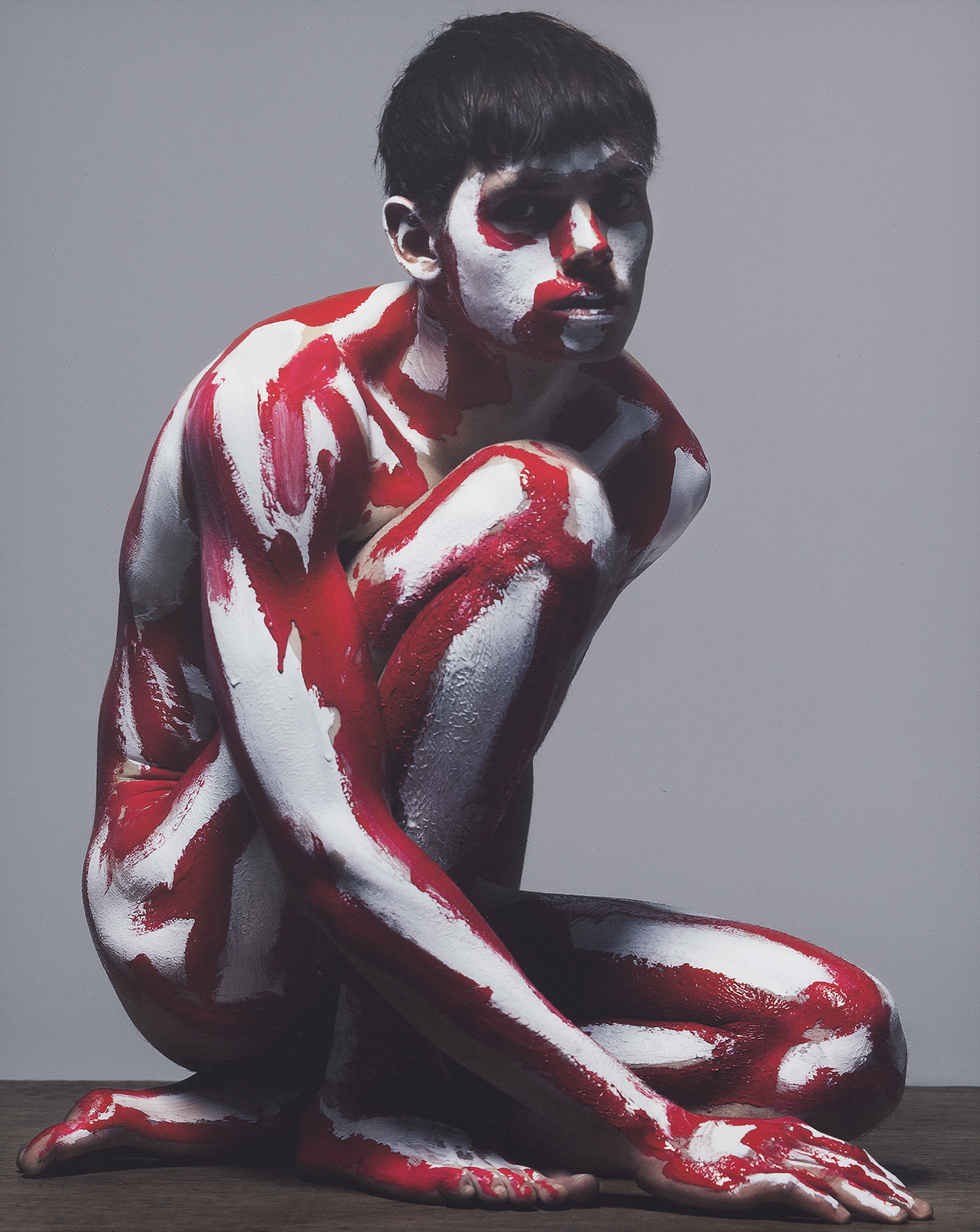 "This project allowed me to give more space for the subjects to express themselves as I wasn't directing them as much as on a commercial shoot," Pierre explains. "I wanted them to be themselves and show us what they were ready to give us. Ultimately, it allowed me also to better understand the body as a sculpture and a pure form, as it was important for me not to bring any 'fashion' elements in this project, such as clothes. It was just skin, flesh and layers of protection."
Today, the exhibition becomes a 112-page book published by Brussels-based Triangle Books, an independent publishing house of artist books, launched at Paris-based concept store The Broken Arm. "I am further developing the question of protection, uncovering and intimacy through the idea of layering," he explains. "I put a lot of subtexts in this project, and would like each viewer to be able to have his own reading and understanding."
Along with its launch, fifty limited, numbered and signed editions are also available. The book and limited editions will be presented for the first time in France, at The Broken Arm, on 27 September.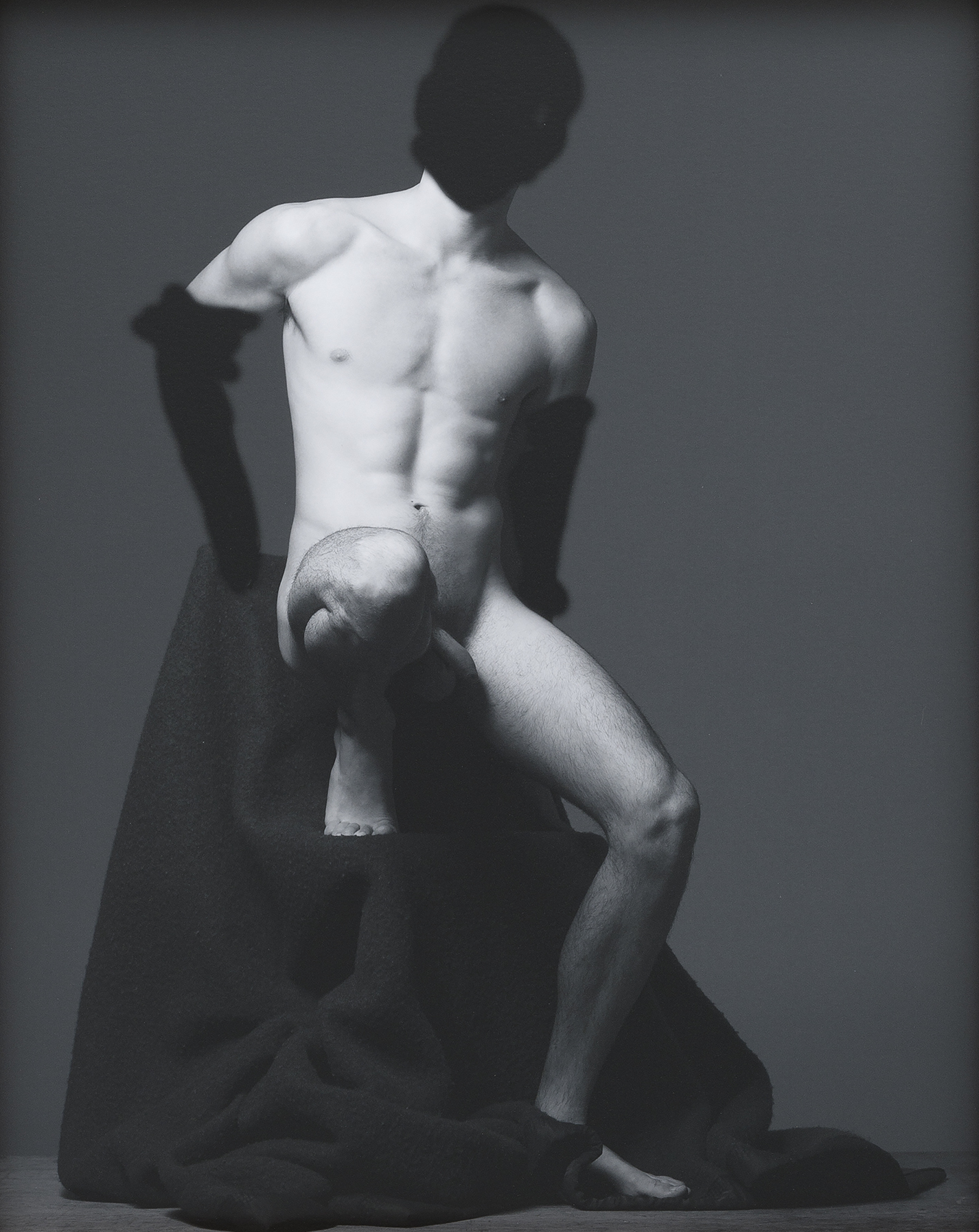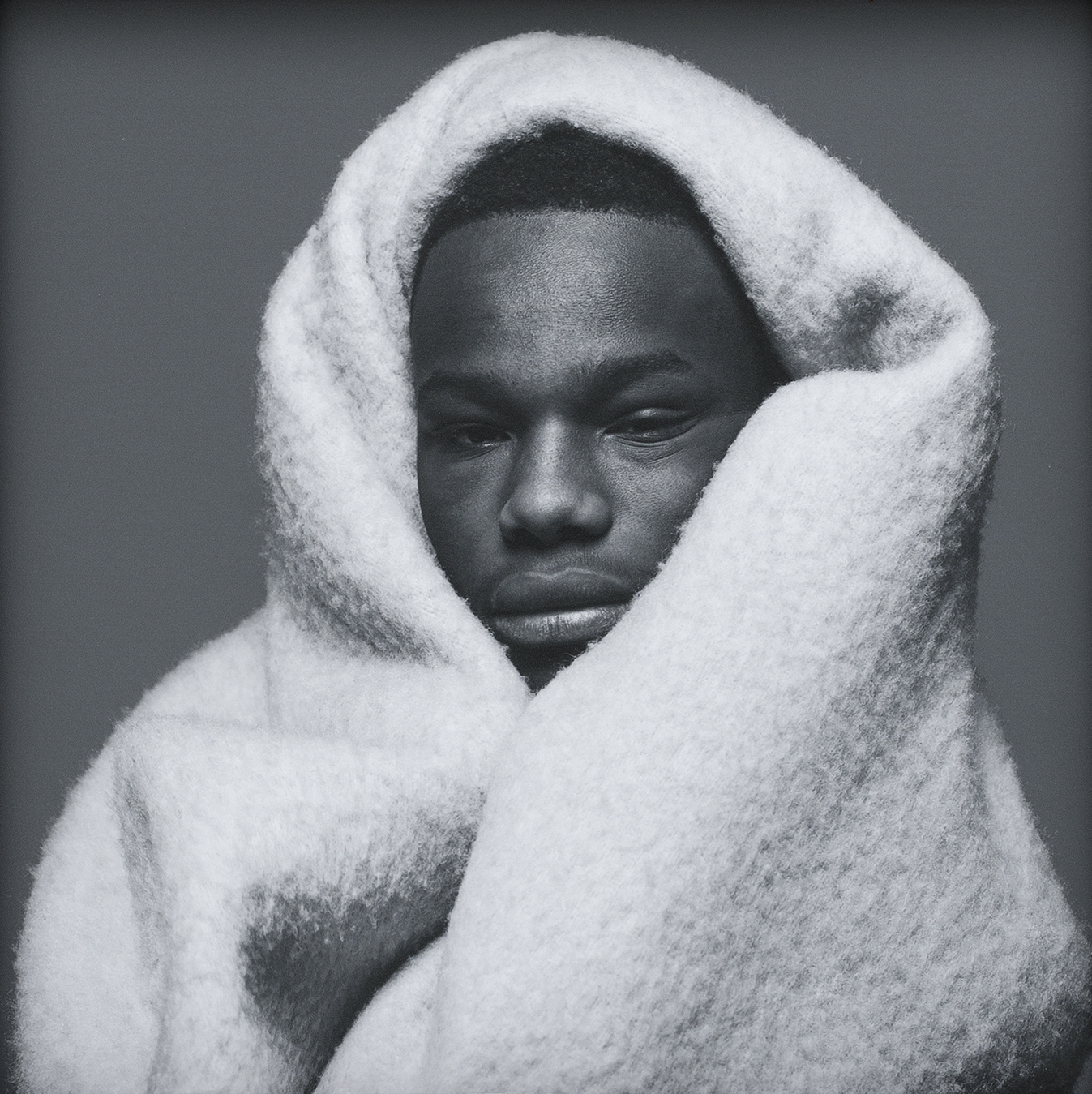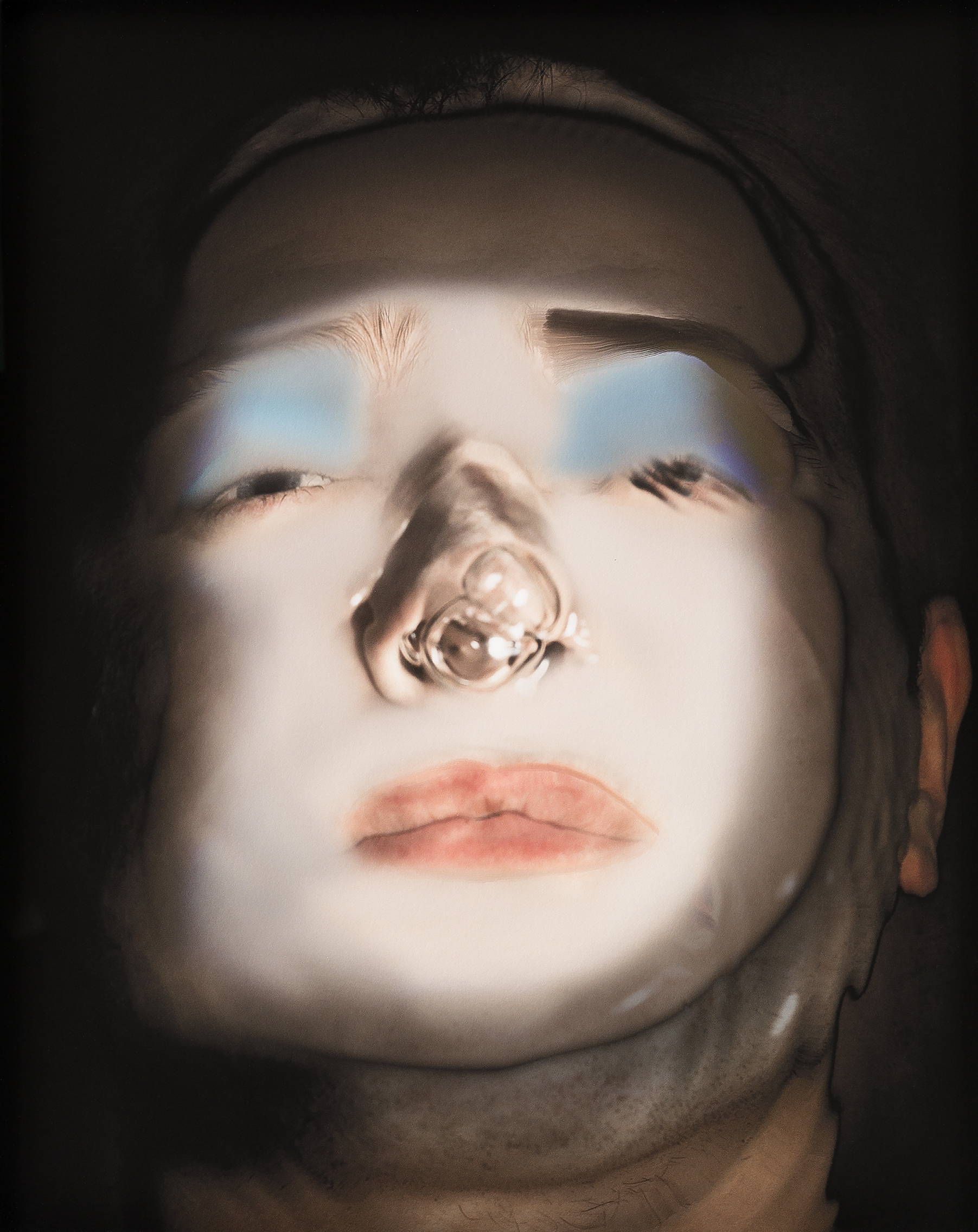 This article originally appeared on i-D UK.