my my my! troye sivan's new video is sexy af
Bring on the album.
|
11 January 2018, 12:13pm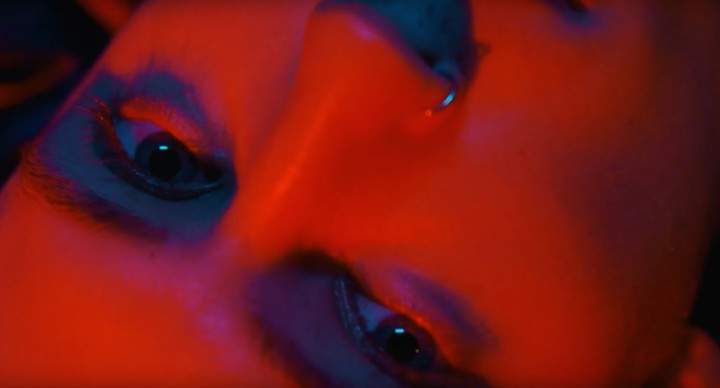 My My My! What have we here? It's beautiful Troye Sivan with a wind machine, a white vest and some serious moves. Shot in mostly monochrome by Lorde and The Weeknd collaborator Grant Singer, the video for Troye's feel-good new single is packed full of topless male models lurking in dark club corners, and a feeling of liberation usually only achieved by a big night out/playing Robyn's Dancing on My Own obscenely loud on repeat. "My My My! is a song of liberation, freedom and love," Troye said of the track. "Throw all inhibition to the wind, be present in your body, love wholeheartedly, move the way you've always wanted to, and dance the way you feel, hopefully even to this song!"
Out now, the single is taken from the 22-year-old's next album -- a follow up to his chart-topping, gold-certified (over 1.5 million copies sold worldwide) 2015 debut Blue Neighbourhood -- which is due this spring on Polydor. In other news, young Sivan just got made the face of Valentino's new campaign. So fit. So fashion.
P.S. there's a seizure trigger warning.
Tagged: