meet the women promoting the uniqueness of new zealand fashion
Lula Cucchiara and Imogen Wilson are behind many of the platforms and opportunities which keep the city's scene unique, fun and thriving.
Lula Cucchiara and Imogen Wilson are a couple of creative powerhouses working in New Zealand who both possess the millennial superpower of being Jills-of-all-trades. Together they make films, style shoots, take photos and publish magazines, casting their favourite Kiwi talent across each project. More specifically, for the past two years, Imogen has run a new-gen talent and street-casting agency called The Others, where she employs her keen eye to find New Zealand's most interesting and inspiring. A brief scroll through the agency's Instagram reveals the youthful spirit and energy at the heart of the company, providing an accurate representation of what's happening in the country right now. As you'd hope and expect, diversity is key to the pair's work, along with a conscious opportunity to create positive change.
Working together to cast and shoot this portrait series of their fave Kiwi talent, Imogen and Lula chat to each other about their work and matters close to their heart.

Lula: Hi Imogen. I wanted to begin by asking about the unique models and talent you scout. What do you look for when casting?
Imogen: Personality, energy and the ability to connect to others are the main attractions in terms of my casting. Alongside a unique look and good attitude, authenticity is very important. I like to cast people who represent something special just by being themselves. It's also important that they don't change who they are for a job.
Imogen: Casting is such an important part of my work, it anchors every idea and project I work on. What do you look for when casting?
Lula: I usually look for diversity when casting. I think we are given an amazing opportunity to help normalise other body types and cultures in front of the camera, on billboards and in films. As an immigrant to New Zealand, I'm really lucky to have this opportunity to show that it is a diverse country.
Imogen: I've been amazed by how many incredible faces we've found. Who are some of your favourite New Zealand faces Lula?
Lula: I recently worked with The Hunting Ground Store who discovered Ray Howorth and Tak Soropa for the shoot themselves. I shot them and they were both so natural and fun to work with. I also love working with Emma Logan (aka October) and her partner Conor. It always feels like a real collaboration.
Imogen: Aside from briefly studying film photography years ago, you are an entirely self-taught photographer, director, videographer and producer. What's has been the best piece of advice you have had to date?
Lula: It sounds cheesy, but maybe it would be to never give up. It's the obstacles on the way which teach you what to change for the next shoot.
Lula: When you started out in this industry, what was your first role?
Imogen: I first worked as a stylist when I was 18 and picked up a camera at 22 after struggling to find photographers who could capture fashion in a really low-fi, authentic and relatable way. It felt like every photographer around me was a glossy fashion or commercial photographer. I started taking portraits of my friends and as that took off I realised the importance of my own casting choices. I launched The Others Agency with Angela Bevan in March 2016, again in response to a huge gap in the market. Now we can't keep up.
Imogen: When I came to you with the casting board for this portrait series you were as excited as I was. What is it about this cast you love in particular?
Lula: I found that when I was shooting these guys there was room to try out new things and push the boundaries. I was able to get really candid shots to show their personalities. They're all really special people and a joy to photograph.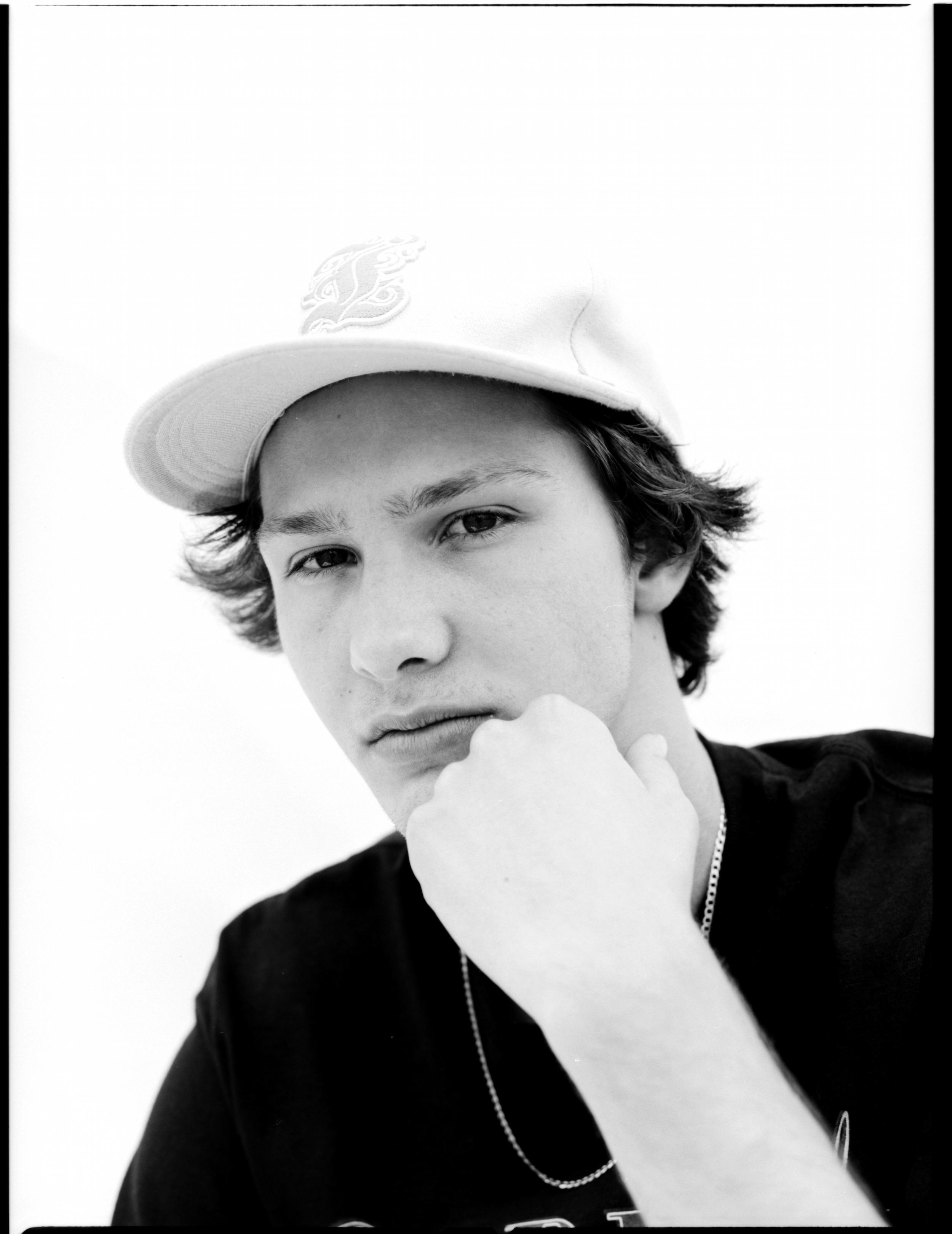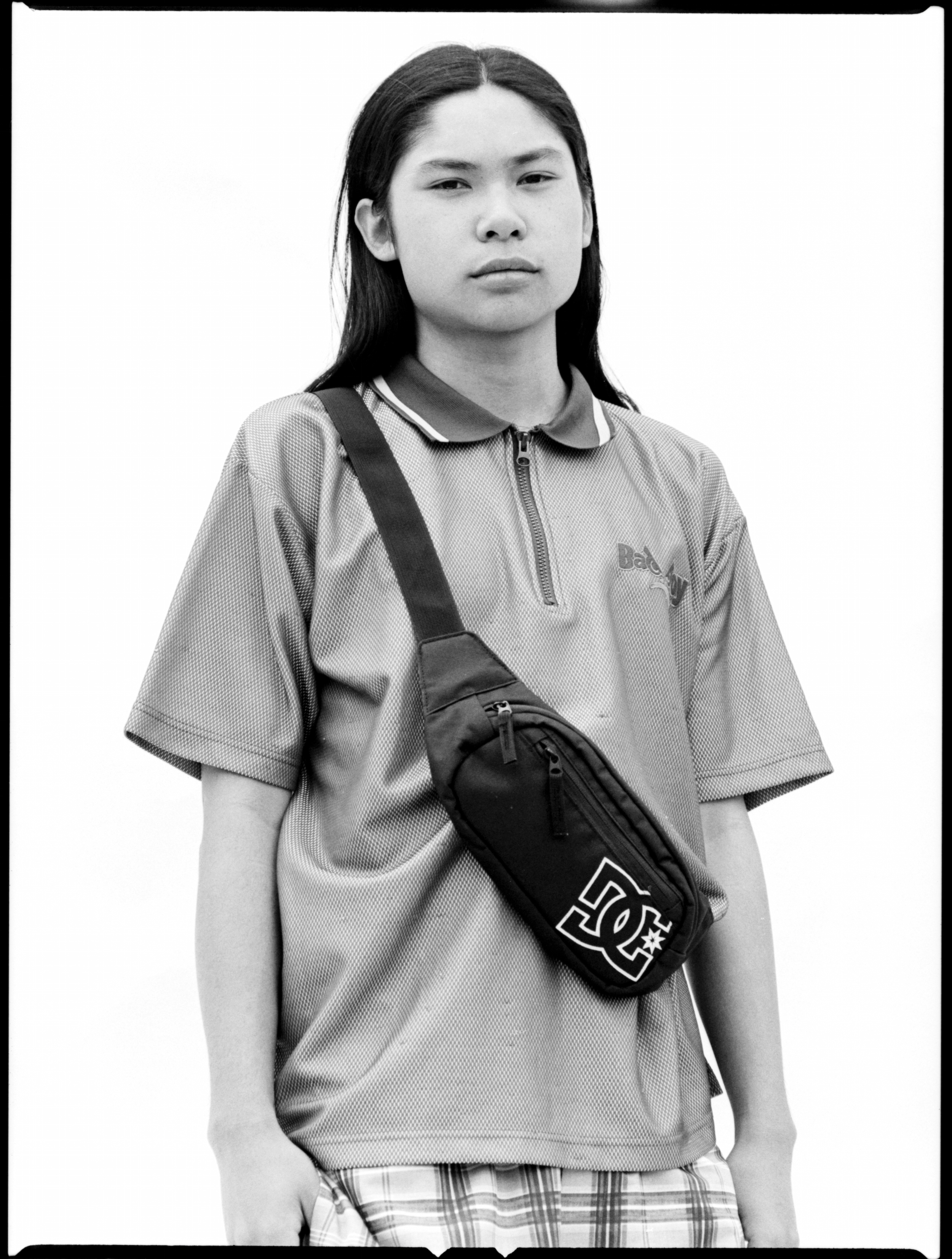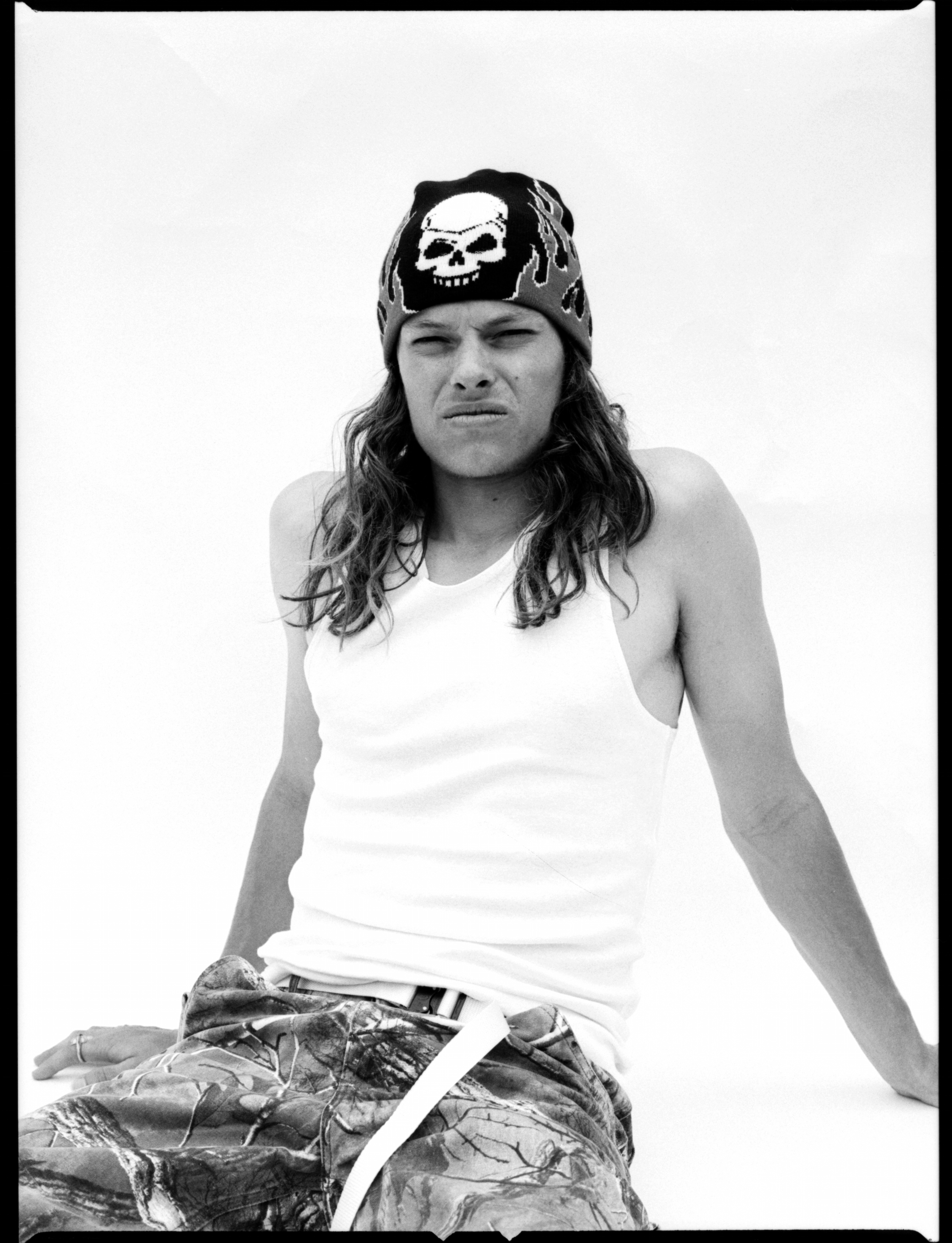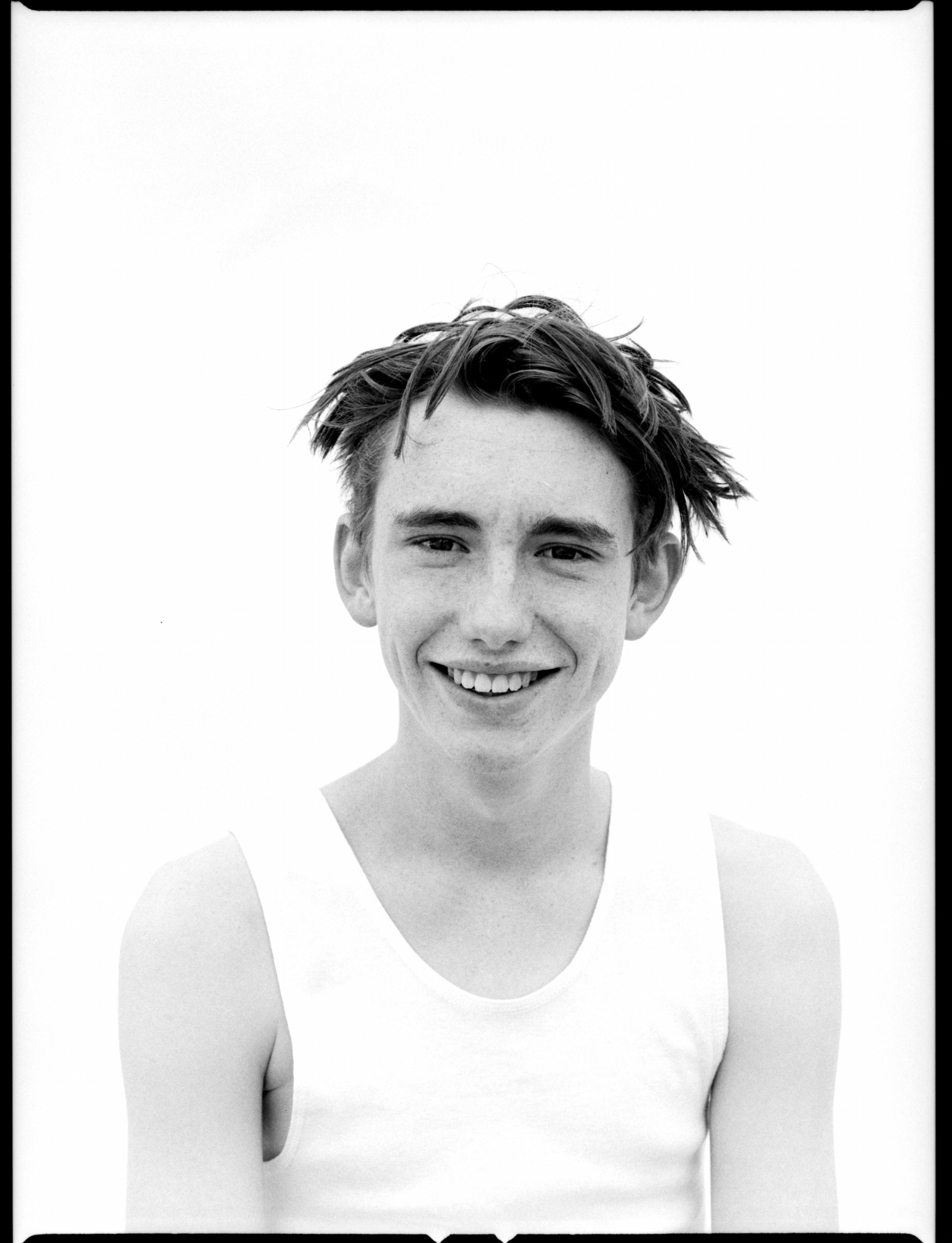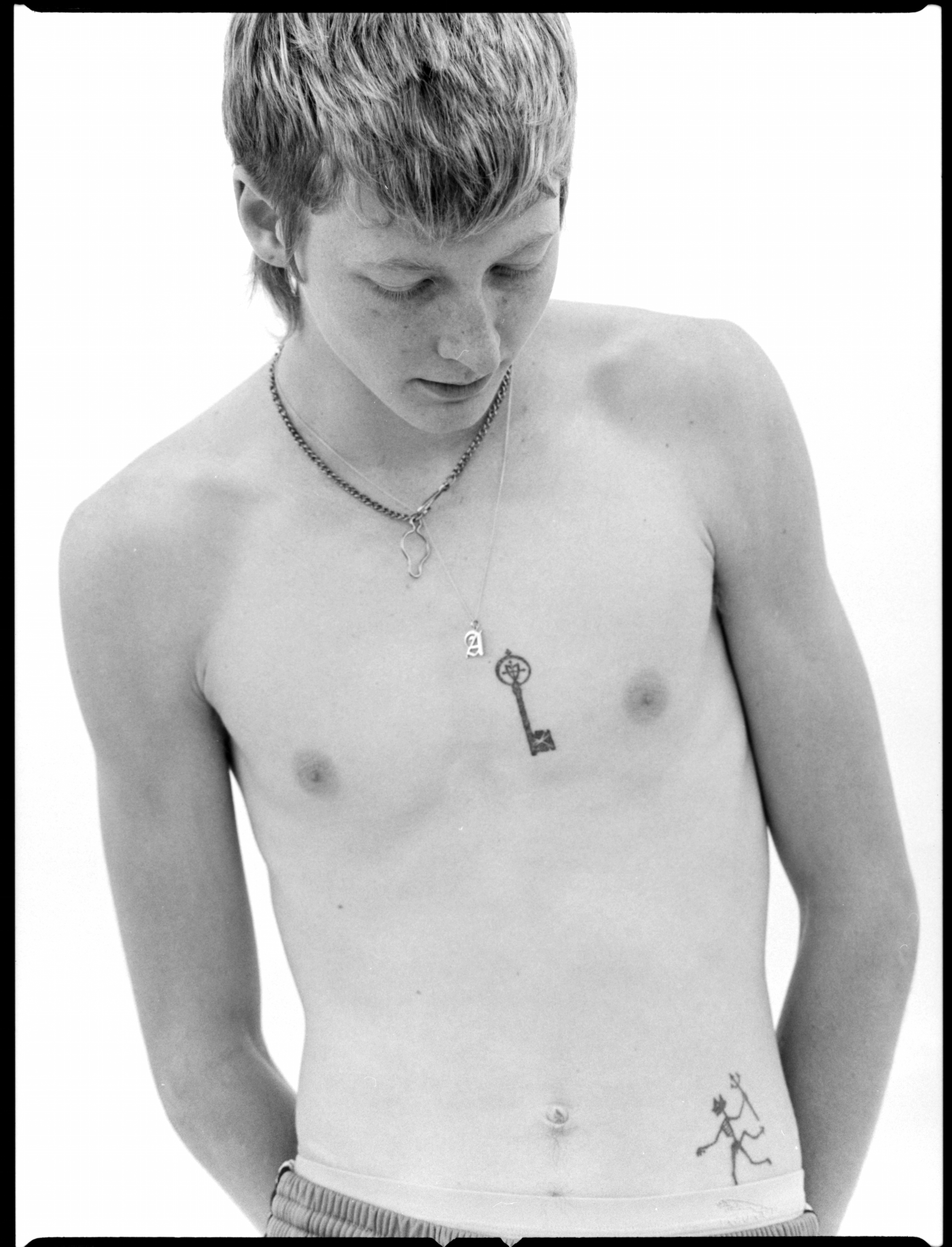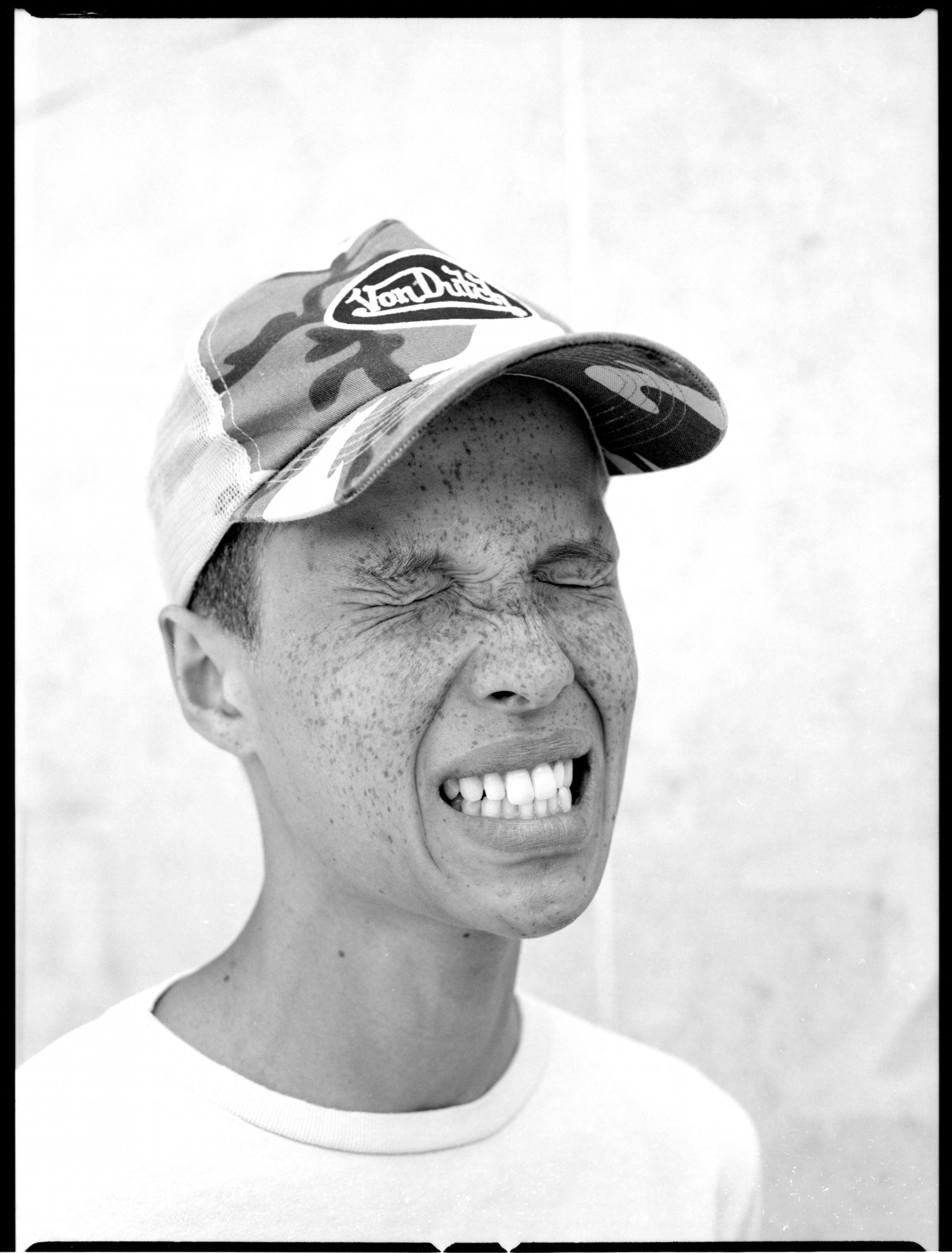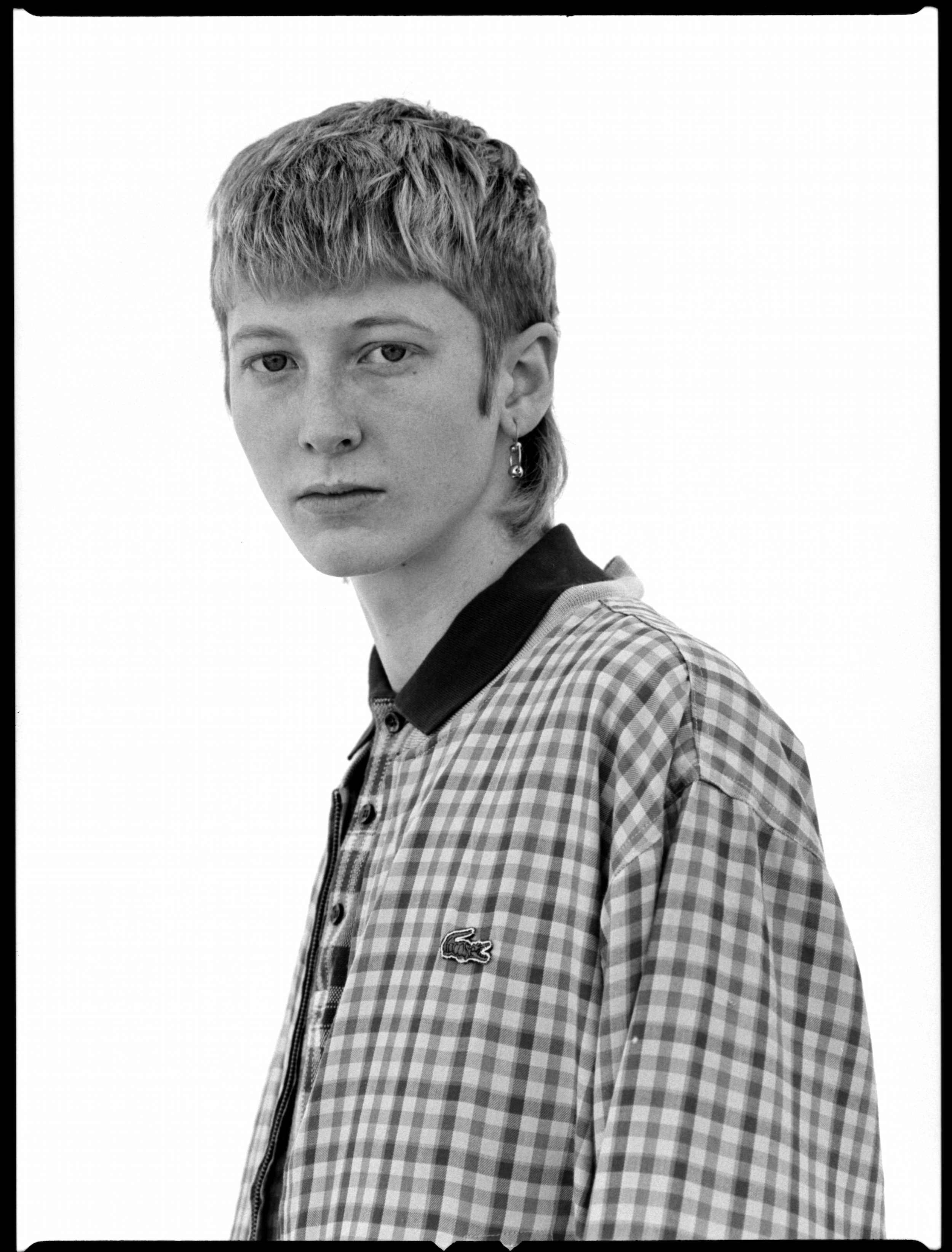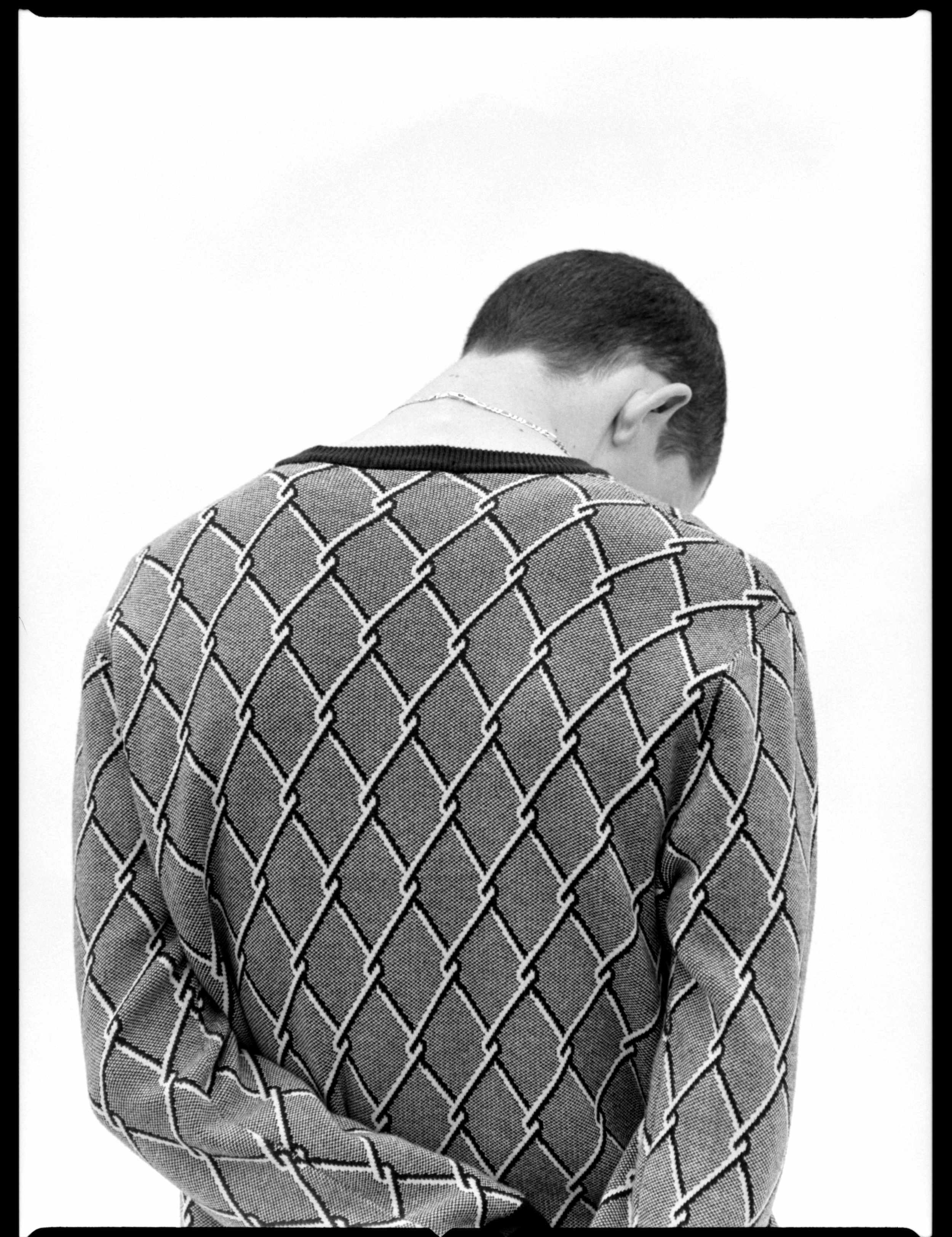 Credits
---
Photographer Lula Cucchiara
Styling and Casting Imogen Wilson
Talent: Dani @ Unique and Shamus, Monty, Dylan, Ayrton, Tom & Jfk @ The Others