childish gambino has released a video and it's broken the internet
Everyone from Adele to Erykah Badu loves This Is America.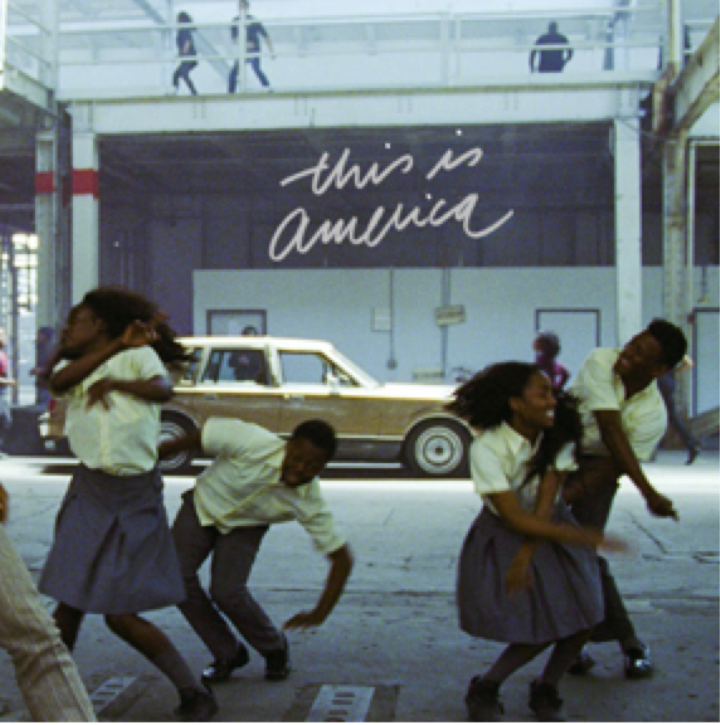 When Childish Gambino dropped the Hiro Murai directed video for This Is America on Sunday morning, you could almost feel the world stop for a moment. So powerful, so potent, so important was the message that the video delivers that we all temporarily stopped auto-scrolling and took an actual minute to take in the many intricate layers of thought that Childish delivers in those forbidding four minutes and four seconds.
A sardonic, sharp, confronting examination of police brutality, race and racism, cultural appropriation, 'terrorism', gun ownership and so much more, This Is America has sparked reactions around the world.
Here are some thoughts from the internet on what might be the most important musical release of the year:
Adele interrupted her 30th to share the love:
Armie Hammer can't stop watching:

A$AP Rocky lights a fire:
Bruno Mars is a fan:
Chart Data reveals how much the world loves Donald:
Dylan Minnette delivers all the reasons why:
Erykah Badu would like more nakedness:
@grumpyyetamusin spots a trend:
@iinspyr is just one of the many to compare Donald to Kanye:
Janelle Monae. Say. No. More.
JME spots the guests:
Kanye West...:
Lady Gaga throws her paws up:
Matt Whitlock links to more new music:
Naomi Campbell is very into it:
Neenyo levels up:
Actual Rob Lowe:
Sue Perkins (lol):
SZA shows up in the video itself:
@thaboSKhumalo shouts out the Gwara Gwara:
@titanbaddie gets us even more excited for the rest of 2018:
Trent Reznor can't stop watching either:
XXL mag providing the intel: