mount kimbie just dropped a new track ft. king krule
It's called Turtle Neck Man, of course!
|
13 February 2018, 4:55pm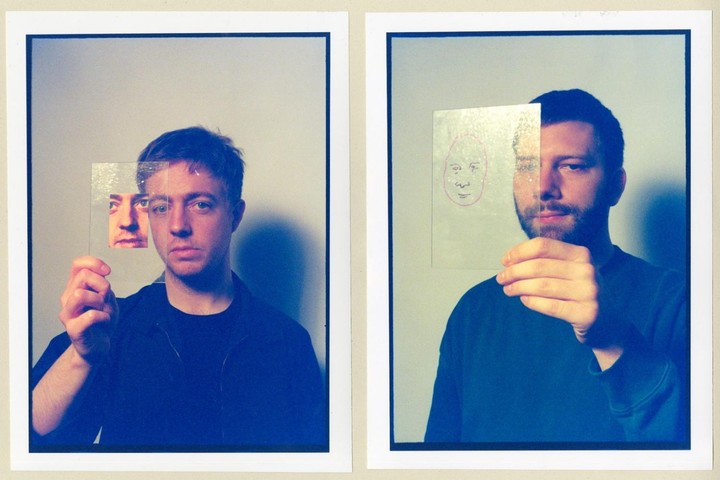 A new and unheard collaboration between London duo Mount Kimbie and i-D cover star King Krule aka Archy Marshall has emerged from the sessions behind the former's Love What Survives 2017 album. Turtle Neck Man dropped just now and sits at a short but sweet one minute and 23 seconds long. As ever, Archy spins beautiful poetry over their looped cut and paste compositions, this time skimming over topics like abortion, hot flesh and, well, placentas. He also references being on a cover that day, wearing a long coat of beige (his Another Man shoot circa spring/summer 14, perhaps?) before lacing up his shoes and taking to the world on another adventure. What we'd give to read this boy's diaries.