director alma har'el admires bitches who fight for other bitches
Fresh from directing Coca Cola's all-inclusive Super Bowl ad, the Israeli-American auteur and Free the Bid founder explores what it means to be a woman.
|
08 February 2018, 4:31pm
Alma Har'el is an Israeli-American filmmaker whose luscious, dreamlike stories occupy an unexplored space between imagination and reality. She's best known for films like LoveTrue , a feature-length documentary about shared human stories and personal heartbreak, Bombay Beach, which won the Best Documentary Feature prize at the 2011 Tribeca Film Festival, and of course JellyWolf, the sensuous Chanel No.5 short she directed for i-D's The Fifth Sense starring Kiersey Clemons and Lisa Bonet. But she's also spent many years working in advertising and commercial areas, an industry she sees as being plagued by gender bias. To tackle this, in 2016 she founded Free the Bid, a non-profit initiative dedicated to championing the work of female directors in advertising, and ensuring that there is a female director on every commercial bid. Fresh from directing the visually sumptuous 60-second Super Bowl ad for Coca-Cola, which recently made headlines for its diverse cast and inclusive use of gender neutral pronouns, the Directors Guild Award nominee offers her notes on being a woman.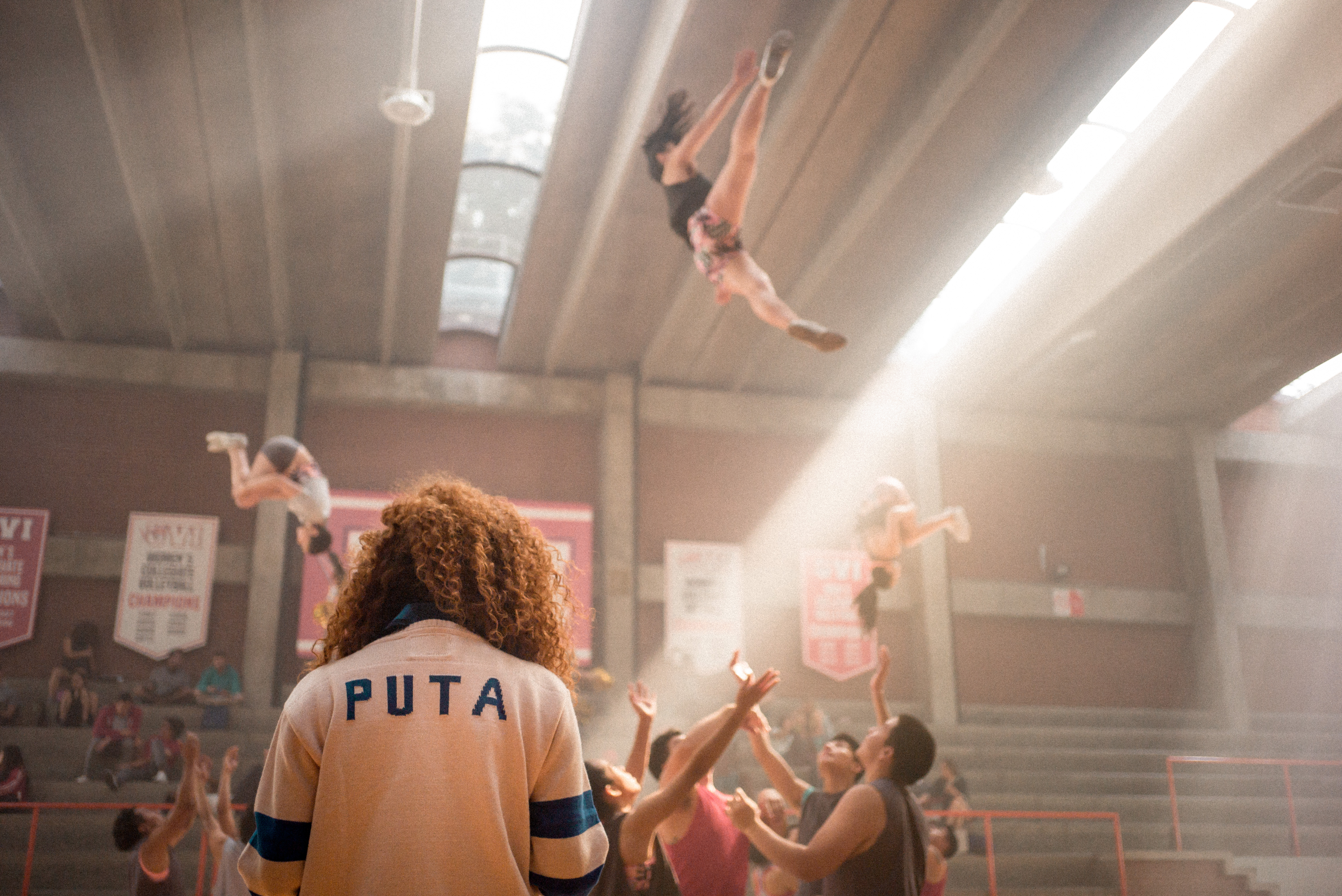 The best thing about being a woman is the life long journey of transitioning from an object to a subject and mastering your intuition. Becoming.
The hardest thing about being a woman is learning to value yourself in a world that keeps telling you that your worth depends on the way men value you.
The best advice someone ever gave me about human bodies is they're not made to last so use them while you got one. Understand the miracle of having one.
When I was 16, I had totally the wrong idea about the oceans of time.
The most unexpected thing I've found about being a woman is it gets real when you start accepting other women.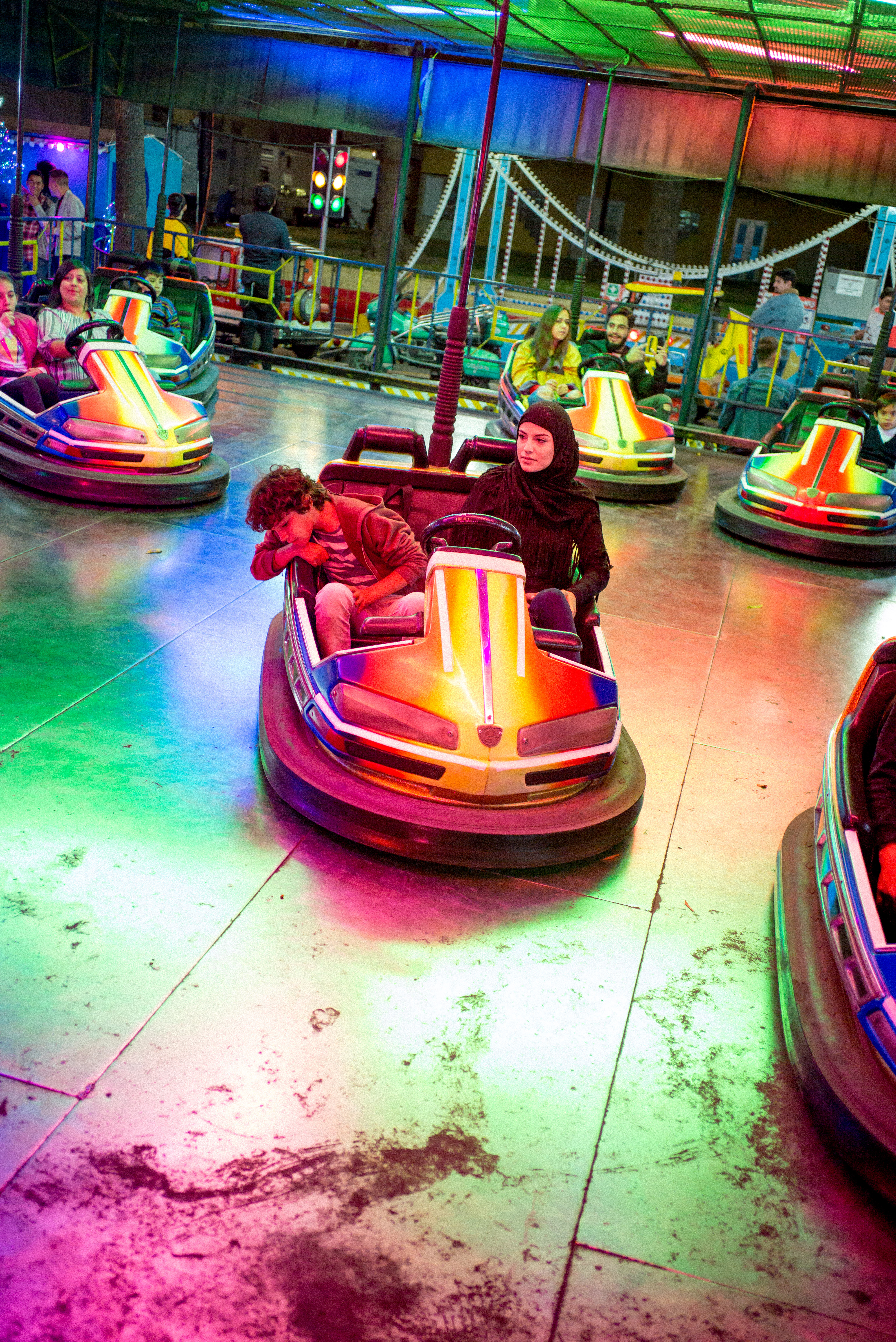 The best song about being a woman is Sade's It's Only Love That Gets You Through. It's like a lullaby for a grown woman. I used to live in the Negev desert in a small town named Mitzpe Ramon and listen to it while looking at the moon at night.
Women I admire most are funny women, women of colour, women who used to be men, older women that have more fun than me and only have one lipstick. Bitches that fight for other bitches.
The best thing about getting older is being good at what you do and knowing how to love the people who love you.
The biggest lie about getting older is that it happens to all of us. Many of us die young and we should be more thankful for growing older.
I feel most like a grown-up when I'm not wasting time on assholes.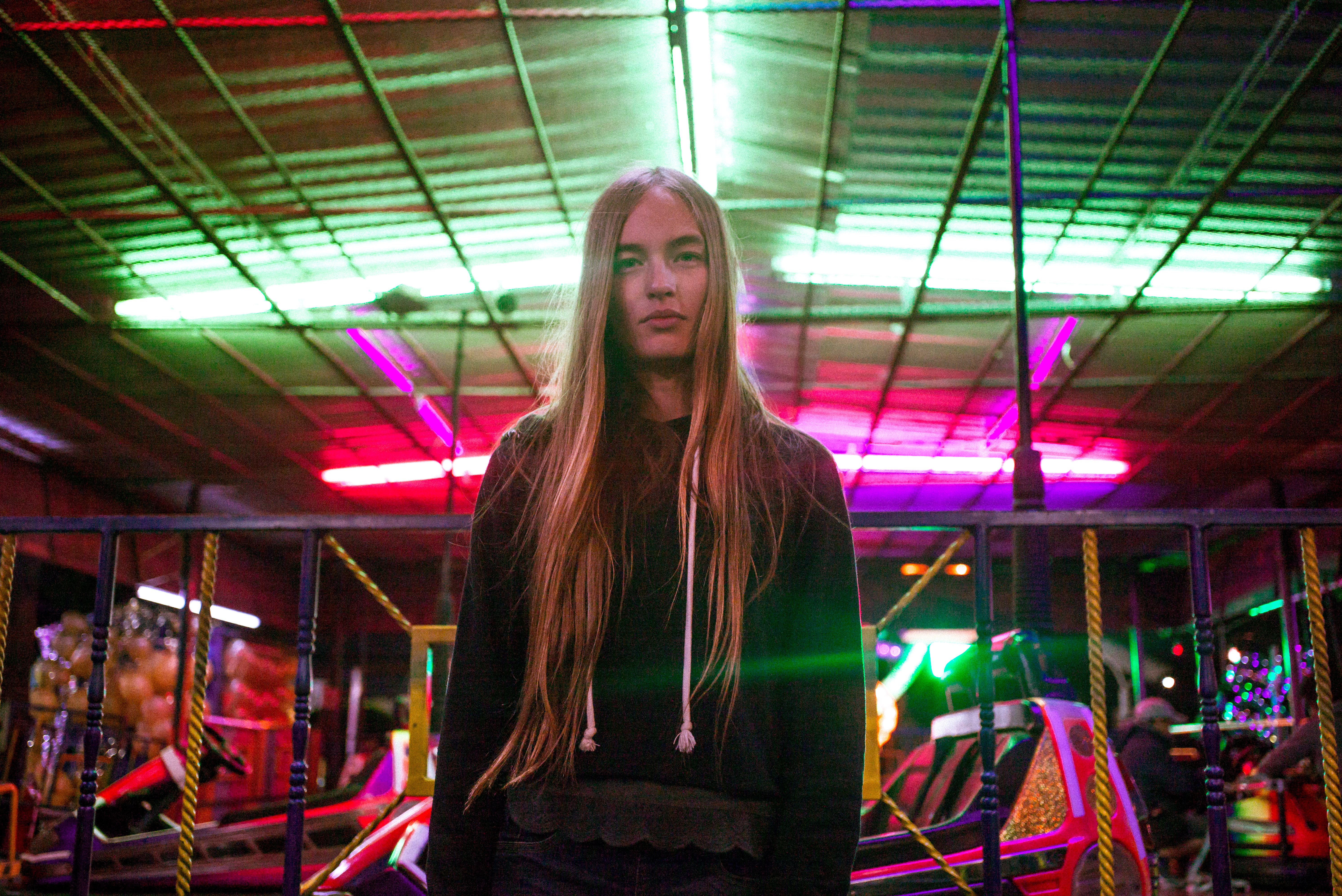 I'm happiest when I feel free. When I'm directing or making art. When I'm with my people. When I make love. When I speak Hebrew after a long time. When I'm in the desert. When I give back. When I look into my dog's eyes.
Love smells like hummus. No scratch that... My pussy in the spring.
Amber Valletta asks: What do you do that brings joy to your life besides your career? I spend time with the people I love and go to see my boyfriend's shows. He's a comedian and I always get to see our life through a totally different lens and laugh about myself. I talk to strangers, sleep. Take photos, cook, paint without carrying if it's any good. My non-profit, Free The Bid, is one of the most joyous ways of showing love to women directors I cheer for. I also go on adventures in the desert with my dog and pretend that we're on another planet.
My question for the next woman doing this column would be: Flat or Sparkling? Or in other words -- who made you feel like you can do something you love? And who told you that you can't? I always thank both of those people in my head.
Credits
---
Photography Alma Har'el
This article originally appeared on i-D UK.