ellen page accuses brett ratner of "homophobic and abusive behavior"
The actress added that working with Woody Allen "is the biggest regret of [her] career."
|
11 November 2017, 12:01am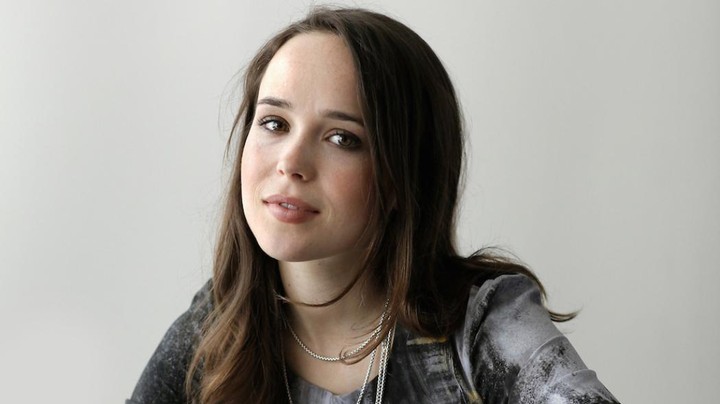 Creative Commons
In the past few weeks, we've witnessed a cultural sea change as women confess their #metoo stories of sexual assault and harassment en masse. Confessions which include high-profile accusations of assault and rape leveled at some of the biggest figures in the worlds of politics, entertainment, fashion, and beyond. Today, actress Ellen Page has added her voice to the outcry in a lengthy statement on her Facebook fan page.
When she was 18 years old, during a cast and crew meet and greet for X Men: The Last Stand, she writes that the film's director, Brett Ratner, "looked at a woman standing next to me, ten years my senior, pointed to me and said: 'You should fuck her to make her realize she's gay.'" She continues, "I was a young adult who had not yet come out to myself. I knew I was gay, but did not know, so to speak. I felt violated when this happened. I looked down at my feet, didn't say a word and watched as no one else did either... He 'outed' me with no regard for my well-being, an act we all recognize as homophobic."
Page goes on to cite incidents such as, "a woman walking by the monitor as he made a comment about her 'flappy pussy'," and an altercation in which he tried to force her to wear a "Team Ratner" t-shirt. "I said no and he insisted," she explains, "I responded, 'I am not on your team.' Later in the day, producers of the film came to my trailer to say that I 'couldn't talk like that to him.' I was being reprimanded, yet he was not being punished nor fired for the blatantly homophobic and abusive behavior we all witnessed."
Ellen is hardly the first to address Ratner's behavior both on and off set. Prior to her Facebook post, six women, including Olivia Munn, publicly accused the director of sexual misconduct and harassment, as well as one act of forced oral sex.
Page also expresses remorse for acting in a Woody Allen movie, saying, "It is the biggest regret of my career. I am ashamed I did this. I had yet to find my voice and was not who I am now and felt pressured, because 'of course you have to say yes to this Woody Allen film.' Ultimately, however, it is my choice what films I decide to do and I made the wrong choice. I made an awful mistake."
The actress concludes with a call to action: "Don't allow this behavior to be normalized. Don't compare wrongs or criminal acts by their degrees of severity. Don't allow yourselves to be numb to the voices of victims coming forward. Don't stop demanding our civil rights. I am grateful to anyone and everyone who speaks out against abuse and trauma they have suffered. You are breaking the silence. You are revolution."