Kate Moss and François Nars, from the NARS Archive
Nostalgic photos of 90s supermodels getting their make-up done
Kate Moss having her lashes painted, Naomi Campbell taking a backstage break, Christy Turlington being blessed with the ultimate smoky eye… celebrate 25 years of NARS with a look back on beauty.
|
11 December 2019, 12:00pm
Kate Moss and François Nars, from the NARS Archive
Back in 1994, a young François Nars launched a collection of twelve lipsticks at Barneys New York. The make up artist settled on a range of colours -- reds, pinks and nudes -- that had become his go-to when it came to creating beauty looks. Fast forward a few years and the people wanted more! François introduced a pigment for lips, cheeks and eyes. Then came the bold move that was the -- now iconic -- orgasm blush. The rest followed fast for an industry that was, at the time, significantly slower moving. Soon enough, NARS was a staple beauty brand for women across the world, pushing boundaries with their sexy-shaped lipstick ads.
To celebrate an impressive 25 years of NARS, we caught up with founder, creative director and big time make up fan François Nars, who shared some of his iconic archive imagery with us and proceeded to get reflective.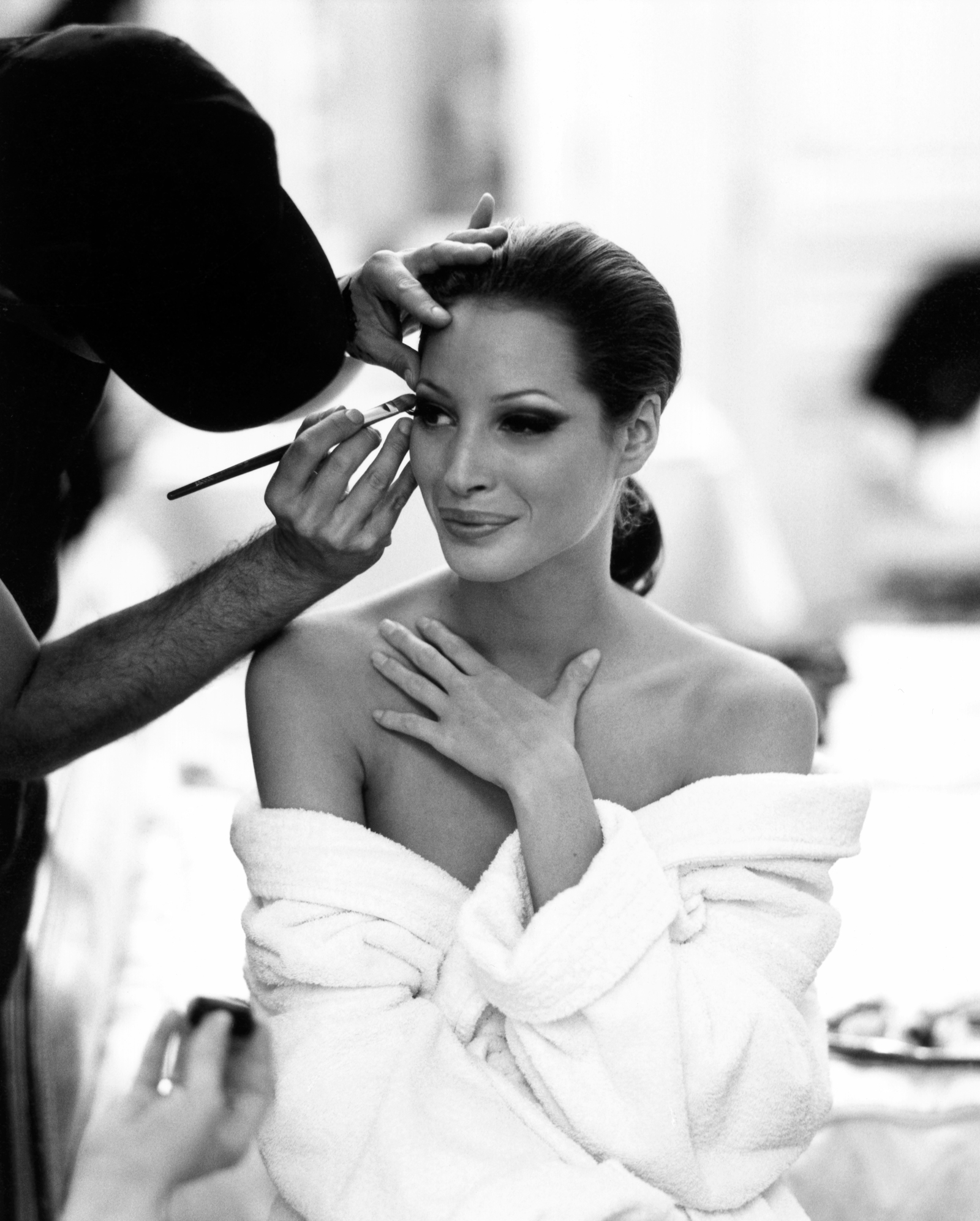 "The [original] NARS shades were really a reflection of my work with different publications and magazines," he said. "These, along with other shades we have launched, remain fan favourites to this day." In honour of their quarter century anniversary, NARS have re-launched those first original twelve, along with a massive line-up of 60 lipsticks spanning cult classics, new colours and fan favourite shades.
Starring in the accompanying AW19 campaign is model Sora Choi, who won the brand over with her individuality and character. "When I pick a campaign model," François explained, "I always look for strength in the face. I don't want just another pretty face; I'm not interested in that. I'm also attracted to models who have a sense of style because that translates in the picture. Sora's whole look speaks to me right now. She's edgy, bold, seductive, and unconventional. I just feel like she embodies the whole NARS aesthetic."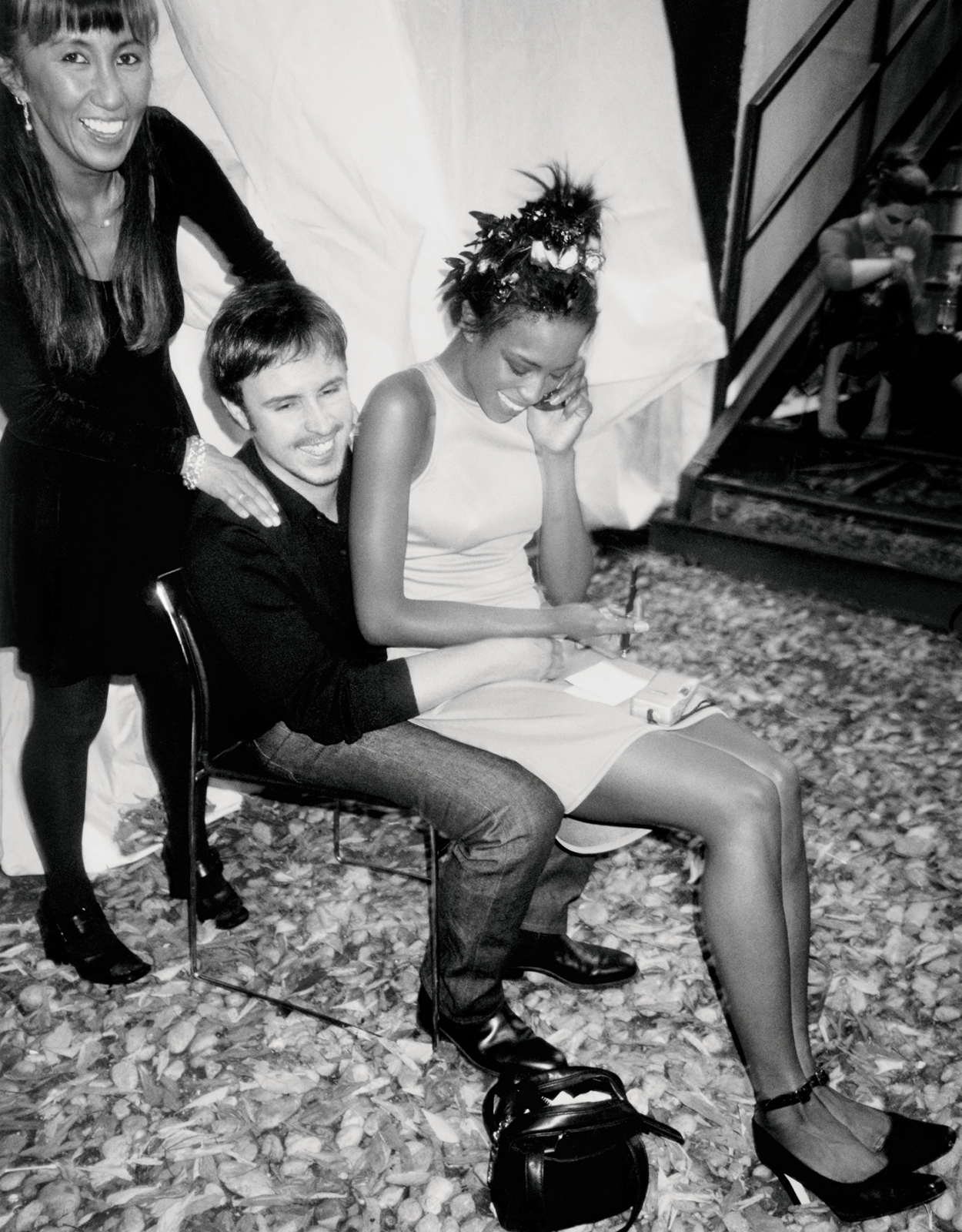 Now that they've reached this milestone, what does Monsieur Nars think has been integral to ensuring his brand's longevity? "We create products based on what we know, not what someone has told us," he said. "We have a clear image of what NARS is and are not afraid to push boundaries to achieve that image. It's truly amazing. And here we are today... people still love the brand and hopefully people will still love it 100 years later!"