Billie Eilish is performing at the Oscars!
The "Bad Guy" singer has announced she'll be appearing at the 2020 Academy Awards. Get ready to stay up late for this one.
|
30 January 2020, 12:00pm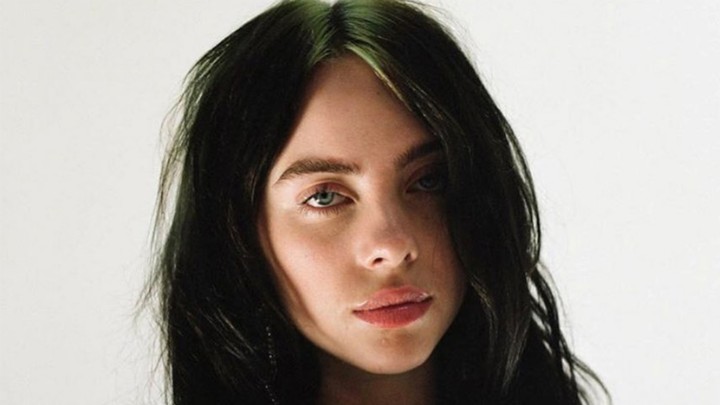 Image via Instagram
As if the news that Timothée Chalamet will be a presenter this year wasn't enough reason to stay up for this year's Oscars, here's another: Billie Eilish has announced she'll be doing a special performance at the event. Buzzing!
Just weeks after delivering what was arguably the most heartbreaking yet mind-blowing performance at the 2020 Grammys, while sweeping the top four prizes, the 18-year-old singer is set to take the stage at this year's Academy Awards ceremony. She announced the booking on Instagram last night.
The event takes place in Los Angeles, on the 9th of February. Unlike previously announced performers -- including Elton John, Chrissy Metz, Idina Menzel, Randy Newman, Cynthia Erivo -- Billie is notably not nominated for the Original Song award. The singer's cryptic Instagram announcement didn't offer many details about the upcoming performance either. We just know that it will be "special" (well, duh).
Naturally, Billie stans all over the globe having been wildly speculating what else Billie could have in store for us. Some say it's a Kobe Bryant tribute, others think she might be performing "Bad Guy", which features prominently on the soundtrack of the forthcoming movie Bombshell.
Either way, we're stocking up on Red Bull and tuning in.