Photography Can Dağarslanı
These photos celebrate nature in all its glory
With 'You are my favourite tree', photographer Clara Nebeling brings together work from the likes of David Uzochukwu and Hollie Fernando to create an eco-considerate photobook.
|
04 February 2020, 10:00am
Photography Can Dağarslanı
"I grew up in the German countryside and there wasn't much to do, so I picked up the camera and started taking portraits of my sister and my best friend after school," says Clara Nebeling of her introduction to photography. "In a way that's still my process today."
Now based between London and Berlin, and working with clients like Prada and Paul Smith, Clara's curiosity remains intact. Whether on set, around her neighbour's kids or with members of Germany's last remaining female swim club, her approach remains the same; achieving a particular type of warmth in her work generated by a genuine interest in culture and identity. "It's crazy to think that the whole world, if they want to or not, participates in the fashion industry. It should be a democratic, inclusive industry, but of course it is not. It's that field of tension I find intriguing, where the potential for change lies."
Regularly eschewing the industry's traditional visual narratives, her work marries seemingly personal projects with professional assignments. It's this same simultaneous delight and disappointment in humanity that saw her engineer last spring's 'Our Vote, Our Future' campaign. A "shock reaction" to the low turnout amongst young voters in 2014's European Election (just 28% for adults aged 18-24), Clara introduced the campaign on Instagram, employing the skills of her creative network to produce a series of posters encouraging young voters to engage.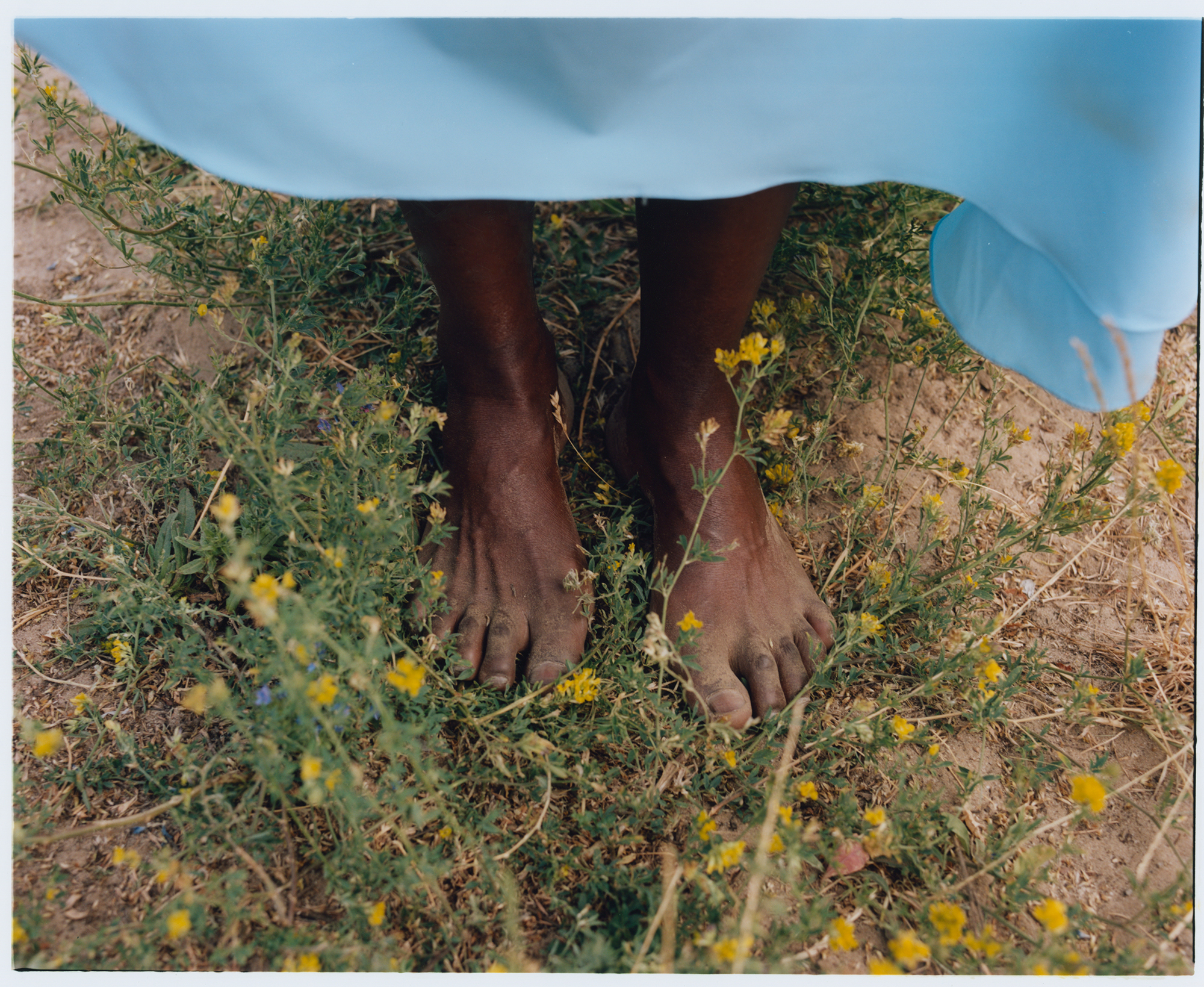 Happy and inspired by the response -- and no doubt motivated by the increased 42% turnout -- in 2020 Clara's sights are on growth: enter Walking Home, a new initiative similarly aimed at emboldening those within her immediate community to use their platform. Inspired by a quote from the American spiritual teacher Ram Dass -- "we are all walking each other home" -- the phrase "transmits a sense of community and life as a constant lesson you share with people around you," says says. "For me also, one of the most beautiful feelings is literally walking home after a night out or a long journey."
The first offering is an eco-considerate photobook, You are my favourite tree. Comprised of photographs, handwritten text and illustrations, the project was thought up between Clara and a childhood friend in Brazil, and produced to finance tree planting in the country: approximately 20 trees will be planted for every copy sold.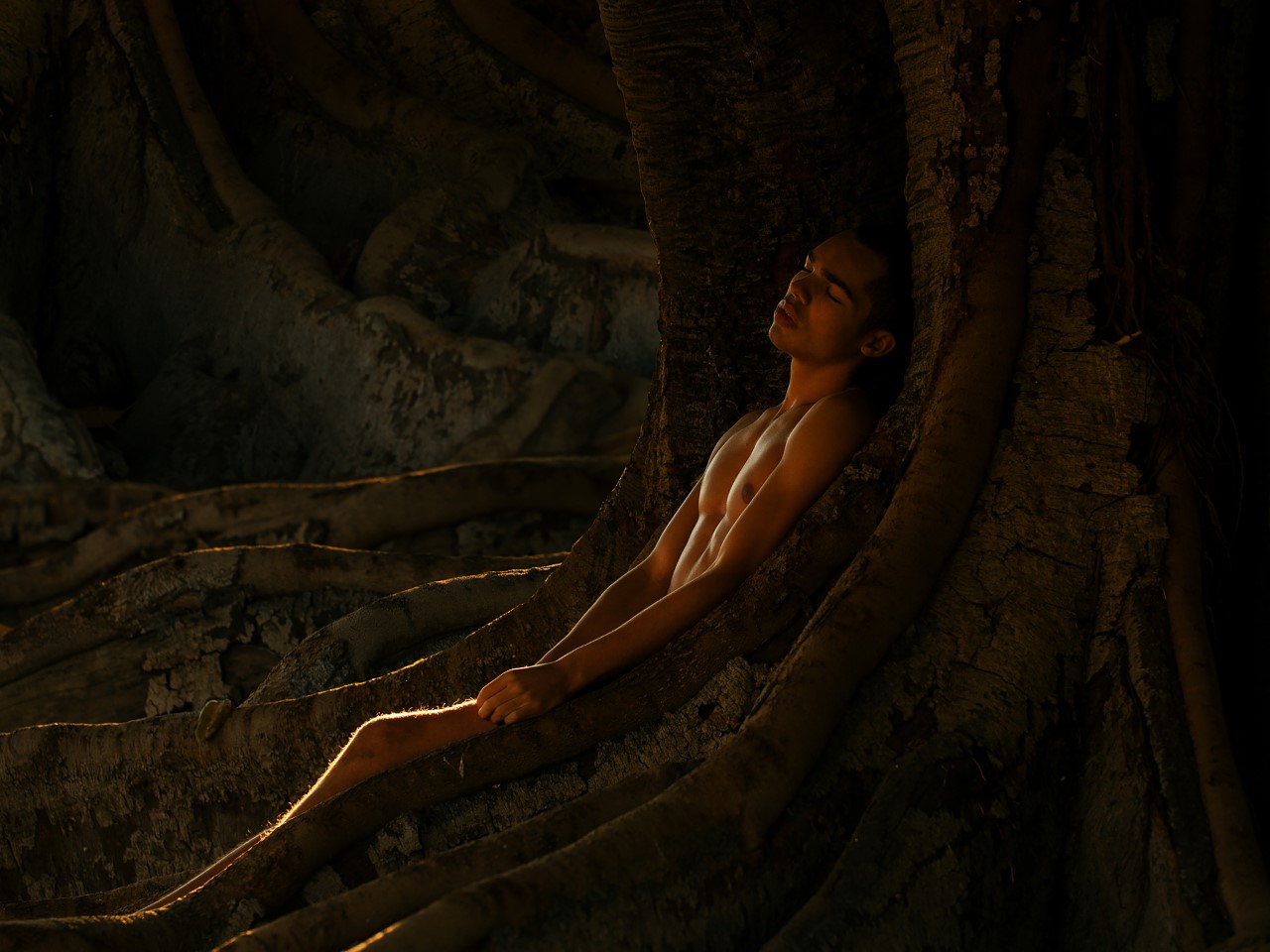 The 'Our Vote, Our Future' campaign was great, and out of that you've developed Walking Home...
I had the idea to transform it to combine social initiatives with a creative input. In our industry, we are often so busy marketing ourselves and products that we forget our skills can be useful in a variety of disciplines. This space should be a home to non-commercial projects and products that nourish, fund and support creativity worldwide.
'You are my favourite tree' is the first product of the new platform, and it's about planting trees in Brazil. What's your relationship with the country?
I saw my friend from Brazil, Valeria planting trees in her hometown. We went to high school together -- I was an exchange student -- so Brazil is a very dear place to me, full of people I love. But what sometimes is missing in the region is funding, so we decided to create something which could generate money to finance the tree planting further. In a time of forests burning around the globe, it's important to help reforestation. Valeria studied agriculture so I knew she had the skills, and I had a lot of creative friends who could contribute to a publication.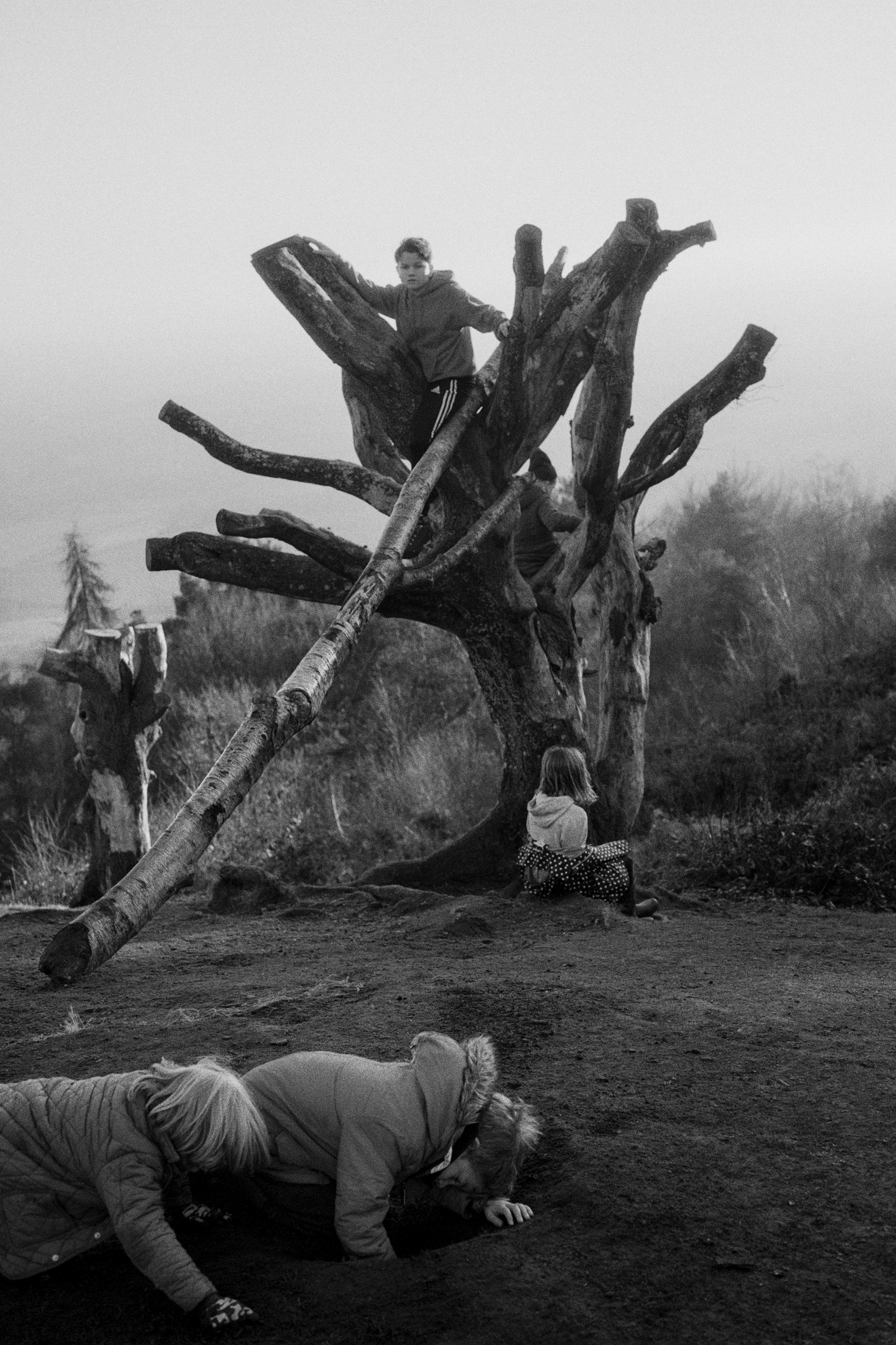 7000 Oak Trees by Joseph Beuys was a big influence, right? [In 1982 the artist planted 7000 trees in the city of Kassel.]
I learned about Beuys in high school and felt inspired ever since: his way of opening up the art world, he introduced completely new ways of understanding creativity. For him, every act of humanity could be a work of art and therefore every individual could be an artist -- that is an incredibly democratic point of view. It's not easy to abandon learned structures and develop new ones, but that is something we can learn from his work. 7000 Oak Trees is definitely an inspiration.
What were your objectives going into the project?
Always the trees. This made design decisions easier, as we had a central task: from choosing paper to printing, the focus was to waste the least resources possible and have as much profit as possible [for planting]. Also to bring people of different backgrounds and skill levels together. All the photos and texts are very personal to me because they are made by friends, or friends of friends.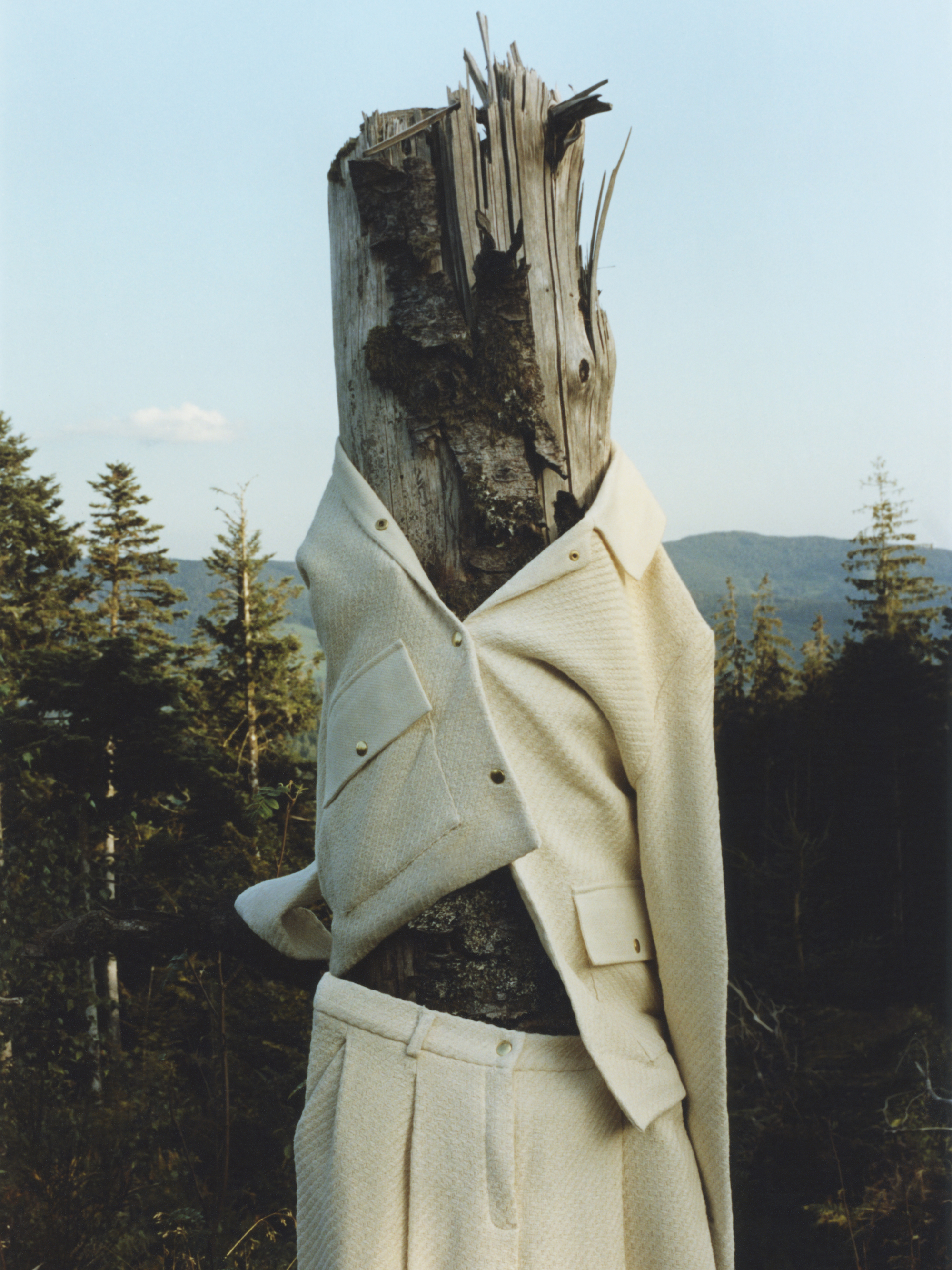 In addition to the photographs the book features illustrations, including work by school kids. How did that come about?
It was important to bring together people, especially children, as they have distinct opinions which are often overlooked. I called up my former elementary and middle school, and to my surprise they remembered me and let me interview the kids. Talking and drawing with them was definitely one of my highlights of creating this publication.
And what about Valeria and the involvement of those in Brazil?
Valeria lives on the other side of the world so we don't get to see each other a lot. It's been even more pleasant that it is still possible to work together, coming from different backgrounds and places; that is a benefit of a globalised, connected space. Sometimes it's easy to fall for the gloom of the modern world but it also brings a lot of joy and opportunity. This is one of them for me.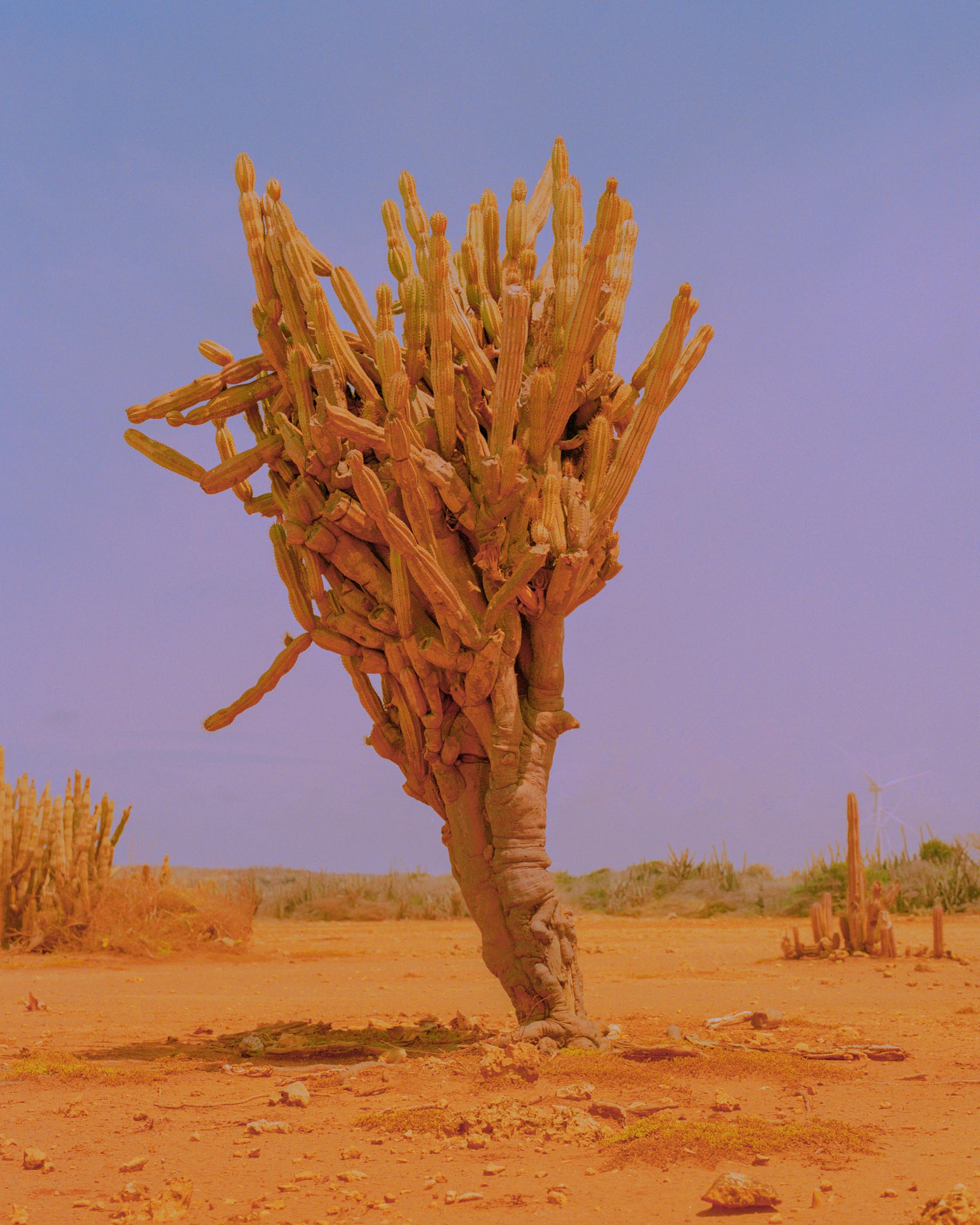 Walking Home is super interesting, and part of a growing framework in terms of creatives using their platform for social change. To what extent do you think the arts can be a vehicle for this kind of progressive thinking?
The world we live in is quite self-centred, which has its right to exist, but in the current decade it is more important than ever to bridge the social and ecological divide. Art and photography has a place to help. No one is going to change the world's problems in one day, and maybe not a decade, but it is important to keep trying. The only persistent thing in history is change, and we play a part in influencing the direction.
With that in mind, what have you learned from the project so far?
The biggest lesson from all of this is that it's possible to create new things. Sometimes we get so overwhelmed by the planning that it kills a good idea, but if you stay pragmatic there is room for newness. And if it fails, that is ok, but it's important to not stop.
Finally, what's your favourite tree?
My favourite tree is a lilac tree in my childhood garden. It's not alive anymore but I have a lot of memories of climbing, jumping and taking pictures of it. It smelled wonderful.
Credits
---
All images courtesy Clara Nebeling
Tagged: