Twitter is testing out an Instagram feature
After 24 hours, your 'fleets' will disappear.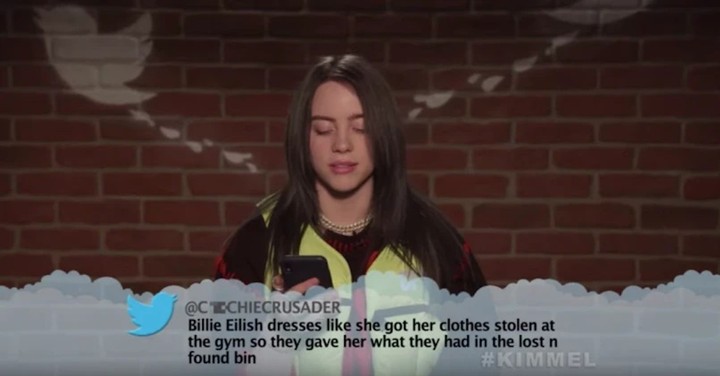 Who hasn't relished the thrill of clicking on a tweet, only to be told that it doesn't exist? "Perhaps it never did," you say to yourself silently, "perhaps it was all but a dream." Jk, but it is undeniably exciting to realise you've seen something that maybe no one else did. Twitter's new 'fleets' feature may not quite be able to capture the adventure of tweeting and deleting but, well, they're going to try.
"Twitter is for having conversations about what you care about," Mo Aladham, a Twitter group product manager, wrote in a blog post yesterday. "But some of you tell us that you're uncomfortable to tweet because tweets are public, feel permanent, and have public counts (retweets and likes). We want to make it possible for you to have conversations in new ways with less pressure and more control, beyond tweets and direct messages," he continued. "That's why starting today in Brazil, we're testing fleets, a new way to start conversations from your fleeting thoughts."
Fleets -- also, gay Twitter was quick to point out, a douche brand -- are said to be specifically for your "ephemeral thoughts", created to combat the anxiety of tweeting something you may regret later. But really, Twitter probably just wants to hop on that #content bandwagon -- users across social media tend to use stories more frequently than "main feed" posts.
Just like stories on other platforms, users will be able to react or reply to fleets in private direct messages, but cannot repost or like them. However, the posts will be limited to 280-characters, as regular tweets currently are, and will not be stored in a private archive, unlike on Instagram. The test is set to run for a few months, until Twitter decides to bring the feature to other global markets. Maybe #RIPTwitter will stop trending at that point.