Skye Evelyn shot one of our favourite submissions for My Month in a Photo
We got in touch with the 19-year-old Londoner to discover more of her work.
One of the best things about our monthly photo series -- titled, aptly, My Month in a Photo -- is that curating it puts us on to the work of so many exciting young artists. Last month, Skye Evelyn, 19, caught our attention with a picture of her friend Hugo dancing in his bedroom. This simple image stood out to us because it did what all of our favourite submissions do: it captured something completely natural, and felt genuine to the current moment. So we decided to have a chat with her about the image and the rest of her work.
"I had only met Hugo briefly prior to our shoot, and I was feeling very nervous about it," Skye says. "We soon discovered that we enjoy a lot of the same music genres, so he introduced me to one of the first records he got, Parliament, and started dancing around the room, allowing me to photograph him." The whole shoot (another photo of which can be seen below) captures a quality Skye loves to find in her photos, "and formed a moment that I can smile at in the future, looking back," she says.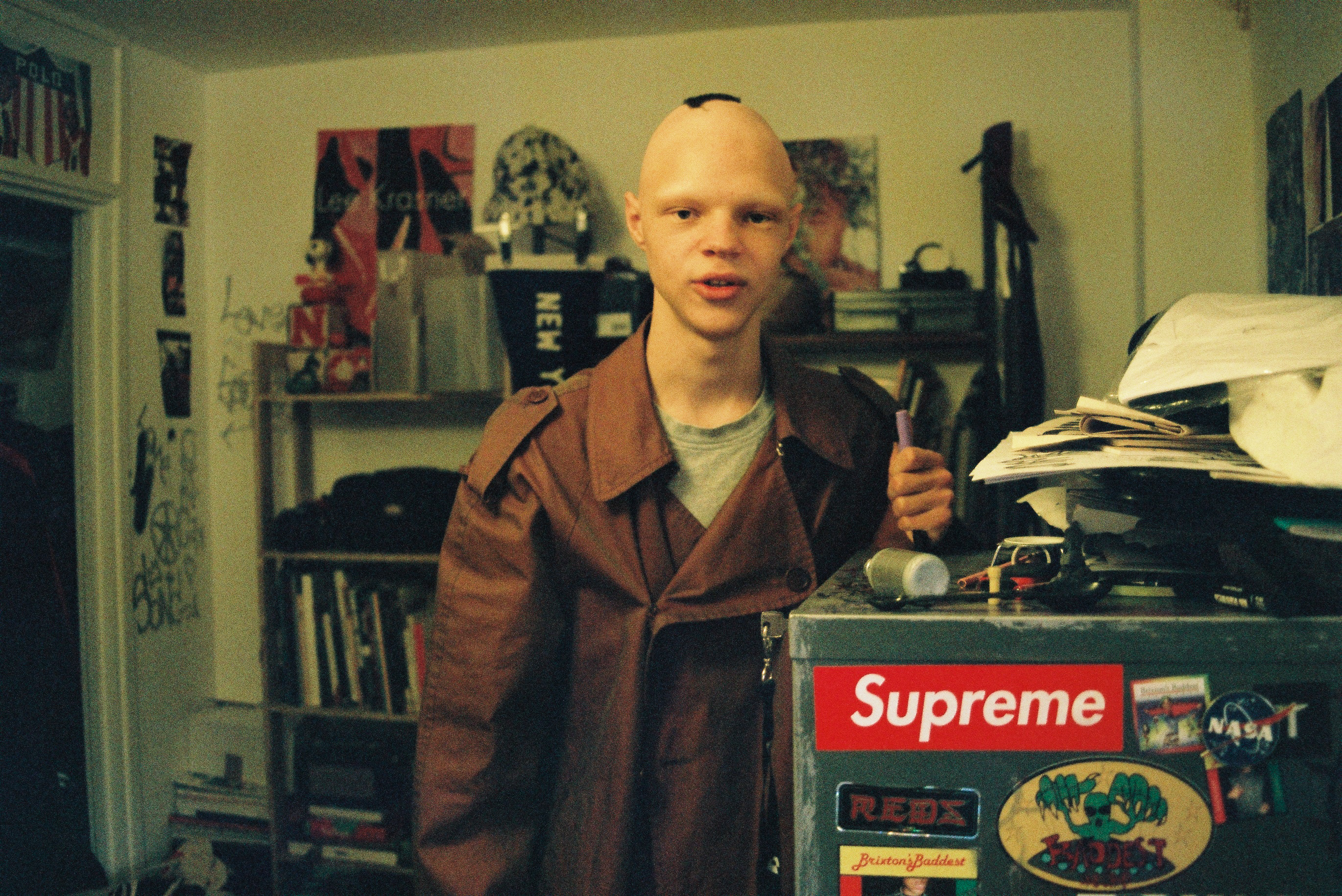 Skye is of Italian and Afro-Caribbean descent and lives in London. She's currently in her second year of photography, "although I have not been present for most of it," and finds inspiration in the work of Nan Goldin and Egon Schiele. Though both are often referenced in photography, there are definitely visible traces of these artists; particularly in her images of Hugo. "I'm drawn to Nan's raw and intimate images and the aura they emanate," she says. "Only recently, I have found myself turning towards Egon Schiele's artworks as references for my work. Although most of my work is candid and I do not direct, I find similarities between the subject compositions."
Skye's biggest project to date, "MOST HATED", takes us through the winding streets of Ho Chi Minh City -- better known as Saigon, the largest city in Vietnam -- offering an "immersion" into the Vietnamese youth subcultures she found there. "A close friend of mine had moved out there, and I ended up going to visit during the summer. It was to be a month's stay but became two. I then returned that December and stayed until March 2020. Through my immersion into the culture and my friend as a guide, I am very grateful to have been introduced to many passionate young people, including Bách Võ, who's behind a popular Facebook group called Vietnamese Indigo, which invites individuals to showcase their personalities and fashion through narrative, multidimensional images. I now have intentions of returning to Vietnam to complete this project in collaboration with Võ and his crew."
A natural at capturing parties and nights out -- many of the best, haziest and most evocative images take place in low light under a night's sky -- Skye will have to wait a little longer for business as usual and the hedonism can return to her imagery. Until then, she plans to continue "immersing" herself in her practice and learning more about the technical side of image-making. Take a look at some of her work below.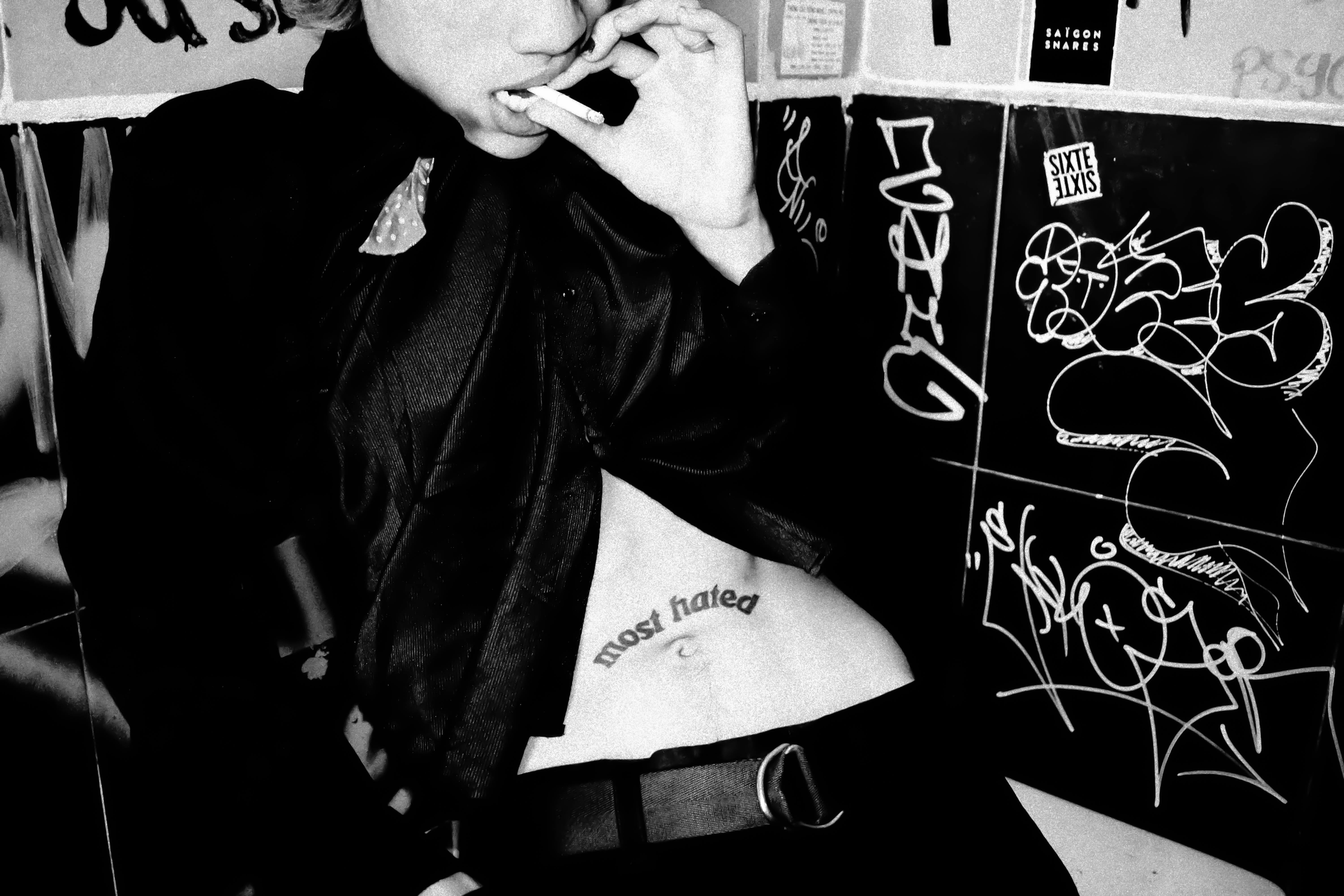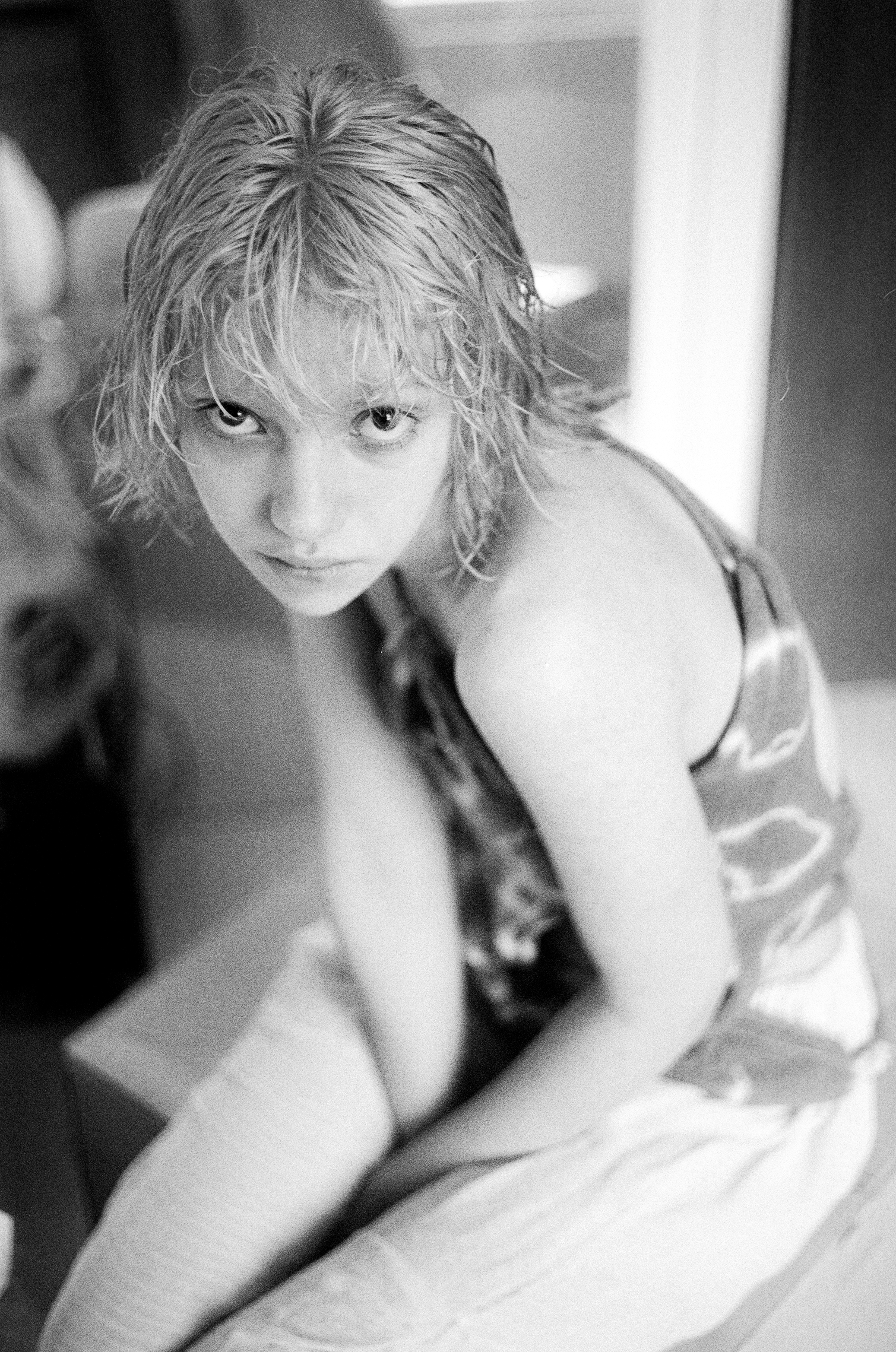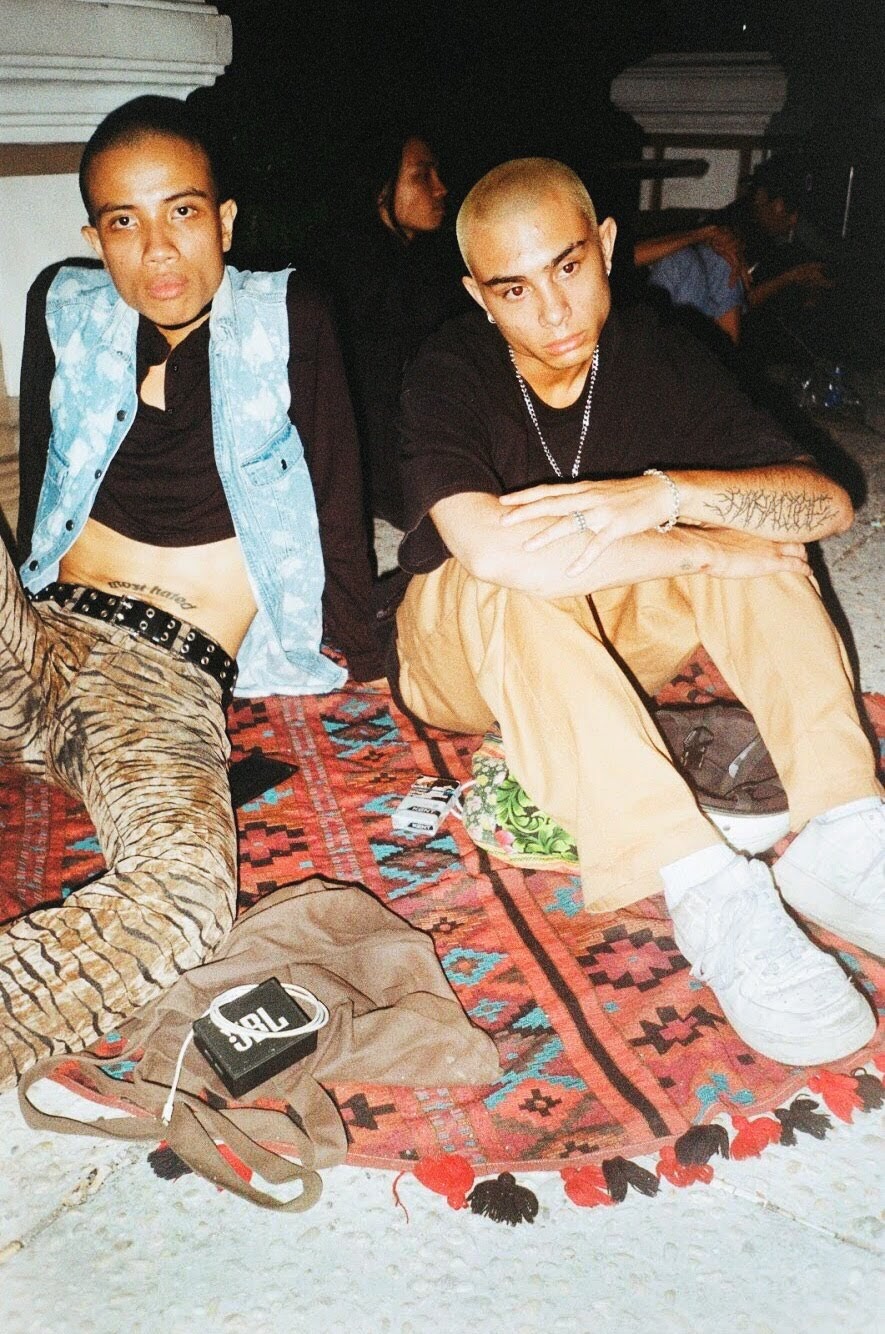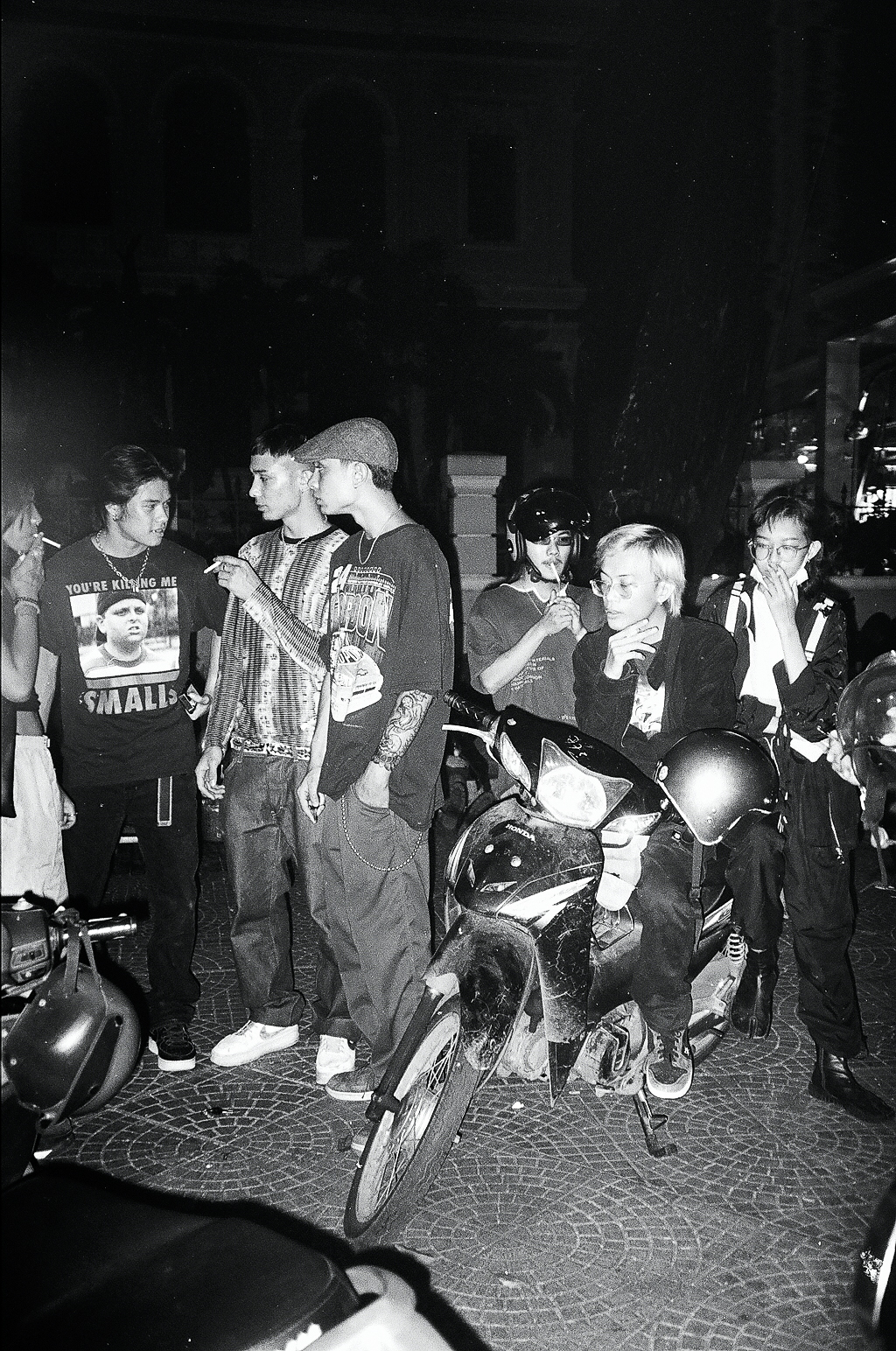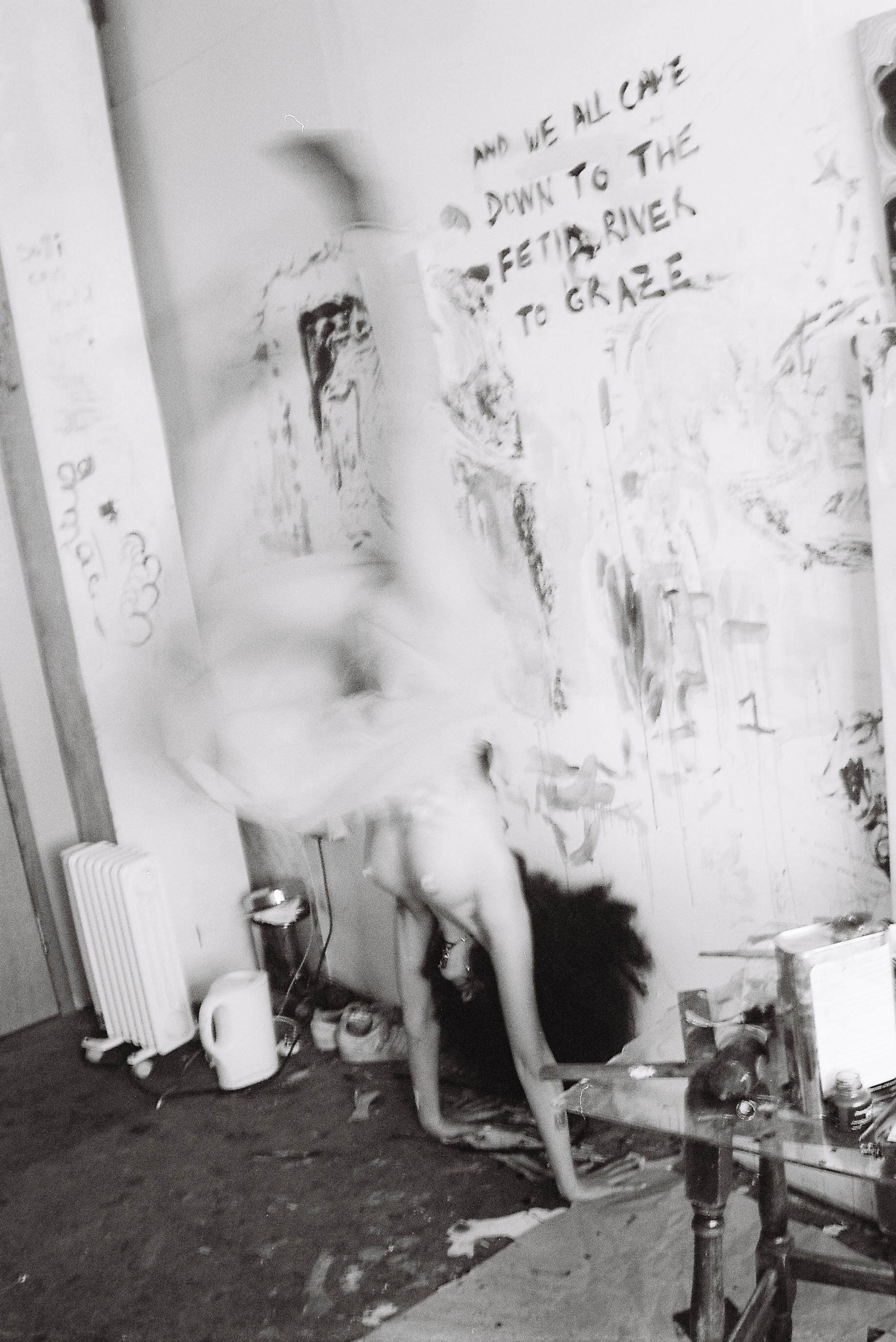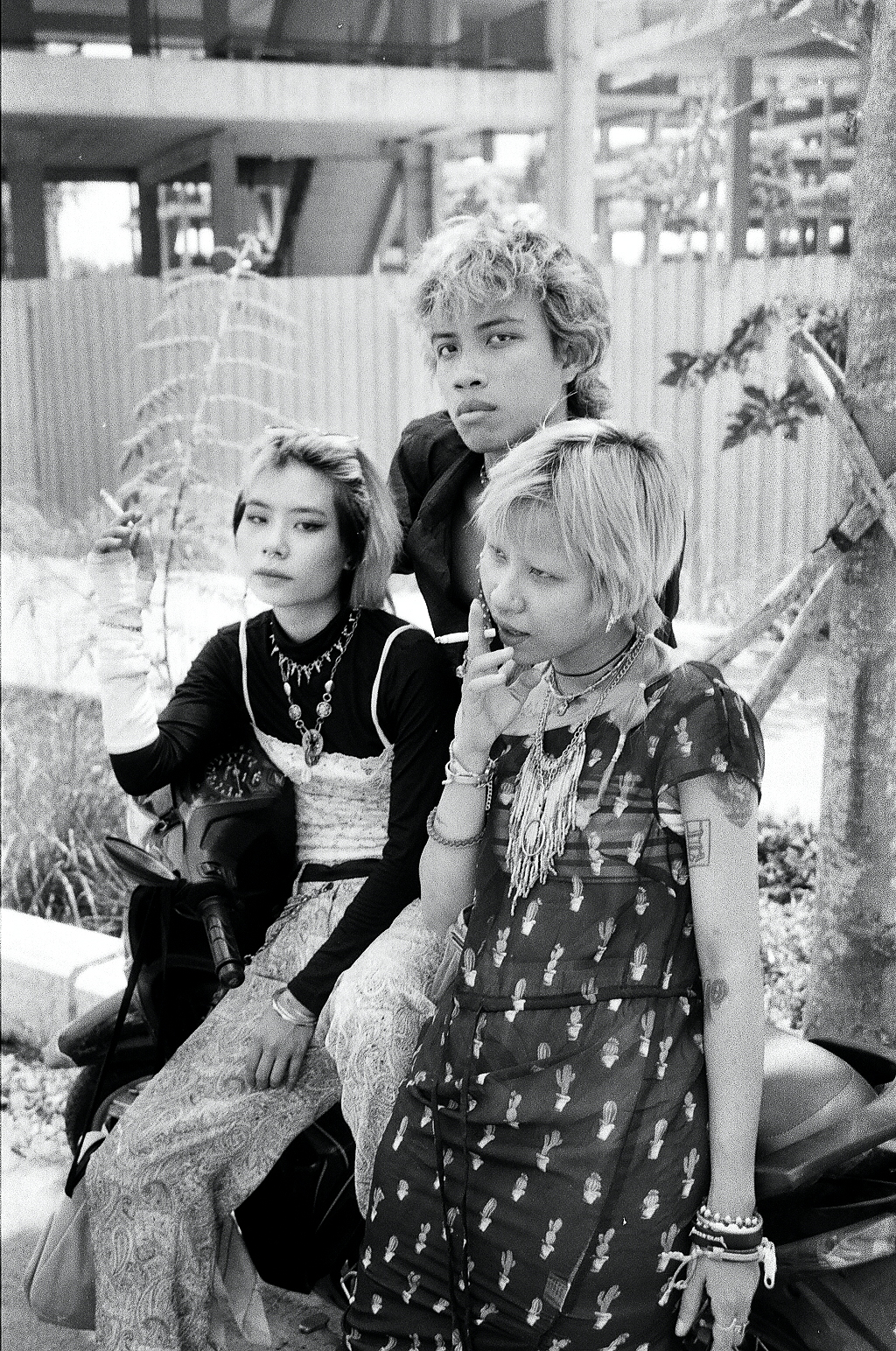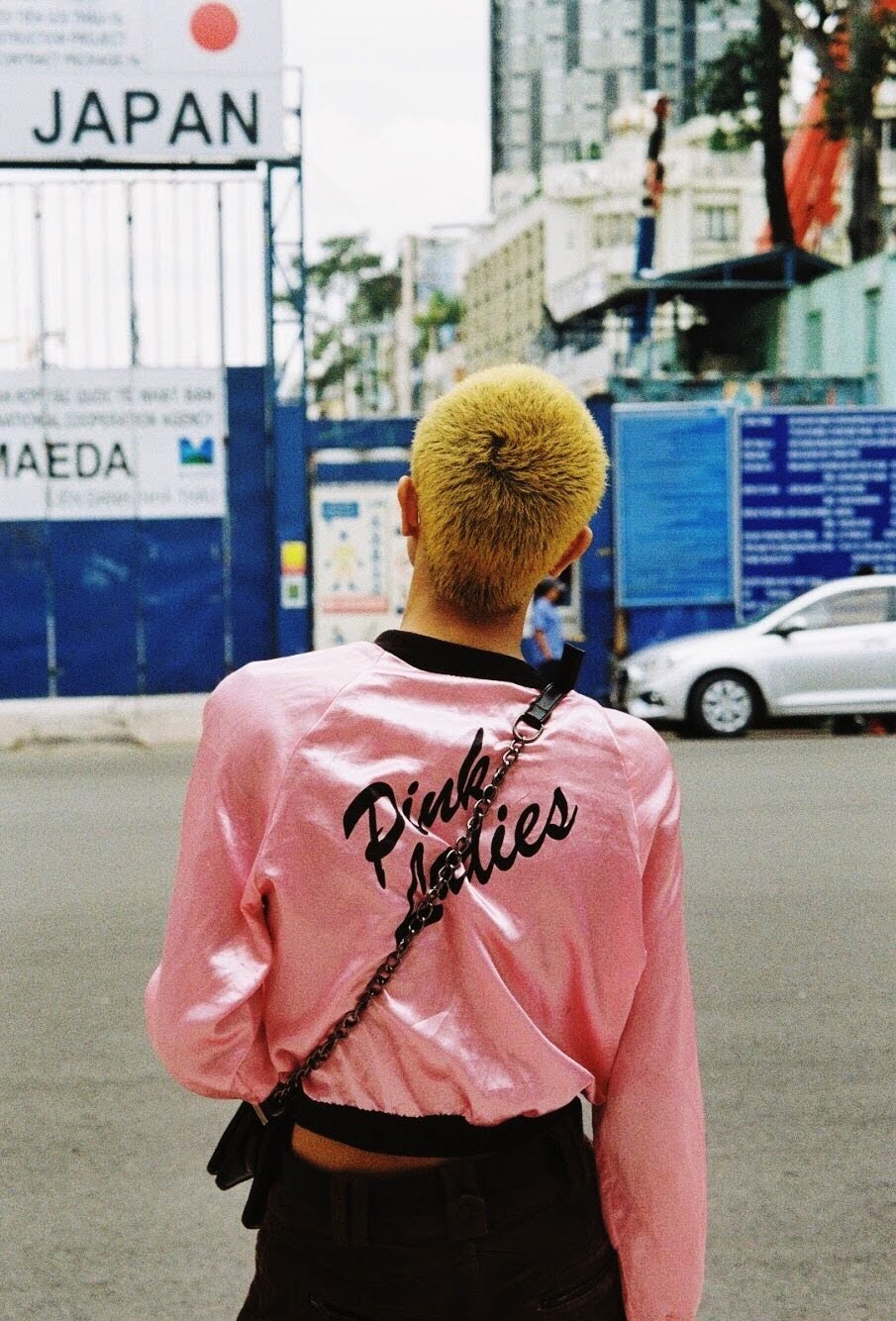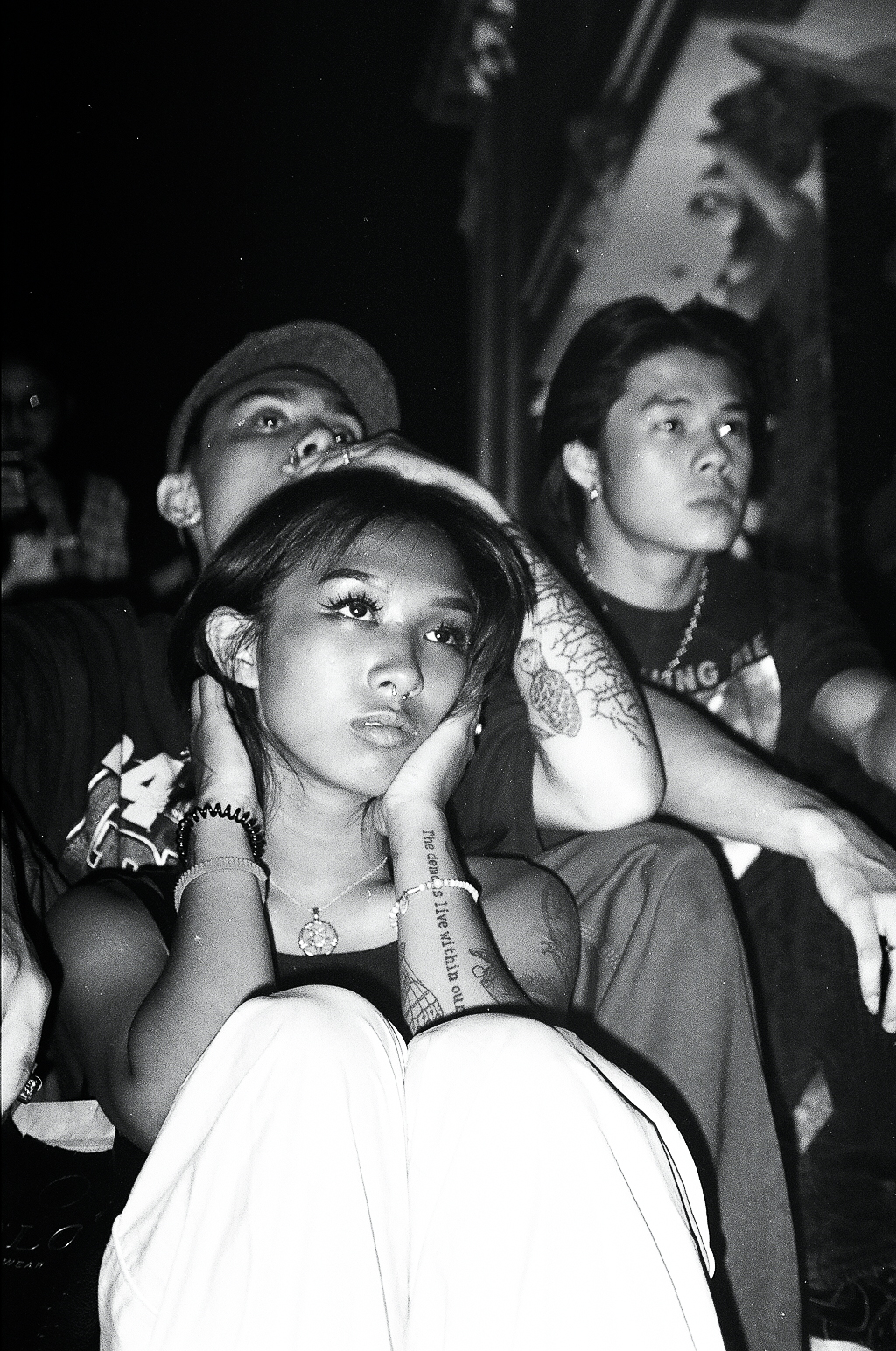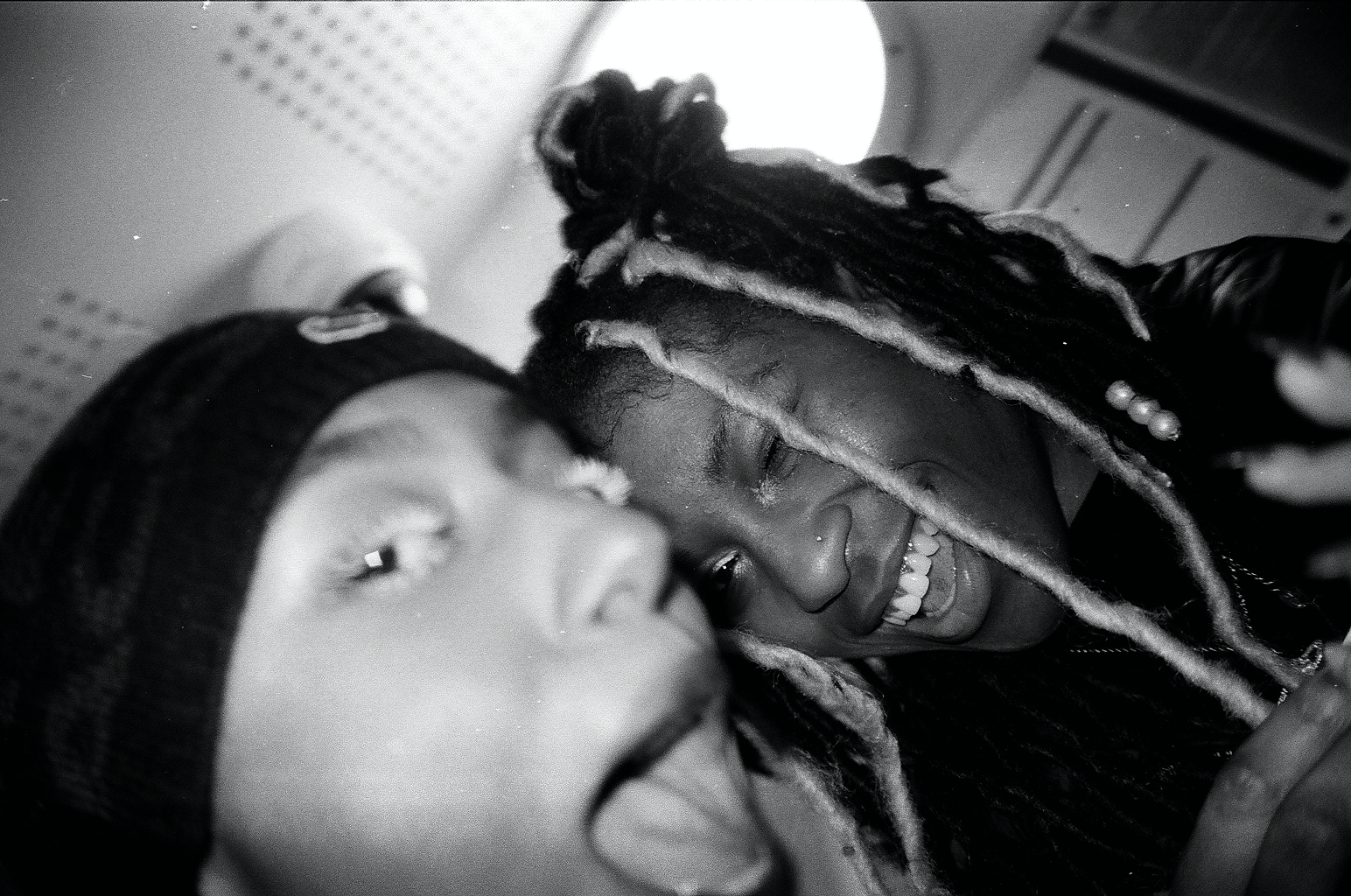 Credits
---
All images courtesy Skye Evelyn
Tagged: