Paul Mescal's new movie is an Irish psychological thriller from A24
The movie will explore the dark secrets of an Irish fishing village, as they threaten to tear the community apart.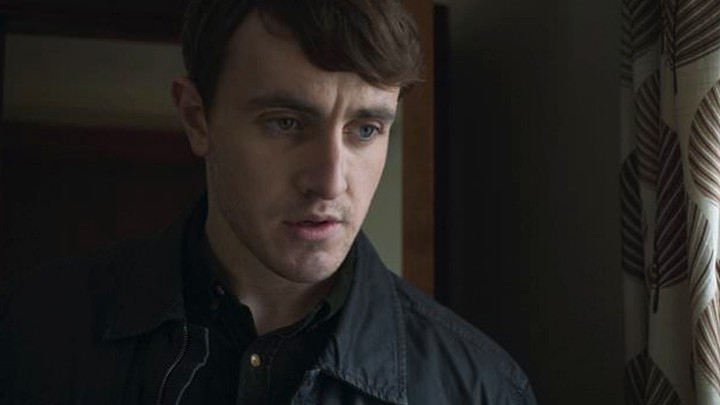 Still from The Deceivers
Connell and his gold chain fans rejoice! Normal People actor and short-shorts enthusiast Paul Mescal is set to star in a new psychodrama from production company du jour — and new beauty moguls — A24. The movie, God's Creatures, will follow a mum (played by Chernobyl's Emily Watson) and her son (played by Paul), in a dingy, forever-rainy fishing village in the west of Ireland. Trying to shield her son from the ominous secrets of the community, the family fight to stop the lies from tearing them apart.
Alongside them both the film will also star Game of Thrones' Aisling Franciosi, Marion O'Dwyer, Declan Conlon and Toni O'Rourke. Behind the camera, Saela Davis and Anna Rose Holmer will be sharing the directors chair having previously worked together on the acclaimed Sundance 2016 movie The Fits. The screenplay will be led by Shane Crowley, with support from Fodhla Cronin O'Reilly — producer of gay Saoirse Ronan movie Ammonite.
While we eagerly await God's Creatures, we have plenty to keep us occupied on the new cinema front. There's an upcoming Maggie Gyllenhaal directed drama, The Lost Daughter, also starring Paul Mescal — alongside Jessie Buckley and the Ellen-ending Dakota Johnson — about a woman who begins to unravel as she becomes obsessed with a mother and her daughter. The busy actor is also expected to make his musical debut in the film version of Carmen that just wrapped production. A24 have been busy too, with the trailer for their new Dev Patel medieval fantasy film having just dropped, as well as a new collaboration with Hereditary and Midsommar director Ari Aster in the works.
As of yet a release date has not been announced for God's Creatures, but according to Deadline production is underway so we can expect an early 2022 release. If we're wrong don't @ us though.
Tagged: