Here's how to get your free Craig Green x Jack Davison book
It's very limited edition, so be quick.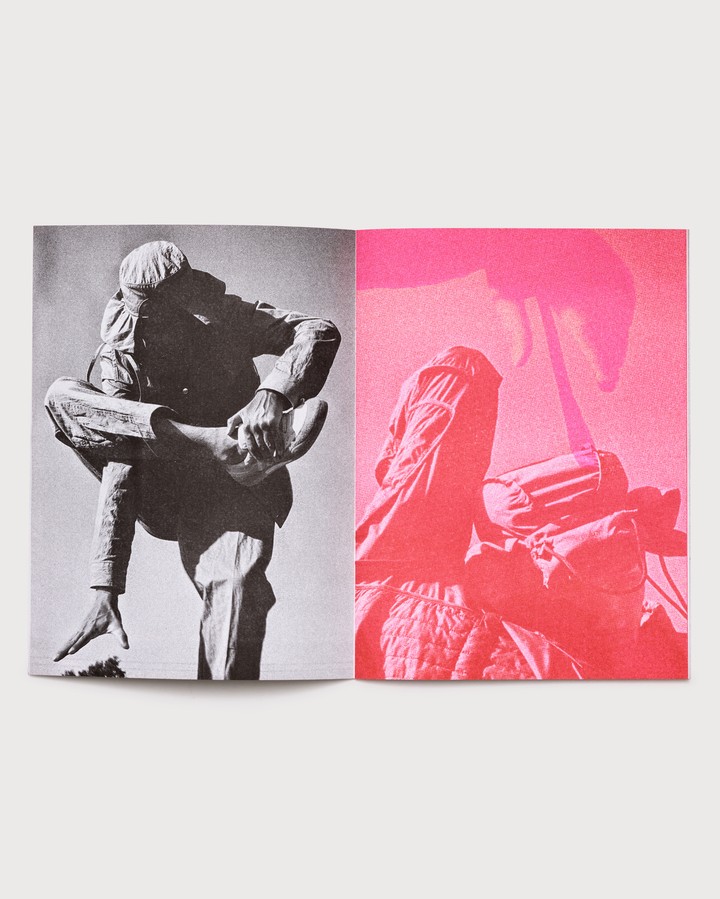 Designer Craig Green and photographer Jack Davison certainly complement each other's visions. In a true meeting of minds, for SS21, Jack lent his signature, shadowy lens and shot Craig's collection in a way that delicately balanced the line between fact and fiction, reality and surreality, just like the clothes themselves.
Speaking to i-D's Osman Ahmed after his collection launch last year, Craig spoke of the change in mood and the shifting axis on which he created his collection. "There's always an element of fantasy in the collections that we make, but the only thing I could think about was that right now, fantasy is the thing that used to feel real," he said. "Real life started to feel like a fantasy." In the images, key pieces like the thin metal mobiles attached to bucket hats, offer a fitting sense of disorientation. "I guess we always do face coverings and have a more anonymous feeling within the collections, but life has become so anonymous now that it felt more interesting to show the face in a different way, to use human emotion in a different way."
Building on the visual language of the these images, Jack and Craig are now releasing their first print project together, exclusively at Dover Street Market London. The book is an extension of the the evocative work they created for SS21, printed in a one-off and limited run of four riso printed and saddle-stitched self-cover books, placed between a set of two hole punched panels of protective board, wrapped in a printed Tyvek sheet and secured by two rubber bands. "Working with Jack is great," Craig told us of their partnership. "I have always found that there is something very natural and instinctive about Jack's process of working, which is really inspiring."
Not available for sale, 30 sets of the books and a limited run of individual printed posters will be available for anyone to collect from the Craig Green space, 2nd Floor, at Dover Street Market London on Thursday 13th May, from store opening at 12 midday.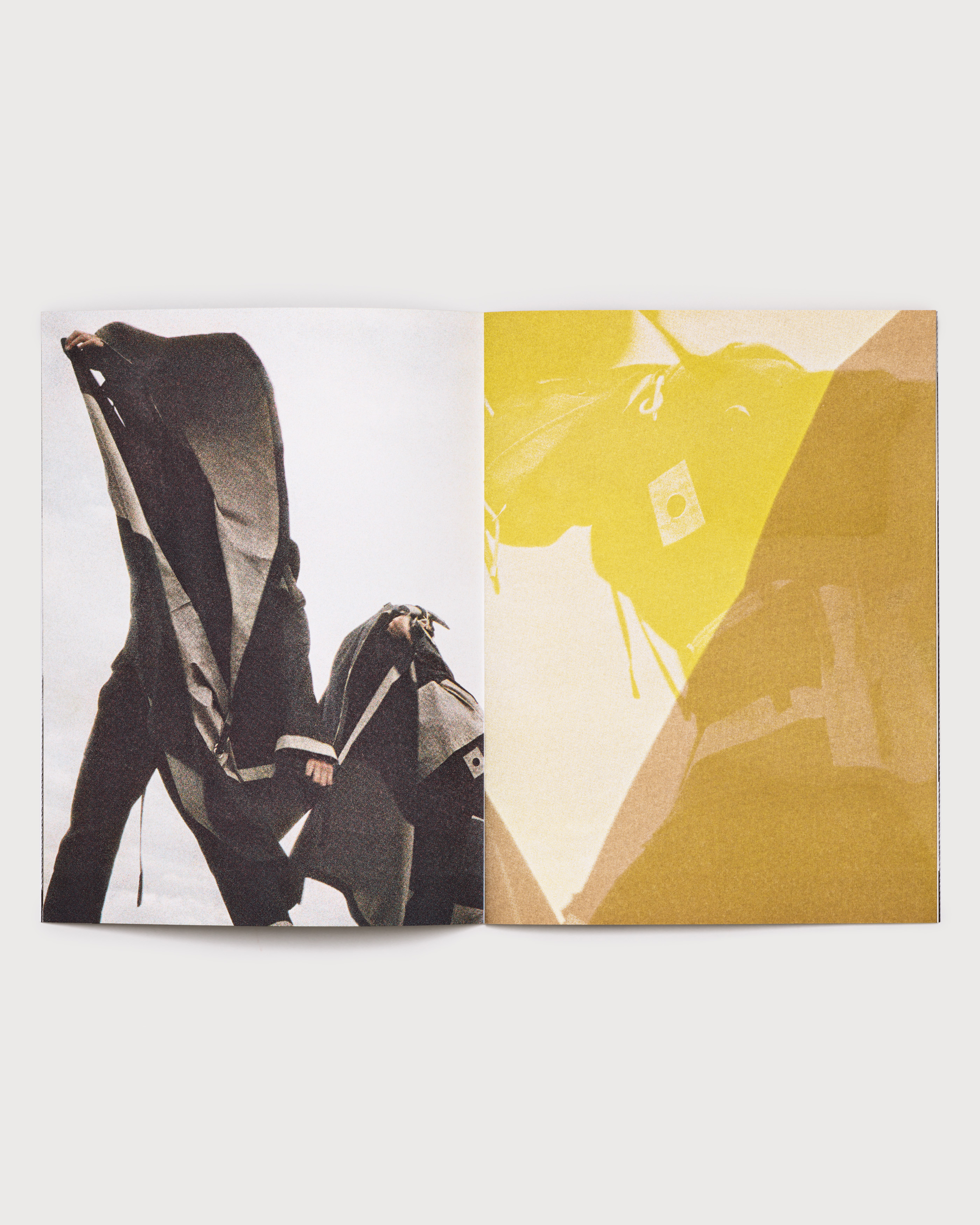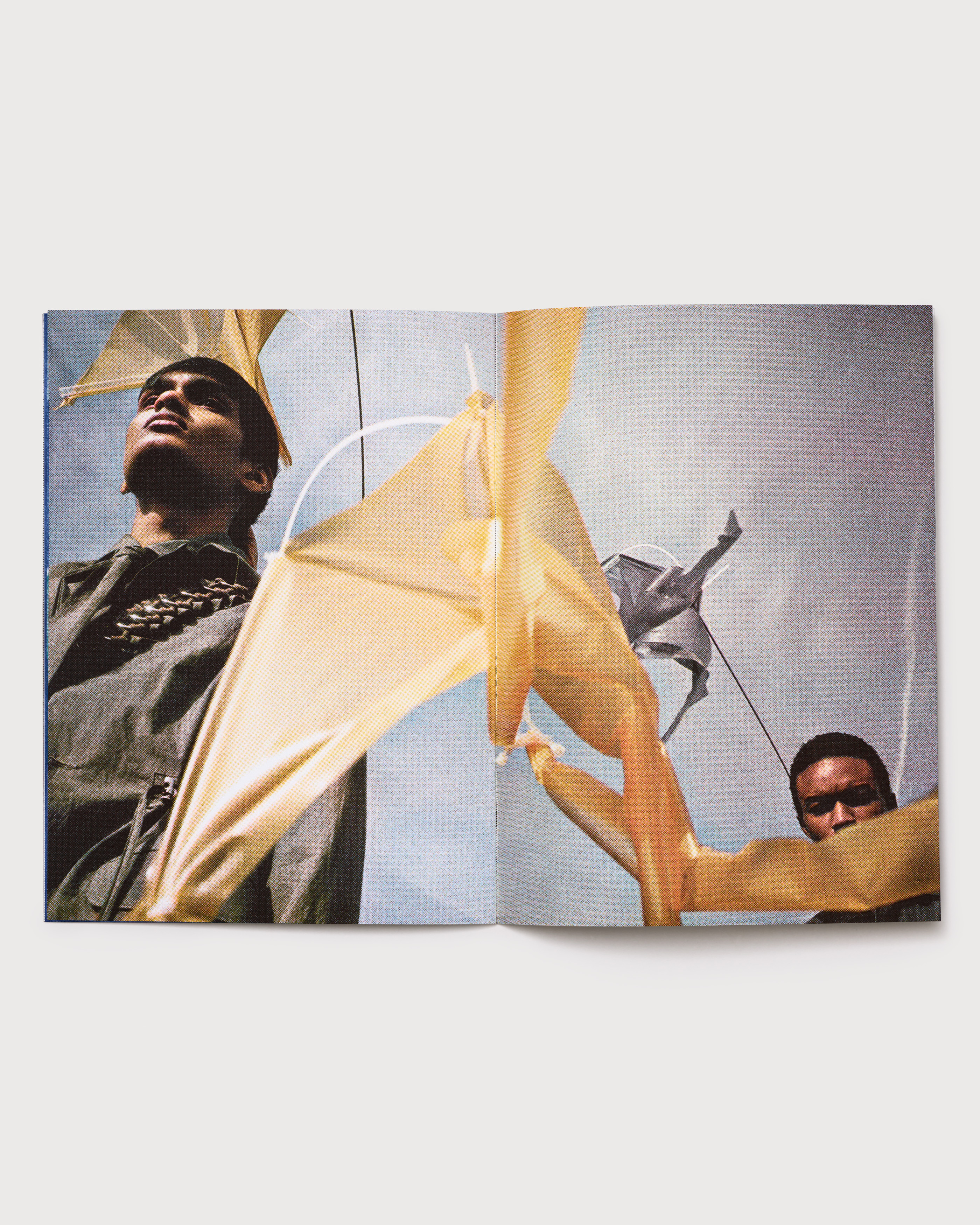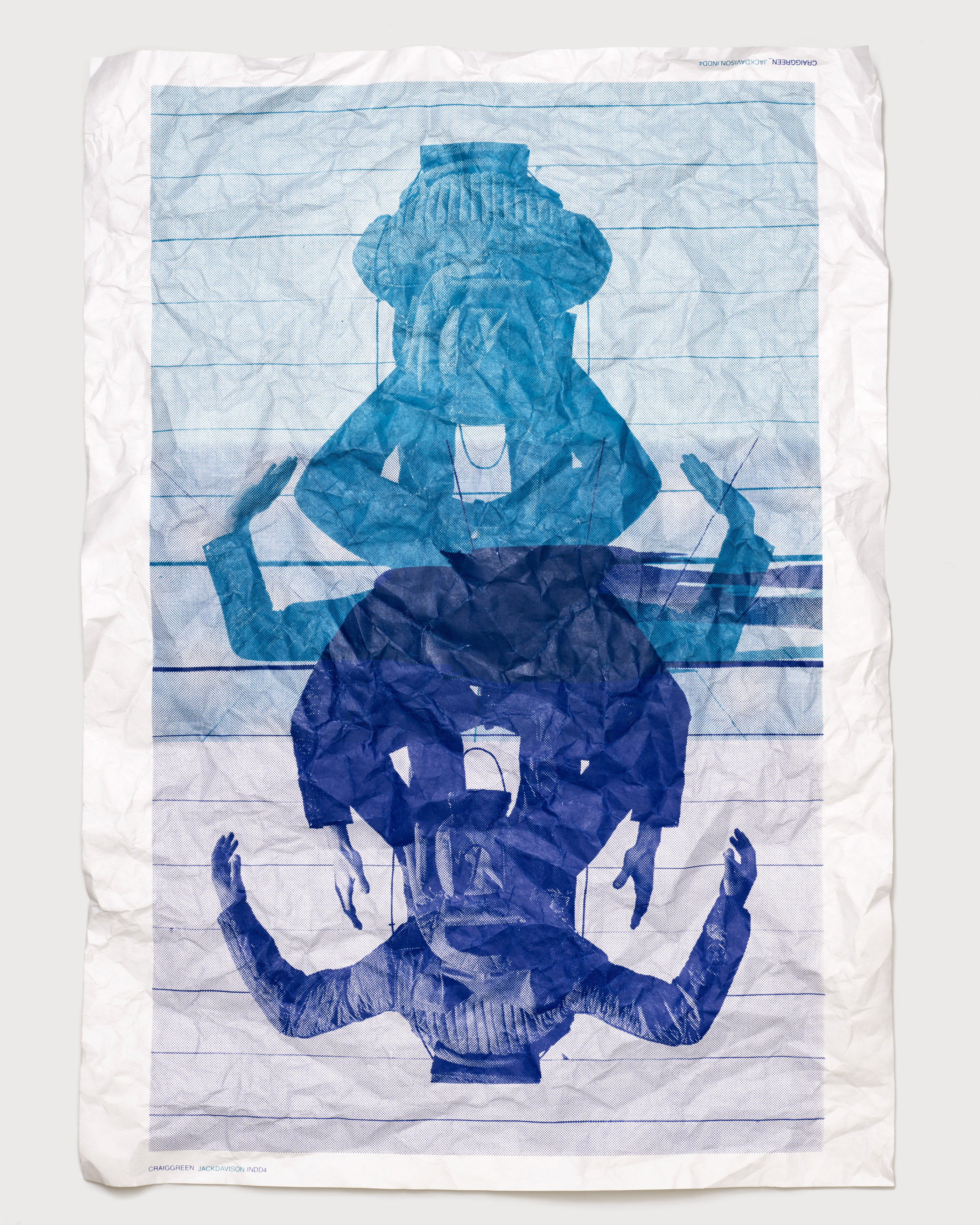 Credits
---
Creative Direction Craig Green
Photography Jack Davison
Art Direction Ben Kelway
Printing Daniel Mason