Tyler Mitchell photographs a tribute to the city.
|
11 September 2021, 4:00pm
This story originally appeared in i-D's The In Real Life issue, no. 364, Autumn 2021. Order your copy here.
I was speaking to Spike Lee once and he asked me what Atlanta looks like to me. I remember I shrugged my shoulders: "Kinda like the TV show Atlanta. Big beige spread out houses, trees and Black folks."
A lot of people might have a hyper urban image of the Mecca of the South in their heads, but the earliest pictures of Atlanta in my camera roll are of trees; shades of emerald, jade and dark rich forest green. These tones are burned in my memory.
Atlanta has the largest tree canopy of any major U.S. urban area. It's also a city with a predominantly Black population at its center. And after being unable to travel home, I really missed those shades of green, the city of Atlanta, the people who inhabit it.
This shoot for i-D, and the work I've been making over the past year, are a tribute to the city, its incredible people, and my (our) relationship to Southern land.
Jaycina, Syx, Gunner, Chris, Myrical, Sahbabii, Nesa, Young Nudy, Mya, Laayah,
Trevion, Kevin, Leek, Micah, Dominique, Muva, Normani, Iman, Susu, Mikey, Lucas,
Cien, Monykuoch, Deng, Athiey (Donald and Andre it would be an honor to do something next time!)… These are the beautiful protagonists of this particular story. I am simply here to uplift them, to celebrate them and to see them.
With this series I wanted to situate them in all these shades of green. The images blend their presence with my personal memories of Atlanta. Memories that include laying in the grass at Terrell Mill Park, skateboarding surrounded by the tall evergreens at Brook Run skate park, and long night drives to friend's houses in Cascade, Decatur, all around town.
I'm so fortunate to be able to reimagine those memories with this cast of amazing people with an amazing team for the pages of i-D. Alastair, Carlos, Fara, Mustafa, Amy, Julia, AAMO, and Zack, thank you all.
I hope that you enjoy it, and that it transports you somewhere.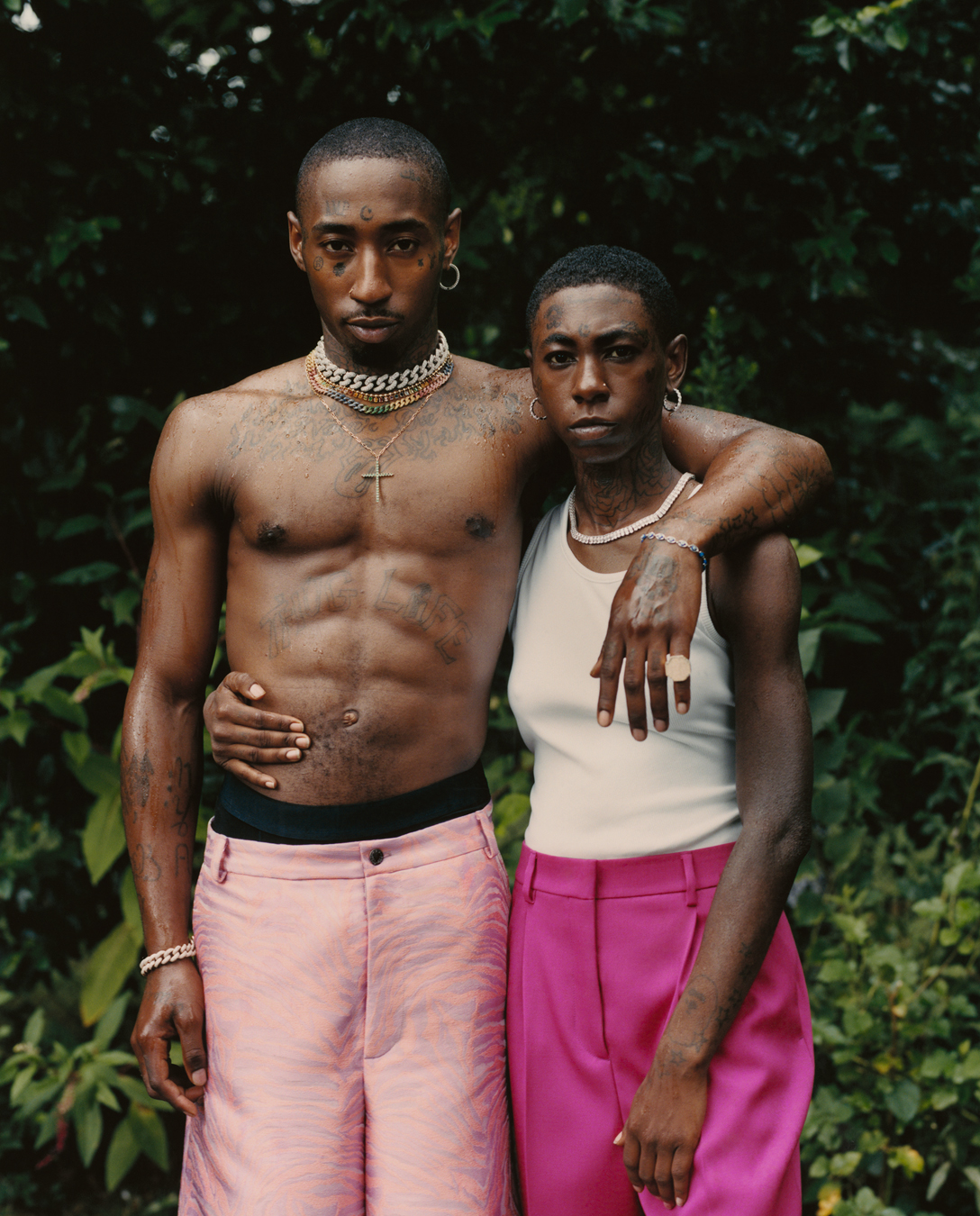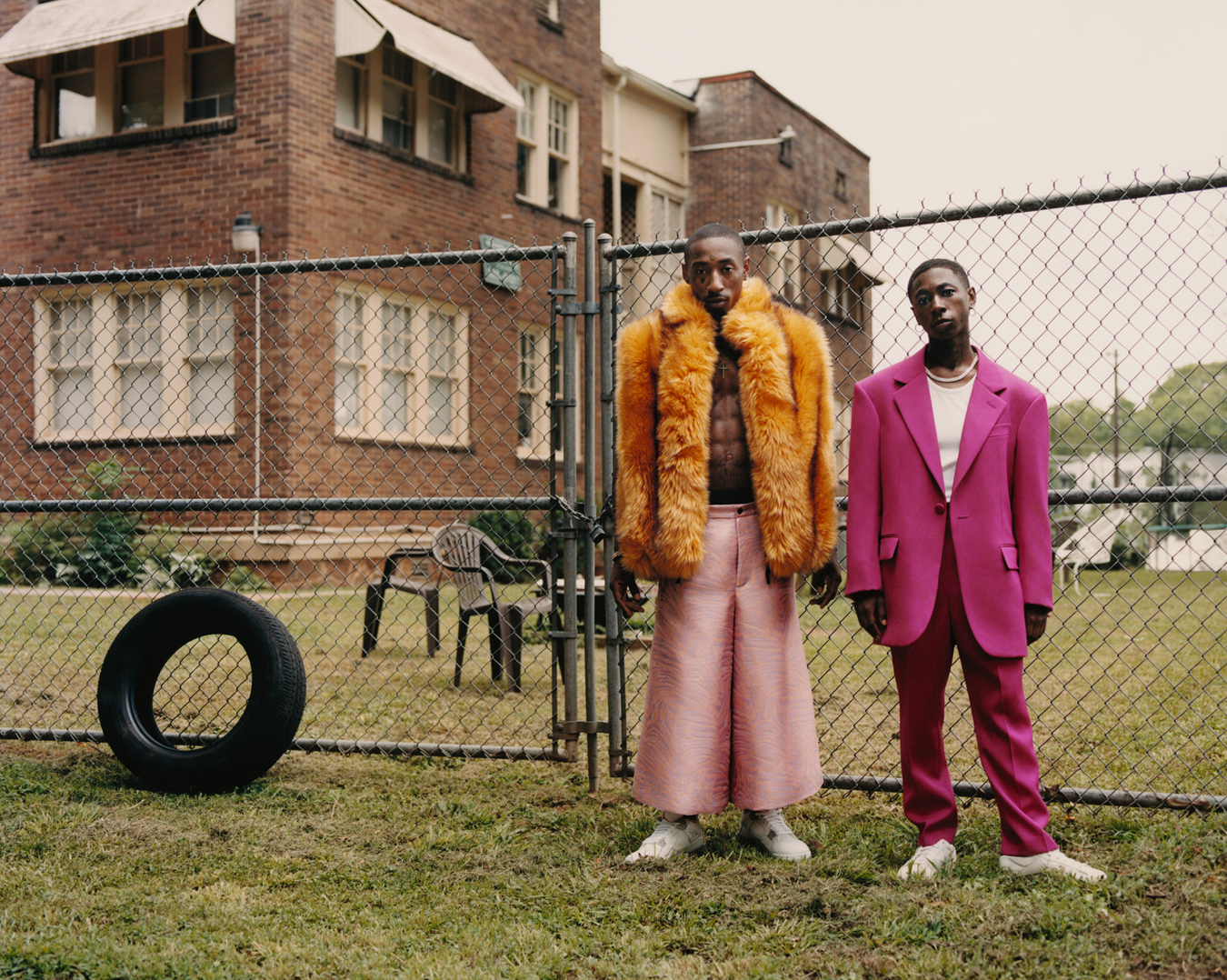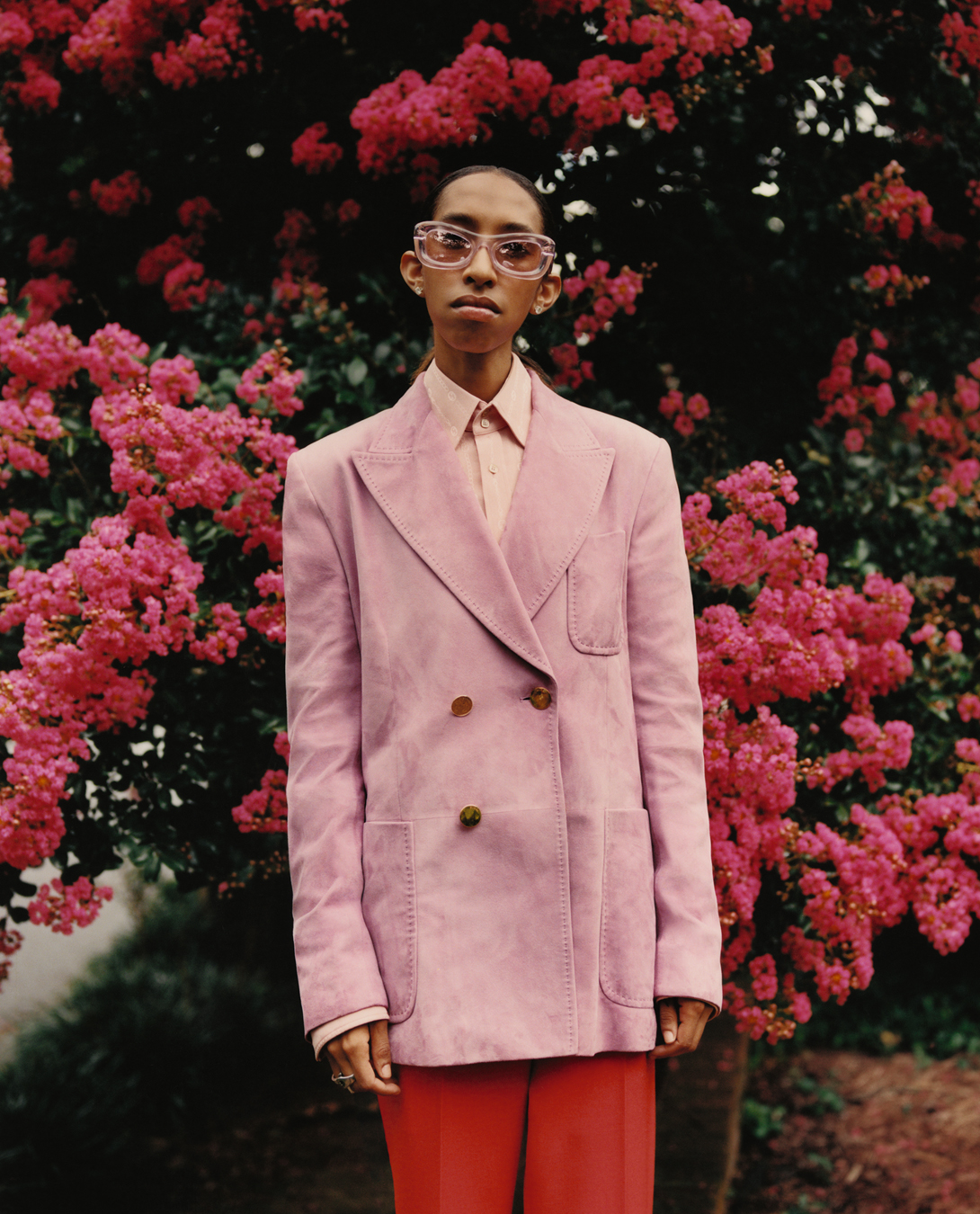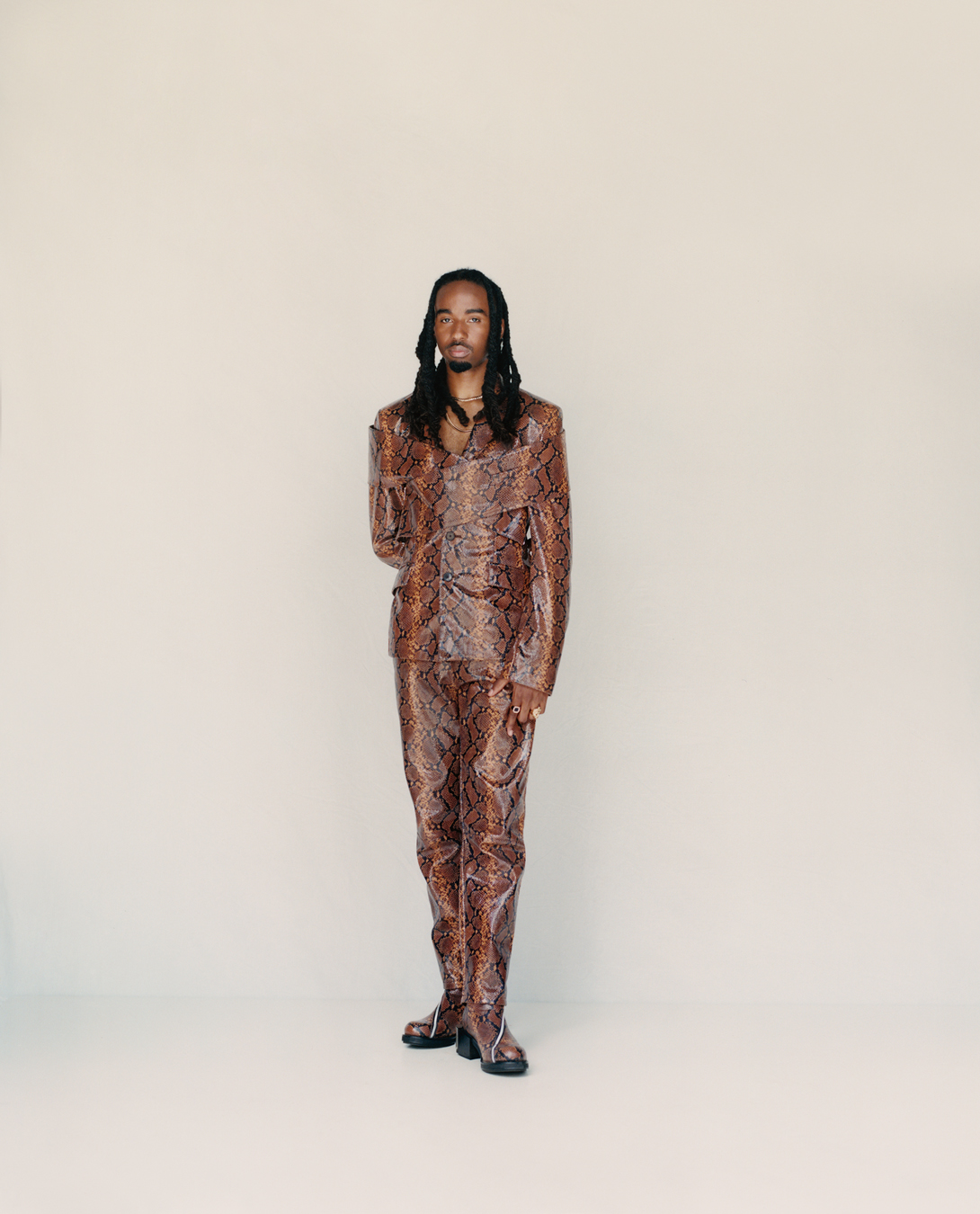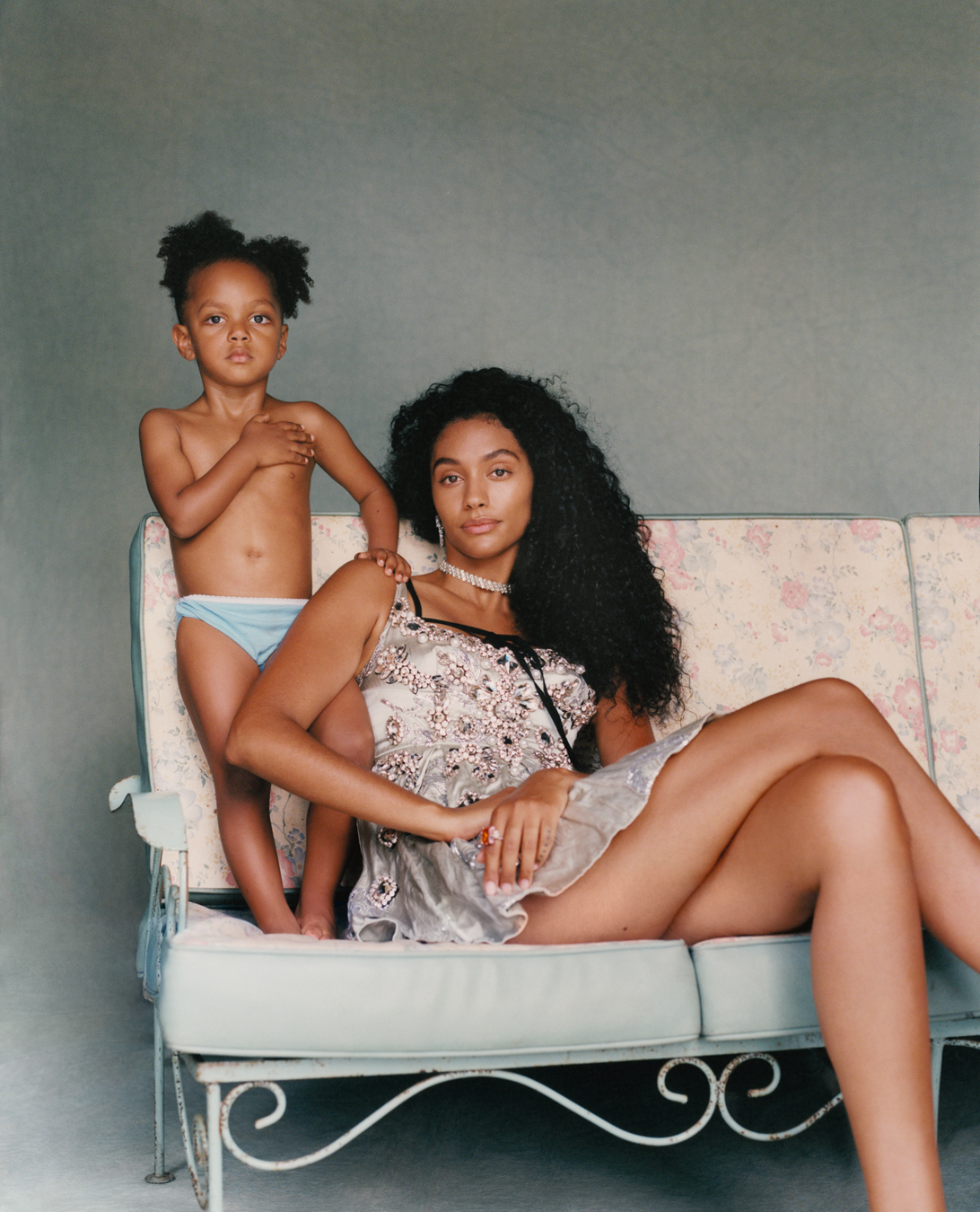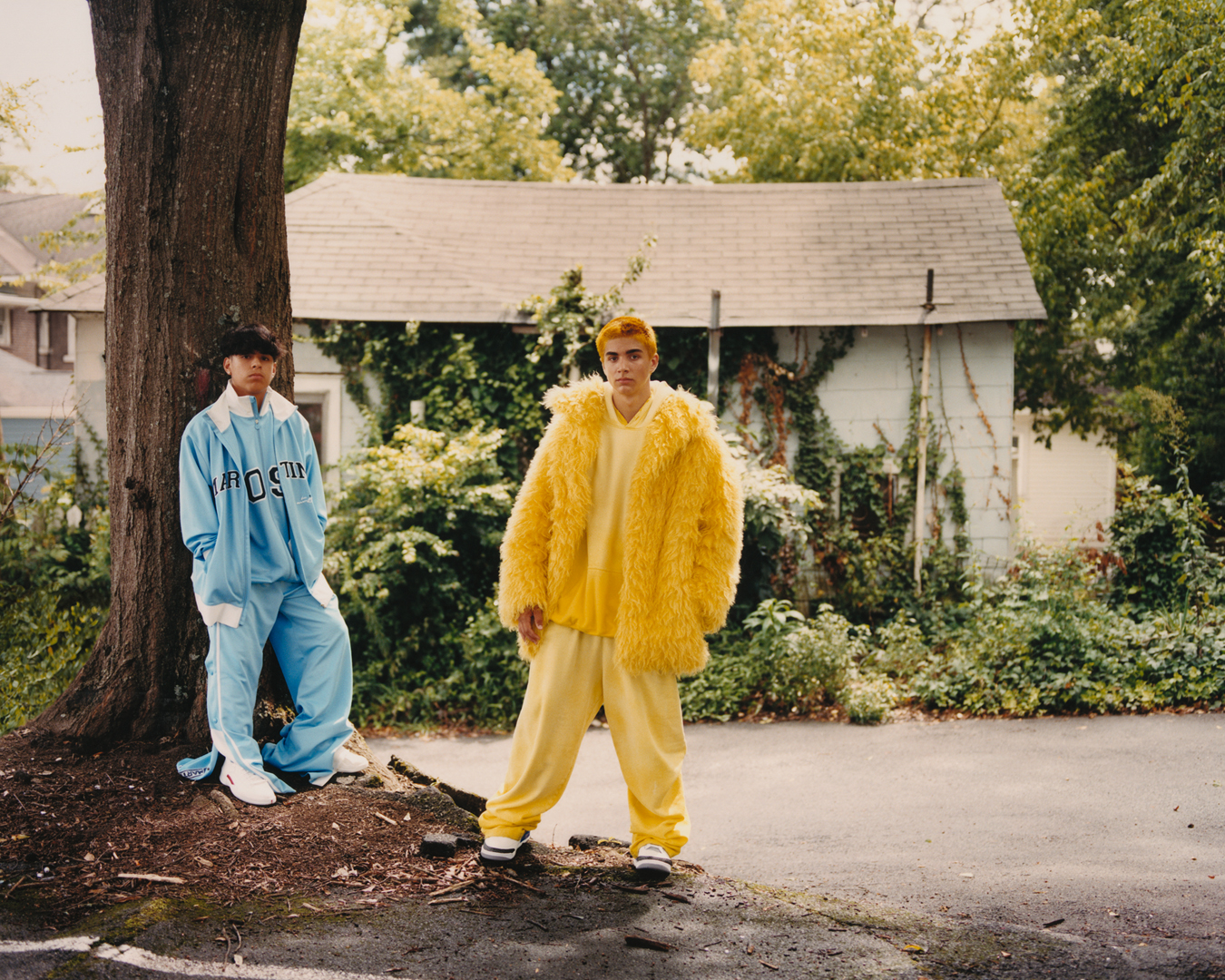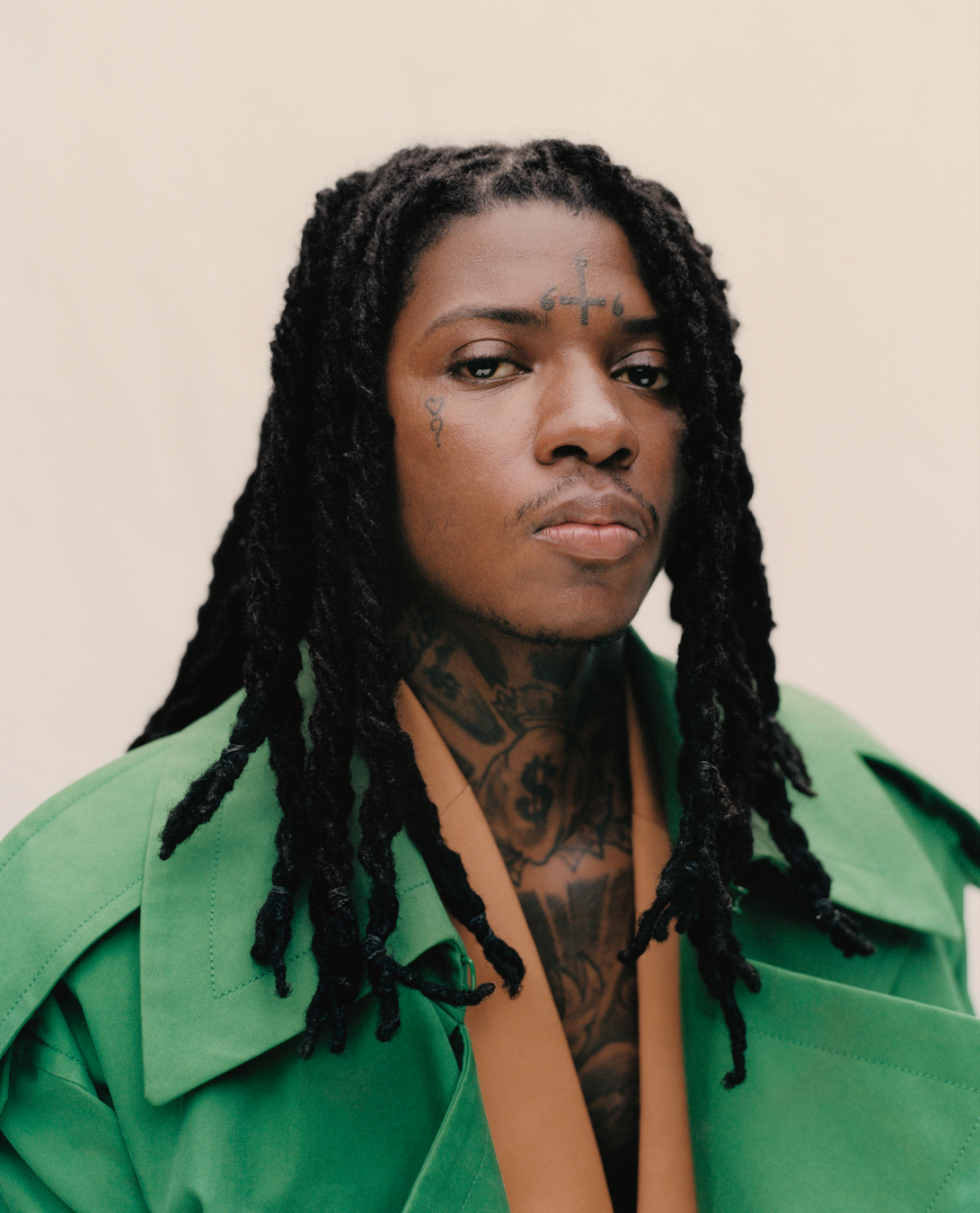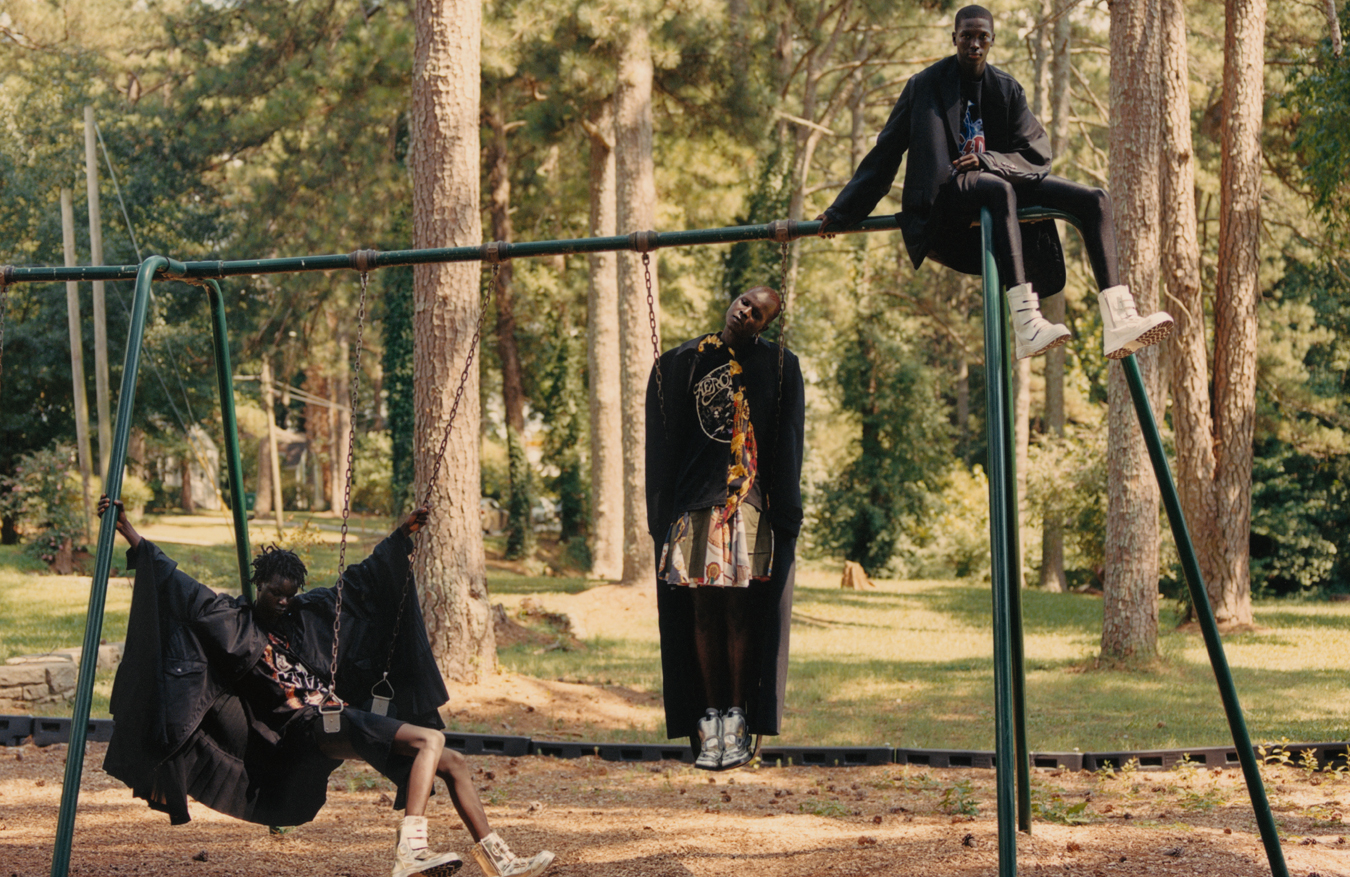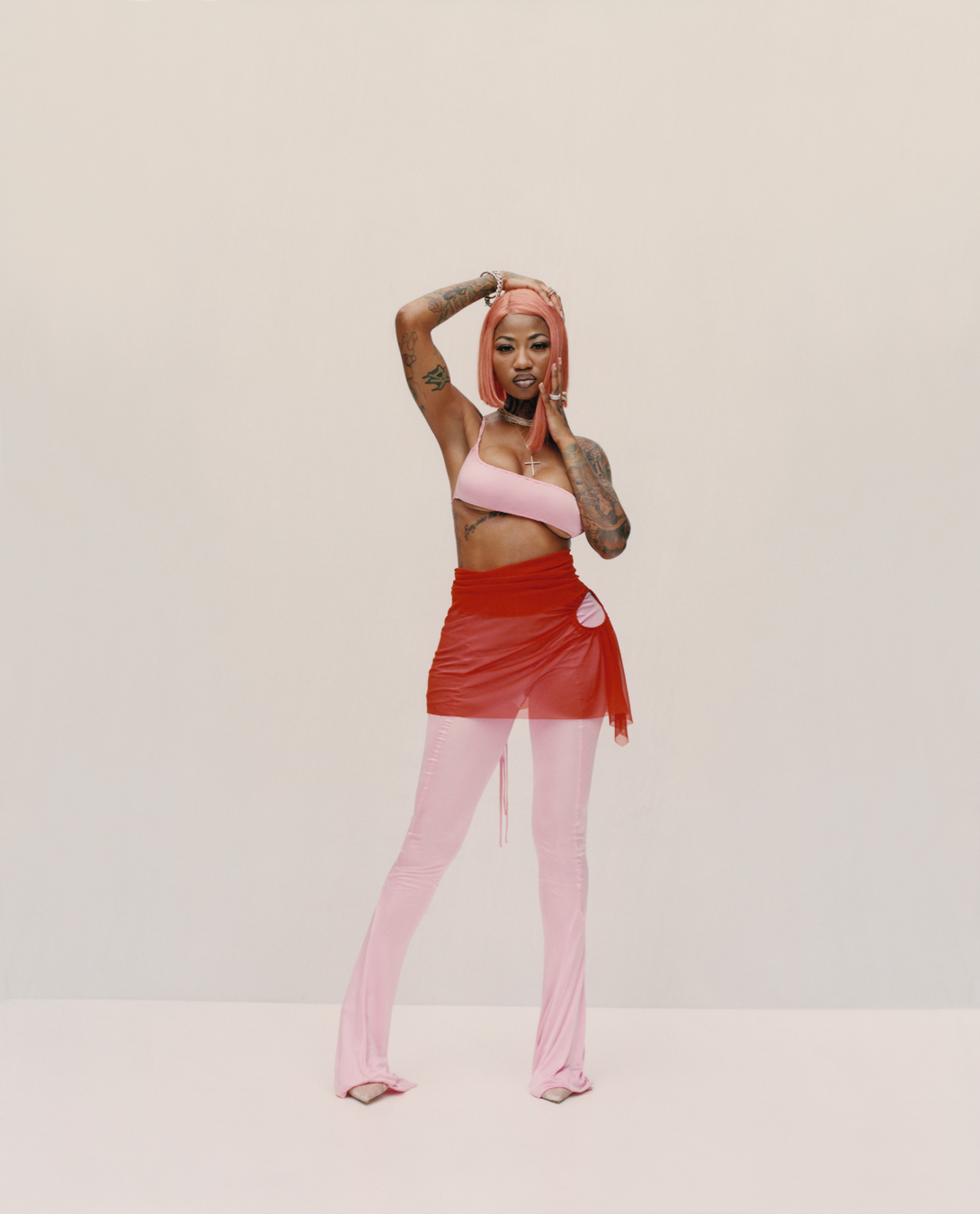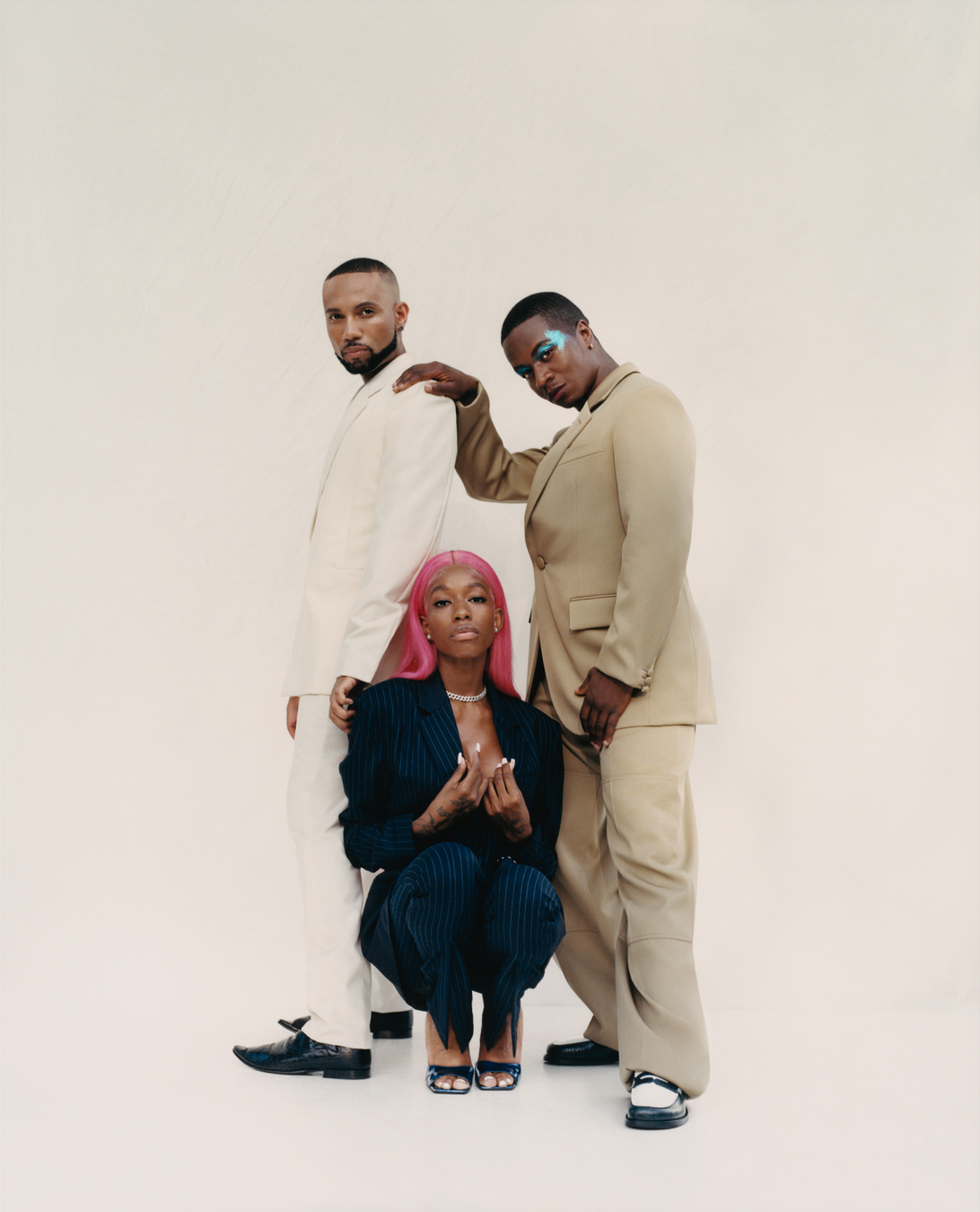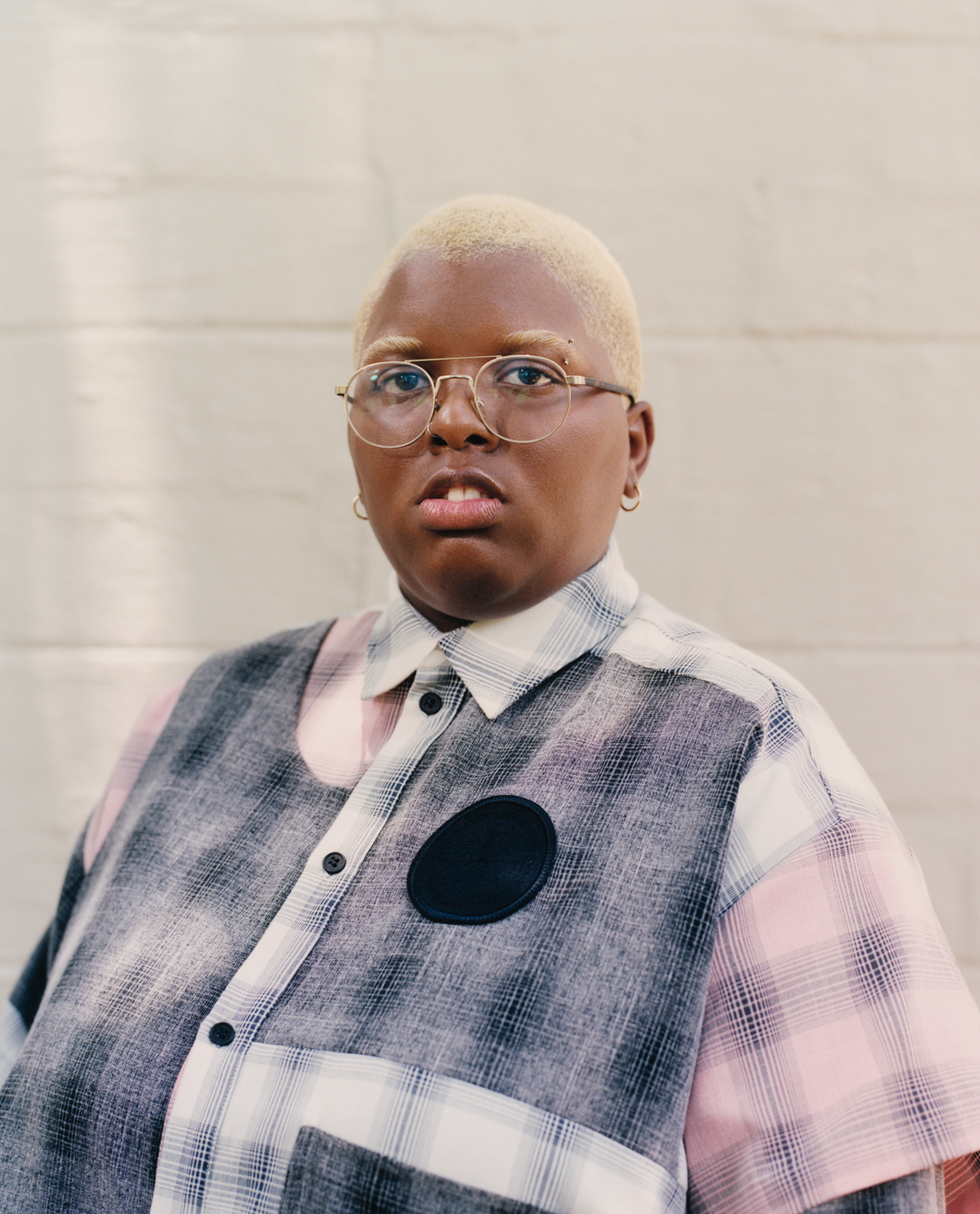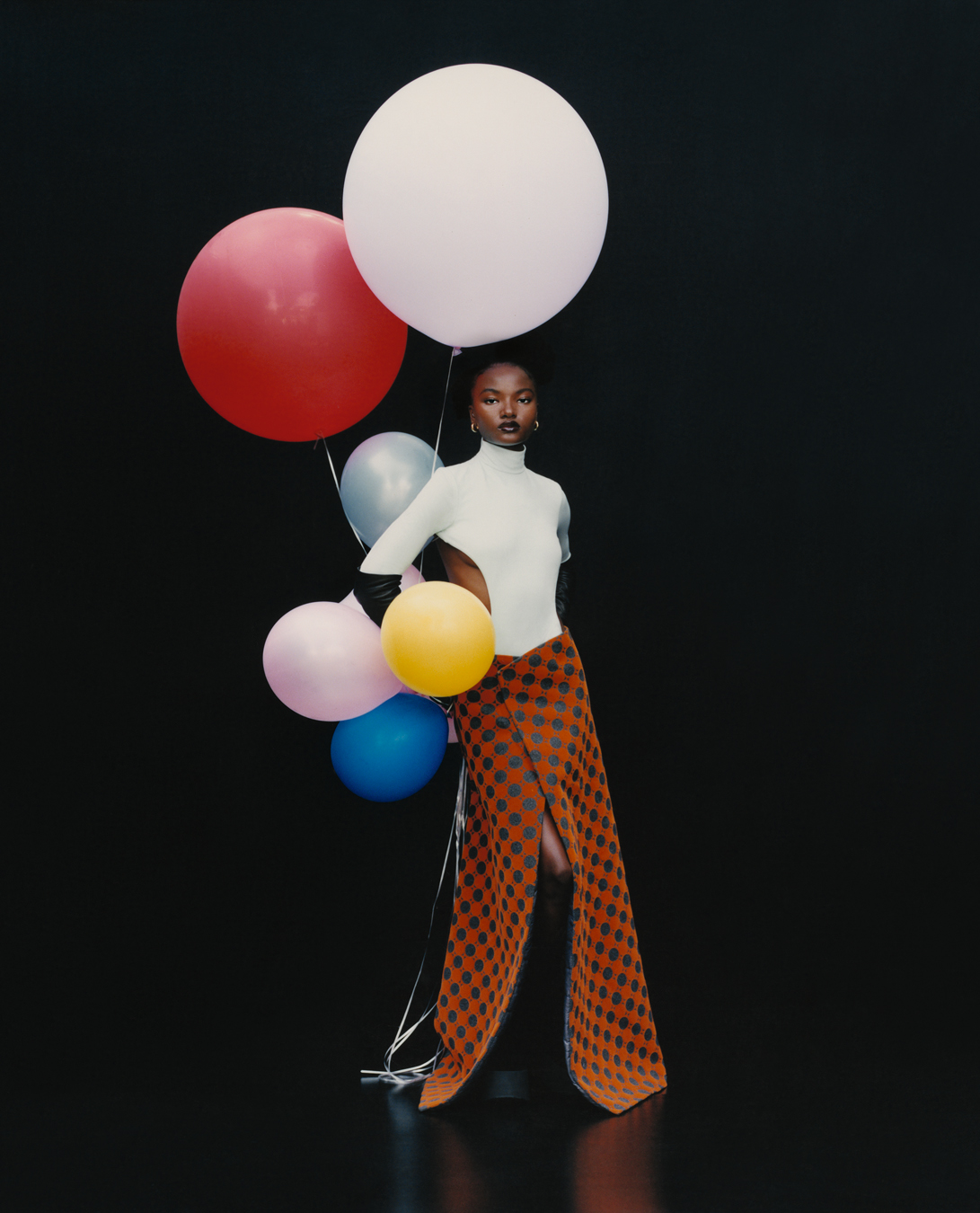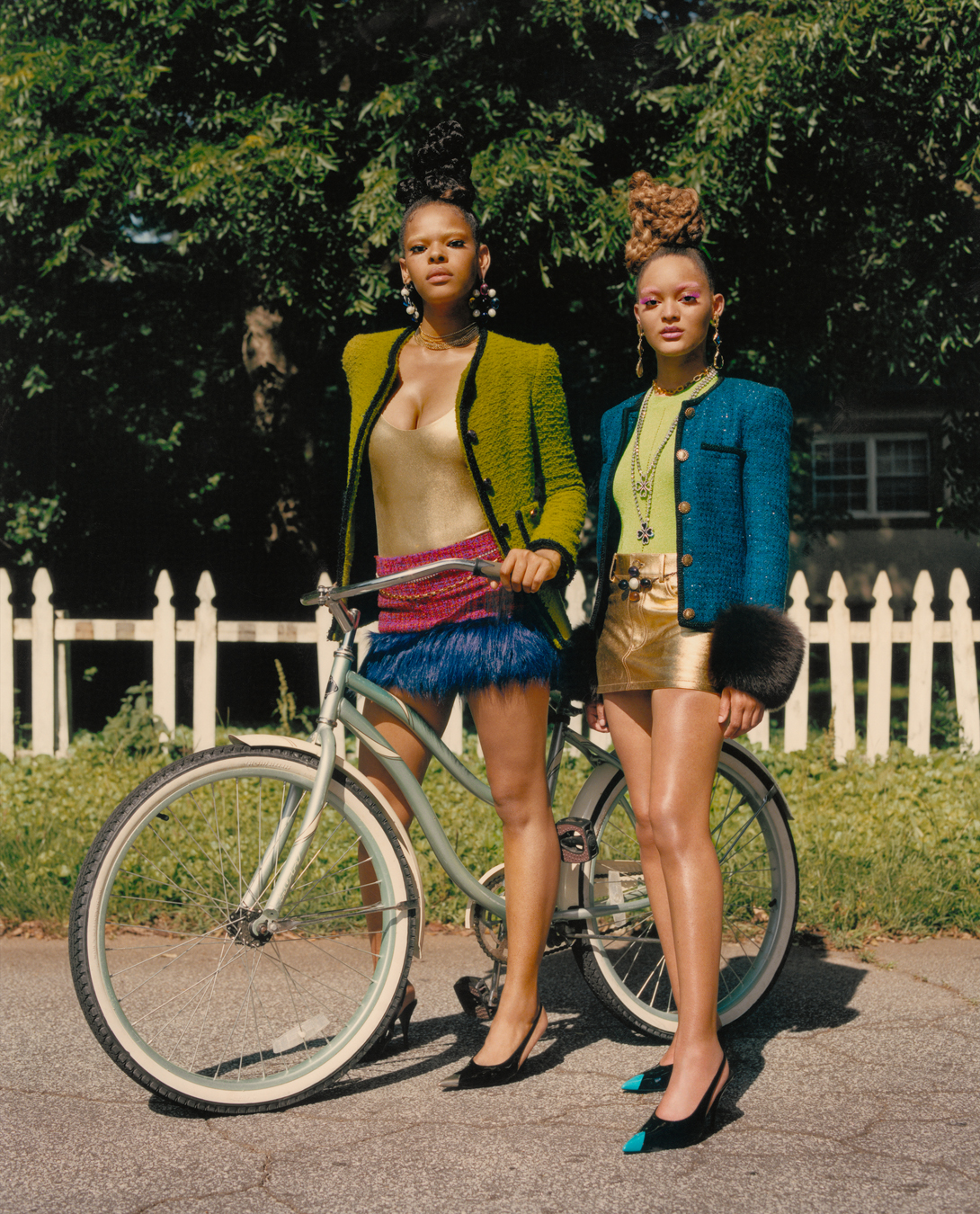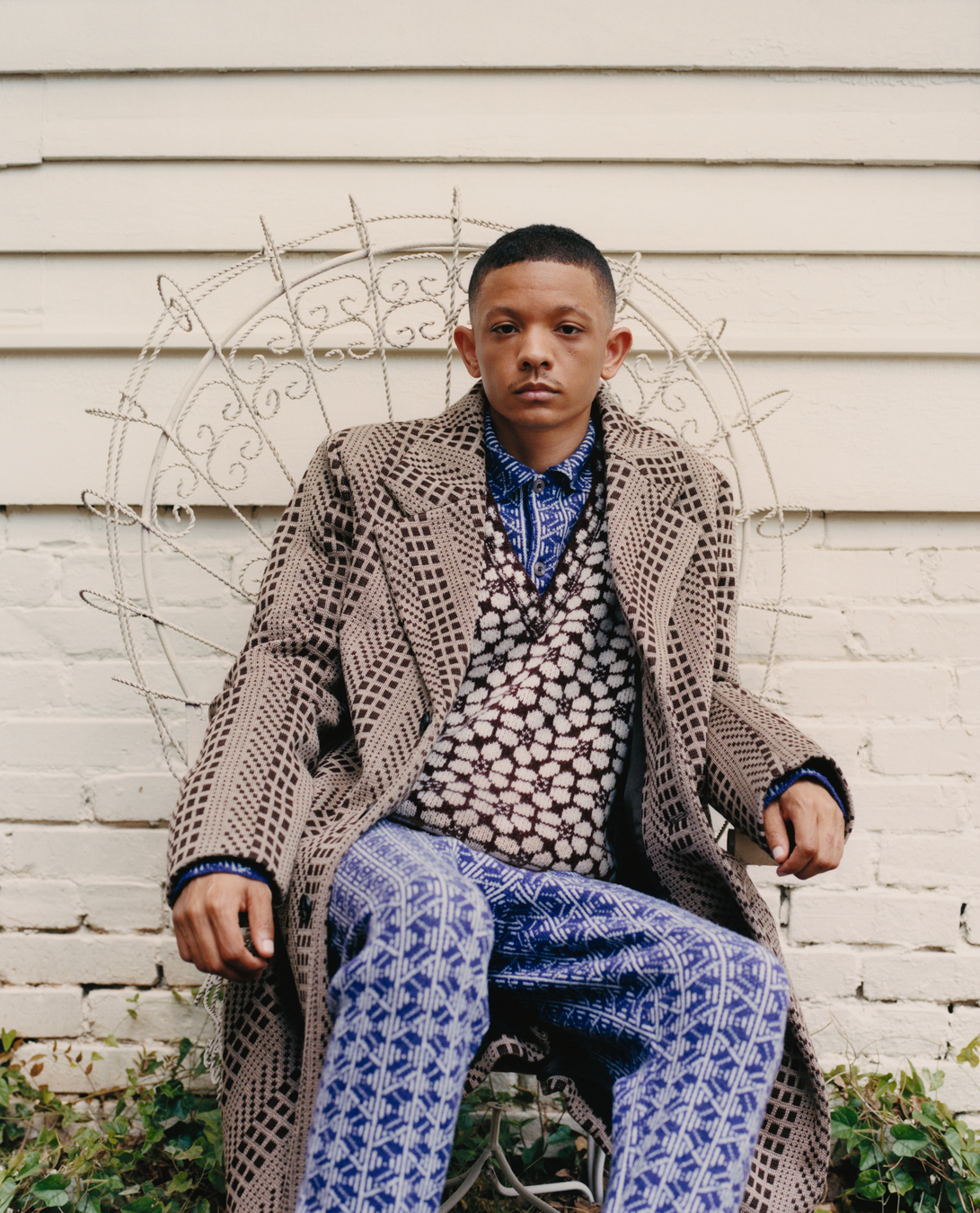 Credits
---
Photography Tyler Mitchell
Fashion Director Carlos Nazario
Hair Mustafa Yanaz using Oribe.
Make-up Fara Homidi at TOGETHER using M.A.C Cosmetics.
Nail technician Shanita Trottie aka Nita Nail Nova.
Set design Julia Wagner.
Photography assistance Zack Forsyth, Casanova Cabrera and Matthew Perino.
Styling assistance Raymond Gee, Christine Nicholson, DeVante Rollins and Aémoni Nelson. Tailor Andrea Williams.
Hair assistance Anastasiia Miliaeva and Erin Taylor.
Make-up assistance Anna Kurihara and Añisah Sabriah.
Set design assistance Madeleine Peacock and Jordan Landwehr.
Production Amy Kanagaki and Rachel Liang.
Production assistance Kwami Merzier, Wes Smithers and Travien Keimahn. Casting Madeleine Østlie | AAMØ CASTING at CLM.
Models Susu Wilso, Leek, Micah, Mya Dudley, Dominique Christian, Normani Clover, Muva, Young Nudy, Chris Skylark, Jaycina Almond and Syx Valentine at Ursula Models, Vivica, Cien Minniefield, Nesa Benyamin at Strong Worldwide, Miracle Humphries, Gunner Stahl, Sah Babii, Monykuoch Deng, Deng Dout Deng, Athiery Deng at Still Models, Laayah Baht-Yisrael, Mikey Moreno and Lucas Osaba.