Photography Craig Bernard
Photos from the Justice for Black Lives demonstration in London
Photographer Craig Bernard captured the fervent energy as thousands of Londoners took to the streets for a second major demonstration against racism and police violence.
Photography Craig Bernard
Last Sunday, thousands of Londoners marched from Trafalgar Square to the American embassy following the US protests. In the days since, protests internationally have grown, with chants for justice and equality filling the streets of Paris, New Zealand and everywhere in between. In London, a second large demonstration took place -- this time beginning at Hyde Park. Photographer Craig Bernard, who's spent years documenting demonstrations in London, went down to capture its unfold.
It was here actor John Boyega gave a powerful speech that's since garnered millions of views. "Today is about innocent people who were halfway through their process," he told crowds. "We don't know what George Floyd could have achieved, we don't know what Sandra Bland could have achieved, but today we're going to make sure that won't be an alien thought to our young ones."
For those in London keen to join a protest, a third demonstration will take place on Saturday, where protestors will gather outside Parliament Square from 1pm. As with before, this is intended to be socially-distanced, and advice on what to wear can be found here.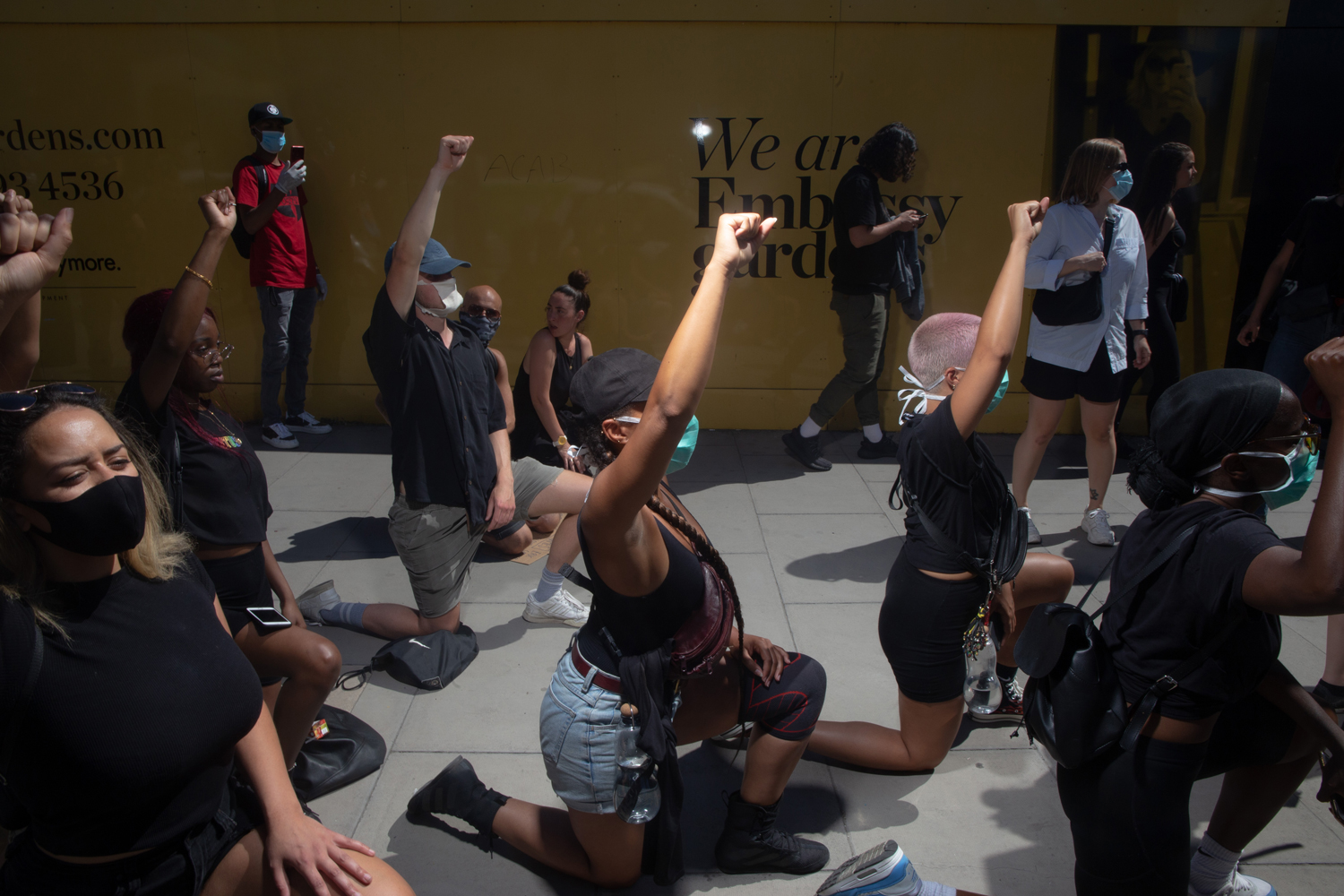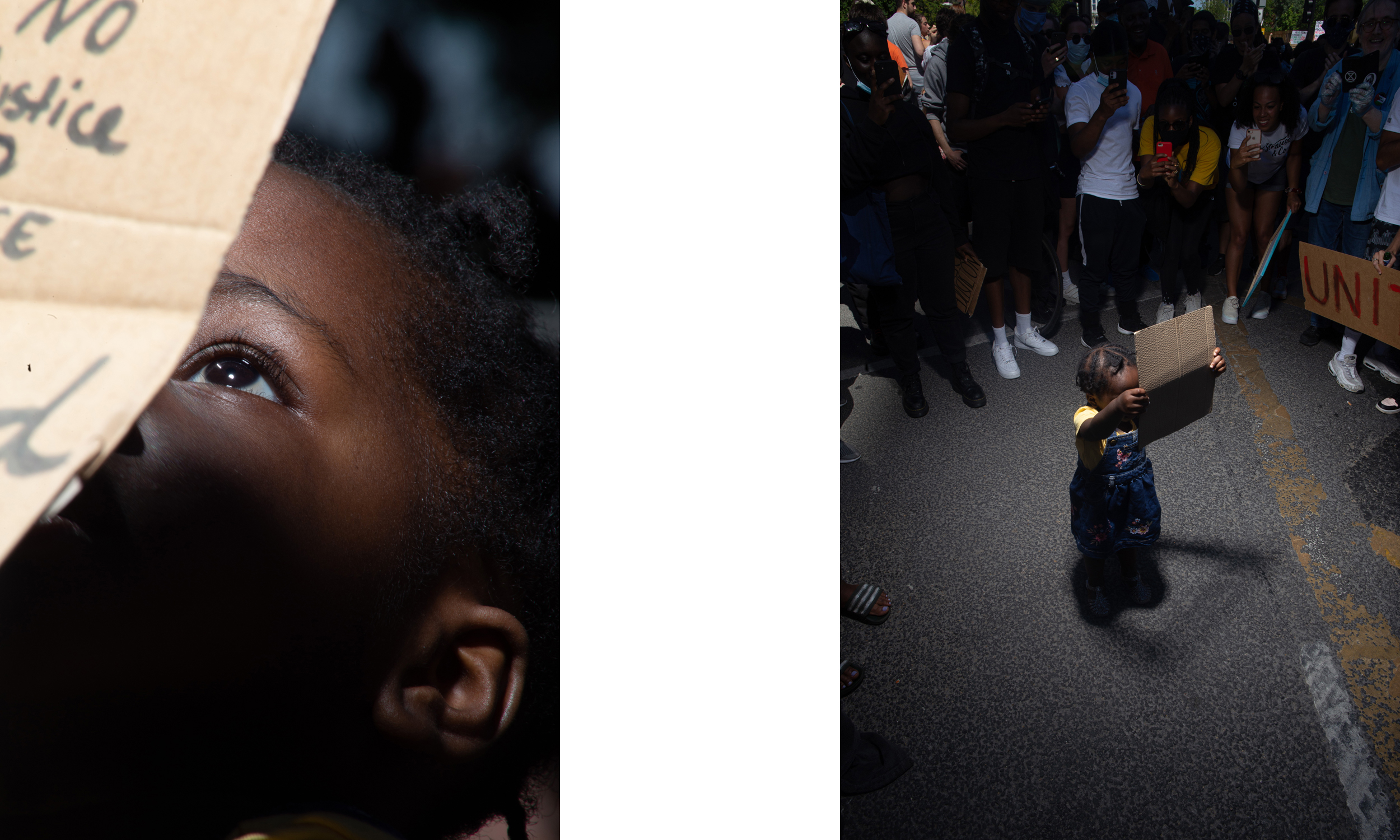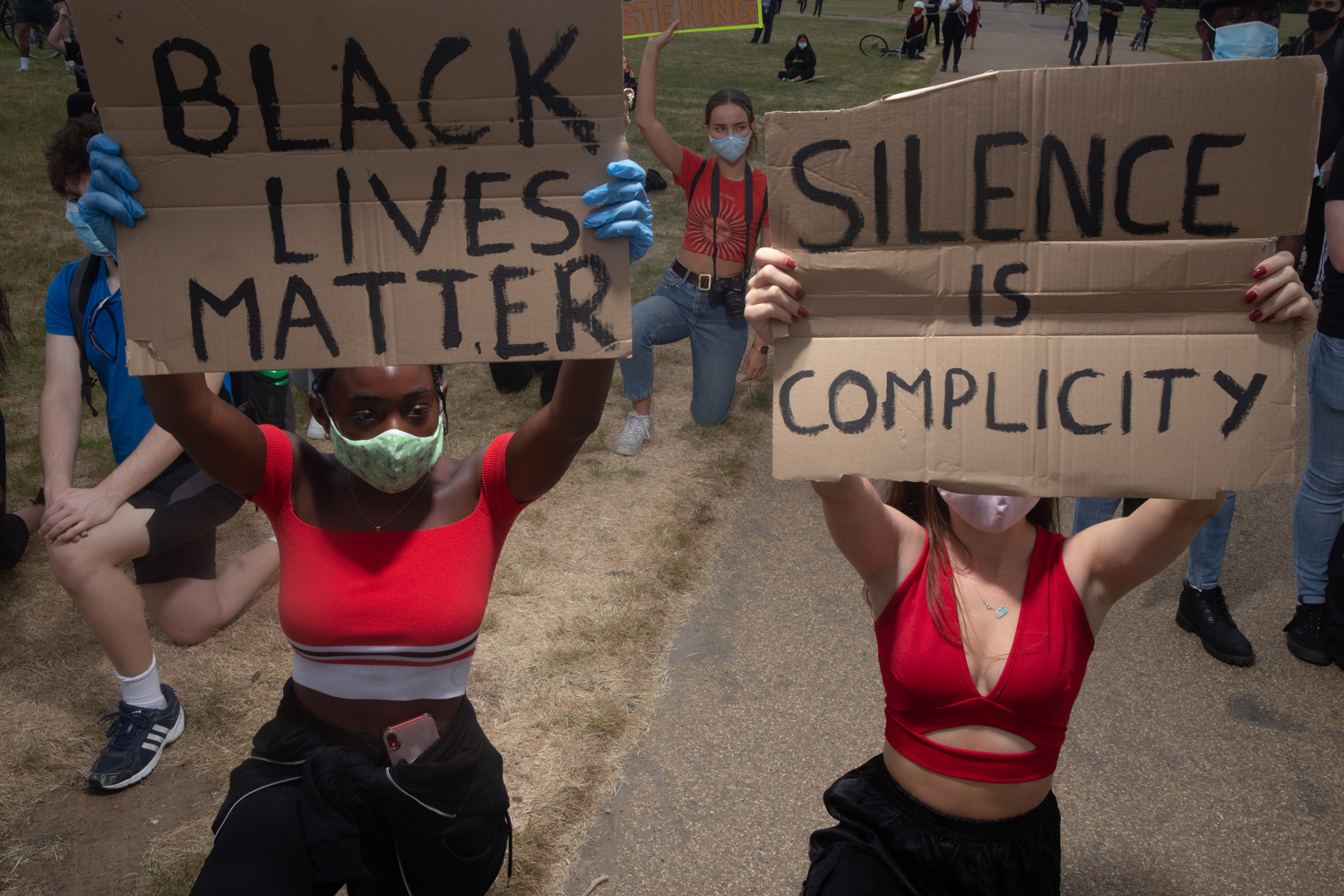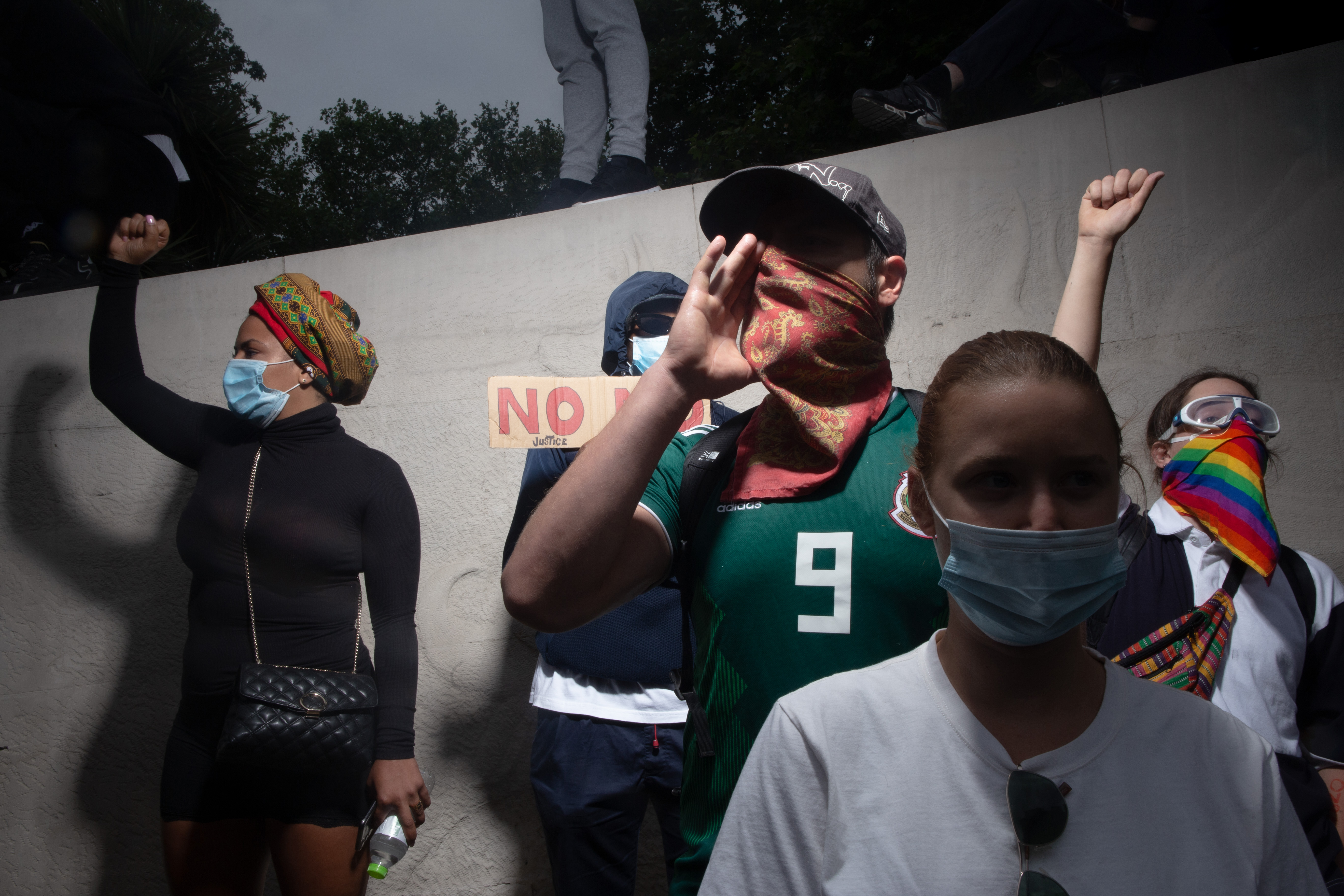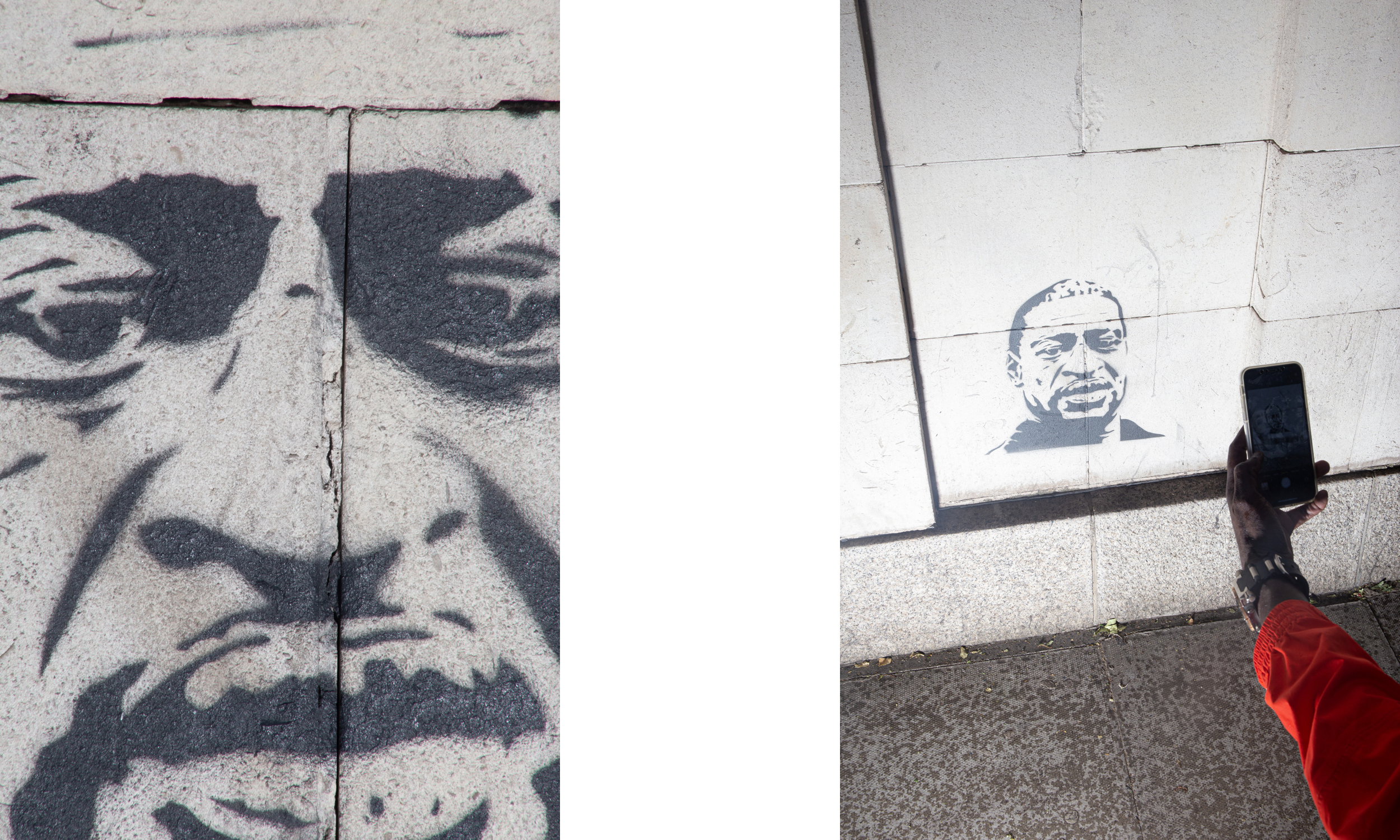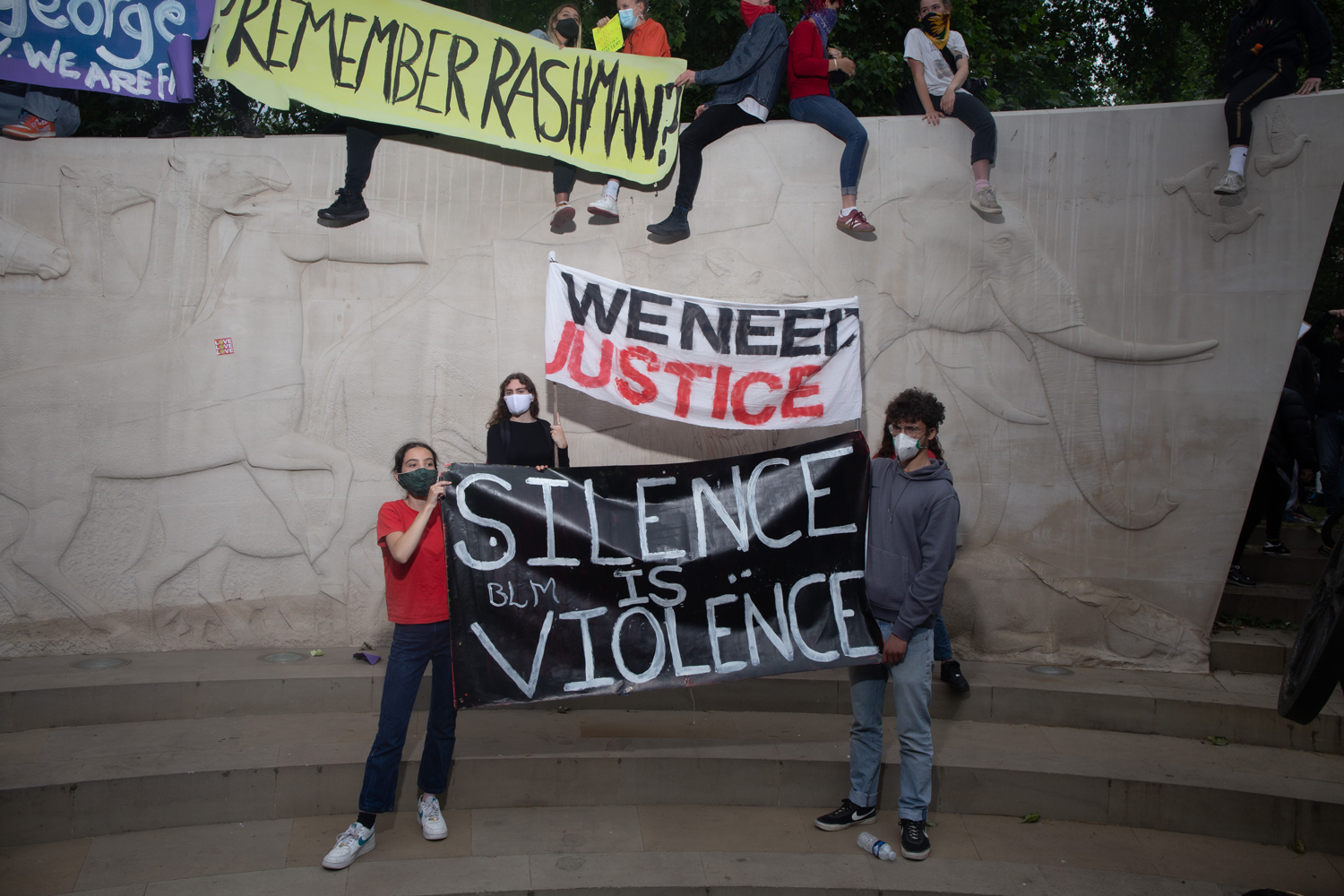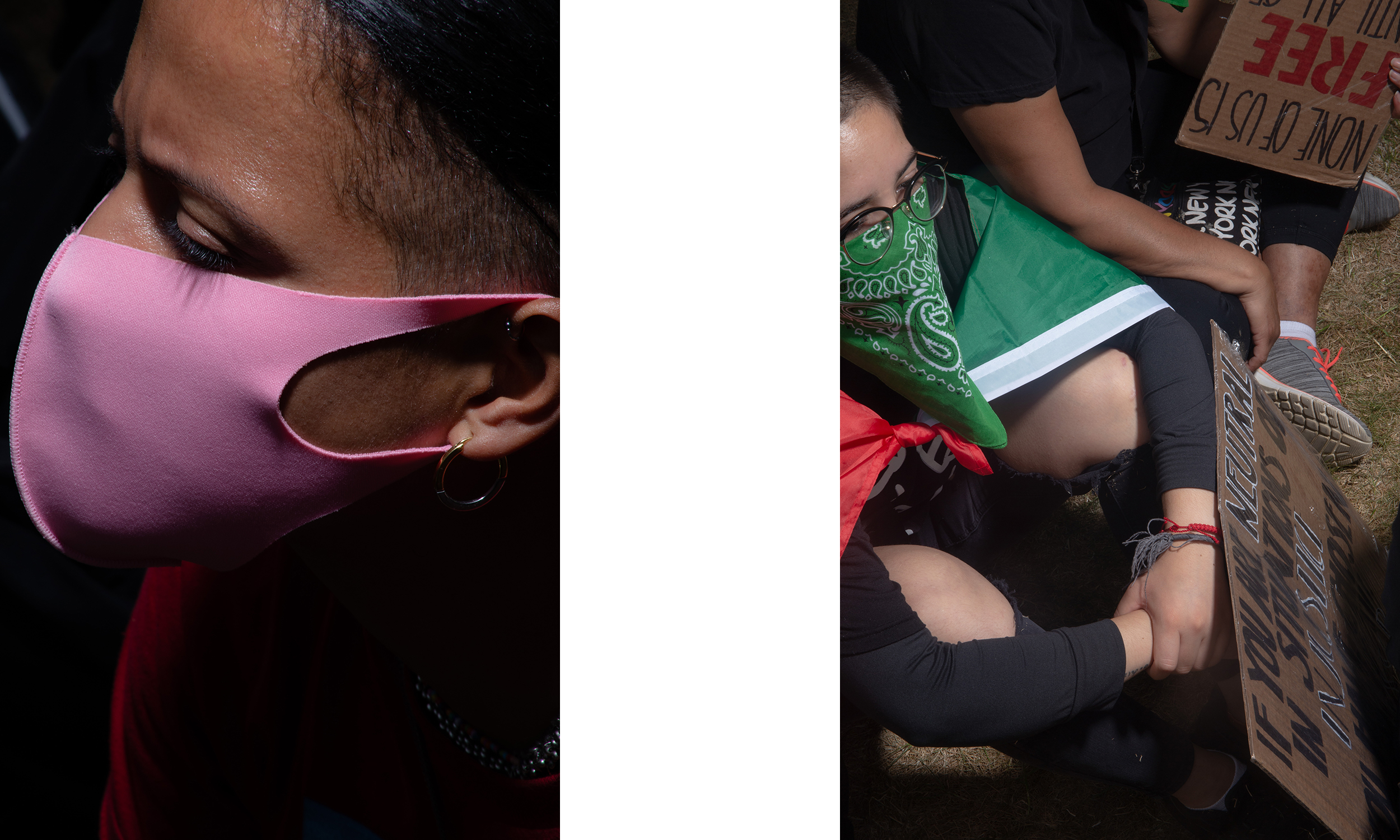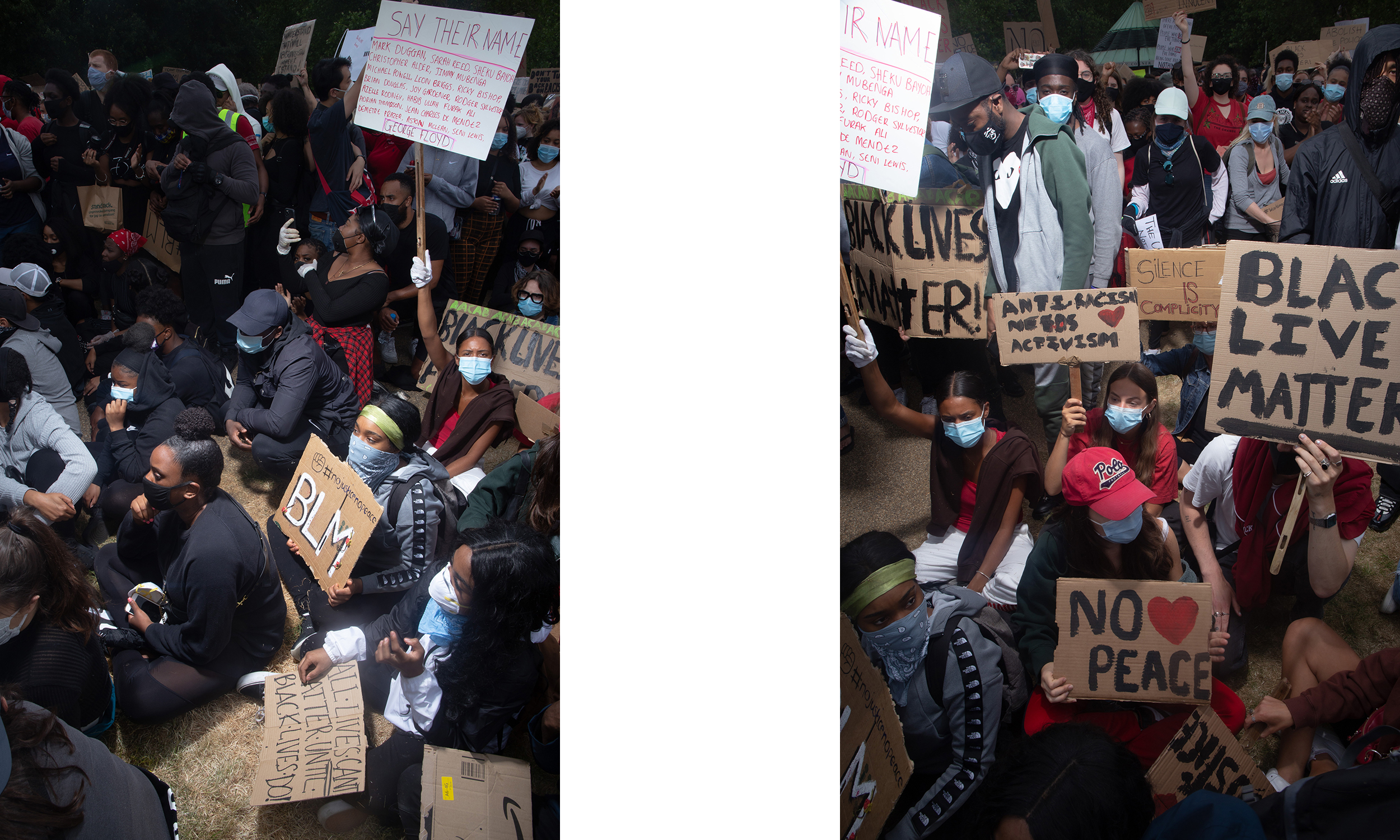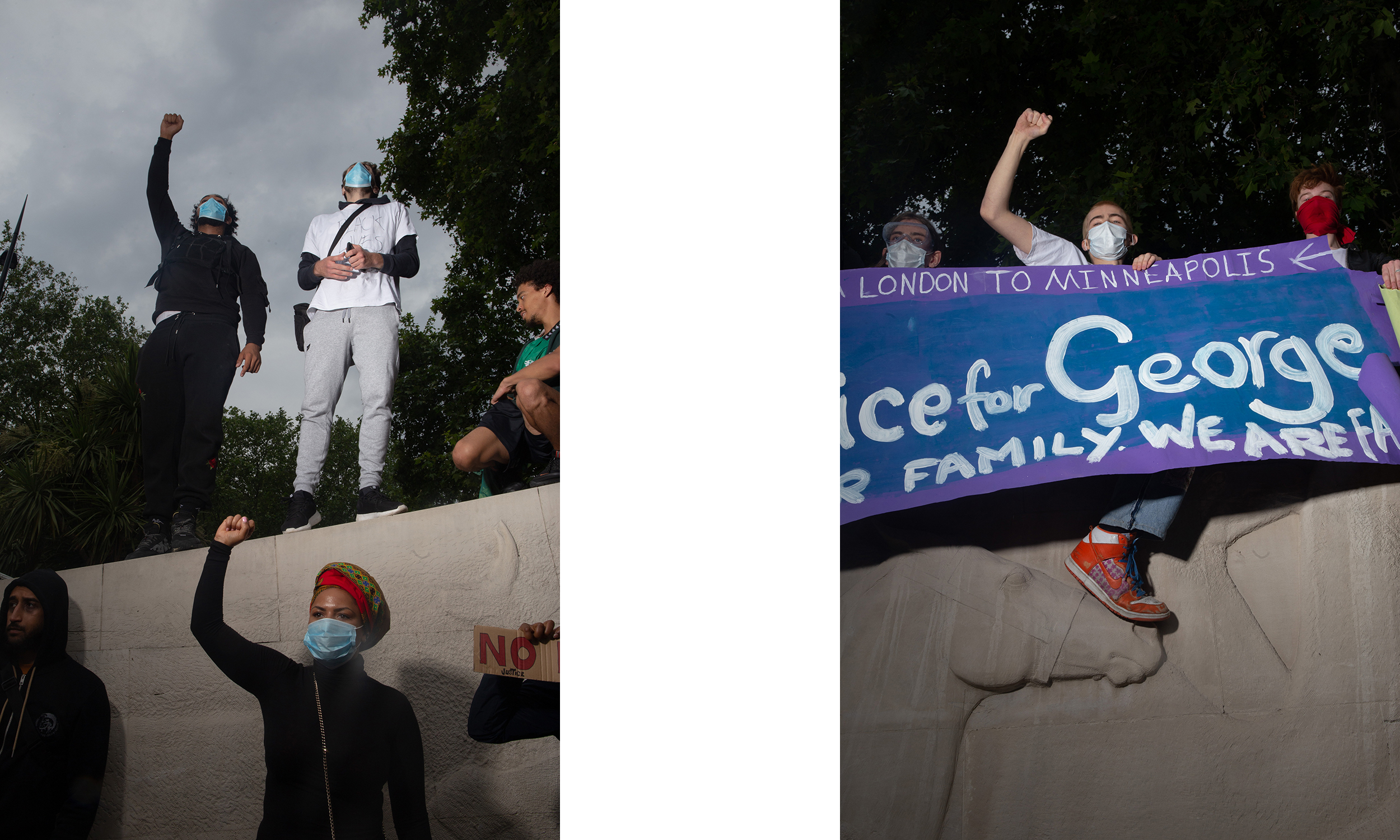 Credits
---
Photography Craig Bernard