Here's how you can get tickets to Billie Eilish's livestream concert
There's also exclusive merch up for grabs.
|
08 October 2020, 10:46am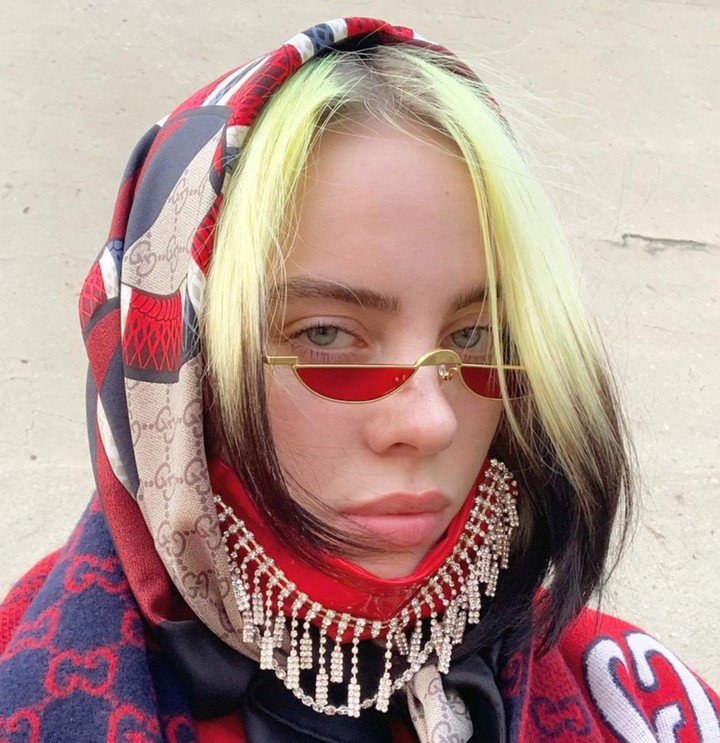 Image via Instagram
Billie's back, baby! The green-haired pop maverick will be coming to your screens in just a few weeks for a special virtual concert on October 24. After already dropping an unspeakably chic music video for the new James Bond theme this month, and teasing fans with a snippet from her upcoming documentary, there's just no stopping the lady.
WHERE DO WE GO? THE LIVESTREAM will be, you guessed it, streamed live from Los Angeles on Billie's website at 3pm PST. You can grab tickets for the event now, and if you buy before 11 October, you'll also be granted access to some discounted merch. Ticket holders will also be able to get their hands on some new and exclusive merch, with proceeds from the sale of certain items going to a fund called Crew Nation, supporting live music production staff whose livelihoods have been threatened by the coronavirus pandemic. A charitable queen!
The specifics of the show are yet to be revealed, though the concert itself is said to be paired with an "interactive production", according to a press release, orchestrated by lili Studios. The mysterious LA-based entertainment company says that it "connects the most demanding and influential creators with their audiences to lead and define the future of interactive entertainment", and houses the world's "most advanced live streaming experiences". So whatever Billie and lili have been cooking up behind the scenes, it sounds like it's going to be mega. We'll see you there!
WHERE DO WE GO? THE LIVESTREAM will take place on Saturday 24 October at 3pm PST. Get your tickets here
Tagged: