JW Anderson is reinventing the fashion show in the era of COVID-19
In lieu of an actual show, he sent "guests" a box of fabrics, cut outs, masks and dried flowers this season.
How do you make a fashion show work in the time of COVID-19, when the physical nature of the fashion show is irreplaceable, or at least irreplicable? The movement of the clothes, the moment of the show itself -- comprising of both anticipation and the immediacy of reaction and communication -- all that is gone for now. Instead, we're forced to make do with separation, distance, lack of connection; and the digital simulacrum of a fashion show just doesn't hold the same weight or impact.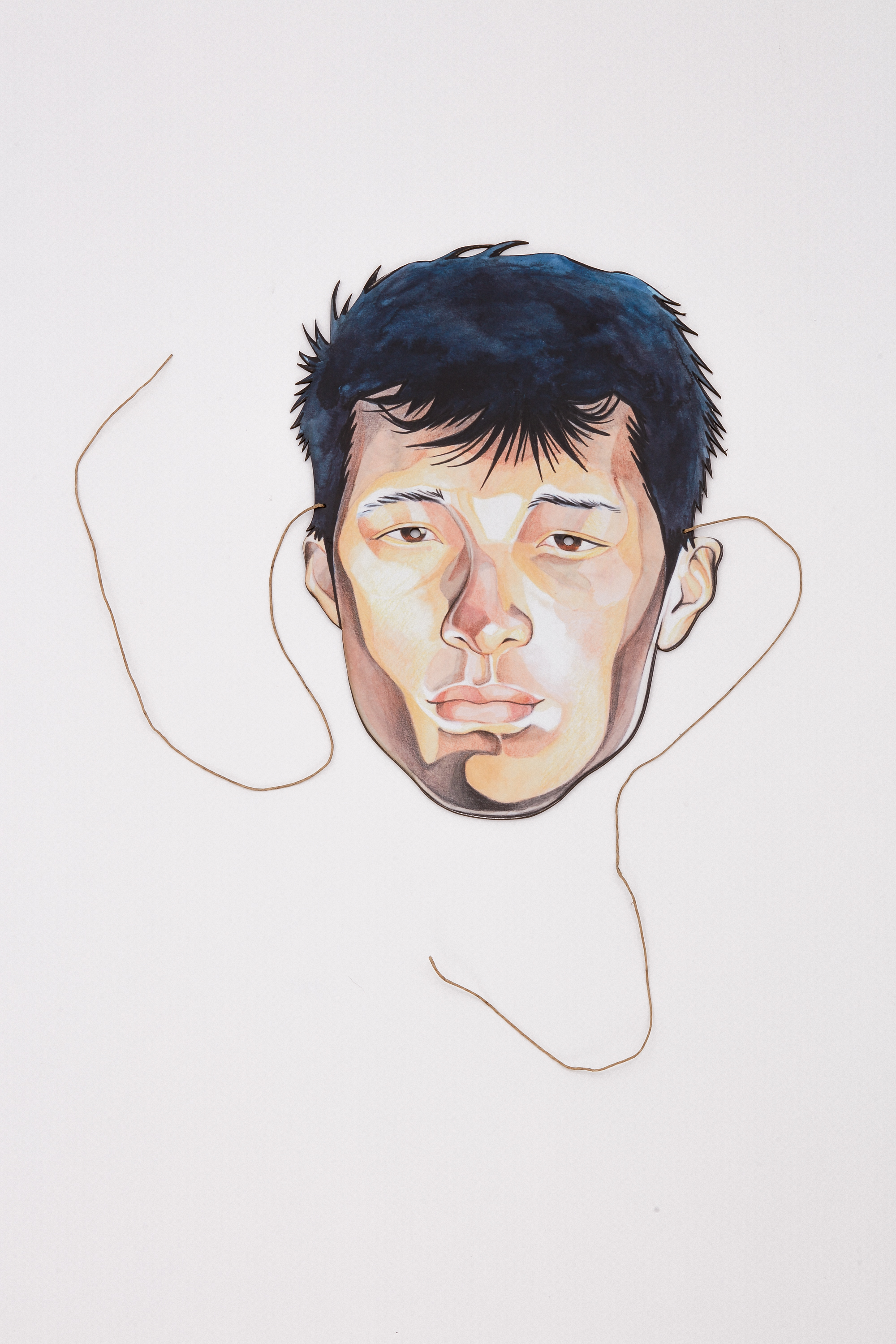 But JW Anderson's approach is maybe the first to feel successful, in and of itself, rather than reaching for something unattainable. Instead, Jonathan presented a show in a box: an assortment of images, textures, strips of fabrics, handmade nails, cotton strips, unfolding papers, printed cards, masks, posters, dried flowers. "Created with available resources in rather extreme conditions," was the opening line of the release this season, which humbly downplays the optimism and playfulness of the creative response of Jonathan and his team in the face of restriction.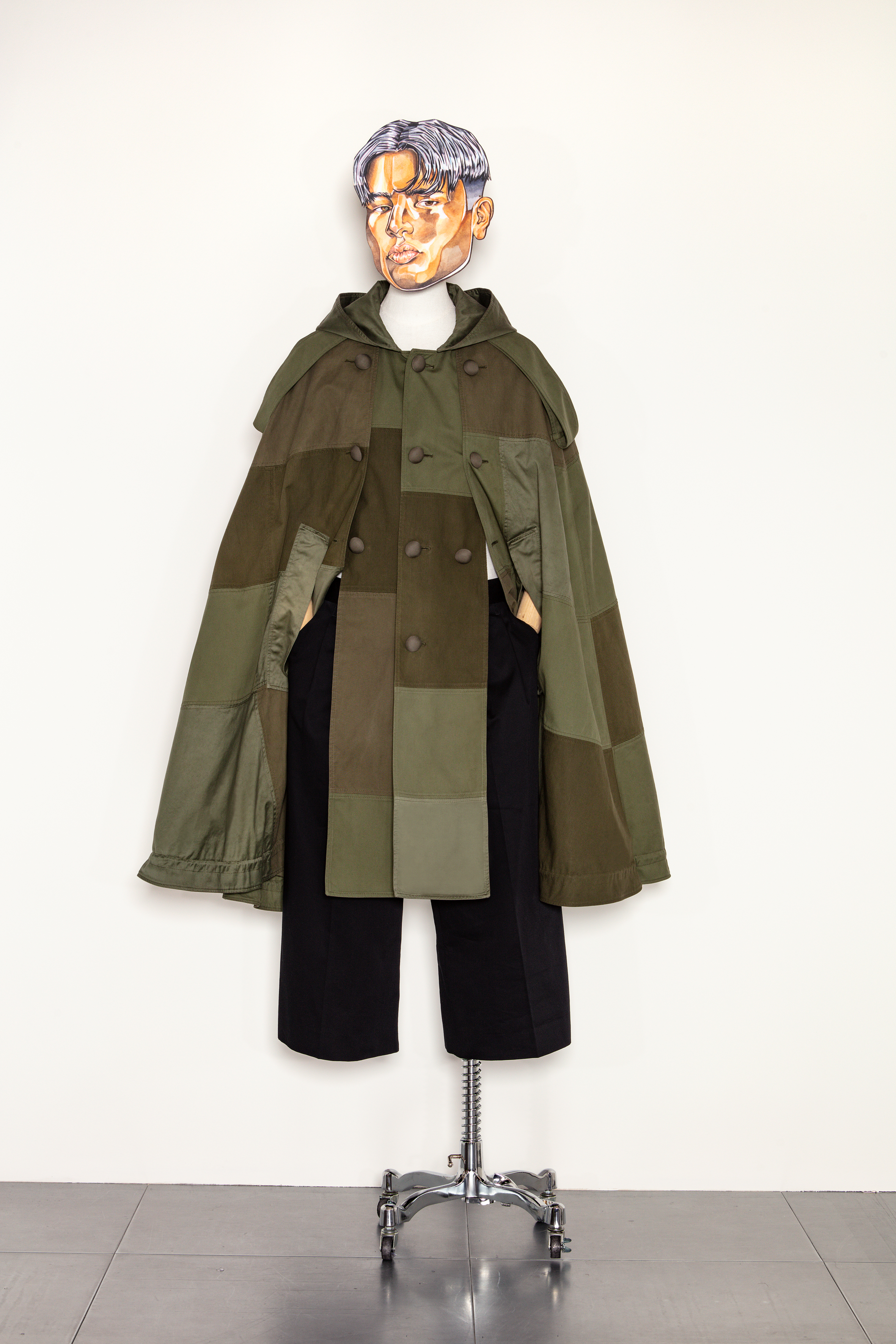 Enclosed on sheets of perforated card (so each look could be disentangled from the whole) the 'show' combined both menswear SS21 and women's Resort 21, the menswear came with a mask created by Pol Anglada -- a "fictional character" representing "enlarged young male personalities". There was a handmade and homespun feel to it, a return to craftiness and DIY, patchworks, clashing colours and juxtaposing textures. It all found a kind of mirror in the womenswear, the specific character of the men's replaced with an abstract circular shape -- described as a "tometic presence… portals into another dimension" -- with similar shapes and garments finding echoes of each other across the two collections.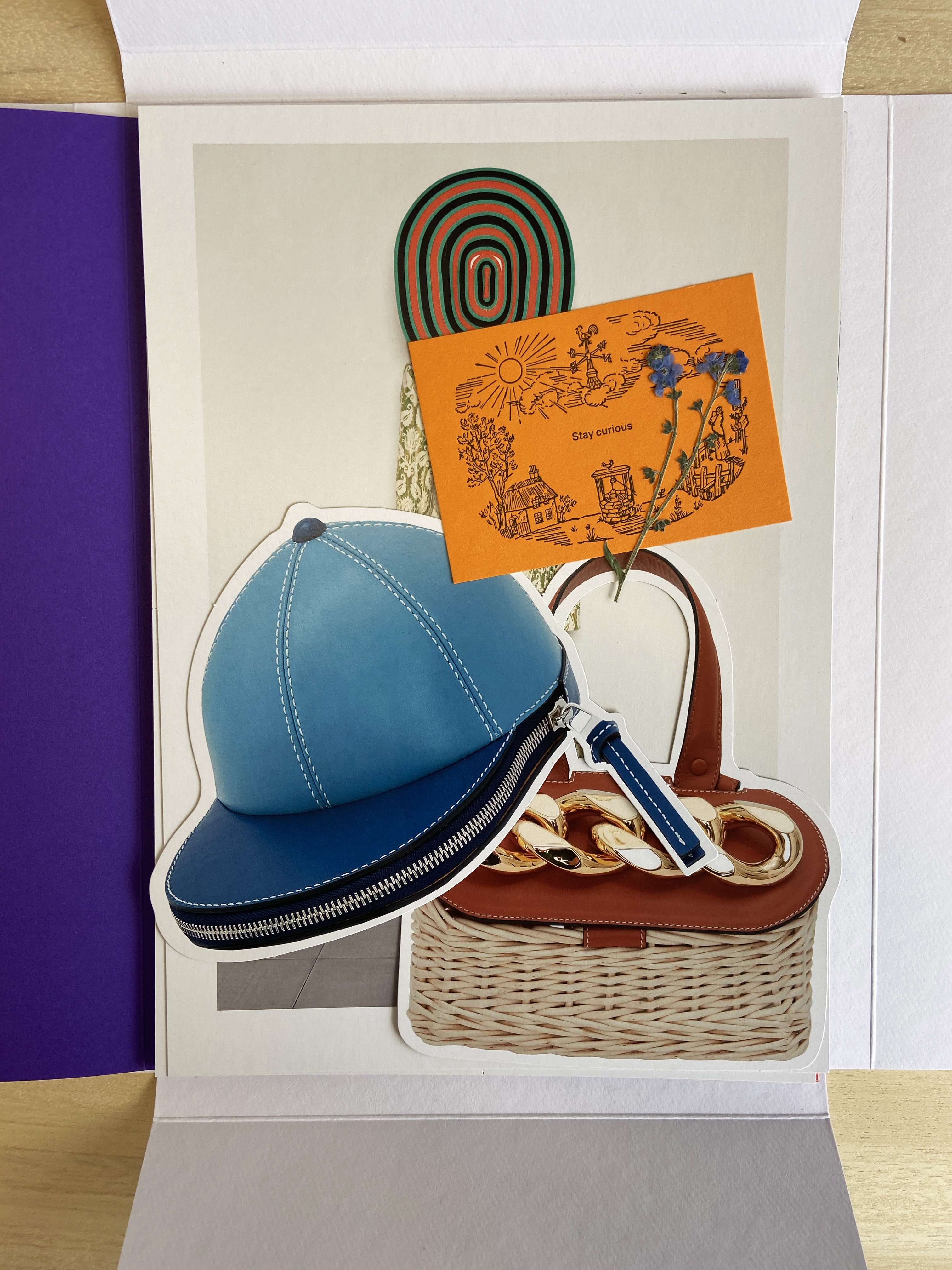 With shows set to start again in September, this period increasingly feels like a strange interlude, one full of creativity but devoid of actual fashion; of clothes as an embodiment of something that doesn't exist anymore -- feeling, display, status. But this project may go down as a marker of something else, of capturing that collective emotion of fashion, its presence, and the joy of creation.