Micaiah Carter's first solo show is a poignant exploration of his roots
'American Black Beauty', opening today at New York's SN37 Gallery, meditates on the complexities of loss and hope for the future.
|
11 February 2022, 11:10am
Like so much of the art released the past two years, Micaiah Carter's new work emerges in a moment shaped by grief. His first solo show, American Black Beauty, opening today at SN37 Gallery, comes not only in the scourge of a pandemic and the wake of a global uprising, but also after the loss of his beloved father in 2021.
Known for his work in high fashion and portraits of celebrities like Zendaya, Naomi Osaka, and Missy Elliot, Micaiah took time off from a hectic schedule last year, returning to his hometown of Apple Valley, CA. Revisiting old photographs from the 70s taken by his father was a key to unlocking the grieving process as he reconnected with his extended family, and what he describes as "the simplicity of my inner child." It set him on a path toward investigating the larger family archive, digging out VHS tapes from the 90s, and capturing new portraits of his older brother and his daughters.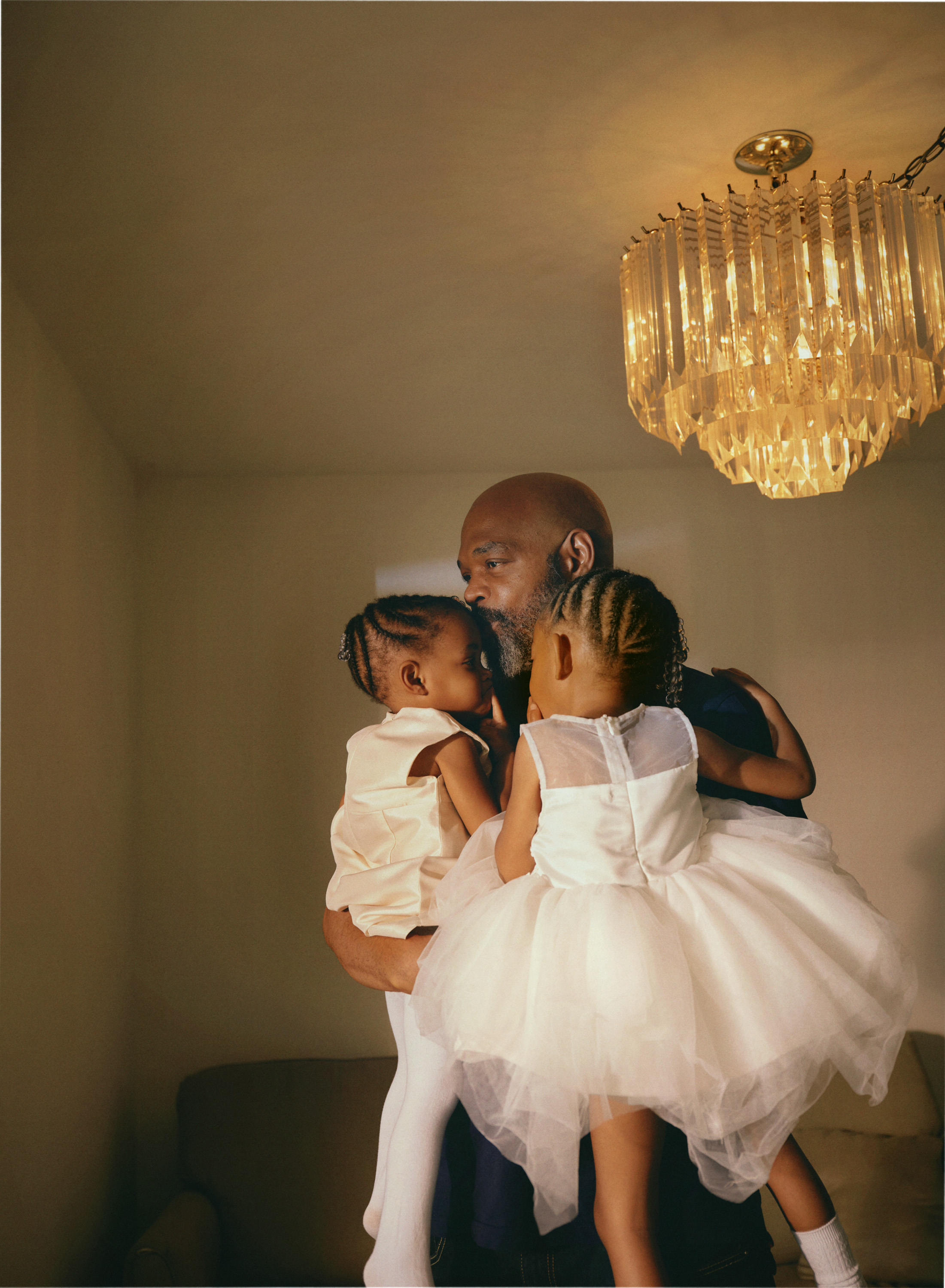 "I'm always inspired by children — what they're doing, and how their minds work," Micaiah says, explaining how diving into the past ultimately inspired him to imagine the future. While at home, reflecting on the world post-George Floyd, he sat with the sad reality that his brothers had also lived through the Rodney King riots; his parents, the Civil Rights movement. "I feel like people don't understand how crucial and how different and how particular it is in America to find the beauty in all that pain," he says, adding that when you look up 'American Black Beauty' on Google Search, it surfaces images of horses.
"Where is the beautiful Black America that I want to see? Or that I want my nieces to feel like they're part of? Not just something that feels based on trauma." This show was his attempt to answer those questions, pushing past hollow notions of token representation toward a space to hold the wholeness of Black life, joy, pain and complexity.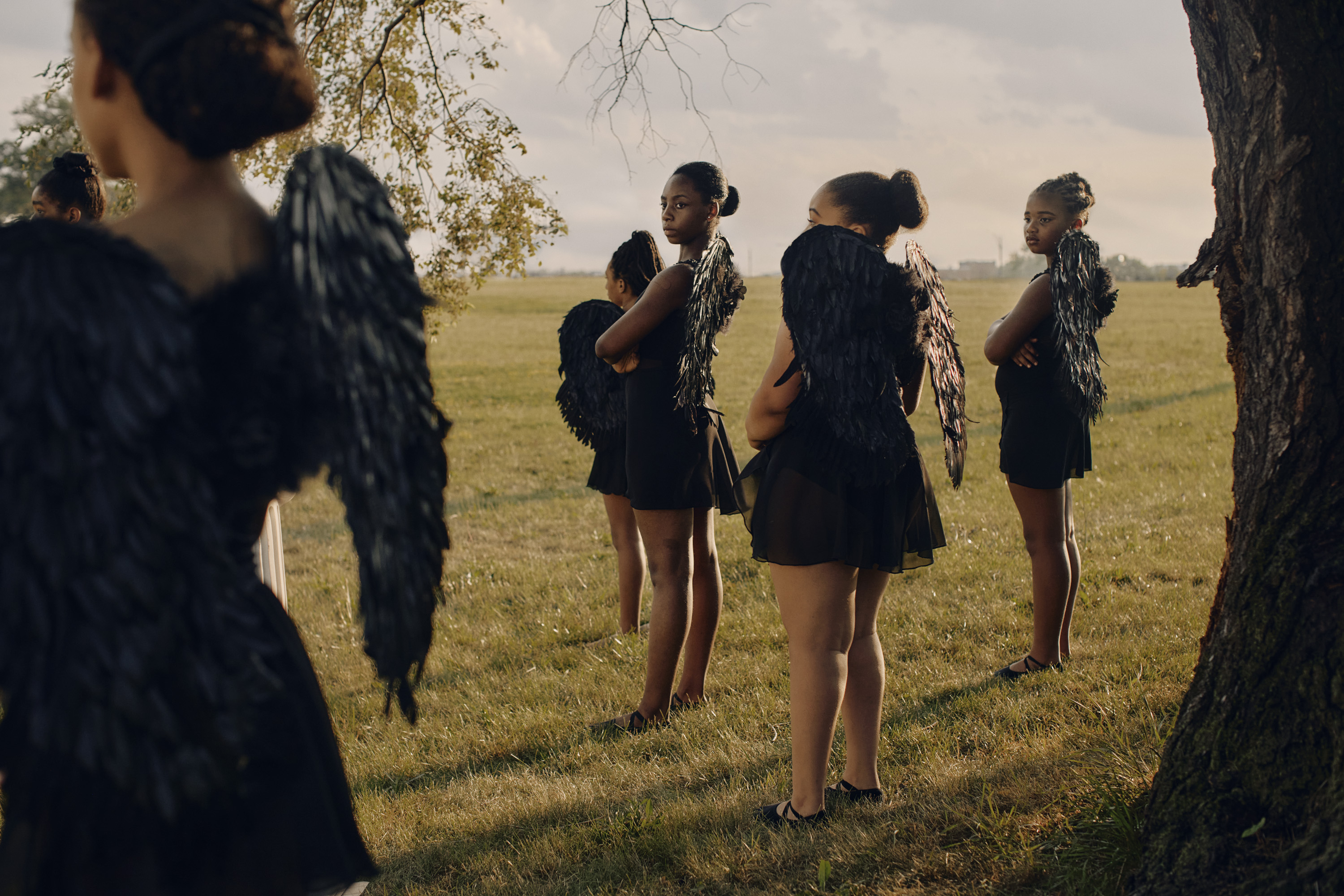 American Black Beauty is also focused on impact, continuing SN37 Gallery's model of donating the proceeds from exhibitions to charitable organizations close to the artists' heart. Micaiah chose Agent Orange Record, a non-profit founded to support Vietnam veterans like his father, who died from prostate cancer — a long term side effect of exposure to harsh chemical weapons unleashed in the battlefield. "They went through so much psychologically, physically, mentally. I wanted to give back to the people that are still alive, trying to find treatments. And not only for the people that were directly affected by it, but for the families."
When asked which image from the exhibition speaks to him most strongly, Micaiah pauses for a moment before locating an answer. "The photo of my niece, on the couch," he offers after a beat. "To me, she reflects American Black beauty. It reminds me of fun days, when you come back from church, you know what I mean?", he asks, evoking a unique yet seemingly universal memory shared by generations of Black Americans. "You'd be so tired," he laughs. "It's like that feeling of coming home."
'SN37 Gallery Presents: American Black Beauty Vol. I by Micaiah Carter', on view February 11 - March 27, 2022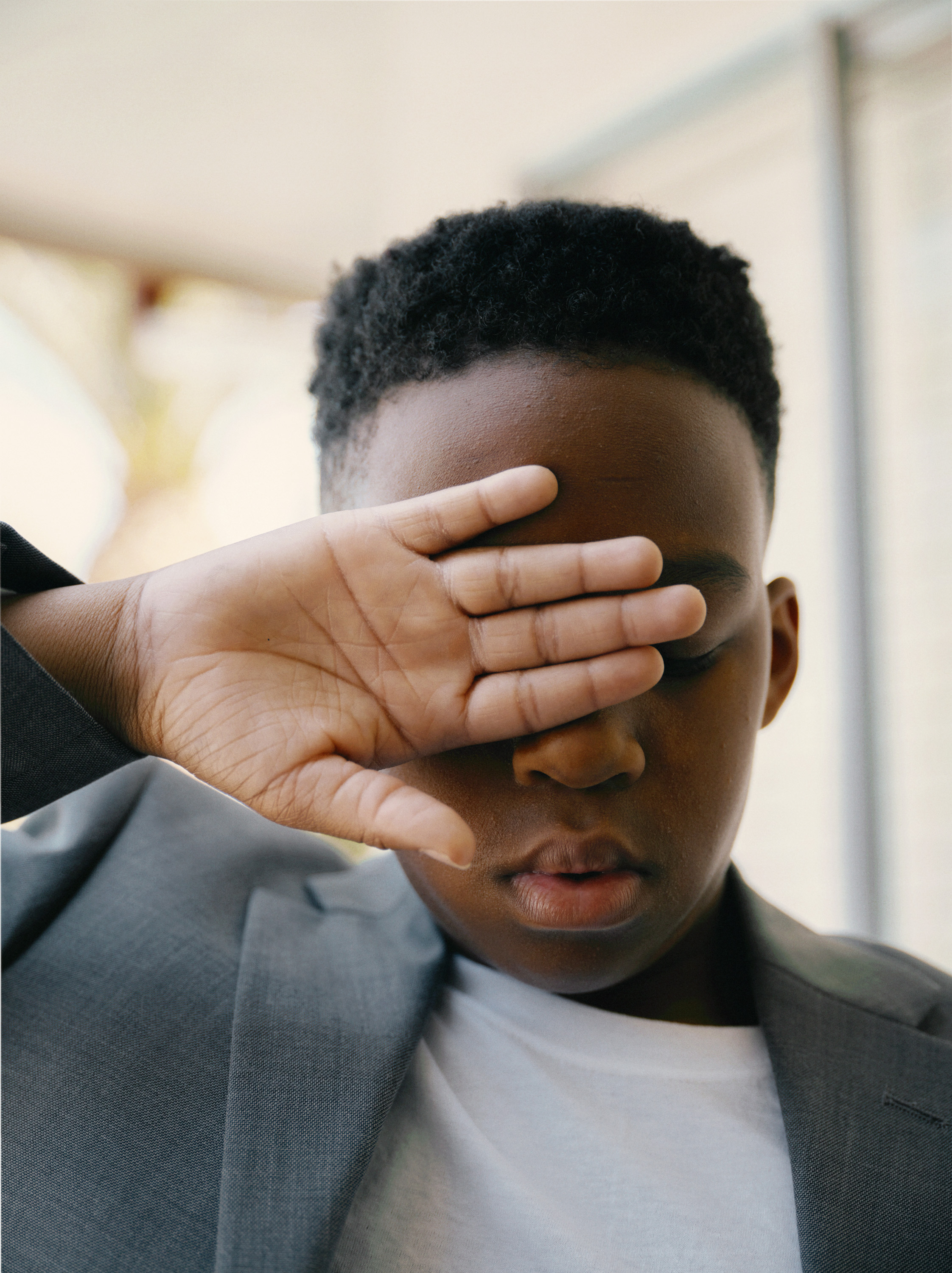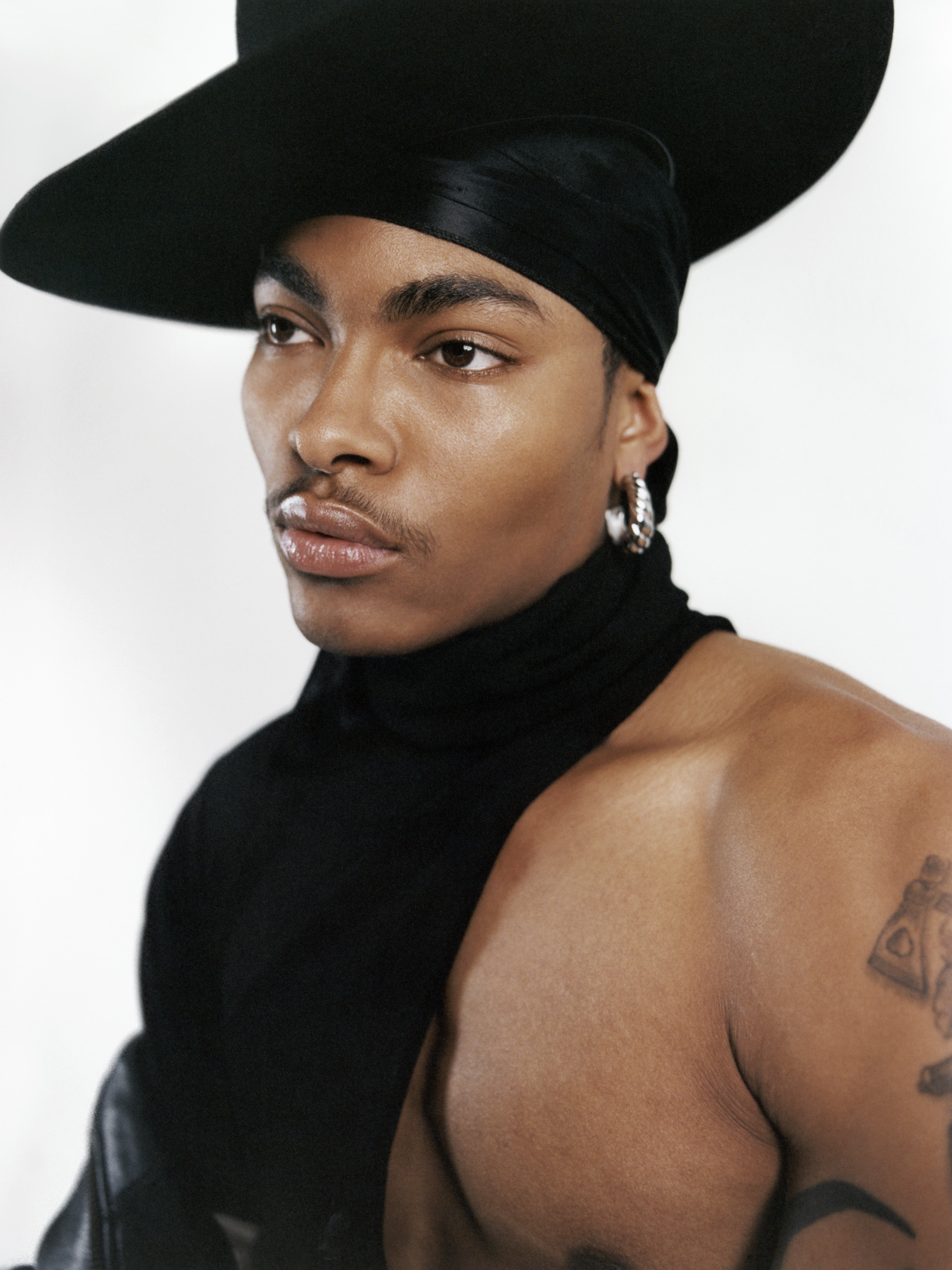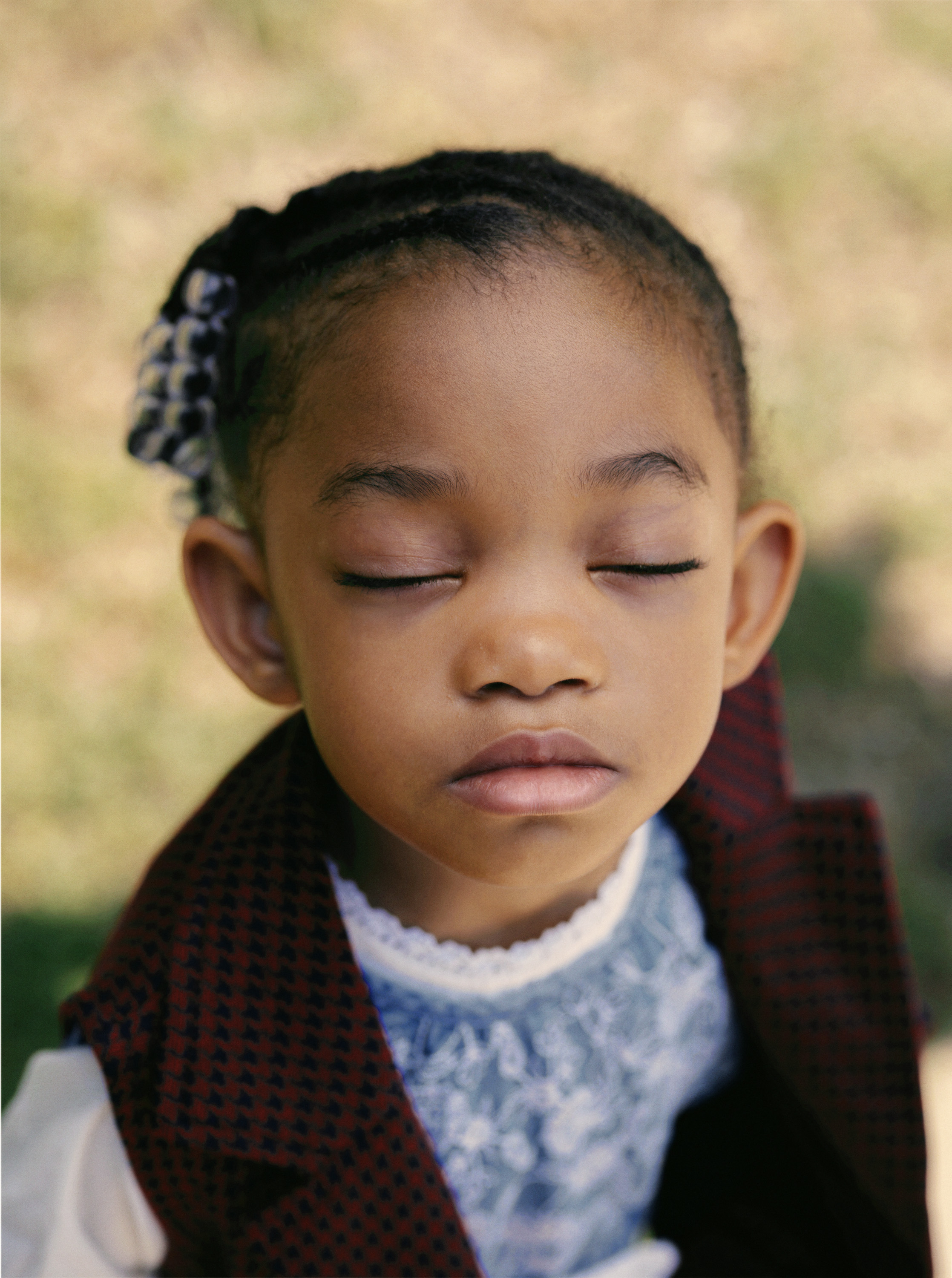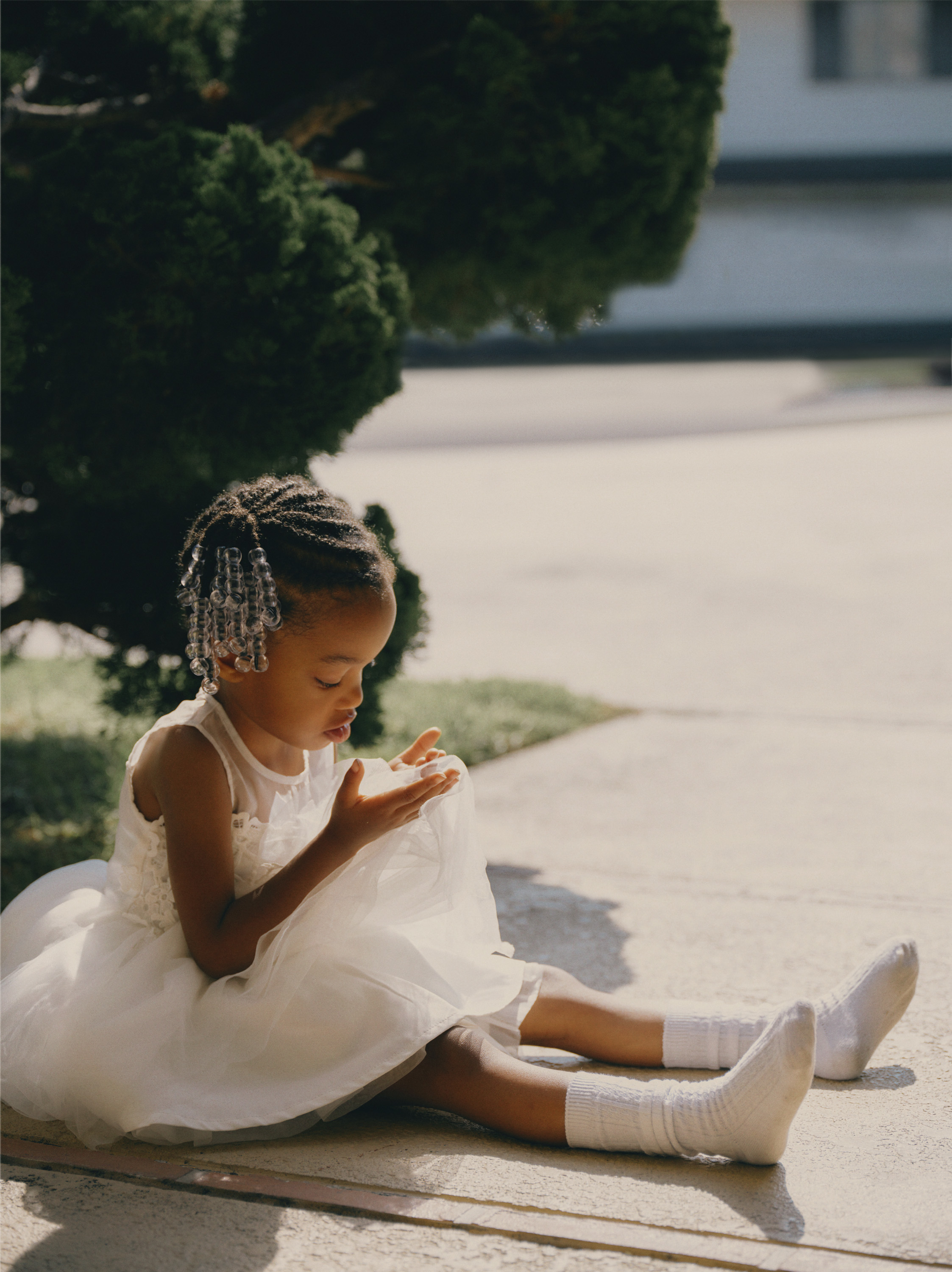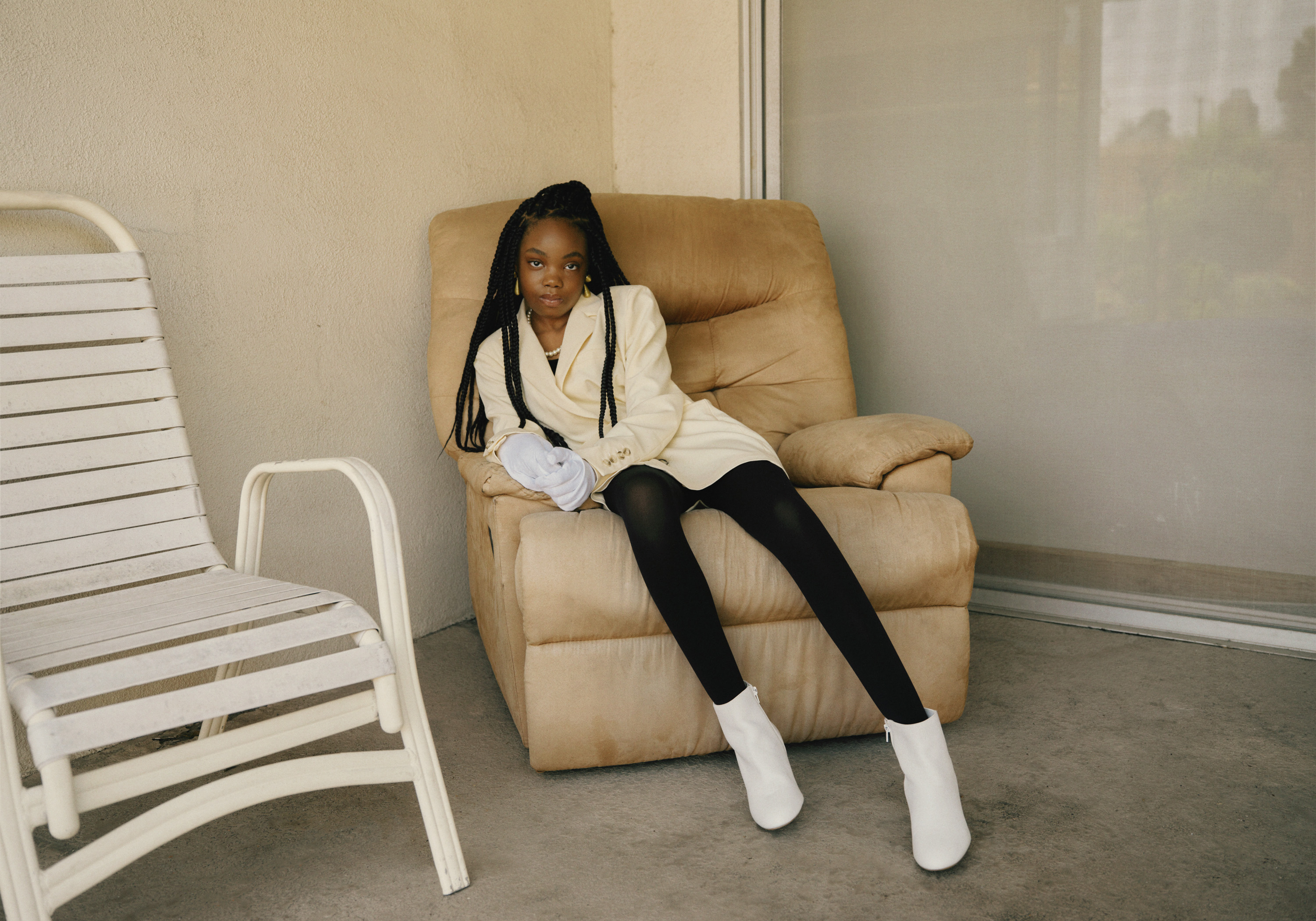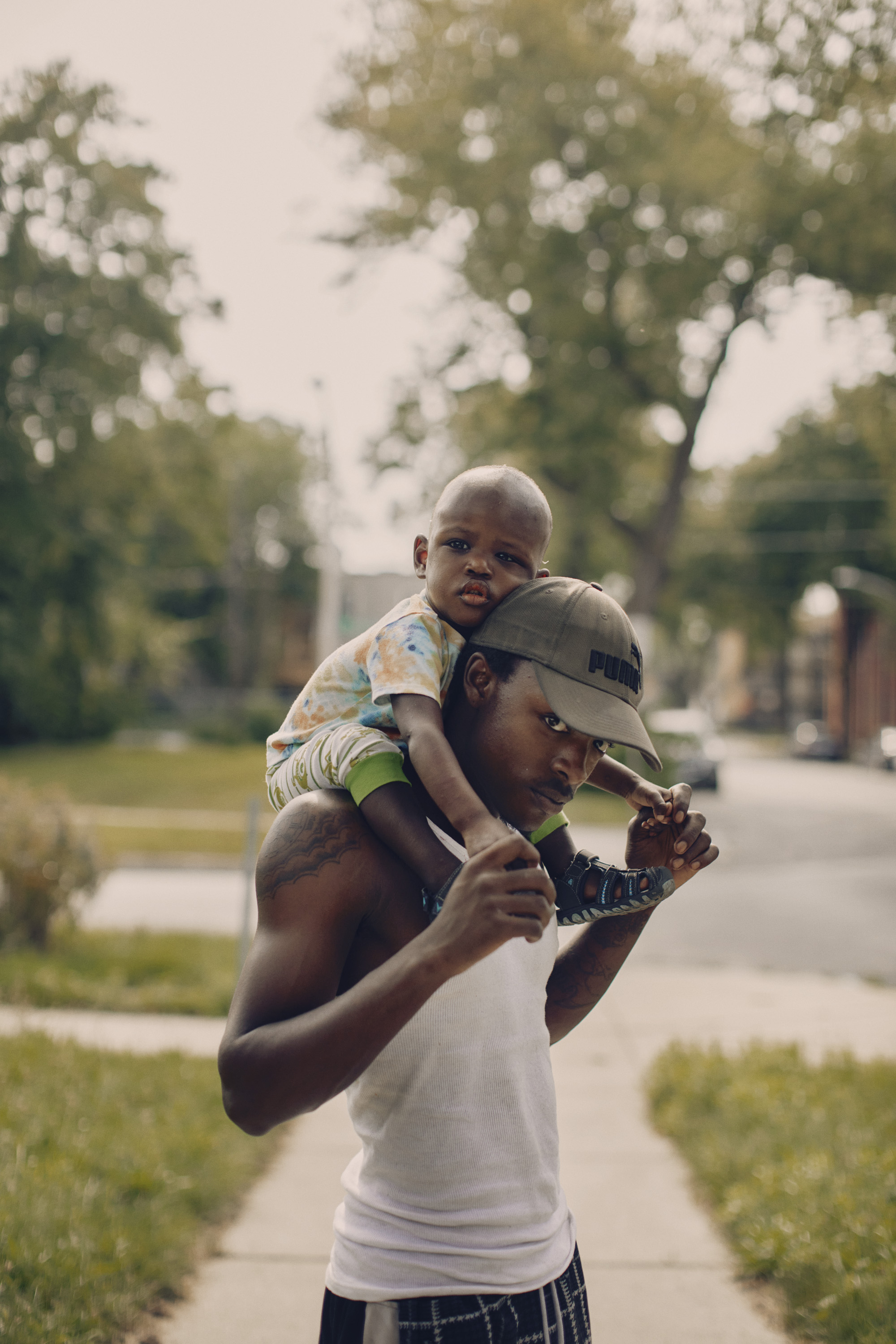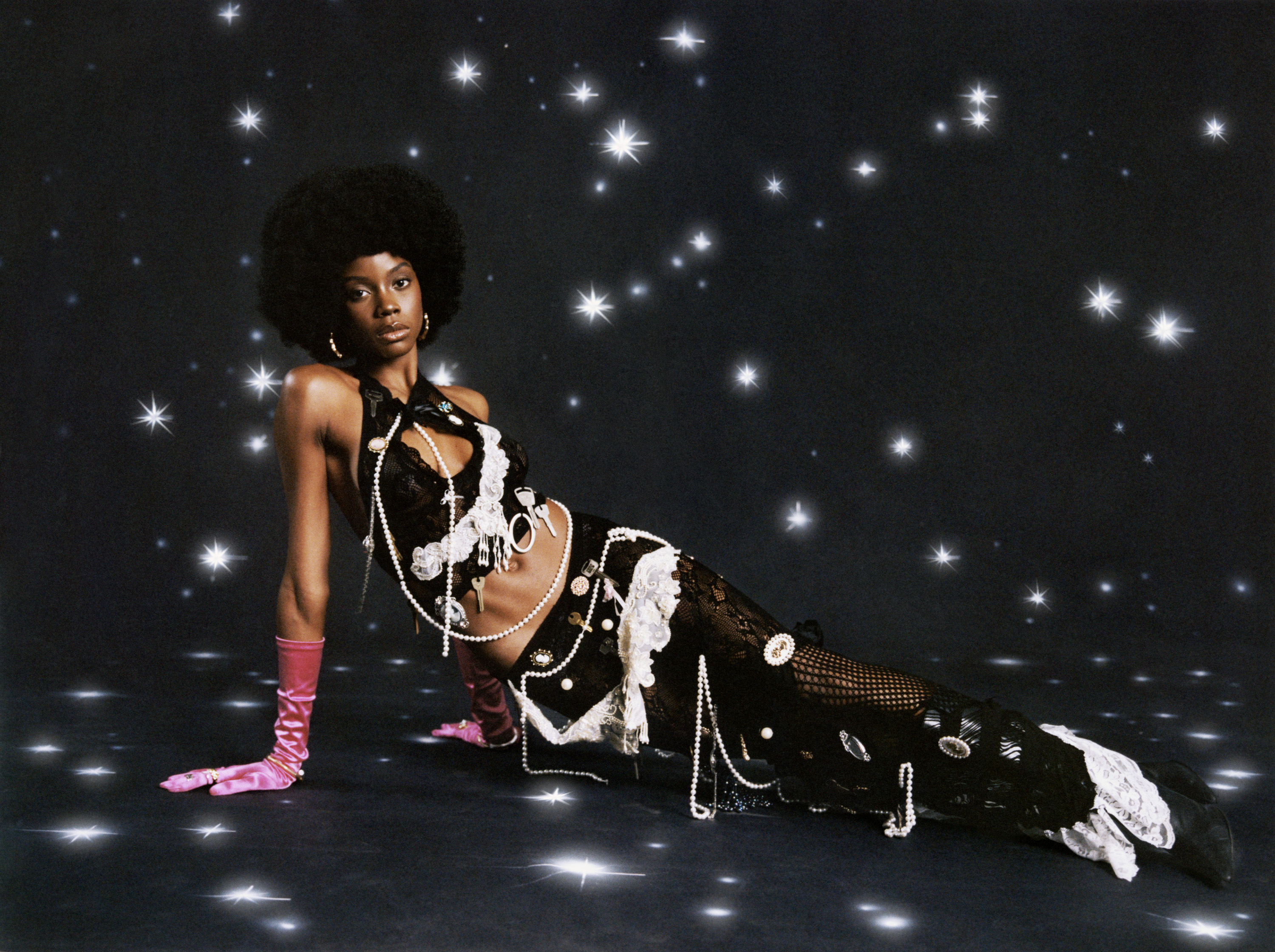 Credits
---
All images courtesy SN37 Gallery and Micaiah Carter