Jamaica's dancehall star Skillibeng breaks down his mixtape
The young artist dissects 'The Prodigy' -- from collaborating with Popcaan, to learning Spanish from his studio engineer and developing a masterpiece.
|
10 February 2021, 11:58am
Photography Nabil
In 2020, despite the state of the world and resulting travel restrictions, Skillibeng was everywhere. Without a doubt his breakout year, the young dancehall prince released his BRIK PAN BRIK EP complete with a dramatic music video for the title track that's currently has 6.7 million views on YouTube. He also jumped on a remix of the late Pop Smoke's "Dior" and projects for his idols Vybz Kartel and Popcaan. The latter -- something of a mentor for Skilli, who also comes from St. Thomas Parish in Jamaica -- soon returned the favour and made an appearance on the young musician's debut mixtape, The Prodigy.

Released on Christmas eve in celebration of Skilli's 24th birthday, the album arrived like a surprise holiday gift. Comprising 35 tracks, The Prodigy is a bumper record full of features from his EastSyde labelmates, friends including Jada Kingdom, and some of the artists that inspired him to make music in the first place. Cementing Skilli at the centre of a new wave of dancehall, it touches on unrequited love but weighs in heavy on the subject of gun violence, something which he says reflects the reality for many young people in Jamaica right now.
With the album still firmly on rotation, we asked Skillibeng to select his 10 favourite tracks and break them down for us. How did the collaborations come about? What inspired him lyrically? What was the mood in the studio that day? Skilli divulges all that and more about the likes of "Pree" with his long-time inspiration Popcaan, the ill-fated love story "Taken" and the track that sprung from his 1Xtra freestyle, "My Gun".
**My Gun
**"This song is all about the beat. The first time I went on BBC 1Xtra, dem gimme a similar beat to this one, so from dem time me like dem type a beat. Once me hear this, it just developed automatically."
Bad Everyday ft. Prince Swanny
"Once me listen the rhythm, the flow came naturally. Just consider it a simple reminder say we bad everyday, in every way. Prince Swanny is from Trinidad, so it's a West Indies connect."
**Not ft. Street Gena, F.S, Quenga and 1Sparkes
**"This is a collaboration with the EastSyde team. It's a family lifestyle, jus a natural connection we have pon the EastSyde… we just bring that same vibe inna the studio and create a whole project."
Bin Laden ft. Tommy Lee Sparta
"This is also one of my favourites… beat bad, song bad, artists them bad. We just a gwaan make music for the people. And the name just compliments the lyrics."
Pree ft. Popcaan.
"You know, me did affi include a track with Popcaan, who has been an inspiration over the years."
1Skillibeng "Many might wonder what inspired this track. Well, me did ina the studio, me and Jada. A rhythm start play and she say '1 skilli, 1 beng' and simple as that, me develop a masterpiece."
Cyah stop us "When me do 'Brik Pan Brik', a lot a people said I'm a one hit wonder, so me go and drop '50 Bag', 'Mr Universe' plus me collaborations. All a me song them is to remind them daily: no matter the obstacles or the constant bring down we might encounter, them still can't stop we."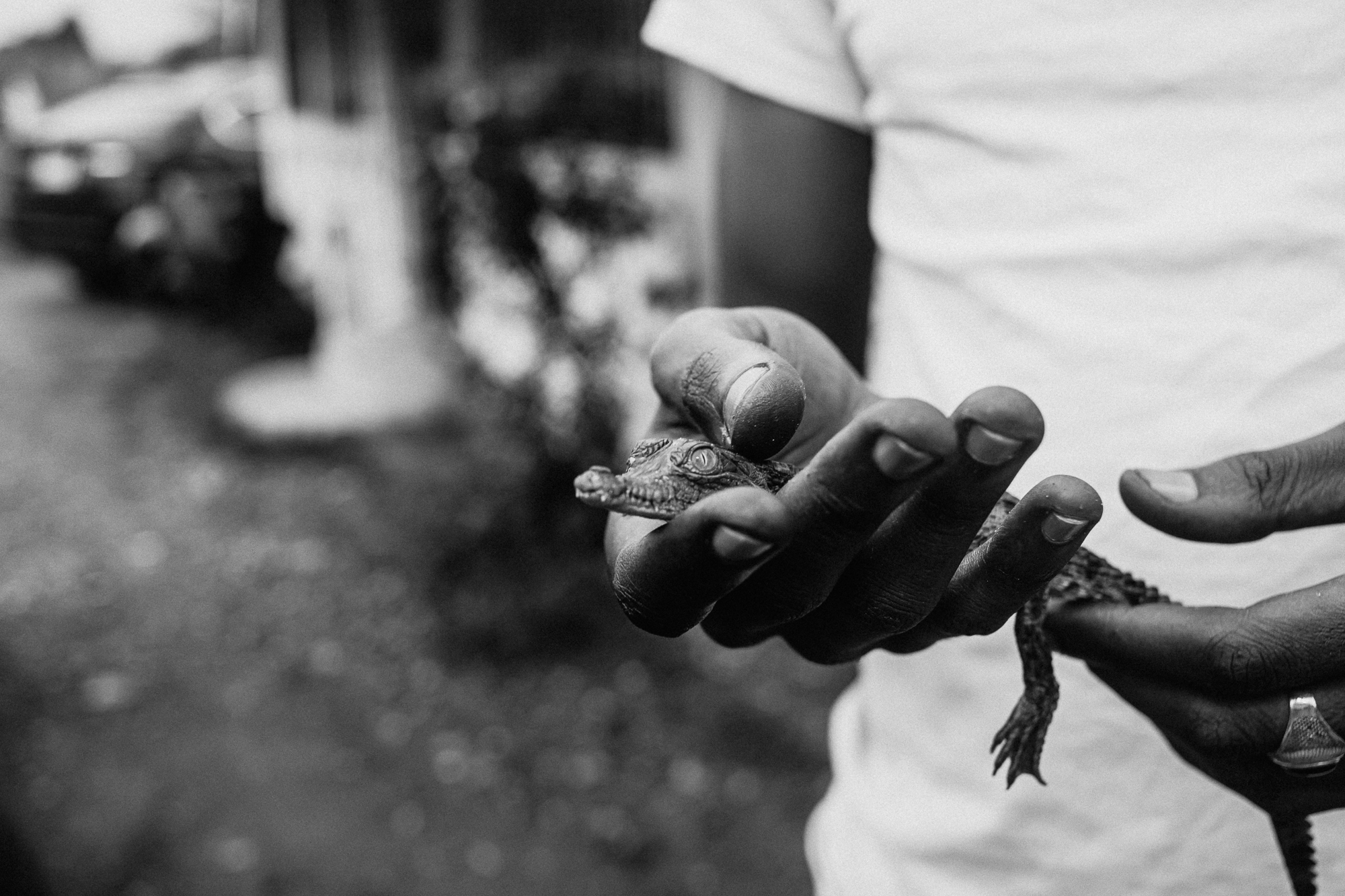 How life sweet ft. Quenga
"Me believe no matter how far you reach in life, no matter how much you excel, you must always relate back to where you come from and who there with you from the get go. You see, daily me chill with the whole a EastSyde. We chill and look back at how far we a come from, and the whole heap a work we put in, me a say how 'life so sweet' or more like how life got to get more sweet! We just have to put in the work."
**Taken
**"This is one for the girls. You ever meet a girl you attracted to, and she go say she have her man? Yeah, this is basically it, expressing yourself with a different melody. Jus a talk about reality, you see."
Salsa "So me inna the studio with the engineer who is Mexican. That just give me the general idea to just drop a song… for me to do the English and him translate the Spanish version."
Tagged: