Here's when Megan Thee Stallion's debut album is dropping
Good news! Thee first album from thee legend herself is almost here.
|
13 November 2020, 12:02pm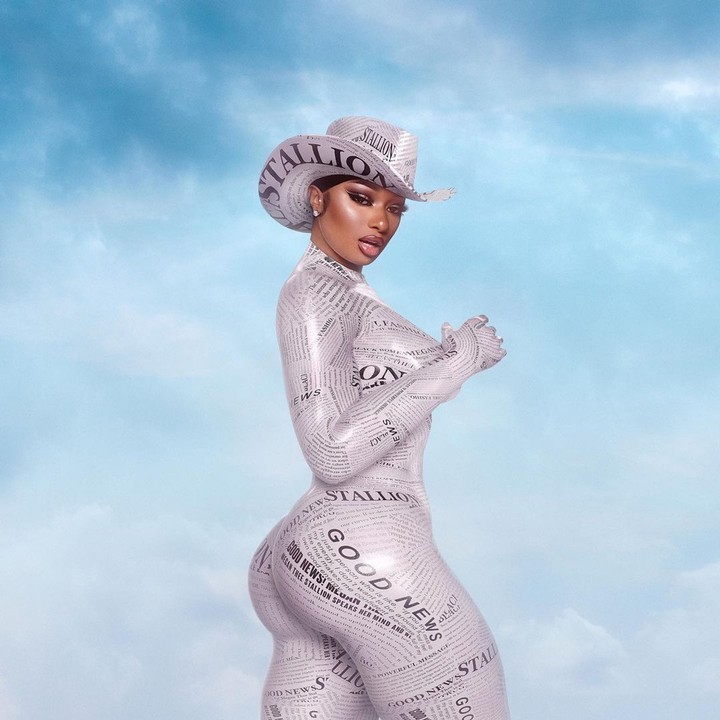 Image via Huxley
Few musicians managed to ride out Ms Rona and make it work in their favour. While a handful of pop juggernauts delayed releases, fearing flops, some used the fact that everyone was literally glued to their laptops for several months to break the internet: Megan Thee Stallion and Cardi B's "WAP" did just that. And now, after a handful of knockout EPs, Houston's rap heavyweight Megan has just announced her debut album is on the way, and it's called Good News.
So when is it being released? How long do we peasants have to wait? Well, it doesn't seem like it'll take that long at all. Good News is set to drop next Friday 20 November. Set to be 17 tracks in length, it will feature the remix of "Savage" starring Beyoncé, "Girls in the Hood" and "Don't Stop" featuring Young Thug, but on top of that, expect there to be 14 new Megan songs to sink your teeth into.
The album's title is supposedly inspired by Megan's personal ethos, in which she has looked out at the shitstorm that is 2020 and realised that we individually have the power to be our own 'good news', and lift ourselves up. Easy for Meg to say: "WAP" is still the biggest selling single of the year, she won two BET Awards earlier this summer, and a VMA. She's set to perform at the American Music Awards this coming Monday, where she's nominated for four prizes and will debut a brand new song.
All in all, a packed week for Megan Thee Stallion. Read the announcement for Good News that she posted on Instagram below.
Tagged: