The GUi-DE: pigeon bags and pioneering queer exhibitions
Read, watch, wear, listen, see... how to spend your week, according to i-D.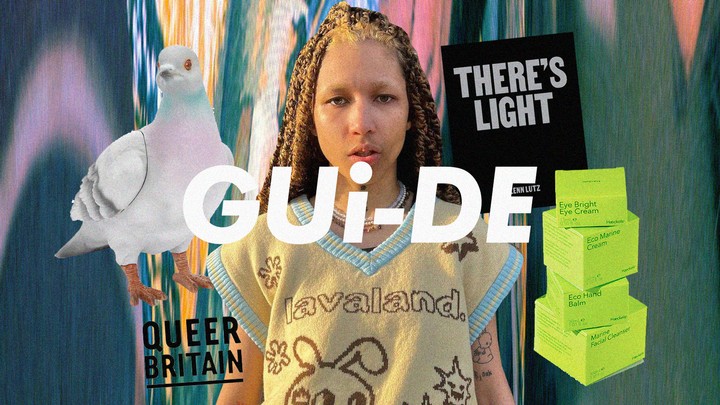 Happy Monday! The new week is here and with it comes the chance to delve deep into some fresh culture and fashion. Here's your latest look at the i-D Guide.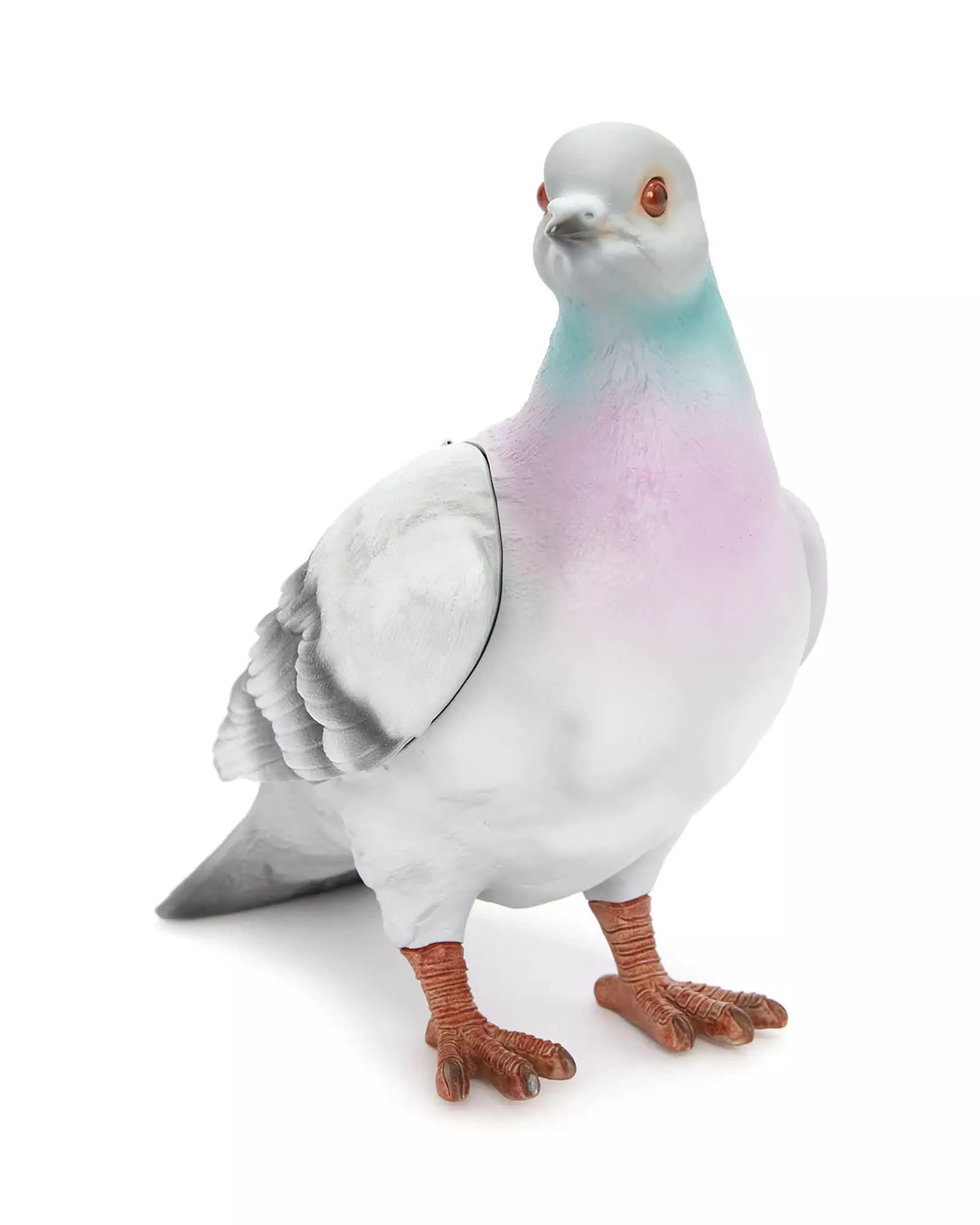 Wear… JW Anderson's pigeon bag and everything in the SSENSE sale
Real men carry handbags, and even realer ones carry Jonathan Anderson's iconic, slightly deranged and highly coveted pigeon clutch. First seen on the JW Anderson AW22 runway, the 3D-printed bag is now available for pre-order for November. The best £650 you'll ever spend.
For those looking for anything not related to avian creatures, you can head to SSENSE. Right now, their sale is jam-packed with designer and streetwear garb, all of it worth snagging at a reasonable price. Find your future wardrobe favourites here.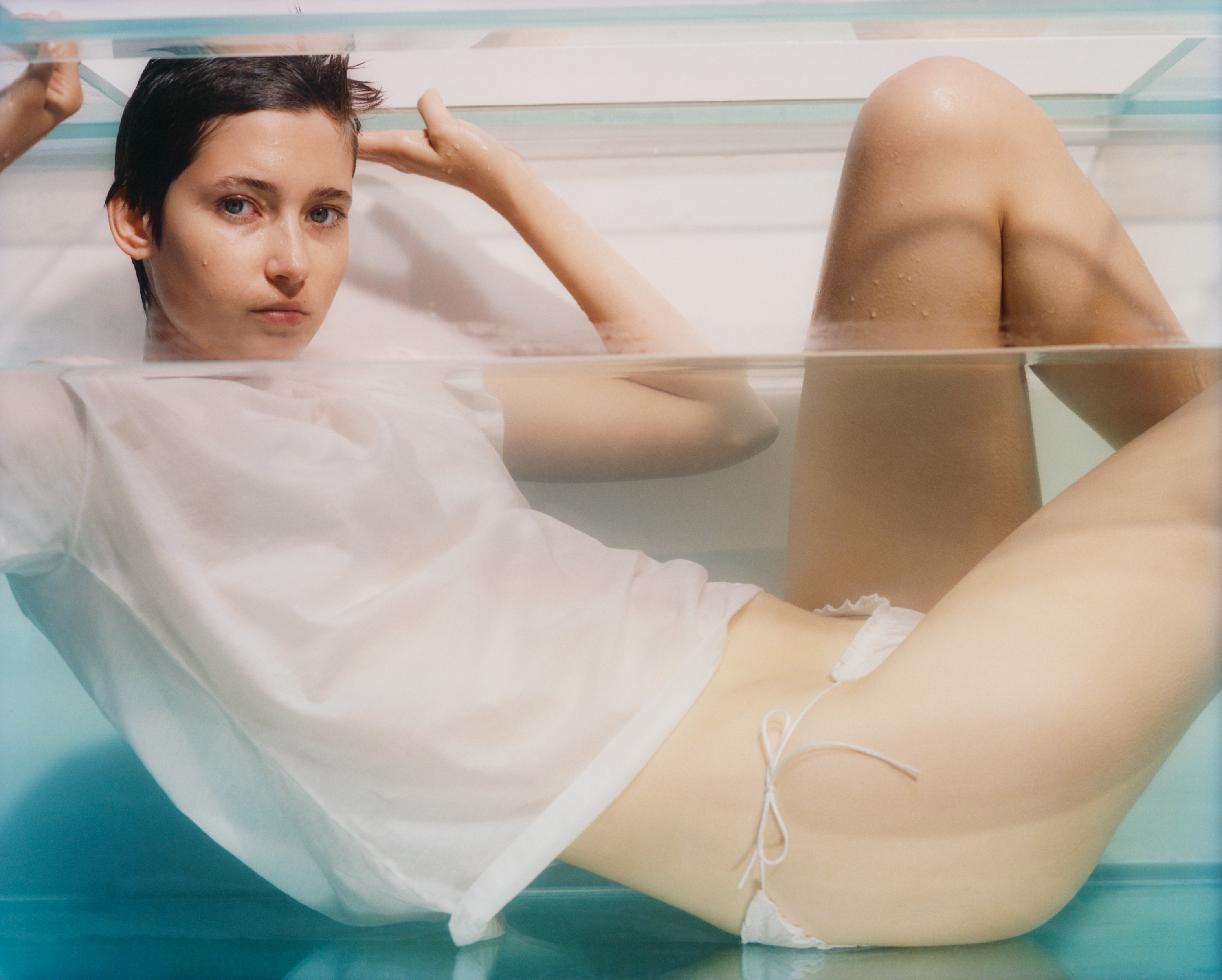 Snag… Haeckels
First founded in 2012 by Dom Bridges, a volunteer beach warden, Haeckels has become something of a cult brand for skincare and lifestyle enthusiasts. Focusing on a low-waste approach (they're utilising a new microbe-based material called Vivomer, that harbours the feel and appearance of plastic), their new line-up of products exists across two pillars: skin and home. Both are ready to be tried as of Friday, with the launch of their physical space in Broadway Market. Head down IRL or visit their website to find out more.
Watch… Fire of Love
This National Geographic documentary — a hit at 2022's Sundance Film Festival — is a real life love story for the ages. Narrated by Miranda July, it tells the story of two French volcanologists, Katia and Maurice Krafft, and how their adoration for each other culminates in a spectacular death at the hands of their obsession. It's out in the US now and launches in the UK on Friday 29 July in theatres and IMAX.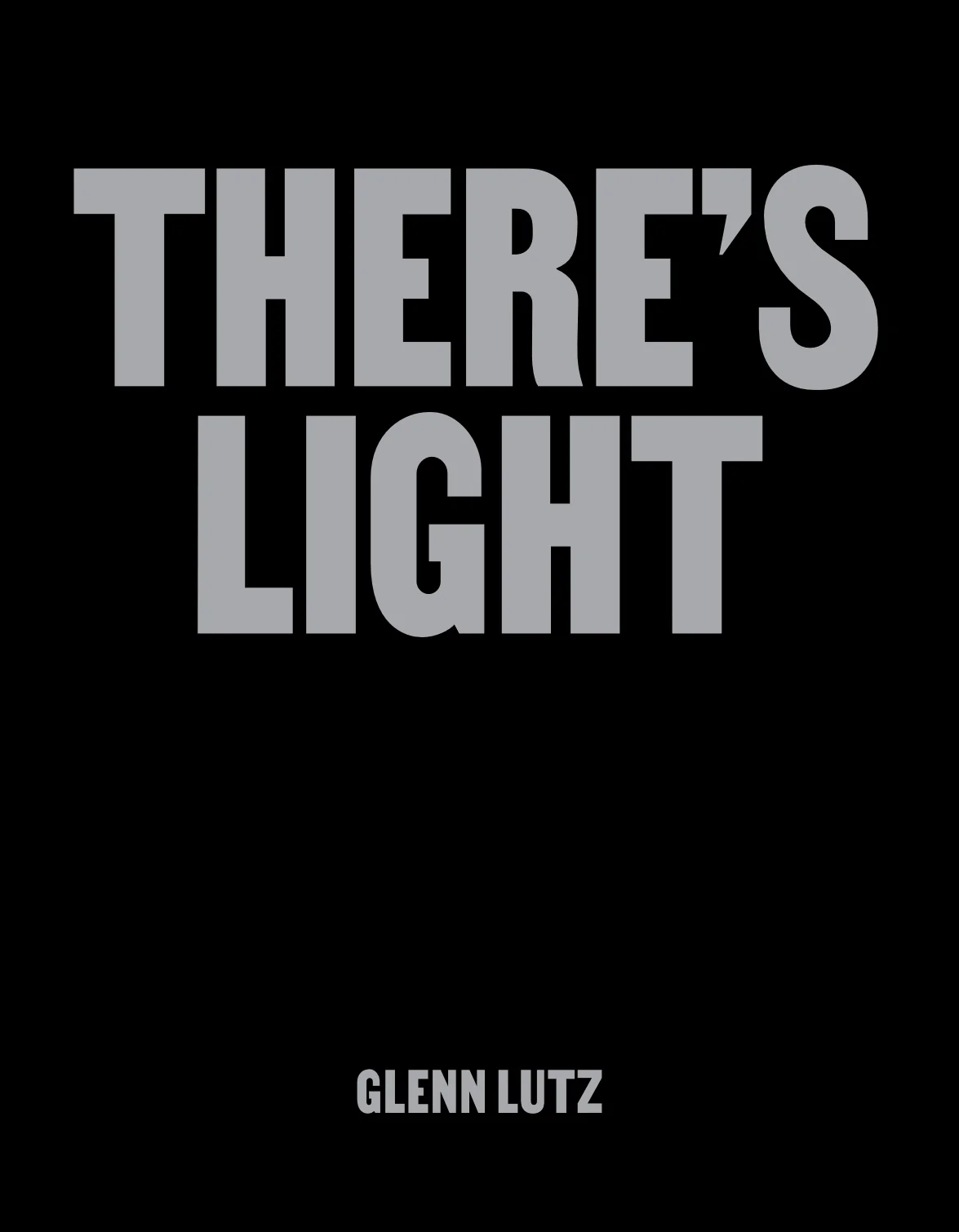 Read… There's Light and Best Seller
There's Light: Artworks & Conversations Examining Black Masculinity, Identity & Mental Well-being is a new collaborative book that features contributions from industry legends, including the likes of Virgil Abloh and Tyler Mitchell. Compiled by Glenn Lutz, it's a thorough dissection of the history of Black masculinity and mental health, told through photography stories and interviews. Buy it here.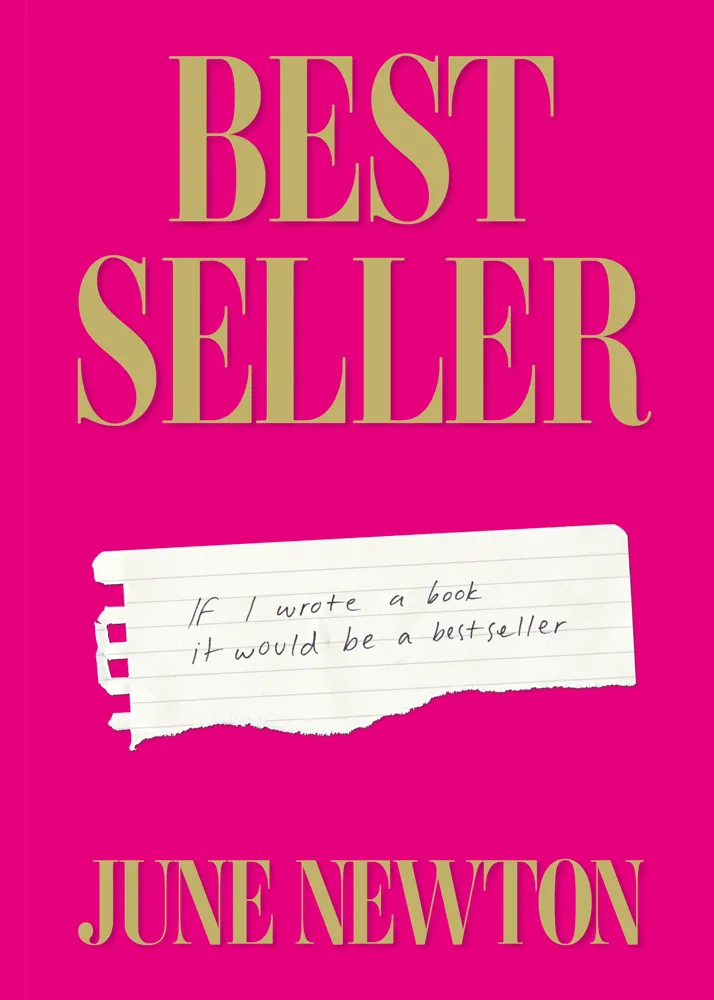 IDEA Books co-founder David Owen has revealed the cult publisher's first work of literary fiction with his own novel, Best Seller. Telling the story of a department store floor manager June Newton, it follows her manic and riveting imagination as she finds new work, fantasises about conversations with Keanu Reeves, and carves a new, uncertain path for herself. Buy it here.
Listen to… Lava La Rue
The West London psychedelic rockstar Lava La Rue makes their purest and most confident music to date on their EP Hi-Fidelity, which drops on 29 July. Inspired by the music they loved as a kid, it's a west coast record: laid-back, languorous, feel good. Check out the singles that precede its release, like "Don't Come Back" above, and pre-save it here.
Go to… Queer Britain's debut exhibition and Cloud X
Queer Britain, the first LGBTQ+ museum in the UK, opens its doors in Granary Square with its debut exhibition, We are Queer Britain. Featuring everything from Oscar Wilde's cell door to emotive Switchboard transcripts, with a good dose of stage costumes and outfits on the way, it's a fascinating look at Britain's queer history. Head to their site for more information.
Independent music hub Cloud X has announced their second festival, kicking off on Sunday 7 August. This is your final call to grab your tickets: Biig Piig, DJ Spinall, Felix The 1st, Jojo, Nayana IZ, Sam Wise and more are on the mostly women-led line-up. Head here for more info.
Tagged: