Wes Anderson is shooting his next movie in 2021, so that's something I guess?
The new project is set to be a love story that takes place in Rome.
|
24 September 2020, 11:20am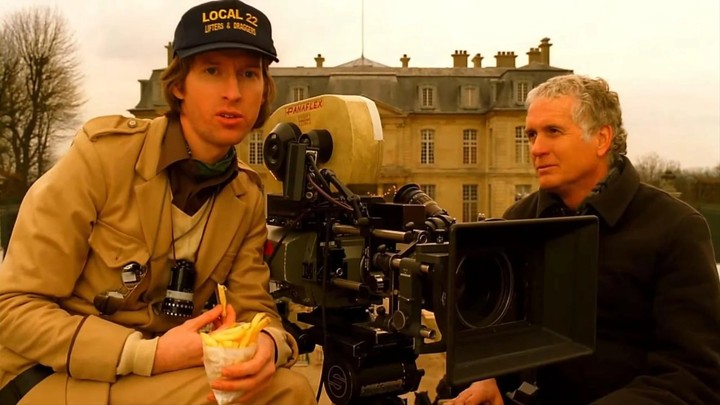 Mourning the loss of The French Dispatch from this year's release calendar? Well, chin up, it's looking like 2021 might contain twice the usual dose of kitschy, perfectly symmetrical goodness -- according to a recent listing in Production Weekly, Wes Anderson is beginning shooting on a new film in spring next year.
The untitled shoot is reportedly set to start in March 2021, though very little is known about the project other than that the story will be a romance set in Rome. Molto bene!
For now, we can speculate about potential influences. As is well-documented, Wes can't resist a bit of Italian cinema. In 2015, he gushed to Filmmaker Magazine about some of his favourite auteurs: "Antonioni, the first one I saw, maybe, was L'Avventura. And that was a huge international phenomenon. For me when I was 19 and I had the idea that I wanted to make movies, suddenly you find this Italian director, Fellini — the style [and] his voice [are] as strong as anybody's in the whole history of cinema." You heard the man, time to bone up on your arthouse knowledge.
However, Discussing Film has also reported that casting on the film's lead roles is well underway and that, while it has been billed as a live-action project, there may be a few scenes of stop-motion animation. A glimmer of hope for everyone still nursing a weird crush on Fantastic Mr Fox.
Tagged: