Jewellery worn throughout model's own.
Ian Isiah: "The driver is always the groove"
In conversation with Chromeo's David Macklovitch and Patrick Gemayel, who produced Ian's 'funk album' AUNTIE.
|
21 September 2020, 6:20pm
Jewellery worn throughout model's own.
This story originally appeared in Up + Rising, a celebration of extraordinary Black voices, and is the first chapter of i-D's 40th anniversary issue (1980-2020). i-D chronicled over 100 activists and artists, musicians and writers, photographers and creatives, in Atlanta, Baltimore,Minneapolis, LA, London, New York, Paris and Toronto.
David: Ian, can you tell the i-D readers why you chose to make a funk album? It has a different meaning for us than I think it does for you.
Ian: Definitely. I mean we made a funk album but we also made a groove record in general. Which is what my bridge is from funk and gospel. The driver is always the groove. This is an intro to funk for me. Of course all the legends are on my moodboards behind me, but this is an intro to actually doing funk that was different. Because in my head this is gospel. So it was cool to actually do funk.
Patrick: For us funk is our career.
Ian: This is your thing. This is what I'm saying. I went and got a checking account at the funk bank. At the Chromeo bank.
David: You had really good credit.
Ian: A little bit of credit. So I went to the funk bank and started this account.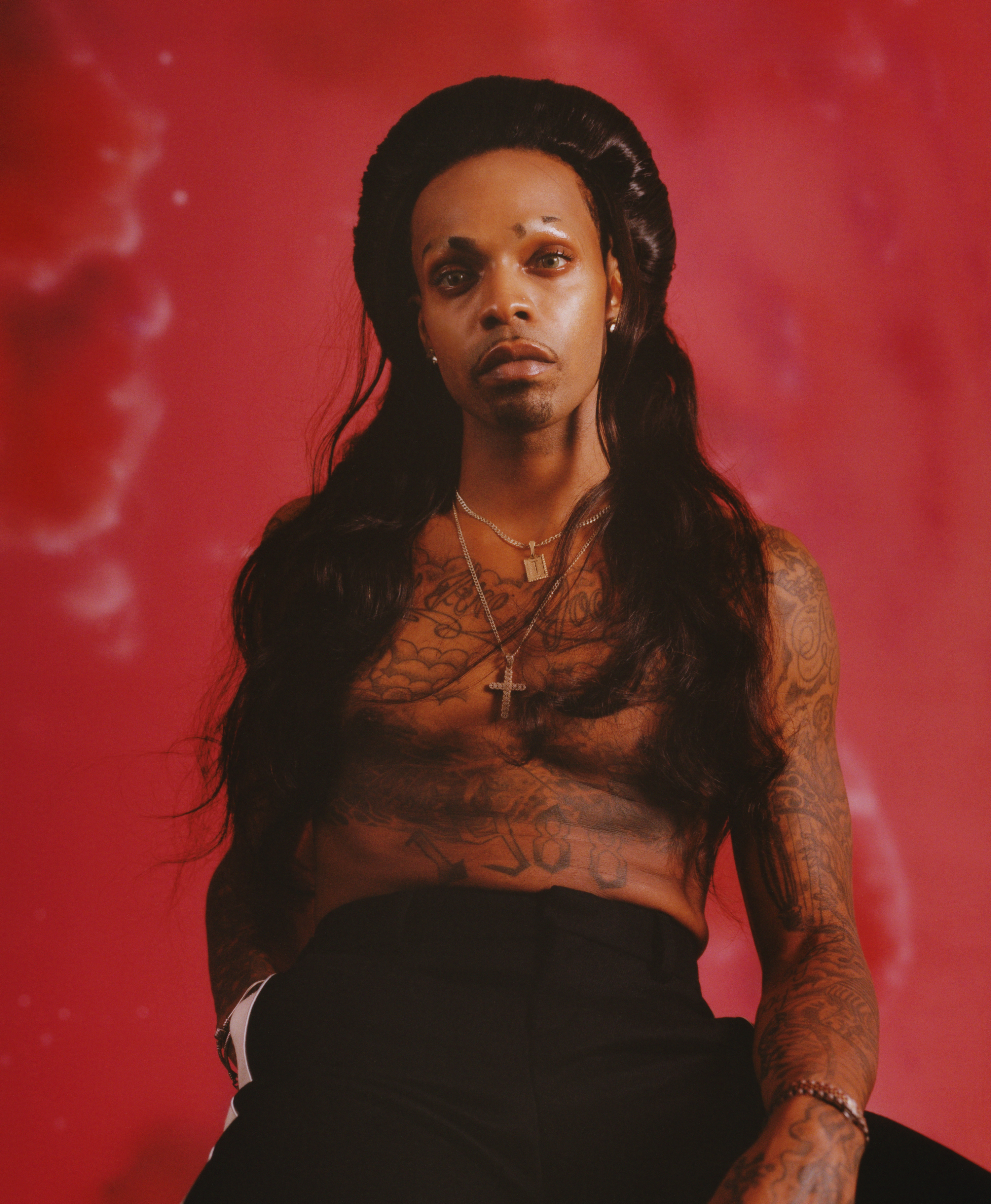 David: When you were in our comments two years ago being like give me funk, I want that funk. What made you want it?
Ian: Because nobody else had a groove. Everyone else had these brand new 808 boring references. I wanted to do original references. Y'all the lords. Ya'll the only ones who knew what that was.
David: That's what's up.
Ian: I'm no mathematician but I know what 1+1 mean.
David: When we started Chromeo we really felt like Black music from the 80s especially was really overlooked and we felt there was an erasure to where people remembered and celebrated white music from the 80s or British music from the 80s but the Rick James's, the Cameos, the Shalamars – they were being erased from the musical canon.
Patrick: Not only erased, but maybe a little bit ridiculed. People would listen to that music and they would dance to it at weddings and when you mentioned it, it was a bit of a smirk or a little laugh like "you're doing that?".
David: Yeah big time.
Ian: You know what's crazy? That's another thing that I'm thankful for is that I'm learning this lesson from you guys. Because to me the funk groove never died and never went anywhere because in the church that's all groove. So this is the closest to me being as normal as possible. Because these are grooves we still do. It just feels so normal.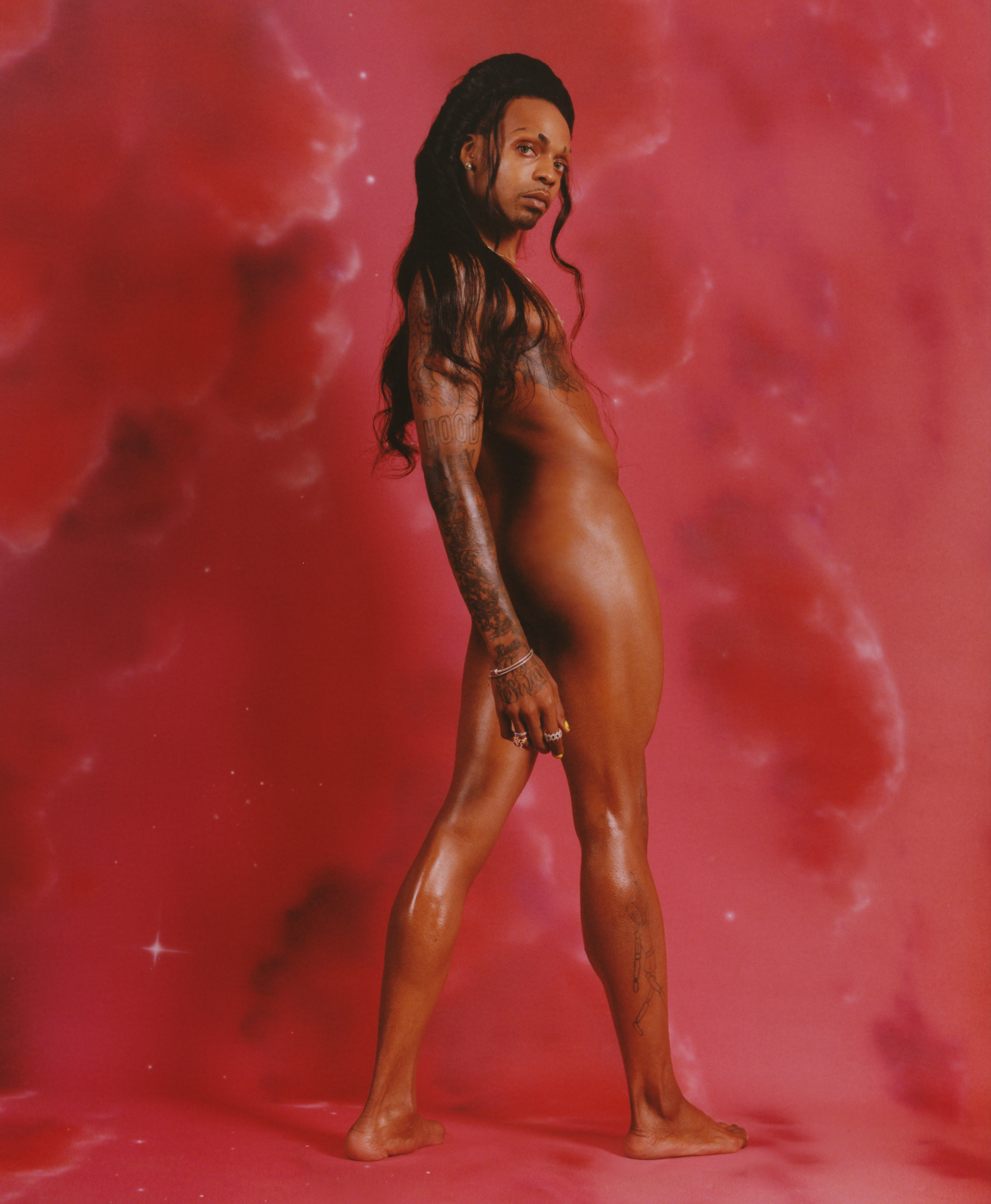 David: You had to go all the way to find two French Canadian dudes who don't even go to church to get you connected to a church groove because ain't nobody doing it.
Ian: Listen, they are doing it. They just aren't doing it in this sense. It's a tribute album, but it's also an educational album.
David: And that's the thing. You have a voice and a power to make it something that we can't really make it. Especially when you said educational and in a lot of other interviews you said how this kind of music and the choice of this kind of music resonates with the current times.
Ian: We didn't know that was gonna happen, which is even cooler.
David: How does that play out? Do people get it?
Ian: I don't know. Also do people get what's going on period? I doubt it. It's crazy that we're on this timeframe.
David: But it actually makes it so much more significant in a way.
Ian: That's a beautiful way of saying, "So what? I'm glad it came out at this right time because it's perfect for this time."
David: And you give us a voice that we couldn't have just by ourselves.
Ian: I brought the bops! And also I wanted my people to say Chromeo. Because my people don't say Chromeo. Not my people as in black people but my culture doesn't say Chromeo as much. Musicians in my culture. In the church or even the Protools kids don't even know what the fuck is going on with you guys. The same thing I was saying about ya'll I'm hearing from everybody that I wanted to say that is saying that.
Patrick: Doubled education. Educating on all fronts.
Ian: We're bridging gaps out here.
Patrick: That's what funk does! That's the definition of funk.
David: It's so crazy because our music went straight to the electronic kids and the indie kids and then you're bringing it to a whole other audience. We bring our audience to your shit and you bring your people to our shit.
Ian: I'm just glad people are listening to a groove.
Text edit by Jake Kleinbaum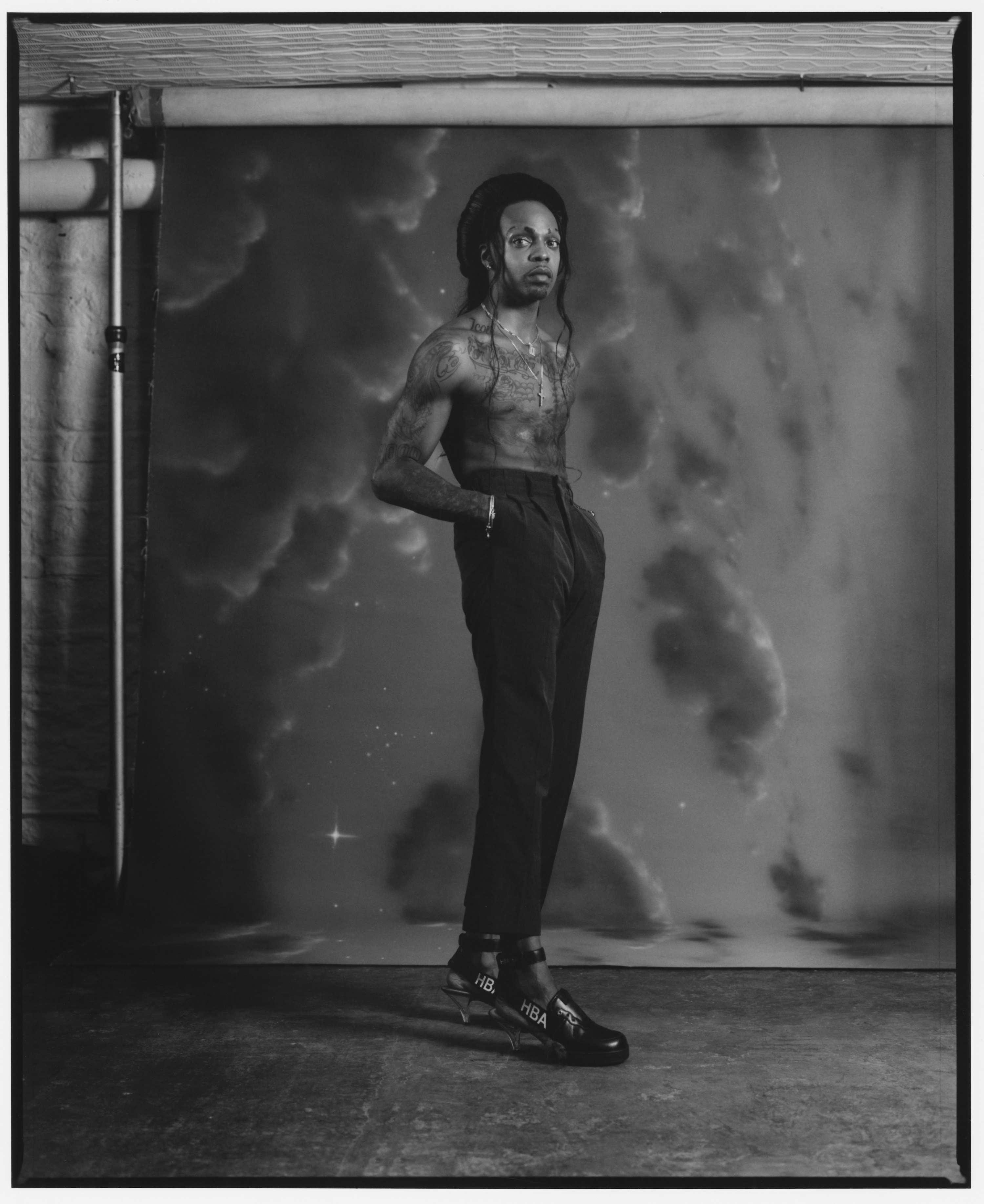 Credits
---
Photography Quil Lemons
Fashion director Carlos Nazario
Hair Latisha Chong using Bumble & bumble.
Make-up Jamal Scott.
Set Design Daniel Horowitz.
Nail technician Leanne Woodley at She Likes Cutie.
Photography assistance Denzel Golatt and Bryan Anton.
Fashion assistance Raymond Gee and Christine Nicholson.
Casting director Samuel Ellis Scheinman for DMCASTING.
Casting assistance Alexandra Antonova.
Tagged: