The Japanese House and Justin Vernon are about to make you cry
Plus everything else you need to hear this week in one essential playlist.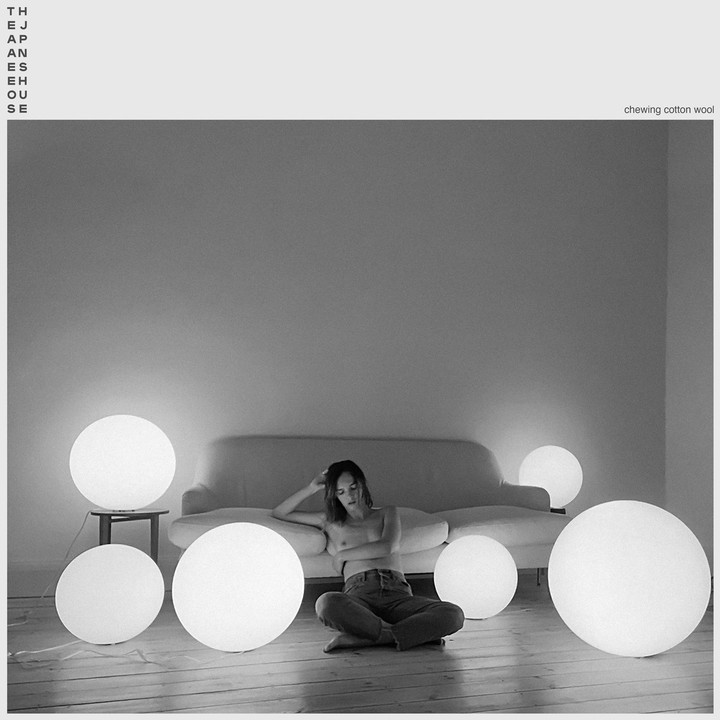 Amber Bain has had a productive pandemic. Her new EP as The Japanese House, Chewing Cotton Wool, came out yesterday and features none other than Justin Vernon of Bon Iver on "Dionne", this week's very beautiful playlist opener. Amber, whose 2019 album Good At Falling told the emotional story of a break-up, has said the new EP marks the closing of that chapter. "I guess it's about forcing yourself to get over something," she told Zane Lowe on Apple Music yesterday. "At some point, you have to make a choice. And sometimes, when you have to make that choice, you have to acknowledge that you're not over something." On "Dionne", Amber sings: "I know it's not very sexy when somebody loves you this much and knows you this well/ but it's the way it is" and it makes our heart hurt.
Also out this week is Okay Kaya's new record Surviving Is the New Living, a wonderful polyglot of an eleven-tracker whose first track "Comic Sans" we can't get enough of. Dark club producer COUCOU CHLOE's new single "DROP TEN" makes an appearance too -- the bass-heavy NUXXE release manipulates dog barks and distorted vocals and ends up sounding surly but sexy as hell.
And it seems to be the week of remix packages -- first for Vegyn's very special Only Diamonds Cut Diamonds (we love the Mk.gee rework of "Debold") and also for the Christine and the Queens single "La vita nuova". Guest vocalist Caroline Polachek features across all versions, naturally, paired with good pal A. G Cook on our favourite.
Talking of A. G.! Just two days ago the PC music founder released a frankly far too long 49-track album called 7G featuring his friends -- including the aforementioned Caroline P, Tommy Cash, Hannah Diamond and Alaska Reid -- and covers of songs by Charli XCX, Taylor Swift, Blur, The Smashing Pumpkins and Sia. "7G is one of the most transparent, reflective and personal albums I could have made," he says of the project. Listen to him and Caroline deliver their take on "Chandelier" (it's everything you'd want it to be) and his solo version of Charli's "Official" below.
On top of all of that, you'll also find new music from Kaash Paige (her whole album Teenage Forever is well worth a listen), Silver Sphere, LATASHA, Blue Hawaii, Sofie, BENEE, Sen Morimoto, Dylan Fraser and a remix of Dua Lipa's "Levitating" that features both Madonna and Missy Elliot. For real.