Find out how to get into fashion journalism with i-D Summer School
In this new episode, i-D Fashion Features Editor Osman Ahmed and Contributing Editor Hazel Ong discuss how you can get your words here on this page!
|
04 September 2020, 12:45pm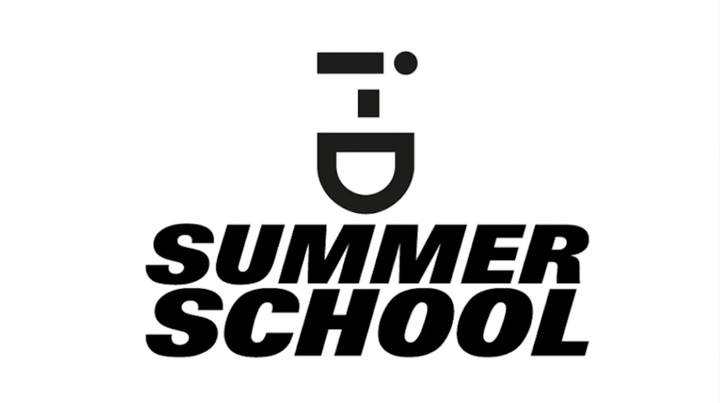 Autumn is dawning upon us, and with it, school is back in session. Whether you're back in safely socially distanced classrooms or swatting up on trigonometry over Zoom, make sure to make space for the extra-curricular learning we have coming your way! Yes, that's right, i-D Summer School is carrying on strong into term time, with its latest instalment released today.
In this latest free online course, i-D Fashion Features Editor Osman Ahmed shares his expert tips on all things related to fashion journalism. In this episode, the accomplished writer and editor is in conversation with i-D Contributing Editor Hazel Ong, sharing his experiences of writing for publications including British Vogue, Vanity Fair, T Magazine and (best of all), yours truly. He discusses how working at a fashion auctioneer sparked his passion for fashion history, his experience interning, and how fashion writing's meaning and purpose has changed over the course of his career.
Most exciting of all, though, he offers you the chance to get your words featured on this very page! How, you ask? Well, that would be giving away, wouldn't it... Watch below to find out more.