Photography Paolo Roversi
Take an exclusive first look at the new Ami campaign 
Shot by the legendary Paolo Roversi in Paris this summer, Alexandre Mattiussi talks us through the campaign that celebrates the French label's 9th birthday.
|
01 September 2020, 1:05pm
Photography Paolo Roversi
Alexandre Mattiussi is celebrating the ninth anniversary of the launch of his label Ami this year. Across these nine years he's dedicated himself to creating a line of wearable, loveable, high quality clothes made for real people, real life.
Though ten years is traditionally more of a milestone, Alexandre is celebrating the ninth anniversary as he describes nine as his "magic number". To kick off the celebrations, he's worked with legendary photographer Paolo Roversi for the campaign for their AW20 collection, which debuted in Paris in January before Covid-19 hit Europe and the pandemic put their pre-arranged plans on hold.
"We were meant to be shooting in Spain in the desert but we were stuck in Paris and we needed to shoot the collection and we needed to work with someone in Paris, so we thought, why not Paolo? He's maybe my favourite photographer ever," Alexandre explains over a Zoom call.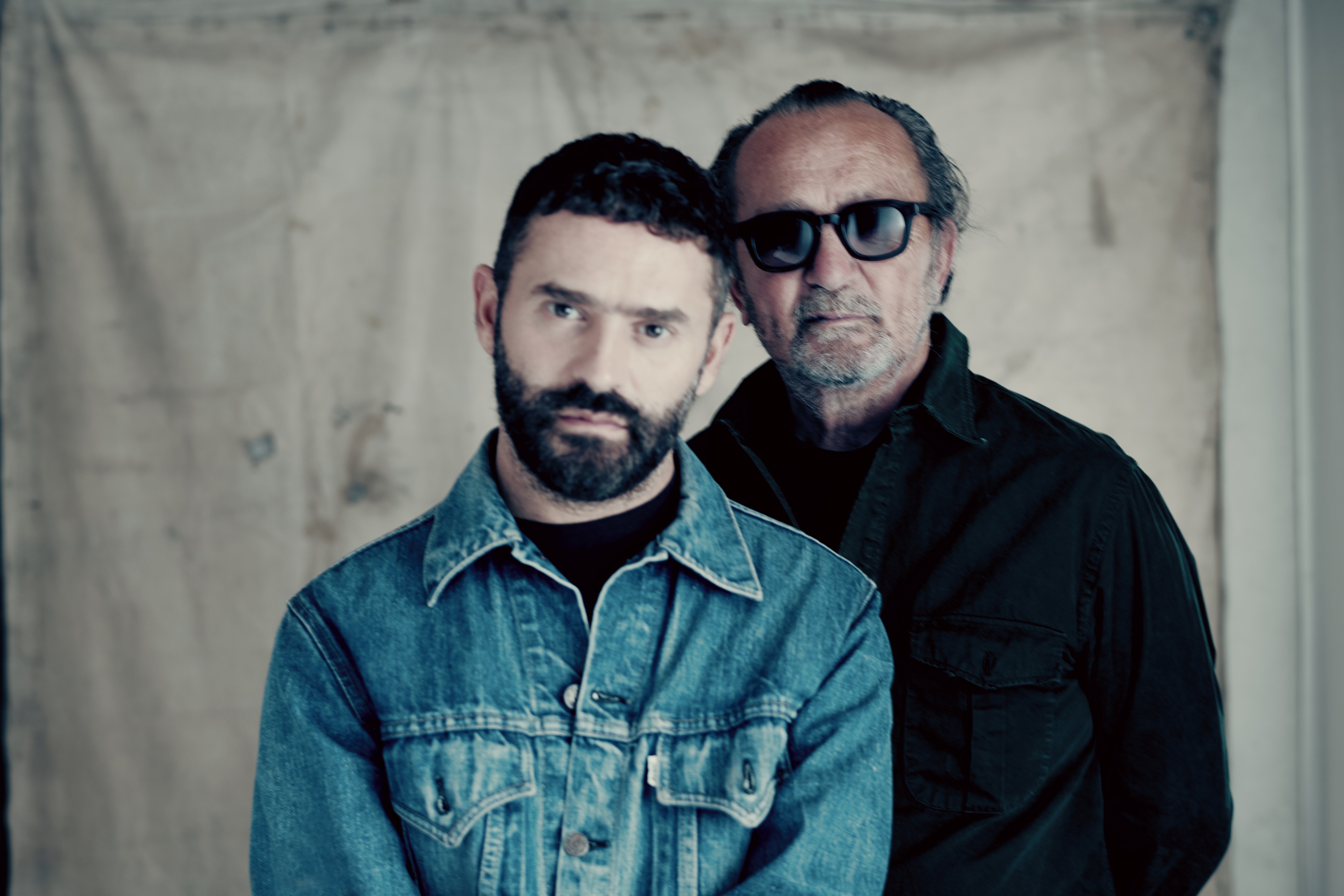 "People who know him said to me he's a really nice guy, and I'm only into nice relationships, working with good people. I feel like I have the freedom to choose the people I work with, and the most important thing for me, before the talent, before everything, is to have a personal connection with someone. So we contacted Paolo and he was in his house in the countryside, and we had some Zoom meetings and I got to explain to him about the brand."
From this they created a series of images to tell the story of the label for AW20, in all its elevated Parisian chic creativity. Shot in Paolo's home studio in Paris against his iconic raw canvas backdrop and bathed in beautiful natural light, the campaign spotlight's Ami's tailored pieces from the AW20 collection while keeping them soft and poetic.
"We did something very classic, elegant and chic, I think, something perfect for me. We produce images and pictures everyday, so we wanted to create something more special, more timeless. I don't want to do something just to shock people, I just want to create a nice collaboration that stands the test of time."