Brea Baker: "Now is the time to dream big about how we create paths to safety"
The racial and gender activist dreams big in this precarious moment.
|
21 September 2020, 12:05pm
Brea Baker's story originally appeared in Up + Rising, a celebration of extraordinary Black voices, and is the first chapter of i-D's 40th anniversary issue (1980-2020).
i-D chronicled over 100 activists and artists, musicians and writers, photographers and creatives, in Atlanta, Baltimore, Minneapolis, LA, London, New York, Paris and Toronto.
"In this moment where everything feels precarious and at a breaking point, I choose to find beauty in every phase. To find hope in a new beginning that we get to create. To find support in one another in ways we never imagined. To find possibility in building something from scratch with us in mind. A new America. As Assata Shakur said, 'We are weapons of mass construction' and each action we take adds a brick to the foundation of our 'new normal.'
Future generations will know less about what we tore down and more about what we replaced it with so now is the time to dream big about how we create paths to safety, redemption, and success for all human beings regardless of race, gender identity, sexuality, ability status, nationality, accent, dialect, or any other indicator of hierarchy."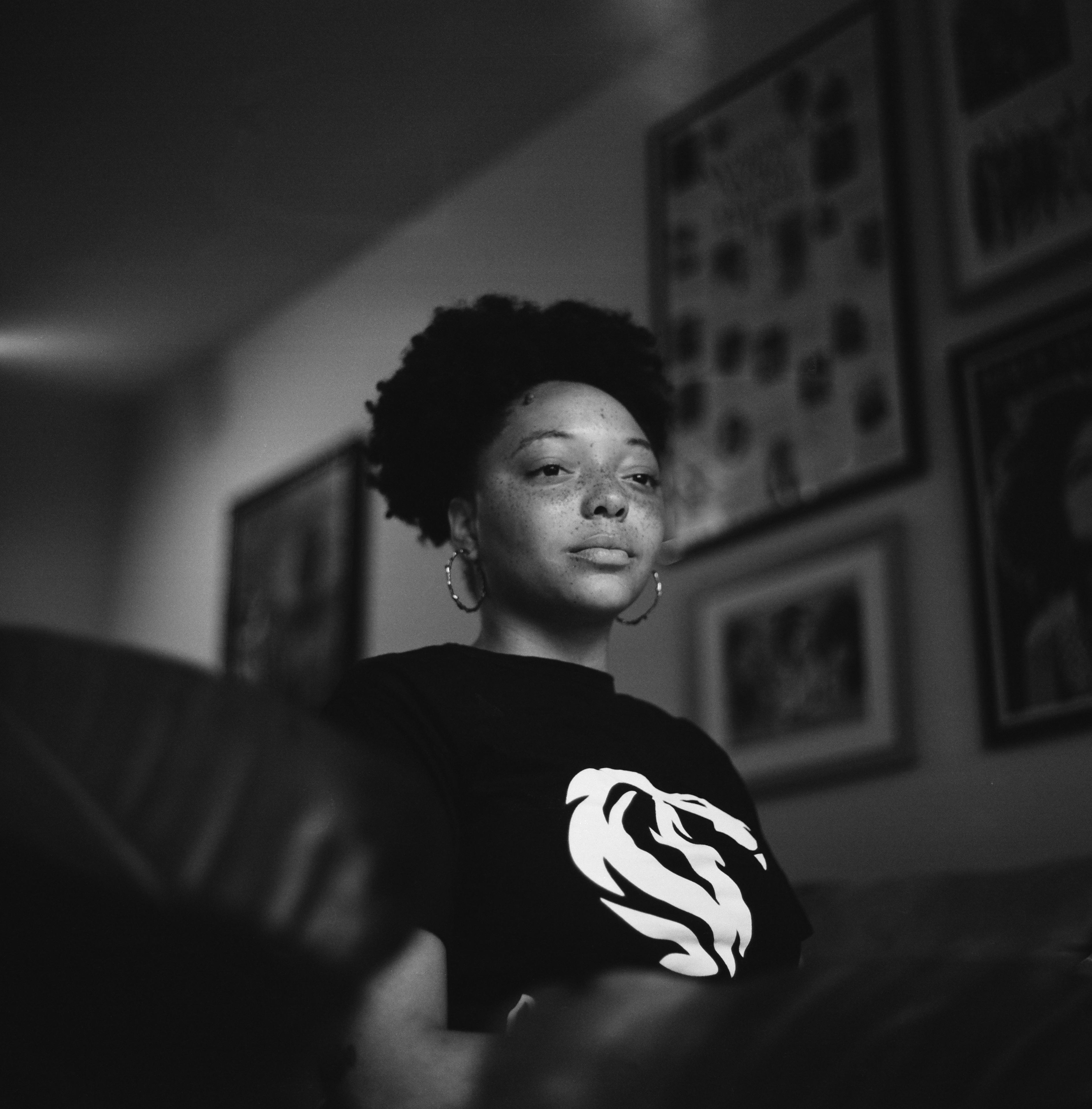 Credits
---
Photography Kristin Powell
Casting Samuel Ellis Scheinman for DMCASTING.
Casting assistance Alexandra Antonova.