Don't understand GameStop? There's a Netflix movie for that
Starring Noah Centineo, obviously.
|
01 February 2021, 8:01pm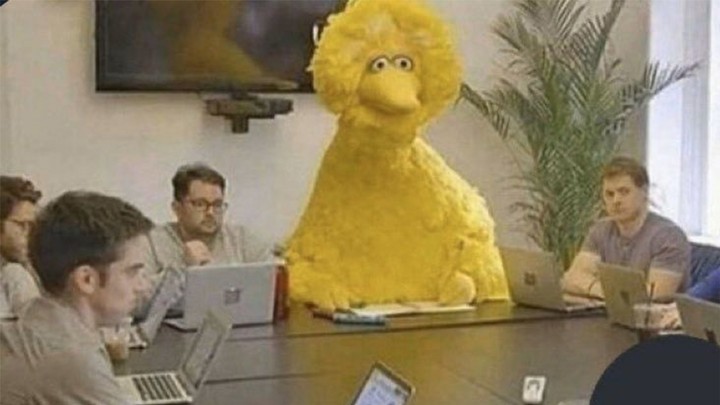 It is a truth universally acknowledged that for every five trending Twitter topics, at least one Netflix movie or limited series will be created. Coming later this year, for instance, the streaming giant is producing a mini-series about scam queen extraordinaire Anna Delvey; and of course, they've already raked our previous pandemic fever dream of a year over the coals with the Charlie Brooker-helmed Death to 2020. So it was inevitable that they would take on the Gamestop shorting saga that has dominated social media in the past week. But damn, we did not think it would come this quick.

As it continues to unfold in real time, Netflix are weighing up the David and Goliath style battle between Redditors and hedge funds, and are already in talks with filmmaker Mark Boal to create a film from the saga, Deadline reports. With past features like Zero Dark Thirty and The Hurt Locker under his belt, clearly the screenwriter is used to a gritty drama, so no surprises there. But the as yet unnamed project's first major star is a little more surprising.

Deadline goes on to report that Noah Centineo -- the floppy haired, doe-eyed protagonist from the To All The Boys I've Loved Before series, yes that one -- is the first actor slated to star in a major role in the project. An unprecedented choice for unprecedented times, we guess? But, into it!

Aside from Noah and Mark, there are already another few names attached to Netflix's Gamestop feature, of which the streaming service themselves are so far refusing to confirm or comment on. NYU professor, activist, journalist and Pivot podcast star Scott Galloway is also in talks to consult on the script, which is probably being scribbled over and revised as we speak, and as the saga continues to rumble on.
According to sources, "the intention is to use the GameStop episode as a specific way to shine a light on the phenomenon of how social media has levelled the playing field and allowed the masses to challenge status quo gatekeepers, for good and bad". Along with the stock plot, the film is set to explore the social media spread of unfounded election rigging charges followed by the recent presidential election, and the subsequent storming of the Capitol at the beginning of this month.

Does it all sound a bit fast? Yes, but given that MGM are, according to Deadline, also in talks to acquire a book proposal by Ben Mezrich about the GameStop trading, this is clearly set to become its own TV bidding war. Which is a reference to bidding on stocks, we think. And here is where you discover that nobody at i-D understands finance.