Here's when those two extra episodes of Euphoria are coming
The two "bonus COVID" episodes were shot with a limited crew and in controlled environments. Rejoice!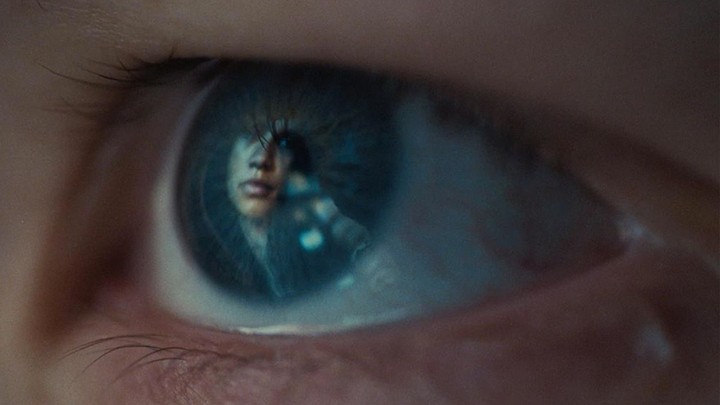 If you were waiting with baited breath for more Euphoria updates, then it's a great day for you — the show will return before the end of 2020!
The only problem with Euphoria, or at least, its only drawback, is that it drew us so intensely into its universe in just one season that once we finished bingewatching, we were left with a deep sense of loneliness and abandonment. But cheer up! No need to move on, because overnight Euphoria star Hunter Schafer revealed the show's extra bonus episodes will drop in December.
Announced by its lead actors on Instagram, the first of the two "bonus COVID eps" will drop on 6 December. A little early Christmas present for us all.
It's not all good news though. As Zendaya told ET Online , we'll have to wait a little longer than expected for the show's second season. Production began in March 2020 and was inevitably swiftly halted due to the pandemic, "literally two days before we went on set the first time," Zendaya told at Jimmy Kimmel. These two transitional bonus episodes then, created in a controlled environment with a limited number of people on set, are meant to tide us over until things get back to semi-normality.
The first, released on 6 December, will be titled Trouble Don't Last Always. According to reports from Variety , we will find Rue (Zendaya) plunging into a terrible relapse after being dropped by Jules (Hunter Schafer) at the train station, as she left town in the final episode of season one. Details of the second episode will arrive soon. Meanwhile, the countdown starts!
This article was originally published on i-D Italy.
Tagged: