Hugo Comte picks 6 key images from his first book
The photographer behind the 'Future Nostalgia' artwork has been busy lately.
The photographer Hugo Comte's new book has no title and practically no text. Inside, each portrait is accompanied by a name and a barcode and nothing more. And his Instagram, conversely, has been wiped clean of all imagery that predates the book's release -- the clearest and most modern statement, surely, that this is the only work to pay attention to now.
"With this book, I really wanted to create an object that is a symbol of my first three years of work," Hugo writes, highlighting the speed at which he's become something of a (fashion) household name. "I started to really feel that people created a sort of identity around me from that time period and I wanted to create an object that is the cross-roads of all of these ideas."
His first ever monograph, created with Art Director David McKelvey, features a mixture of familiar faces and shots. There is Dua Lipa, obviously, whose new music and public image is synonymous with the artwork Hugo created for her album artwork. Then there's the pictures of models -- Bella Hadid, Anok Yai, Ana Jorge, Cara Taylor, to name a few -- taken from various fashion editorials that have also, in their own way, defined the moment and felt synonymous with the fashion they were wearing.
Split into three sections, Hugo describes part one as "something very cinematic with characters that feel real," part two as something "maybe more neutral -- a very cold approach of portraits where my process is almost non-existent" and part three as "something more surrealistic", in which he explores certain archetypes, "like the hero or a more mystical and magical approach of the women and their intellect." "I link these three parts of my work through different mediums," he adds, "like still life, painting and CGI," he adds.
And the barcodes, in case you were wondering, are there to give a kind of physicality to the images on the page. "I use it as an independent object that comes to life instead of just being a little tool," he says. "In the book, it is seen on a larger scale and becomes the 'leitmotif' of the book; it's the cover, on the spine and how the page numbers work, and there are multiple large barcodes throughout the book as well.''
Here, Hugo picks six of his key images the book.
Bella Hadid
"When I look at this image I don't think I've ever seen a woman that is so focused… nothing can disturb her. Her thoughts and intentions are so strong and intense but they stay secret and intimate."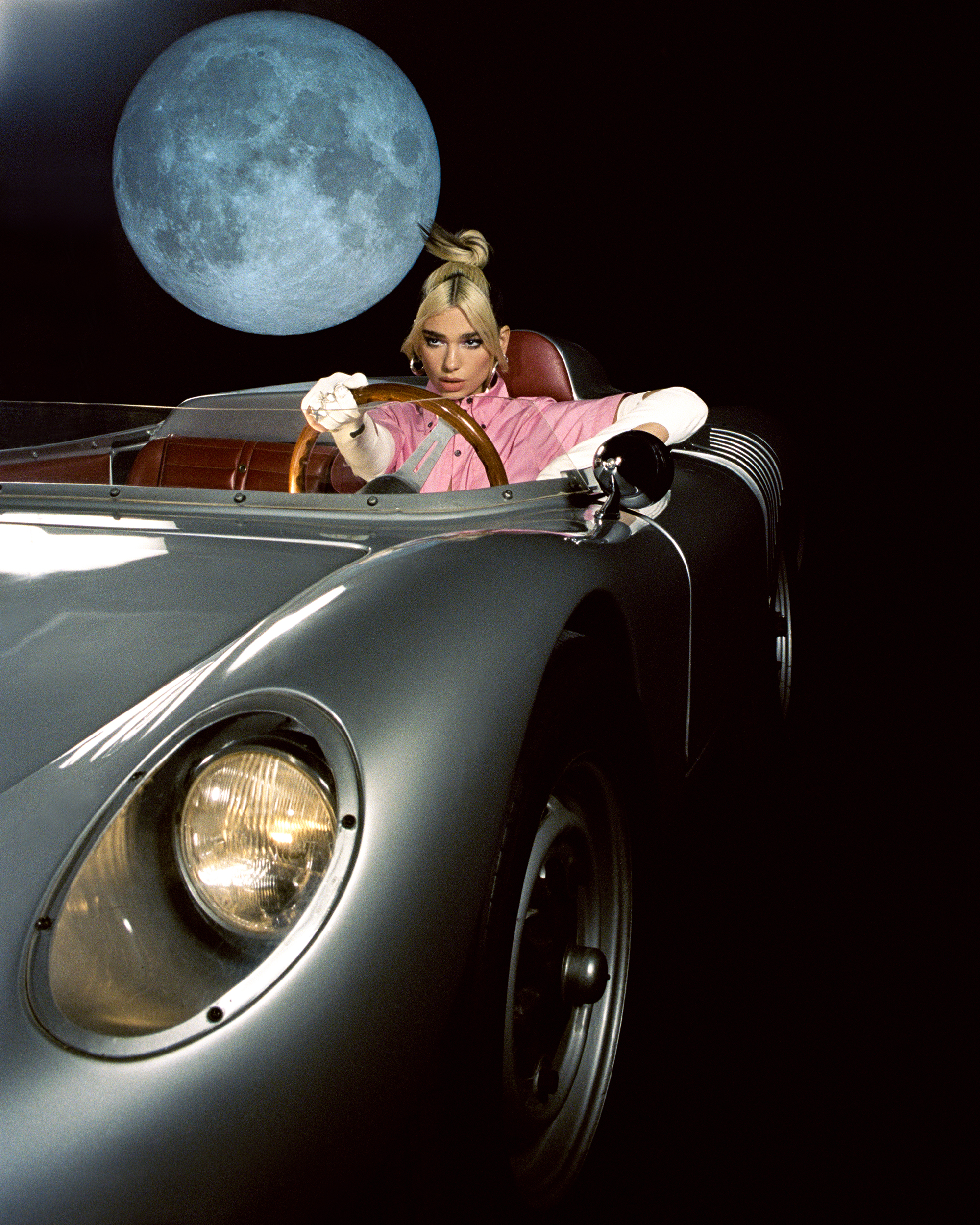 Dua Lipa
"For me this is the ultimate symbol for Future Nostalgia, Dua's album. The car in this image was inspired by Starman, the Elon Musk space driver."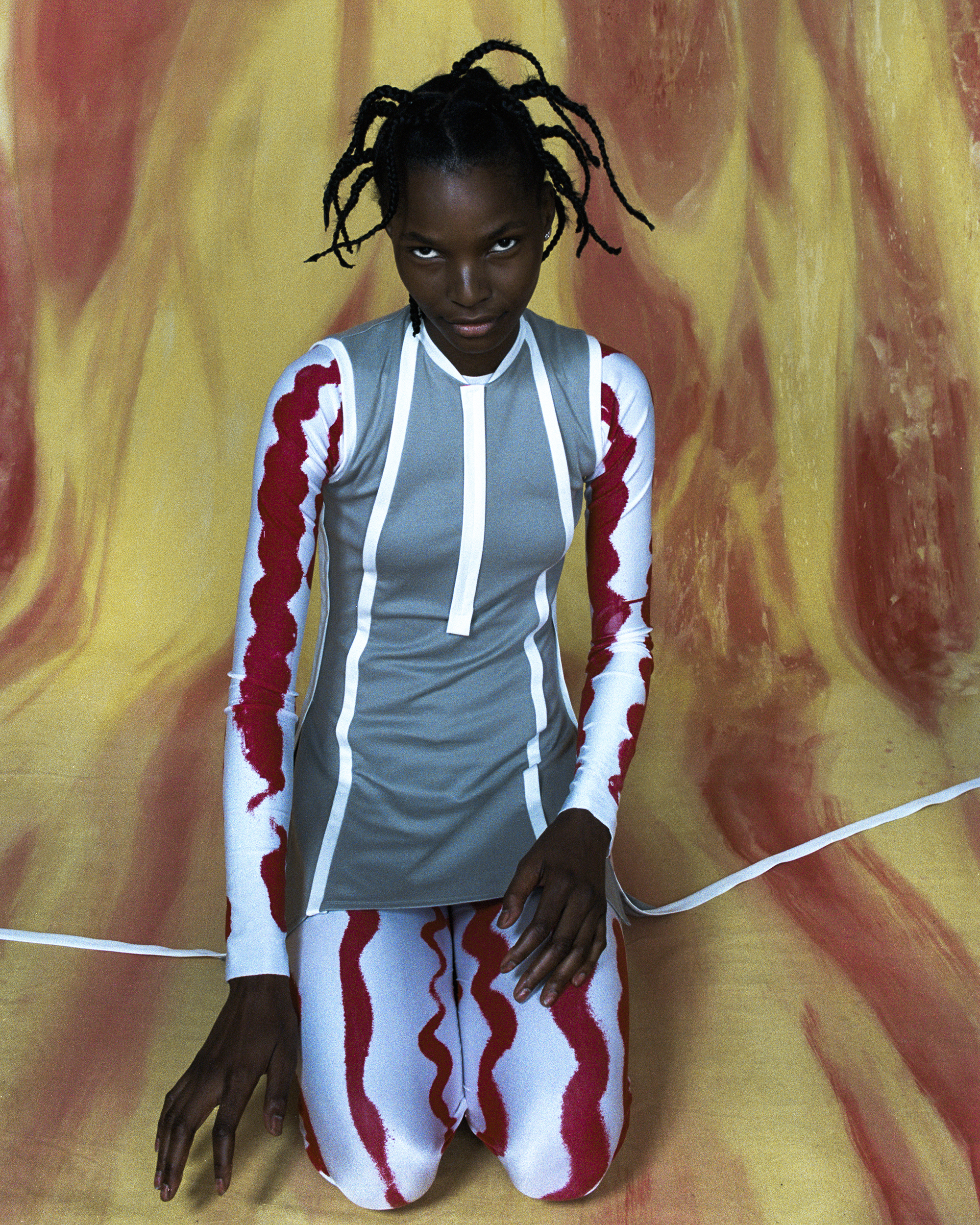 Ana Jorge
"I like how precise the synchronisation between her hands and facial expression is… She is a little devil and enjoying her bad thoughts."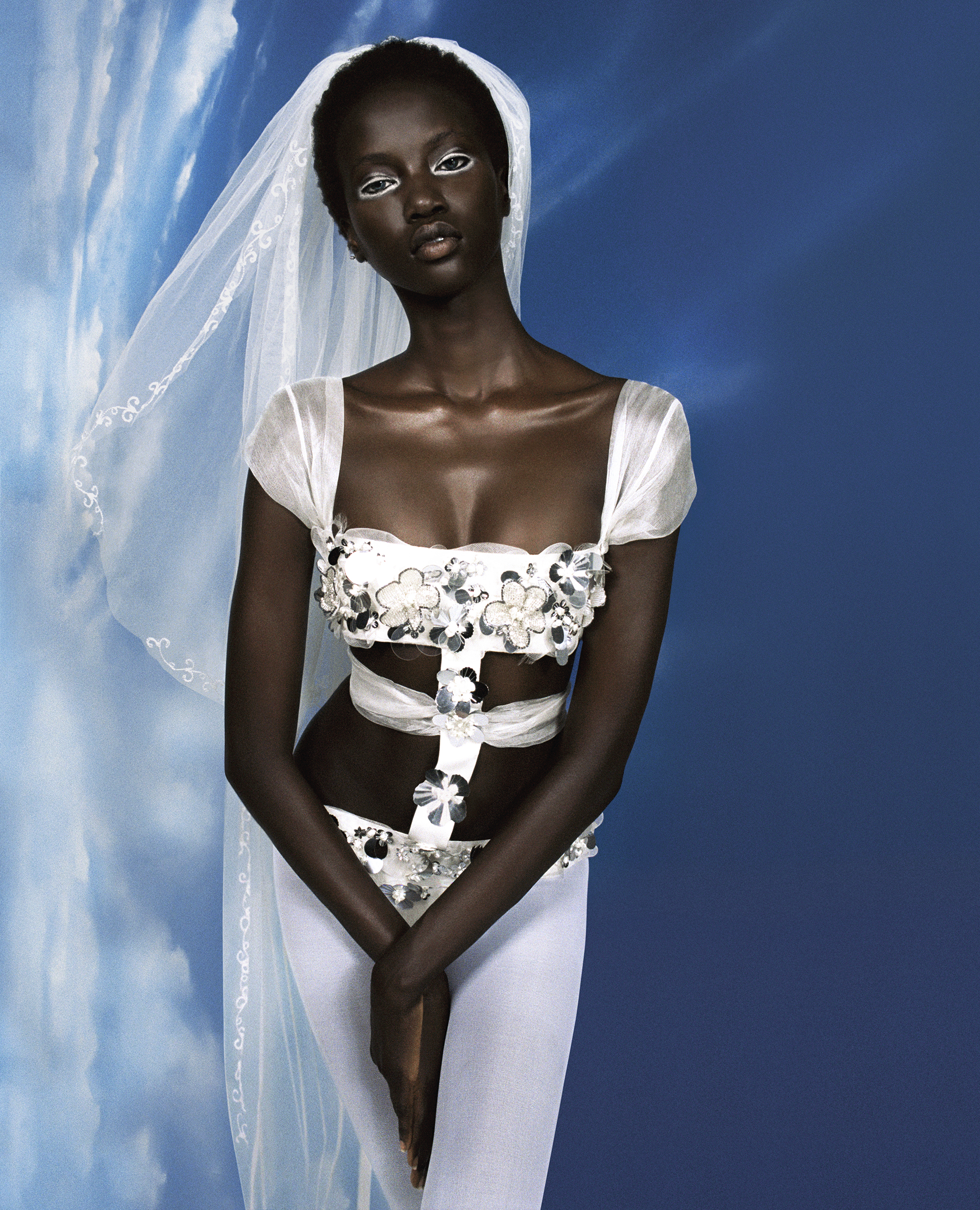 Anok Yai
"It's the most contemporary interpretation of La Joconde [Mona Lisa] -- there is a lot of mystery behind that image'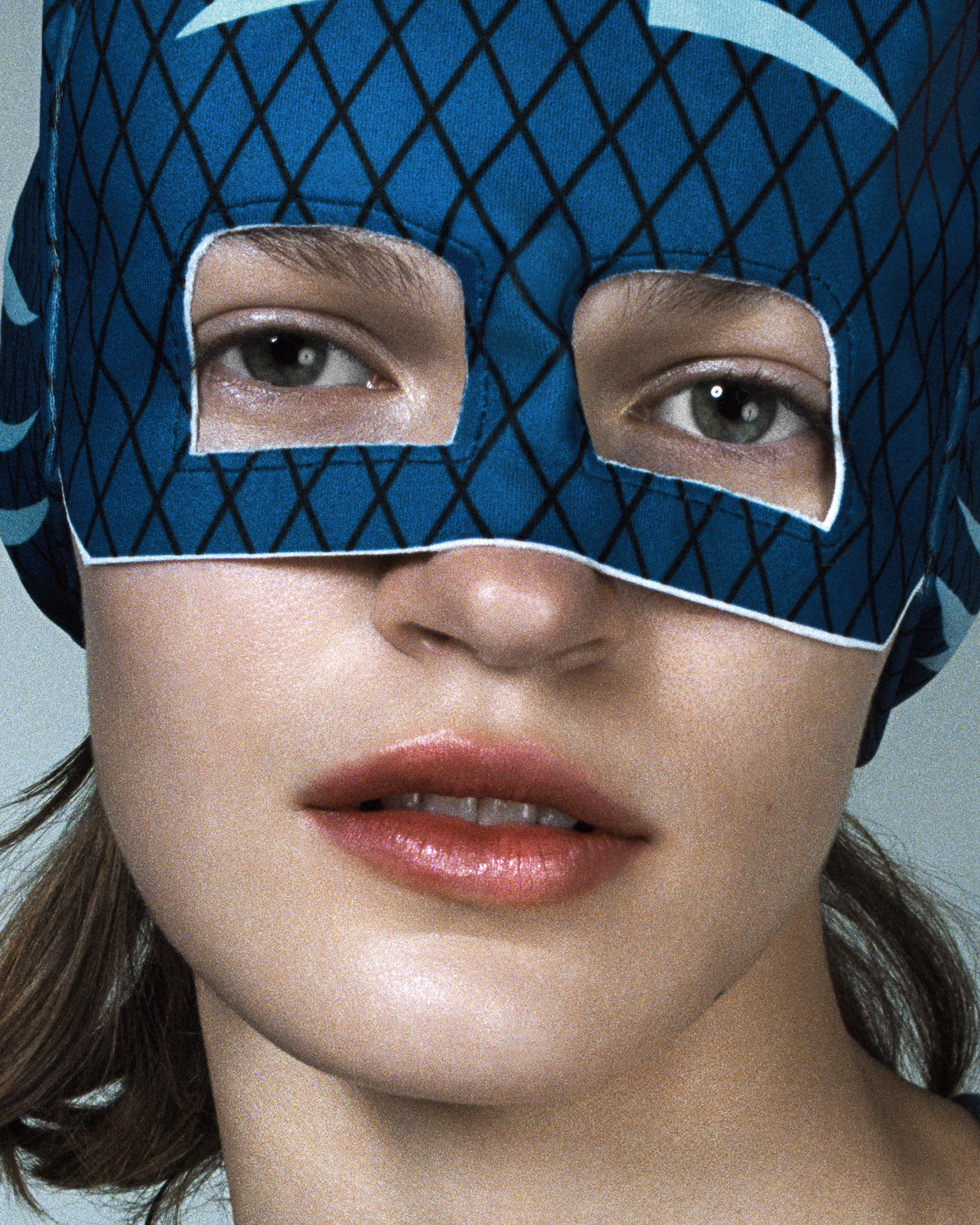 Cara Taylor
"This image is a representation of duality of the innocence of childhood and the intention of a grown up woman."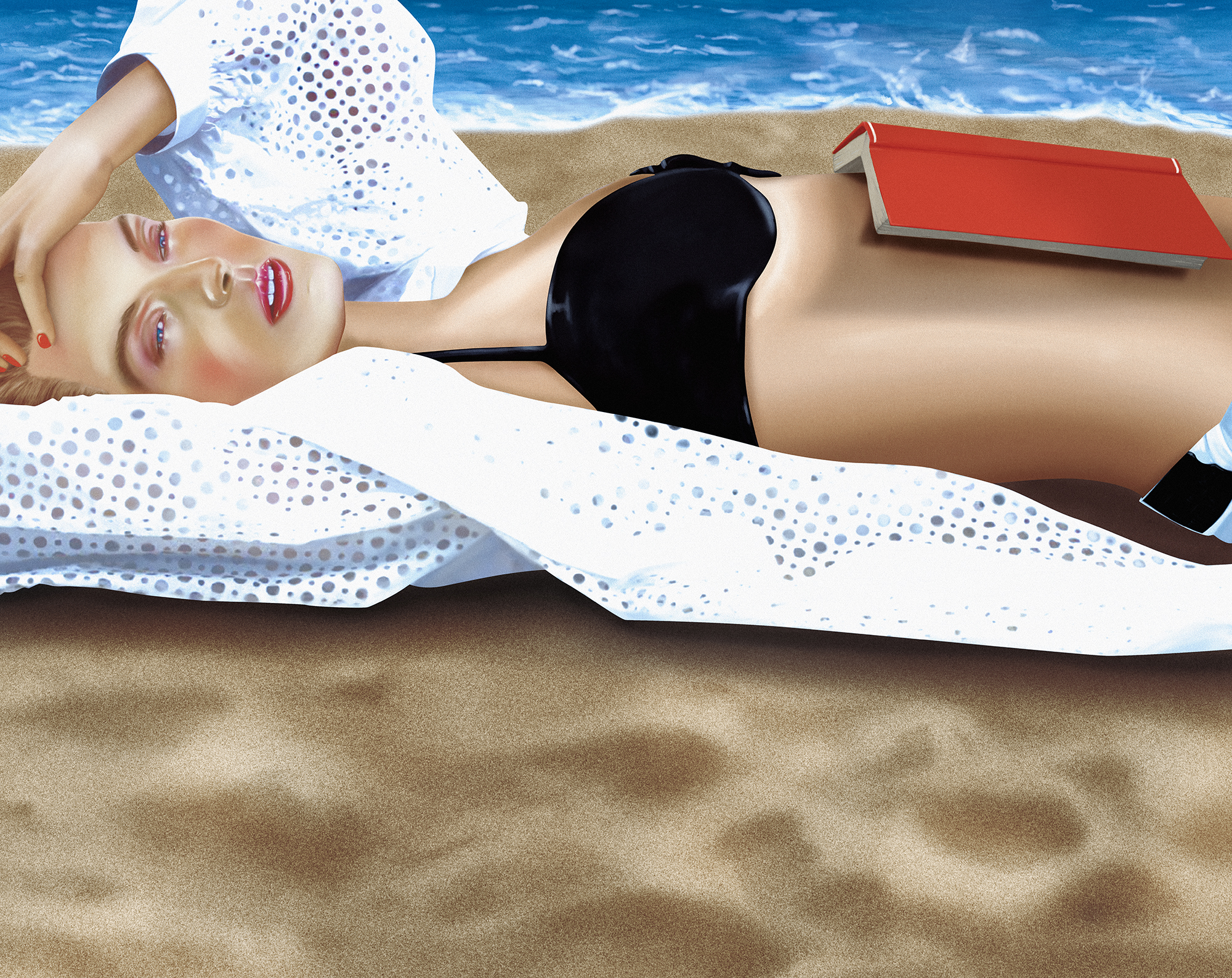 Malgosia Bela
"I thought this image would look better as a painting and I love it."