All photography Cleo Goossens
Photographs that'll take you on an imaginary sun-soaked road trip
'Route du Soleil', the new photobook by Dutch photographer Cleo Goossens, is an ode to a never-ending European summer.
All photography Cleo Goossens
It was 1981 when the parents of Dutch photographer Cleo Goossens drove their canary yellow Renault 4 over the infamous Route du Soleil in France, linking Paris to Lyon, one of the busiest holiday routes in Europe. In the years that followed, they would repeat the journey on a yearly basis, all the way to Mont Ventoux in Provence. The little town would soon become something of a place of pilgrimage for Cleo.
Earlier this year -- aged 28, just like her parents were when they first made the trip -- Cleo decided to go on a road trip with her partner Steven Janson and trace her parents' footsteps. It was a special occasion: it marked the ten year anniversary since her father passed away and it seemed like a fitting tribute. Along the way, she captured still life shots and portraits: a deserted plastic cup on a table, a bow in a girl's blowing hair, sand stuck to a boy's back after he's come out of the sea. Timelessness permeates her work, making you yearn for those childhood holidays that seemed to go on forever.
"I like to explore the boundaries of different genres in photography," Cleo explains. "The majority of my work is rooted in documentary photography but I also like to collaborate with subjects that I find interesting and understand my vision." Take model Jip Boxstart, who is a muse for the photographer and makes frequent appearances across her work. "I visit places that inspire me but let things take a natural course from there."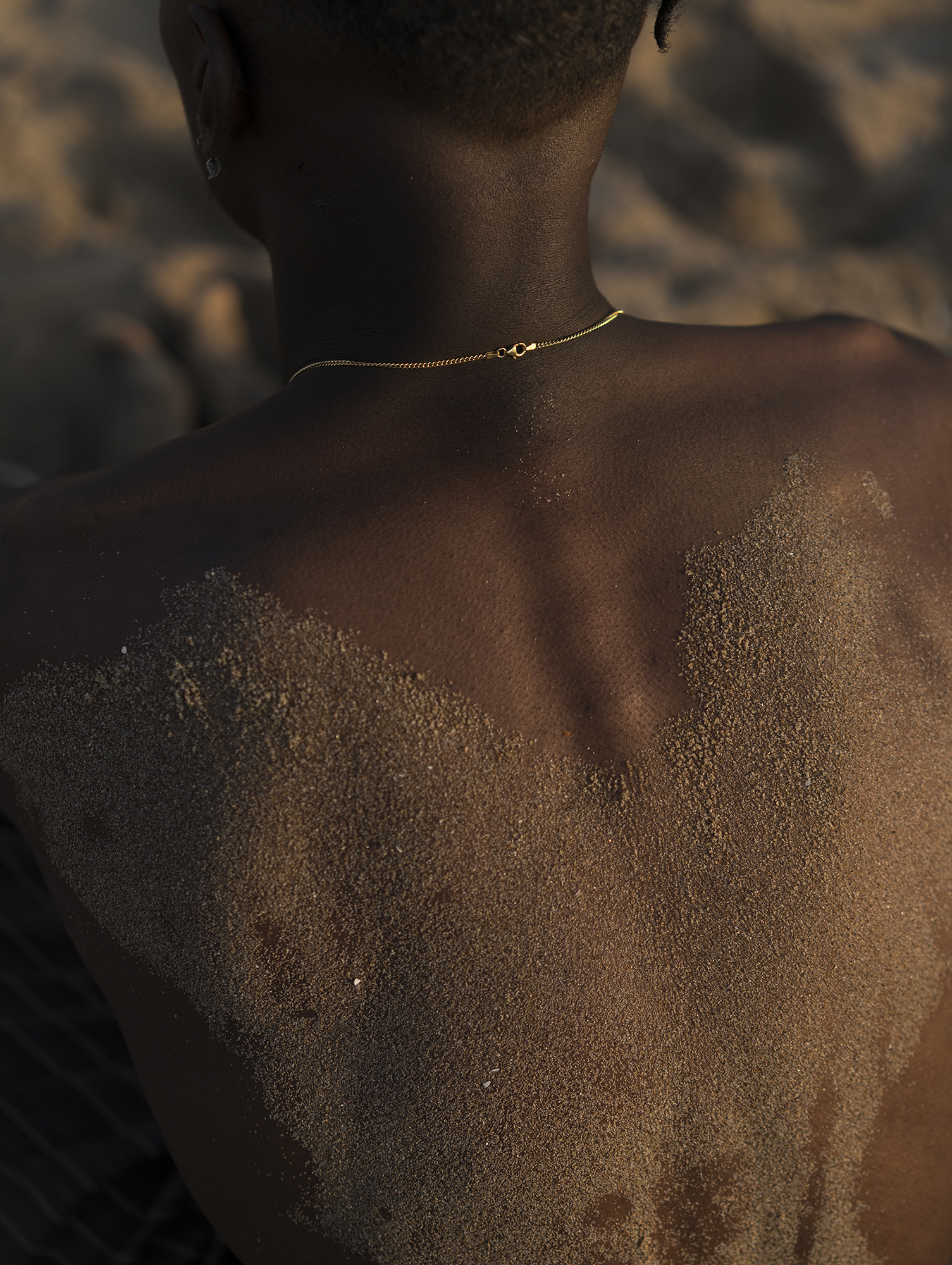 Given this approach it is no surprise then that Cleo cites photographer William Eggleston as a major influence in her work. Often hailed as 'the godfather of colour photography', the photographer is known for the way he managed to transform everyday America into a photogenic subject. The image of a hand stirring a straw in a cocktail as it stands on a plane's tray-table, sunlight shining through it, can undoubtedly be called canonical. "I've always thought in imagery, rather than in words," Cleo explains. "I've always struggled with languages. Photography feels very natural and images speak louder than words to me." She continues: "Like Eggleston, but also Alec Soth -- another hero of mine -- I'm intrigued in how you can capture coincidental moments of daily life."
The result of Cleo's travels is now being published in a book entitled Route du Soleil. "On the day I sent the book to the printer, a national lockdown was announced," she says. "At first it didn't really feel like this was the best timing to launch the book anymore but with all the museums closed and arts and culture on lockdown, I decided to just go for it. Hopefully browsing through it will bring some sort of solace to the spectator."
'Route du Soleil' is now available here. A selection of works are currently on display at Galerie Fleur en Wouter in Amsterdam as part of the exhibition 'Americana' (on show until 10 May). Visit by appointment.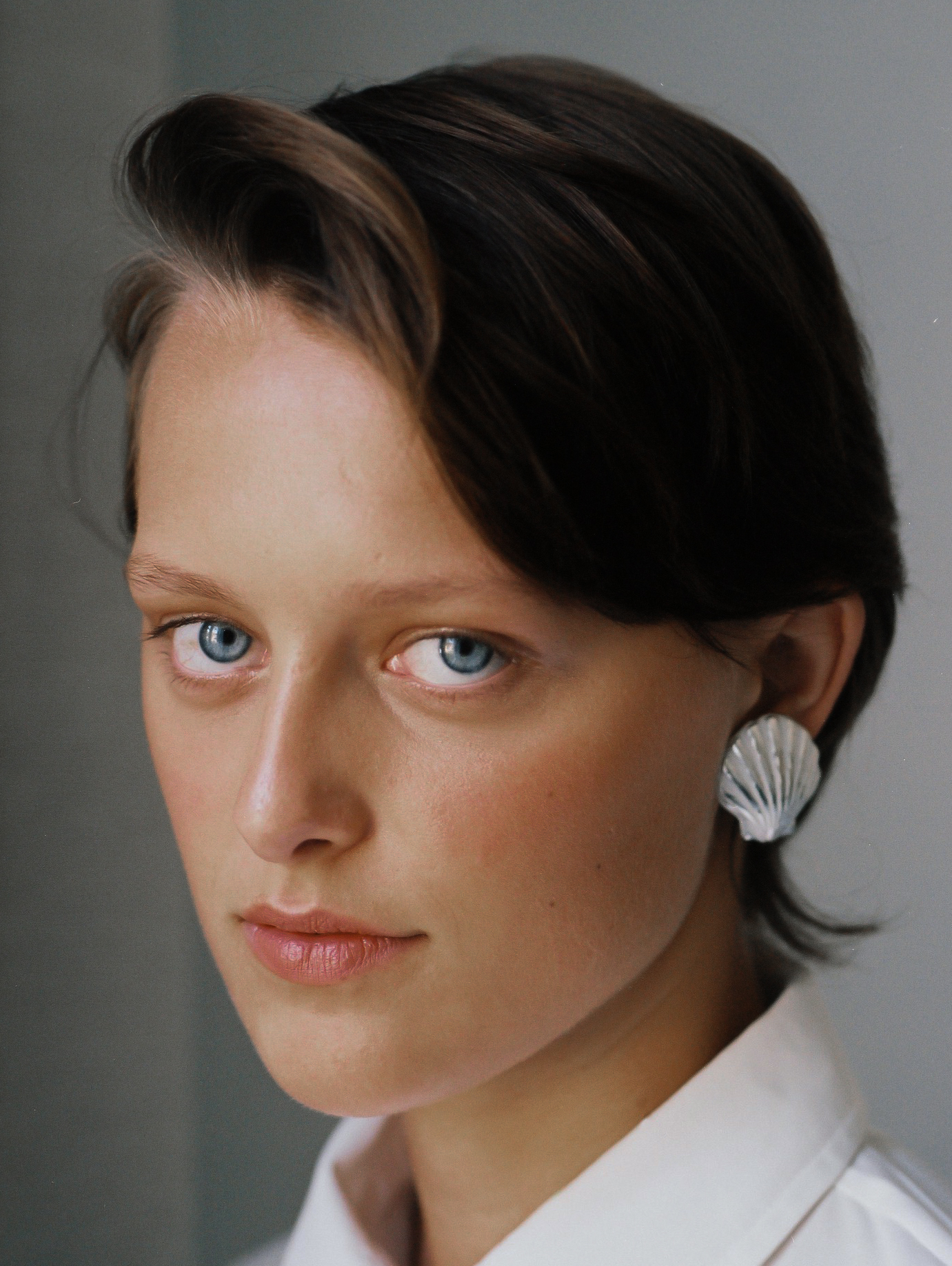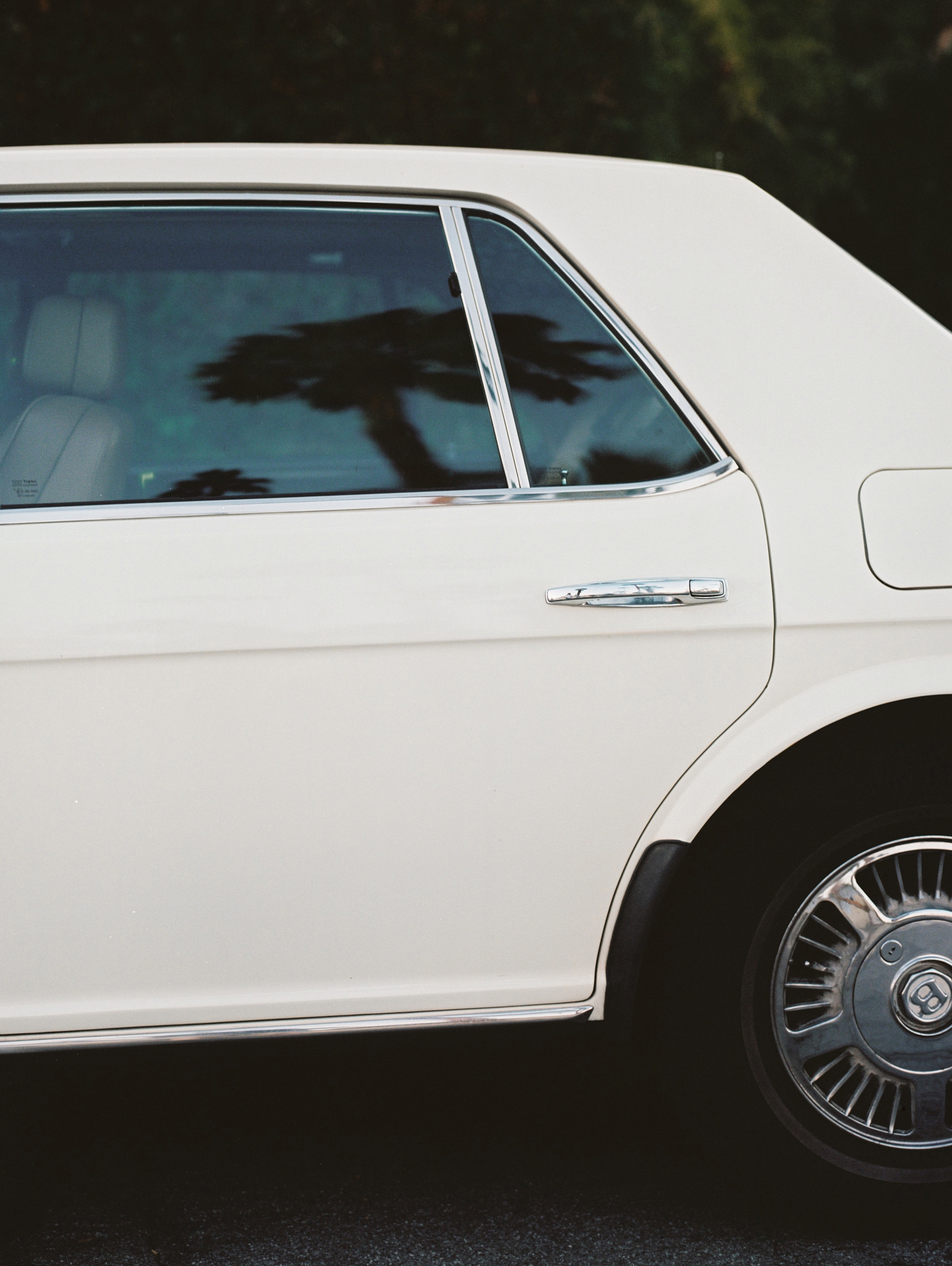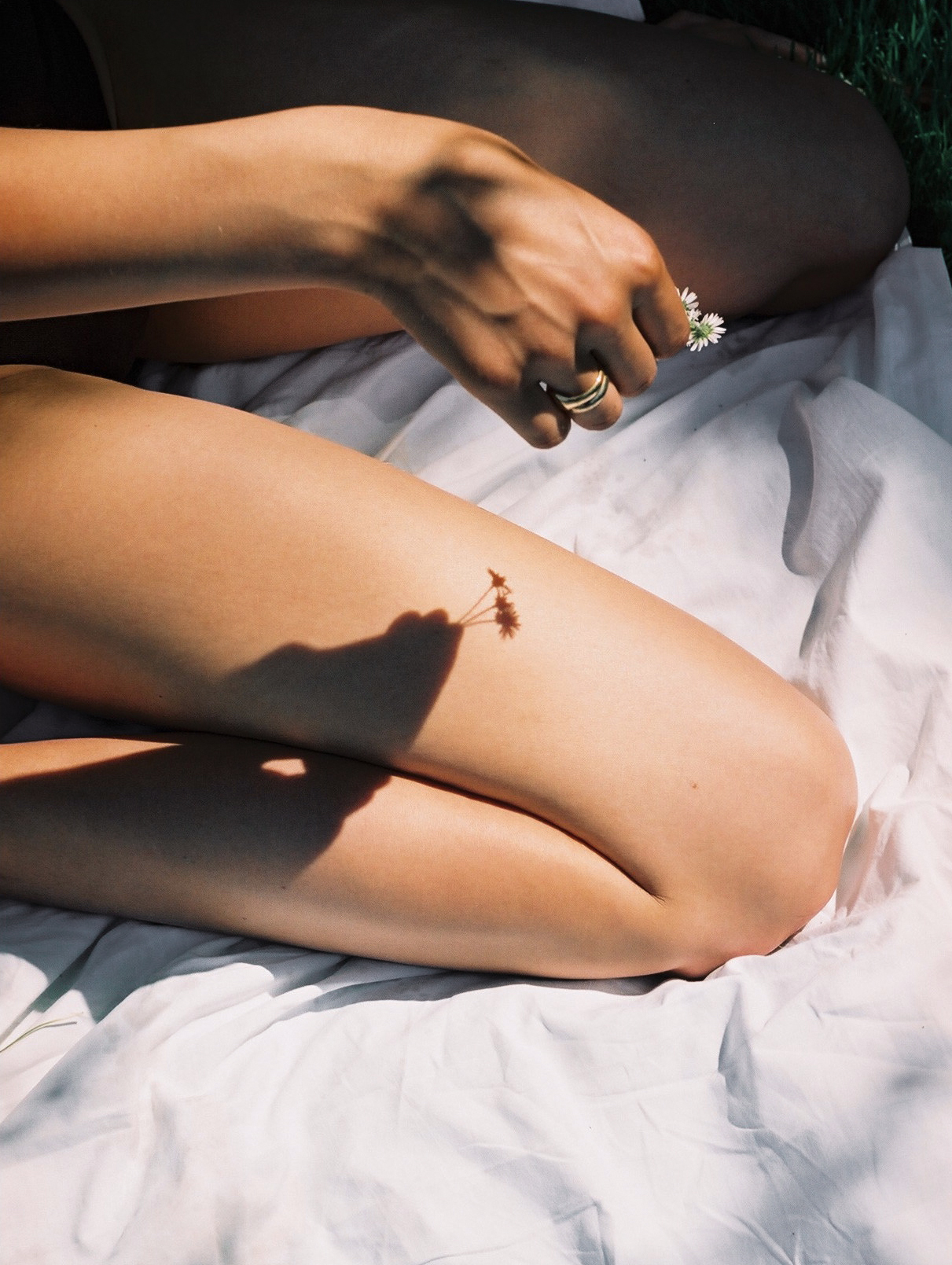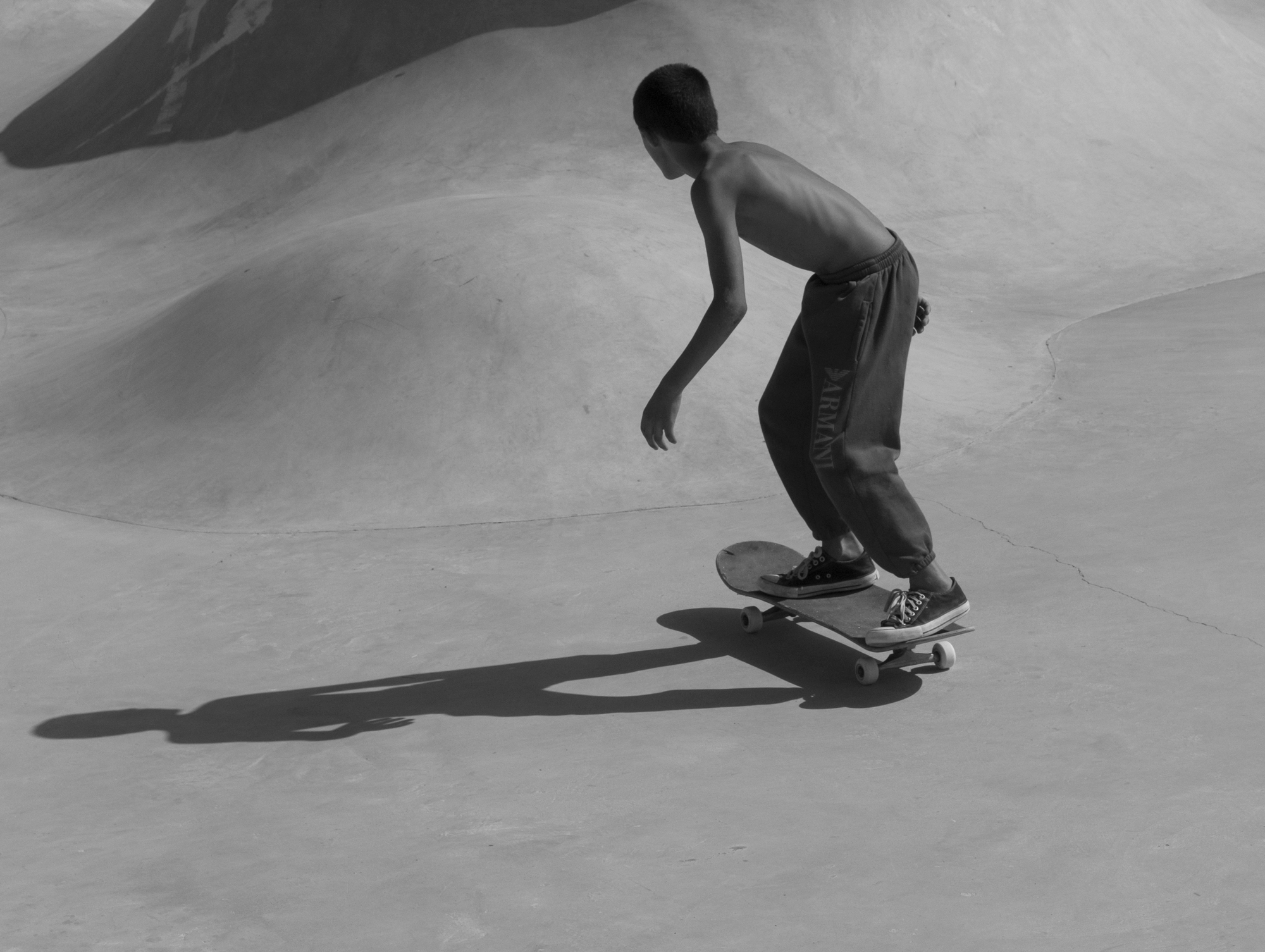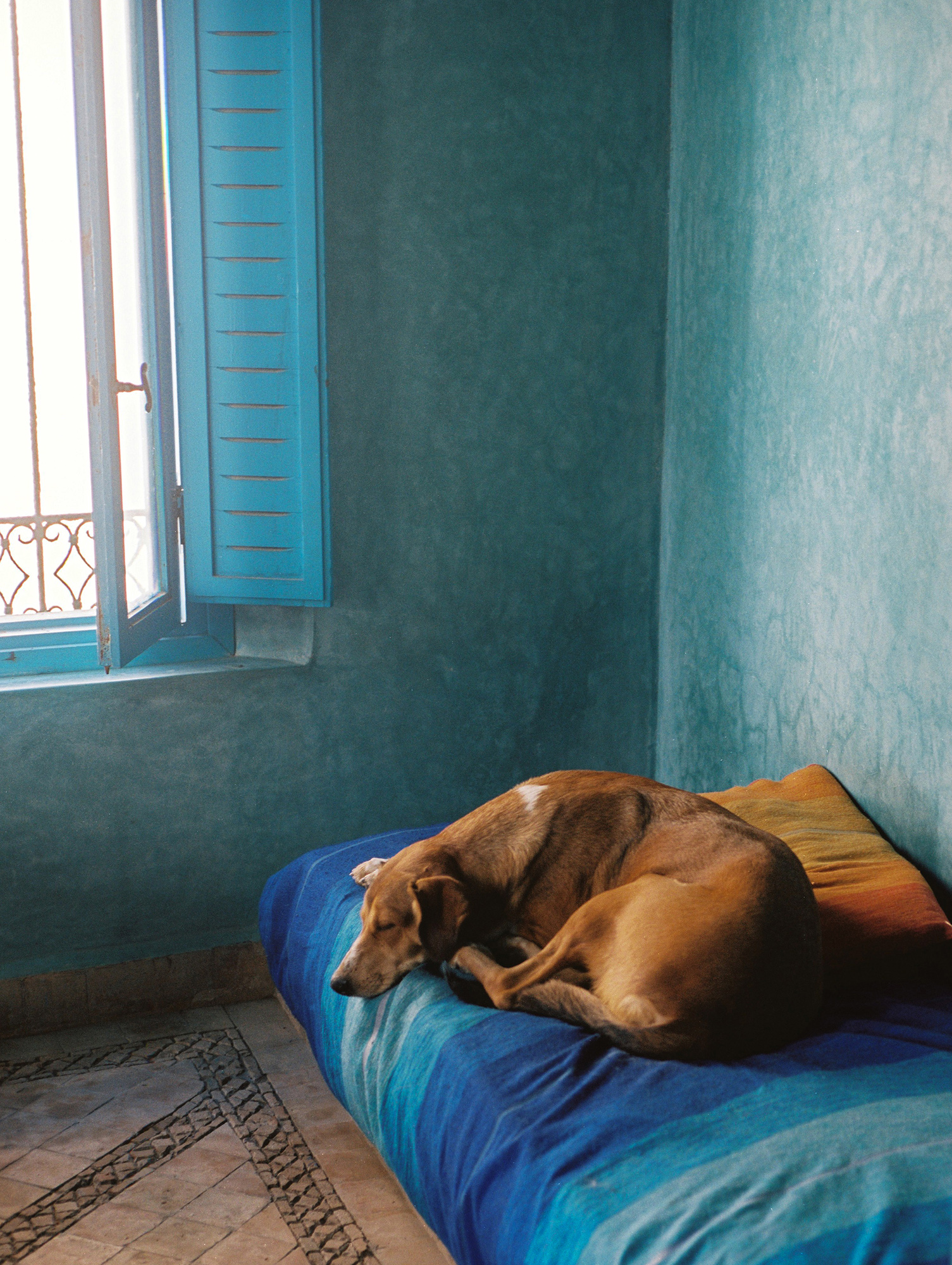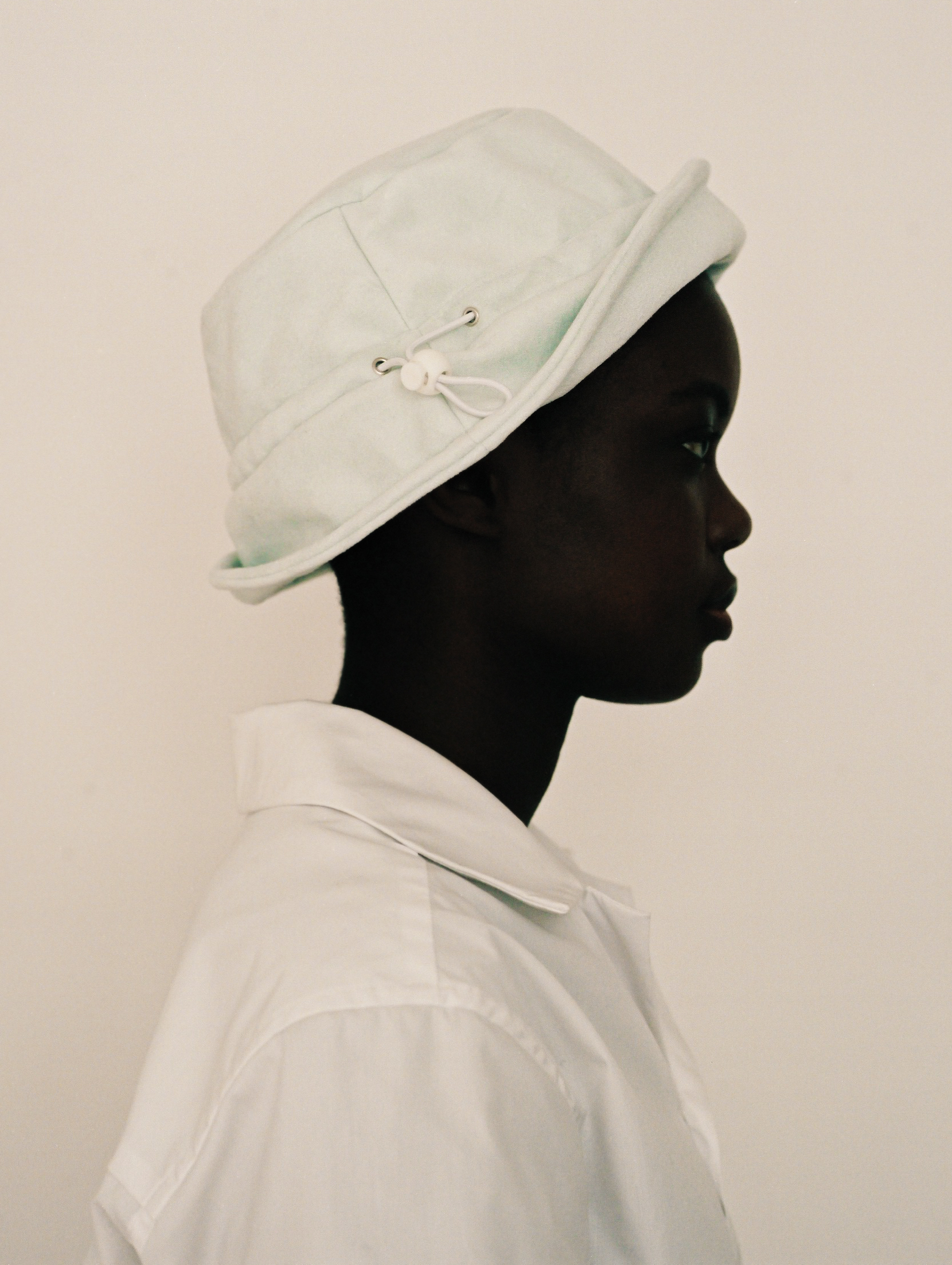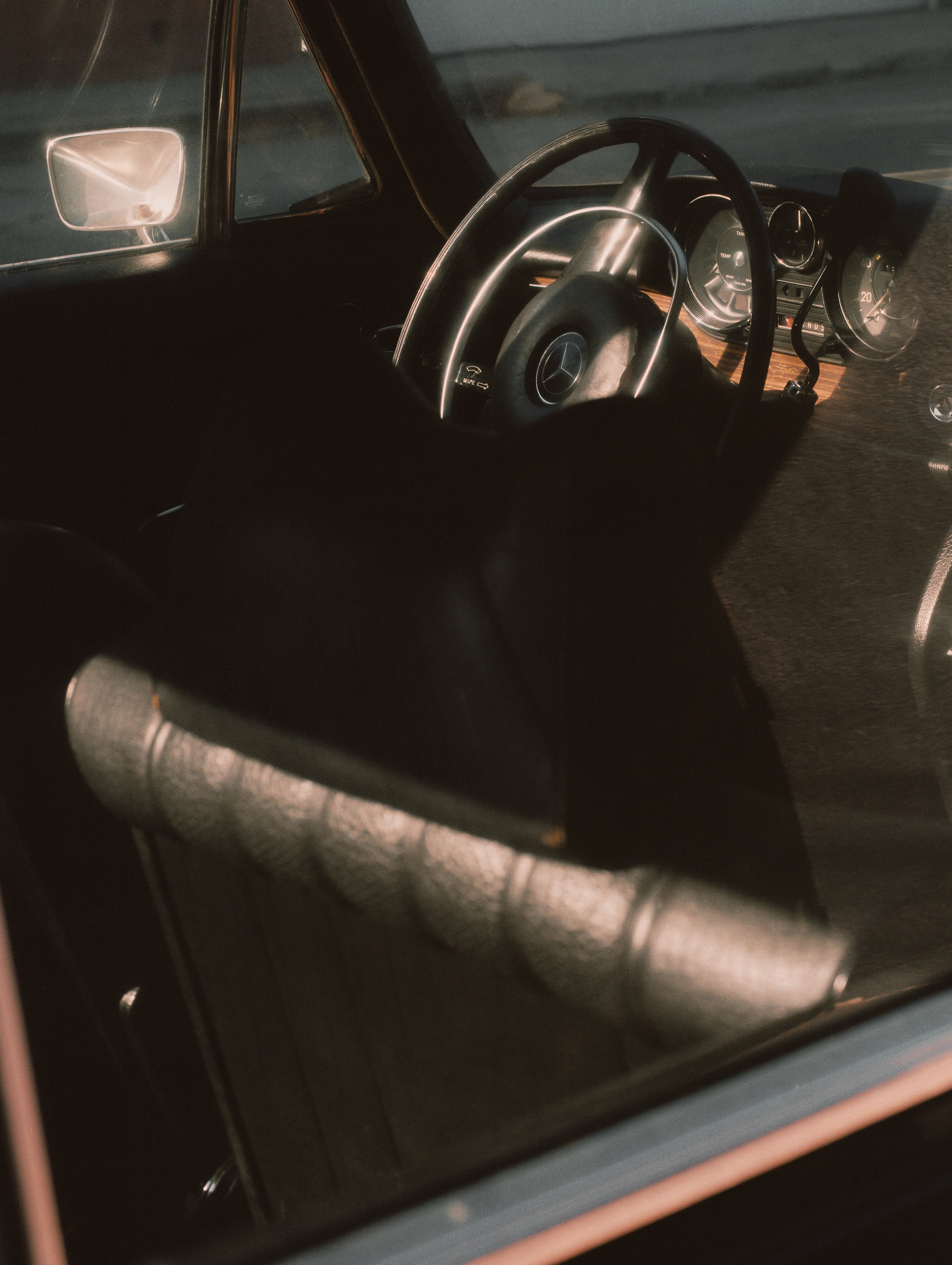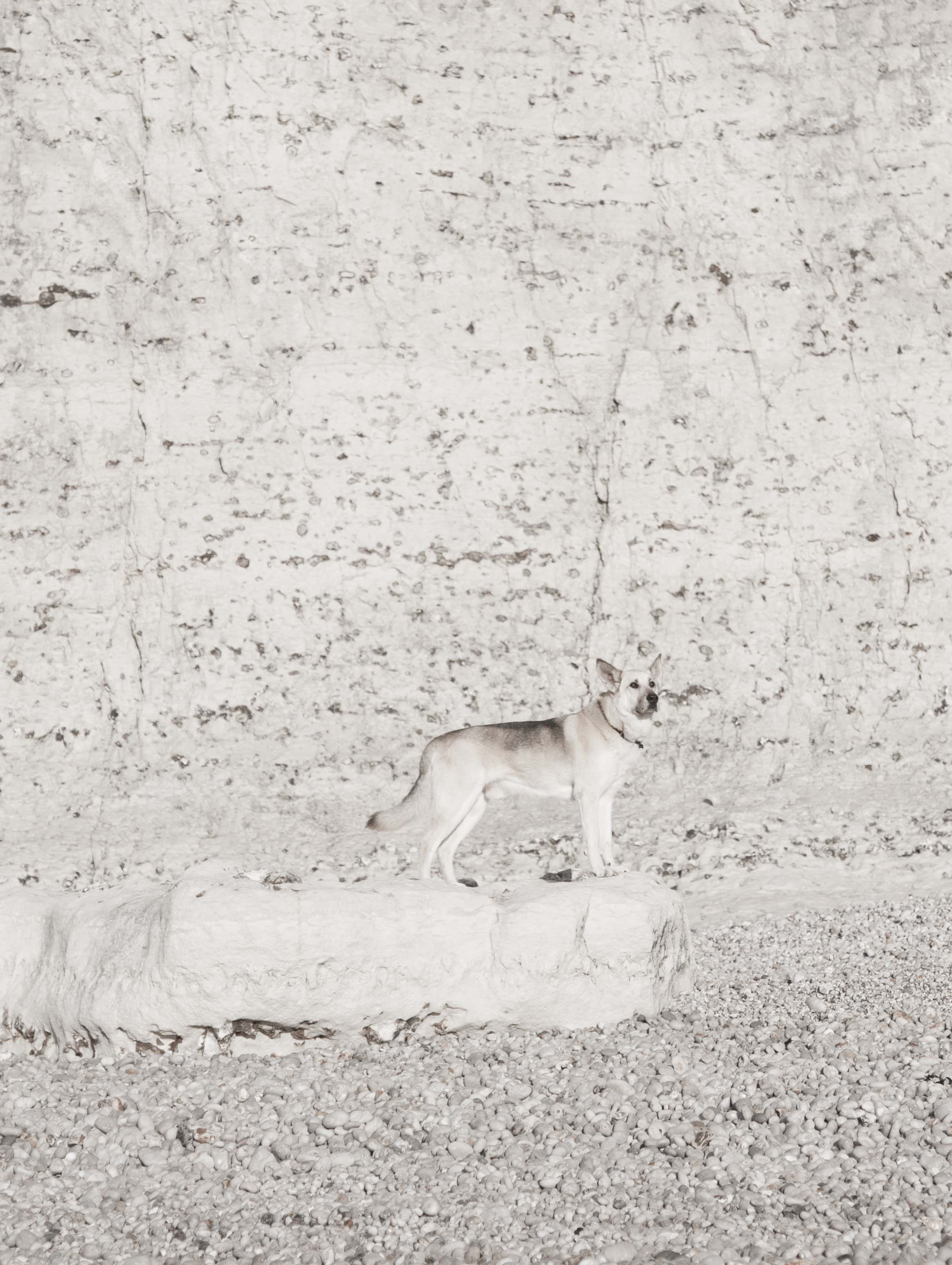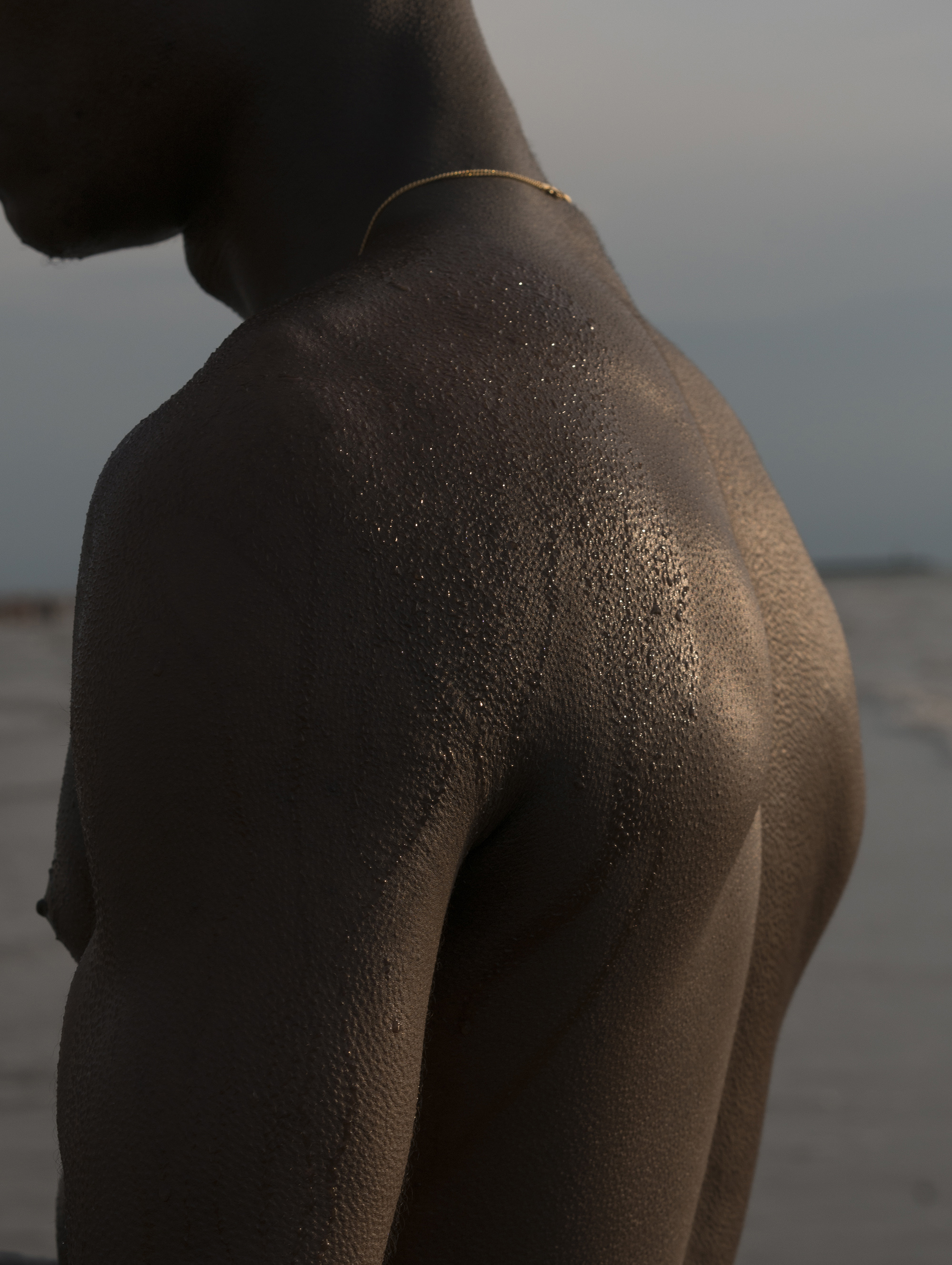 Credits
---
Photography Cleo Goossens