All images courtesy James Tolich
James Tolich's year in photos
Bondi Beach, Gemma Ward and Wolfgang Tillmans's Vote for Europe Series... this is James Tolich's 2019 in photos.
|
20 December 2019, 8:00am
All images courtesy James Tolich
We asked a handful of our favourite photographers to look back at 2019 and remember it through the photographs they took. From i-D contributions to personal pictures of friends, family and strangers on the street, this is James Tolich: My Year in Photos.
Kiwi photographer James Tolich grew up in the countryside on Auckland's southern outskirts. However, some of his best known images have been shot in Australia. Back in 2018 we caught up with him to discuss the charming black-and-white documentary series Bondi, which captured the infamous muscled men of Bondi Beach in Sydney. "The first time I came to Sydney was when I was 18," he told us at the time. "I was working in a studio for a few months while I had a break at uni, and that was my introduction to the photography industry." Now based between London and Paris, he has shot for Wallpaper, M Le Monde and Autre Magazine, as well as a number of brands.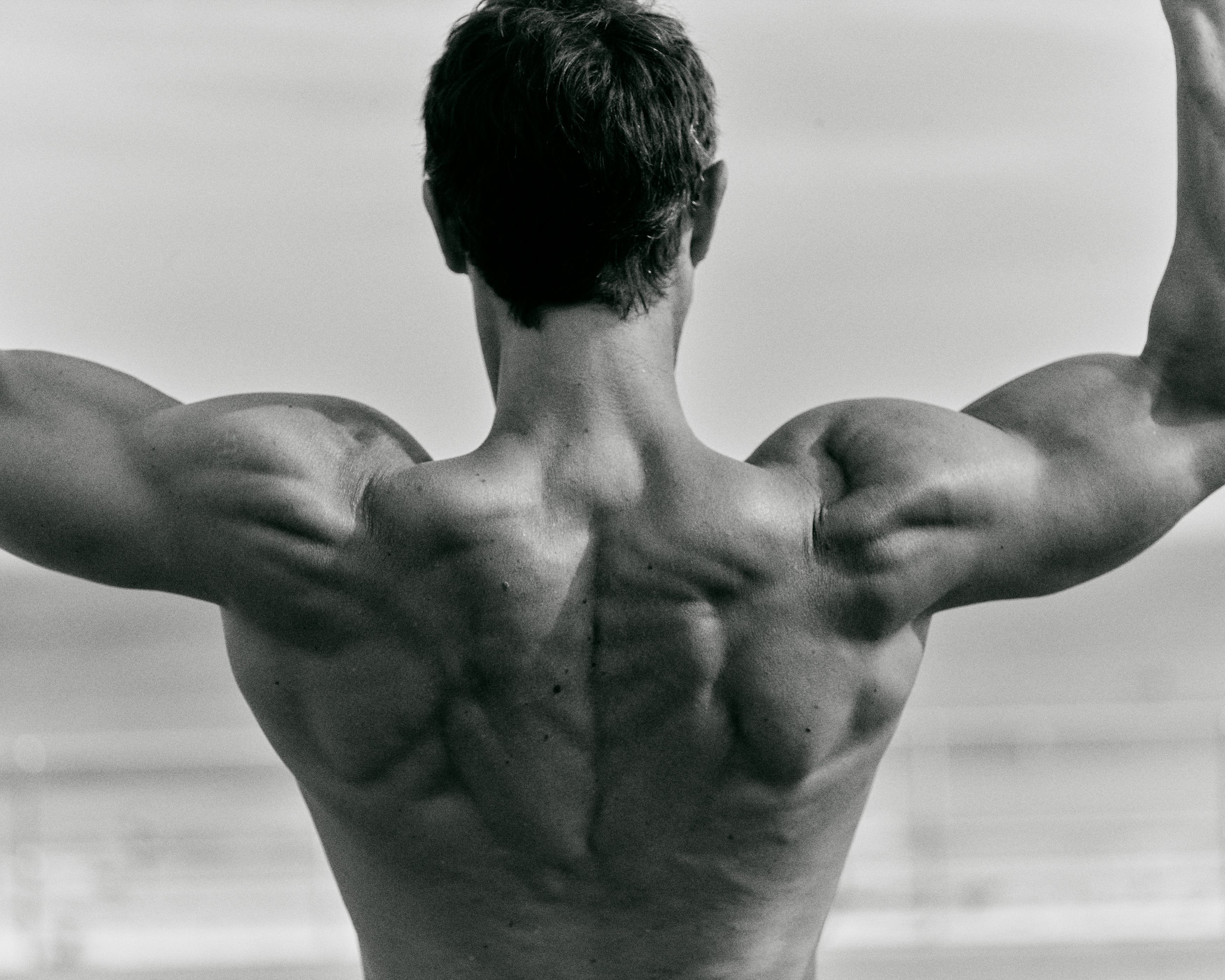 January
Muscle Beach Bondi, January 2019. I started this series in the elation of coming back to the Australian summer and haven't come back to it sadly.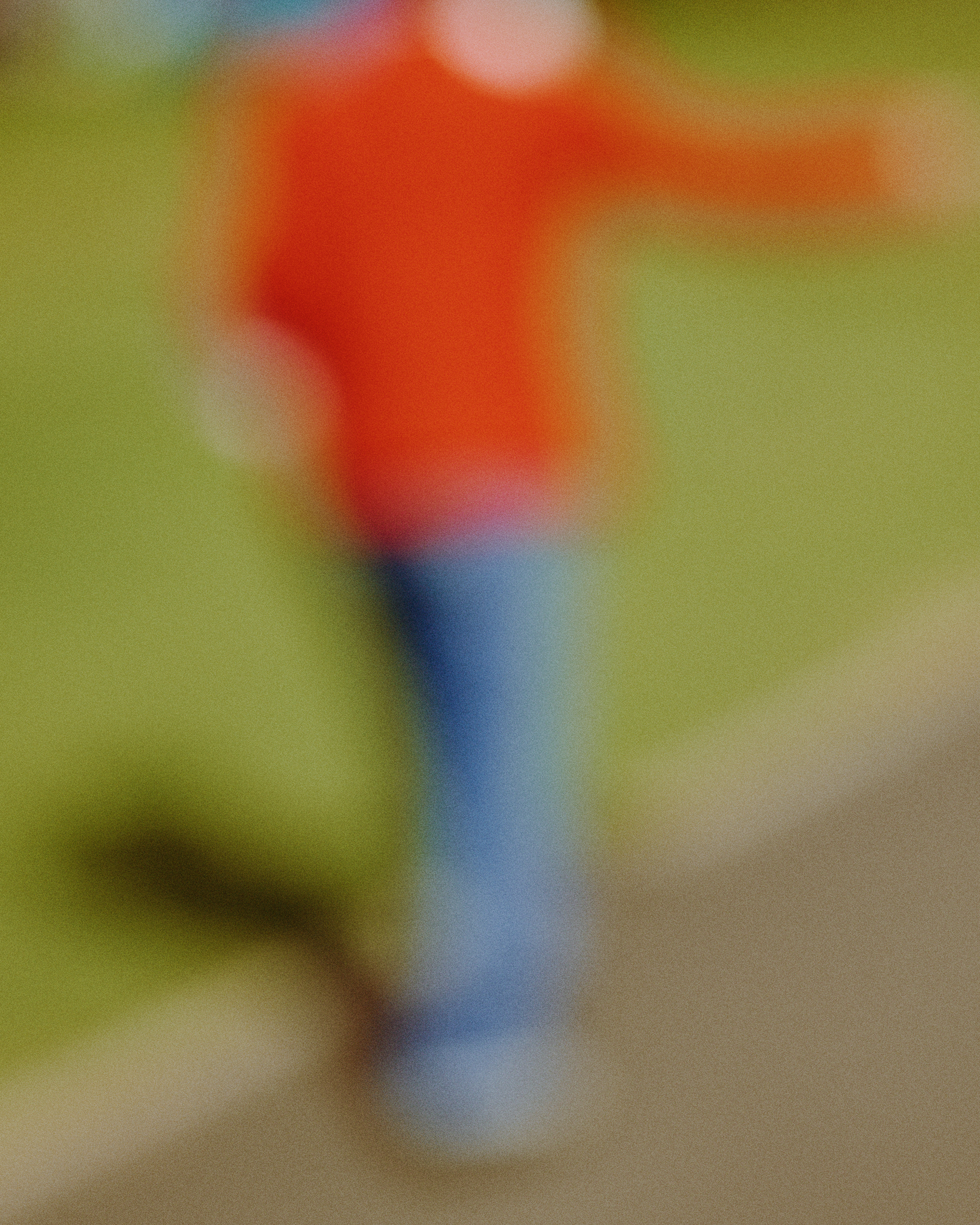 February
The start of something, Royal Botanic Gardens, Sydney. The colour blocking/harmony was too perfect to give people something to focus on.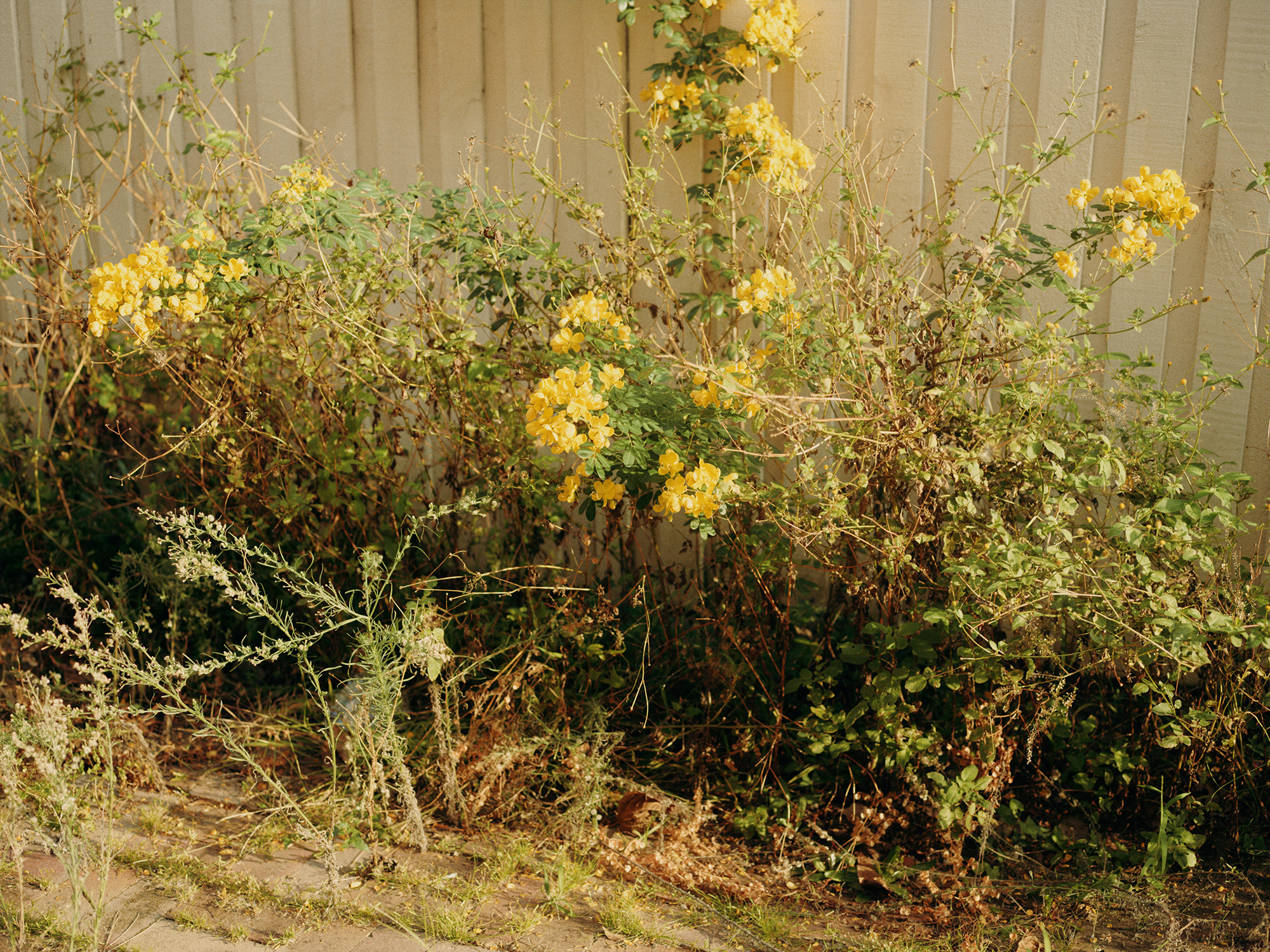 March
Newcastle Street Rose Bay, Sydney. I felt really clear when I made this, it was a moment on a morning walk. The next week it was demolished.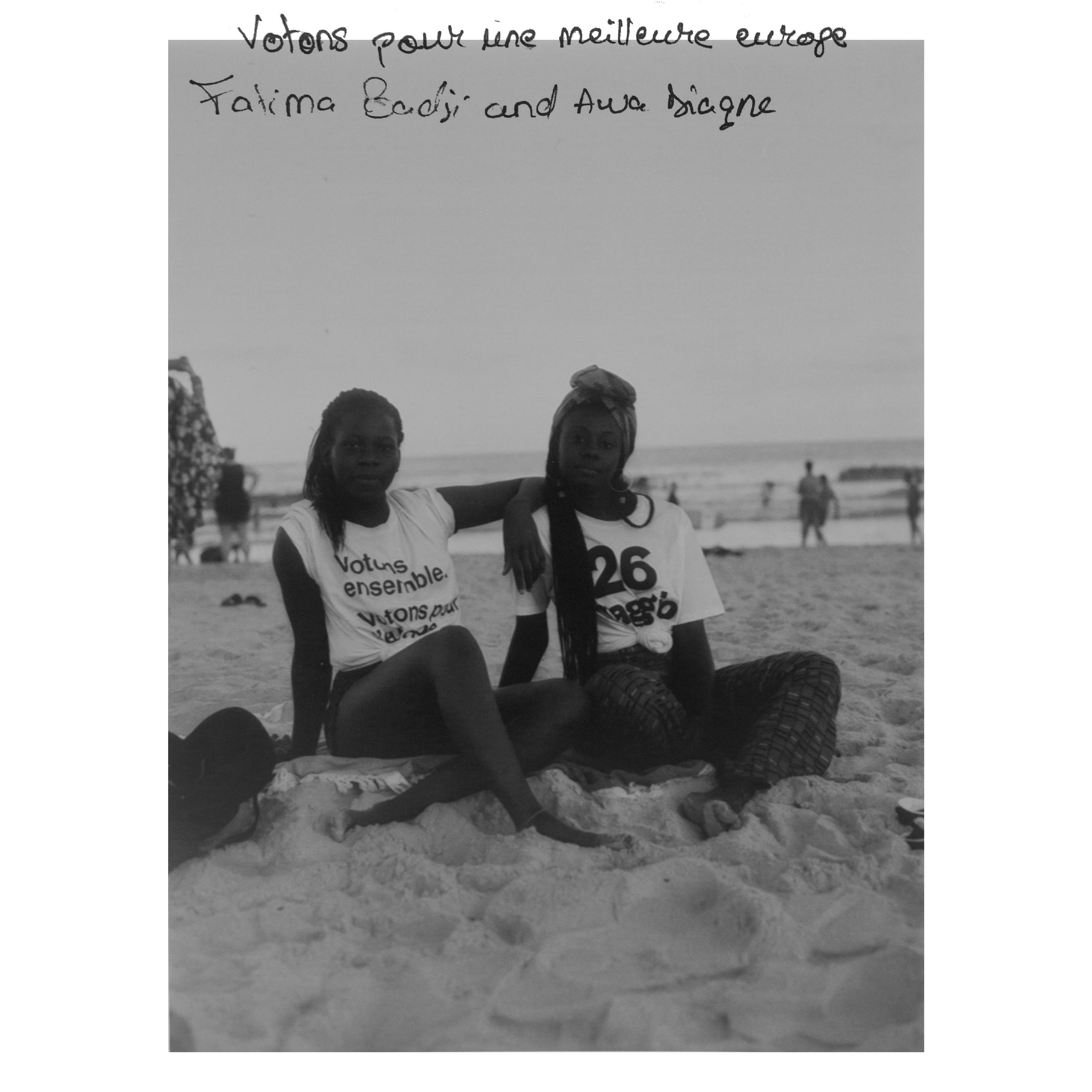 April
Bondi Beach, Sydney. Vote for Europe Series for Wolfgang Tillmans. I remember sitting down for this and feeling really comfortable and connected to these two.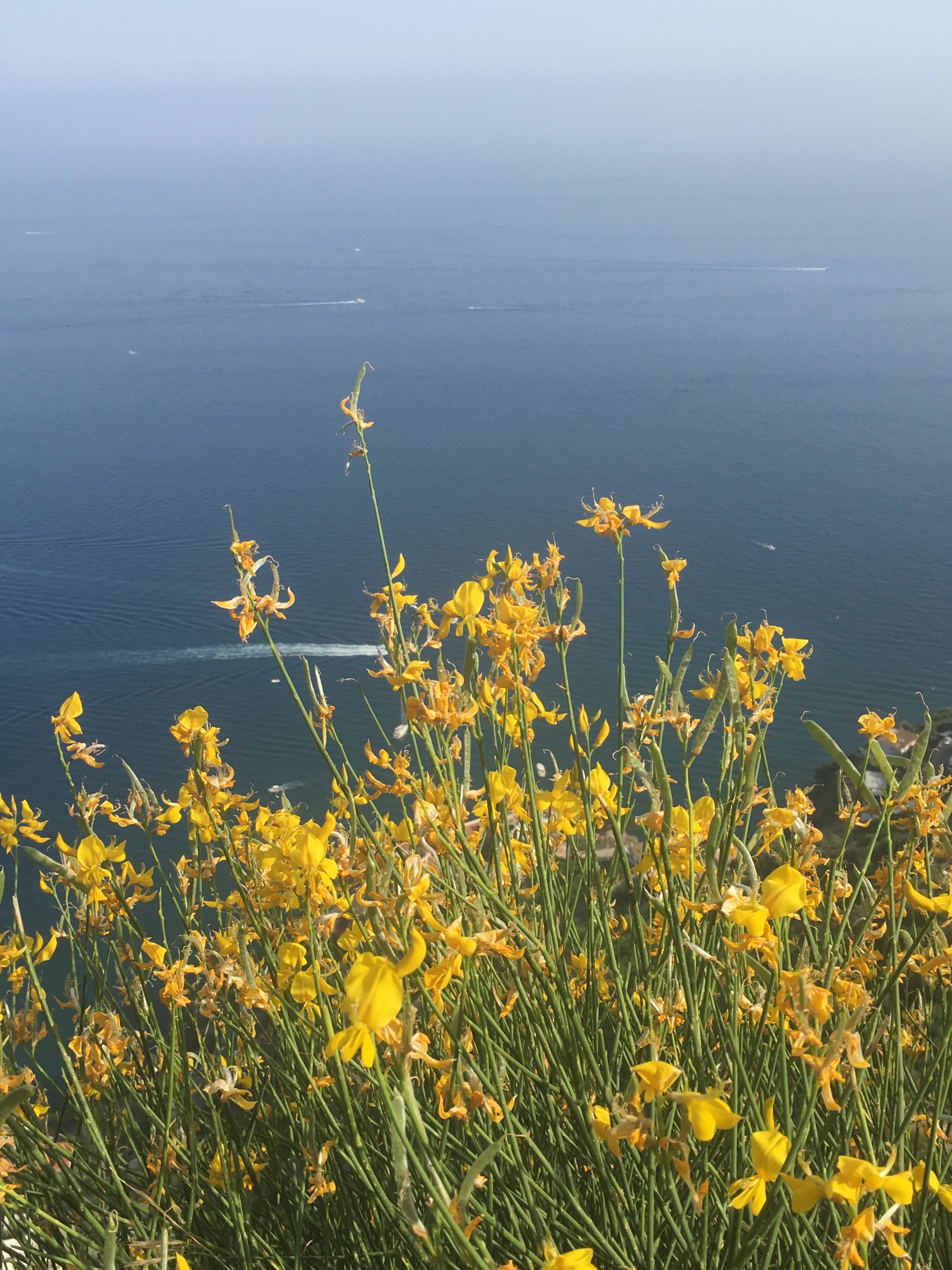 May
Italy, Amalfi Coast with my Roman tour guide James Valeri.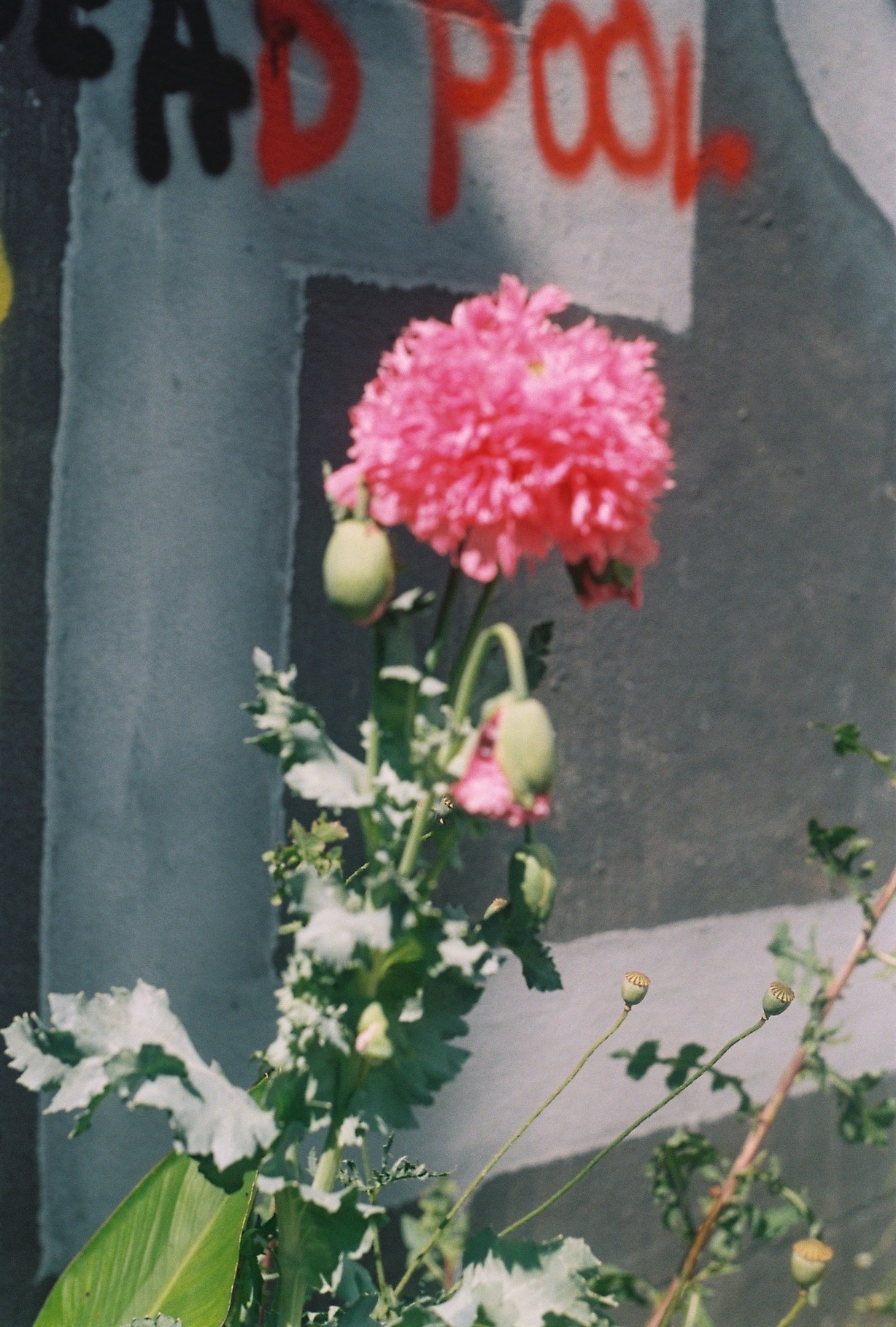 June
Paris.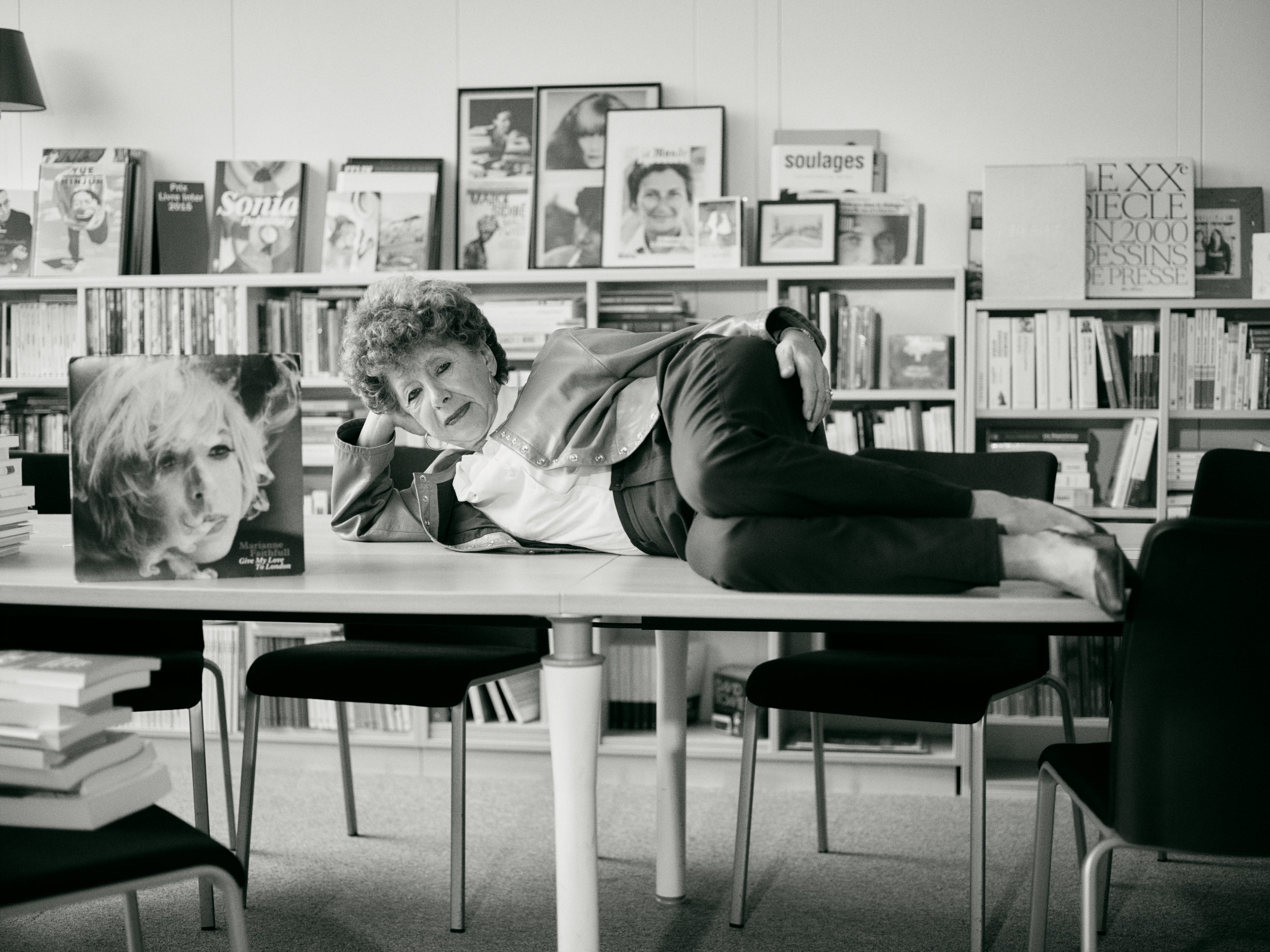 July
Paris. The endearing Laurence Bloch for an M le Monde cover story. I felt like I had known her before.
August
Anis for Autre Magazine.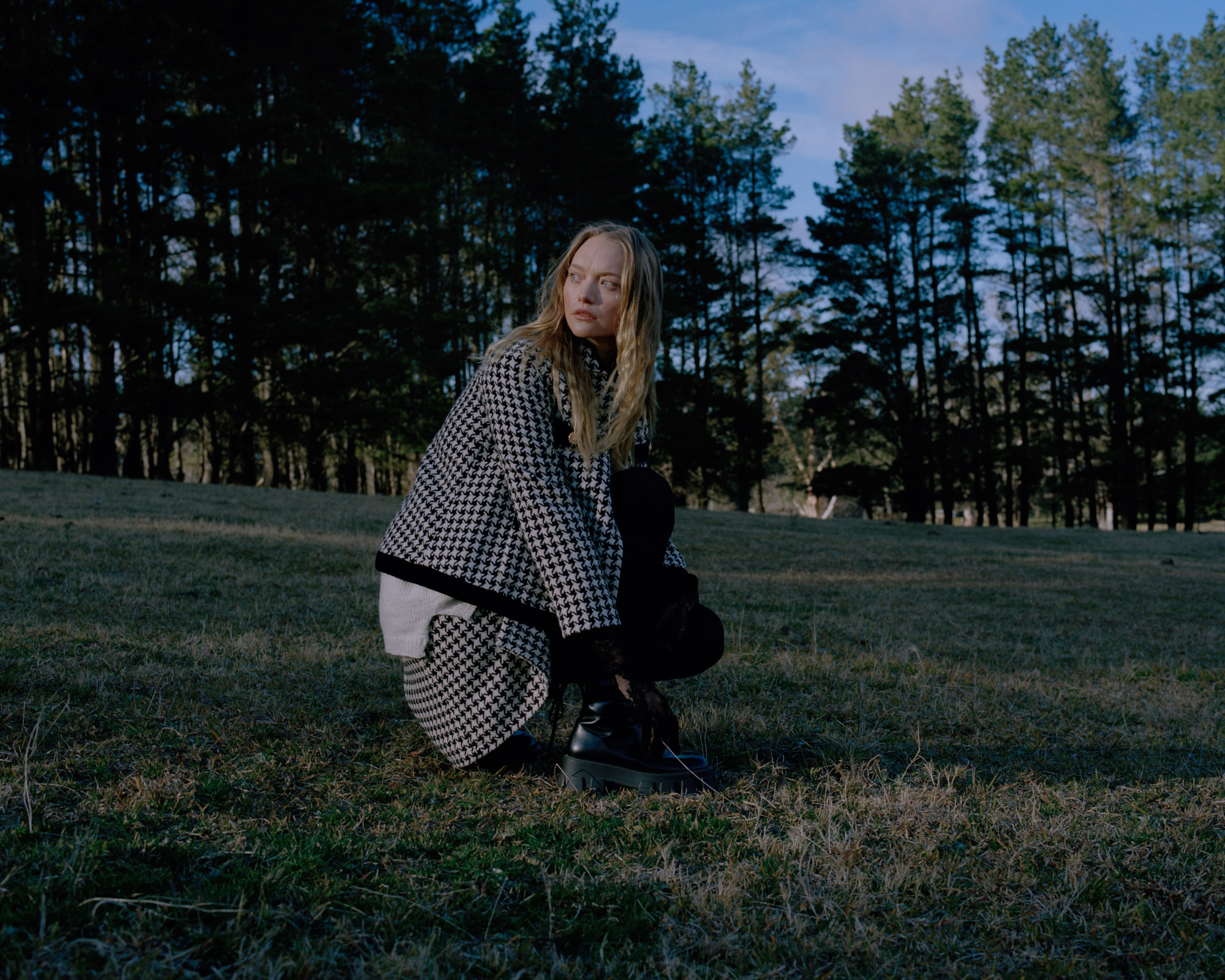 September
Gemma Ward for The Telegraph.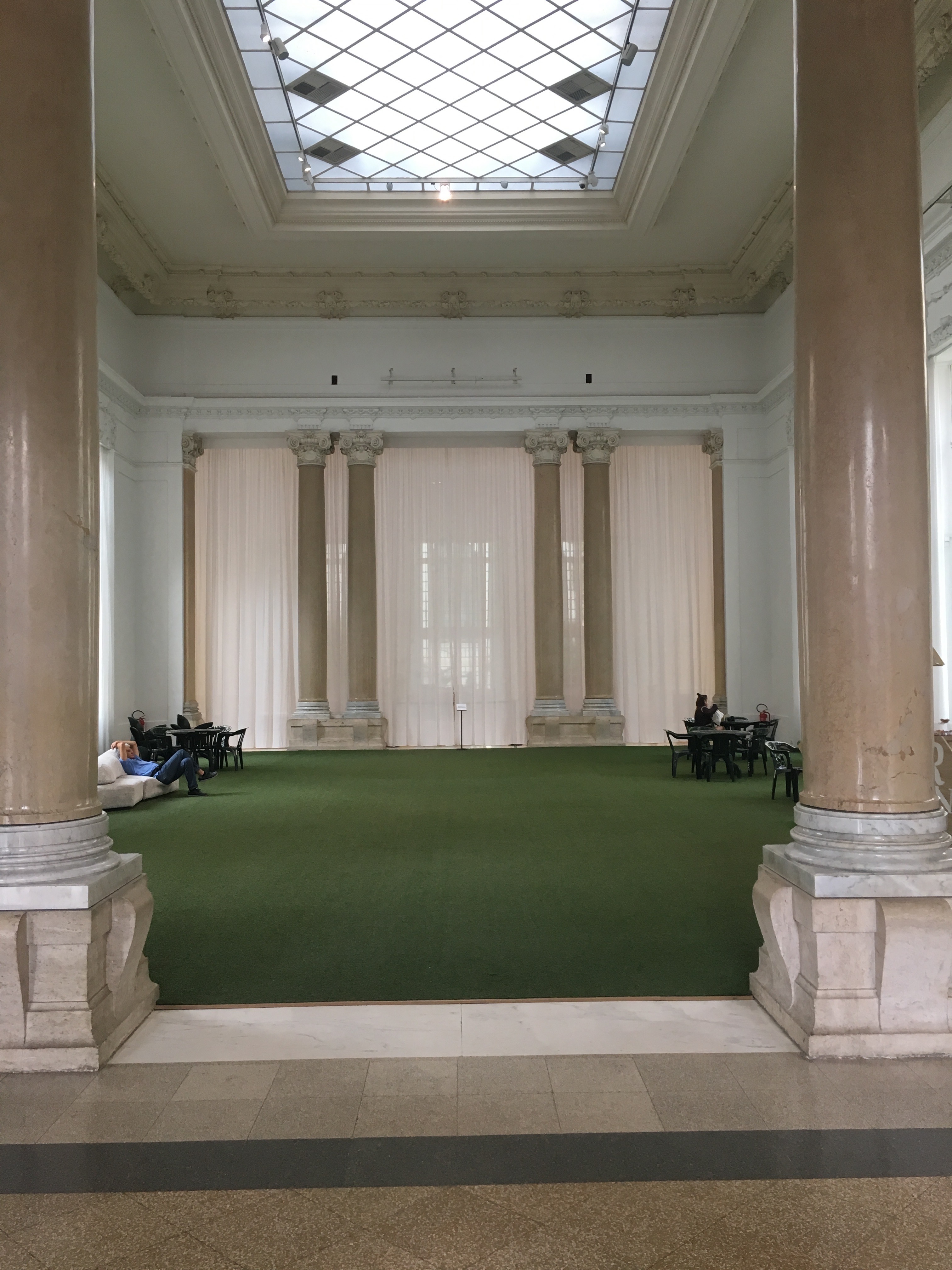 October
On location at the National Gallery of Modern Art in Rome for Valentino Resort 20.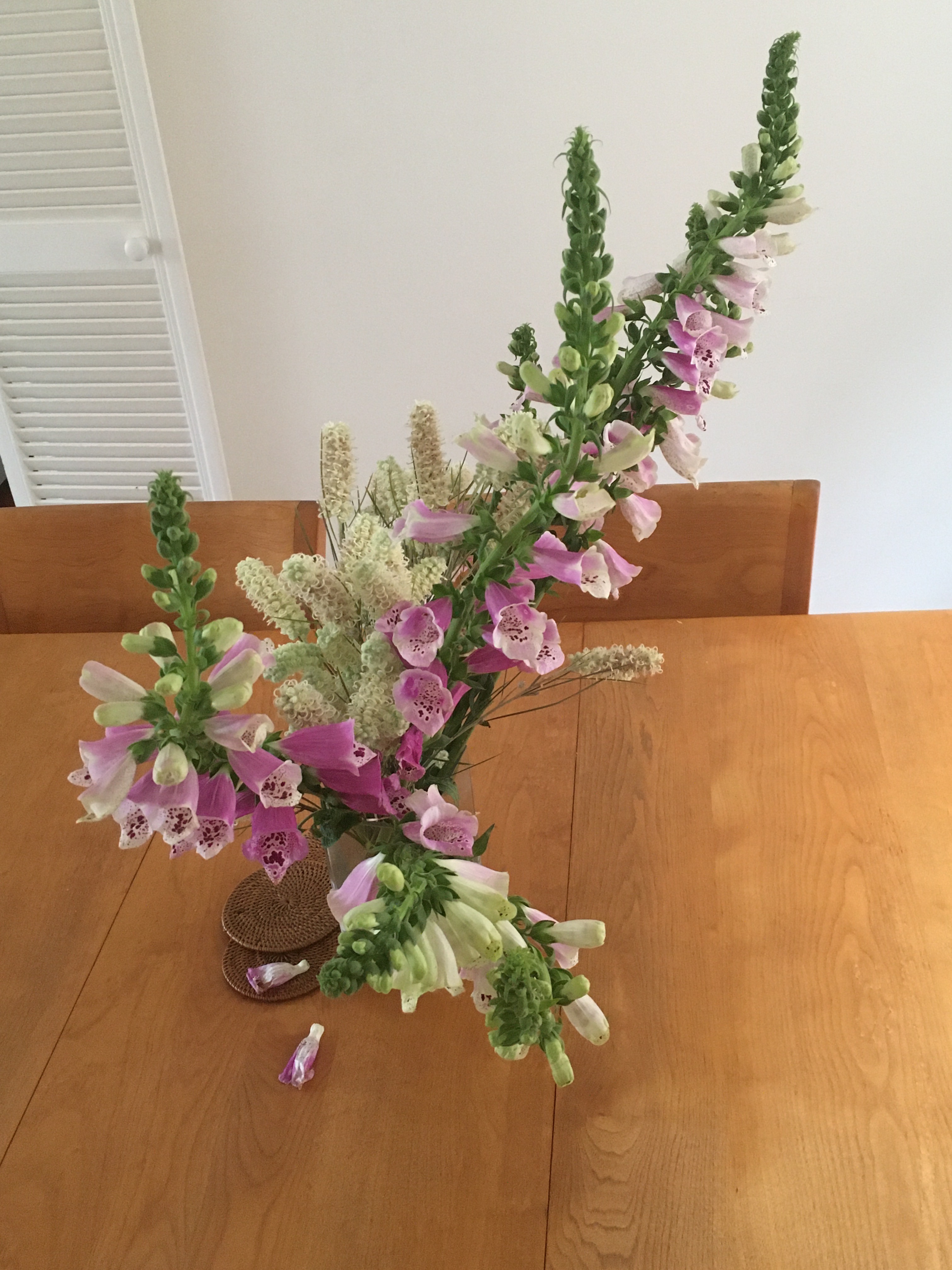 November
Home: Sydney, Australia.
Credits
---
All images courtesy James Tolich