Buy a signed Cole Sprouse print for a good cause
The photographer and 'Riverdale' actor is hosting a print sale to raise money for two charities protecting old growth forests in Canada. 
|
04 November 2021, 4:56pm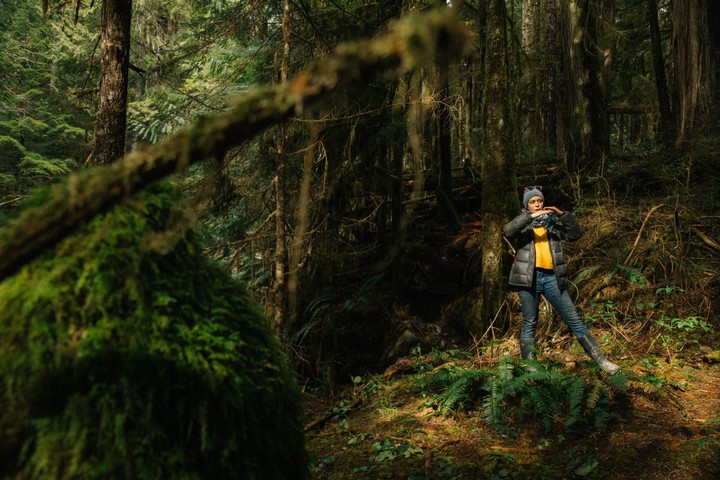 Photography Cole Sprouse
"Do you like saving the environment?" asked Cole Sprouse in a video posted to his Instagram last night. "Do you like protecting human rights?" For somebody who usually shies away from social media -- save for sharing impressive portraits of his model girlfriend Ari Fournier and BTS shots of his Riverdale castmates -- this might seem out of character. If you've been following Cole's personal work as of late though, you'll know that the actor and photographer is an impassioned supporter of the protection of old growth forests. Cue the print sale!
Earlier this year, shooting for i-D, Cole took portraits of a small protest group blockading Fairy Creek -- a historic forest on First Nations land in British Columbia, Canada -- from the threat of loggers. He photographed the protestors as well as the lush, verdant land itself; and shared the story of the Ancient Forest Alliance with the wider world.

Today, a limited run of 5000 prints of a fallen tree on that same land are going on sale here, raising funds for the Nature Based Solutions Foundation ("who work to raise funds for the protection of endangered ecosystems by supporting communities tied to the land," explained Cole in the post) and the Endangered Ecosystems Alliance ("working to build public campaigns for federal government policies"). Both organisations are located in BC and dedicated to the protection of the environment.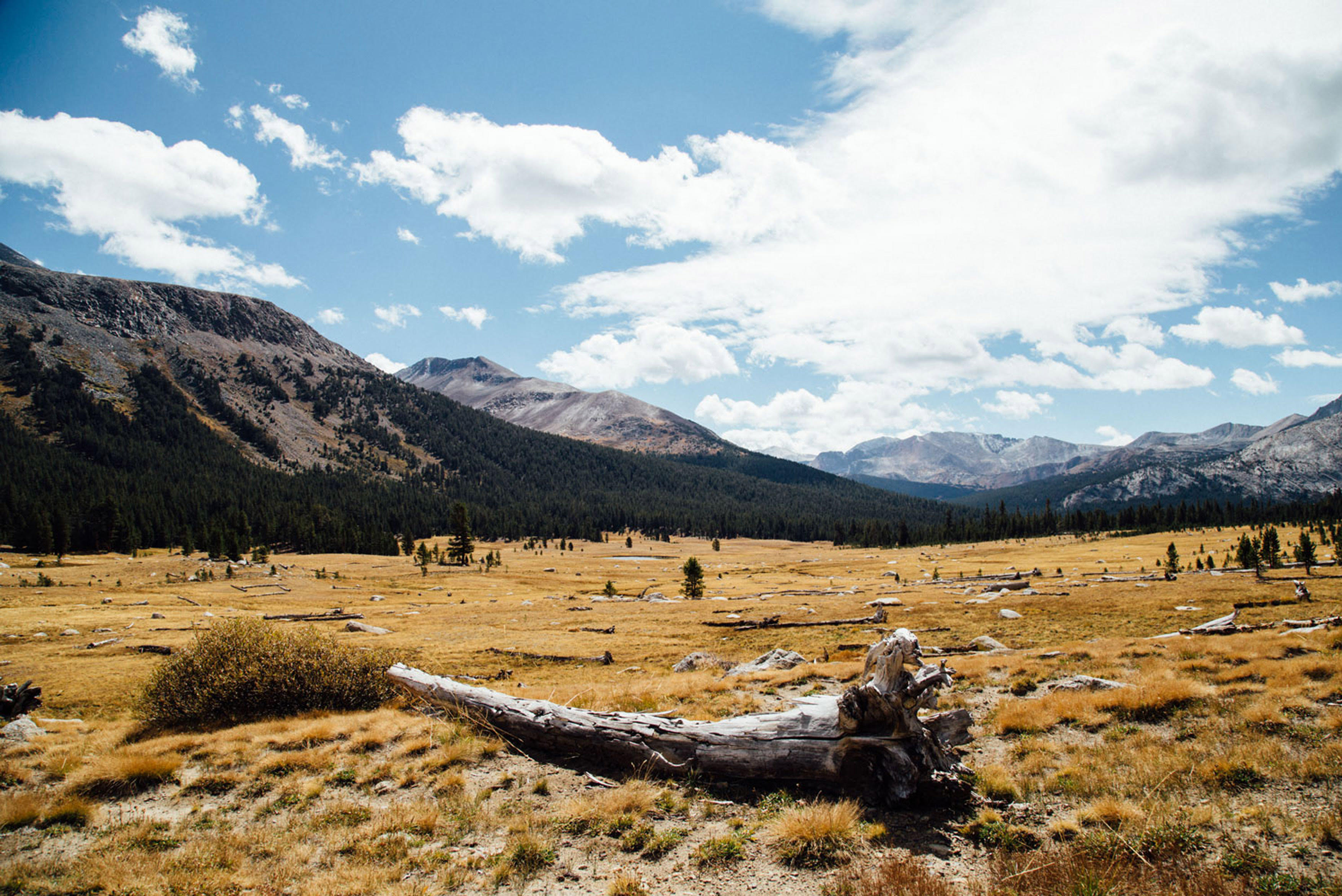 Coinciding with the launch of Cole's photography site -- an online gallery and print space -- the charity sale is the first in a small curated series of prints available to purchase and ship worldwide. All prints come with a plaque of authenticity, a copy of the photographer's signature and a unique identification number. For those who aren't able to get their hands on a Cole Sprouse original, fear not! There will be further sales. Or why not make a donation to one of the above charities anyway? Both your charitable fave and the Earth will thank you for it.
Tagged: