i-D and Heaven by Marc Jacobs threw a party last night
Filling Greenpoint nightclub Good Room with a raucous energy, Bladee and Ecco2K took us to heaven
i-D has really been getting into the party spirit these past few days. Following on from our two separate celebrations in London commemorating the release of Wink and Smile: 40 years of i-D — a book published by Rizzoli for the magazine's 40th anniversary — last night we joined forces with Heaven by Marc Jacobs for a good old fashioned fashion rave in Brooklyn.
Kicking off at 10pm, Stockholm experimental favourites Bladee and Ecco2k performed to hundreds of attendees. Most of the partygoers were self-described disciples of the young cult label, put best by Marc Jacobs itself as "a gateway into the sprawling and enigmatic omniverse of Marc Jacobs subversion."
More than just a label, Heaven seems to have sparked a whole fashion movement on TikTok. Looking at the looks and lewks turned out last night however, it seems this a trend that exists far beyond the endless scroll of the FYP page. From New York fashion kids to faces of the campaign to celebs like Lana Del Rey, Ella Emhoff, Evan Mock, Selah Marley, Tyshawn Jones and Adwoa Aboah, the crowd looked every bit heavenly.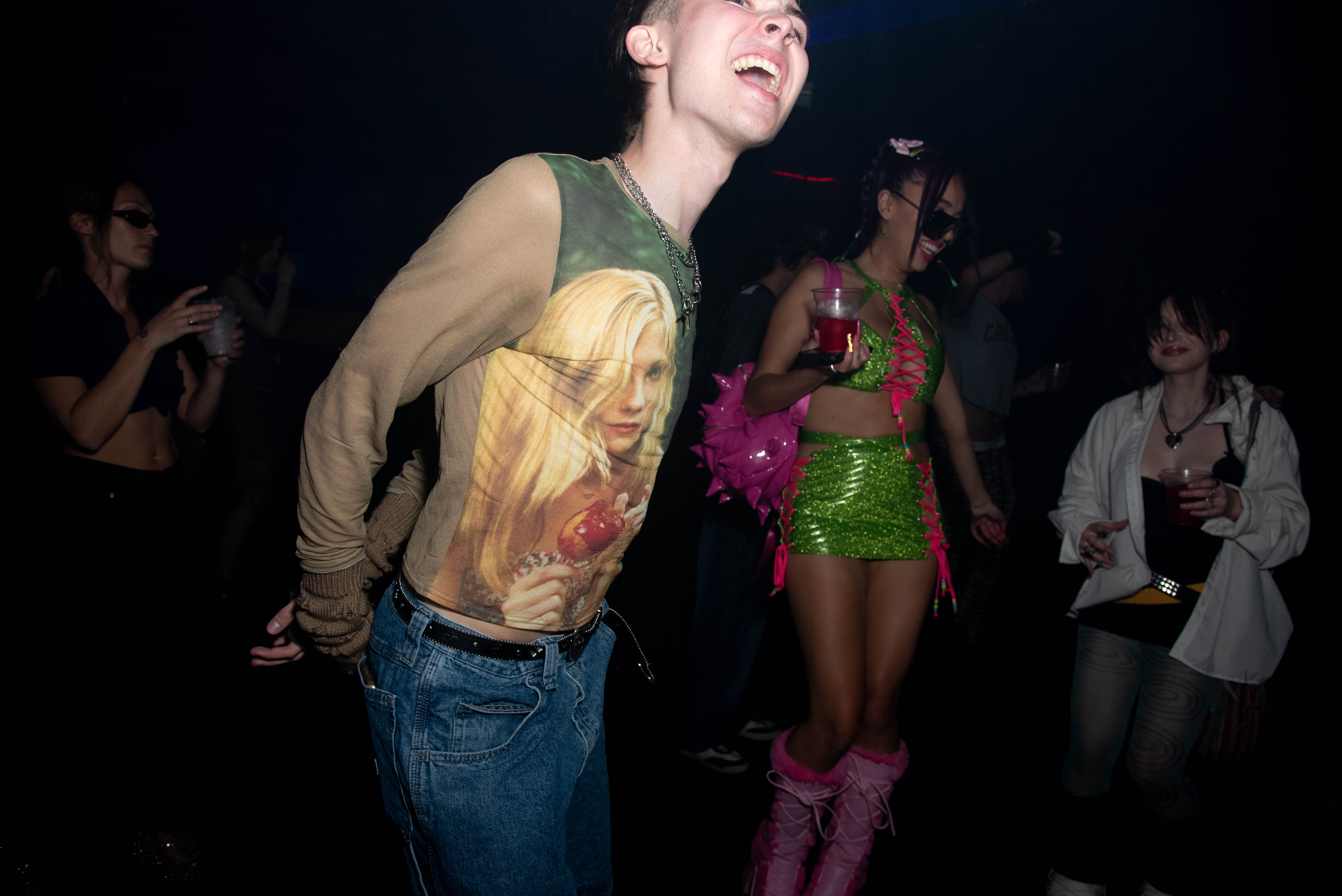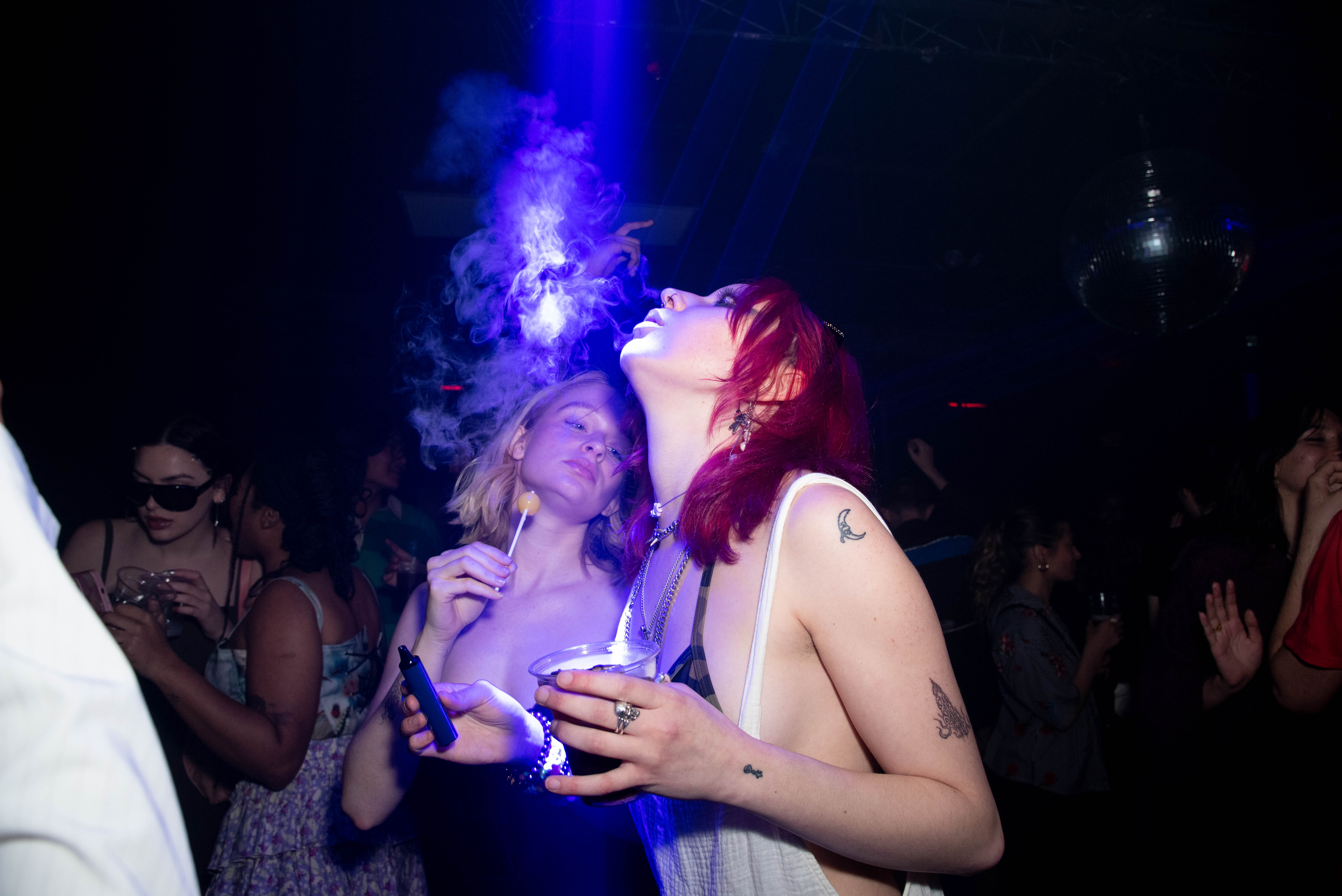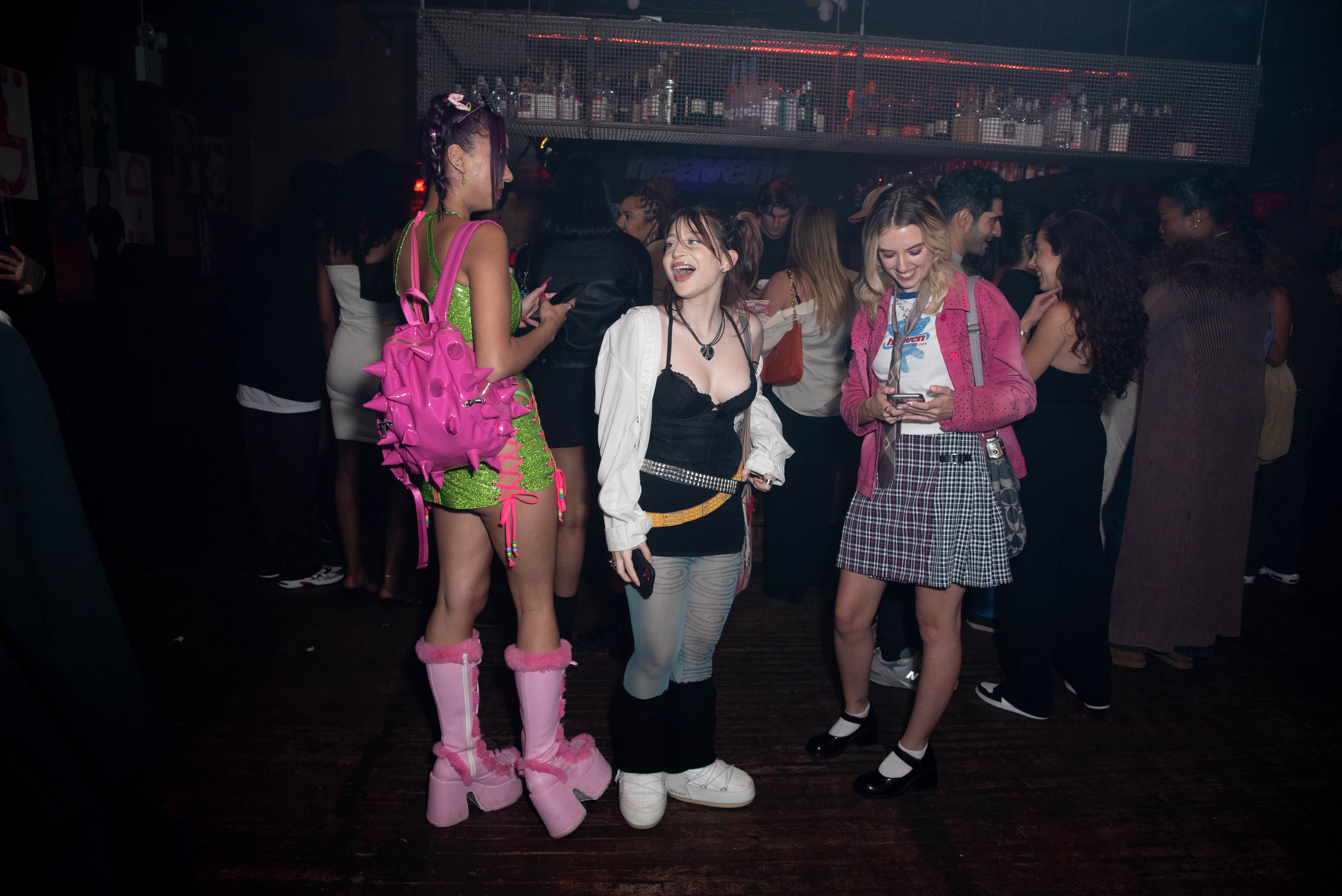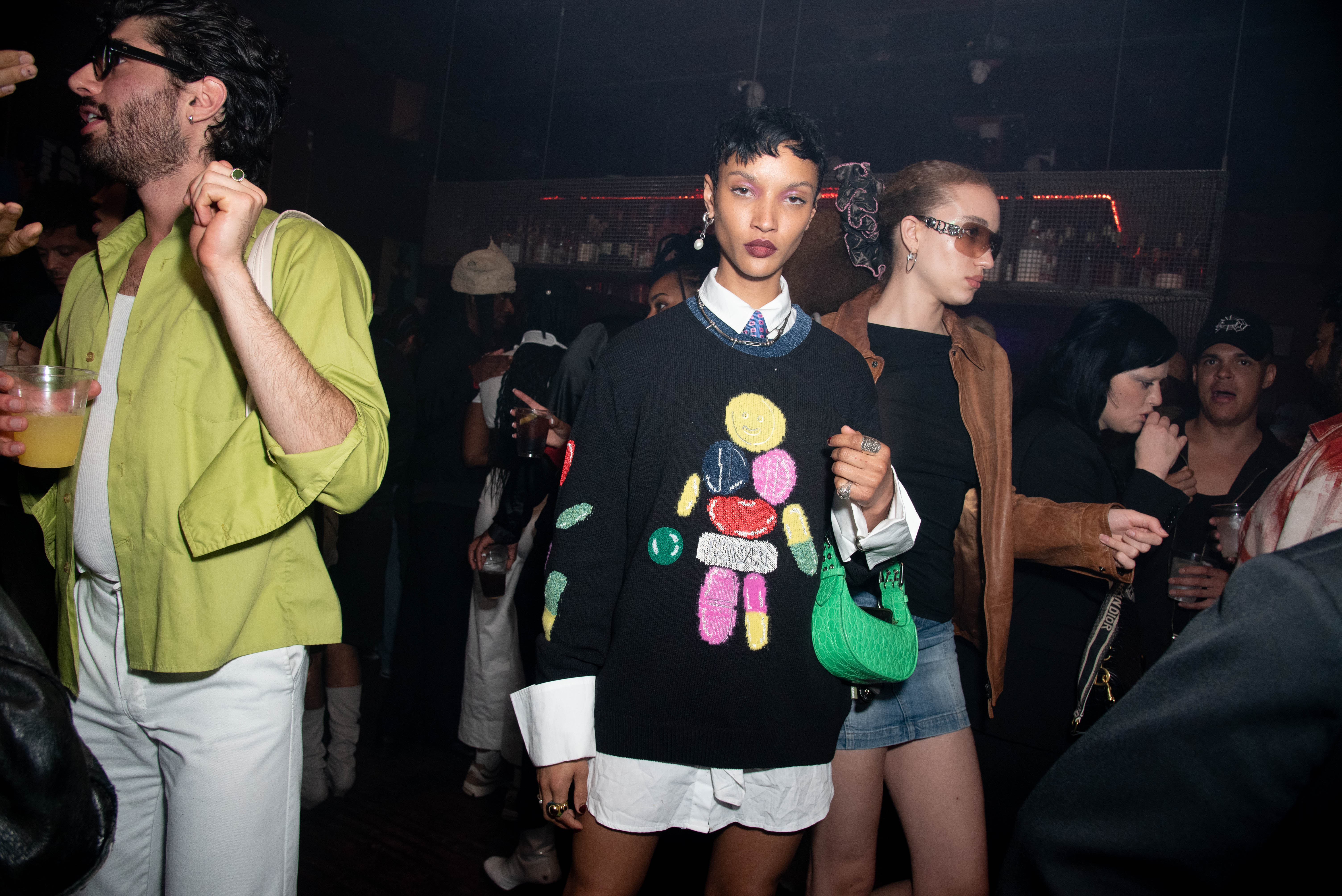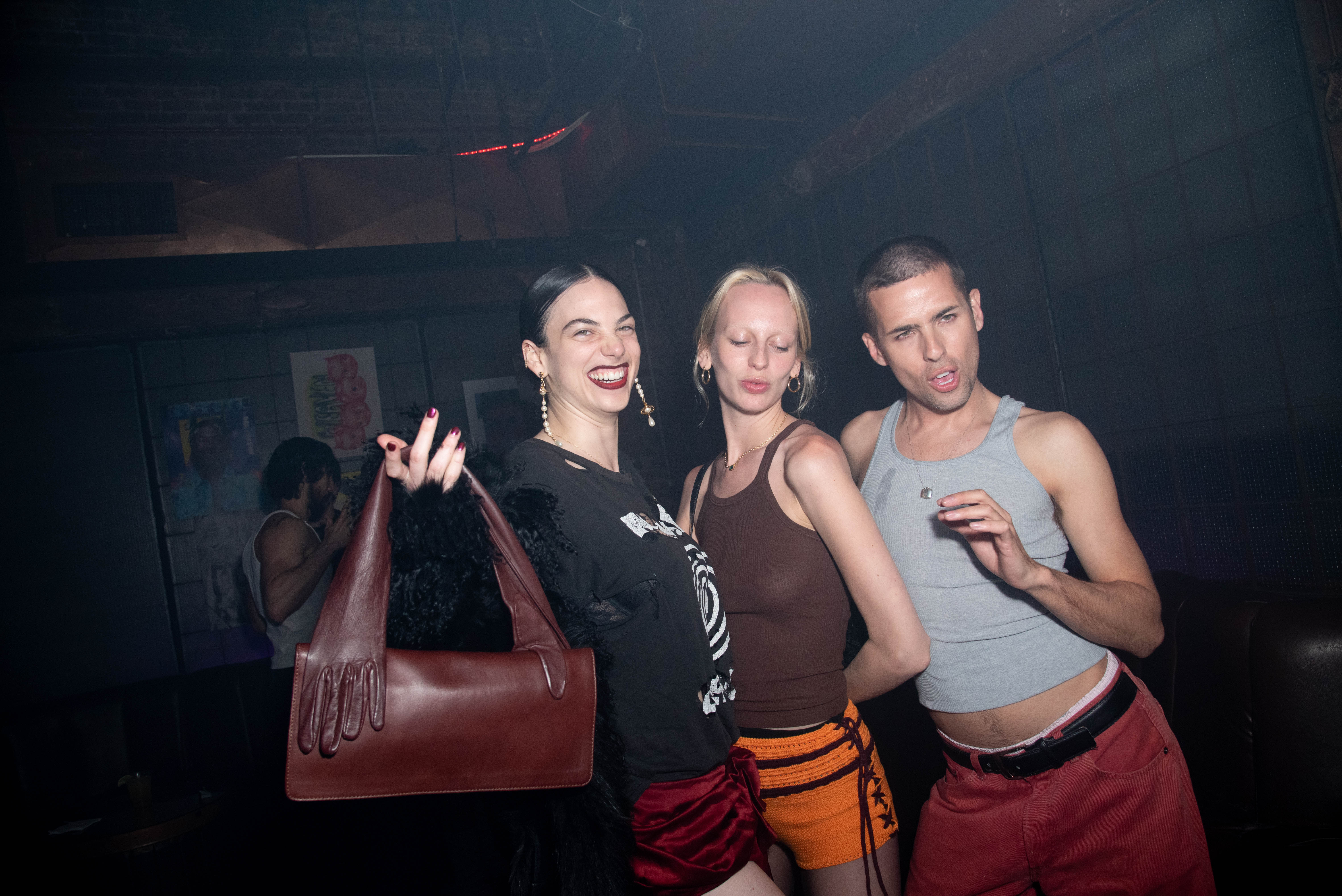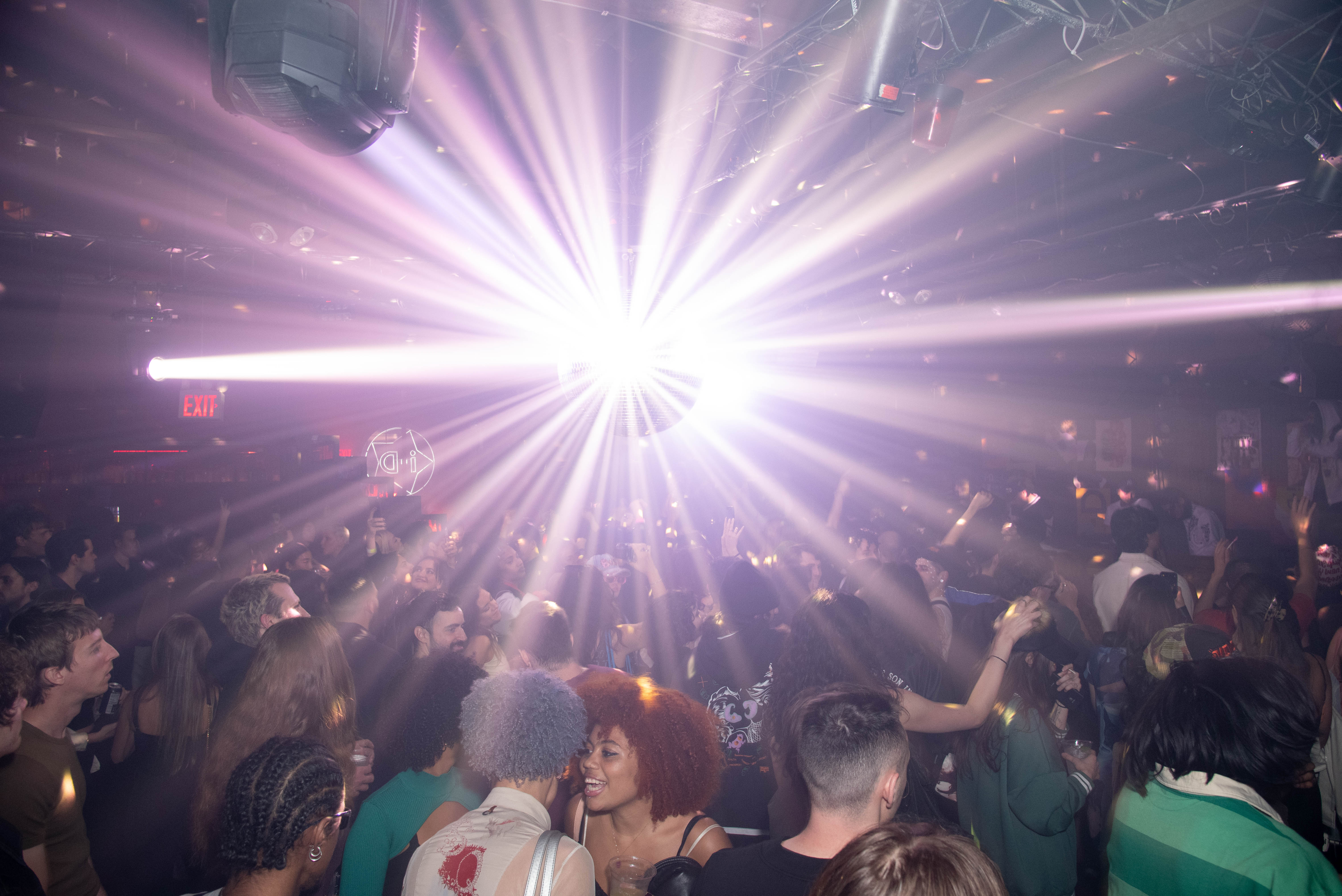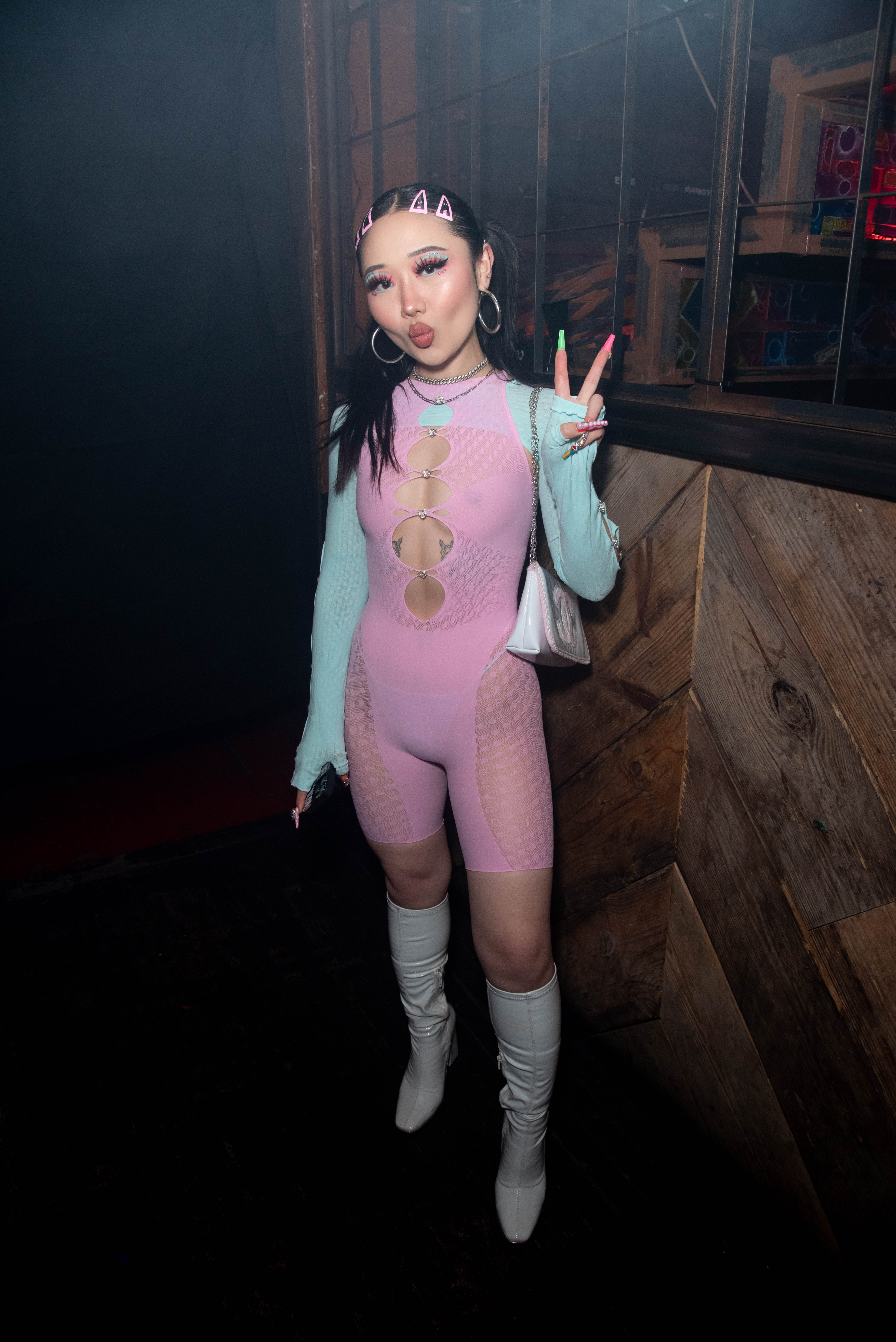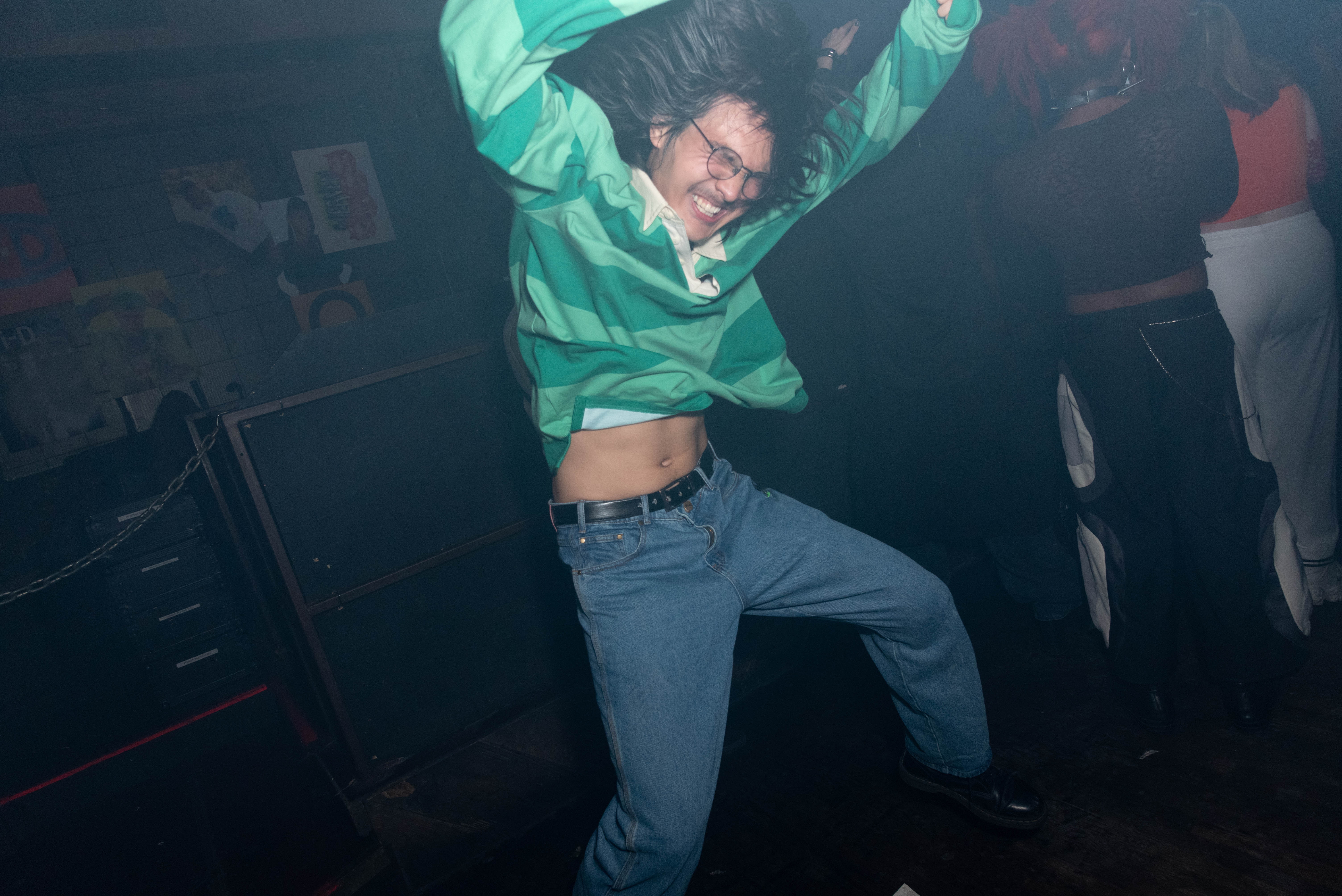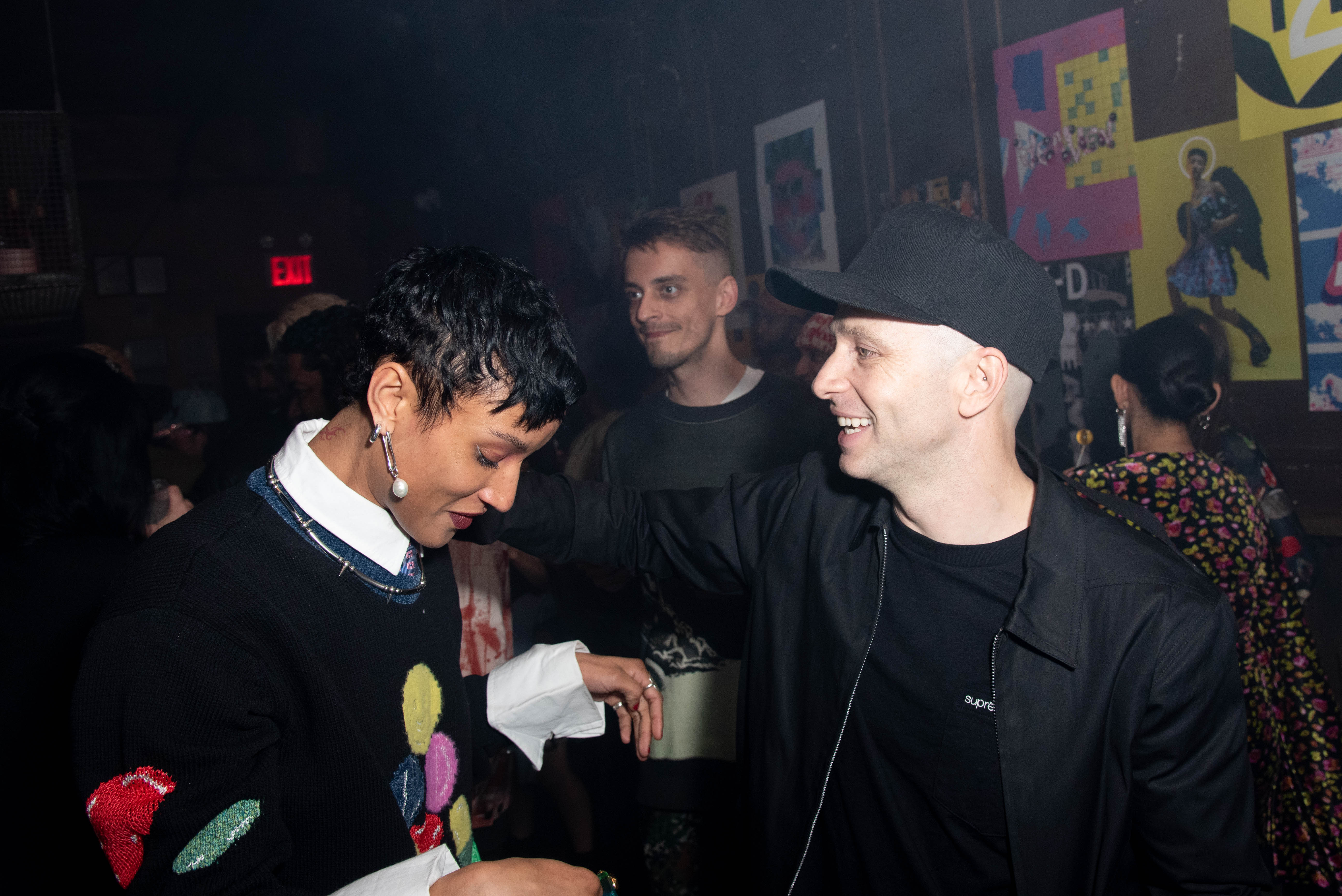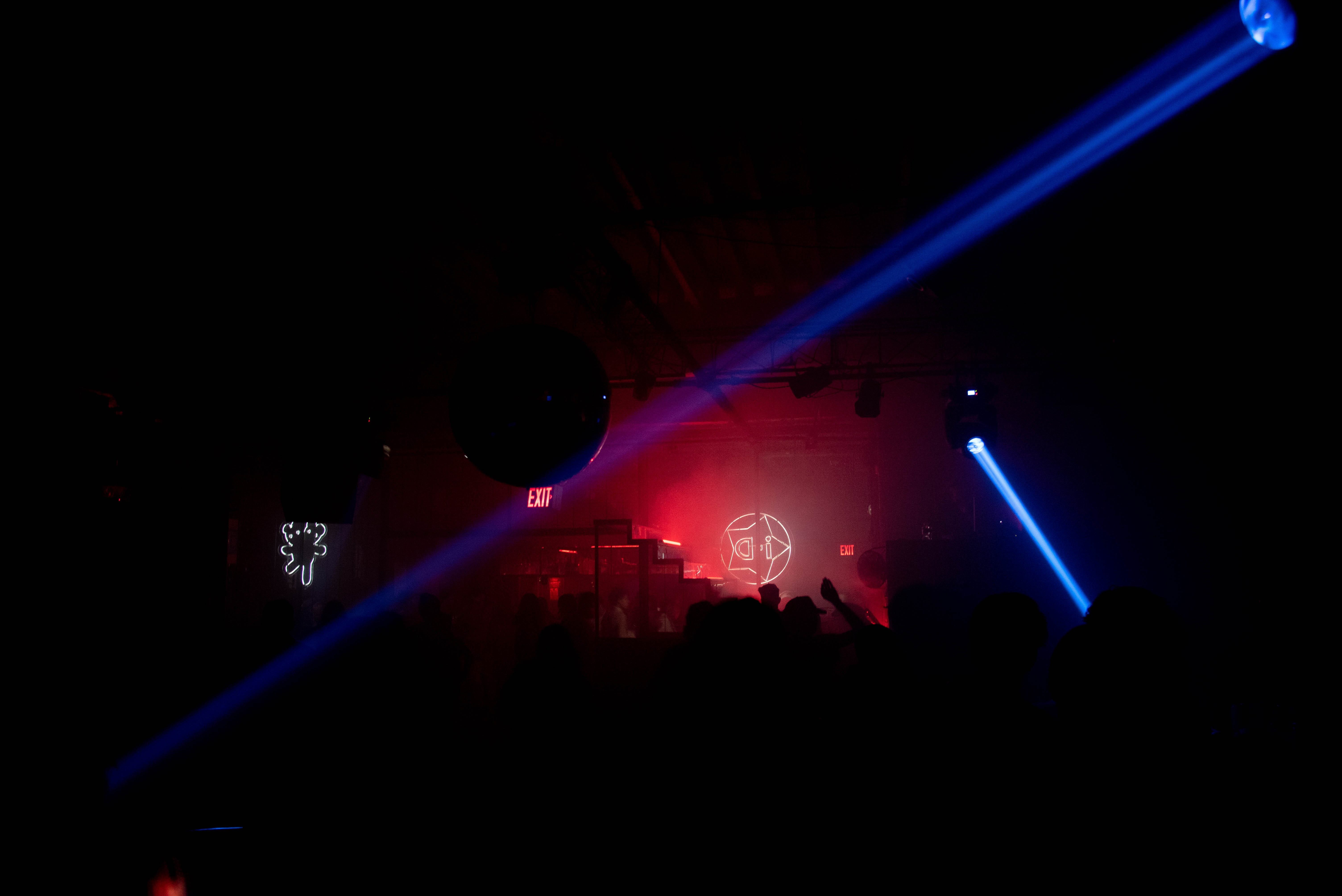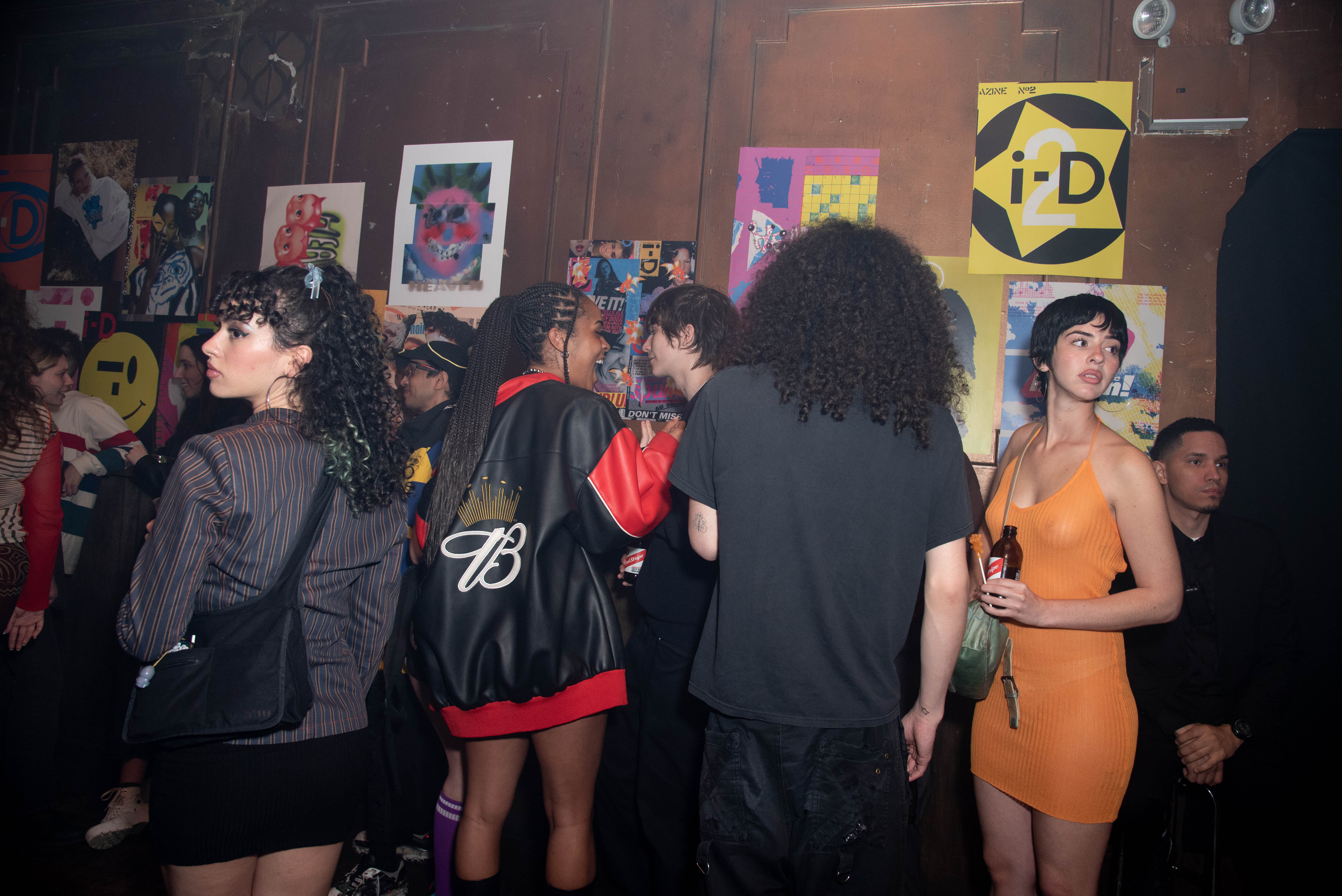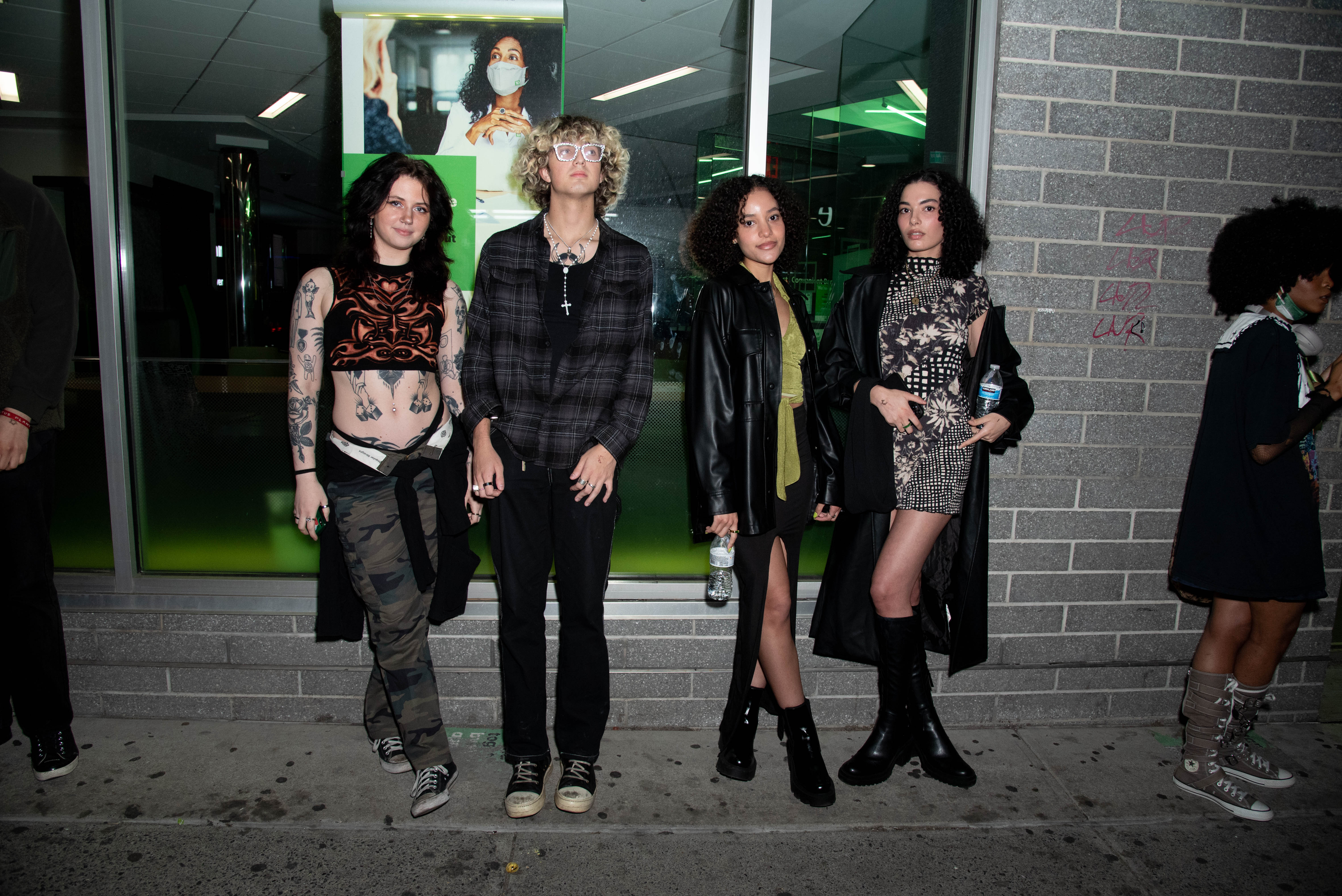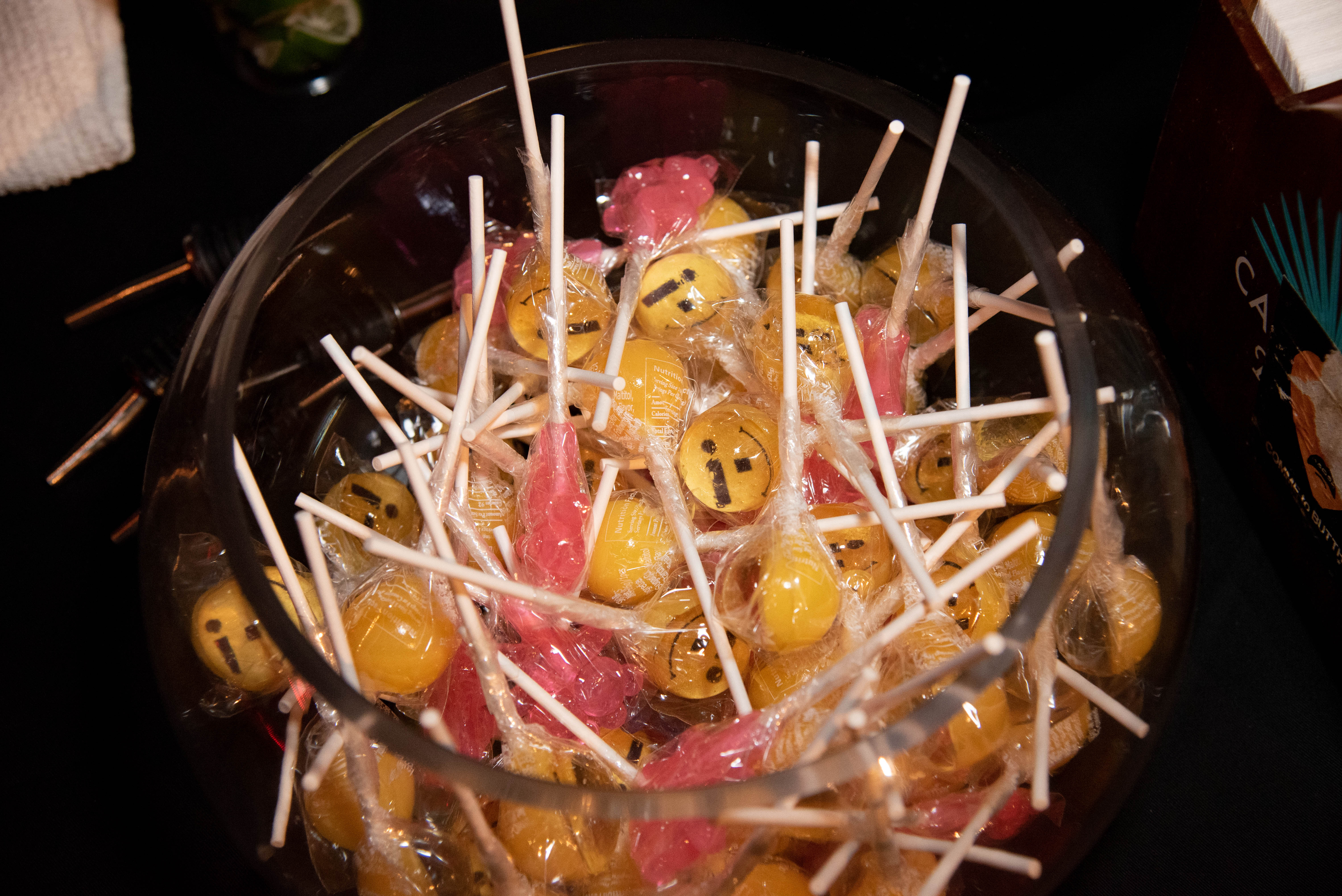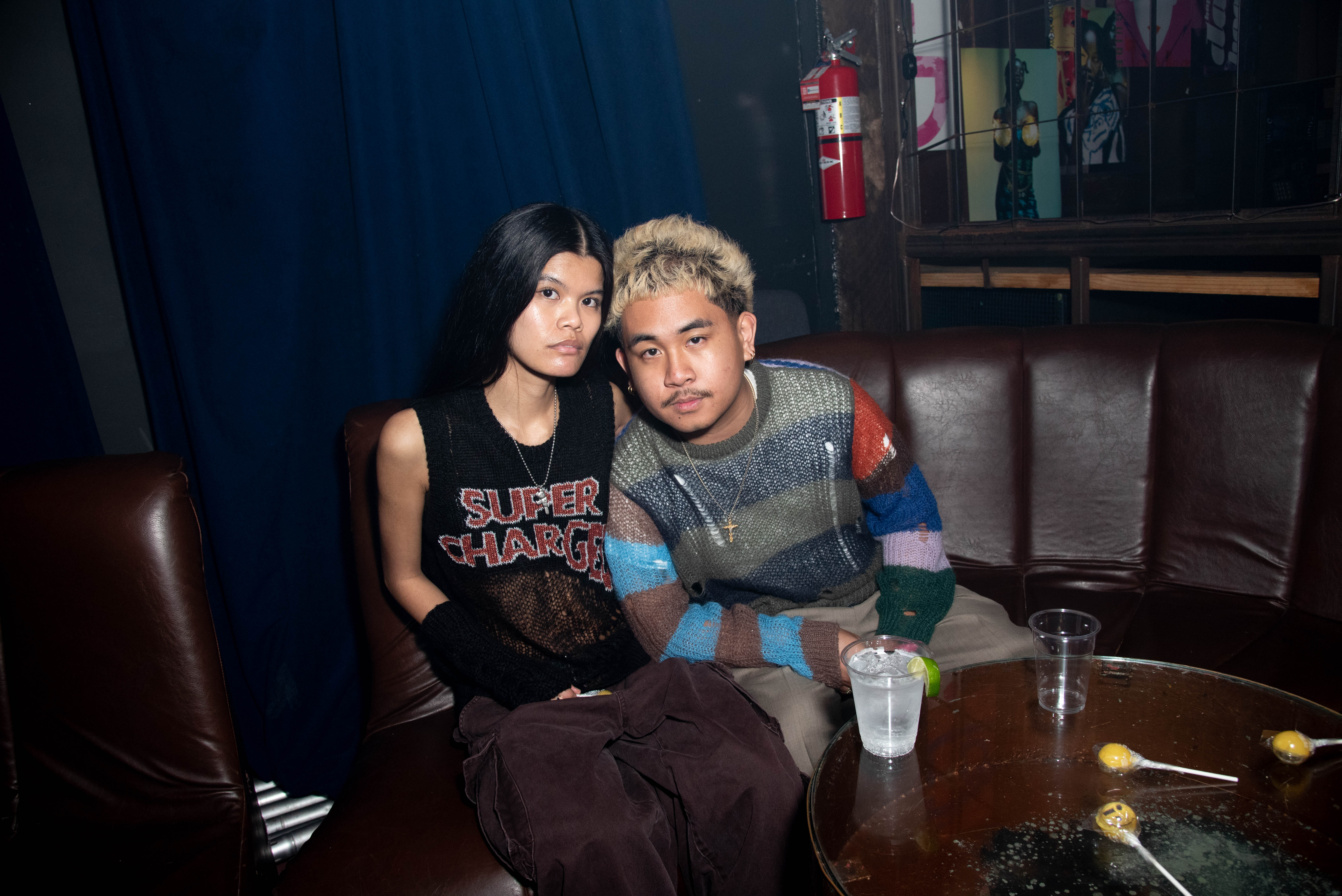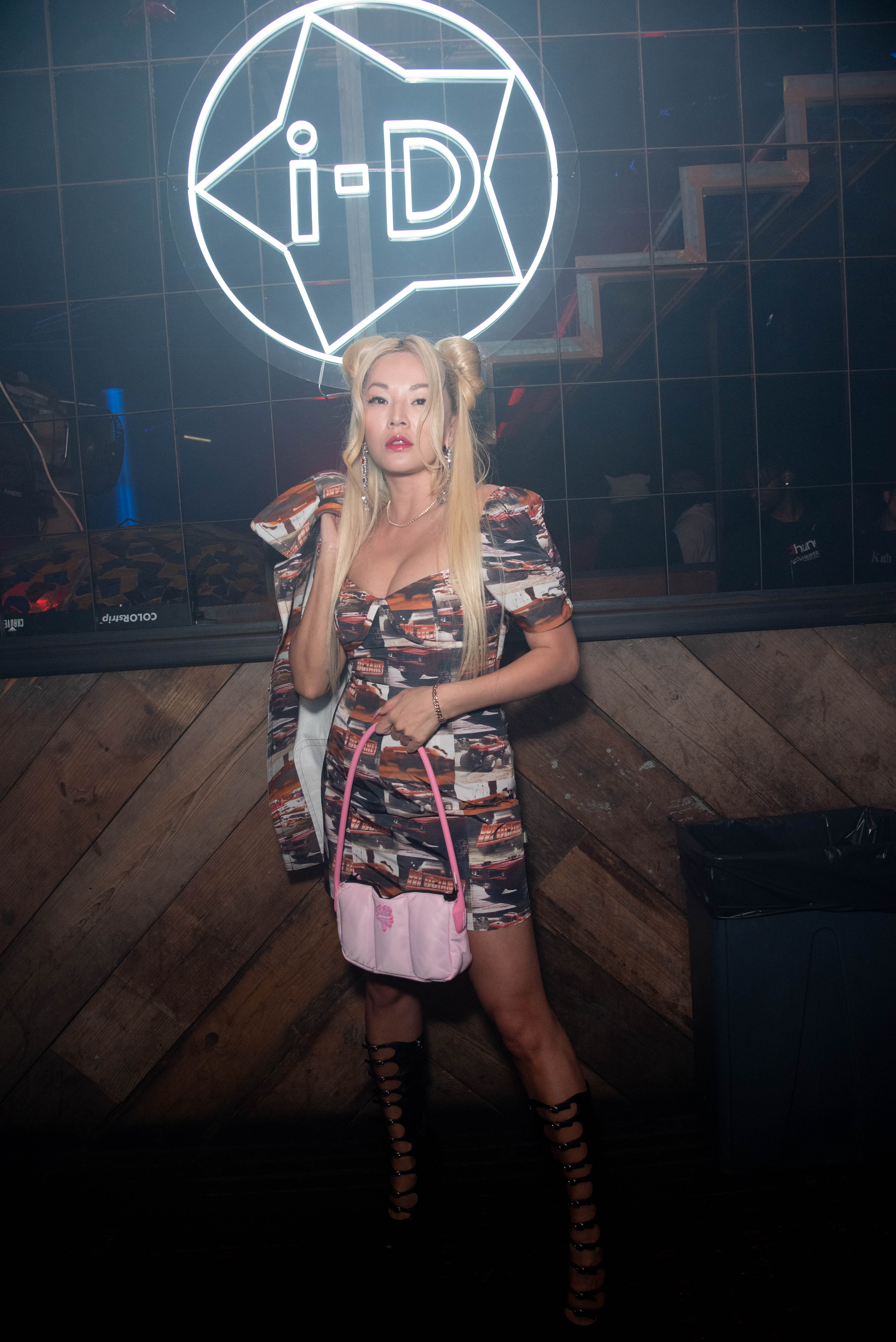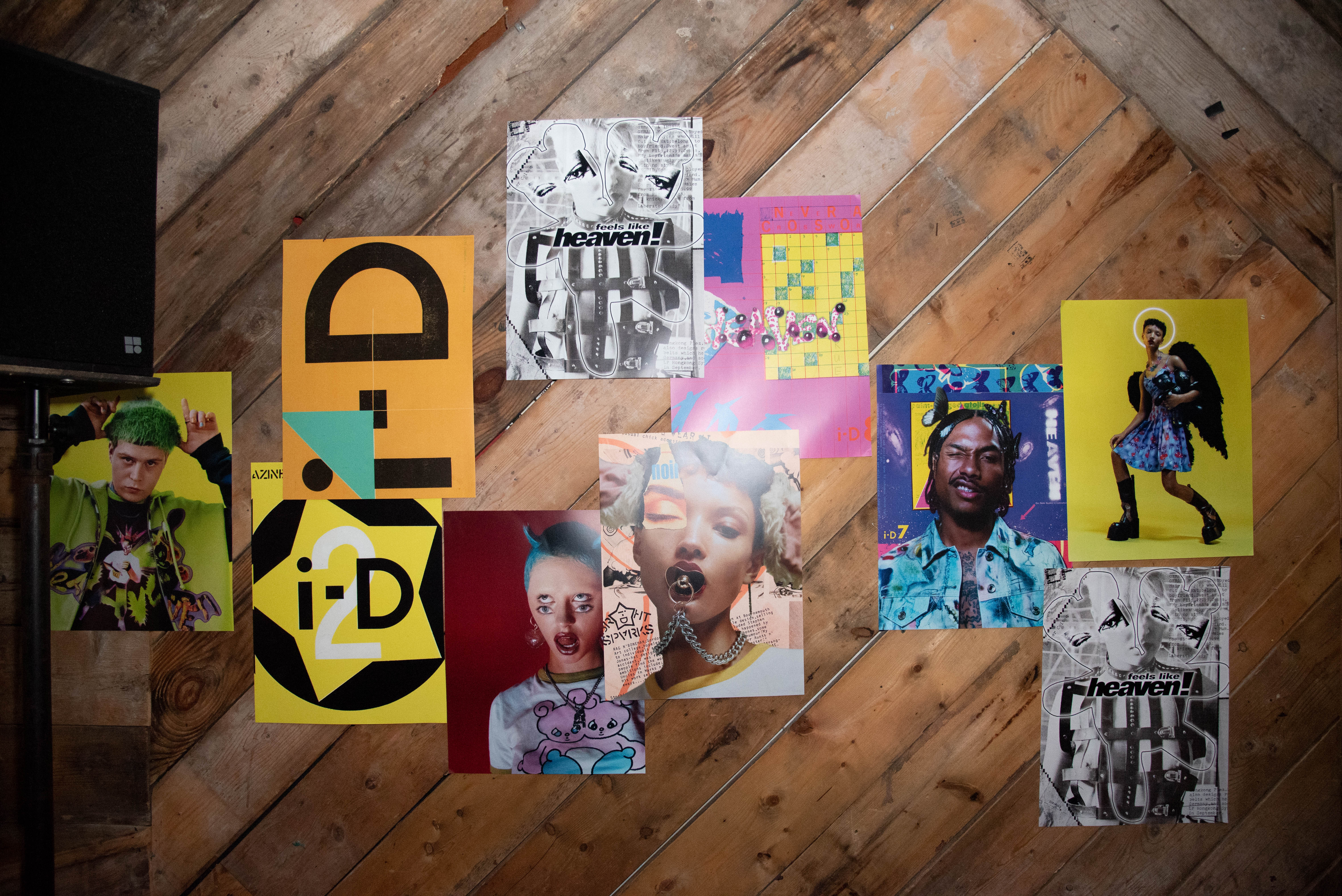 Credits
---
Andrew Morales @LifeInReverie
Tagged: