Fashion's biggest names are drawing penises for a great cause
Artist Dominic Myatt has put together 'Penile Papers' in aid of the Runnymede Trust and the Terrence Higgins Trust.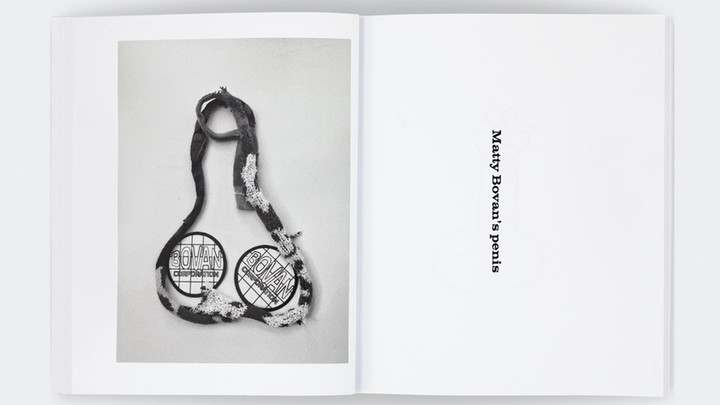 Imagery courtesy of Gabrielle Cooper
You might think that pictures of dicks (usually unsolicited) aren't particularly hard to come by on the internet. And most of those dick pics aren't particularly expertly composed. But that's not the case for Penile Papers, a new collection of phallic art curated by London-based artist Dominic Myatt.
Before the pandemic hit, Dominic began reaching out to potential contributors for his latest project, a collection of drawings of dicks, to raise money for a good cause. Featuring contributions from TV presenters to professional artists, musicians, designers, pub landladies, IT consultants and even one of his friend's grandmothers, the result is a celebration of penises in all their bawdy, cartoonish glory. All together those contributors -- including Vivienne Westwood, Andreas Kronthaler, Beth Ditto, Mica Levi, the late Caroline Flack, Nick Knight, Andrew Huang, Giles Deacon, Princess Julia, Andrew Huang and many more -- have given the world 62 different penises. Viv Westwood's, if you were interested, is the artist's particular fave.
"I love its beautiful simplicity," says Dominic, whose previous project, (no kissing), a collection of his drawings inspired by Craigslist's since defunct m4m classified ads, also riffed on similar themes of anonymity and sexuality. "She drew it onto a piece of pattern cutting paper from the studio and kindly had posted to me along with Andreas'."
Vivienne's and 61 other penises will now be available to the public in a special limited run of 200 copies, with the proceeds split equally between the Runnymede Trust (a race equality think tank) and HIV and sexual health awareness charity the Terrence Higgins Trust. The book has been designed in collaboration with Chris Colville-Walker, and physically resembles the content inside -- it's the size and length of the average dick, and rolled up will create "a crude sculptural phallus". "It's a bit of a nod to the phenomenon of the unsolicited (or solicited) dick pic but also makes a mockery of it at the same time."
While the project was conceived of pre-pandemic, Penile Papers has taken on an unexpected significance in the months since. It is, the artist explains, "a reminder of an era when we could engage in many acts of human affection with relative abandon". "I wanted to draw attention to the humble but ubiquitous phallic scribble that we've all either done or seen scrawled in the backs of books, walls, doors, cubicles and elsewhere. I was mostly interested in recording how different people would respond to the request for a drawing, and what their drawing of a penis would look like…which you can see by flicking through this book is anything but uniform."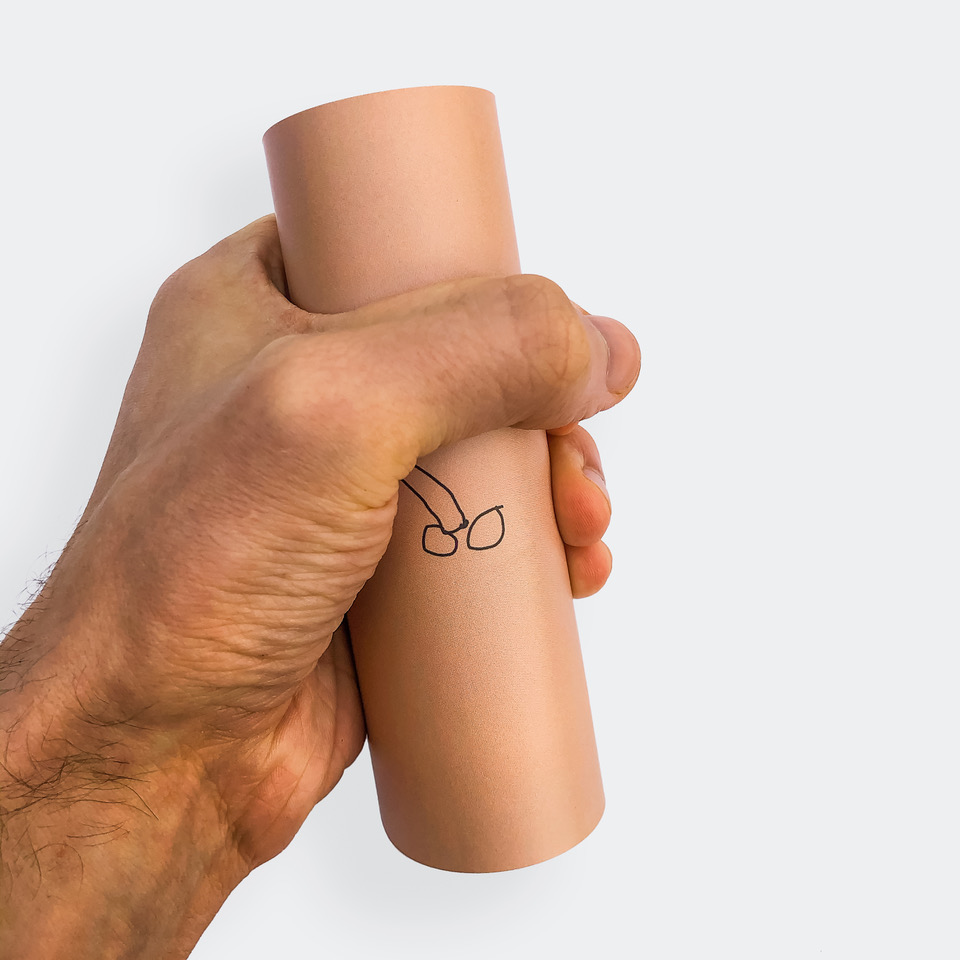 And it's not just dicks! Penile Papers also contains some snippets of texts from contributors answering Dominic's probing penis-related questions. The artist even included a few polite "thanks but no thanks" emails he got to his original requests for dick drawings. Missed your chance, guys!

Penile Papers is released Monday 19 April in a limited run of 200, published by MNK Press.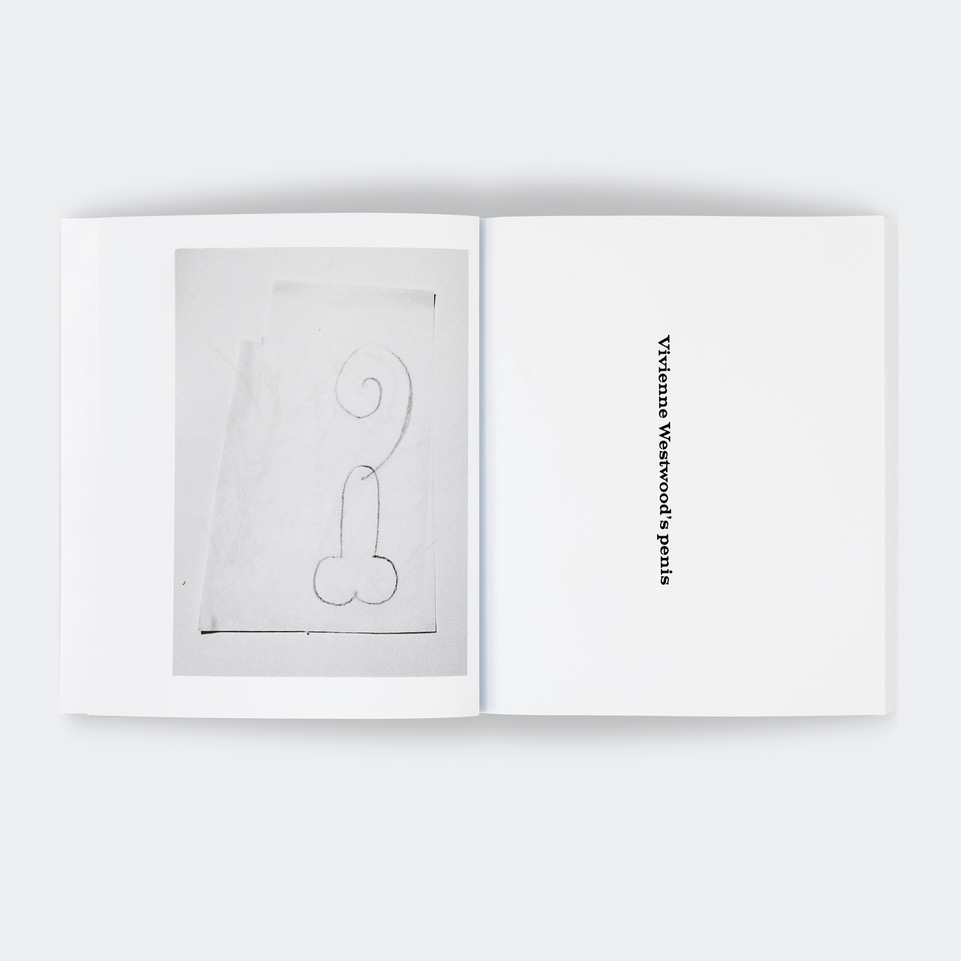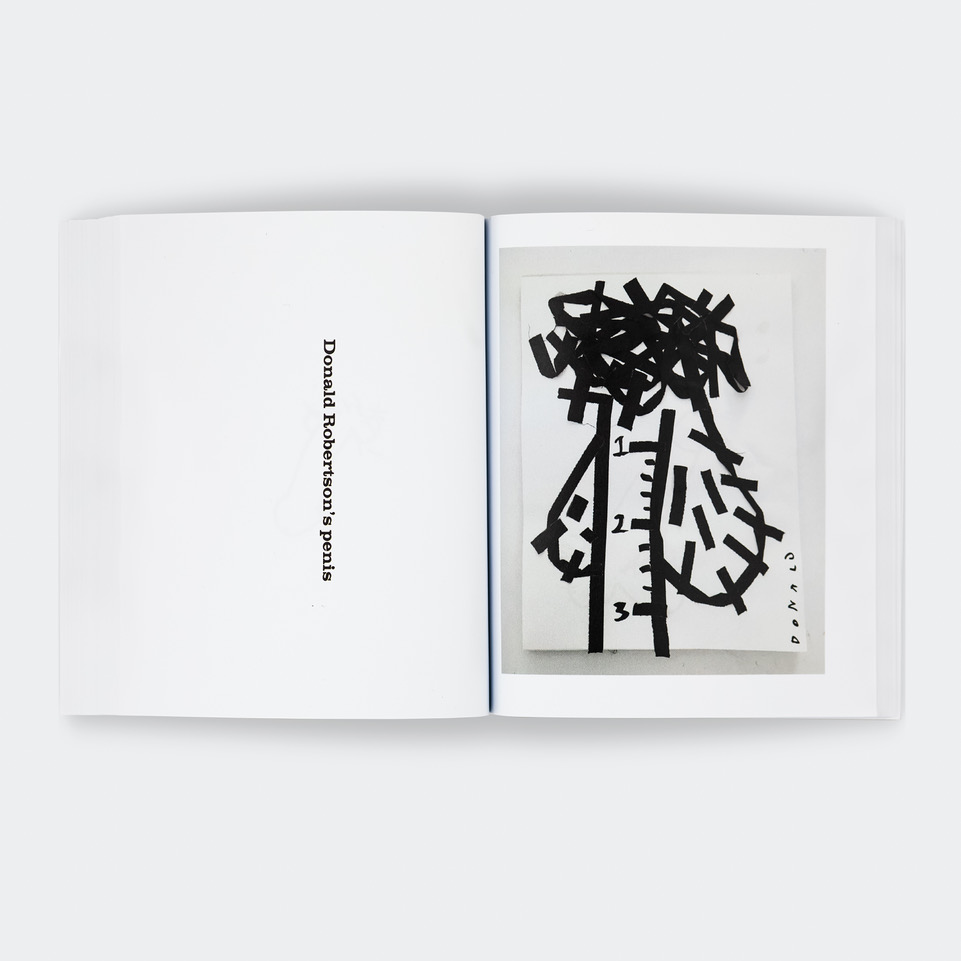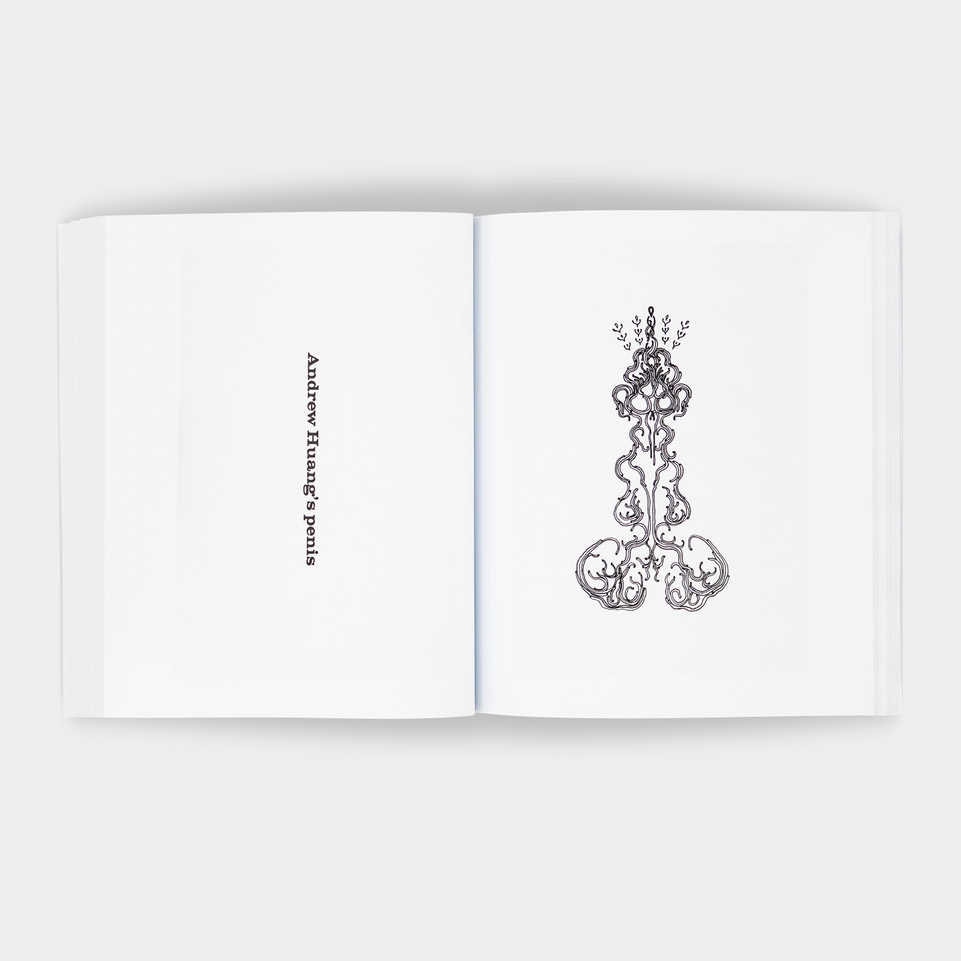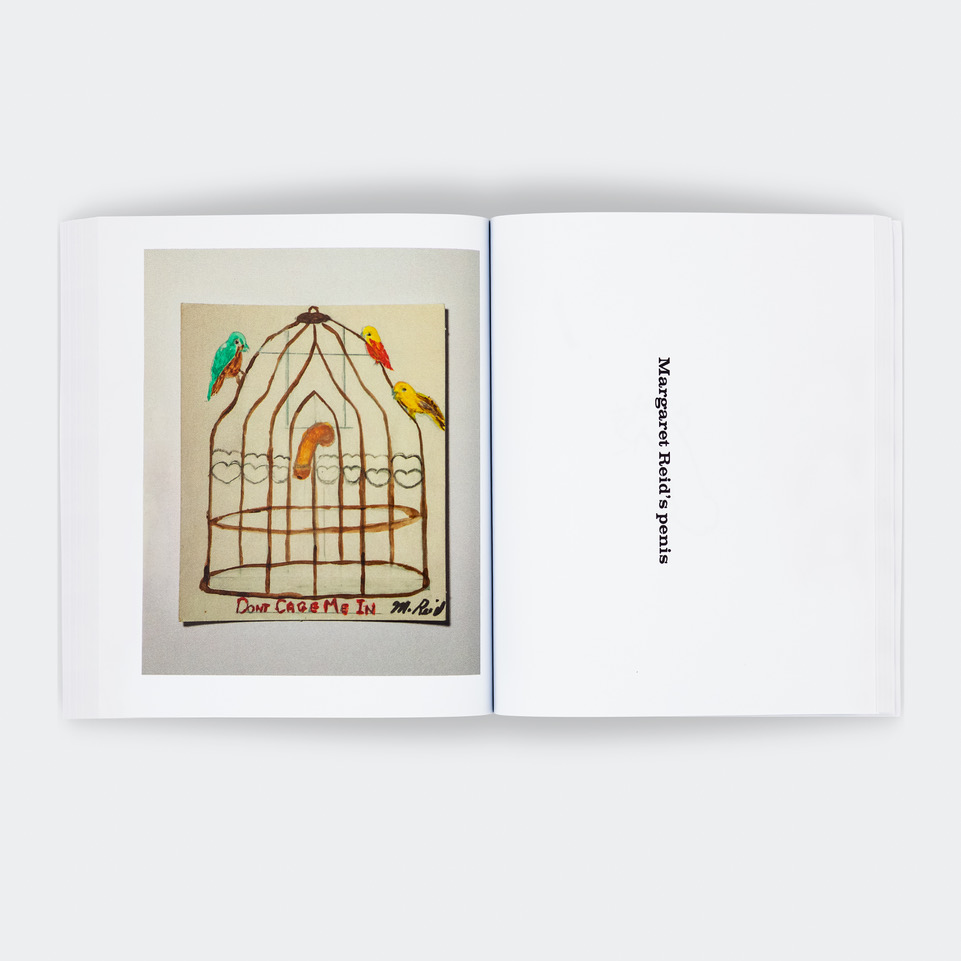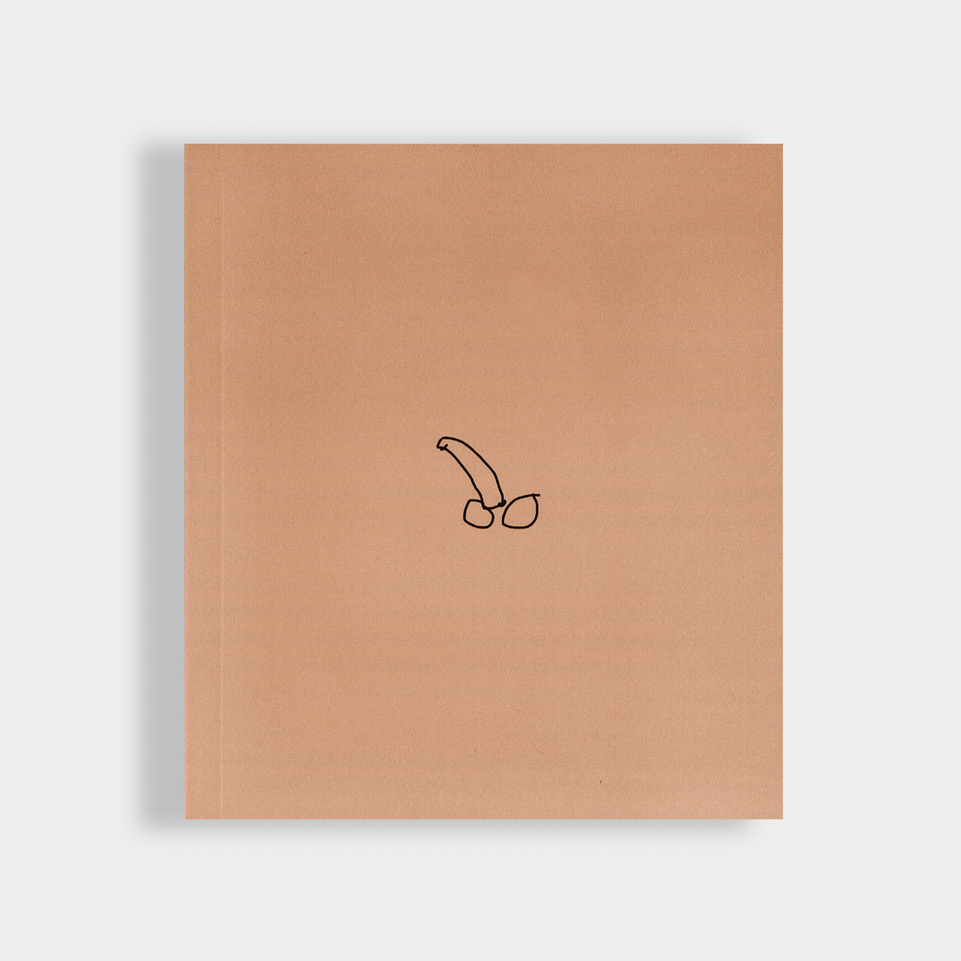 Tagged: