Photography Karl-hens Pompilus
How Emma Rogue turned her viral vintage TikTok into an IRL shop
The opening of her new store Rogue on New York's "TikTok Block" proves the app is changing the face of retail.
Photography Karl-hens Pompilus
As TikTok takes over social media (with trend forecasters predicting the app will have more US-based Gen Z users than Instagram by year-end), some of the most popular TikTok creators are also beginning to seep into the music industry, with stars like LilHuddy and Dixie D'Amelio making names for themselves far beyond the confines of the app. The latest industry to feel TikTok's ripple effect? Fashion, specifically retail. Walking down Stanton Street on the Lower East Side of New York City, you'll find two new vintage "Gen Z stores": Bowery Showroom, opened by Matt Choon, and Rogue, founded by viral TikTok thrifter Emma Rogue. The street has already been dubbed the "TikTok block".
The close proximity of the stores was no coincidence, Emma tells i-D. Already friends, Matt had let Emma know about a vacancy next door after Bowery Showroom's opening weekend (where Emma sold some of her vintage finds on consignment). The following Monday, in the first week of May, Emma was visiting the space, speaking with a realtor about the storefront and looking over the lease. "I started moving everything in on May 16, so it all happened literally within a month," she says. Emma officially opened Rogue on June 5.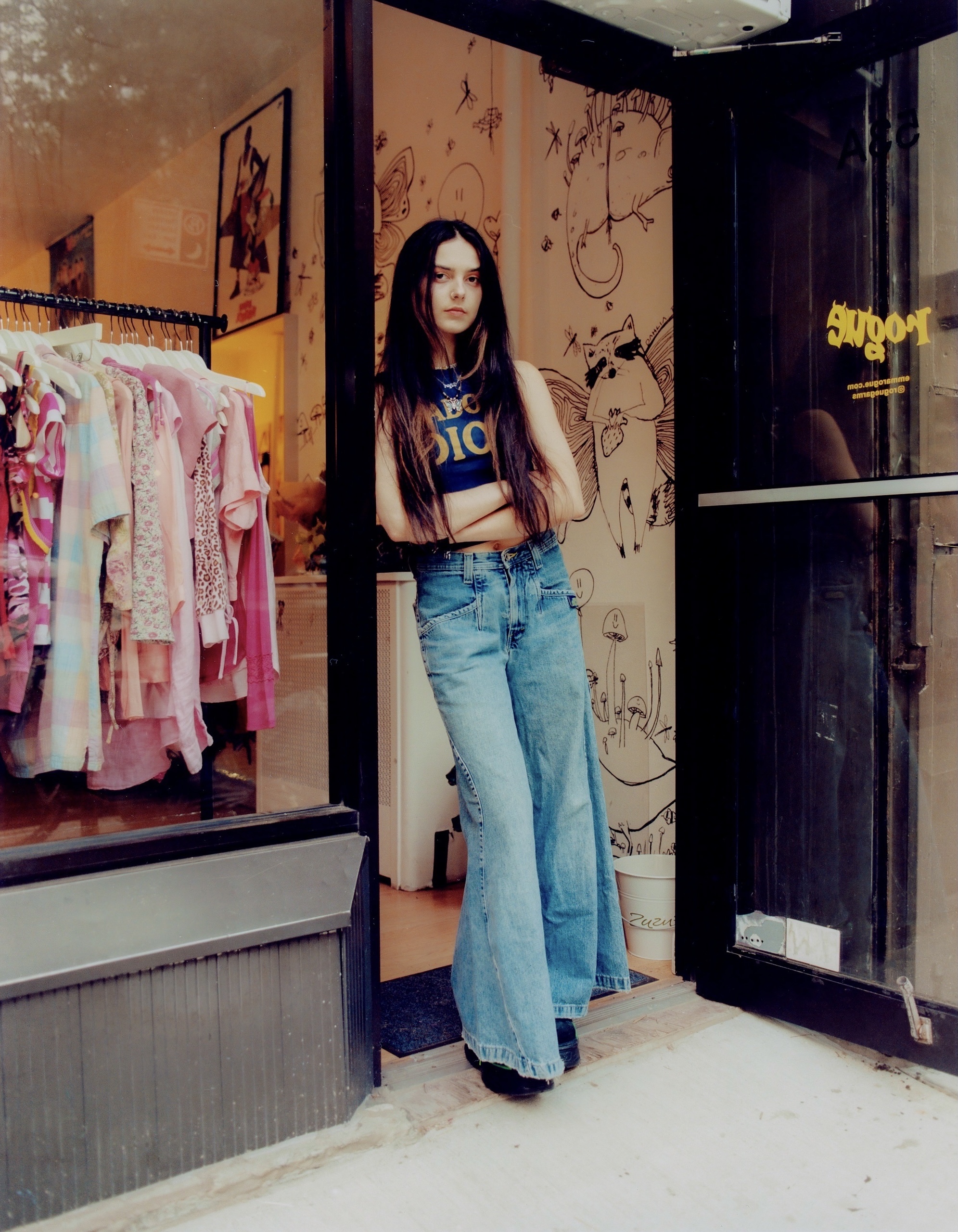 With an immensely successful Depop store under the same name, it feels reductive to consider Emma a TikTok influencer, but she acknowledges the platform's power to bring in foot traffic. This is something she first learned after making promotional videos for her friends' new stores and posting them on her TikTok. "I was just seeing how much traffic was coming through the doors when promoting my friends," she said. "I had to ask myself, why do I keep promoting other people? I should be promoting my own space." The idea to open a store sparked from there, although having a physical shop was never part of her plan.
"The TikTok algorithm is really insane, there's nothing like it," Emma says. "With geolocation, you can touch so many people in a centralised area." Emma notes that they had close to 400 people show up at Rogue's launch day, forming a line that snaked around the block, waiting to purchase the store's vintage pieces — all handpicked and sourced by Emma herself.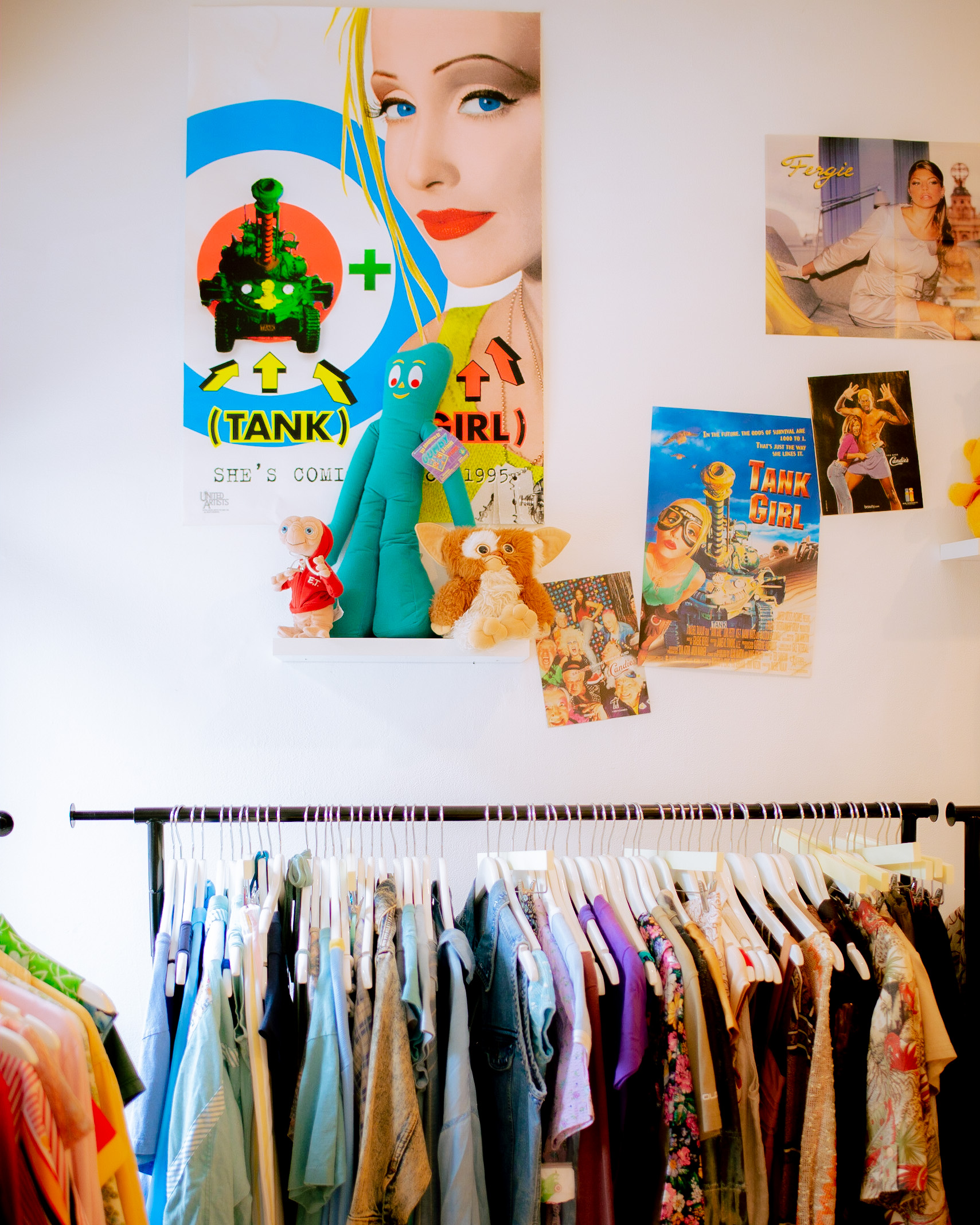 With more than 3,000 clothing, footwear and accessories stores having closed since the start of the pandemic — and with retail becoming increasingly digitised — these early successes could indicate a new era for brick and mortar shops where experiential spaces and social media reach reigns supreme. Emma treats her innovative store like her Depop drops, with seasonal collections, special events, VIP access, exclusive launches and collaborations with emerging designers; all documented and promoted strategically using TikTok's algorithm.
Emma also notes the app is changing not just the way we interact with retail, but fashion trends themselves. "TikTok has definitely changed the pace of trends and how fast they come and go," she said. "Every week there's a new vintage trend and everything is so fleeting. I feel like a few years ago I would hold onto the same pieces of clothing for a much longer period of time, but now the turnover in terms of consumption is so much faster." This is a concerning realisation for a vintage industry which is so often praised as the solution to fast fashion's environmental issues. The current trend, she says, is the coconut girl aesthetic (think hibiscus prints and halter tops).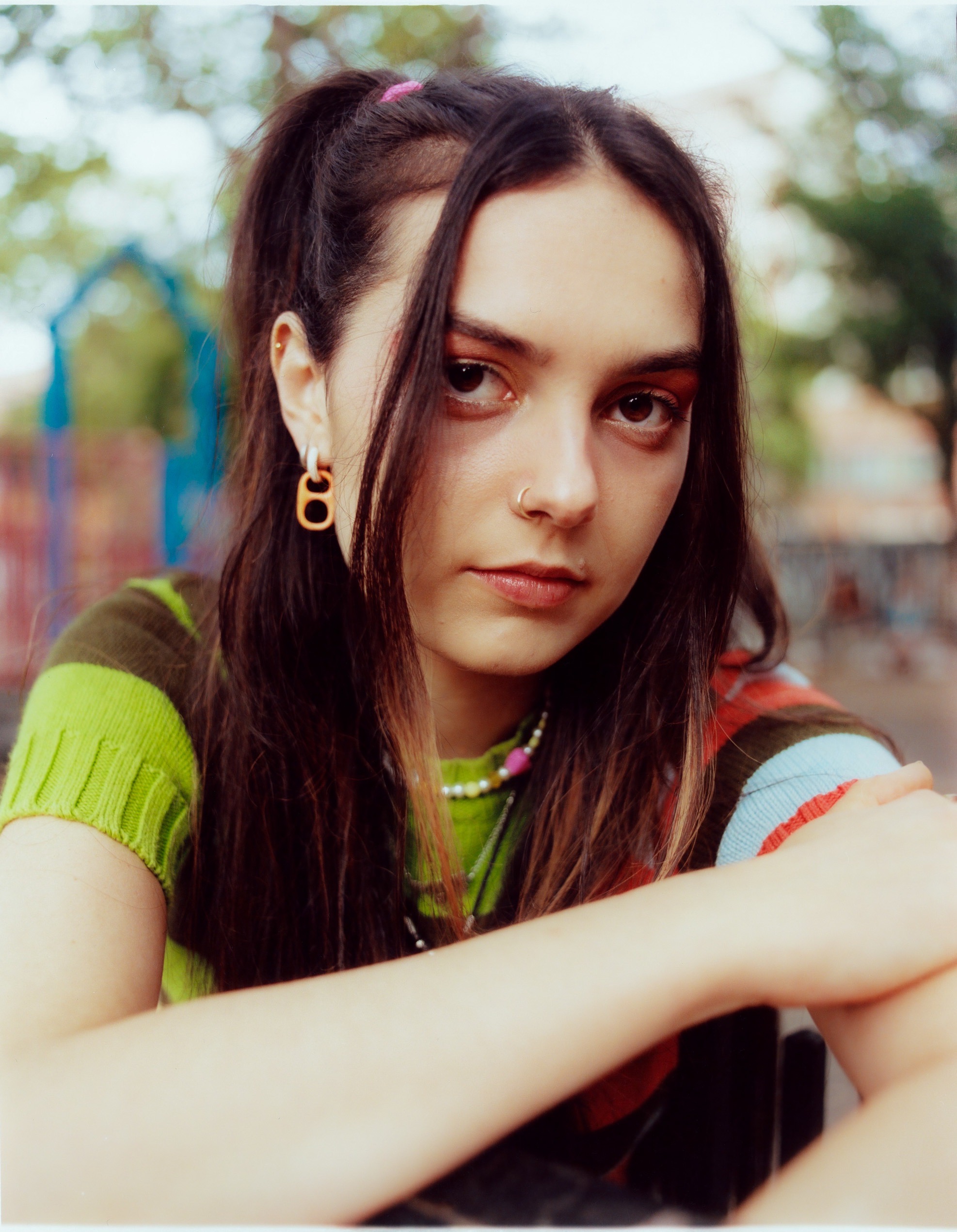 Considering that TikTok is fuelling the majority of Emma's current foot traffic, it's remarkable to consider that she first posted on the app just a year ago. Right when the pandemic had reached the US, Emma (like many of us) decided to make a video on the app. The clip showed how she packaged up orders for Depop. By the end of the week, it had six million views and she had nearly sold out her inventory. "It was the first moment I've ever had anything go viral and I didn't know how to handle it," she said. "I was just one person running a small Depop shop and suddenly I had 300 orders to fill and had 40,000 TikTok followers overnight." Emma continued to make educational Depop content on TikTok and now has over 400k followers.
Emma's introduction to thrift flipping, however, was more gradual. Growing up thrifting after gymnastics practice with her mom, she dipped her toe into resale while studying media culture and communications at NYU. "One day when I was thrifting, I saw these 90s chunky platform sketchers that were insane but wouldn't fit me," she said. "I would always see cute pieces and even if I couldn't have them, I knew someone would love them." She posted them on Depop and a bidding war began. "That's when I knew I had something," she adds. After graduating in 2018, she focused on growing her Depop shop over the following year, and was eventually invited to work at the Depop space in Soho.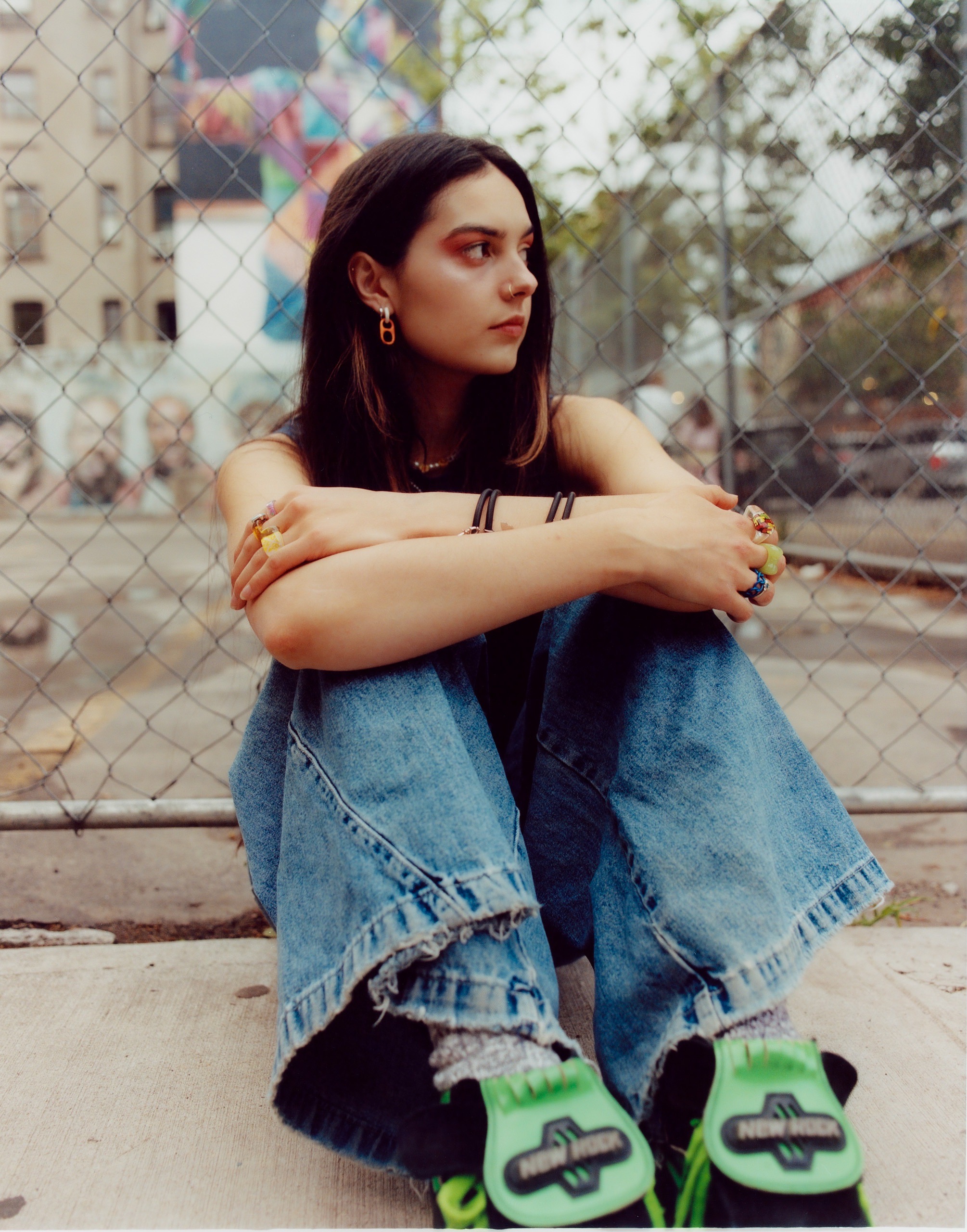 Rogue is currently Emma's number one priority, but she's still managing to run her Depop shop for those unable to check out her IRL space. "I'm going to keep up with it but just do smaller, weekly drops of around 15 to 30 pieces," she says. As for TikTok, Emma plans on being as active there as possible. "It's my biggest platform and I love it," she adds.
If you're already following Emma, expect more shop blogs, highlights of cool customers, clips with guest creators and TikTok videos from Rogue employees in the days ahead. Expect to scroll past one or two of her strategically viral drops too. As TikTok creators redefine what it means to succeed in retail, it's evident that the future of brick and mortar stores may rest in the hands of the algorithm. Basically, expect more "TikTok blocks" to come.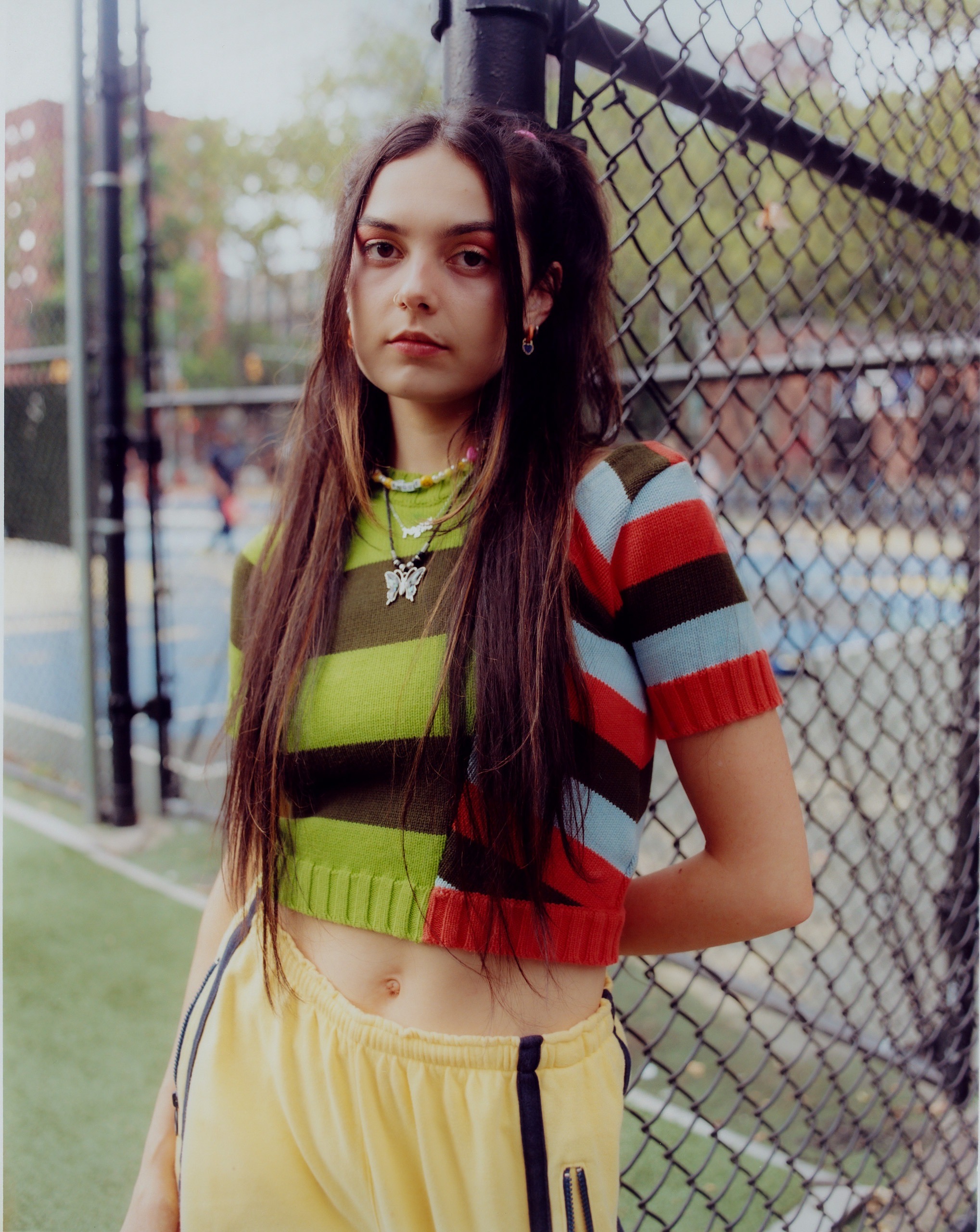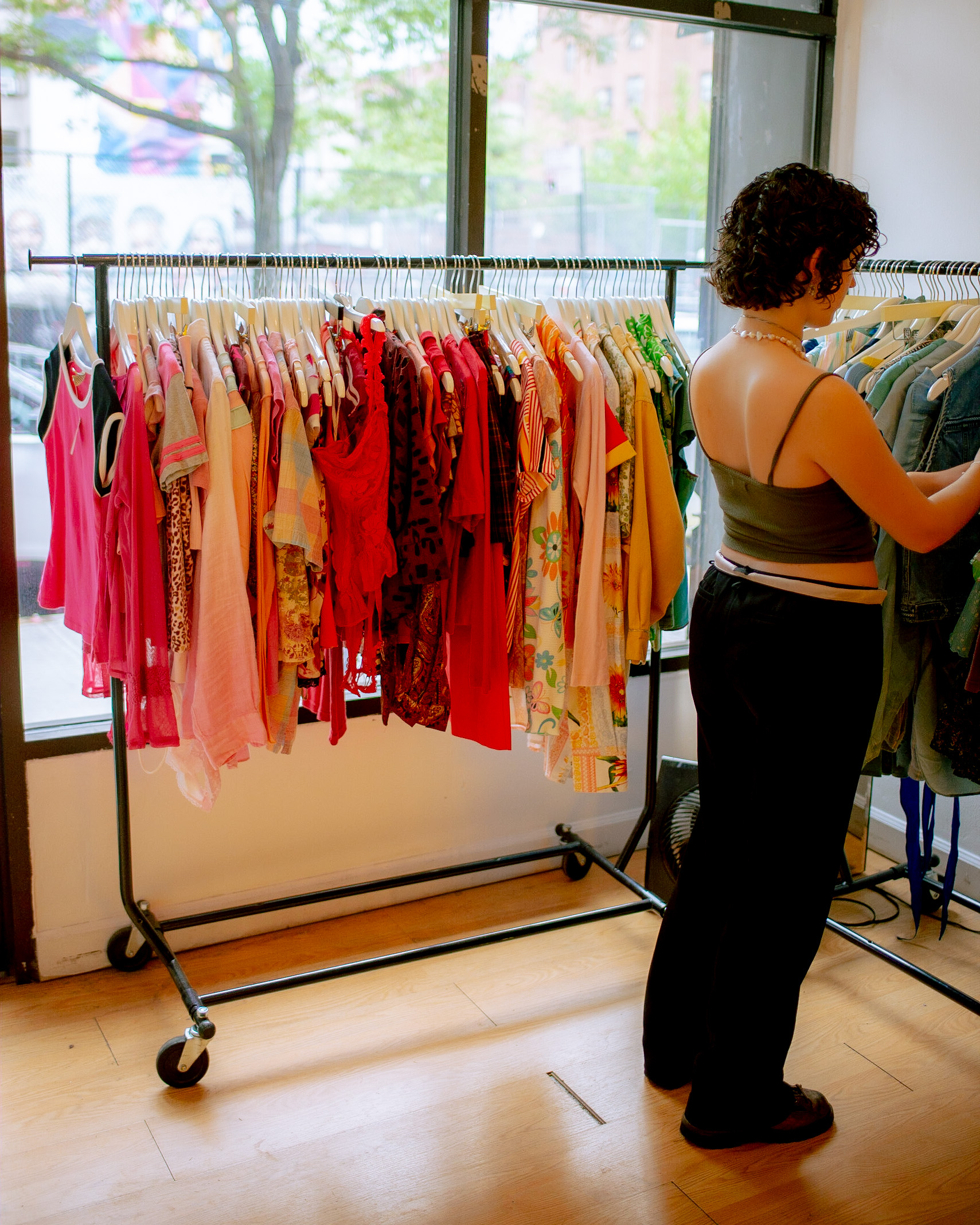 \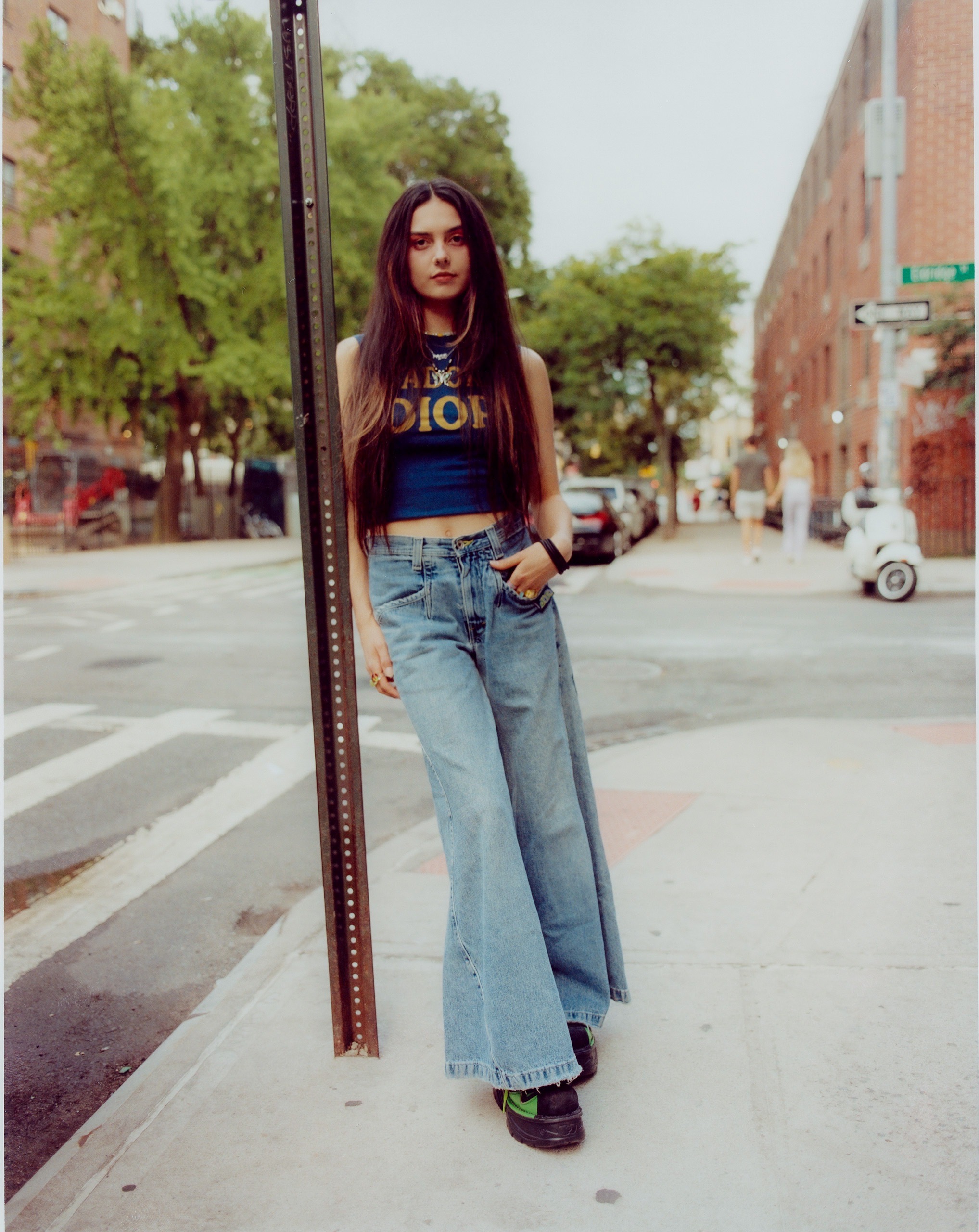 Follow i-D on Instagram and TikTok for more fashion.
Credits
---
Photography Karl-hens Pompilus.
Tagged: