A besotted photographer's sultry ode to her lover
Exclusively for i-D, Belgian photographer Dinaya Waeyaert presents the story behind her forthcoming book, 'Come Closer'.
Since falling for each other four years ago at a garden party one night in Ghent, photographer Dinaya Waeyaert's girlfriend, Paola, has graced her contact sheets some 1200 times.
Over the past few months, she has been working on her diary-slash-photobook, 'Come Closer', which will chronicle the intimate moments shared between herself and Paola. On the book's title, Dinaya shares: "Paula whispers these words in my ear all the time… When we're dining at the table, lounging in bed or out and about with friends. You'll get to see the love between two women up close."
Here, Dinaya gives i-D an exclusive sneak-peek into the dreamy, sun-kissed book, along with words that tell the story about how it came to be.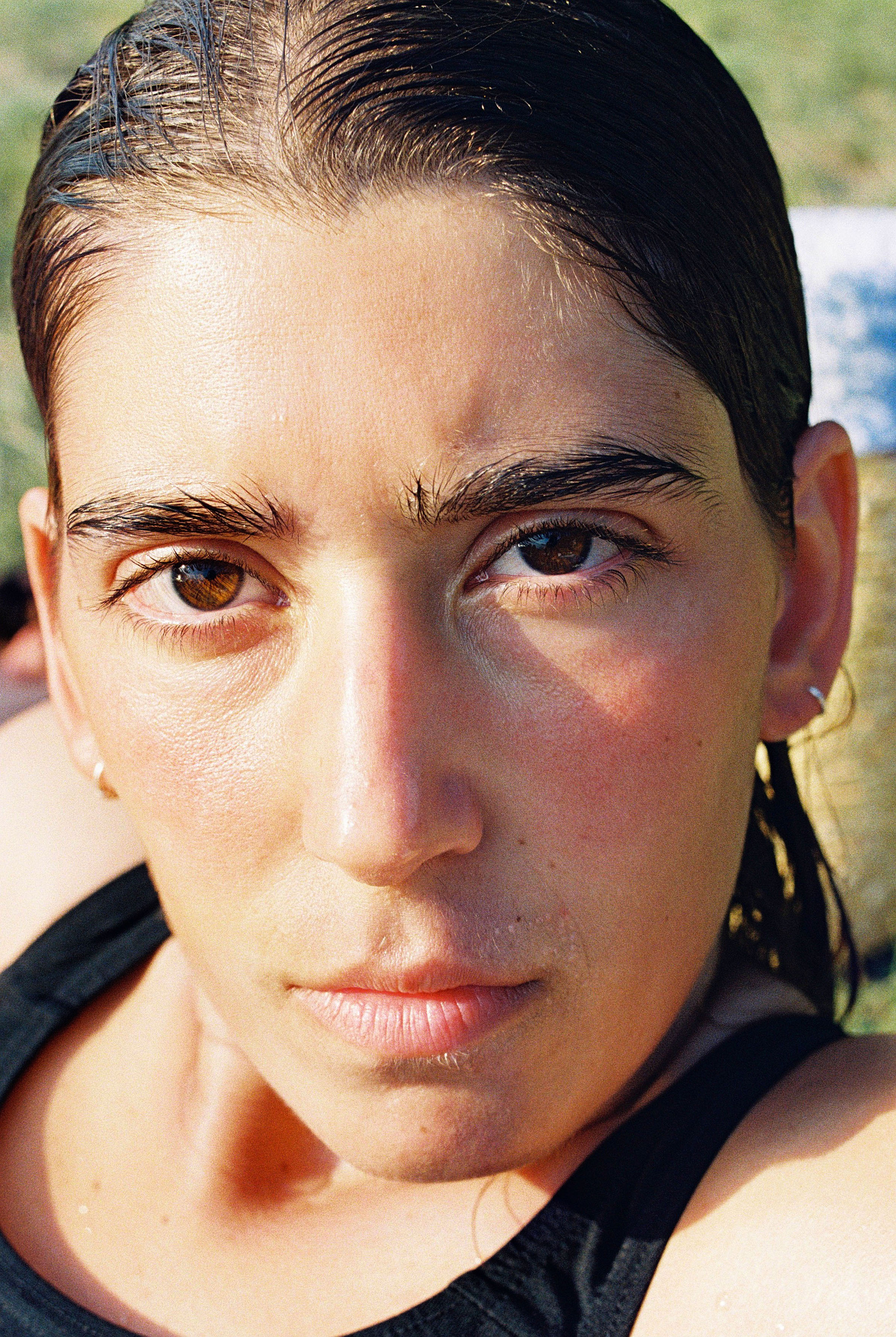 Ever since I started photographing, I've focused on the people who were closest to me. The ones I've known for a long time or the ones I feel drawn to. As we grow older, our relationships with the people around us evolve. Somehow, I feel the need to hold onto this by making images. When I look back at all the pictures I've taken, it feels like a family album where everyone, even myself, changes. I take a lot of pictures. Every series I've made is built around a great deal of images. This is a certain obsessive way of working that I have always loved.
Come Closer is about my love for a woman. Her name is Paola and we fell in love four years ago. Ever since, I have felt the urge to photograph her every day. As part of this series, you will find mostly colour and black-and-white 35mm pictures accompanied by polaroids, notes and contact sheets, but it also features videos.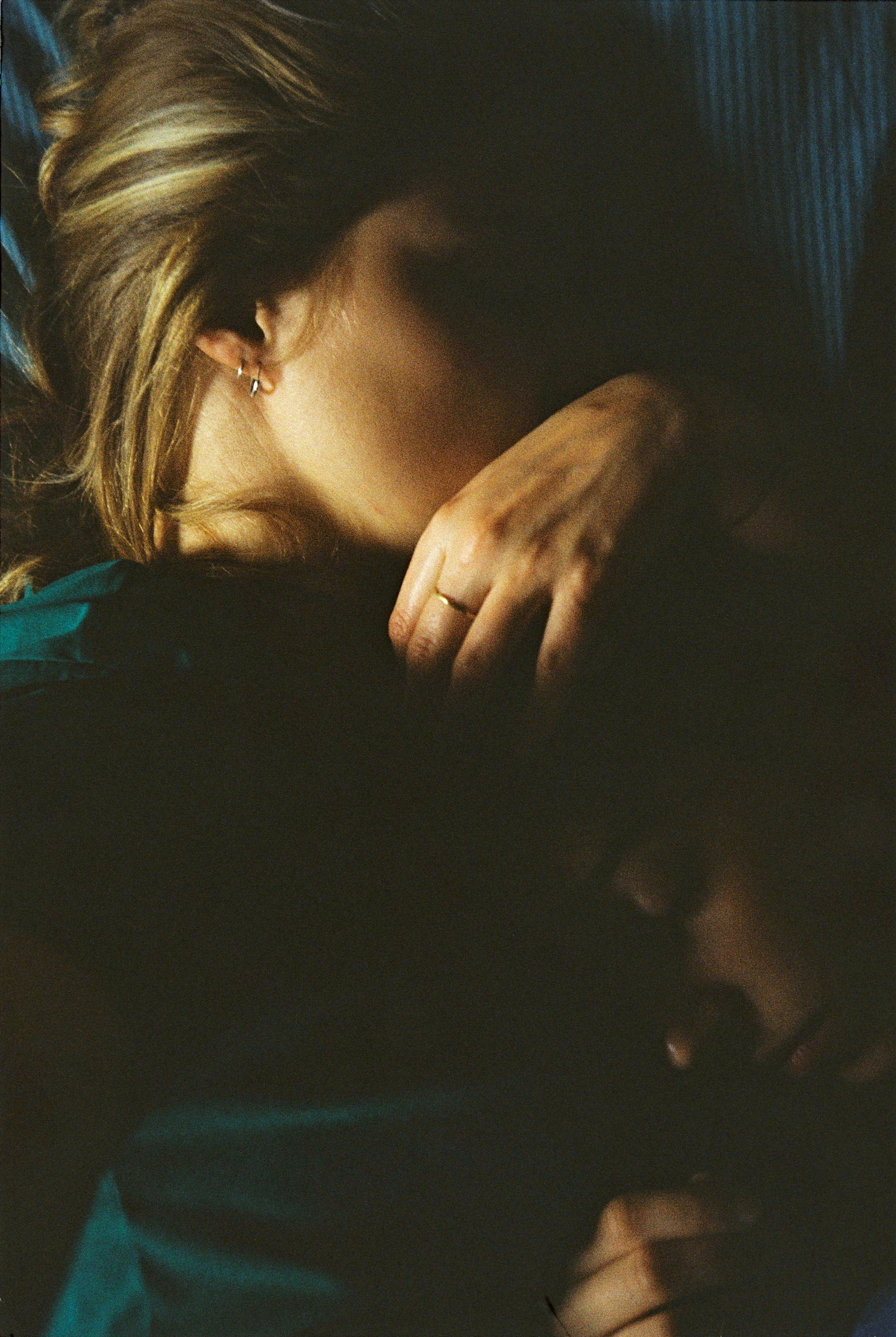 The work feels like an intimate conversation between her and me. I am an observer trying to grasp every playful moment, every moment of connection. Seeing someone so versatile and constantly changing, I tend to overload her with my presence. And then there is she, my subject, someone who feels more like a muse to me. Loving me like no one ever did. In Come Closer, you get to see the love between two women up close.
Since the beginning of our relationship, I have been taking her picture. She used to love how I constantly photographed her. When I showed her the results, she'd study the picture and smile. She said: "I just love that you love to take pictures of me." Paola herself also loves to take pictures, so it became something of the two of us. Something shared together.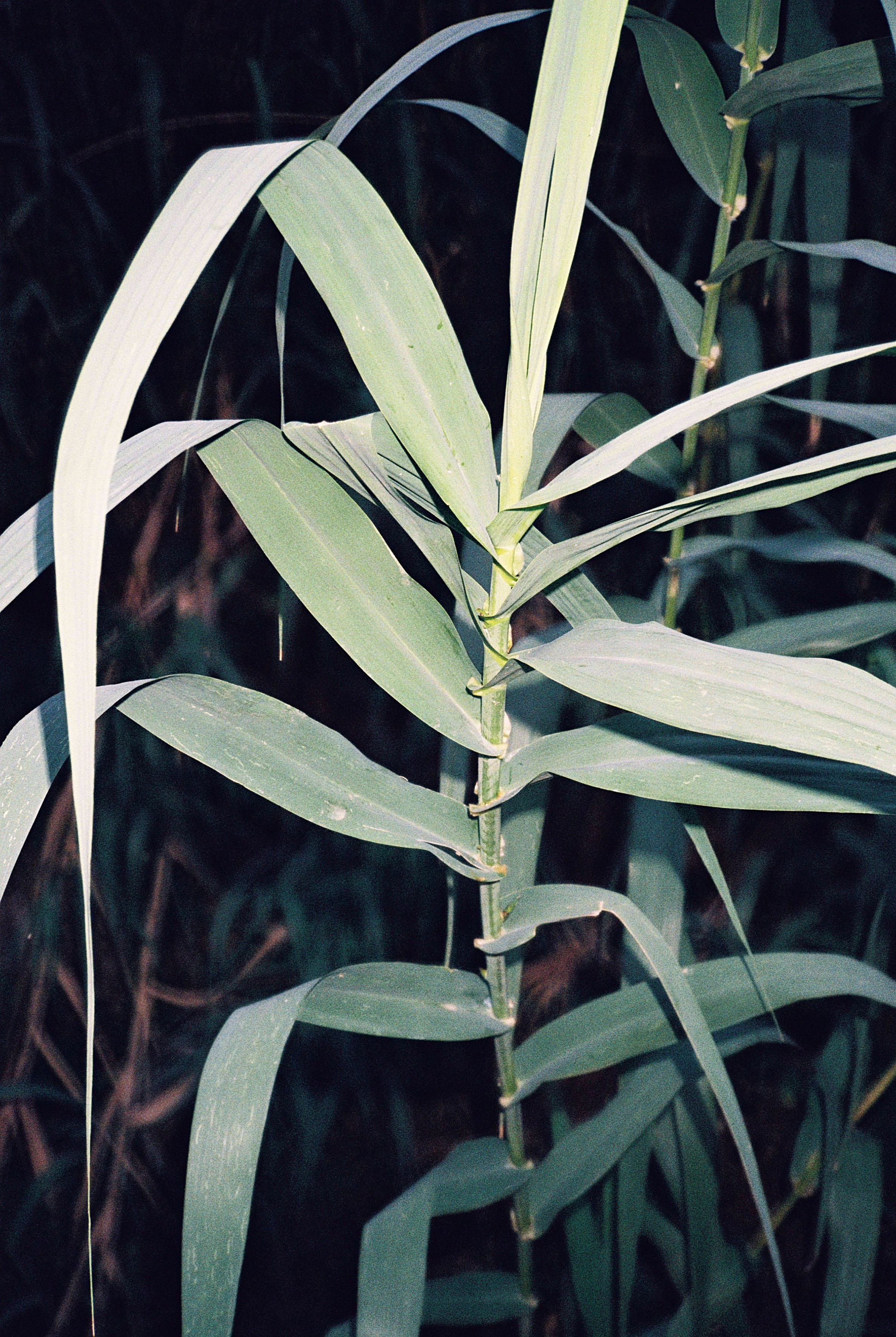 Now, this also changed a bit. The fact that it will become a book for the public means that a bit of the intimacy we share together through photography will be lost. On the other hand, Paola is also excited to see the result of the book, and she is very supportive and happy for me. For her, it became a bit of a "love-hate" relationship. I was always there with my camera, adoring her but also bothering her in some ways. There were moments when I felt photographing her was a daily need of mine. Then there were other moments in which we were playing around with the camera. It depends on our feeling. Somehow, I do feel it is important for me to take her picture because, to me, she changes every day. I think it is beautiful how she grows older together with me.
This book will be very beautiful; full of images of my lover with notes written by her to me and a cover with contacts across it that can be folded out into a poster. It is the perfect time to turn this series into a book after these four years. I am very curious to see how an audience will react to a book full of images of love.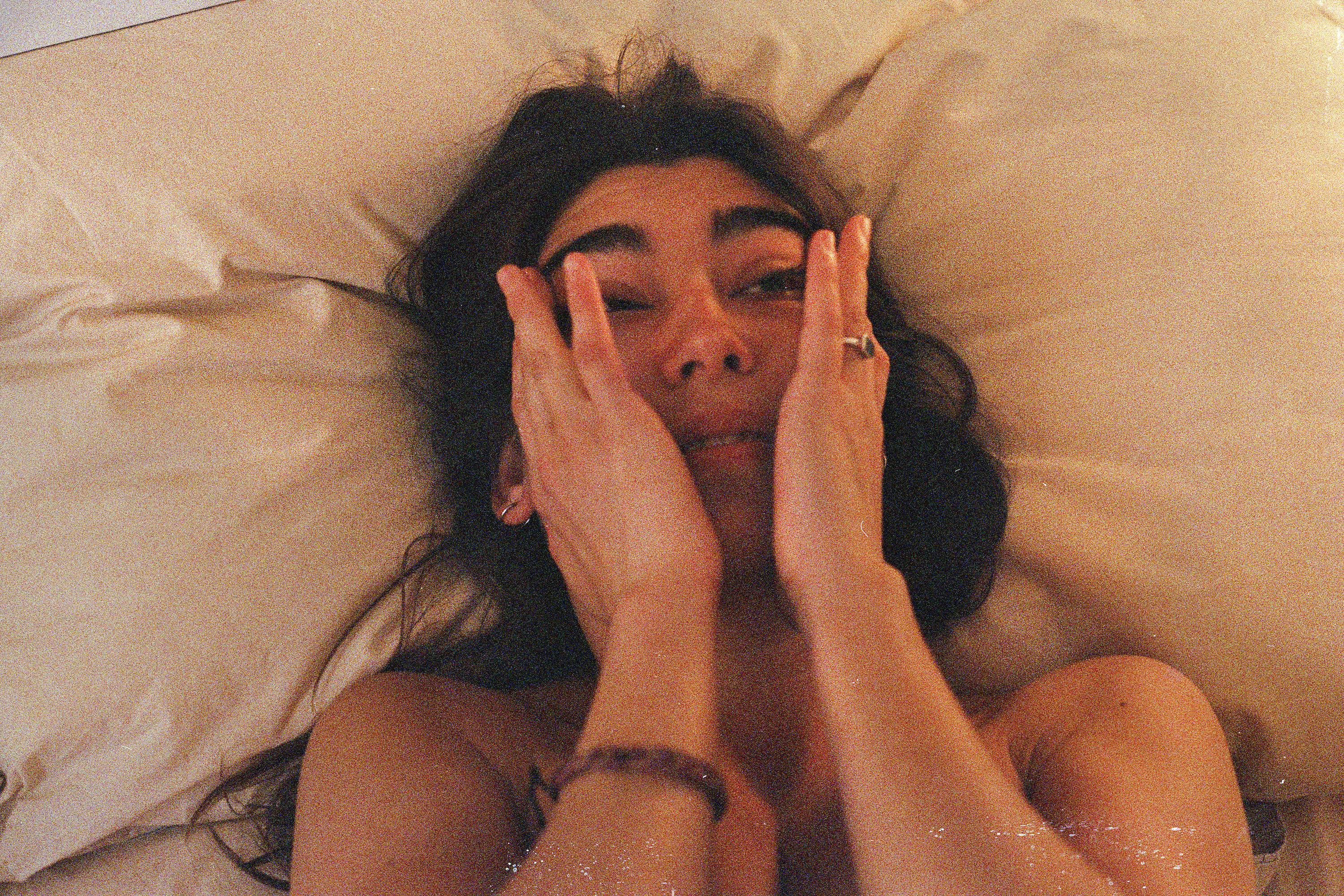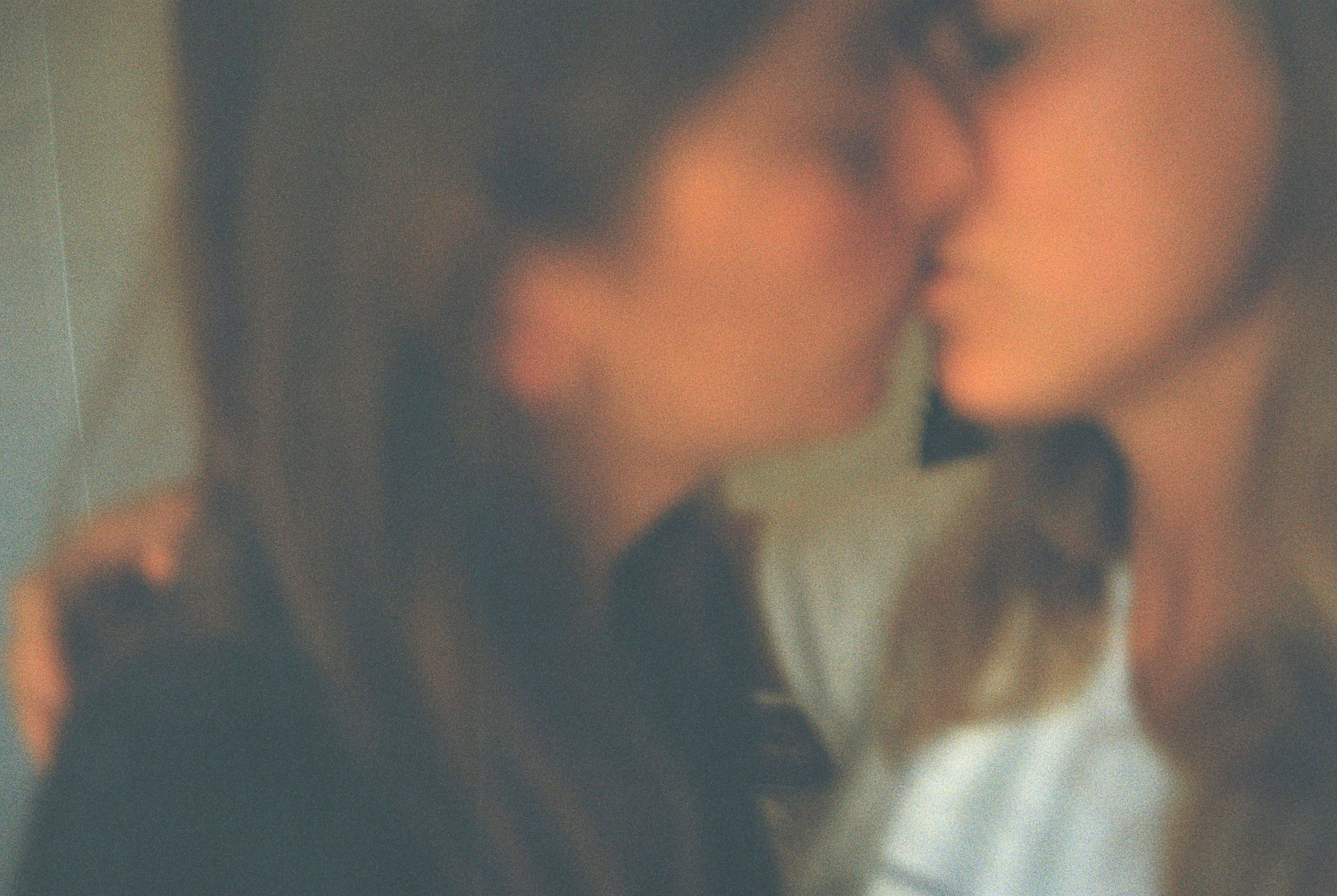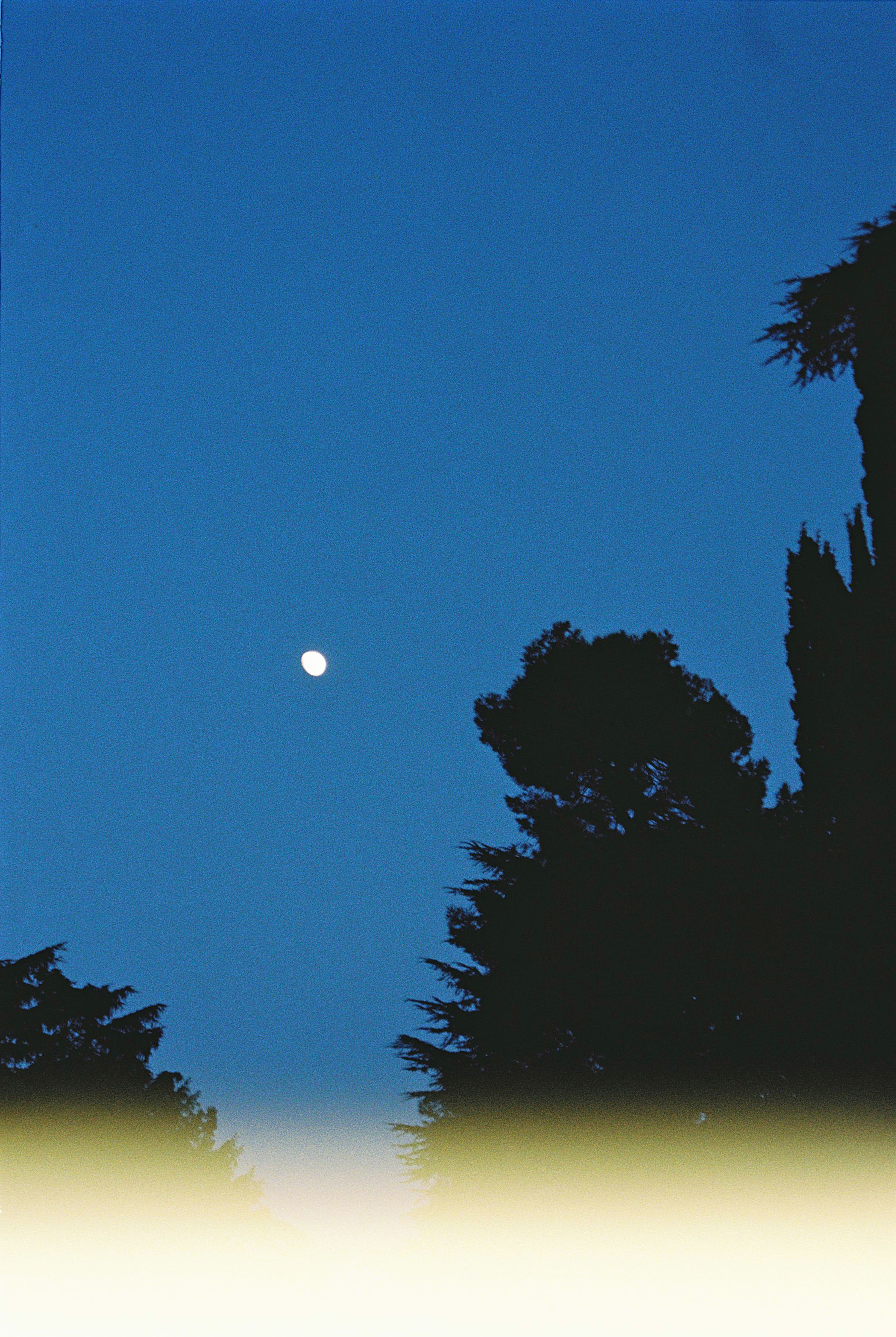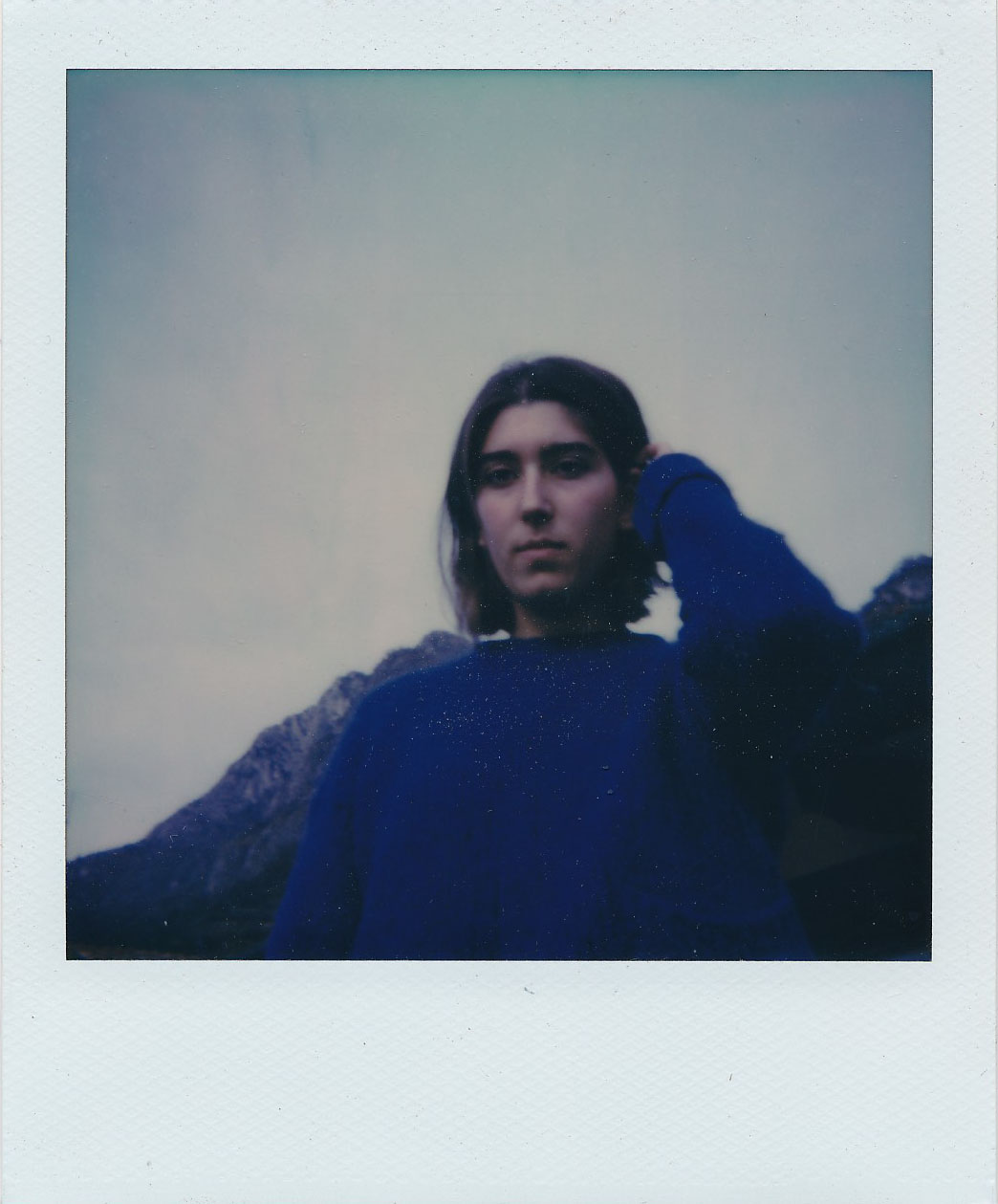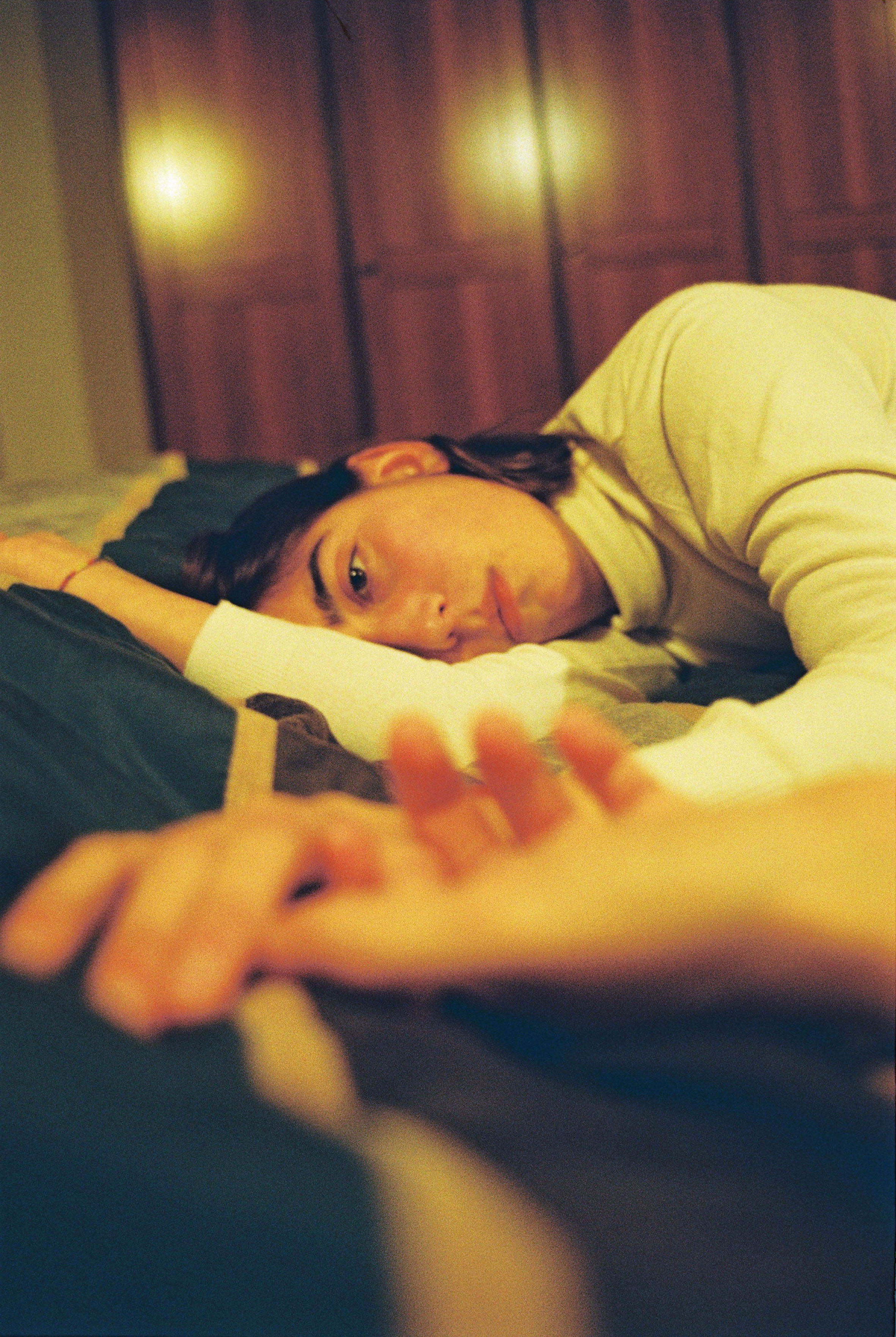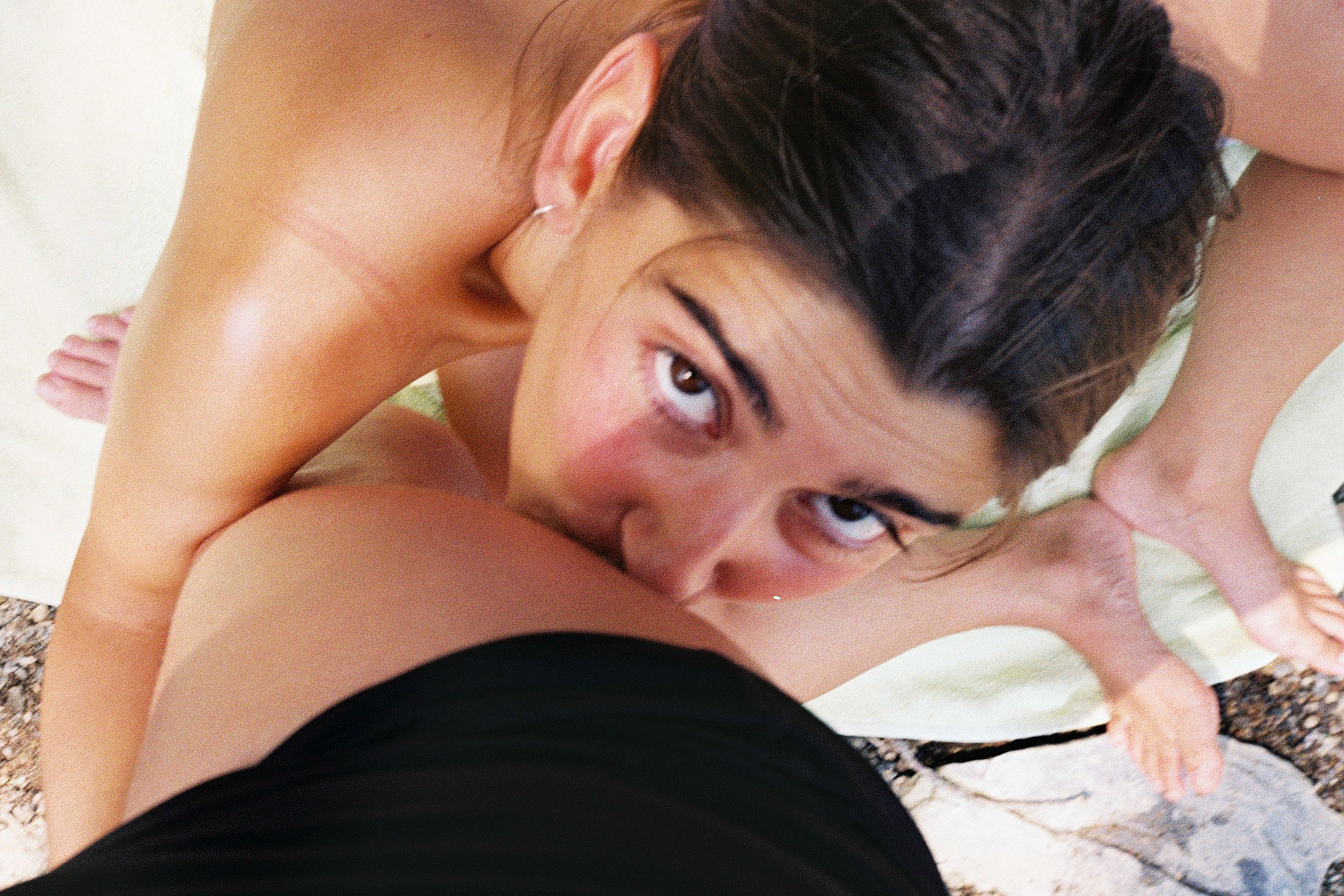 'Come Closer' is released with dienacht Publishing in September 2021. Collectible items are available through June and July.
Credits
---
All images courtesy Dinaya Waeyaert