Ami quite literally took Parisian style to new heights with its SS23 show 
Opening with Audrey Tautou, that brand's latest collection was a celebration of characteristically French insouciance and chic.
Image via gorunway.com
From the viewpoint of the white-stoned Sacré Coeur basilica, the church that sits 200 metres above the Seine in poetic Montmarte, you can see the whole of Paris. There couldn't have been a better setting for Ami's SS23 collection, which in the words of creative director Alexandre Mattiusi, was "very French, a tribute to what I've done since the beginning, the girls on the street." Just like the landmark itself, the second most-visited in France after its much younger sister the Eiffel Tower, this was a collection that was Paris to its core. Except this time, its visitors weren't tourists — but tout le monde, including Naomi Campbell, Catherine Deneuve, Carla Bruni, and just about every twinkling TV star and fledgling pop princess on the planet.
But back to the clothes. It's the kind of Parisian insouciance that, by now, is just as much an export as French butter or perfume. Audrey Tautou — AKA Amélie Poulain — opened the show in a buttery-hued trench coat, white jeans and black boots, swiftly followed by every major supermodel (Mona! Precious! Paloma! Cara! Kristen! Sasha!) in variations of French girl staples, such as denim shorts, oversized biker jackets, Pigalle-red dresses, bouclé jackets, and Breton-striped knits. After all, clichés exist for a reason — tried-and-tested formulas that remain timeless. Here was refreshing combinations of coquettish neckerchief scarves, va-va-voom miniskirts and thigh-skimming boots and the bourgeois dress codes beloved by so many bonne mamans and jeune filles alike.
From his apartment in Montmarte, Alexandre looks out to the Sacré Couer every morning, so it was only natural that — gven the milestone investment Ami received from a Chinese firm last year — that he bring the show home with a usually impossible-to-get setting, a reminder of the brand's roots as it opens boutiques around the world at an unprecedented speed. "Do you know what it means in English?" he asked rhetorically after the show. "It means 'sacred heart' which remind me of my own heart which has become a symbol of my brand. I wanted to share a dream, like when they jump into the drawings on the floor in Mary Poppins. Paris is a dream!"
The show was filled with both menswear and womenswear, riffing on the tricolour hues that Alexandre has made a part of his core offering at Ami. For him, fashion isn't a conceptual exercise but a solution to the everyday dilemmas of getting dressed, the constant struggle to look good and feel good. And so there were all kind of women and men — different ages, sizes, nationalities, sizes — that contributed to a new, slightly less rigid notion of the notoriously aloof Parisienne.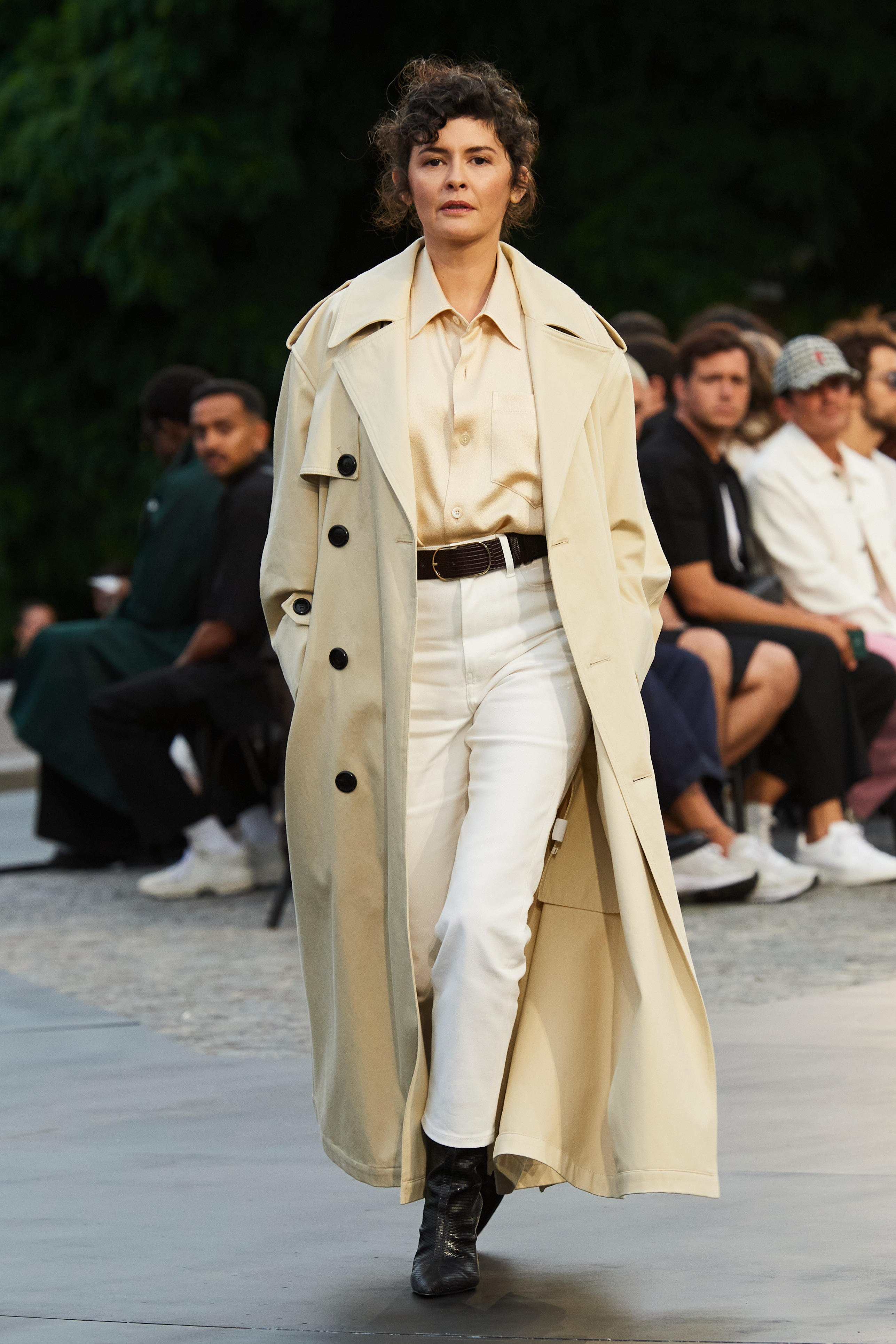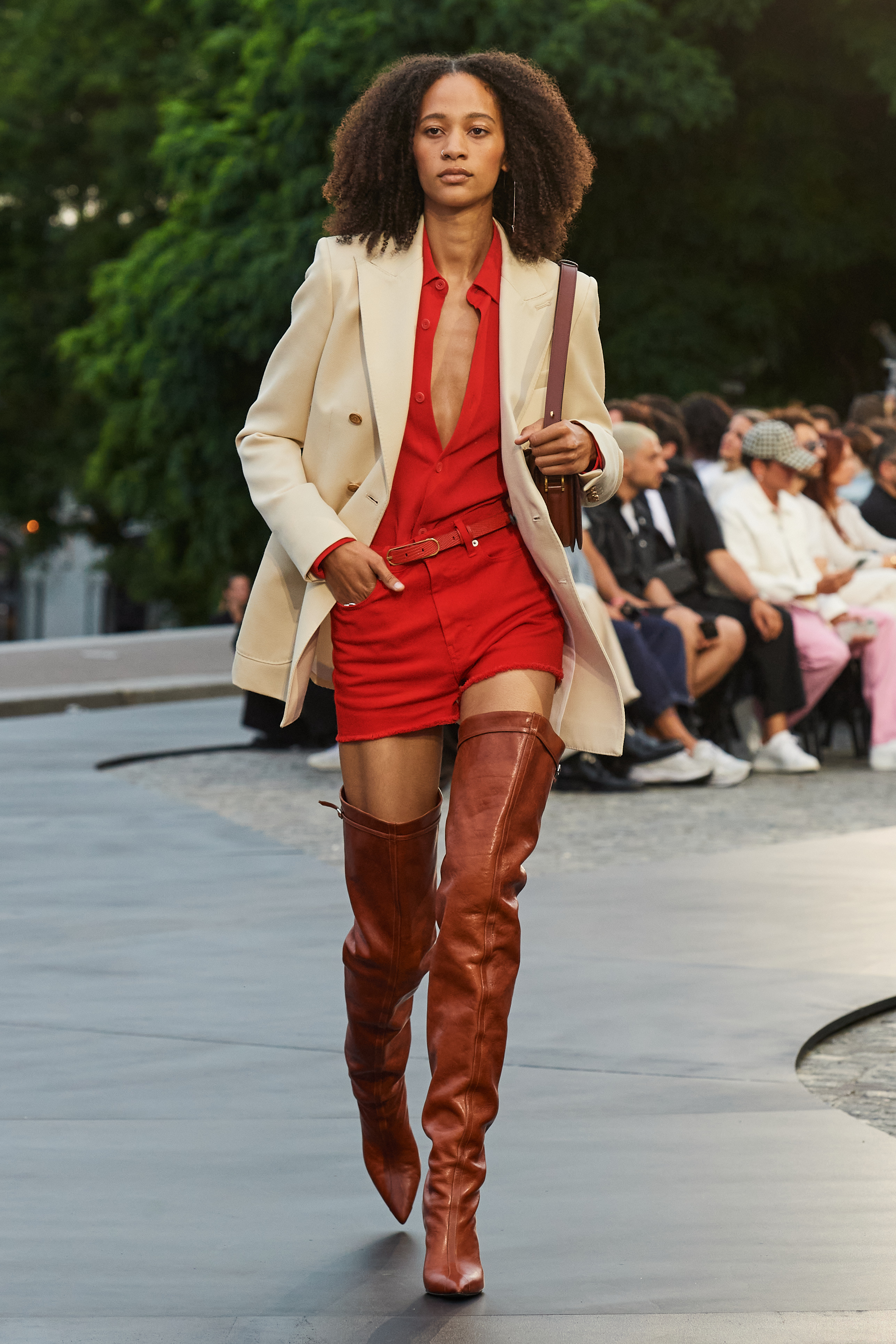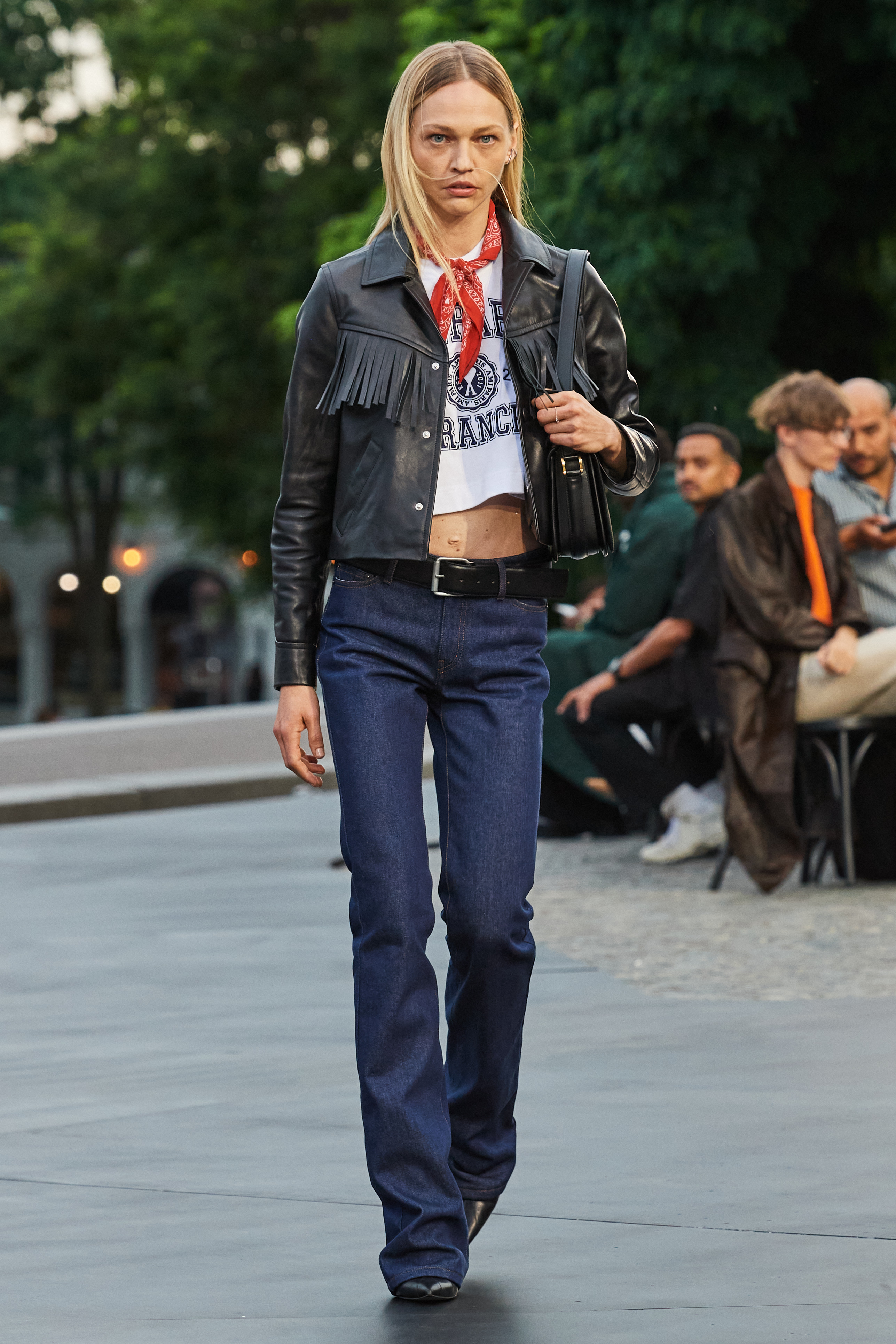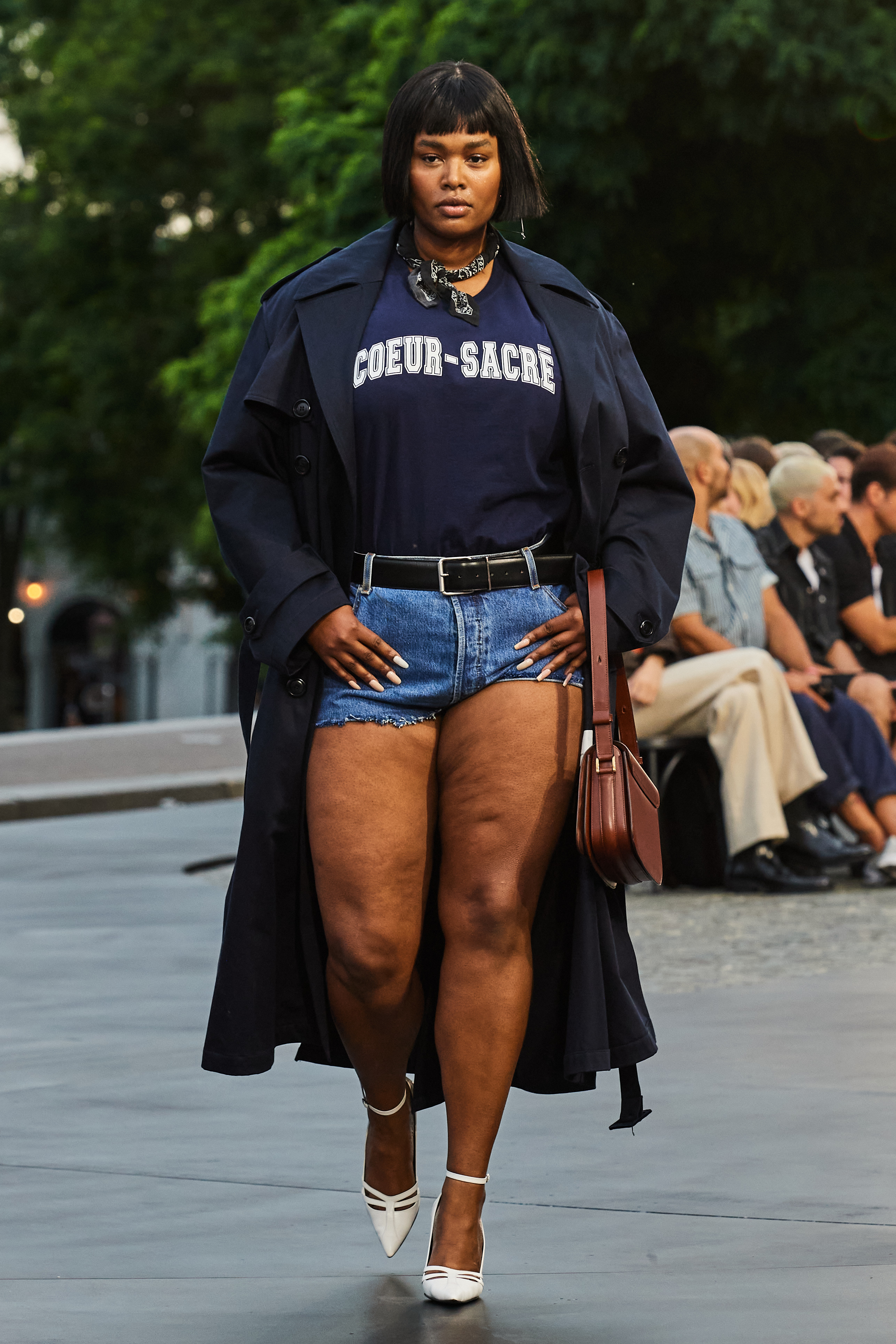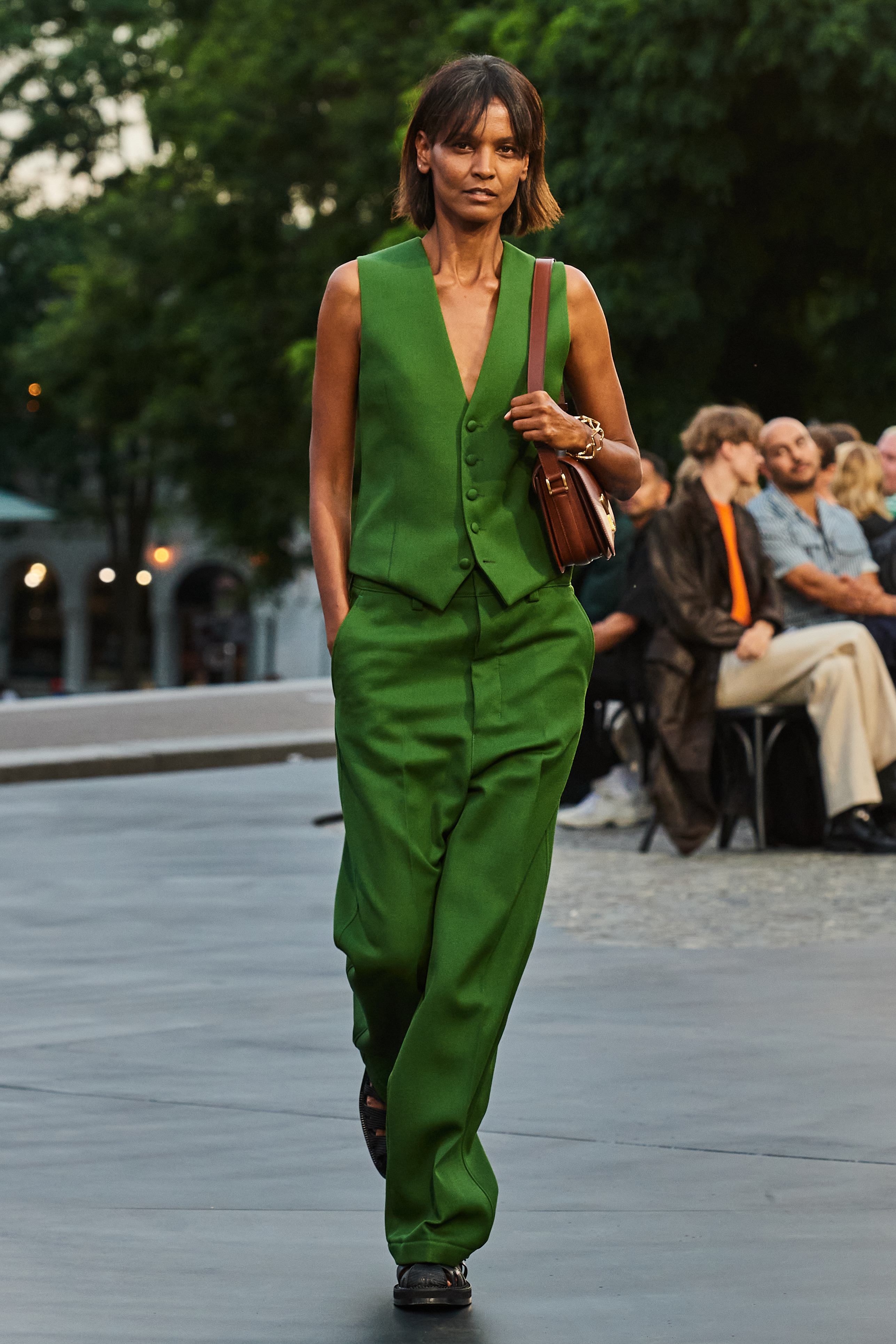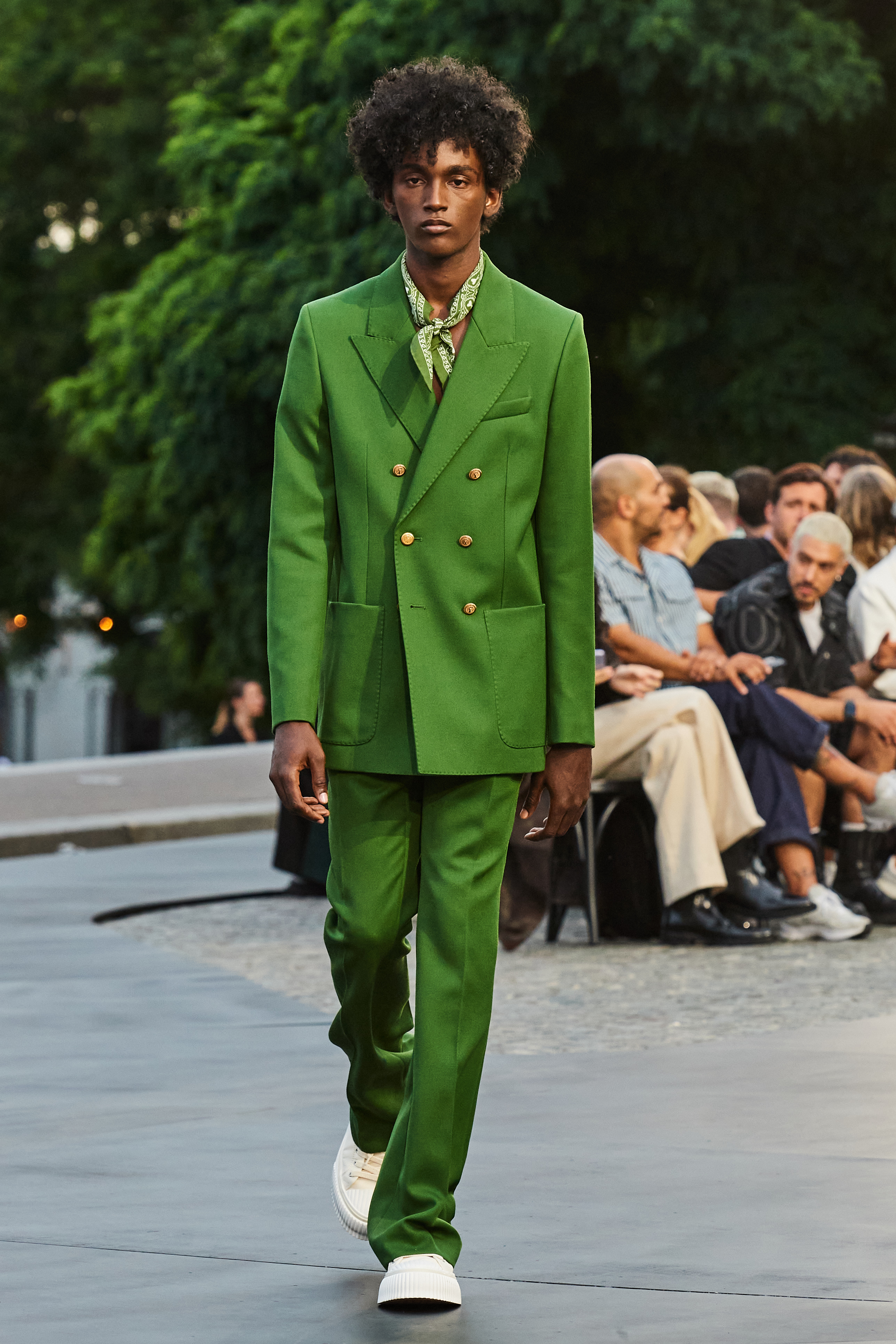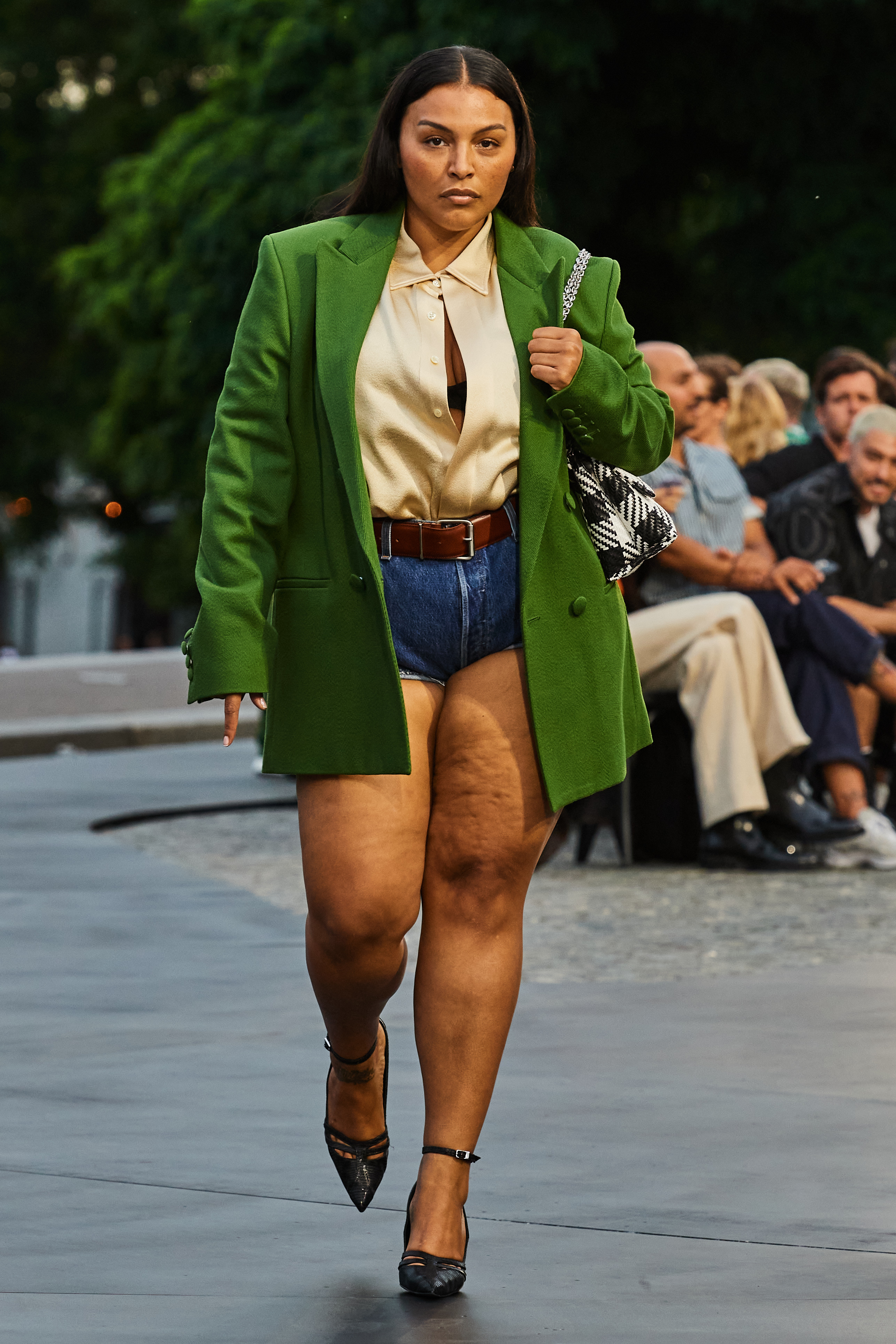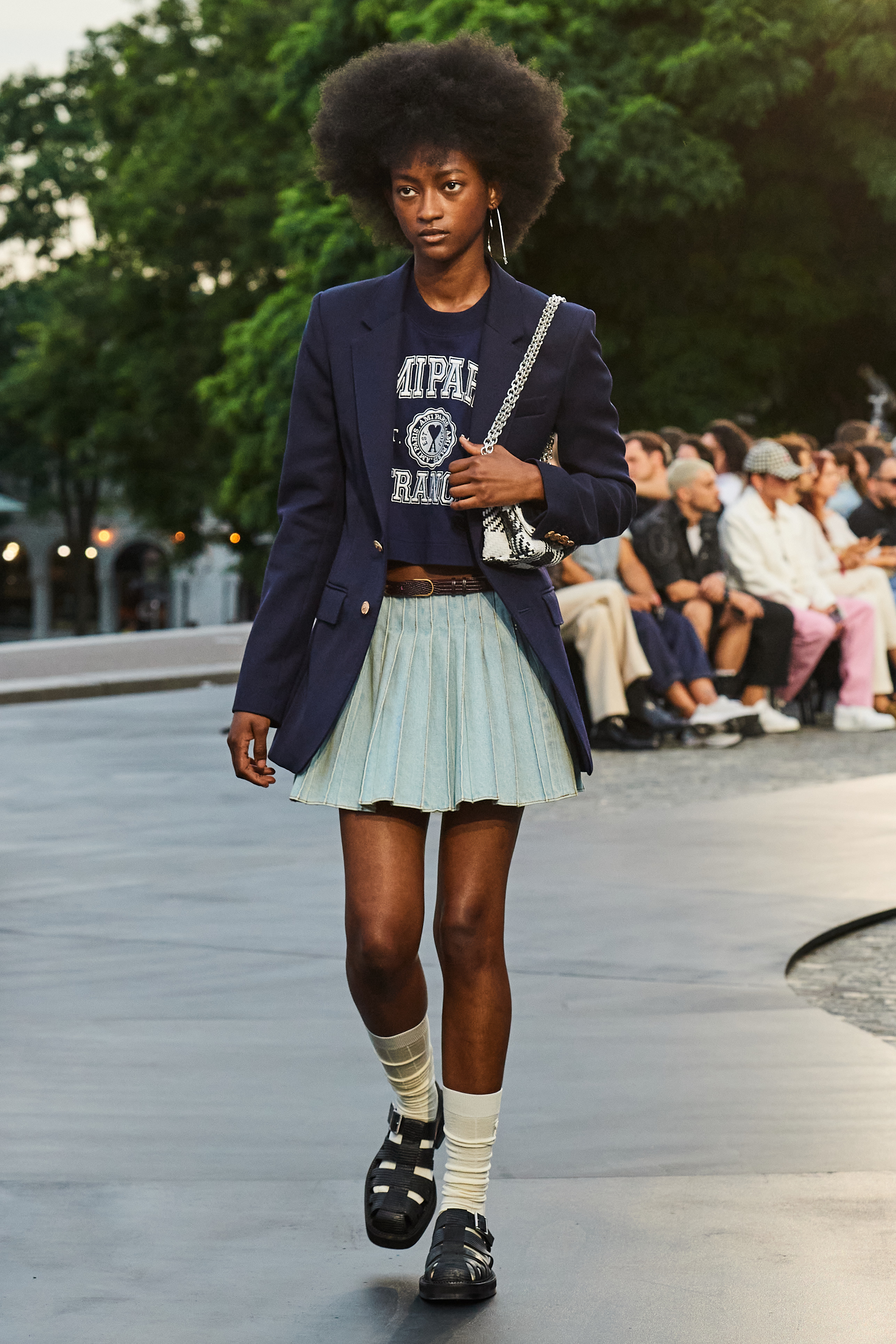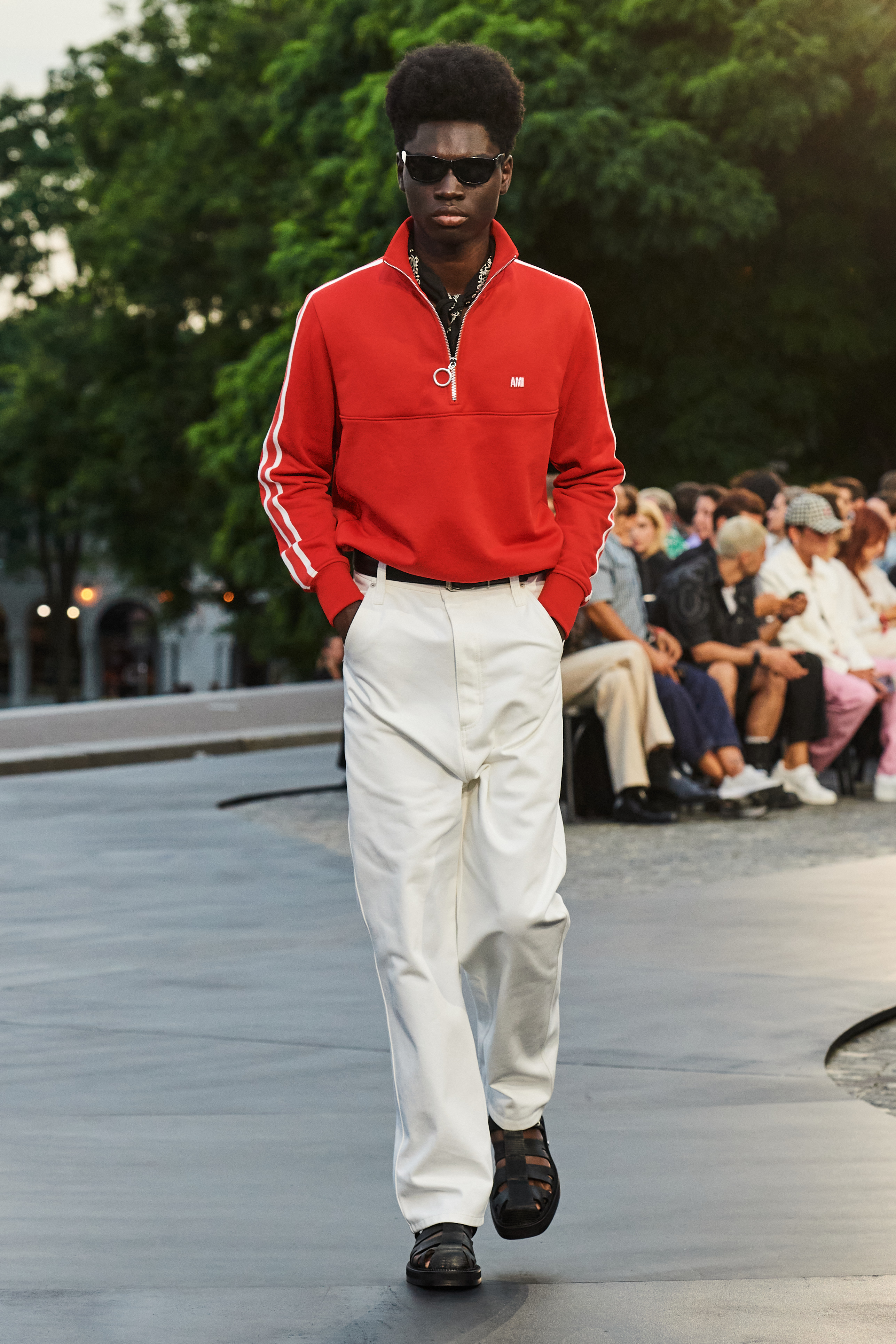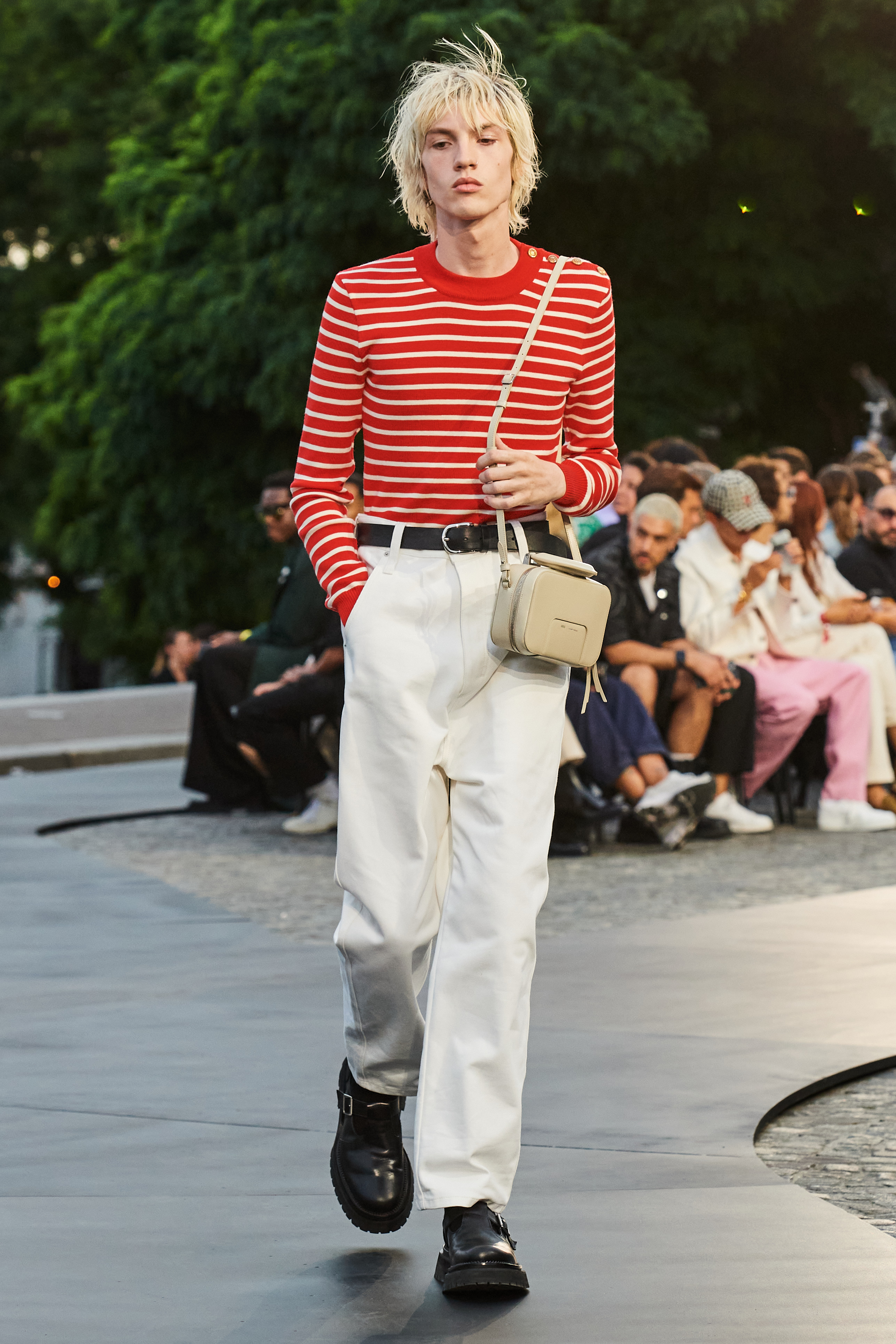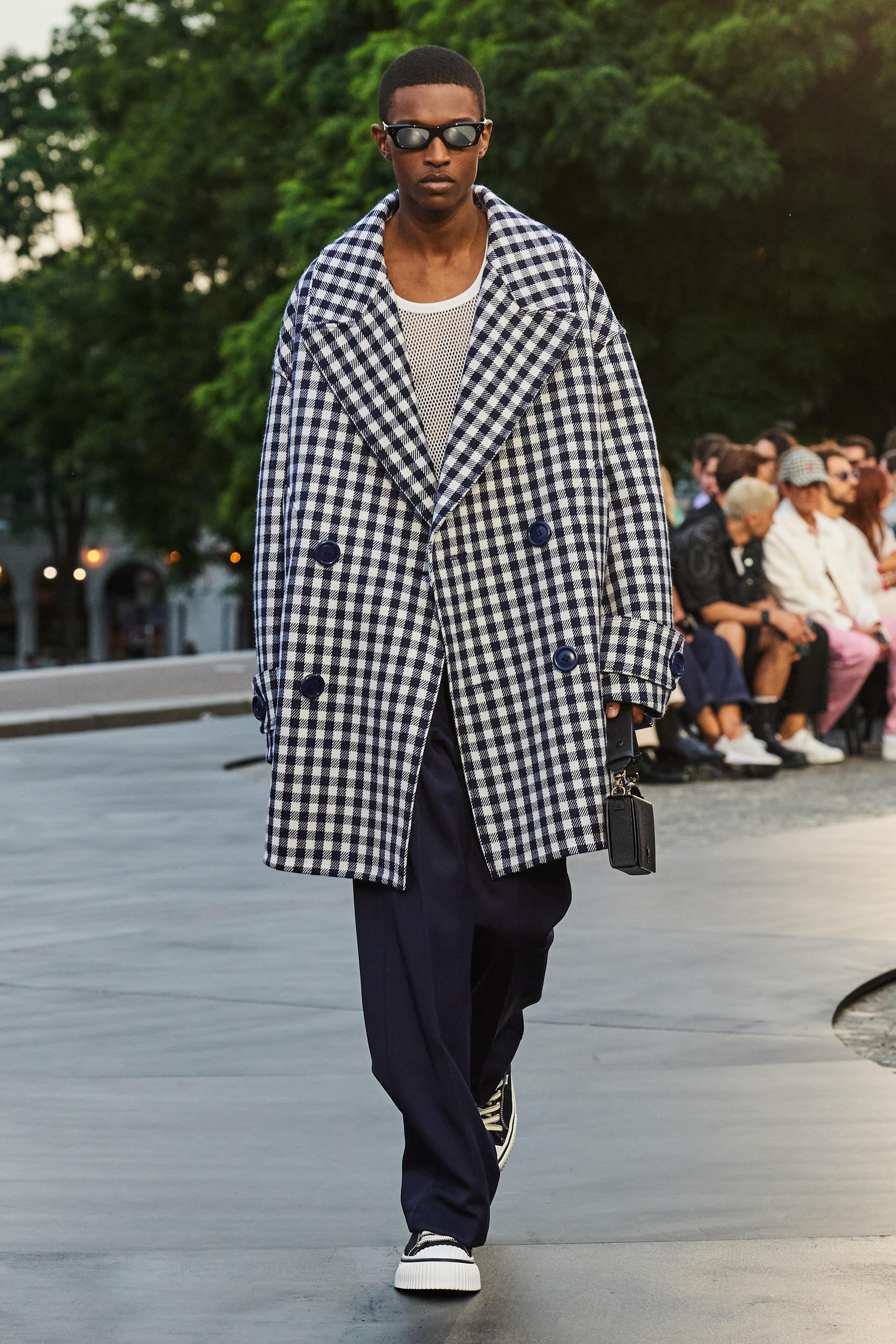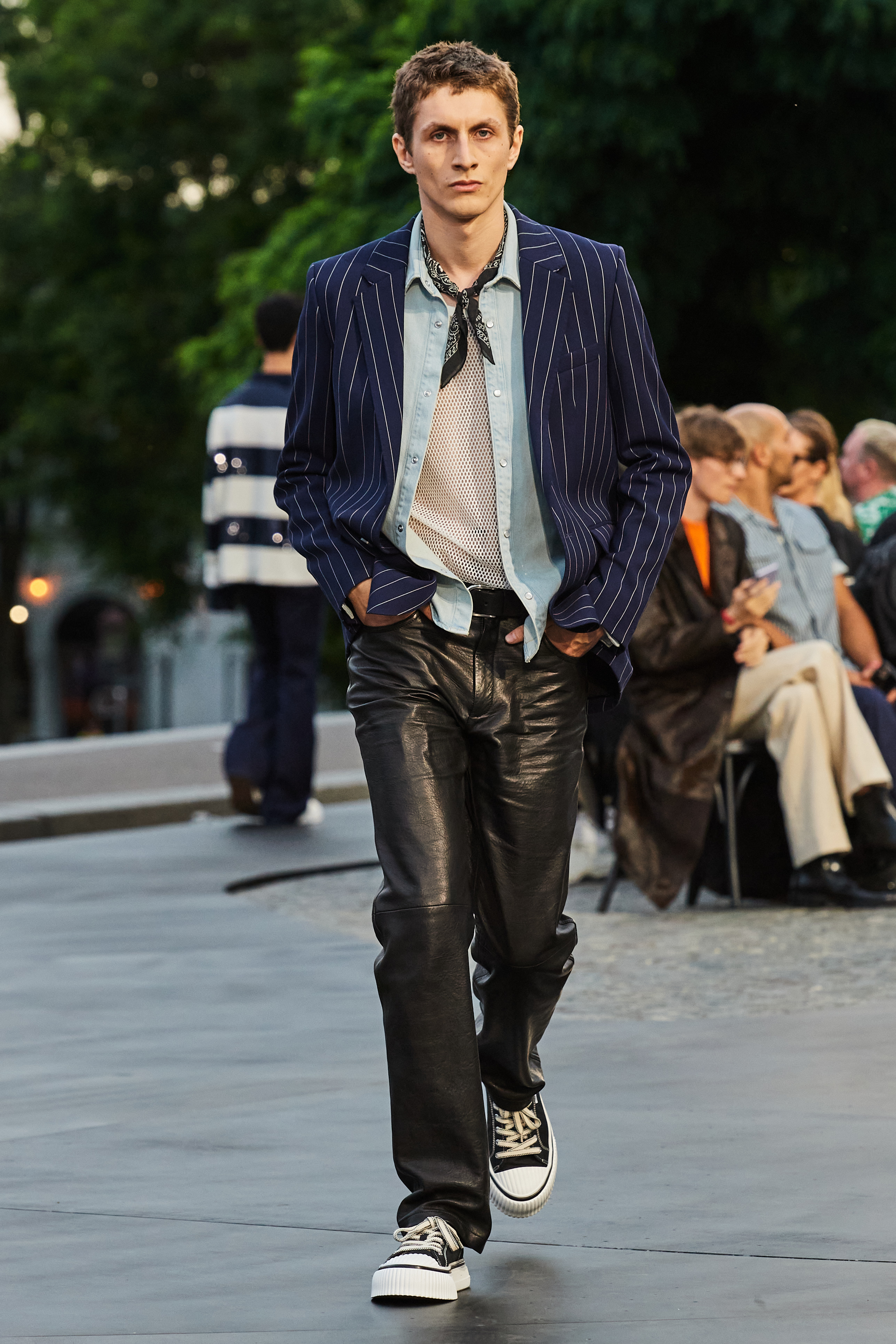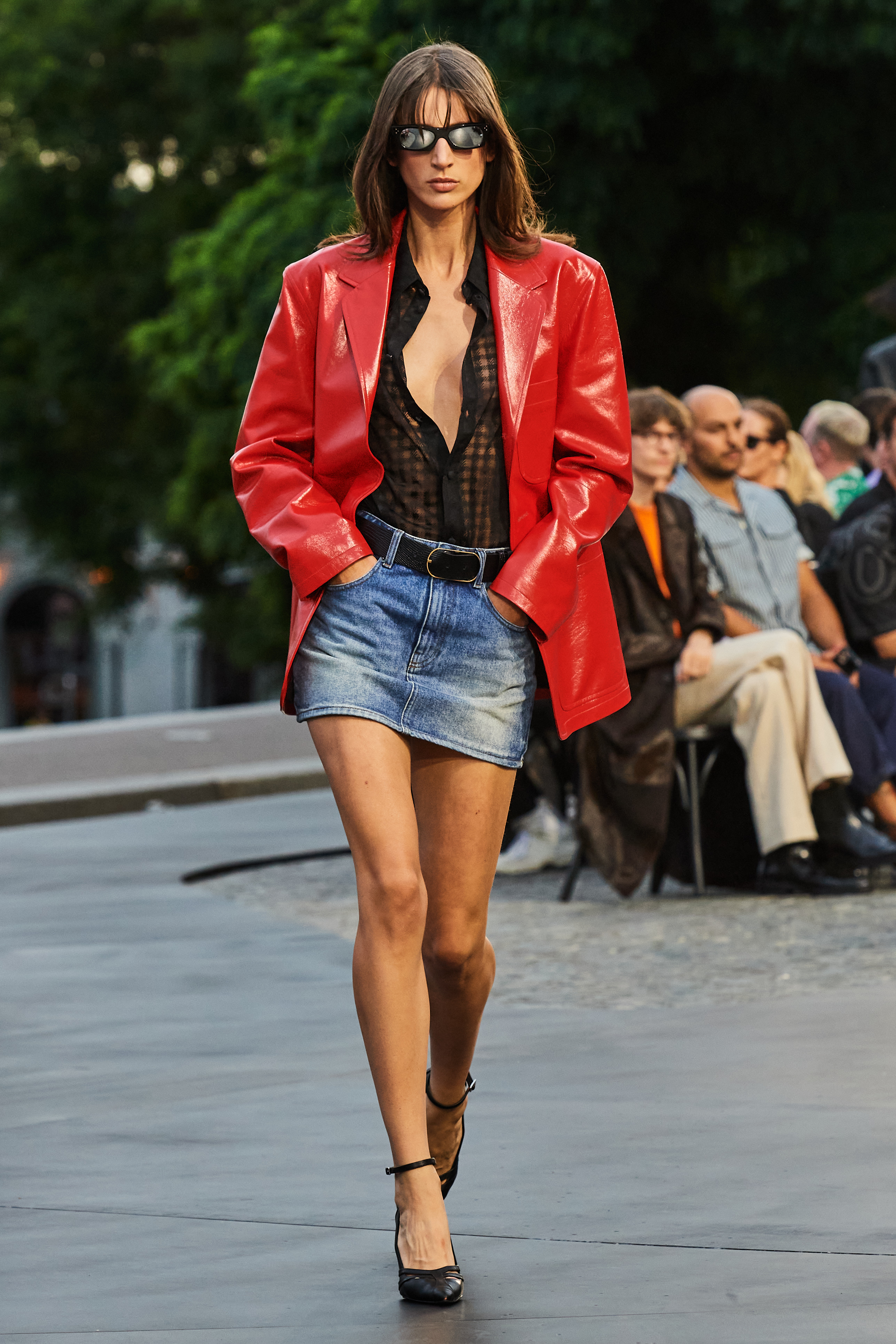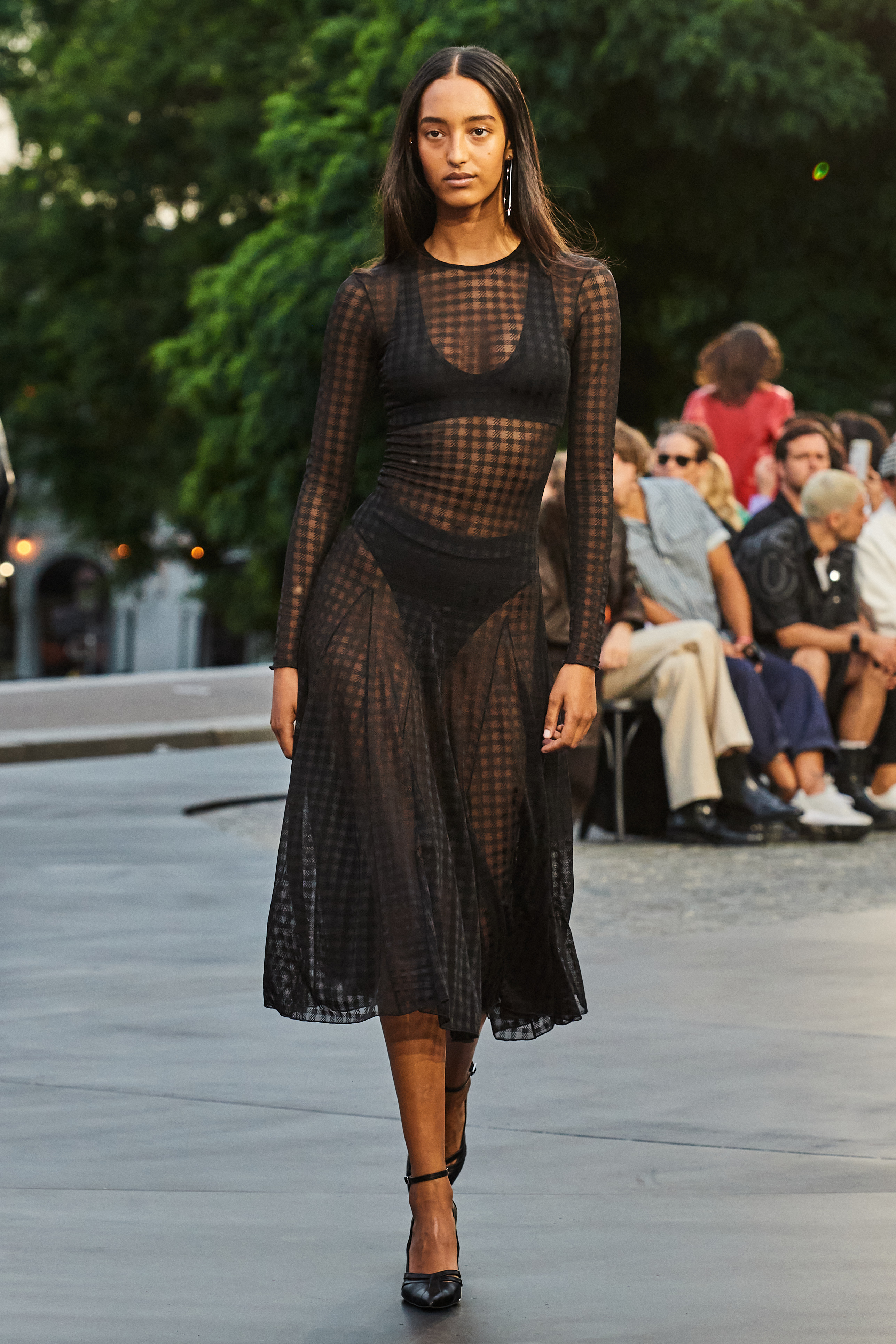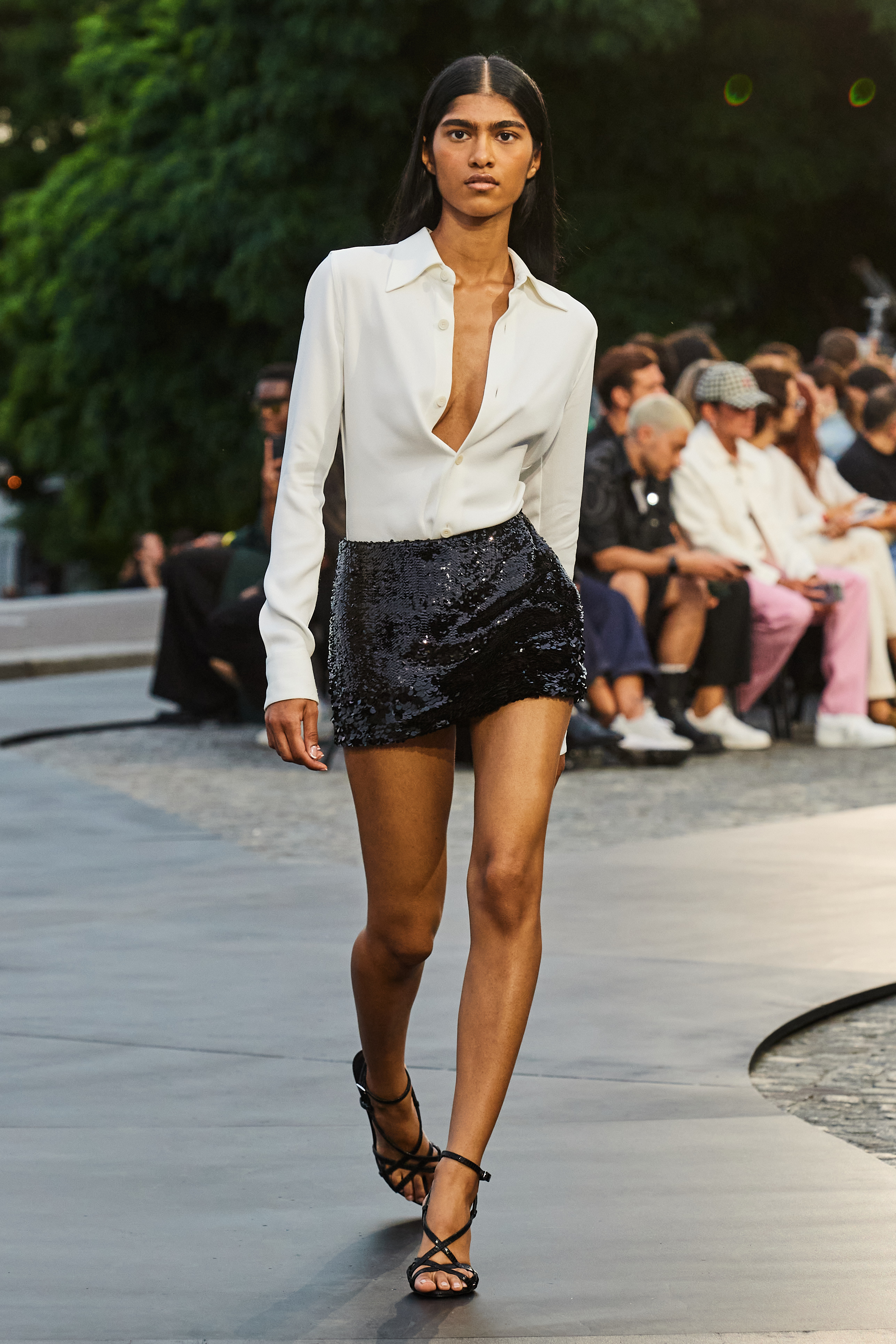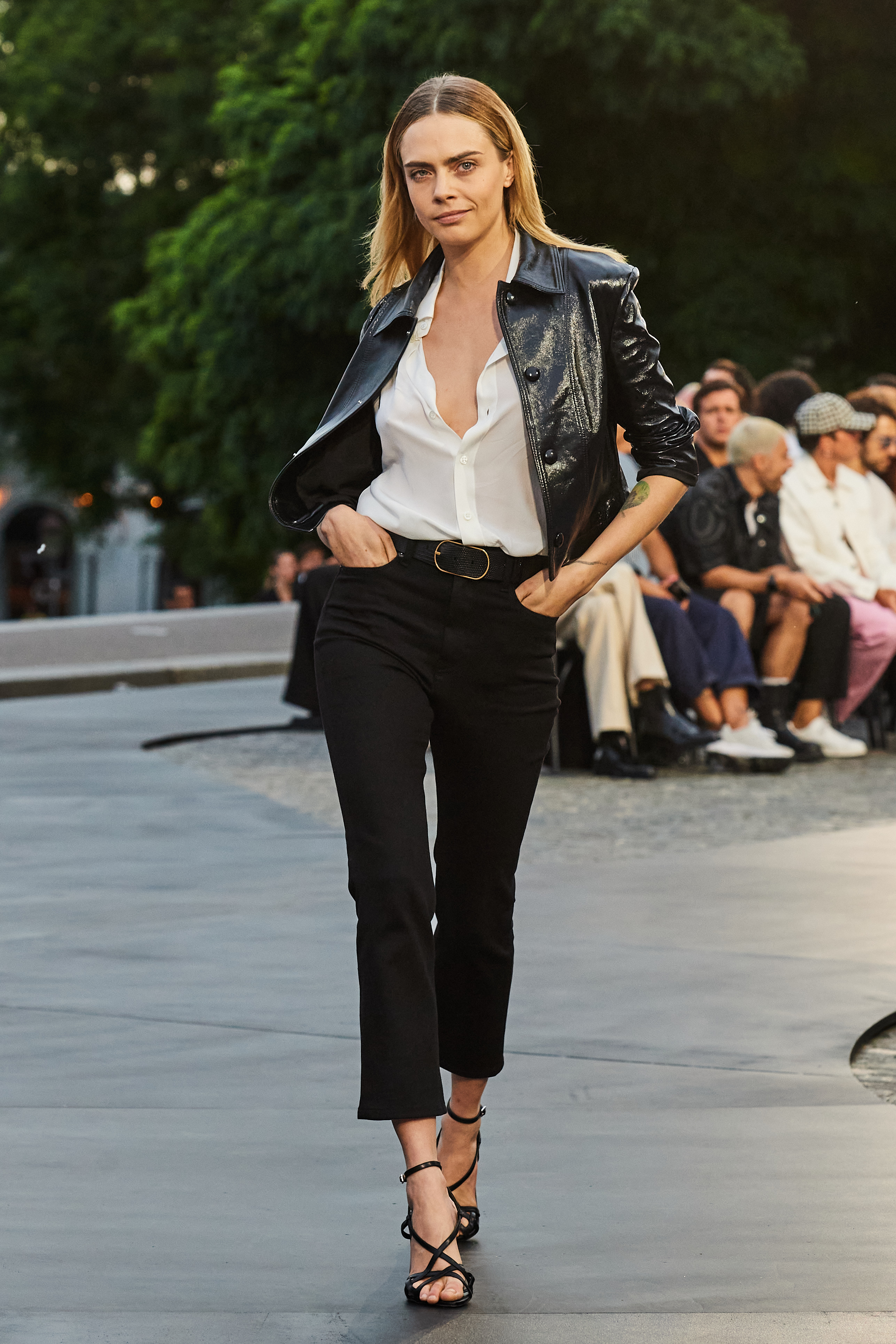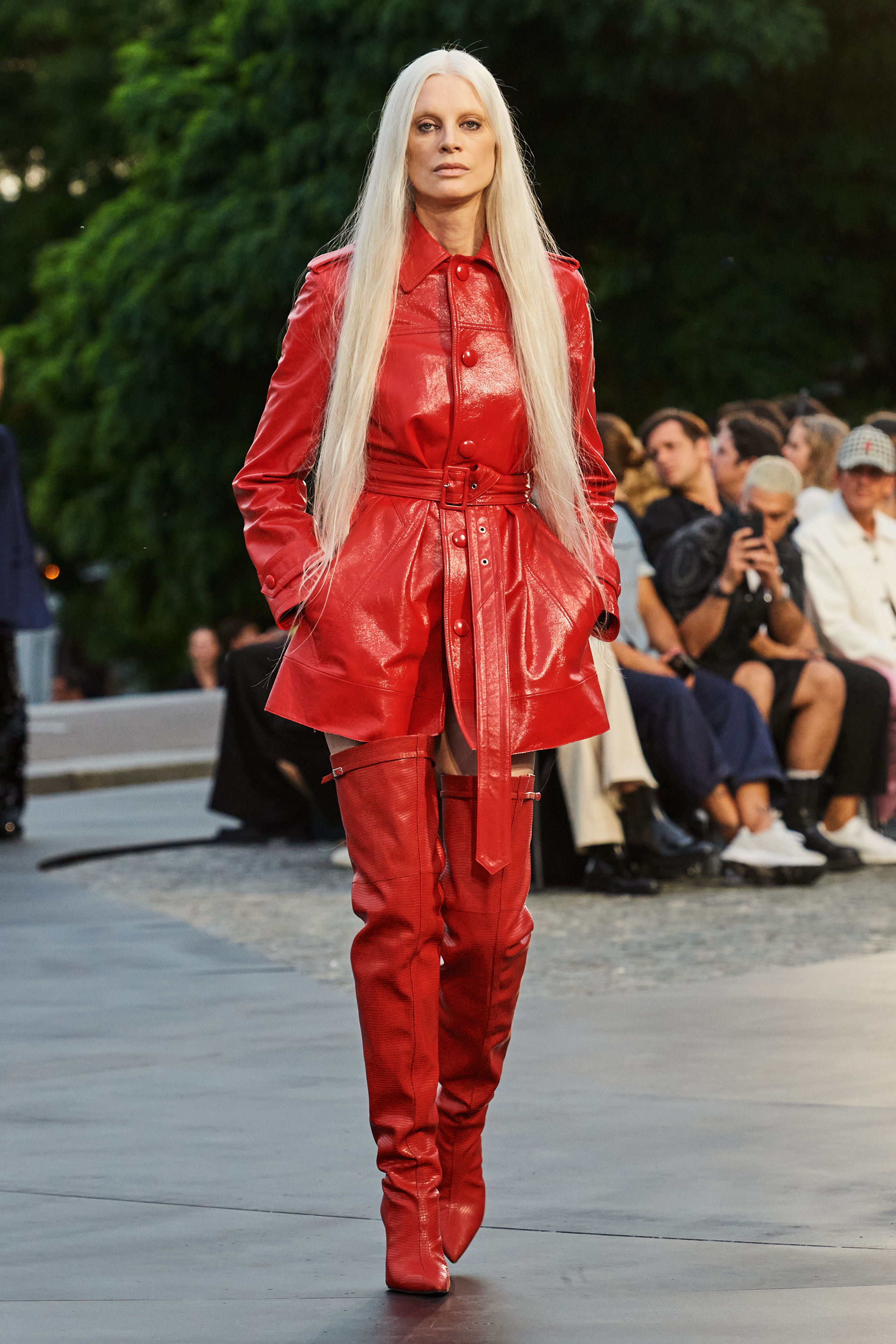 Tagged: